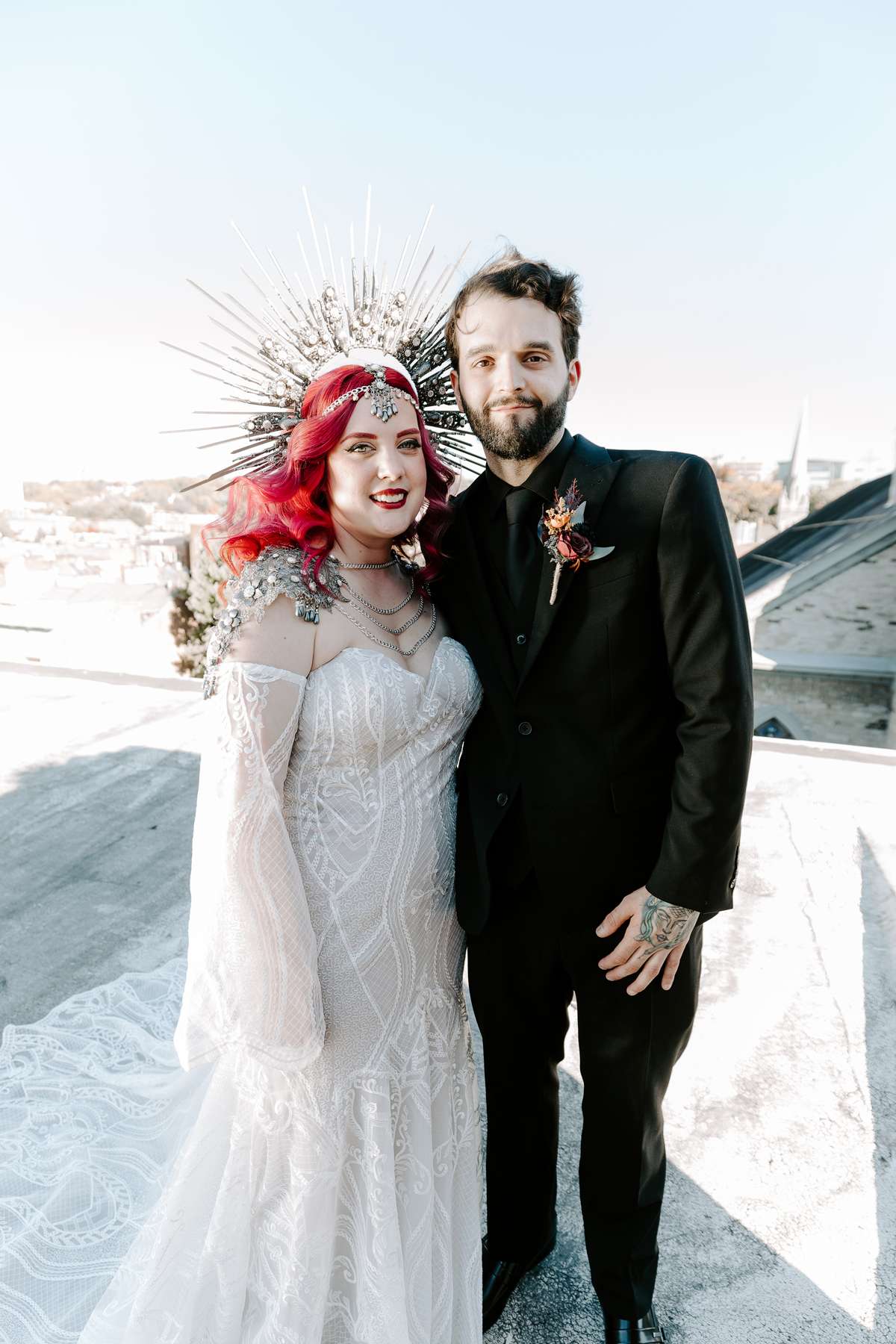 Courtney and Dave embraced their love for all things Halloween and music in a wedding that was equal parts spooky and sentimental. They cleverly incorporated eerie elements while still maintaining a romantic ambiance.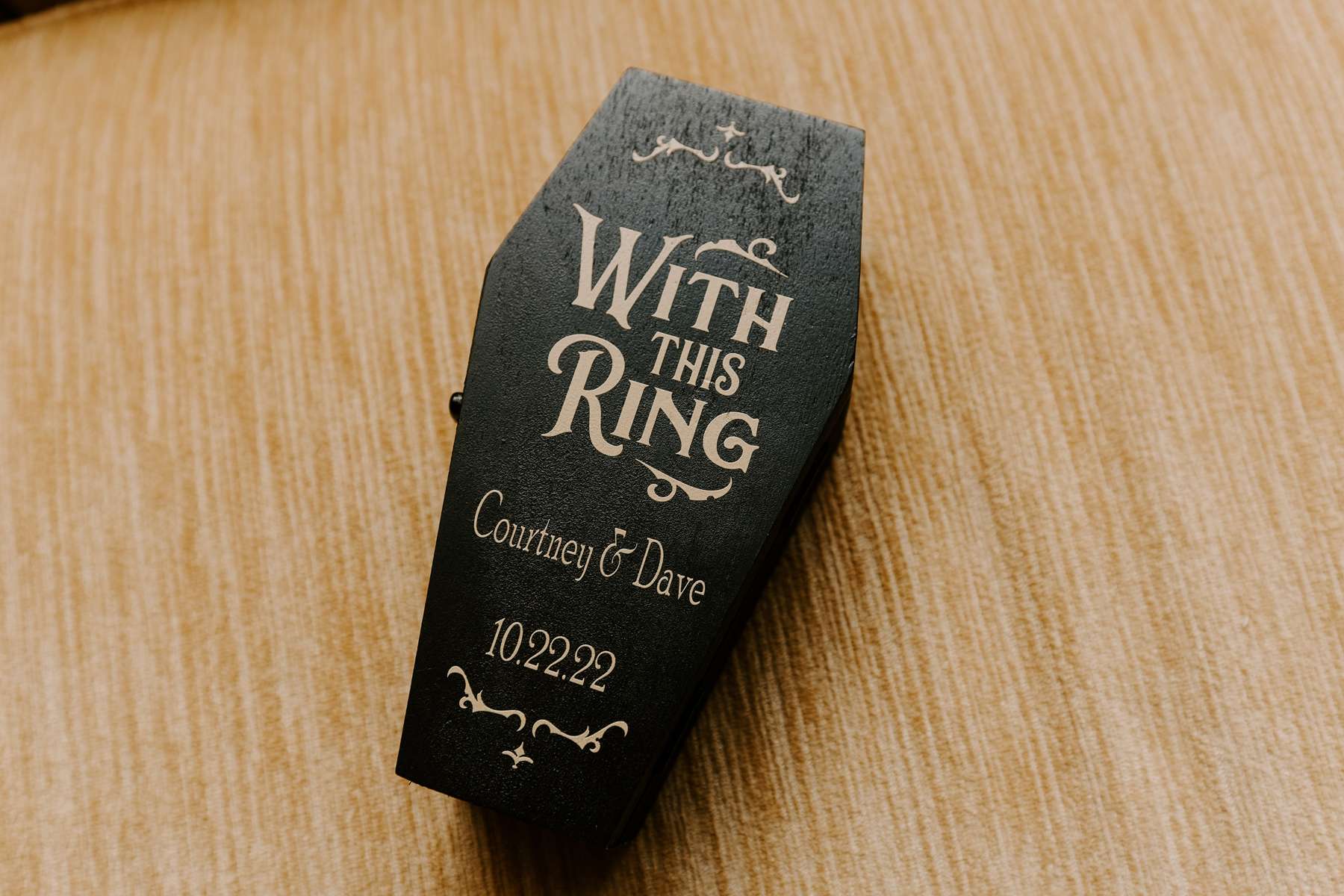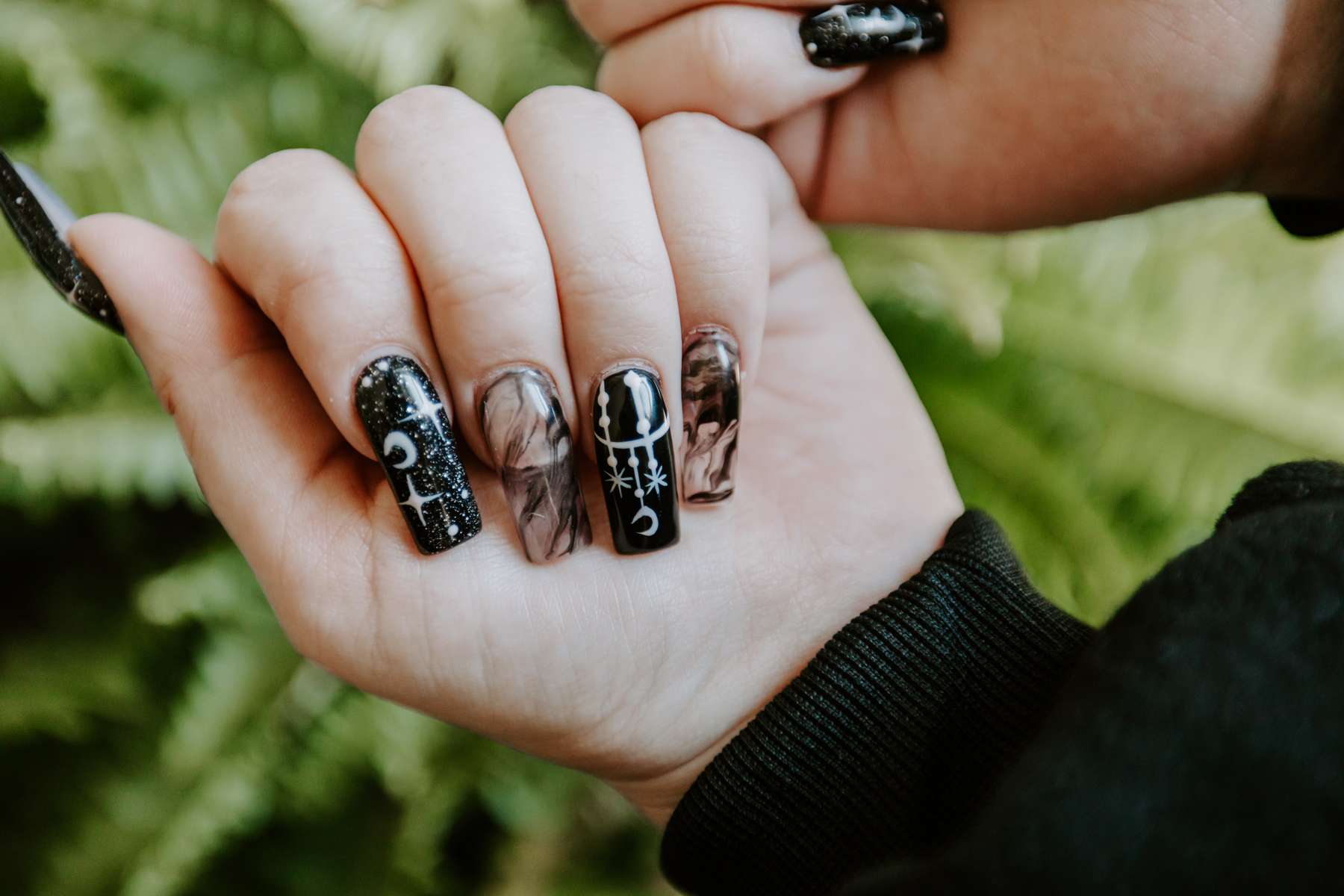 Married at Takk House, New York, in November, they said their vows under an coffin shaped arch with a neon 'Til Death' sign hanging from it. The groom entered to an orchestral cover of a song from the Candyman soundtrack while the bride made her entrance to an orchestral version of Helena by My Chemical Romance, their favourite band. "Our officiant was dressed up in a cloak and he addressed the guests in a spooky manner 'dearly departed', 'ghouls' etc", explained the bride. "We wrote our own vows and Dave brought one of the first notes that he wrote for me when they first started dating to read from."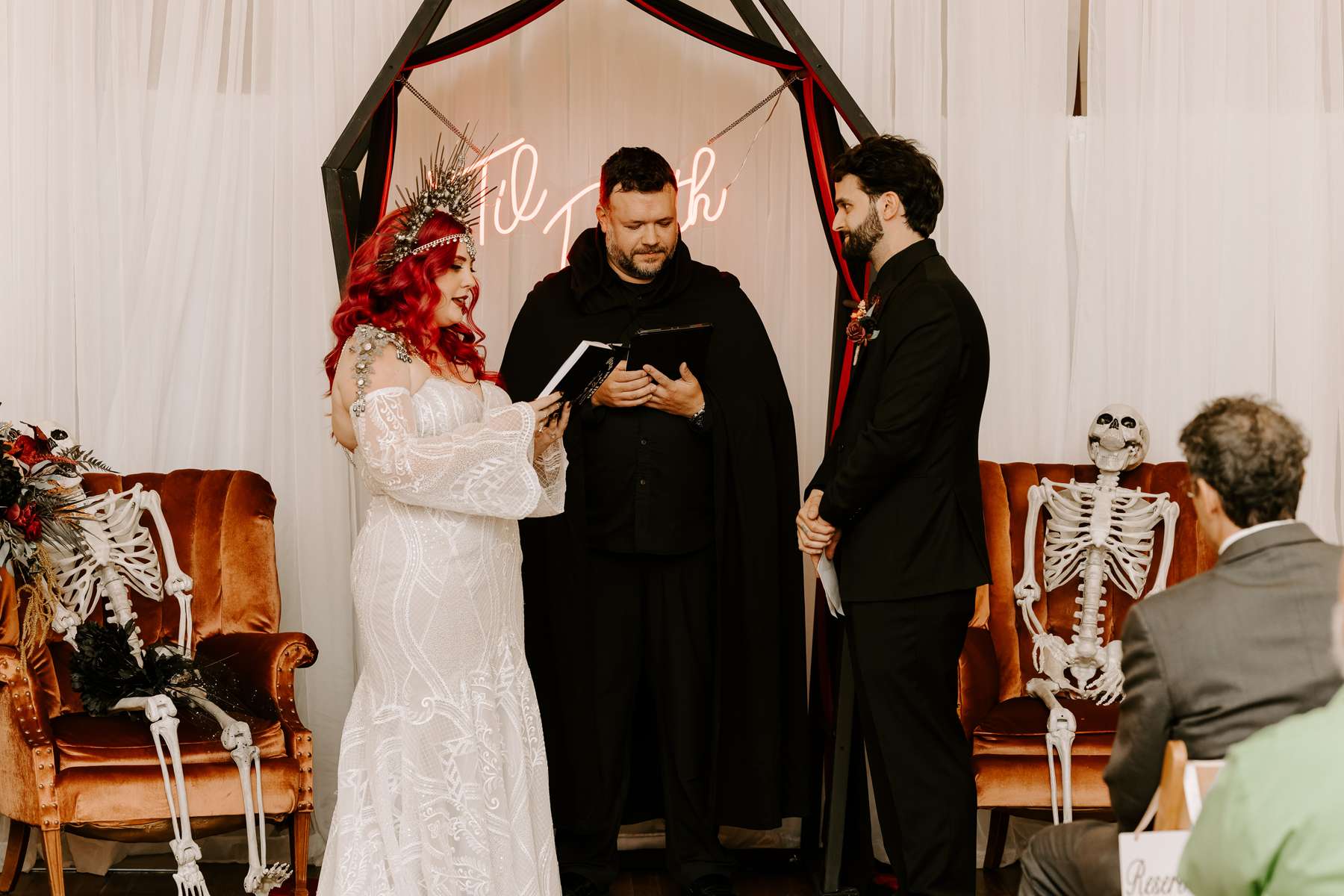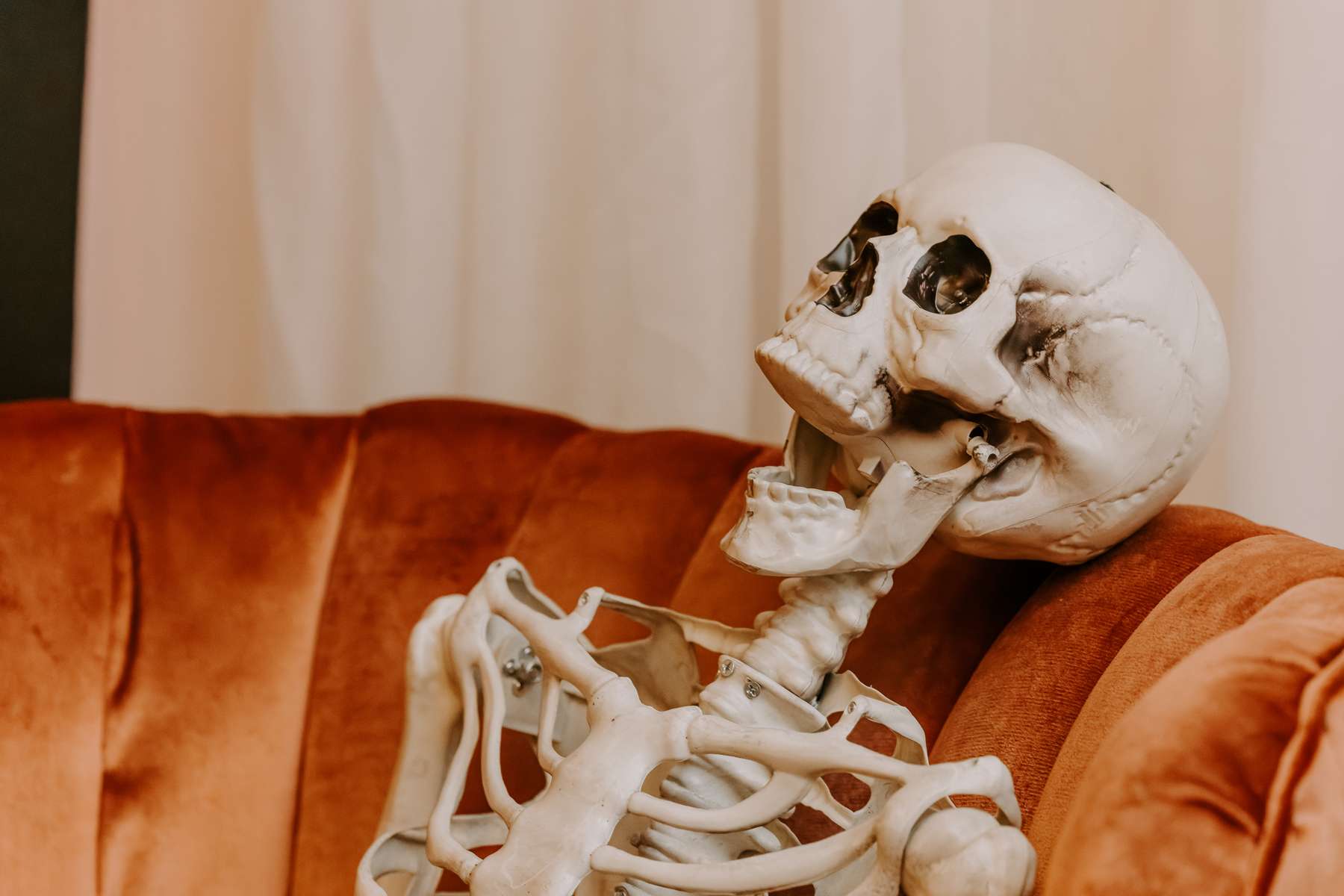 One of the standout features that made their reception truly unique was the cocktail hour activity of personalised axe throwing! Courtney, a part-time axe throwing coach, brought her expertise to the celebration! Their first dance was to Grow Old With You from The Wedding Singer. "We had many classic emo songs playing such as My Chemical Romance (of course) and Fall Out Boy. Our last song of the night was All Star by Smashmouth for the meme value and everyone was up dancing and singing."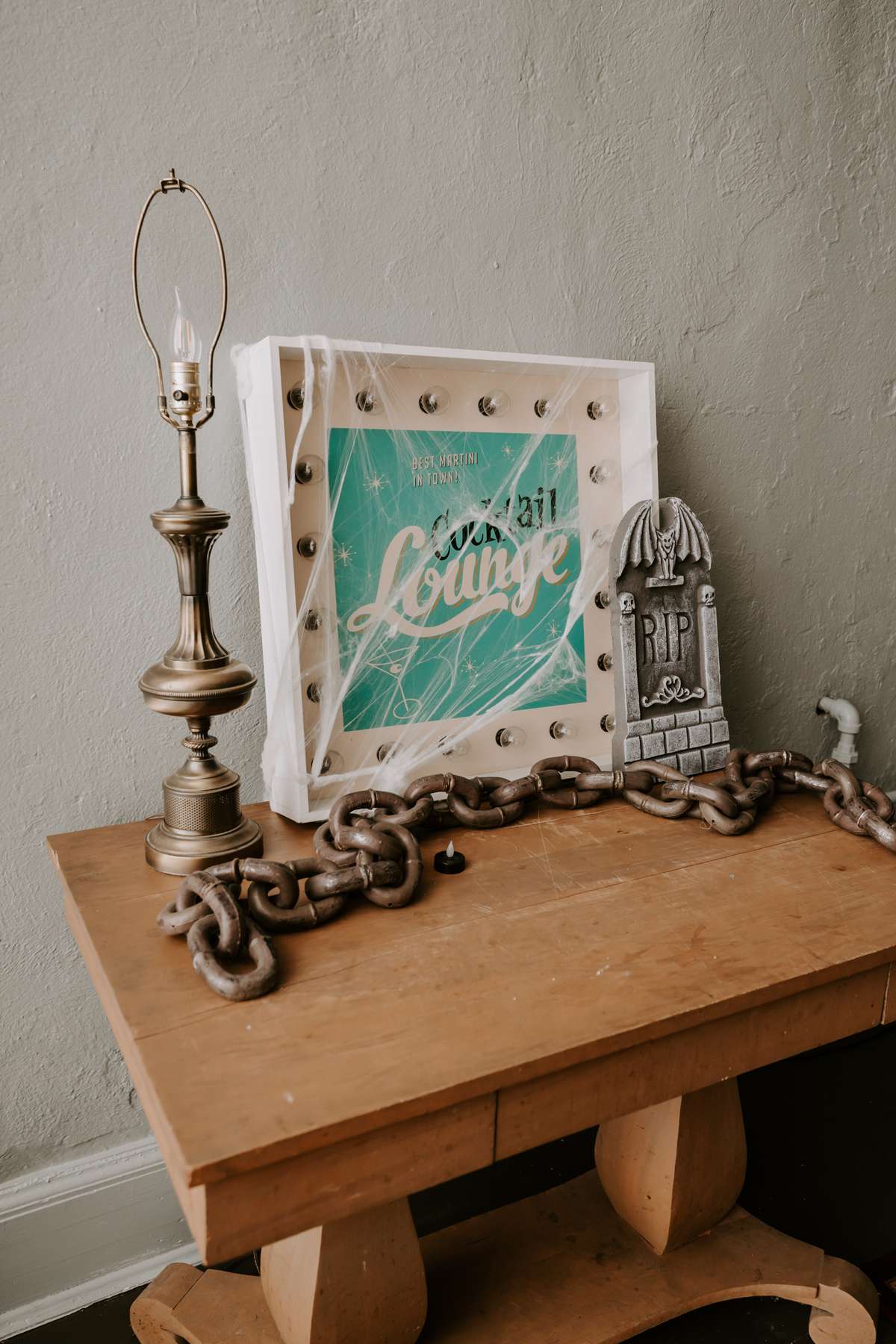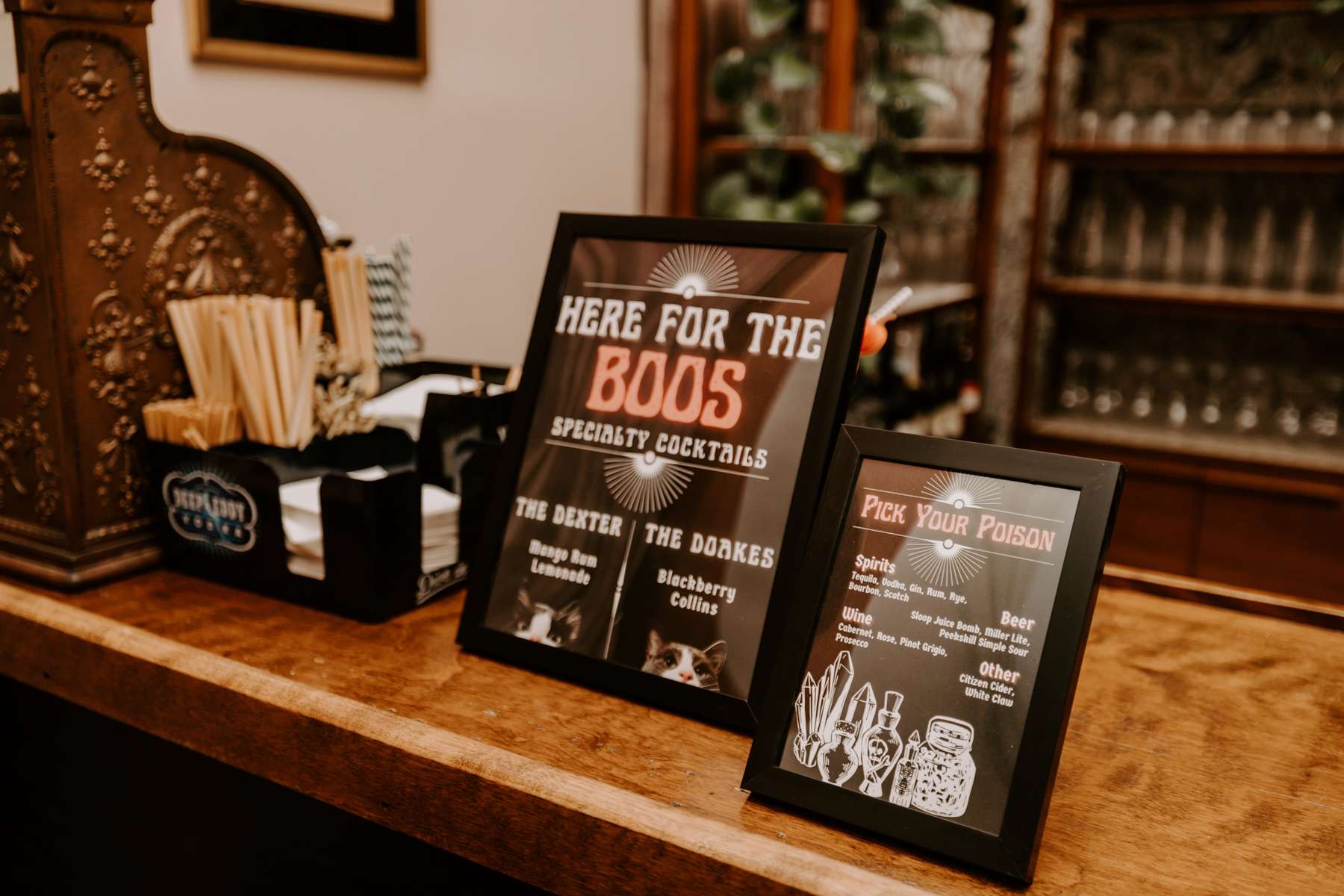 The couple's favourite part of the wedding day was the intimate atmosphere despite having a large guest list. Many of their vendors were also close friends, creating a sense of warmth and familiarity. They also cherished the moments spent on the dance floor, singing along to their favourite songs with their friends.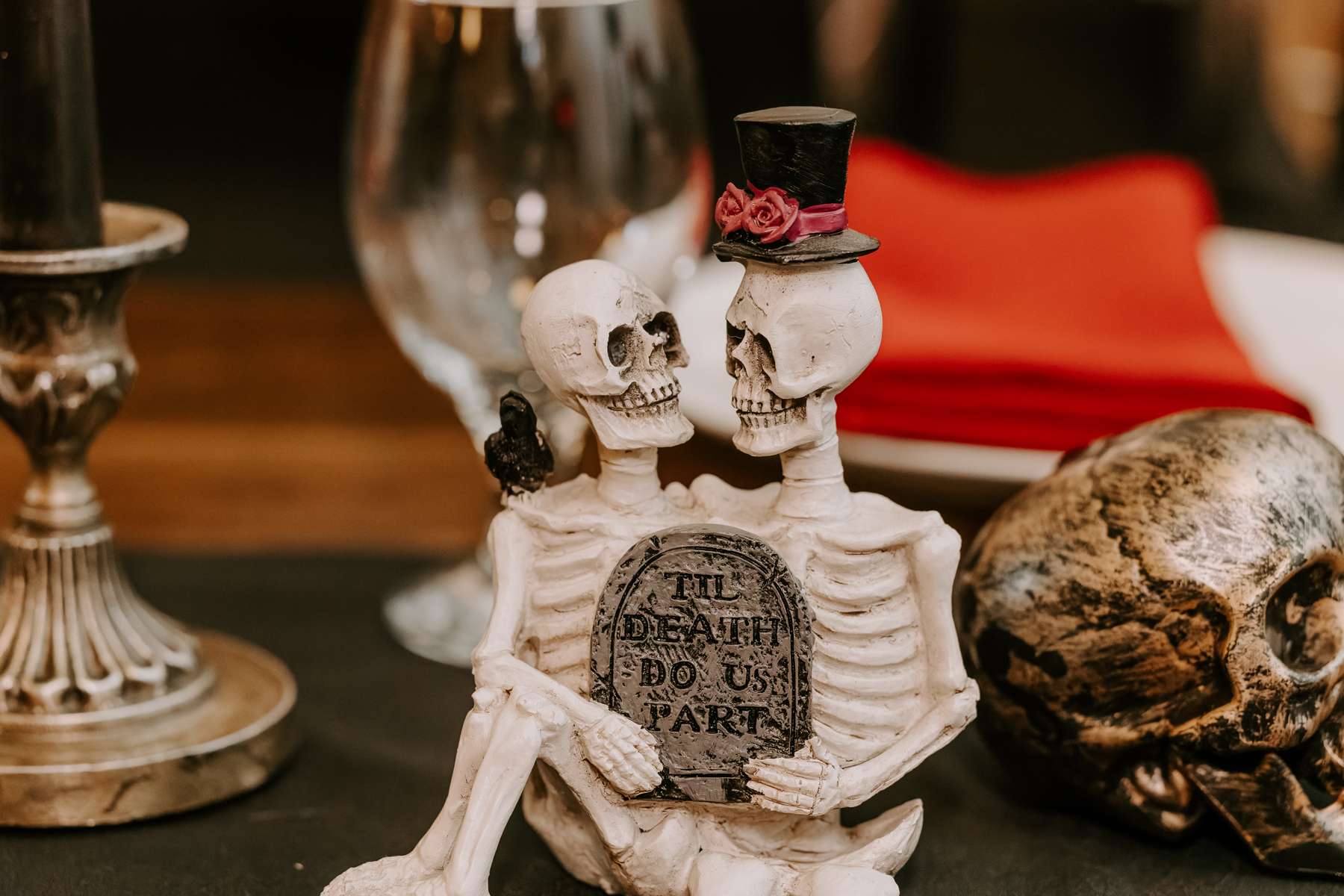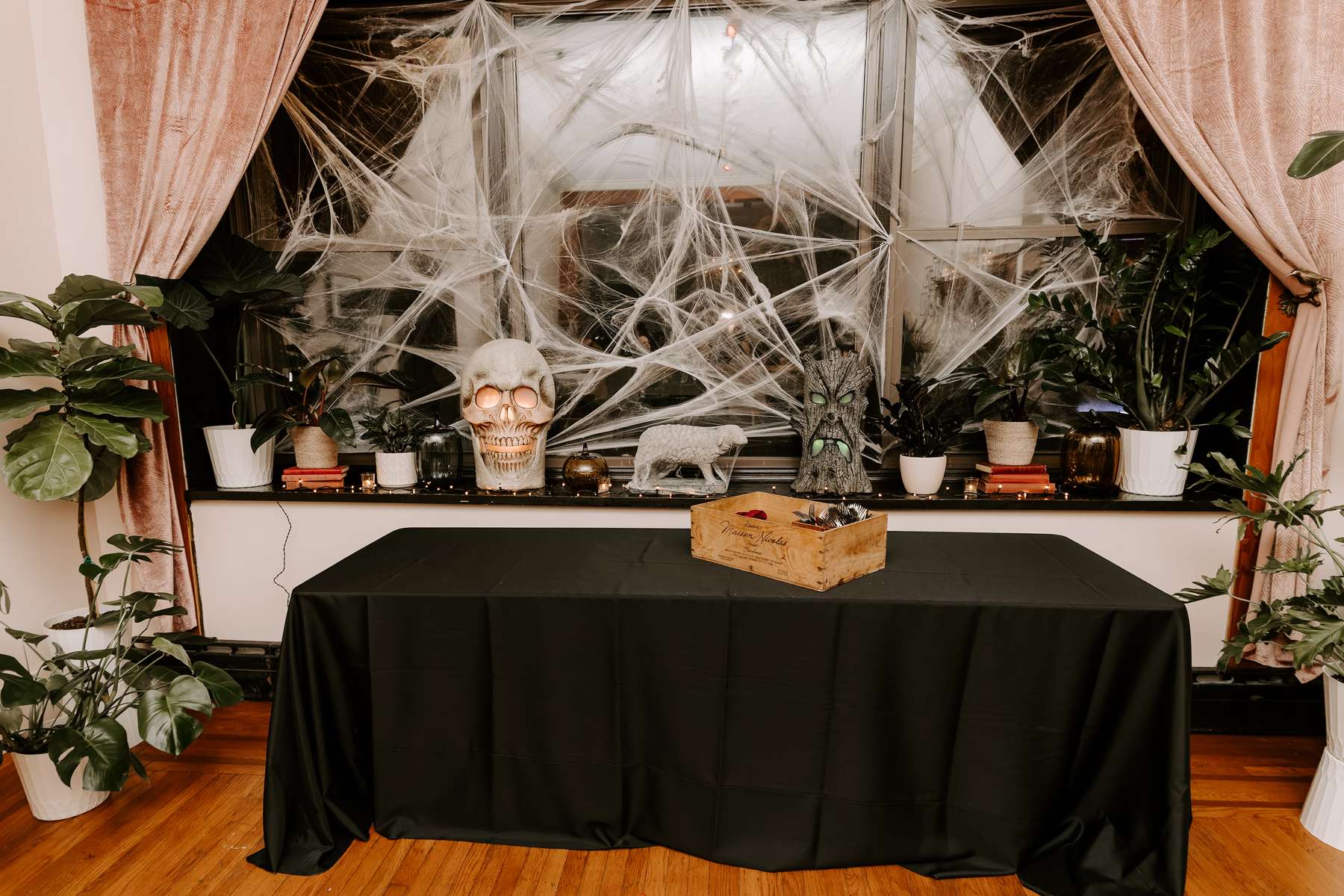 Reflecting on their wedding experience, Courtney and Dave have valuable advice for future engaged couples: "Do whatever makes the two of you happy. Don't try to change anything because it doesn't fit with people's idea of what a wedding should be. It's about the two of you at the end of the day, and your wedding should be a celebration of your unique love."