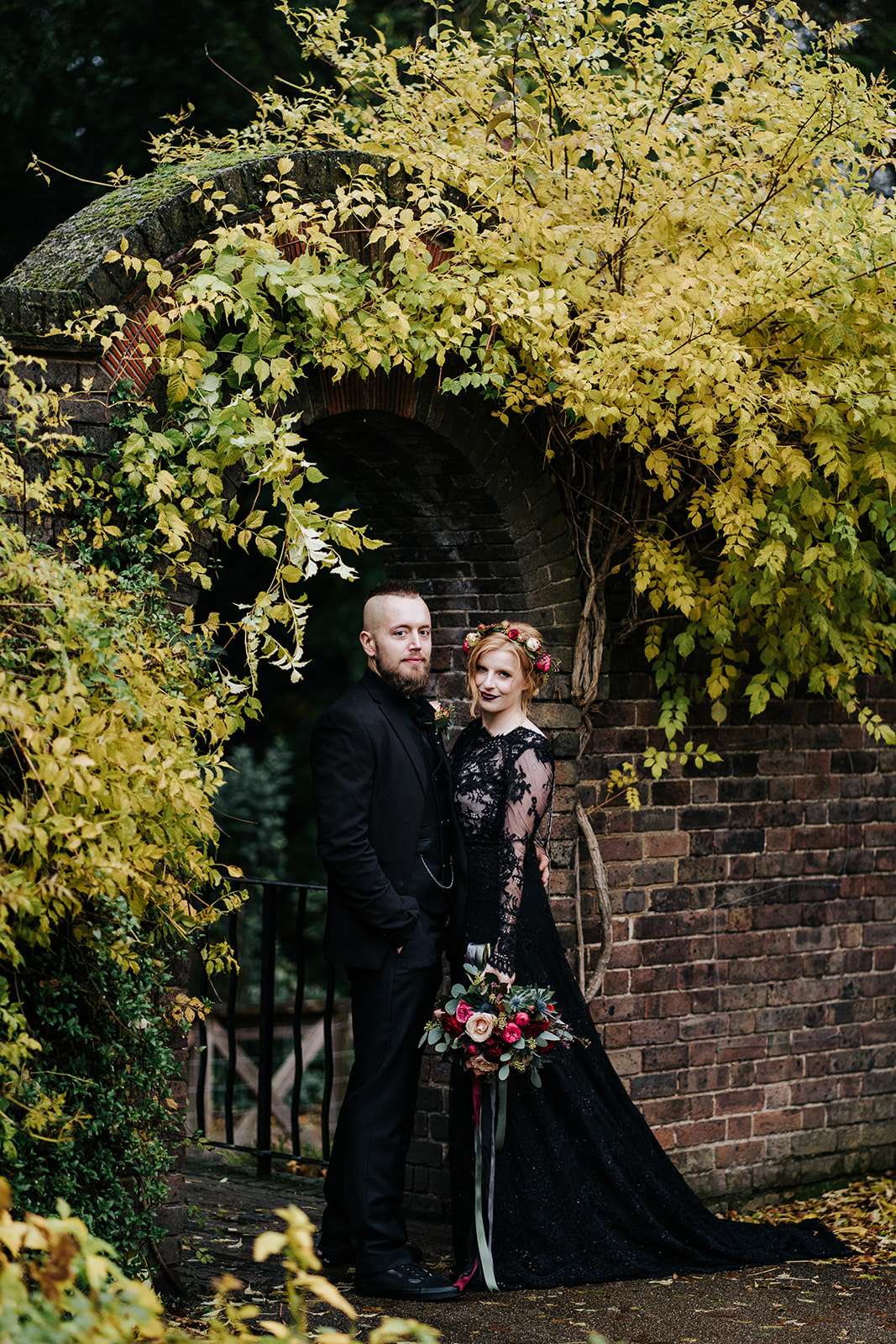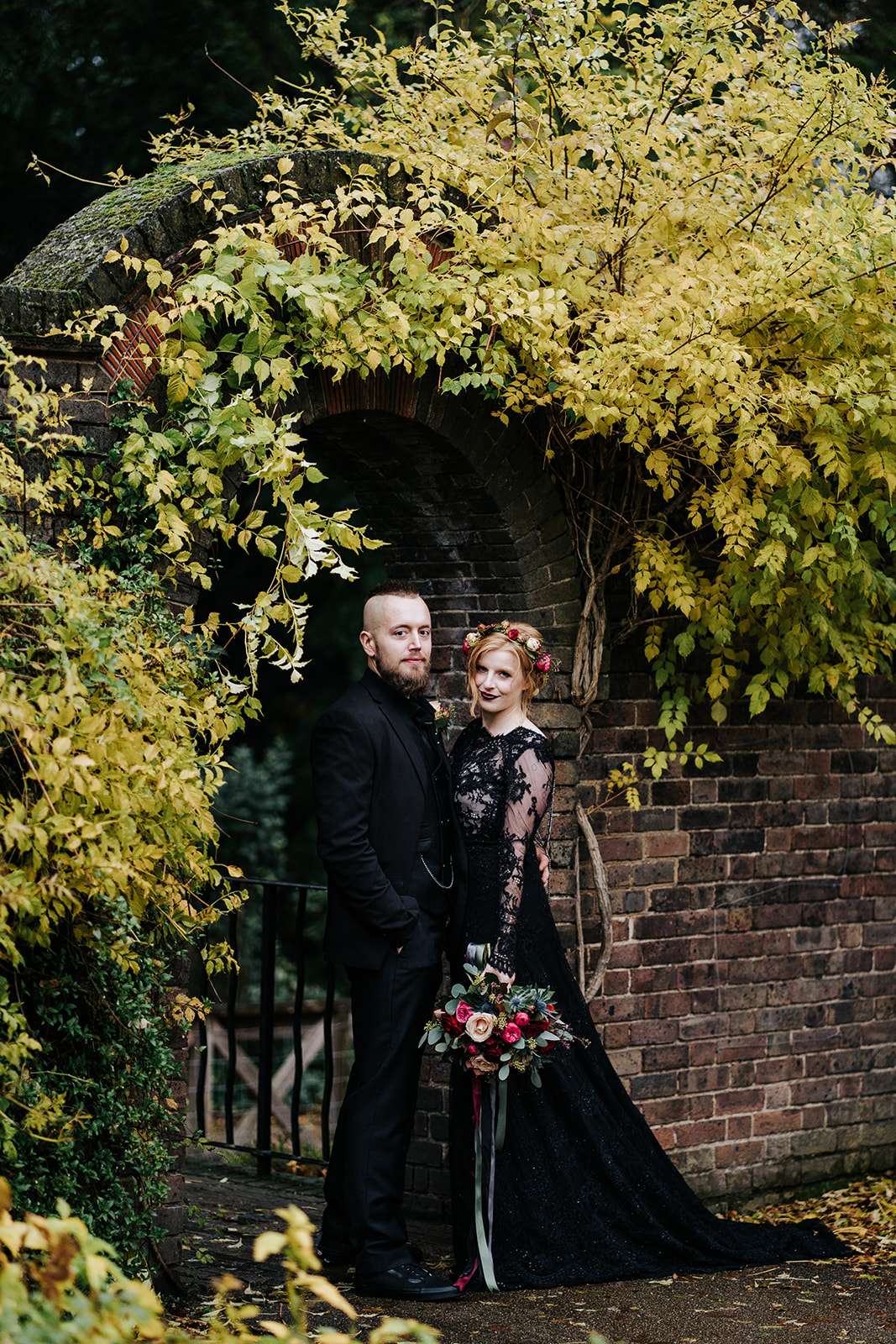 Oh we sure do love a simple, fuss-free wedding here at Rock n Roll Bride – and even more so when the couple still manage to put their own stamp on the day while remaining within a sensible budget. While Amy and Jason only spent £7000, they didn't feel that sacrificed anything – they truly had the day they always wanted.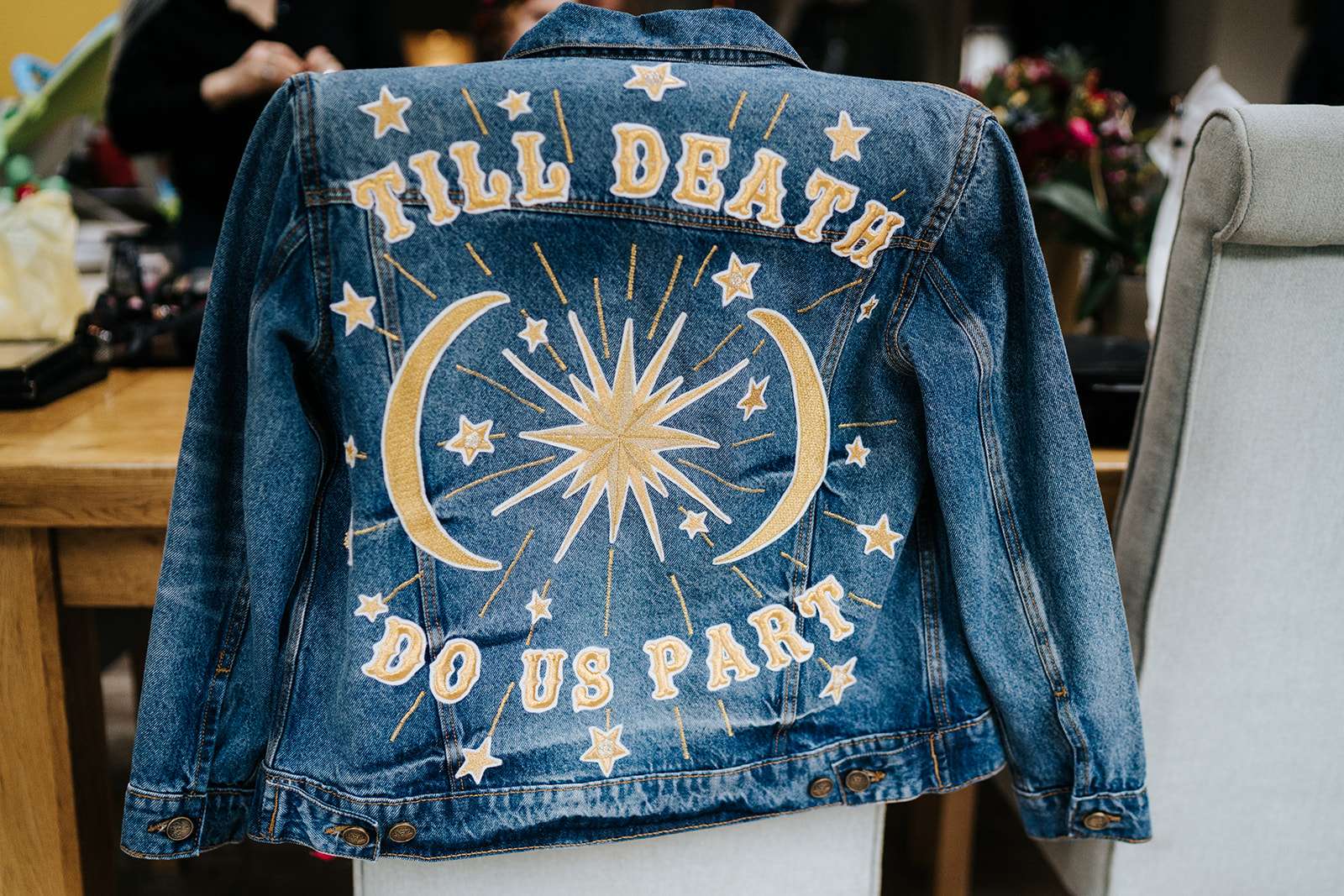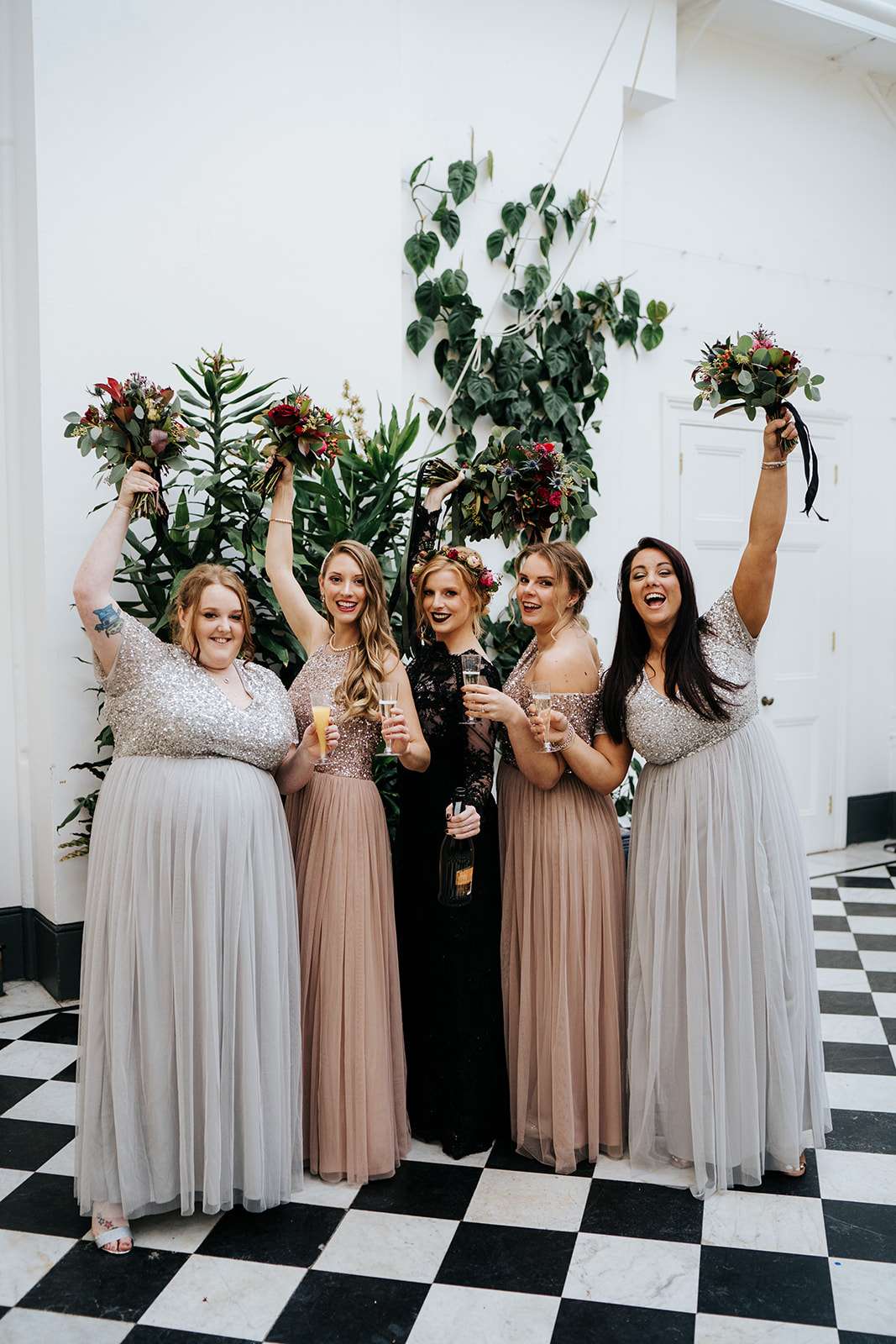 They did everything in their own way, from their black outfits to the M&S cake, the DIY decorations (bought secondhand from the Rock n Roll Bride Facebook group!), the beer bottle vases and the camp mugs which they gave away as favours (designed by Amy's mum!)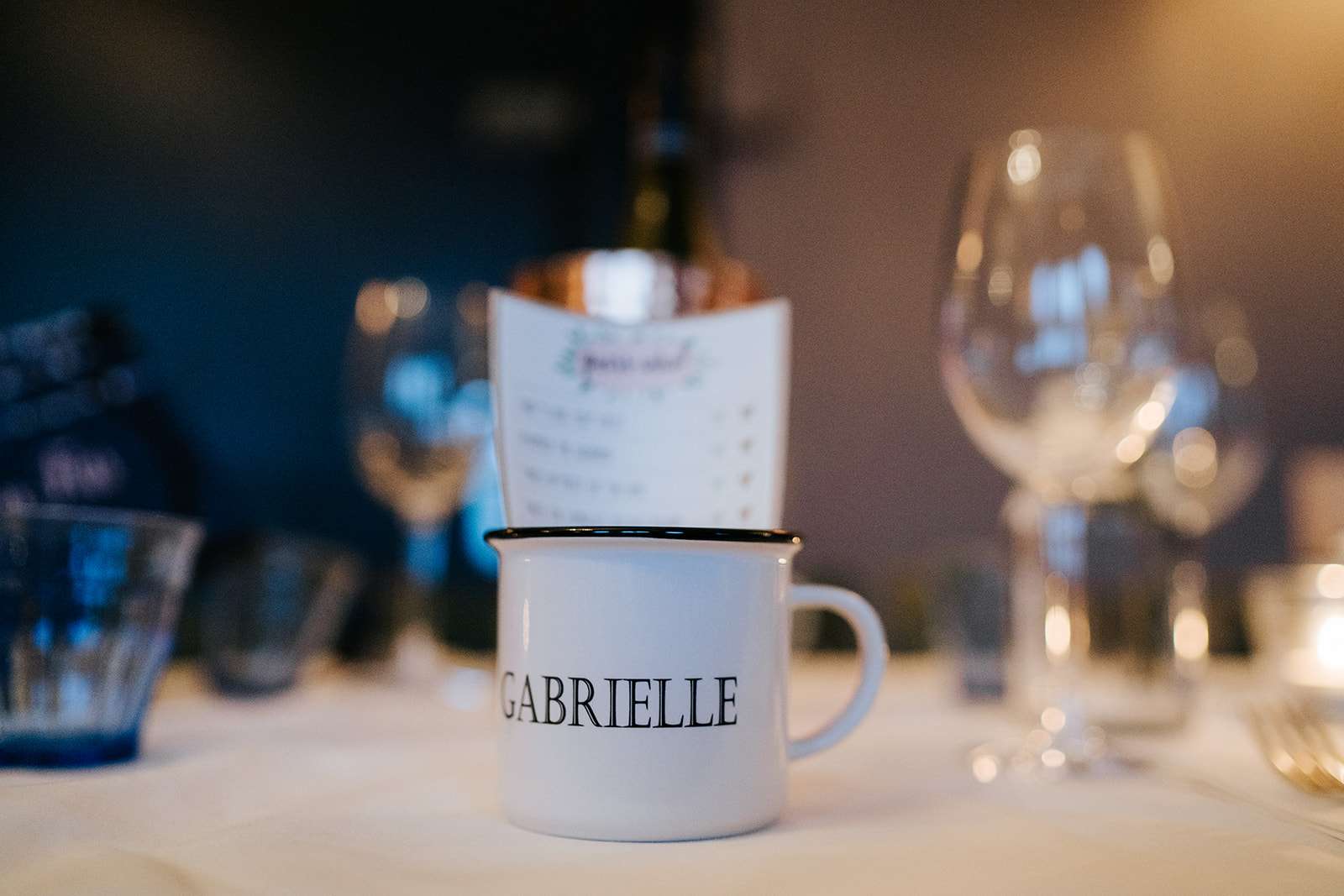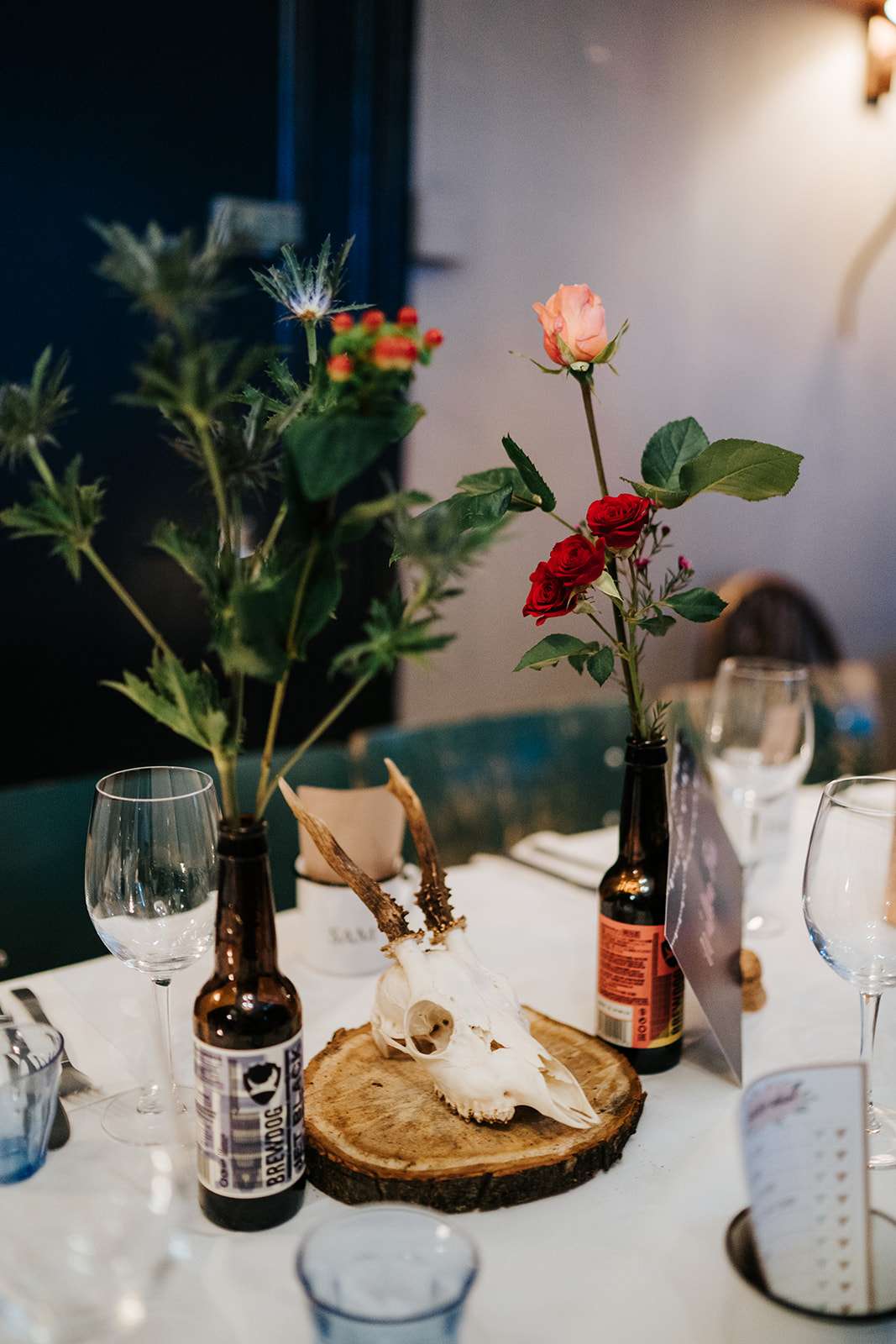 Their biggest cost was actually Amy's dress, which she had made by the incredible Legend Bridal. She kept everything else about her look simple – their florist made her a flower crown and her shoes were New Look.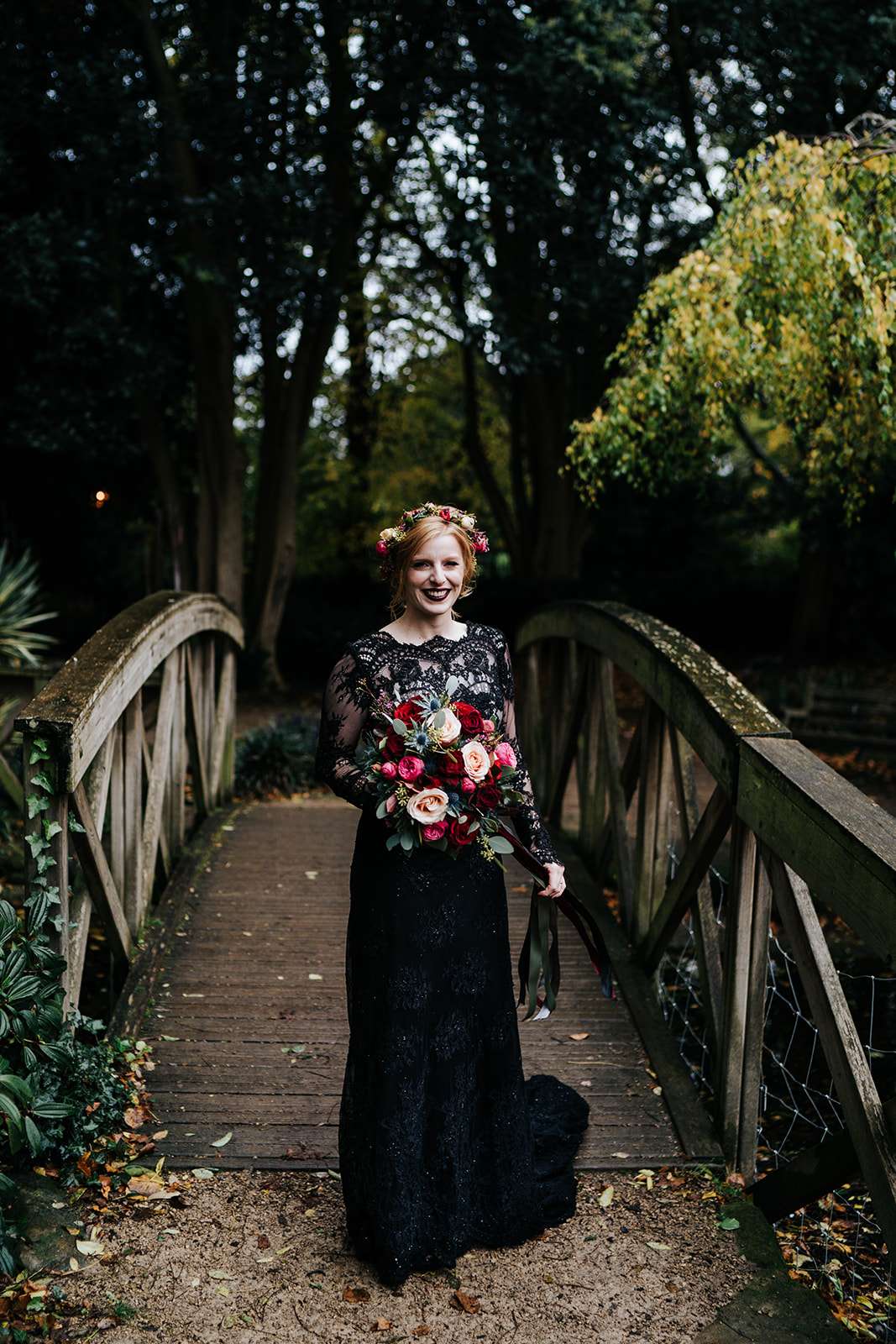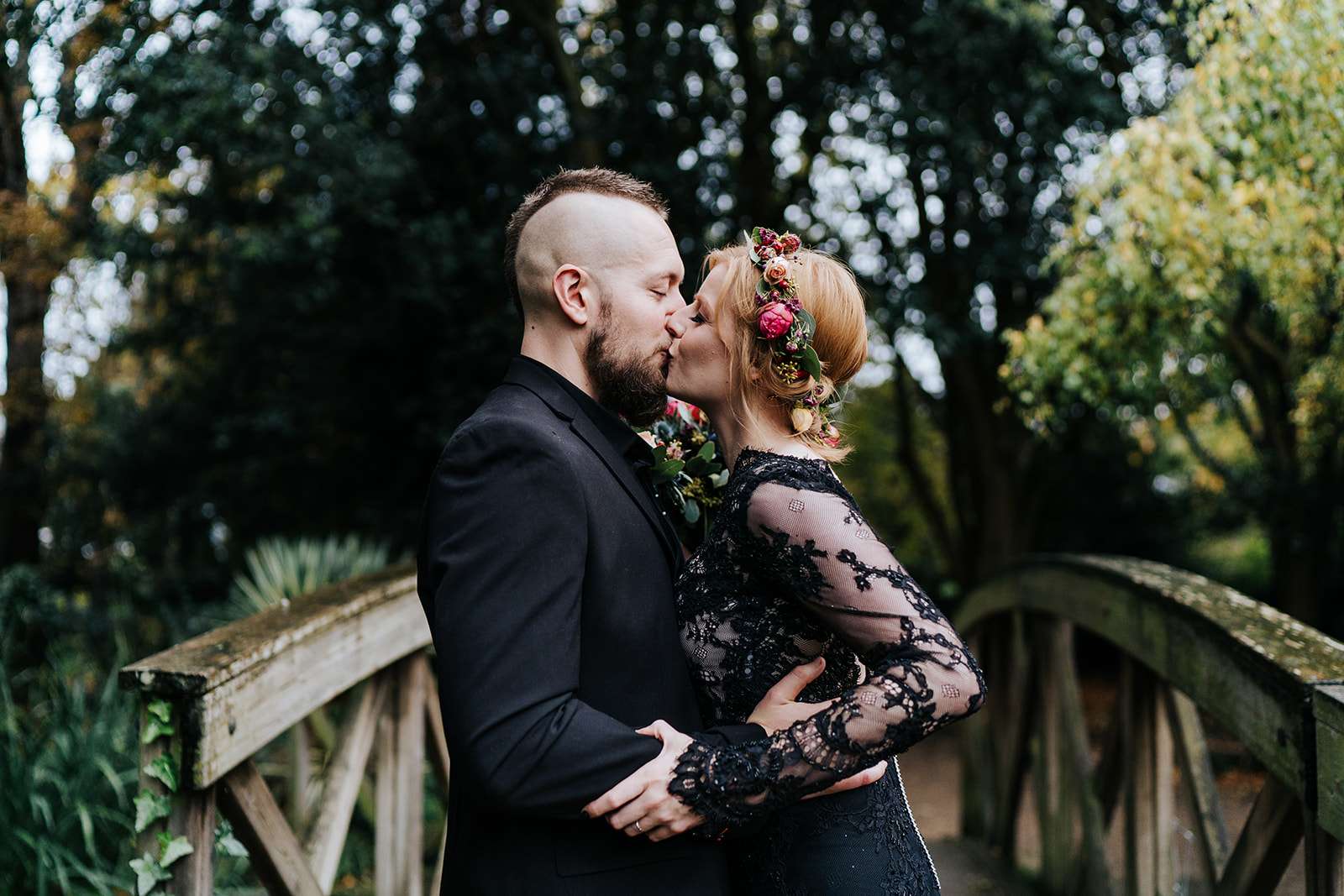 "We wanted our day to be a fun, chilled, drunk mess where no one had to spend money on travel, hotels and all other meaningless expenses", Amy said. "We have spent a lot of money on other people's weddings which can be tough and the cost just keeps adding up, so we really didn't want to put that kind of expense on people."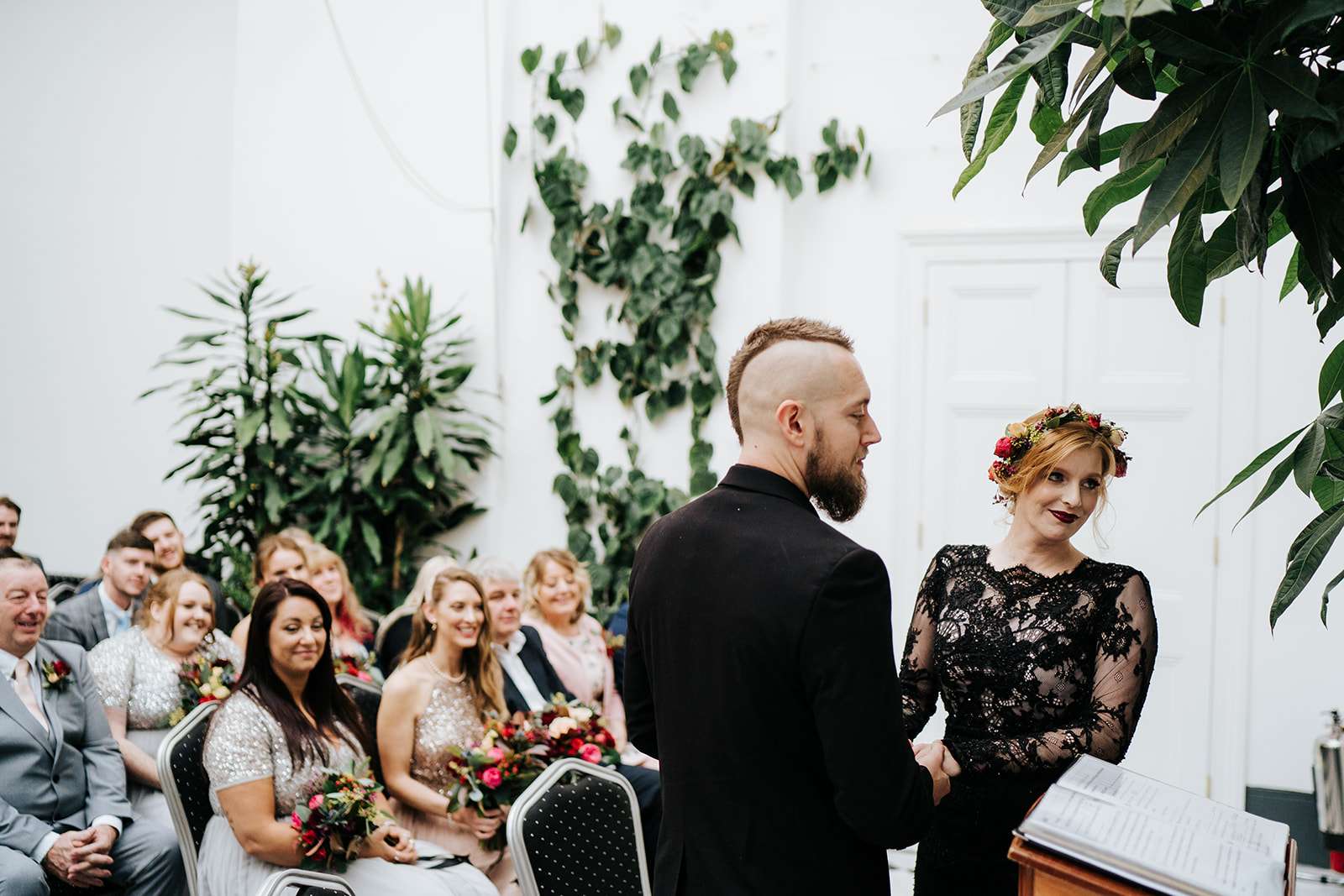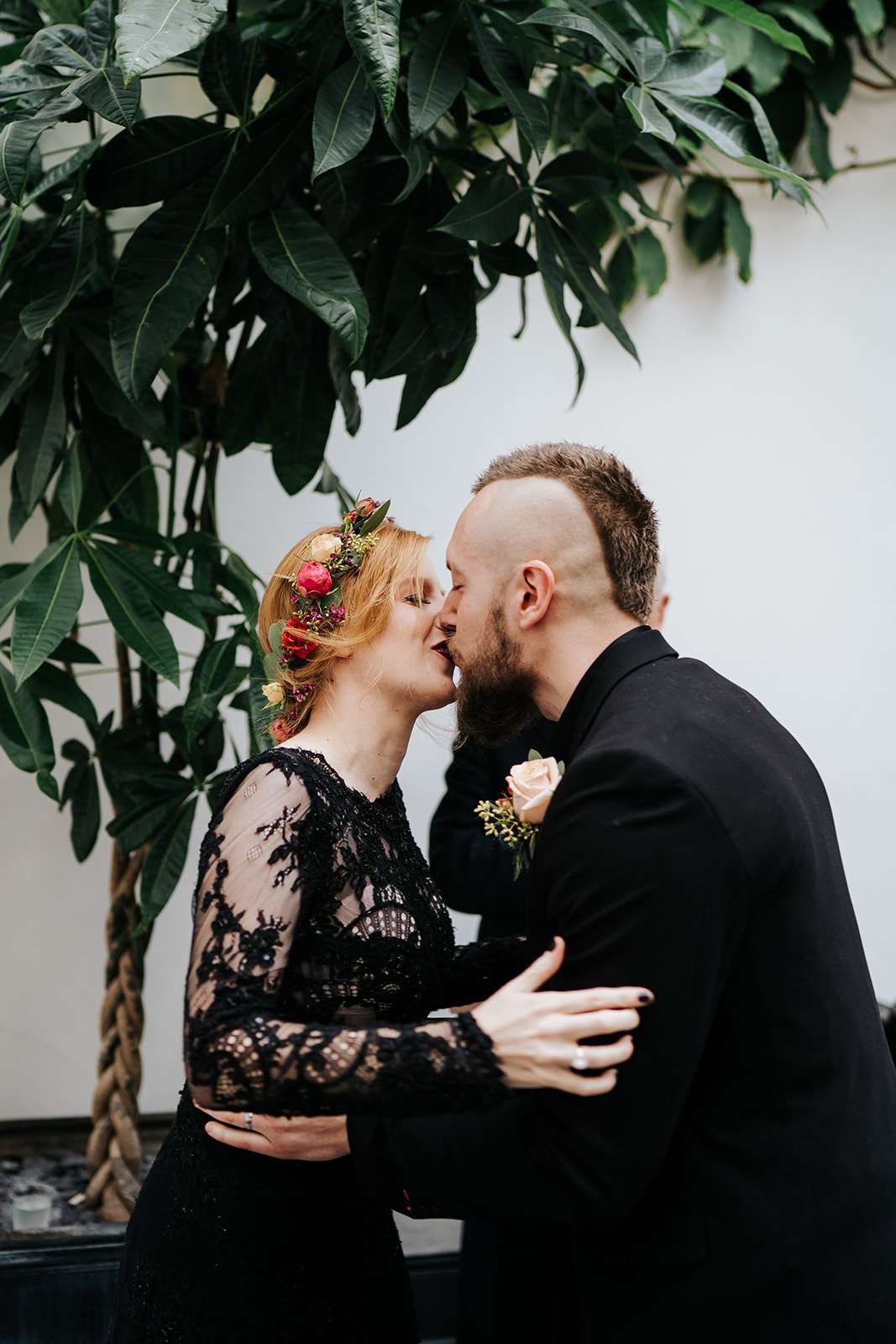 "Our 'theme' was just 'anything goes'. We bought things that we liked and hoped for the best. Somehow it all worked out and went together but I guess you could say the colours were silver and taupe with a hint of black. We used local vendors and family/friends' companies and did not really panic about anything. Whatever happened, happened!"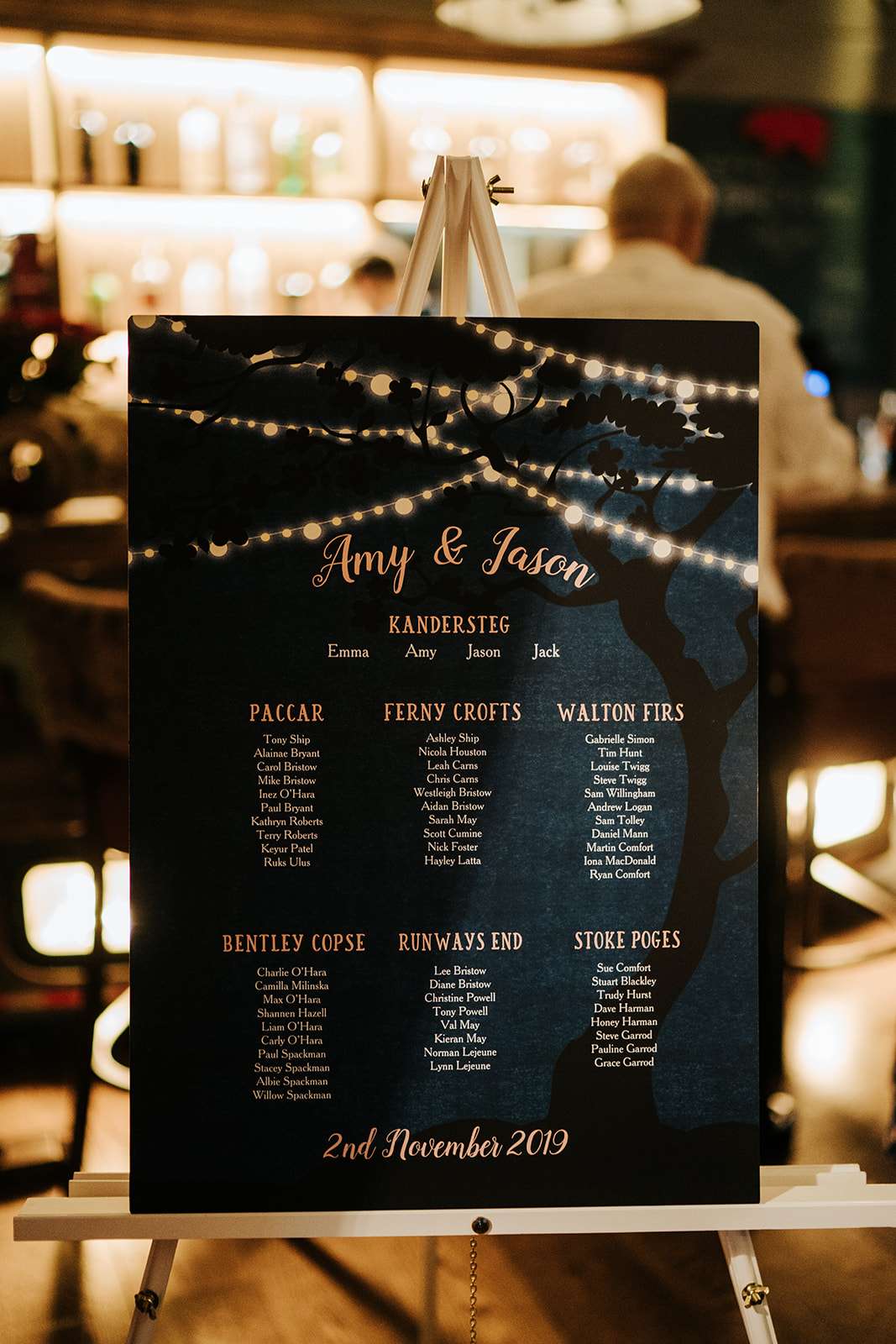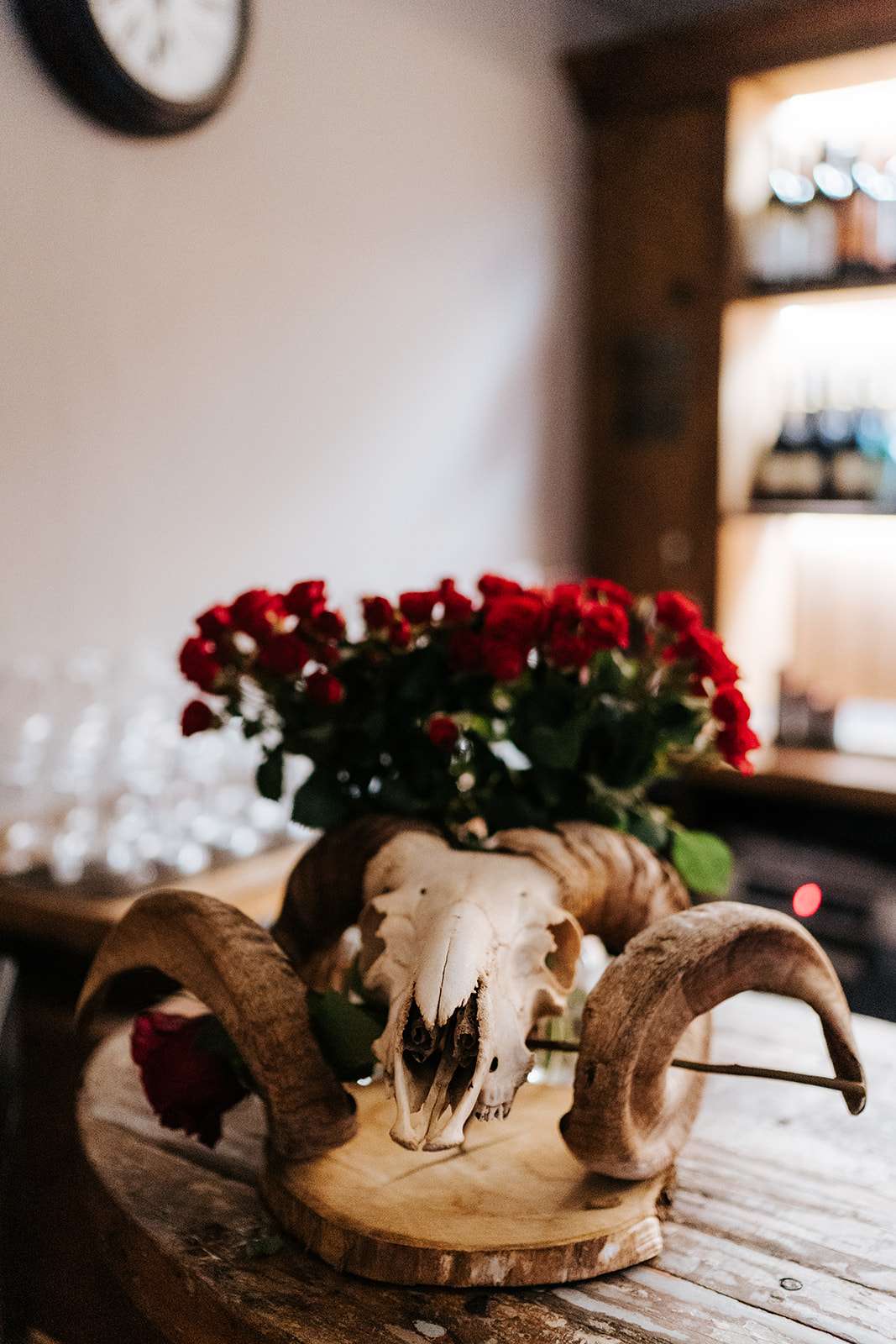 The ceremony was the best part of the day for them. Amy continues, "It was incredible. We had an amazing registrar who was funny, sarcastic and chilled. He made jokes throughout and even told off my stepdad for standing up too quickly to give us our rings. The groomsmen worked their asses off providing drinks for all our guests afterwards and whilst we were doing out photos. Walking down the aisle was a joke as well as I almost tripped over my dress, my dad stepped on it and I swore at him ''FUCK! Get off my fucking dress, dad!'"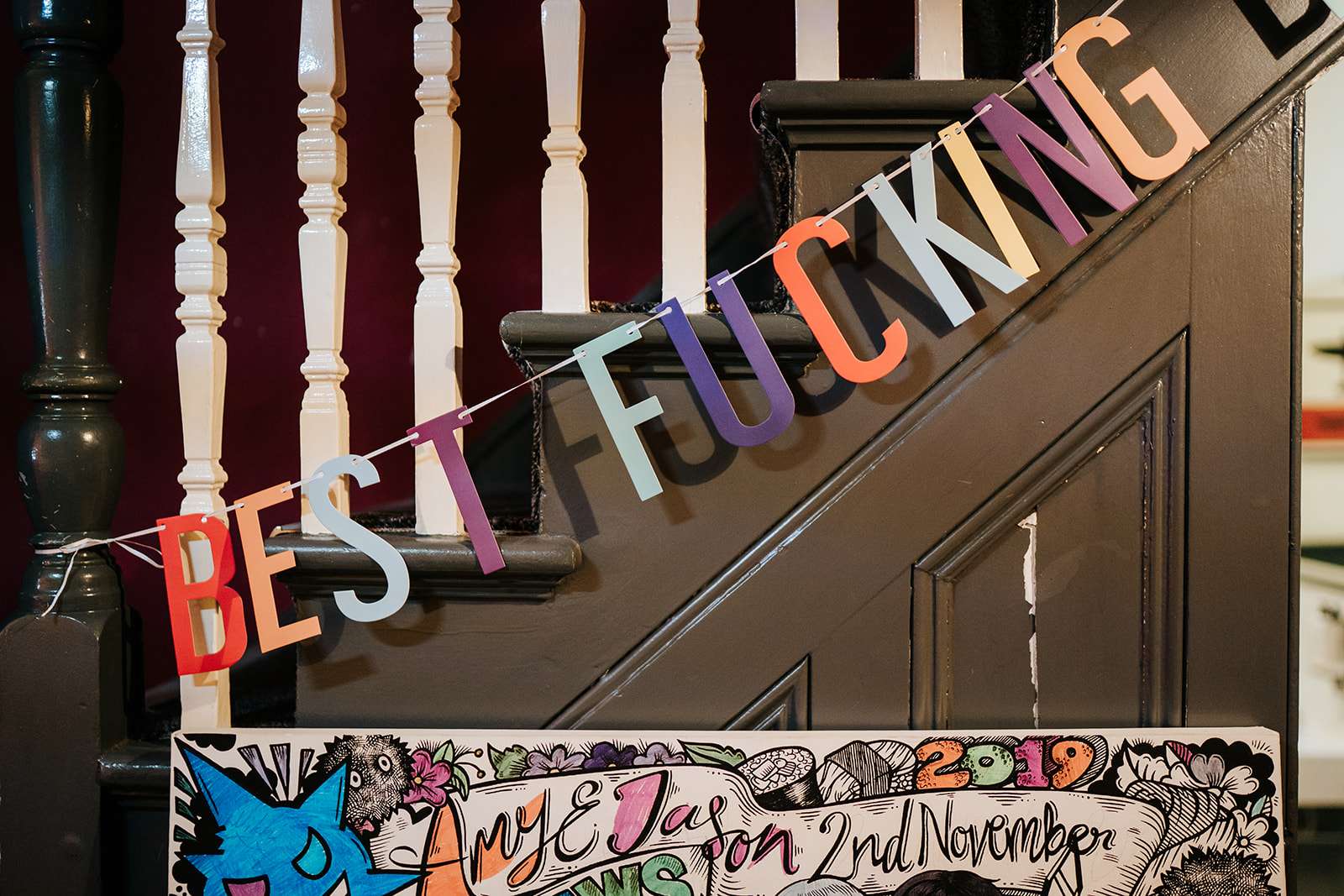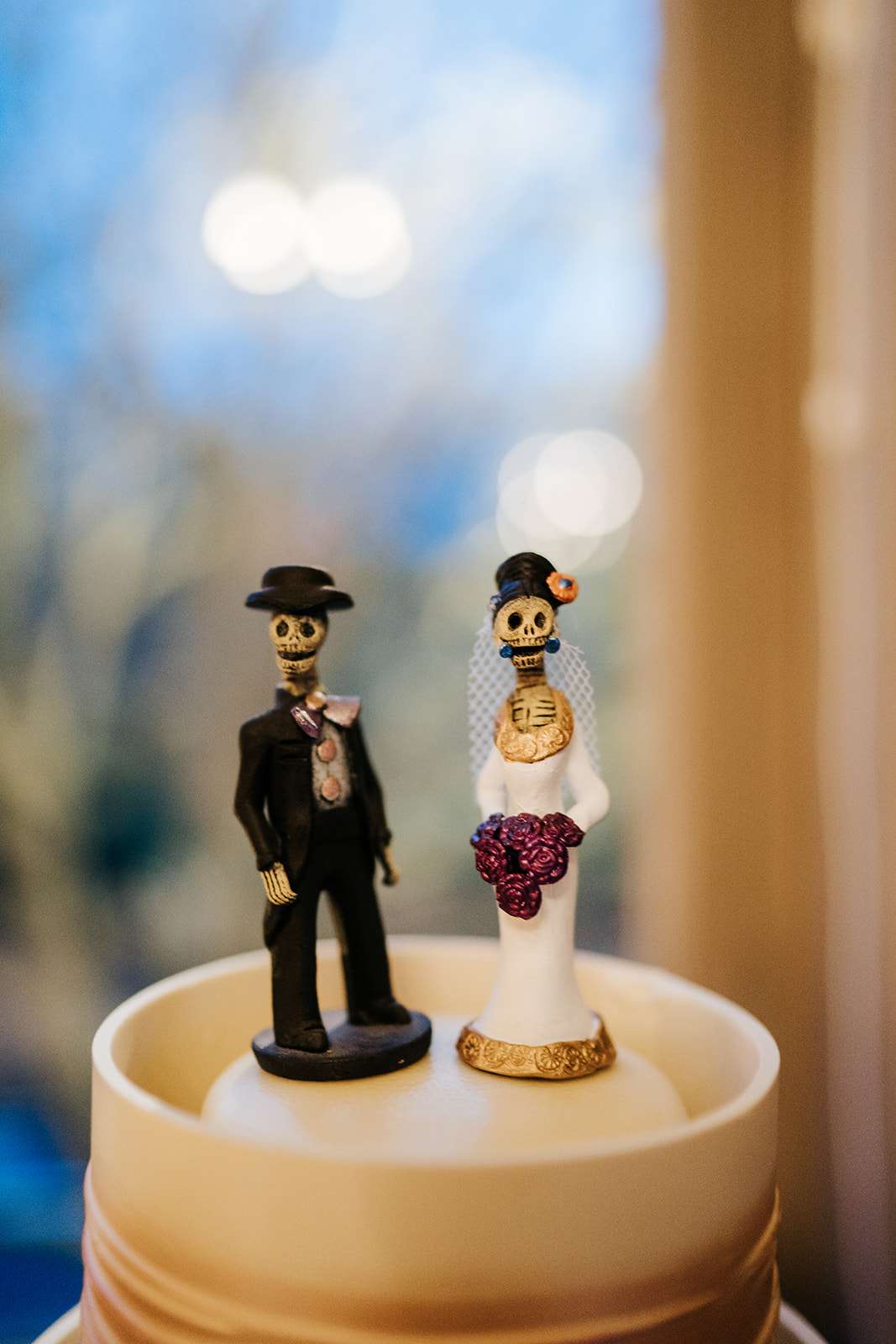 Another fun moment was because the pub was a bit short staffed, so both dads pitched into help serve the food! " It was actually so incredible to see all our guests shouting each other's names and passing food down the tables. It was really fun to see how everyone just created this small community and helped out the staff at the pub. Some people complained but you always get one or two moaners luckily majority were OK and because me and Jason have worked in pubs before we understood how tough it can be sometimes. They created amazing food and provided a great a service regardless."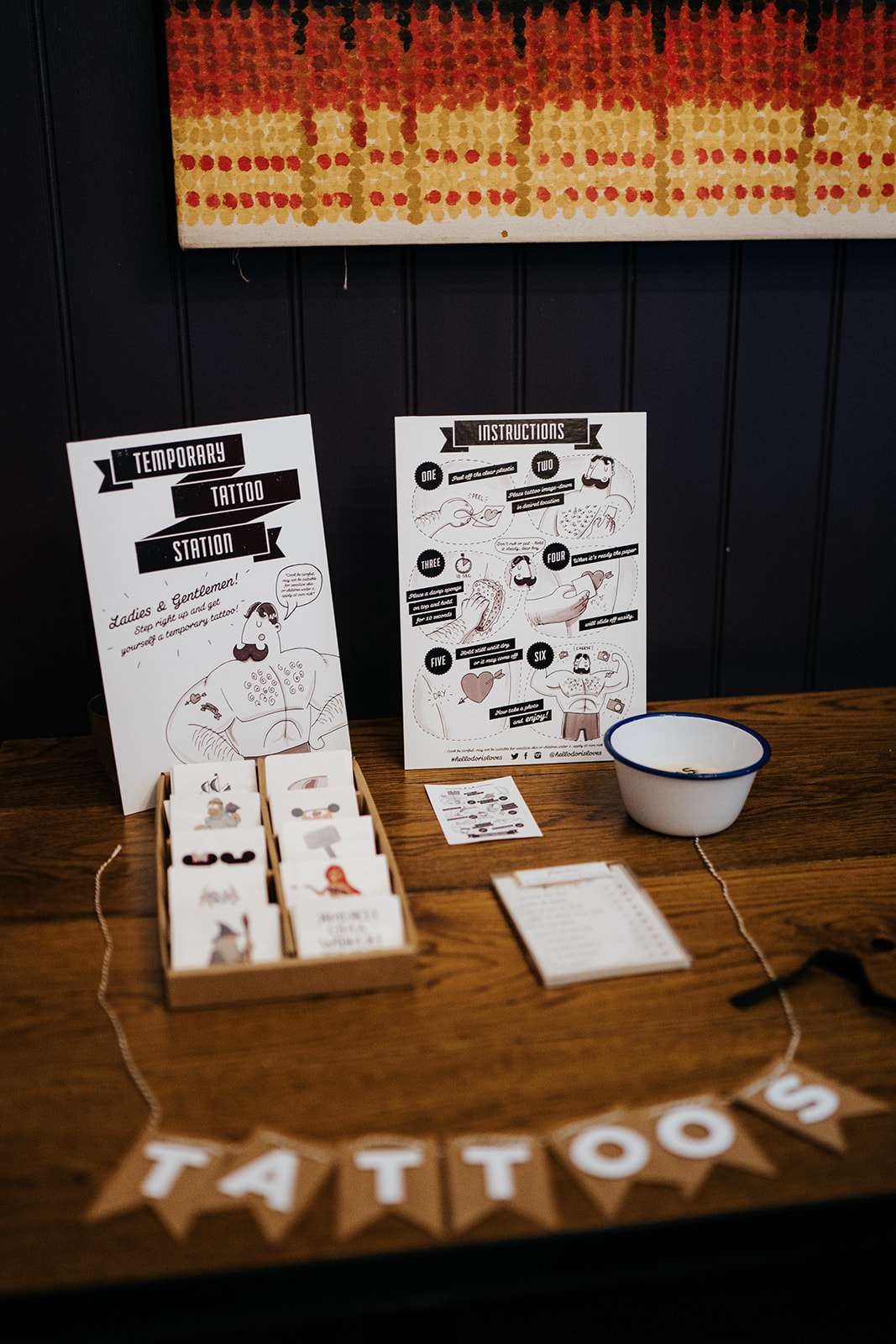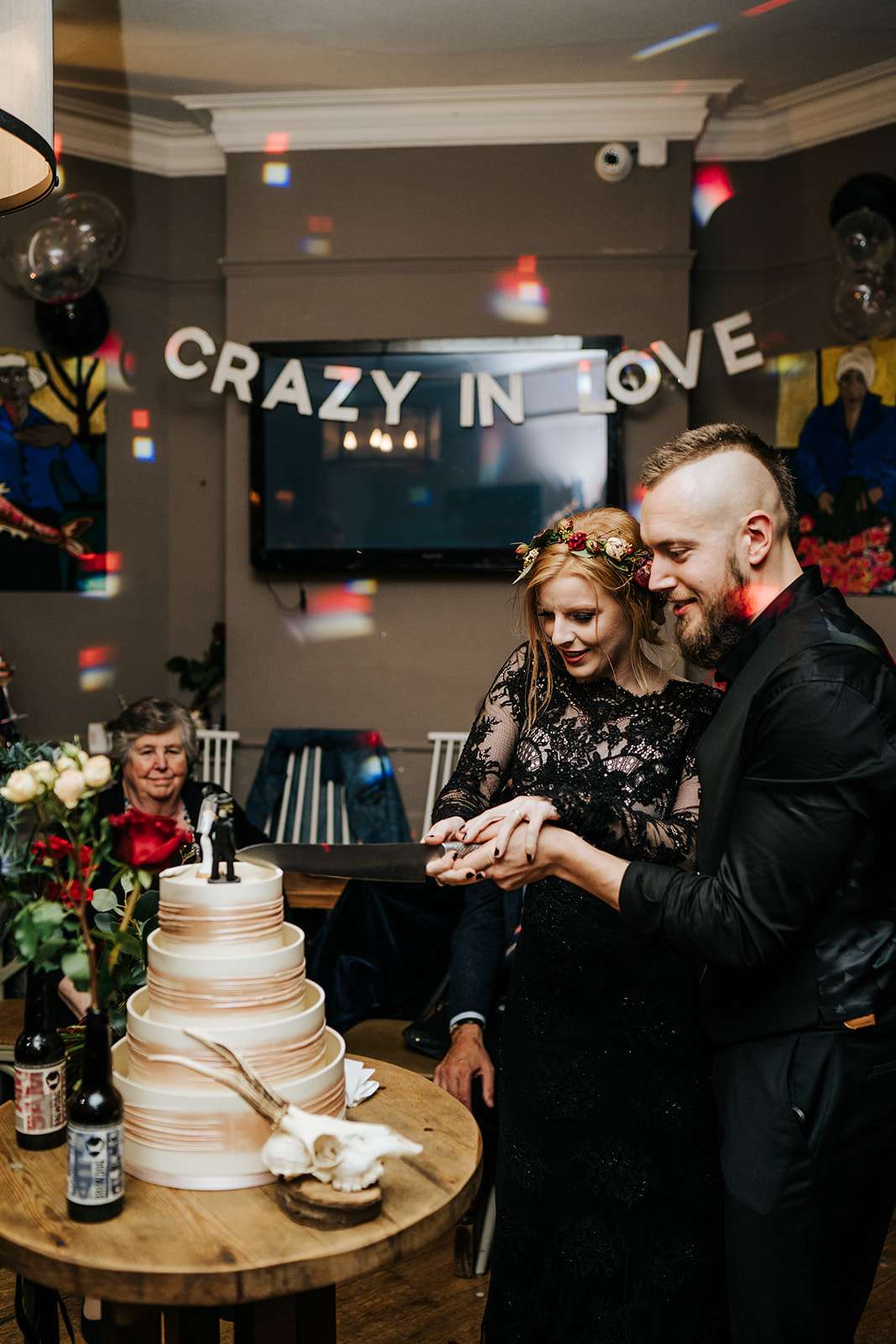 "Our favourite part of the wedding was how everyone just came together and where everyone just got absolutely shit faced and never left the dance floor! Our last song was just incredible. We had Frank Sinatra's My Way and not one person was sitting down for it. It was such a fantastic way to end the day."