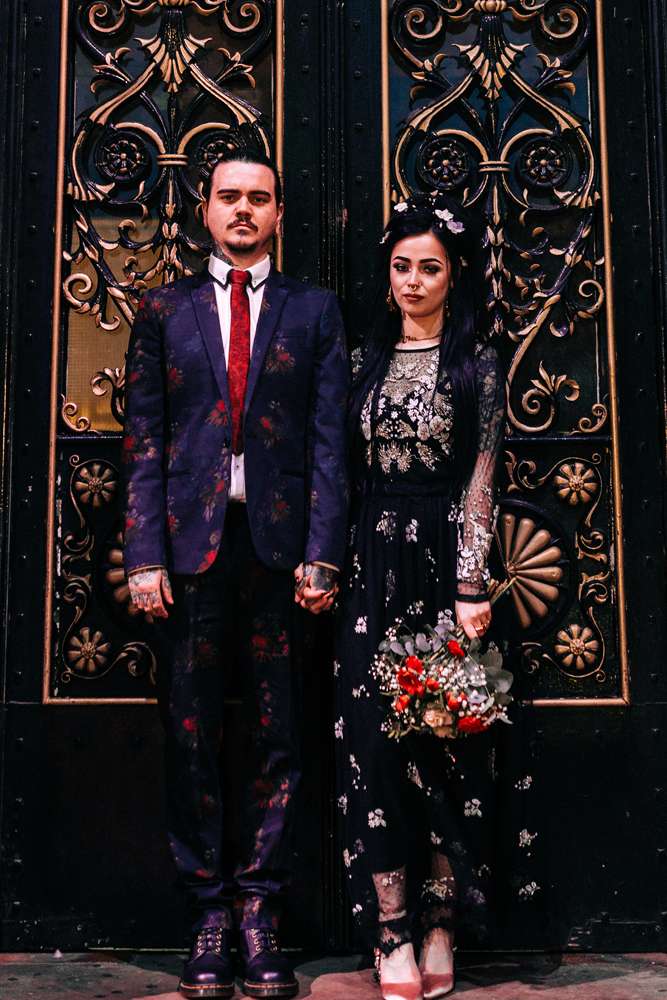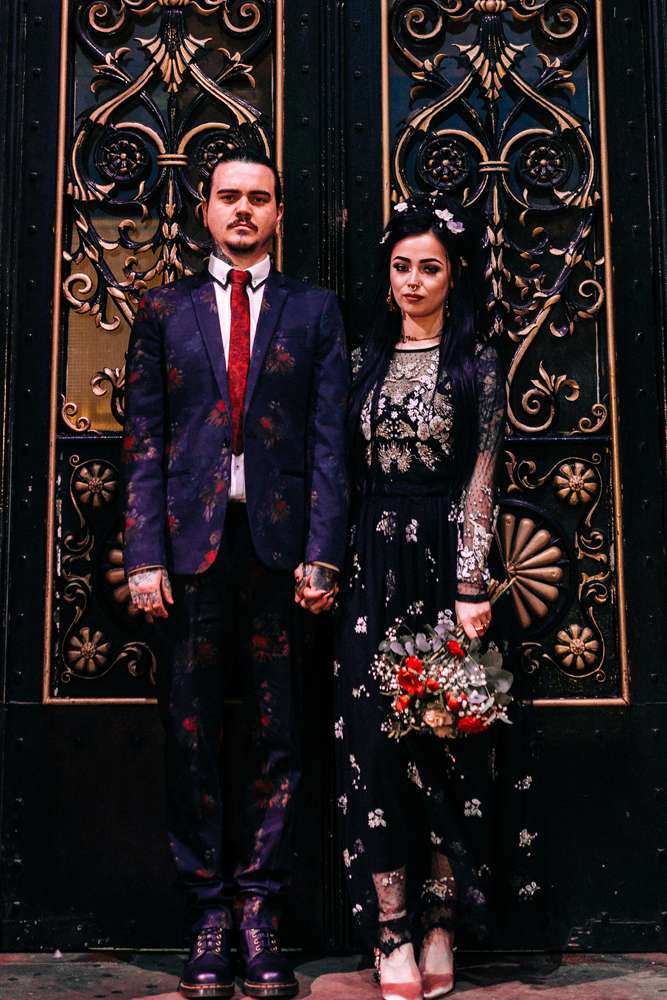 Sarah and Ben met on MySpace in 2007 when they were just 15 and 16 years old. They had a long distance relationship, seeing each other every weekend, until they went to the same university and moved in together. "Since then we have adopted three cats, moved house four times, and spent over 11 years together", they said.
With a £4000 budget and a desire to get married without anything too fancy, expensive or posh, they planned a perfectly 'them' cerebration for January this year. "We wanted the day to be very us", said Sarah. "Nothing too posh or over the top – we just wanted everyone to be happy, eat good food, get drunk and have fun partying with us."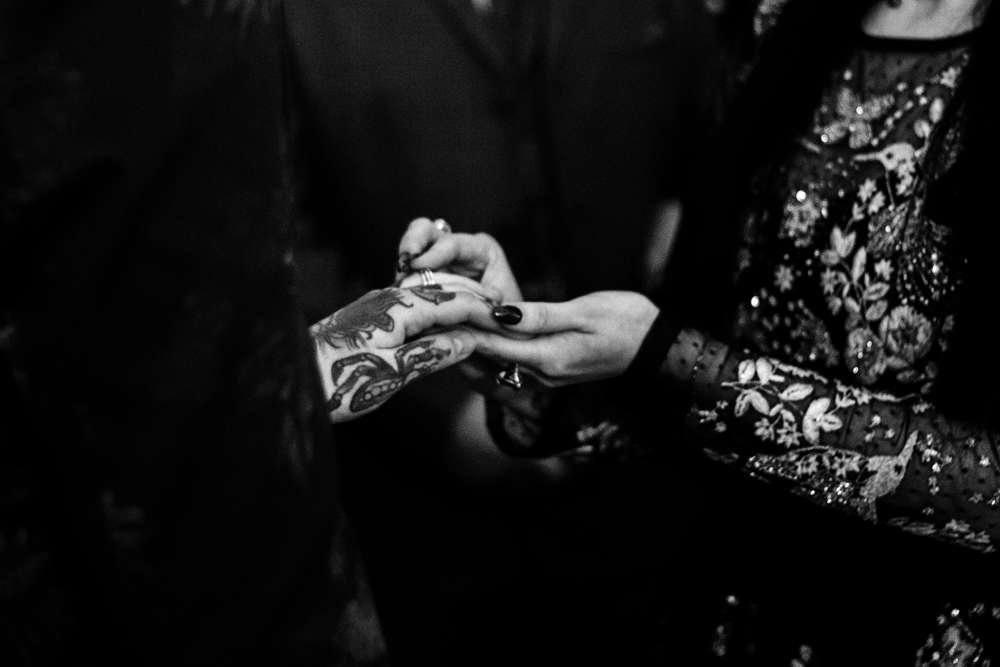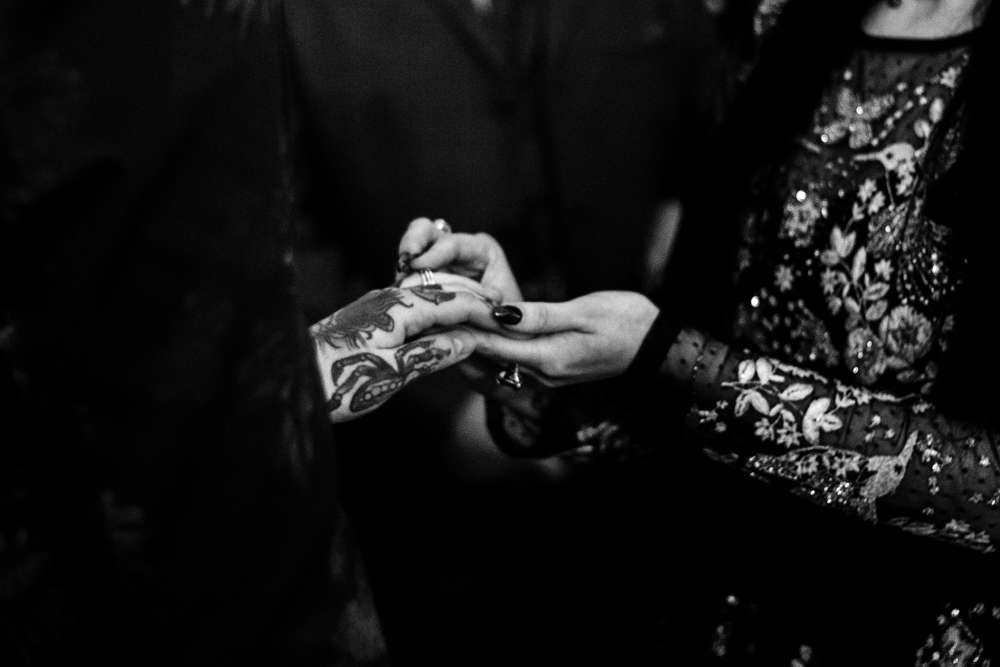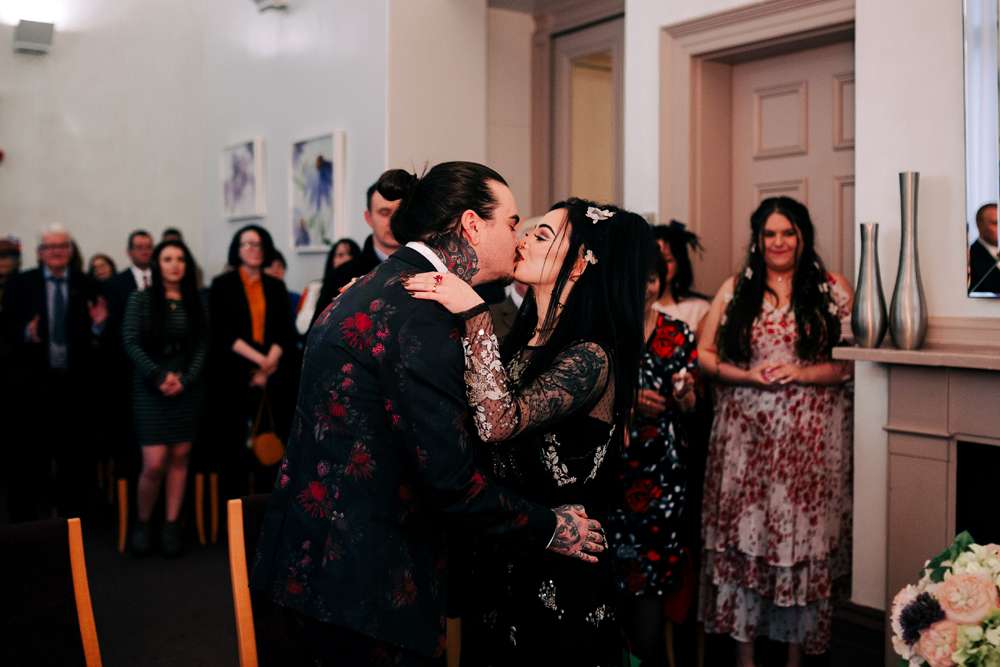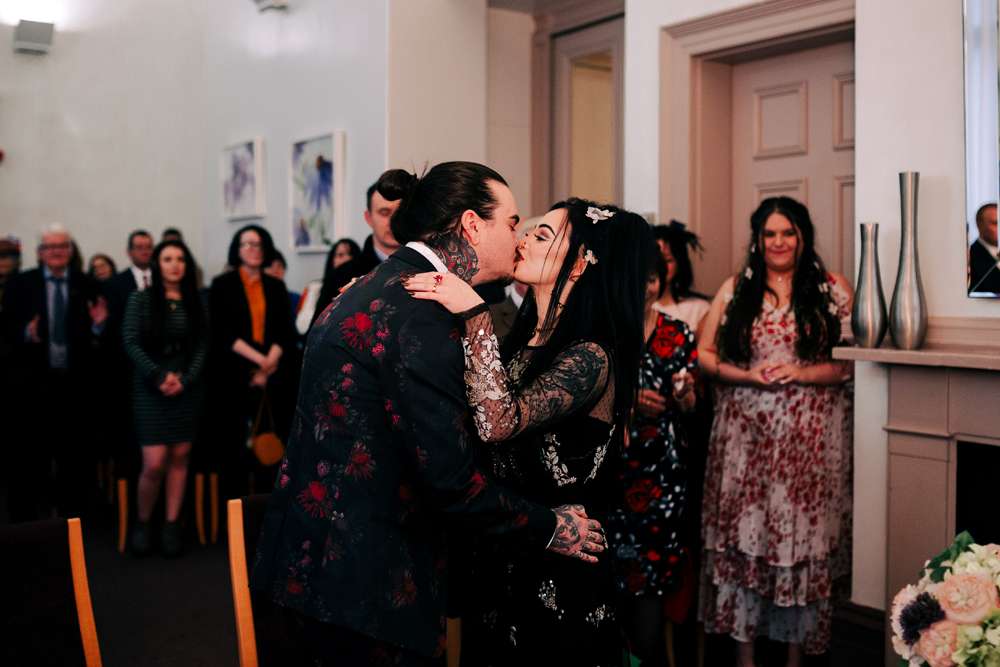 "A lot of our friends commented on how before our wedding day they hadn't enjoyed attending friend's weddings because they were so structured and formal. I believe we managed to have a relaxed although organised wedding day which allowed everyone to be themselves and have fun."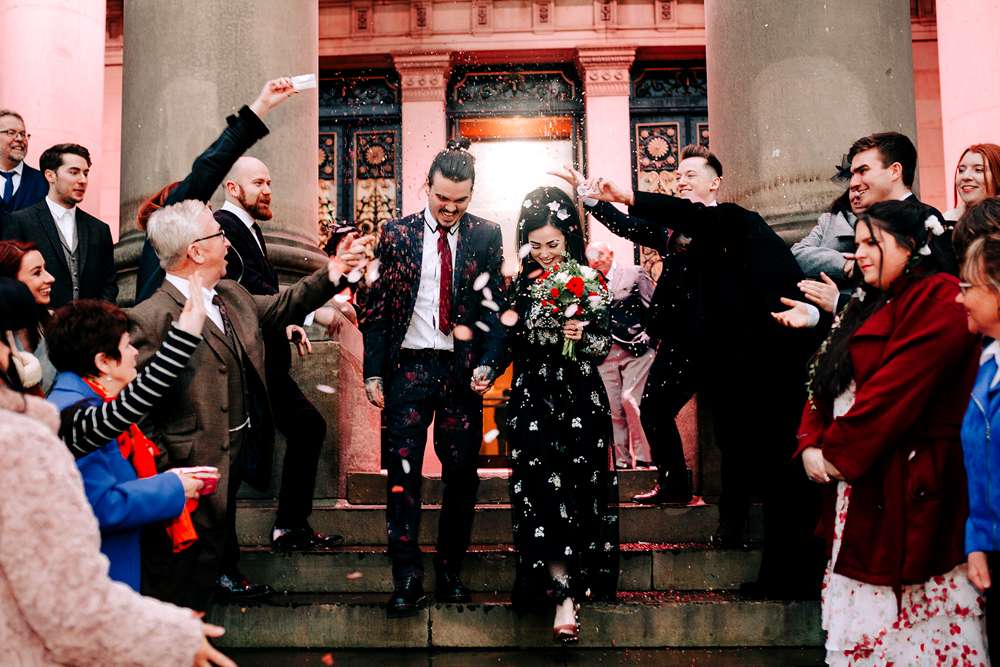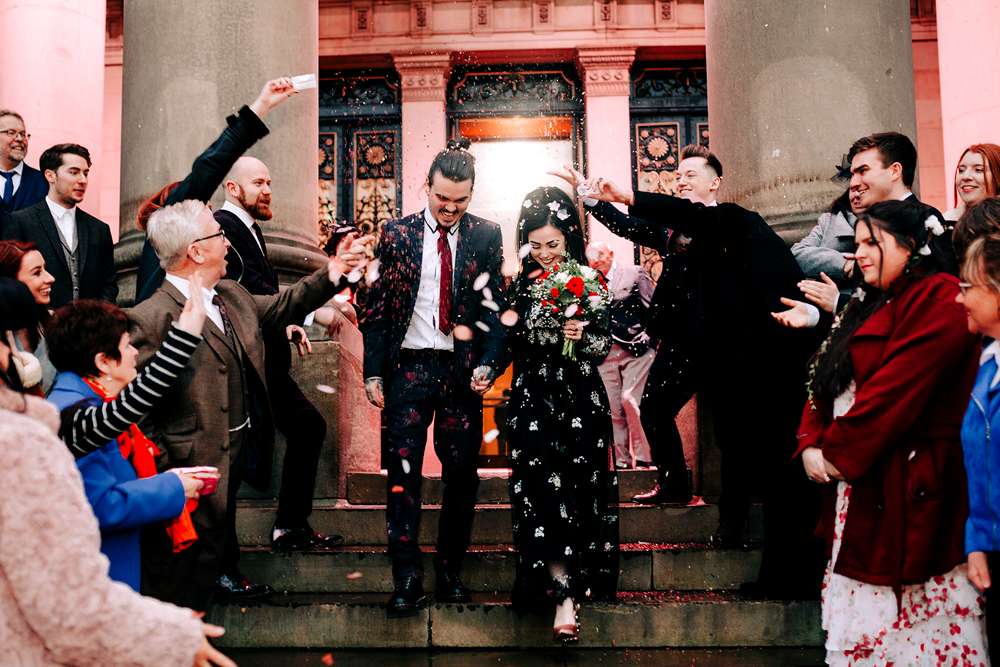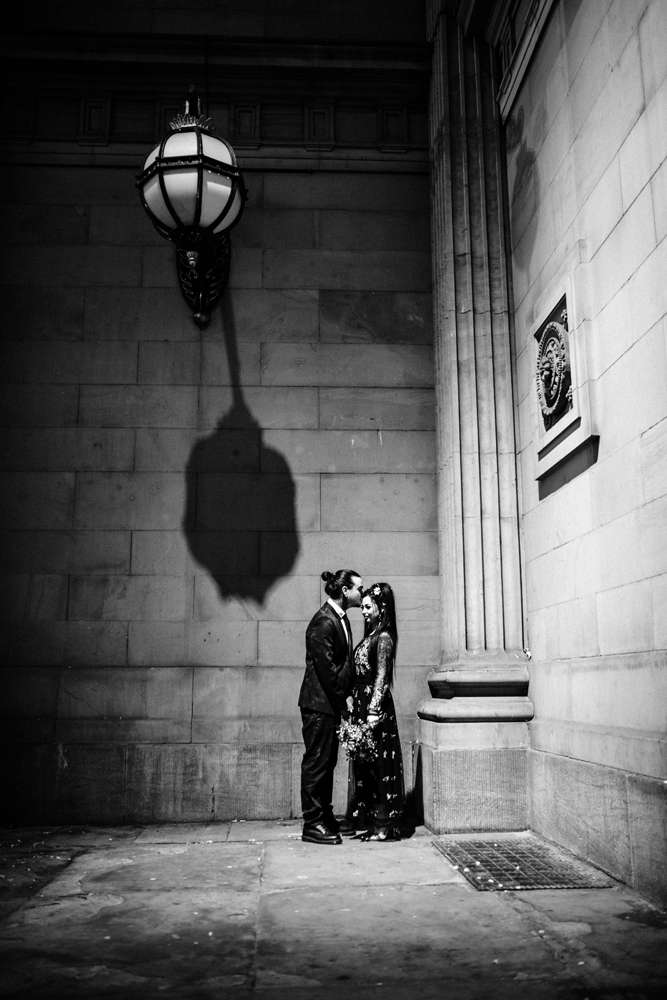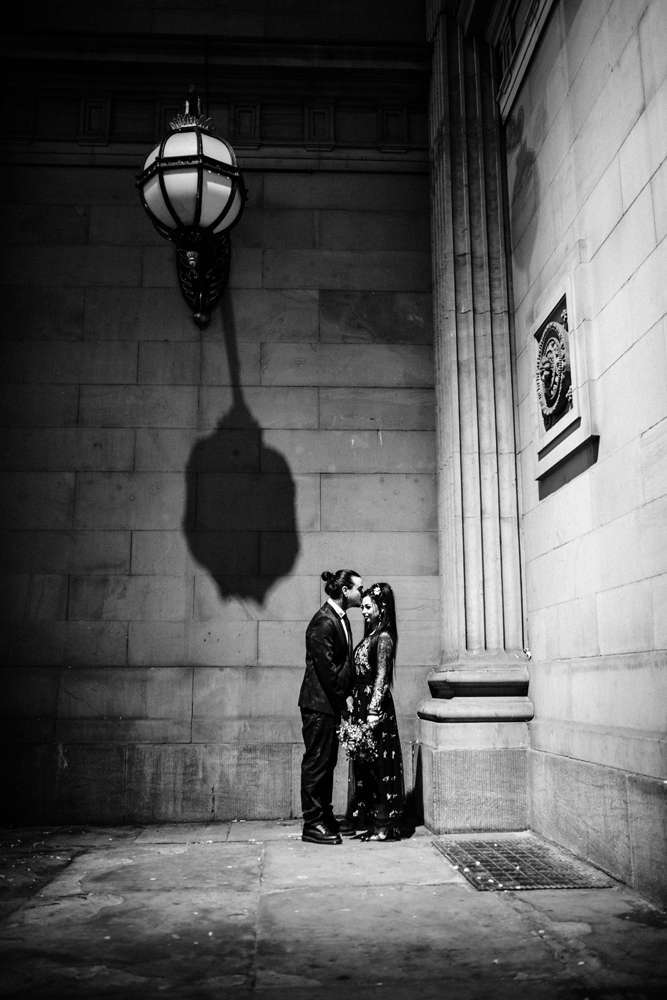 They had a town hall ceremony followed by a meal in a thai restaurant with 40 guests. They didn't decorate either venues (bar a few necessitates at the restaurant such as the table plan and place names) which saved a ton of cash too. As favours they gave scratch cards. Instead of a traditional wedding cake they had vegan cupcakes and the flowers were all bought from a stall in Leeds market and arranged by themselves. After the meal they all went to Slocken (a rock bar) for the evening do.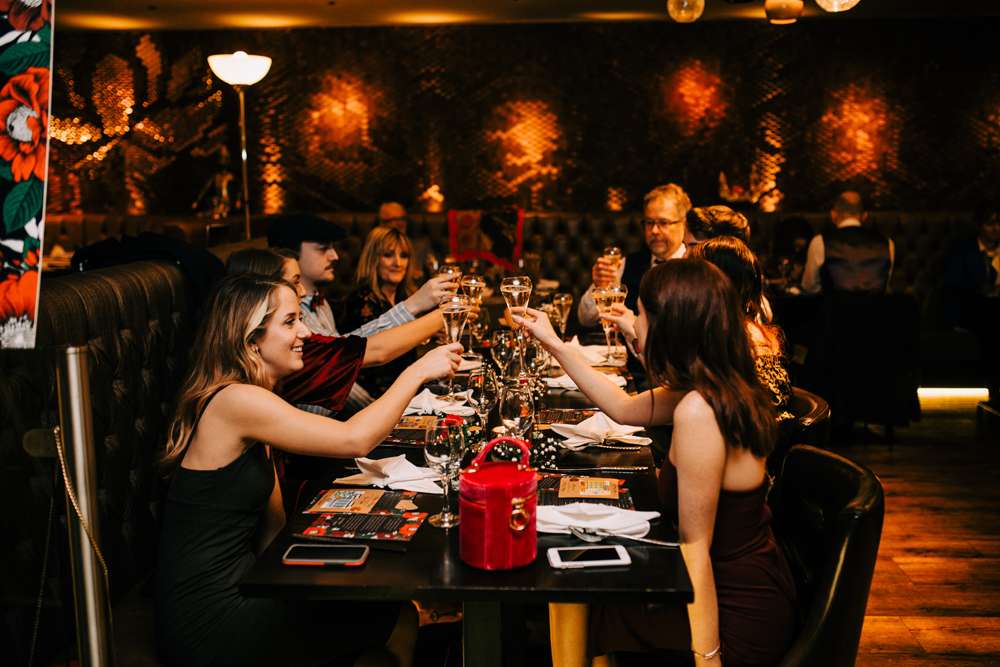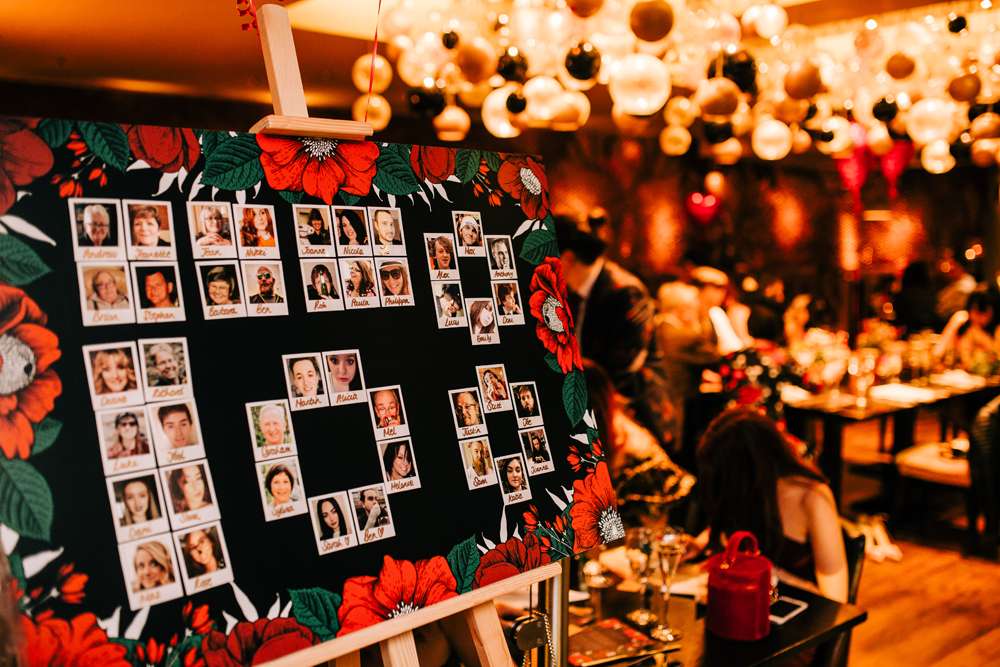 "A lot of the invites and stuff that needed to be designed was done by us as Ben is a graphic designer and digital illustrator", Sarah continued. "We then got then printed at printed.com. On the morning of the wedding my mum and I went and set up at the restaurant. Ben and I also created the playlist for the evening do which took weeks to agree on and get in the right order!"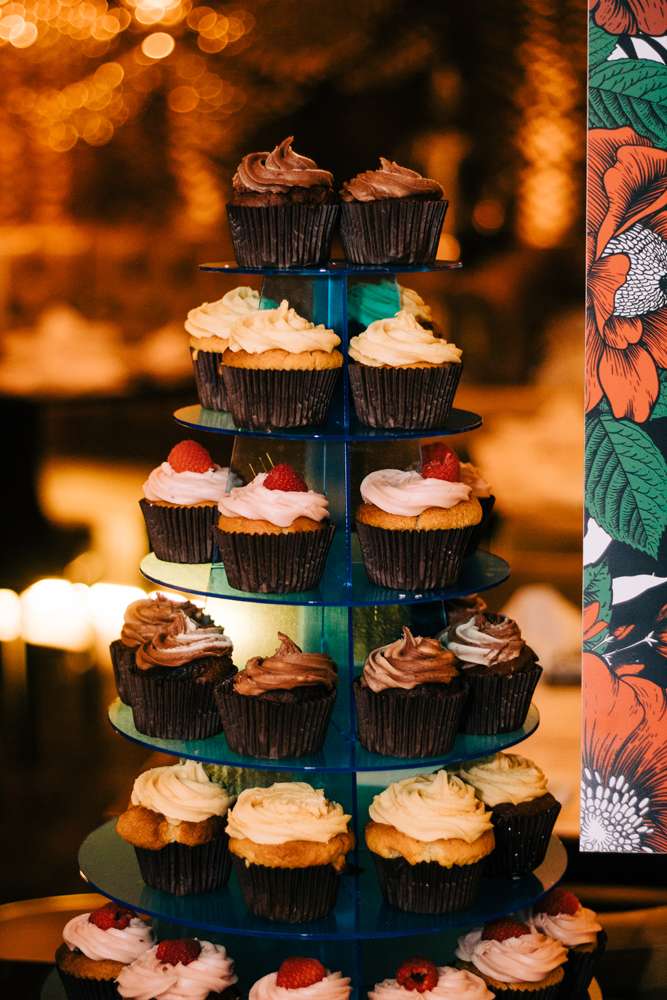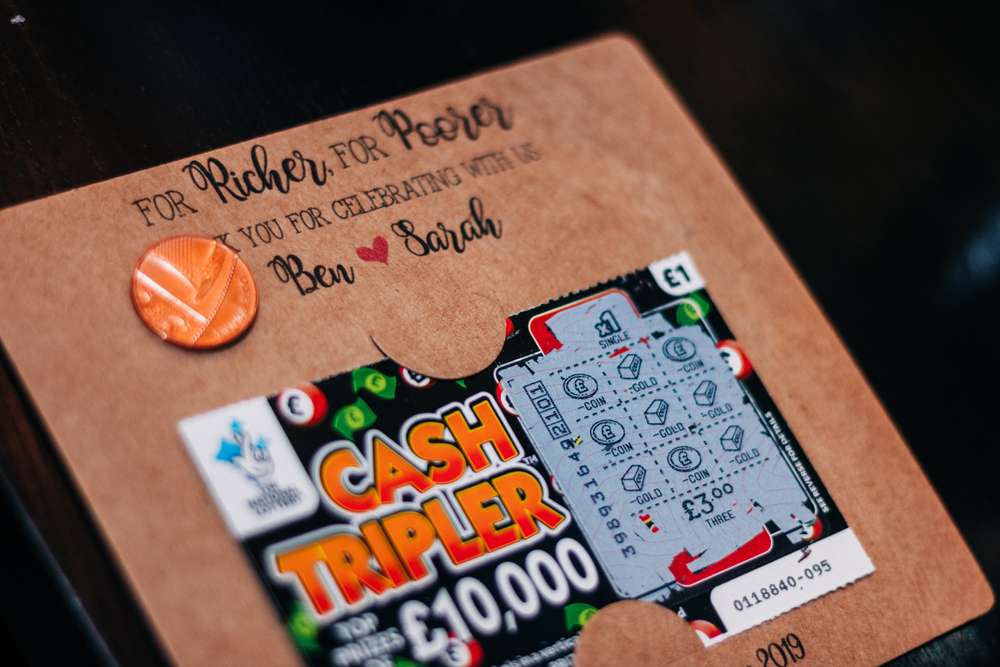 Both the bride and groom wore outfits from the high street. Sarah's dress came fromOasis and Ben's suit was River Island. "Our biggest cost was the restaurant bill, however we were actually happily surprised when we received it as we thought it would be way more! You don't have to spend the equivalent of the deposit for a house to have a good wedding day. Make the day a reflection of yourselves and what you will enjoy. Invite the people who you want to share the memories with! You're only going to get this day once and you will totally miss it when it's all over."