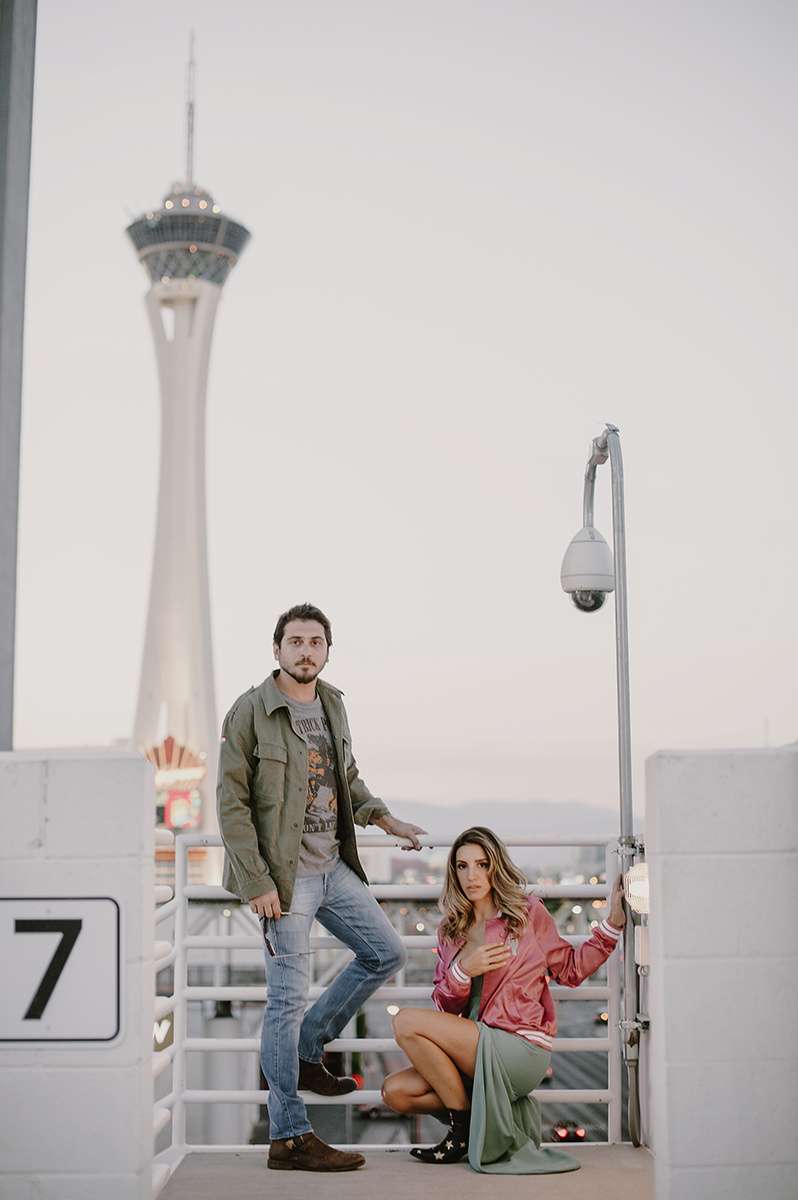 What's better than a Vegas wedding? TWO Vegas weddings that's what! Marcela and Padro were married in Vegas in 2015 (we featured the wedding here!) in the most bad ass, American Hustle inspired day. They returned to Sin City and decided to renew they vows in the same chapel. They also hired the same photographer, the amazing Kristen Marie Parker, to document their second jaunt down the aisle.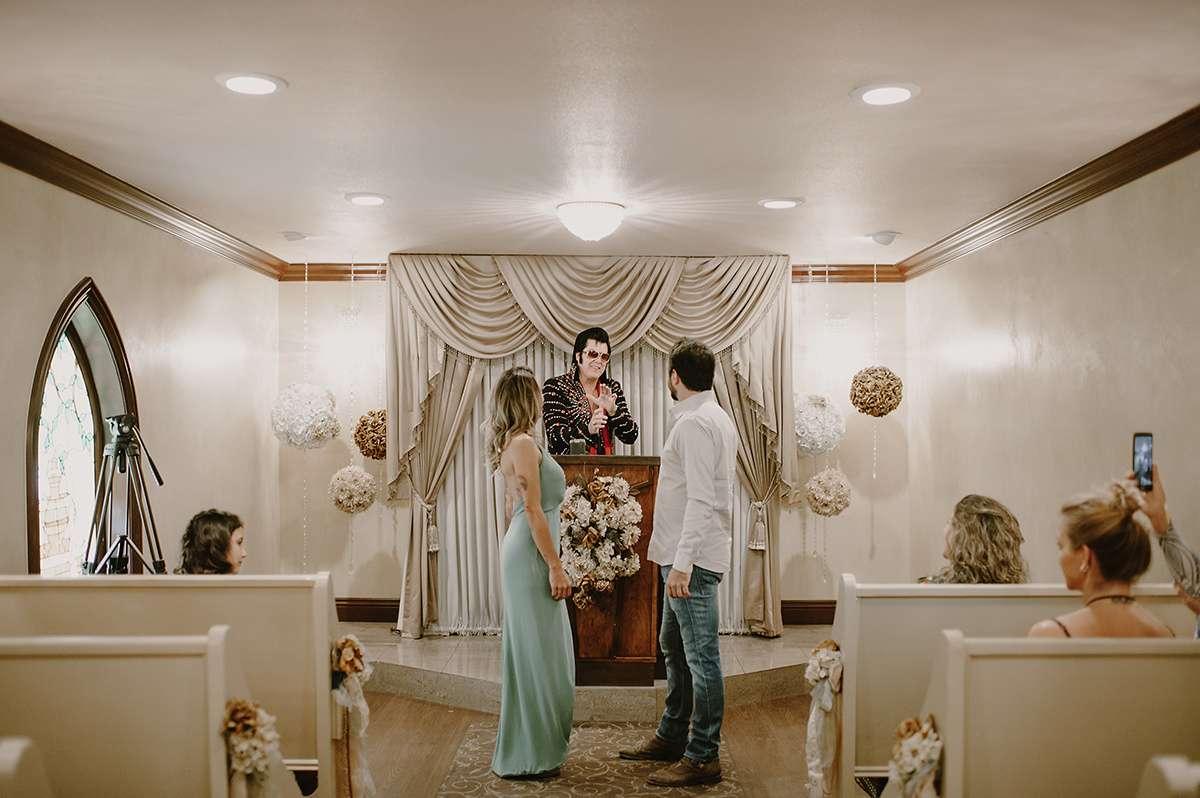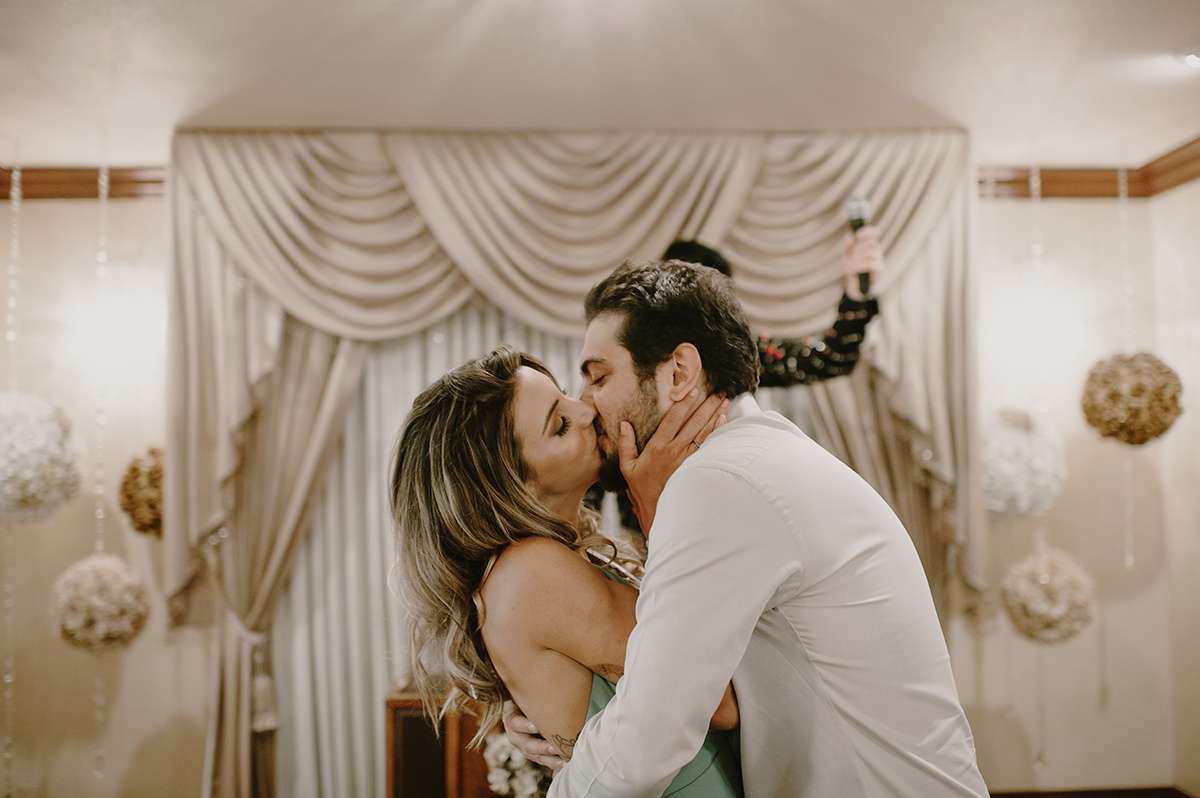 The pair, who live in Brazil, met when they were in school. "He is younger than me and I was friends with his brother", explained Marcela. "We had had friends in common all of our lives, but never hung out together. I married young (at 22) to someone else and had kids but we split some years later. After I was divorced we saw each other at a bar and started messaging each other however I was dating someone else at the time so nothing happened."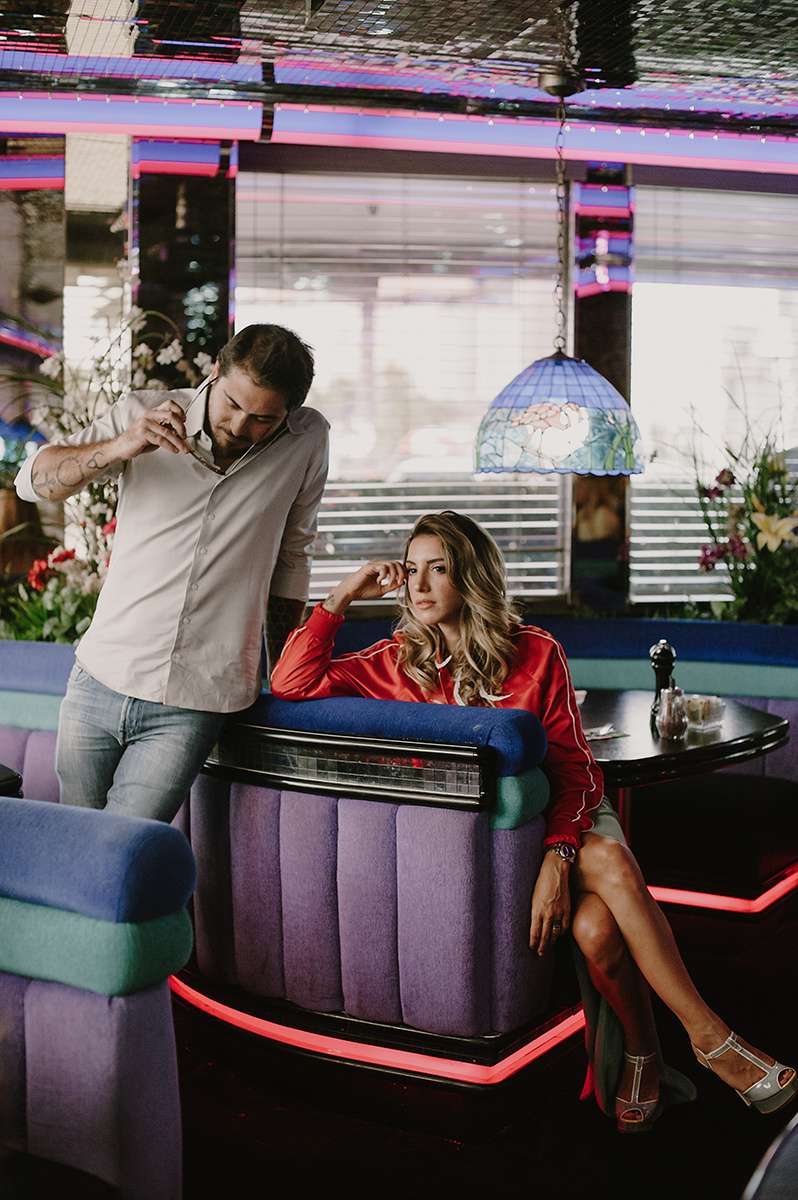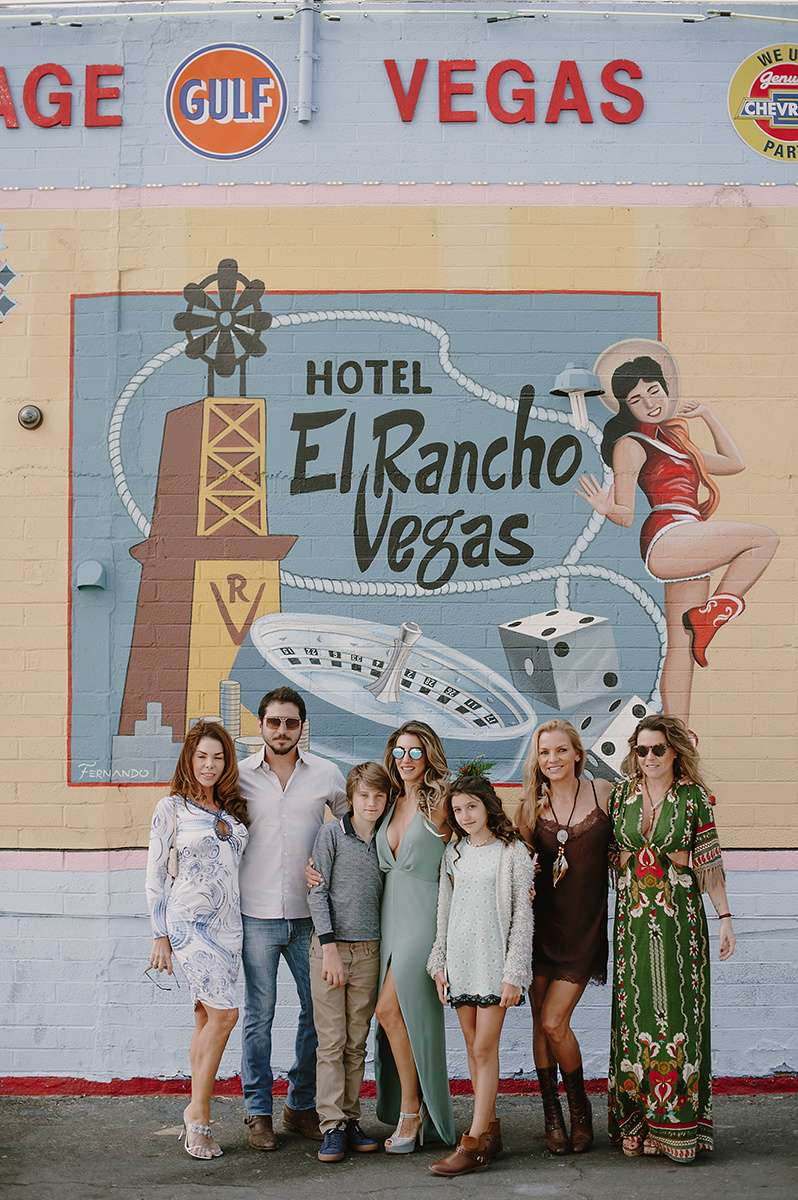 "Six months later he called me and we started seeing each other. I had a holiday booked in Morocco with my kids a few weeks after we got together. He booked a ticket and flew there to be with us. We started going out and have lived together practically since day one, almost seven years ago now."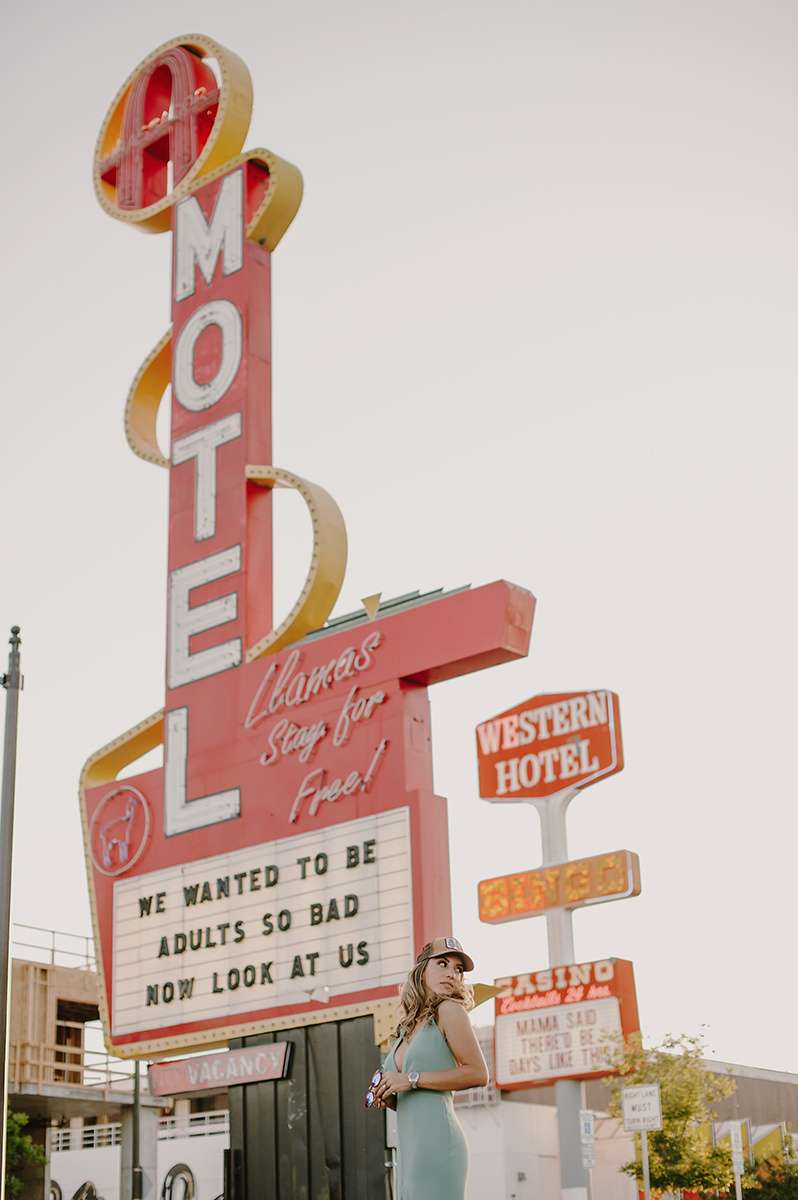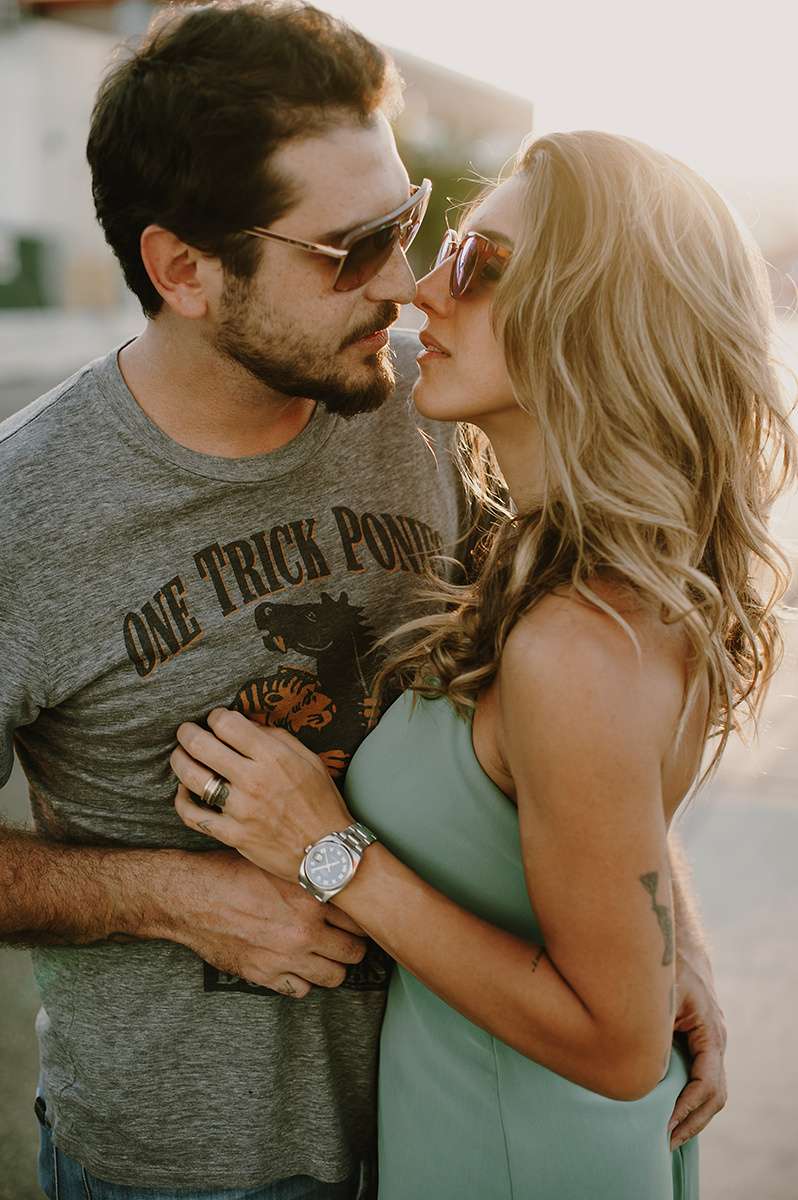 The inspiration for both their wedding and vow renewal was the same – for the day(s) to feel like them, to be Rock n Roll, low profile and authentic. "Family and friends are very important to us so it was nice to have them with us again."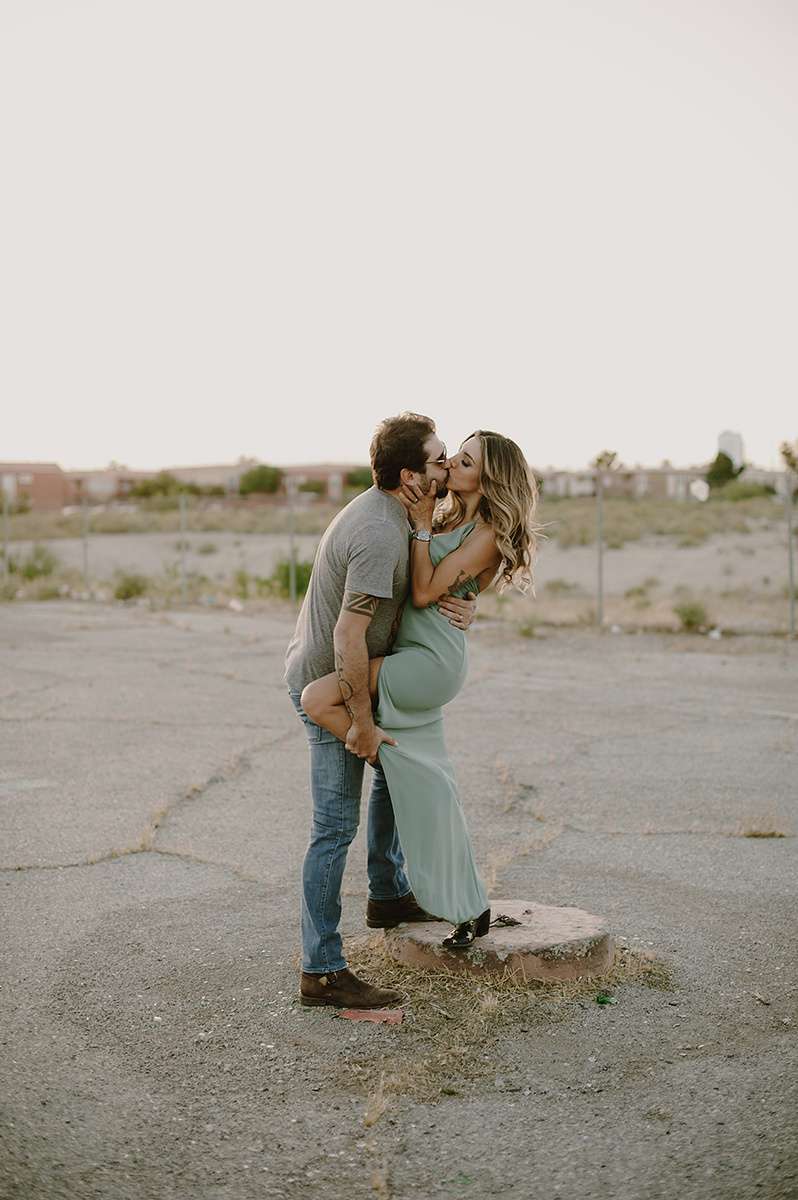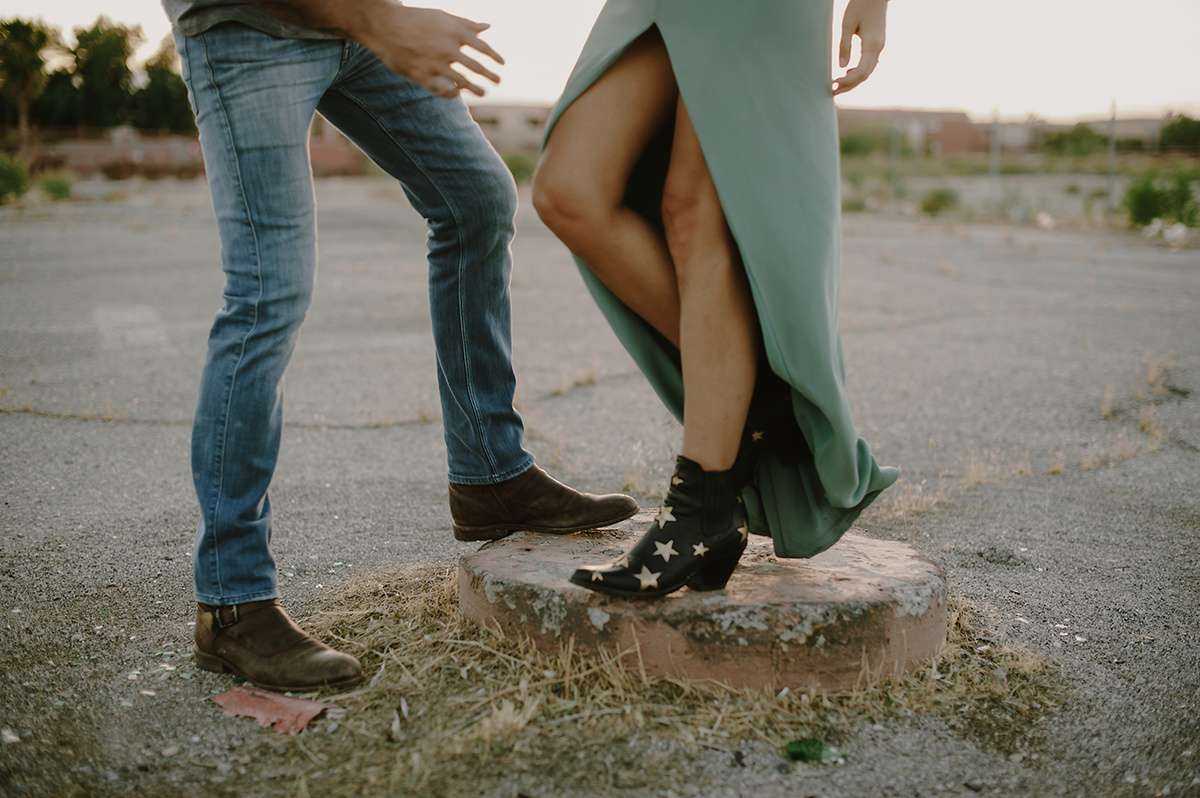 After the ceremony they they all headed to The Peppermill for food and drinks, followed by Fremont St for more drinks and photos with their photographer, Kristen.
Sounds totally perfect to me!