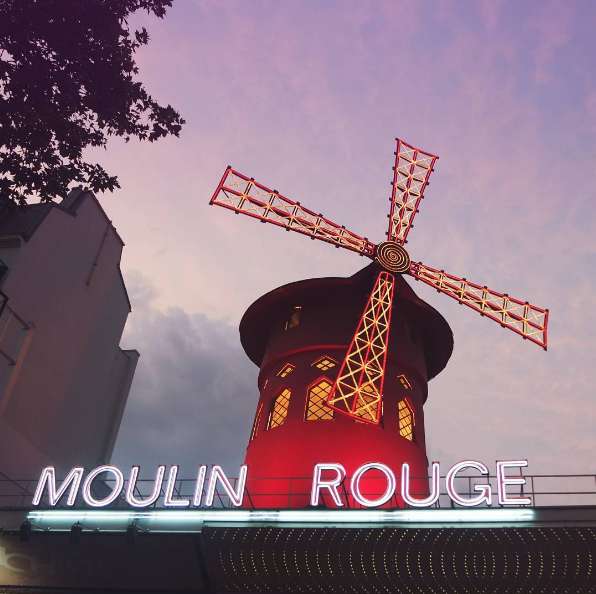 I am very, very bad at keeping secrets, especially exciting ones! So when Sophie and I planned months ago, to take Ronnie to Paris for her birthday, I was sure I would accidentally blab. BUT I DIDN'T AND I'M SO PROUD.
We had the most wonderful two days in the City of Light (as you will have seen if you follow me on Instagram or Snapchat), and I decided to make a little video to bring you along with us. We meandered around the beautiful cobbled streets (Monmartre is my favourite!) marvelling at the architecture, eating croissants, crepes and macarons, and spilling Prosecco nearly everytime we ordered some!
Do you like these little holiday videos? Let me know if you want me to do them whenever I travel. I'm going to be in Vegas next week then the Amalfi Coast and Marrakech in August – sacré bleu!!