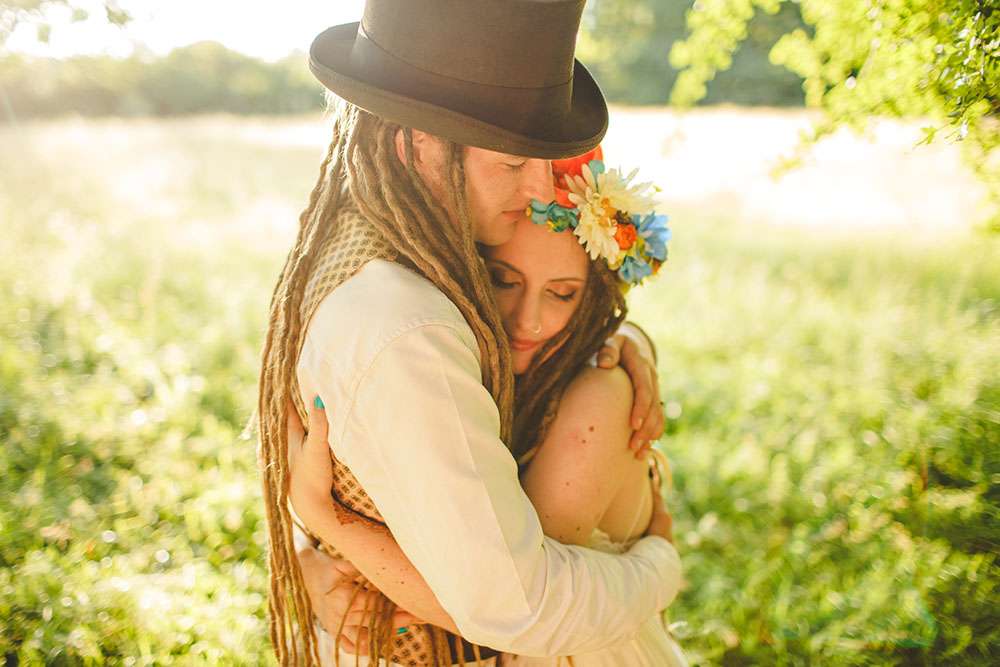 Yesterday Rachel and Jamie got married. It was the most INCREDIBLE day. Obviously I'm biased but I definitely think it's one of (if not the) best wedding I've ever seen, let alone been to.
I will, of course, be sharing their wedding in full soon (the video will be on the blog when it's ready and the full story will be in a future edition of the print magazine!) but I had to stop by today to share a few sneak peek photos and leave some words of thanks to all the amazing suppliers that made it such a magical day.
Camera Hannah took the official photographs and filmed the video. She made us all feel so comfortable in front of the camera but she also helped calm everyone's nerves and kept the day moving smoothly. She is a truly wonderful human and she takes AMAZING photos to boot!
Olivia from Nitty Gritty Events was our day-of coordinator. She went above and beyond to not only making sure that the day went off without a hitch, but helping to keep us sane in the few weeks before the day. We could not have done this without her!
Choccywoccydoodah made the most spectacular wedding cake ever! I mean, any wedding cake with sloths and monkeys hidden in it is all good in my book.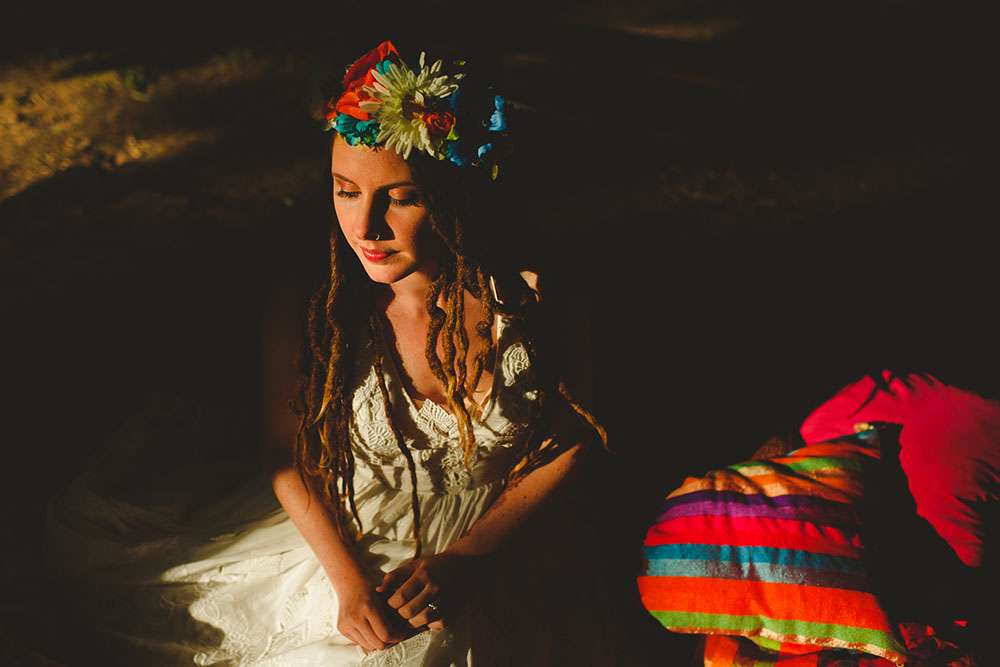 Rachel found her incredible Rue de Seine dress at Leonie Claire Bridal in Brighton. The bridesmaids all wore this dress from For Him and For Her. We all had henna done by Henna Art 4 U and wore metallic and white temporary tattoos from Bohemian Jewellery Tattoos.
The marquee and other rentals all came from Redcrest Events and Green Parlour created the most spectacular flower arrangements.
Their woodland ceremony was officiated by a friend, Nye, and Rachel and Jamie walked back up the makeshift aisle while the guests showered when with real flower confetti from Shropshire Petals.
Sausage and Pear kept us fed with delicious food all day and Amy Brandon and her assistant Emma made us all feel beautiful with her amazing make up skills.
We were entertained endlessly by Belle Studio's airstream photo booth and Rachel and Jamie spent their first night as husband and wife (!!) in a bell tent hired from The Original Pop Up Festival Company.
Crown and Glory came along to do a Candy Shop and all the guests that wanted one got a flower crown or hair clip to wear! All the bridesmaid and Rachel's flower crown were also made by Sophie and Gareth. These were SUCH a hit! Even all the men were wearing them at dinner and everyone looked so beautiful and colourful!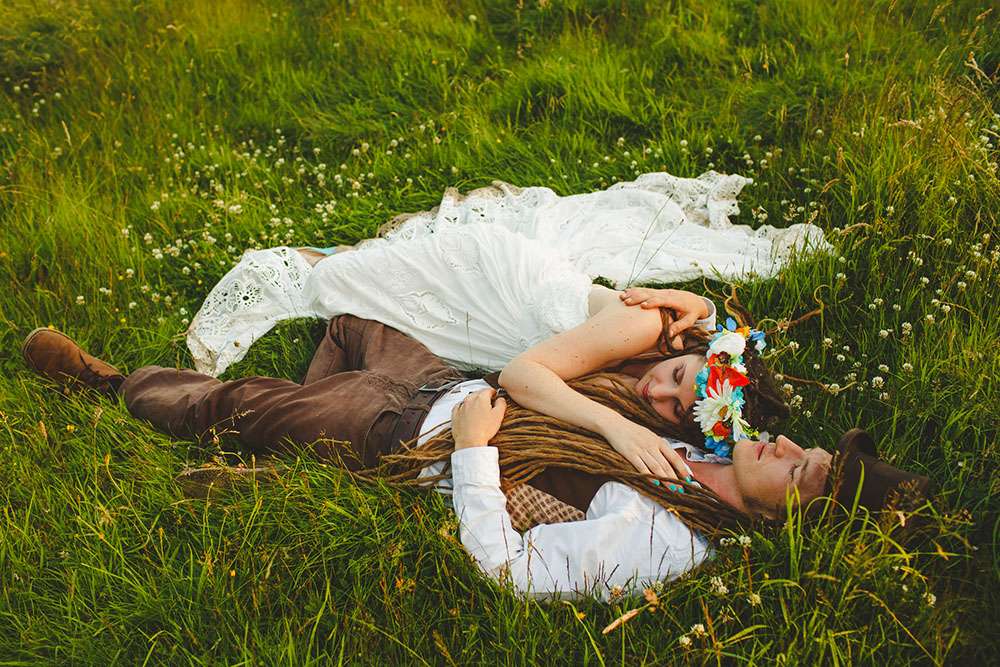 Veronica Dearly swooped in last minute and designed the table plan and unplugged ceremony sign. Rachel has planned to DIY these but there just wasn't time. Plus, isn't the design Veronica came up with so cute!? I mean there are sloths and llamas in the border!
And finally, the whole day took place at The Outdoor Party Company just outside Reading. They're not even a wedding venue, but it was the perfect place for this woodland wonderland wedding to take place.
If you are still looking for wedding suppliers, I can not recommend all these guys enough (most of them work on weddings all over the UK). They were all FANTASTIC and made the day completely perfect. Thank you to every single one of them for helping make Rachel and Jamie's wedding truly the wedding of the century.