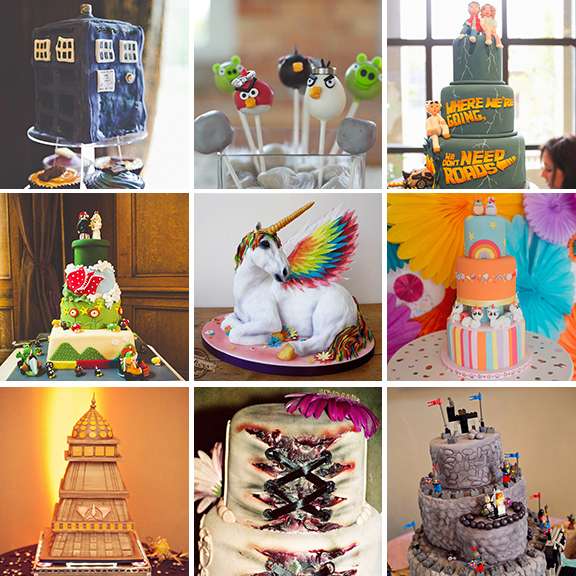 Whether you think they're super tacky or amazingly fun, there's no denying that geeky and themed wedding cakes are getting more popular than ever. I mean, why would you go for a boring, three-tiered, white wedding cake when you can have one of these instead?!
Back to the Future cake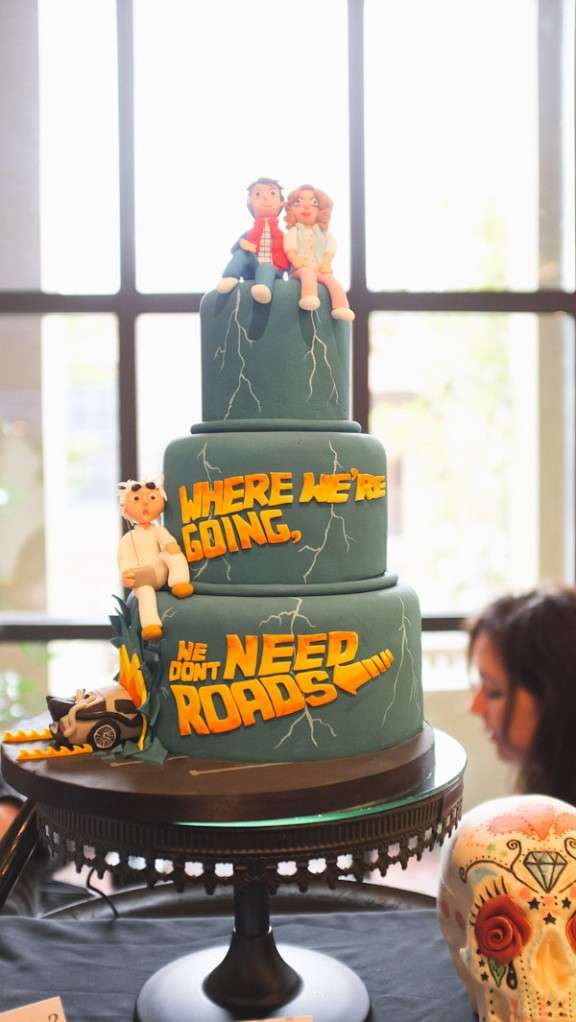 Source: Eclectic wedding extravaganza
Lego and unicorn cake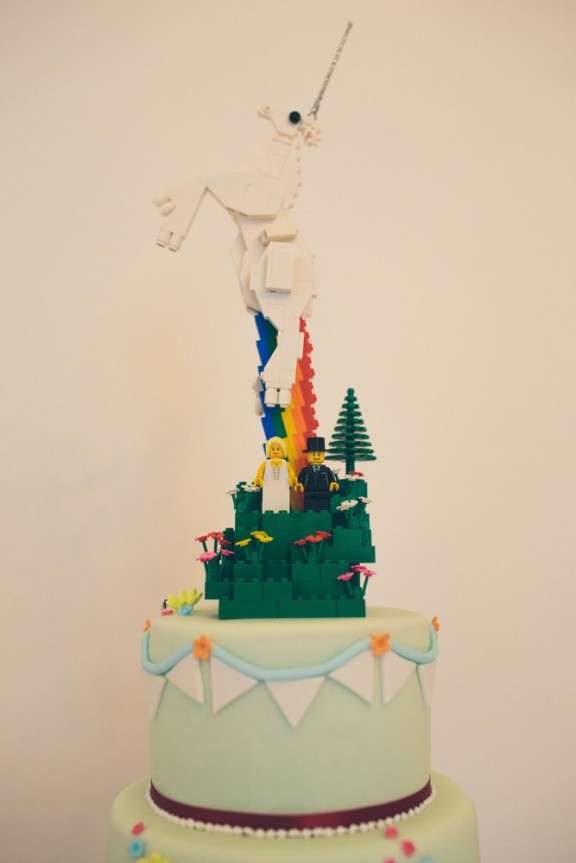 Source: Tipi wedding
Harajuku, Totoros and rainbow cake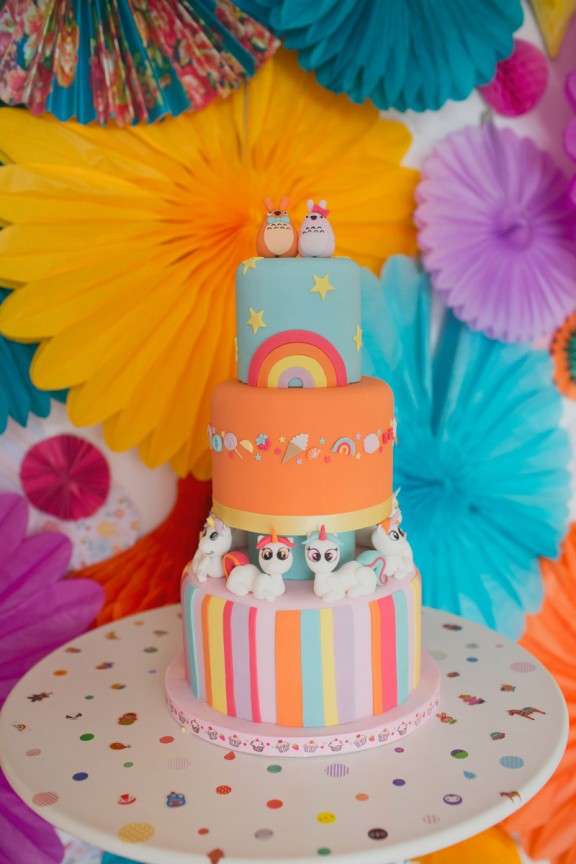 Source: Unicorns and rainbows
Angry Birds cake pops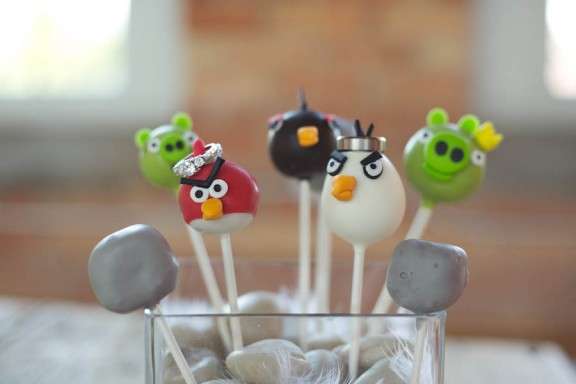 Source: Angry Birds styled shoot
Lord of the Rings Legolas cake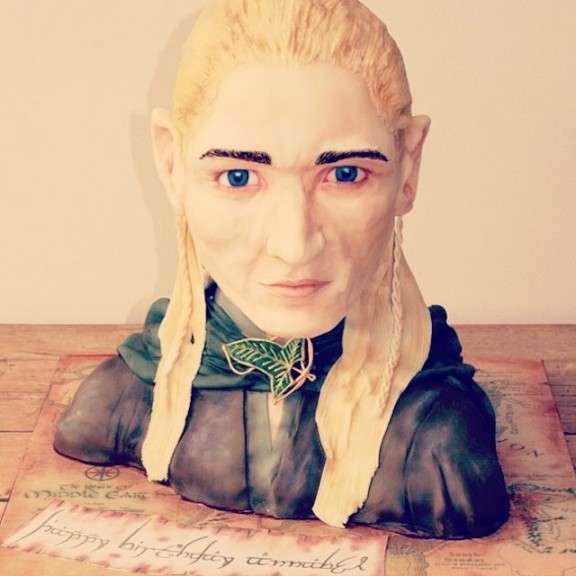 Cake by Tattooed Bakers via Instagram
Harry Potter Quidditch Cake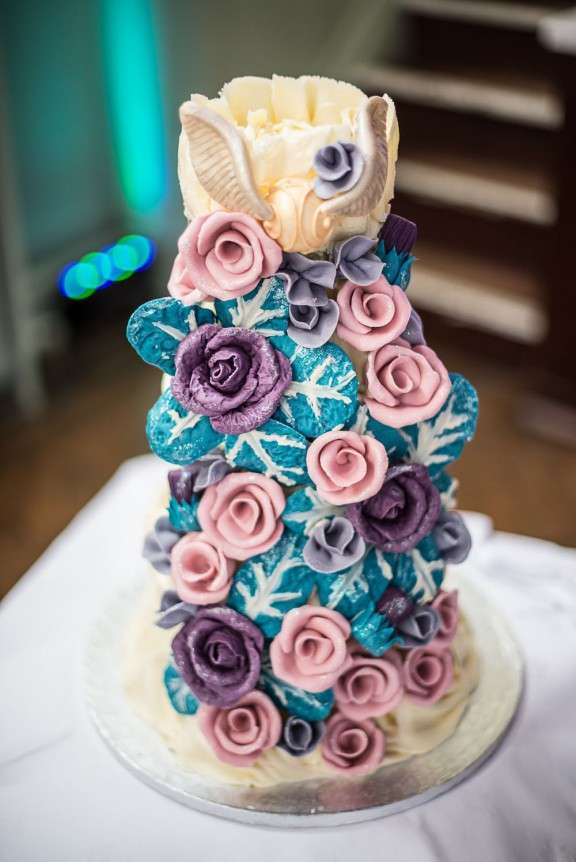 Source: Retro and geeky Brighton wedding
Zombie cake
Klingon cake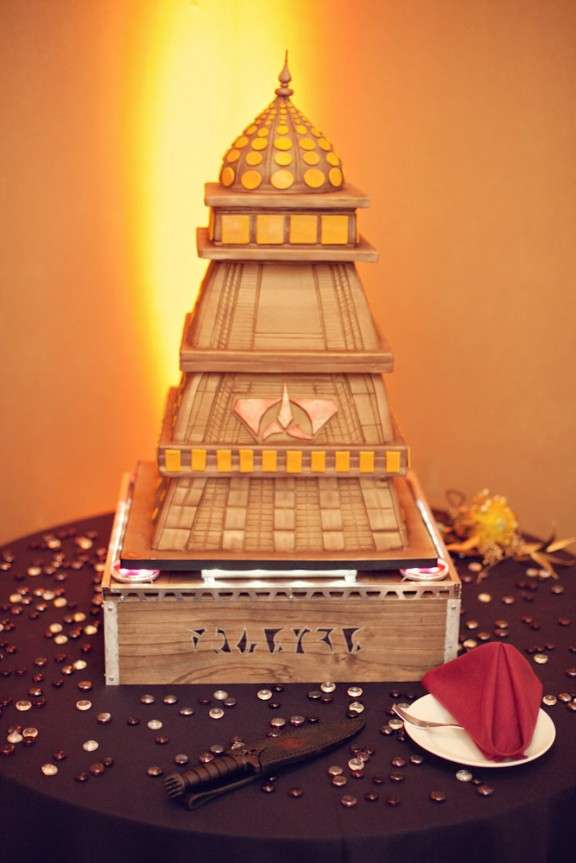 Source: Klingon and Star Trek Wedding
Alien and space cake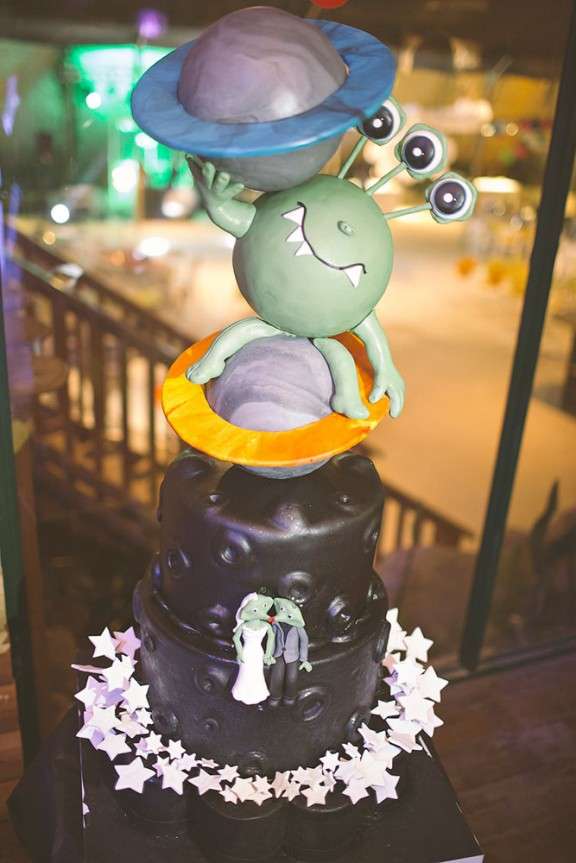 Source: Space themed wedding
PlayStation logo cake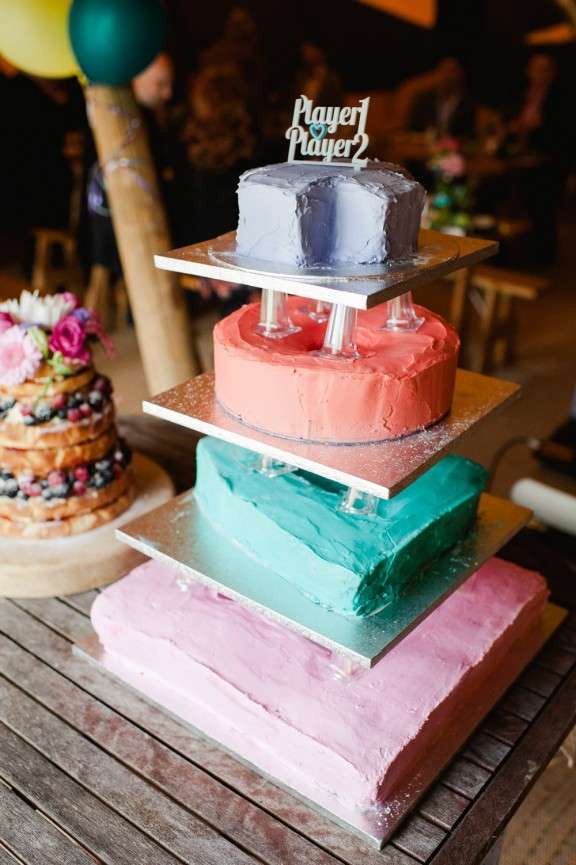 Source: Tech and geek festival wedding
Why not cut your cake with a pixel sword?!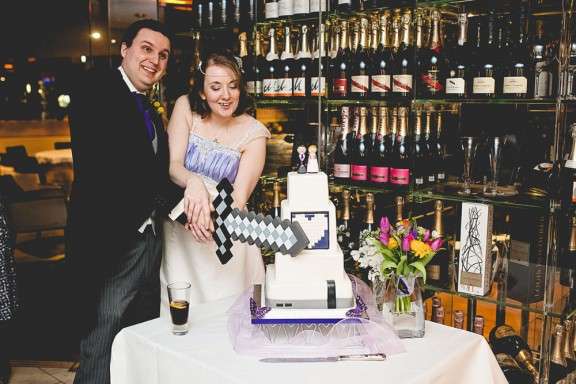 Source: Colourful gamer wedding
Lego castle cake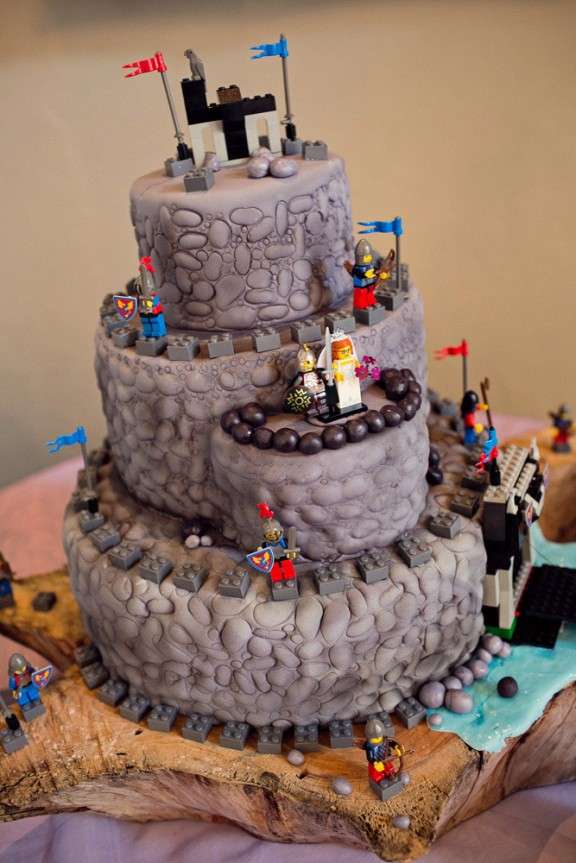 Source: Medieval castle wedding
Domo cake toppers
Source: Movie, CMYK & zombie wedding
Unicorn cake
Cake by Tattooed Bakers
Sega groom's cake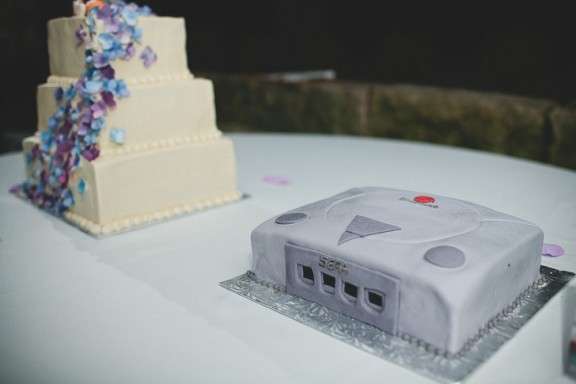 Source: Austin anime and robot wedding
Doctor Who Tardis cake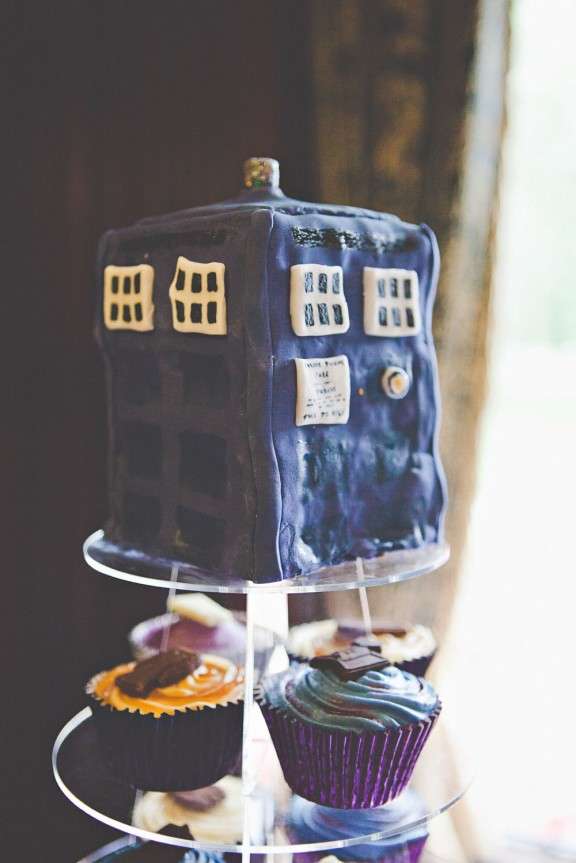 Source: Doctor Who zoo wedding
Super Mario cake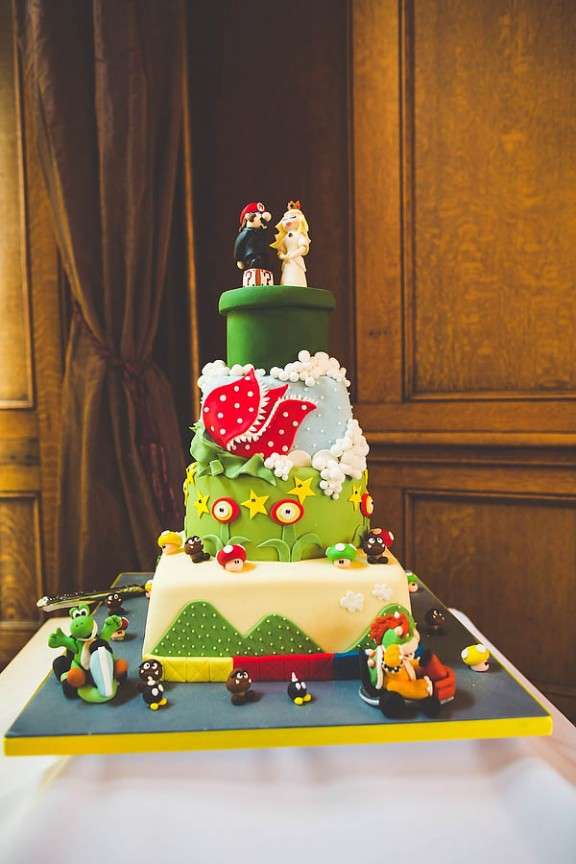 Source: Star Wars and video game wedding
Minecraft cake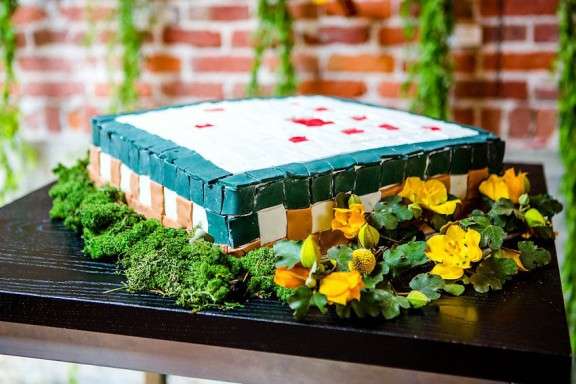 Source: The Minecraft wedding
Yoshi cake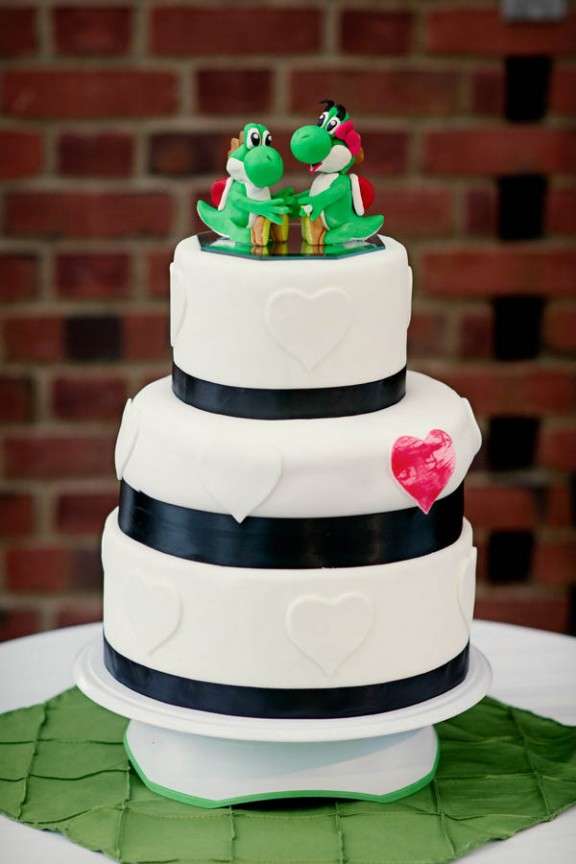 Source: Yoshi and Final Fantasy wedding
Lego battle cake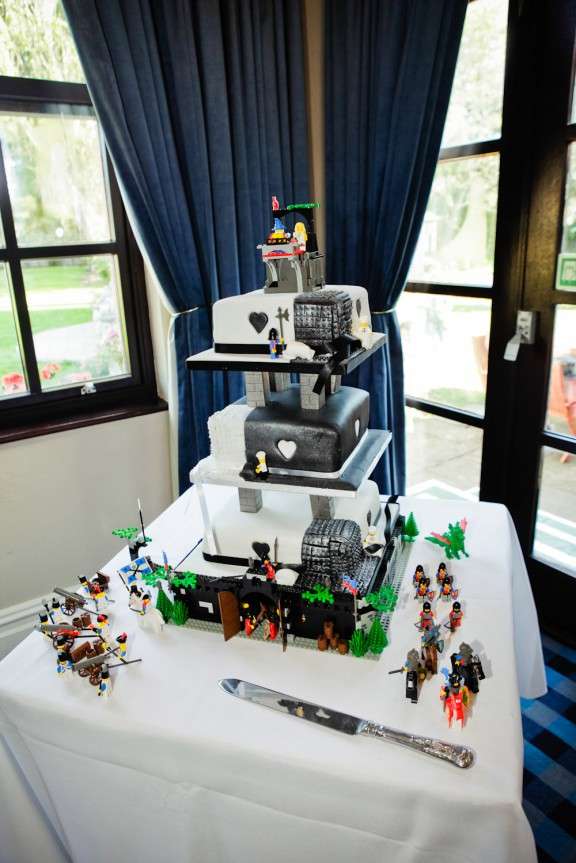 Source: Internet meme wedding
What kind of cake will you be cutting on your big day?