I find it so interesting to see how different the same venue can look depending on the wedding. I've featured a wedding at the amazing Victoria Baths in Manchester before, but apart from the obvious similarities (like the big empty swimming pool!) it could be a totally different venue. Lynsey and Greg added lots of greenery and overgrown foliage to the mix, creating a completely different vibe from the cute, quirky and colourful wedding I've shared from here before.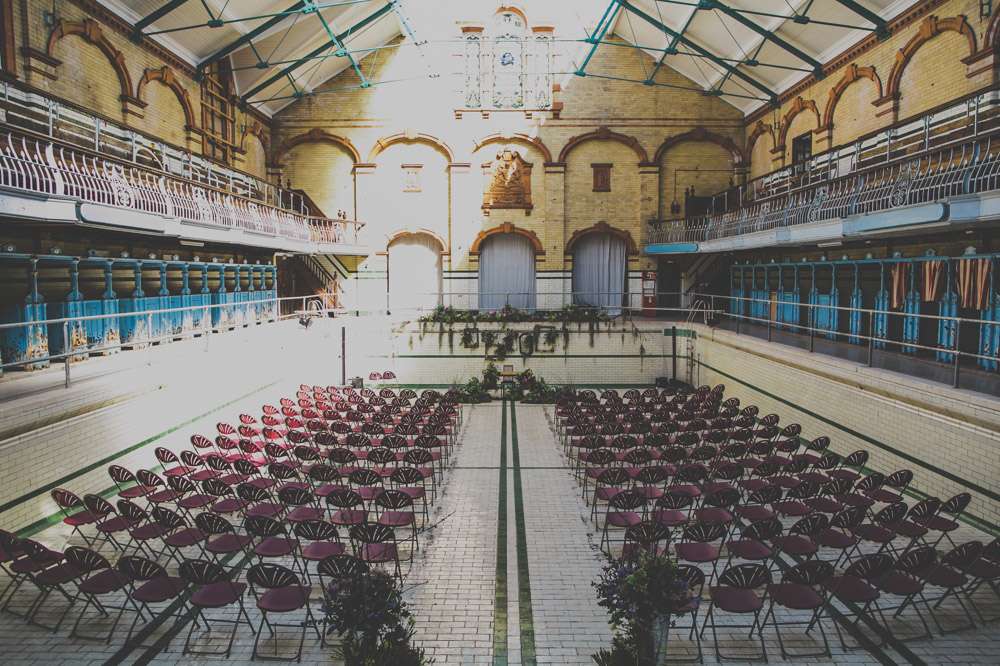 "Our wedding was a secret garden meets Alice in Wonderland, indoor garden party wedding", began the bride. "We wanted faded glamour, swimming pools and mirror balls! We did everything our way including ending the night by going to a kebab house in full wedding attire (including bouquet!) Nothing felt like a compromise, it was everything we wanted, we made every decision and it was totally ours."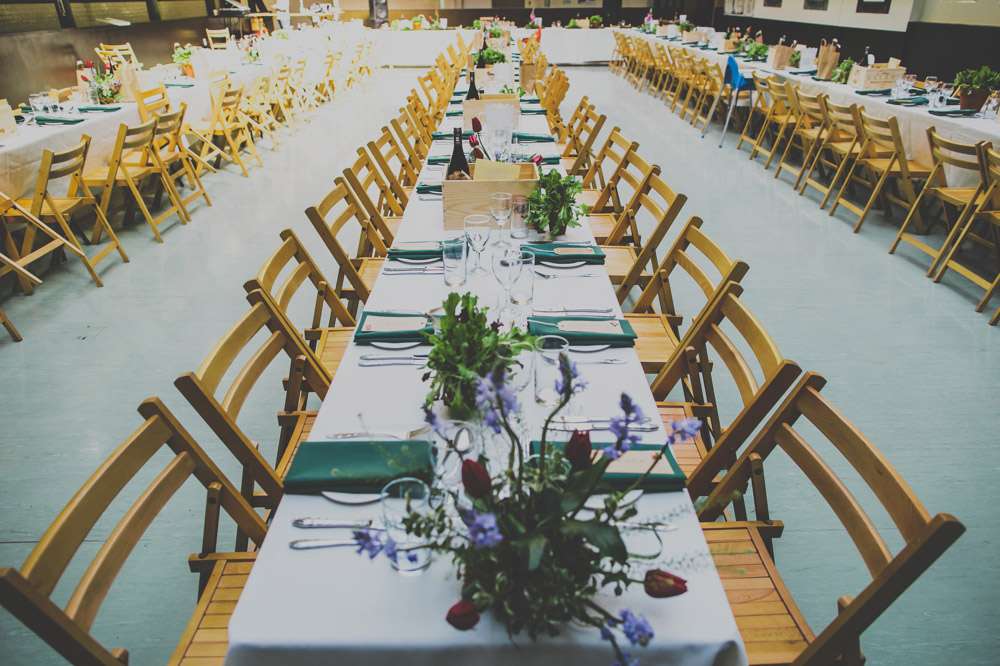 Lynsey wore a dress from Coast and shoes from Irregular Choice. She made her headpiece the nightbefore and both the cake and stationery were also homemade. "I bought the first dress I tried on, we booked the first venue we looked at, we booked the first caterer we tried, we booked the first photographer we met with, Greg bought the first suit he tried, we bought the first wedding rings we looked at… Not because we didn't care but because we knew exactly what we wanted!" she laughed.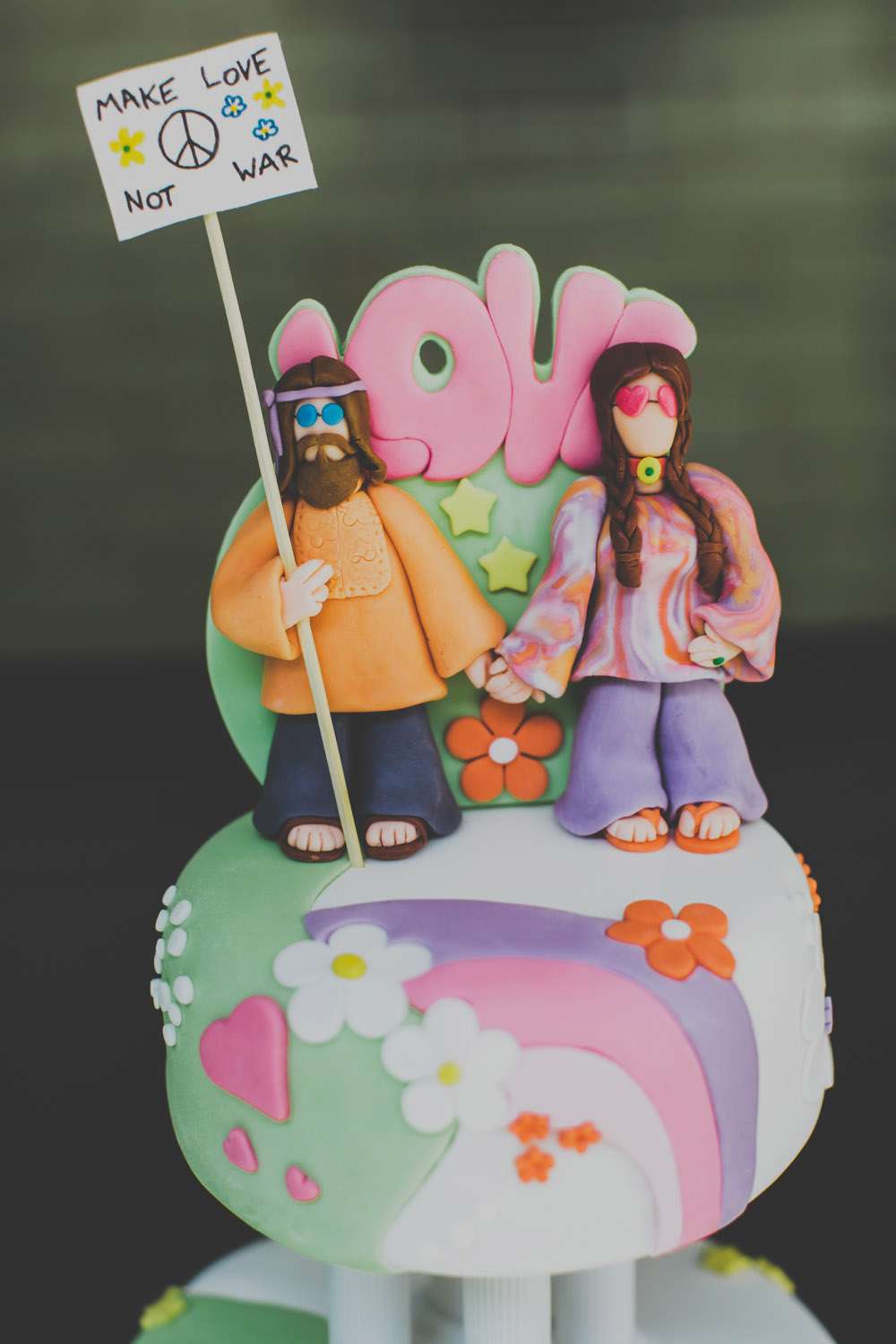 "Pretty much everything was DIY. Greg laid the dance floor, we hand tied crackers into paper parcels (with varying success), we calculated the power consumption of the dimmers for the lighting, the best men drove the booze from Norfolk in the back of a Vauxhall Corsa, and my sister made the programmes as a project for her college course! I decided to hand stamp all the place cards, signs, running orders for the day etc. Although this looked lovely, we invited 160 guests… Safe to say this took a LONG time and my fingers were stained with ink for weeks! Not to be attempted by those of a nervous disposition. Also, if you are going to make your own headpiece be sure to make it earlier than the night before!"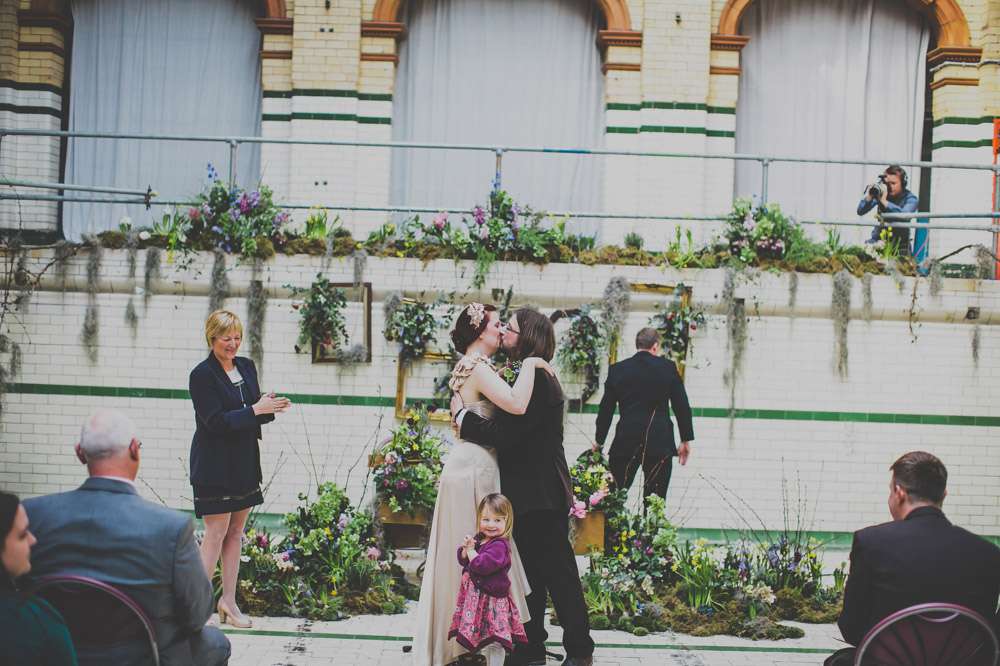 "Greg and I both work in technical theatre", she continued. "I am a theatre technician and Greg a production Manager, consequently this means people were expecting A LOT from our wedding. It also meant we had a million favours owed to us and a plethora of multi-talented friends to help us out. We did everything ourselves and were both up ladders hanging mirror balls and rigging lights the day before the wedding. We really wanted our wedding to represent us and have a really informal community feel about it."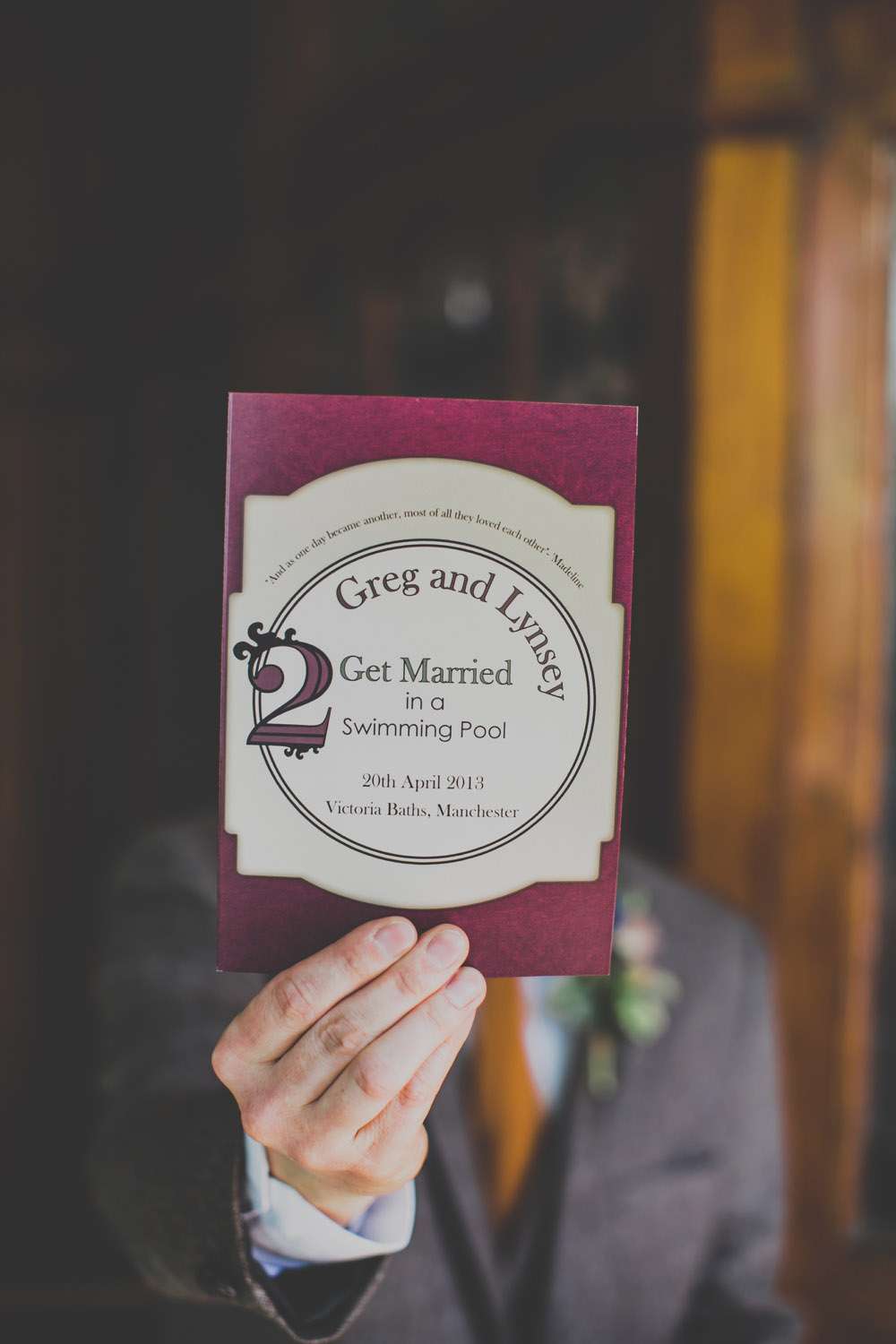 "We made our own picnic starters with bread (bought fresh in a ford transit on the way to the wedding!), pâté, cheese and crackers served in a beautiful old wine boxes. Every one of the 24 boxes was different and everyone was encouraged to wander round the room to find different cheeses or pâtés on other tables to try. We had a cake table where we asked guests who we knew were keen bakers to pitch in and bring a cake! This worked really well and resulted in guests getting pretty competitive about cake making. We had the Vintage 78 DJs rocking the shellac during the meal which resulted in guests, young and old, unexpectedly charleston-ing between courses. We also had a picture gallery of mix tapes that we have made for each other over the years… Not sure I'll ever see that at another wedding!"