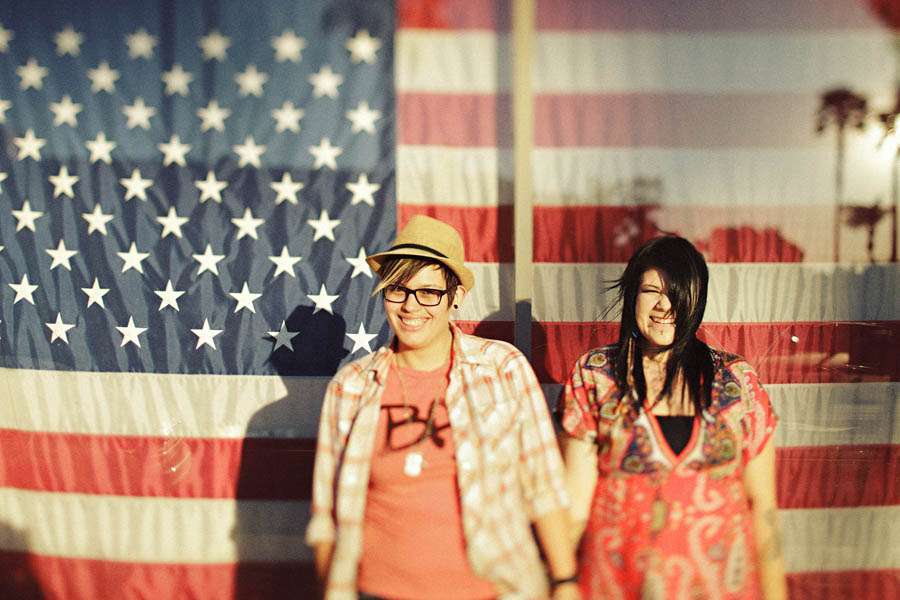 Frances & Arianne engagement shoot was captured in and around The Safari Inn in Burbank, California – the motel where Clarence and Alabama Worley stay in the movie True Romance.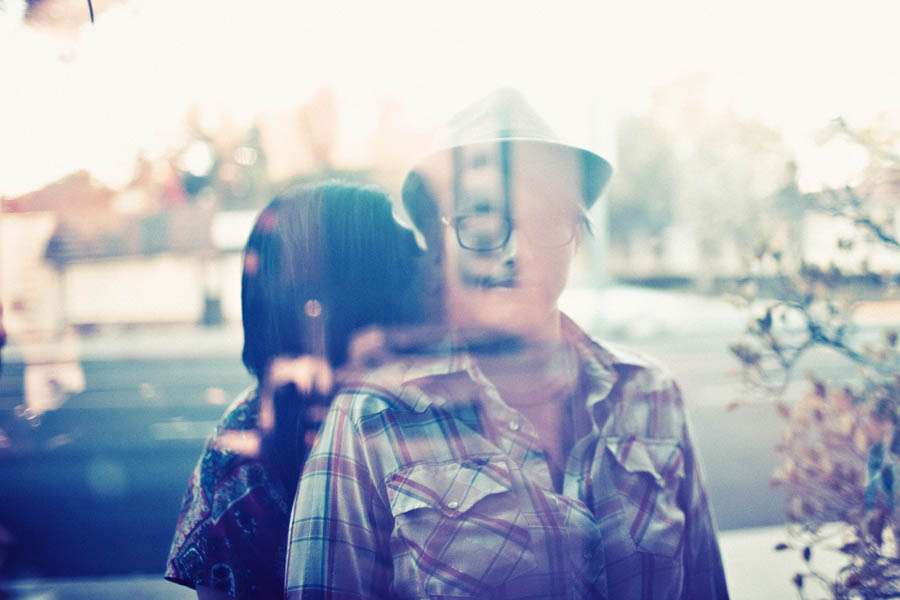 "Fran and I met at a club," Arianne told me. "I gave her my number and, as she puts it, 'it didn't save in her phone'. Three months passed and a friend of mine asked me if I wanted to go out after work. I didn't but decided to go anyway and Fran happened to be there. We talked and, after a little 'hard-to-get', I gave her my number again. After that we were inseperable! After a few years, and some hard times, we decided to end the relationship and I moved back to California. Three years later, I got in touch with her during a visit to Washington. Once I saw her again, I knew she was still the one."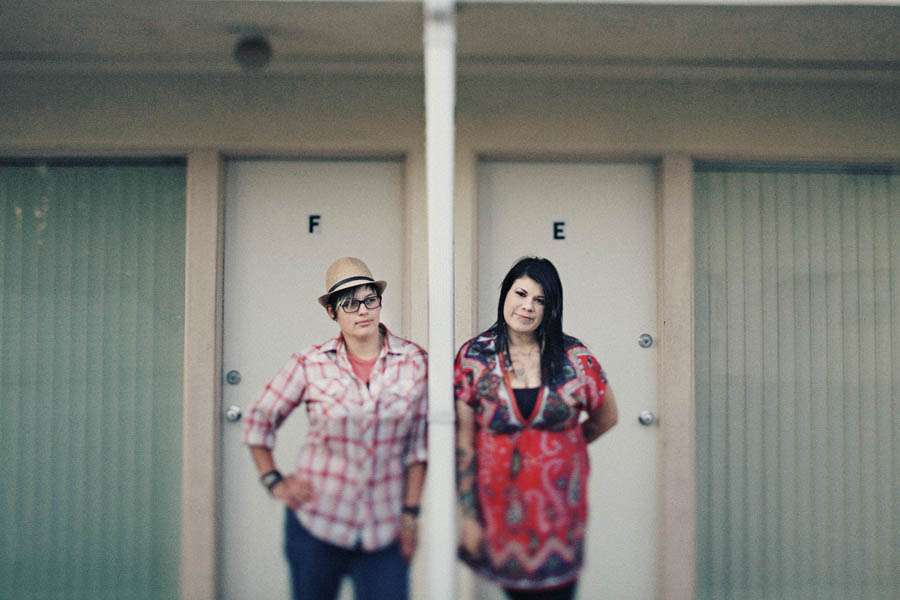 "We corresponded as friends for a year and then finally decided to take the plunge again. She moved to California and my life has been complete ever since. Turns out, all we needed was some time to grow and find ourselves so that we could be the best for each other. We got engaged last July. She threw me a huge surprise party for my 30th birthday and invited all of my friends and family. I had no idea about the party and was even more surprised when she got down on one knee. I will never forget that day and I feel blessed to have her by my side, everyday."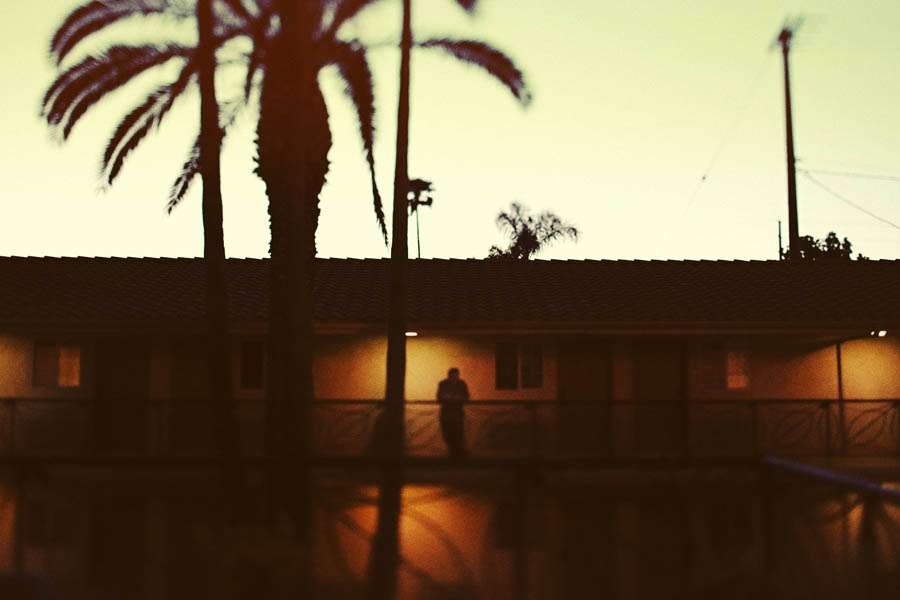 Aww how cute is that!? Congratulations guys, I can't wait to see your wedding!
Supporting Cast:
Photography Credit: Jonas Seaman Photography