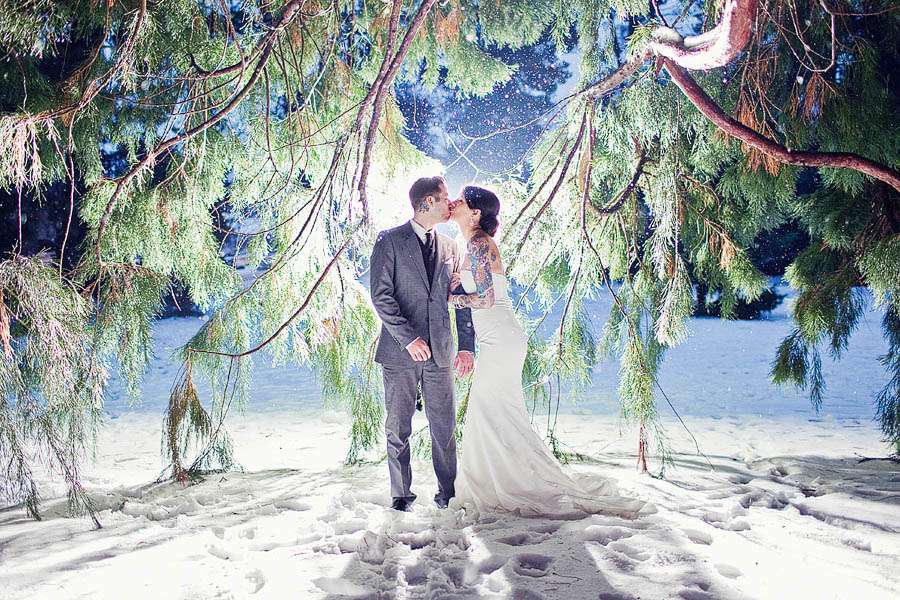 Kiley & Nathan's Seattle wedding is sooo my cup of tea its unreal! Not only are these two clearly bad ass in their personal styling but the simple wedding focuses on what's really important – them, their wedding and their marriage. After an intimate ceremony on a beach, they planned their reception (pictured) for 6 months later. This wedding isn't full of 'details' or the pretty things us wedding bloggers usually go gaga over…no, instead it's full of the most important thing…the love! Ahhhh!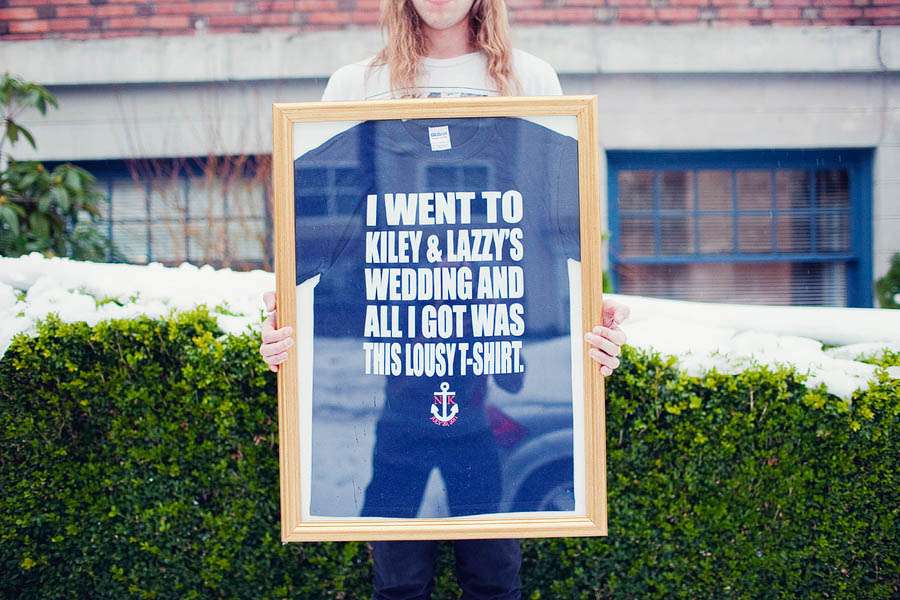 "We got married July 20th in a small ceremony at sunset on Ocean Beach in San Francisco, where my husband is from," Kiley wrote. "It was amazing and perfect, very casual (I wore cut off shorts and vans!) and very us (Taco truck catered, bonfire and S'mores). But we also wanted to celebrate with all our friends and family and get a chance to dress up so  we planned our reception for January 20th 2012, our 6 month anniversary, in Seattle where I am from."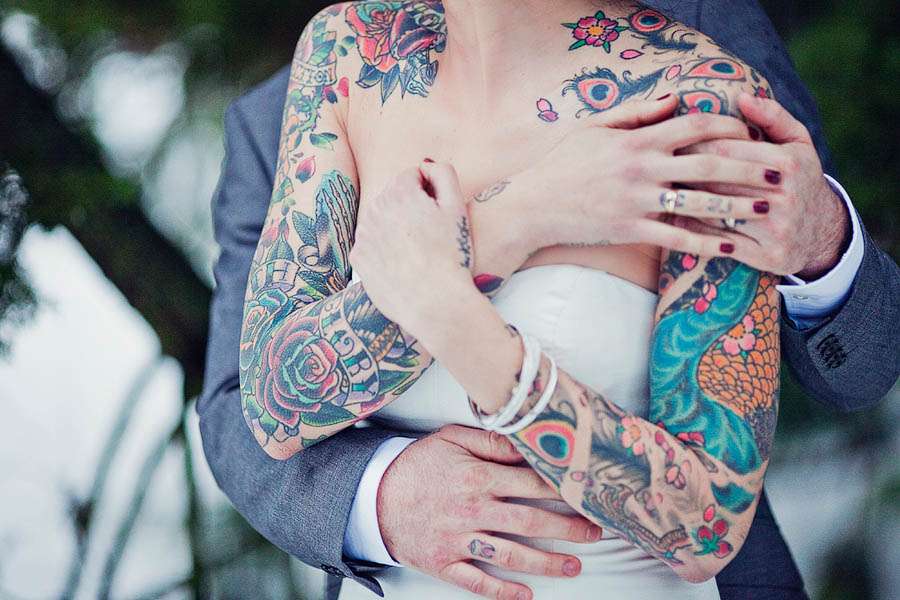 However things didn't really go as planned. "We originally planned for a formal but modern evening at a local art gallery with 200+ friends and family, unfortunately the weather had other plans. The week of the reception it started to snow the city essentially shut down and that combined with a family medical emergency we had to make the call the day before the reception to cancel."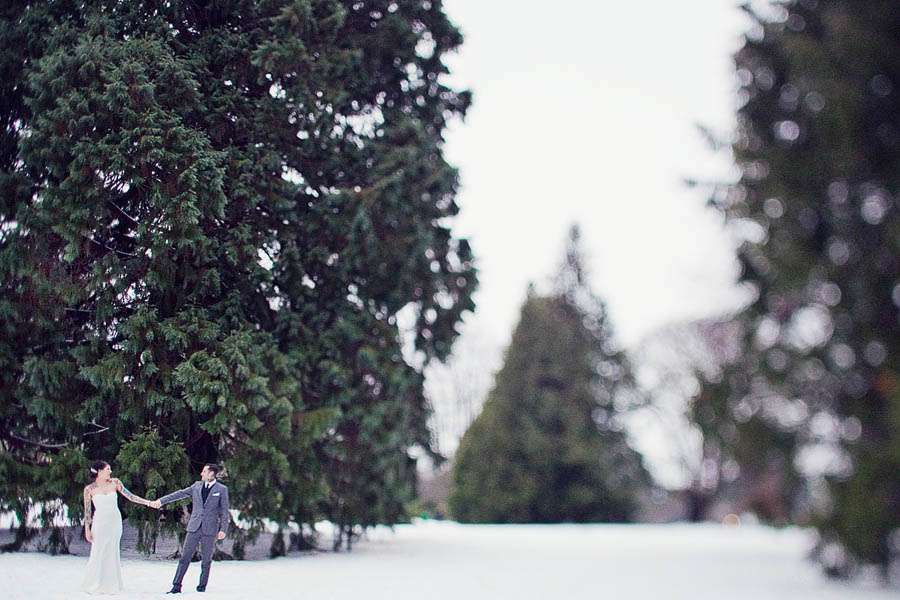 "After canceling we were luckily still able to have a smaller get-together and have amazing photos taken by Matt Miller of Our Labor of Love to document this crazy situation. It was not what had been planned but we did our best, with the help of amazing friends and awesome photographers, to make the most of a not so great situation."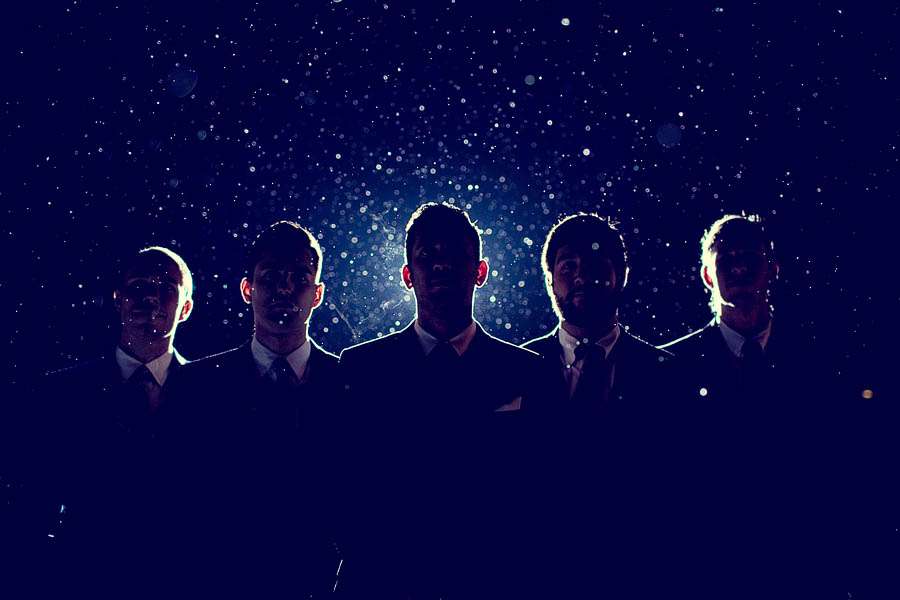 "With all the issues the week of our wedding our inspiration and theme became 'everything happens for a reason, so deal with it!' We couldn't let ourselves get stuck on specific previous planned ideas, we had to deal with things as they happened and just go with the flow. The most important thing was that we were married and had good people around us."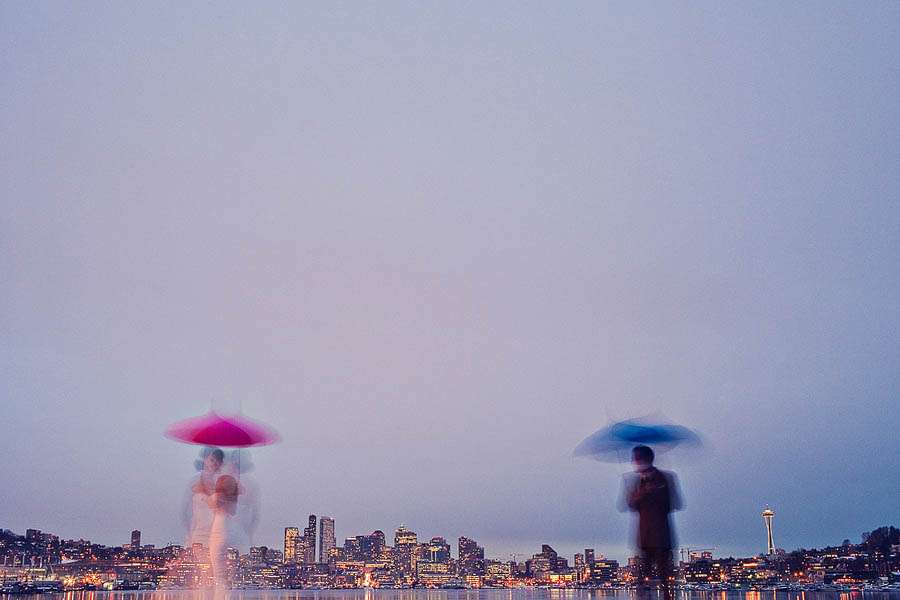 "We definitely learned from this situation. We had to let go of ideas and things we had been looking forward to for 6 months. In the end, all our family and friends were healthy and safe. That was the most important thing."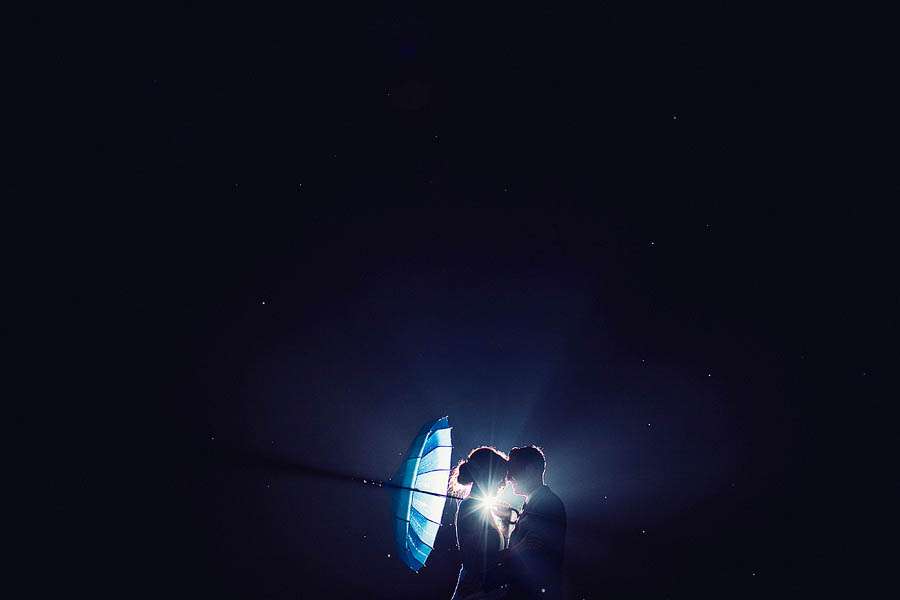 This is so inspiring!
Thank you Kiley & Nathan for sharing your gorgeous reception and reminding us all of really what's important! Also big love and thanks to Matt Miller of Our Labor of Love for sharing his bad ass photographic joy.