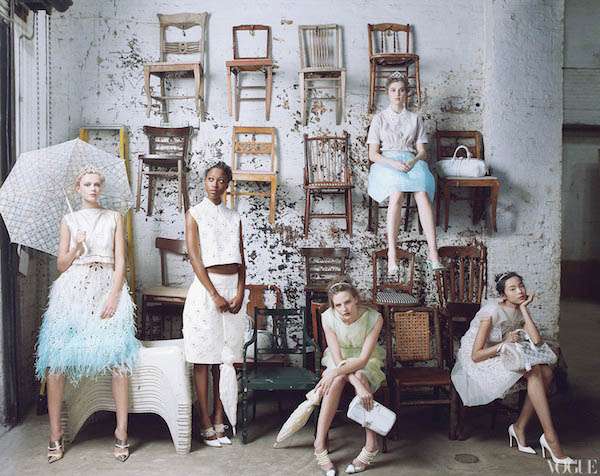 Photography Credit: Marc Jacobs Spring 2012 Collection by Annie Leibovitz for US Vogue, January 2012.
Hurrah the first Thursdays Treats of 2012 is here! It felt weird not posting one last week, but it does now mean it that I've got an extra large, bumper edition for you today – double hurrah! Therefore I decree extra long tea breaks and internet browses all-round.
I also just want to say a HUGE thank you for all your feedback on The Green Room that we launched this week. Gareth & I were totally blown away by all your comments. A few of you did say you were having trouble getting into the room (is it weird that I quite liked that – almost like it's one of those easter egg thingummies on DVDs that you have to work hard to find but when you do it's like you're in a special club?!)
Anyway it's was probaly my fault as maybe I didn't explain the 'sliiiide' function very well in my blog post. Here's a more detailed explaination for those of you that were confused…
If you subscribe to Rock n Roll Bride via RSS The Green Room posts will automatically appear in your feed. If you visit the website, all you have to do is move your mouse cursor over to the upper right edge of the homepage (click HOME at the top of the site if you're in this article to take you to the front page of the website) where it looks like the page is blurring off the edge. You'll see the Green Room nudge inwards slightly, then just 'click' (or 'tap' if you're on a mobile device – be sure to come out of the mobile version of the website) to bring it all the way over.
And if you missed the announcement all together, you can read all about it here.
OK enough of all that, let's get on with these treats shall we?
♥ World's weirdest hotels
♥ Inspirational interview: How to be a Successful Blogger with Liberty London Girl
♥ 10 Things to do for Your Biz in 2012 – all so very true
♥ This couple shoot by Max Wanger slays me…
♥ Utterly love this 'Barbie trashes her dreamhouse' photo series – I always did wonder how Barbie stored all those thousands of accessories she came with…
♥ STUNNING Eclectic Watercolor Wedding
♥ Classic and Chic Vintage Australian Wedding
Photography Credit: Bayly & Moore
♥ The fabulous Ouma Clothing are doing a custom wedding dress giveaway! I love my Ouma tutu, it's like a dream!
♥ Clients from Hell has kept me laughing all Christmas – particularly this one!
♥ Rainbow water-marbled nails DIY – YES!
♥ Beautiful vintage Italian wedding shoot
♥ A lesson in believing in yourself
♥ Amazing glitter shoes DIY
♥ Cosplay weddings – oh my, my inner geek just loves these…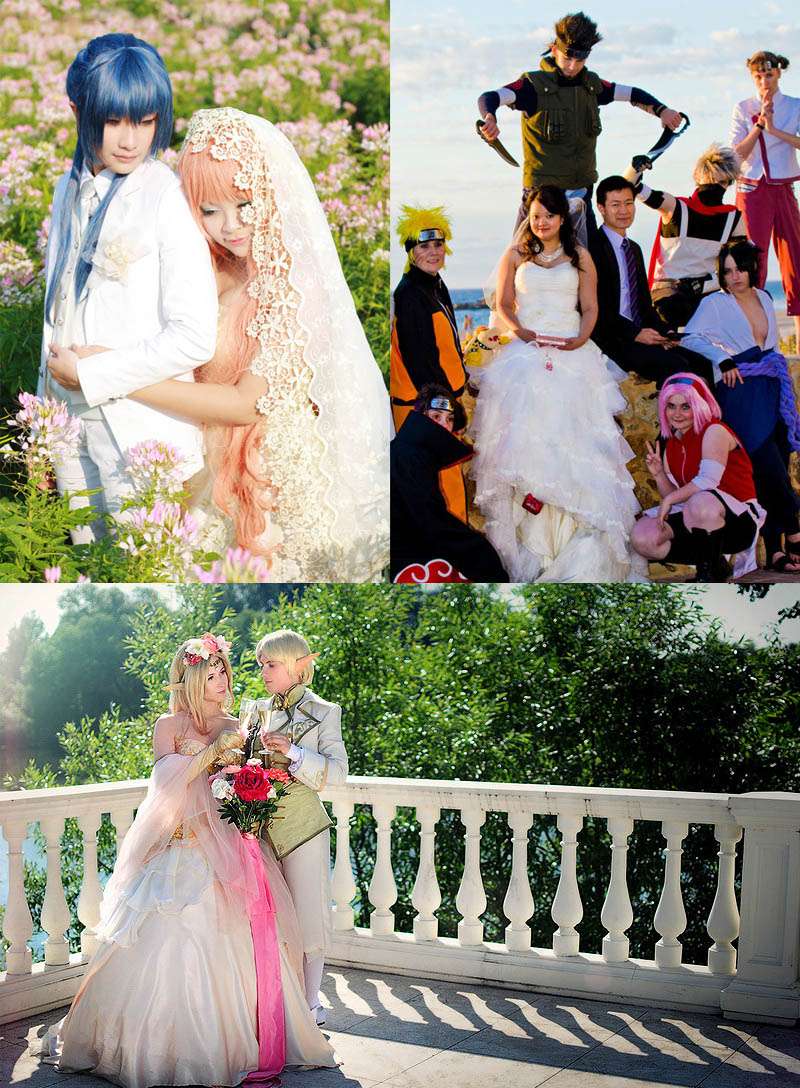 ♥ Rustic Autumn wedding
♥ This wedding dress made from Manchester City football strips is surprisingly stylish
♥ Colourful & handmade backyard wedding
♥ DIY coasters
♥ 10 tips to throw a DIY wedding
♥ Shades of pink wedding
♥ Gorgeous 'vintage winter's tale' styled shoot. Just wow.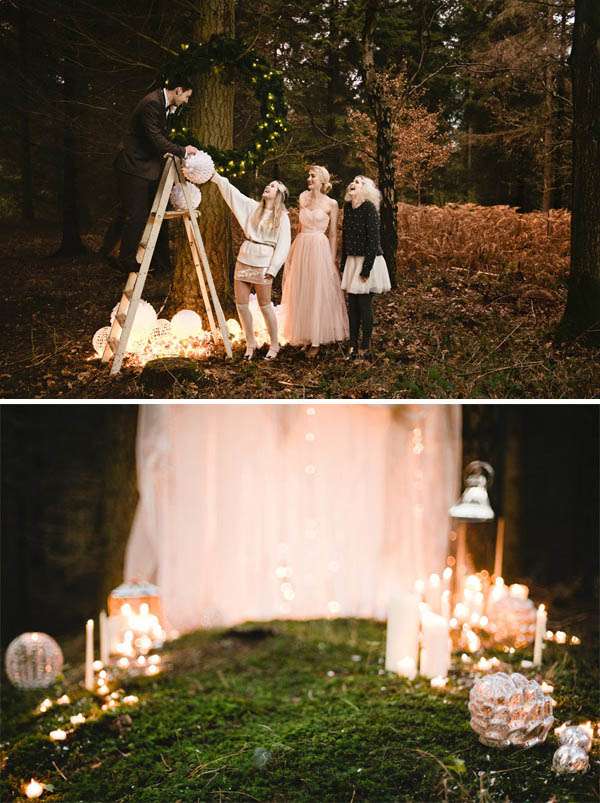 Photography Credit: Ann-Kathrin Koch
♥ I love this 'bepop' Save the Date video by Eric Vennemeyer ♥
♥ Awwwwww! Cute orphaned polar bear cub ♥