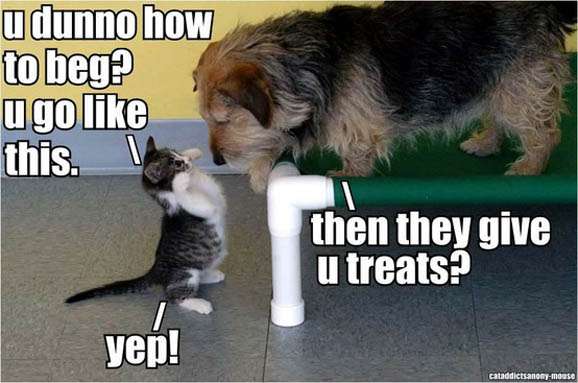 I'm not one to beg but… Who am I kidding? Yes I am! But why the begging today you ask? Well last week I had a rather exciting letter through my door informing me that I'd be nominated for a Perfect Wedding Award! Now I know awards are not the be all and end all… but hell, I'm not gonna lie, I really want a shiny trophy to put on my mantelpiece!
To vote for me and a plethora of other UK suppliers in the awards, simply click the button below. Voting is opening until 6th August 2012 and the winners will be announced in the magazine out on 5th September… Plus there's even a fancy awards dinner…and I like dinner…and awards… (OK promise I'll shut up now!)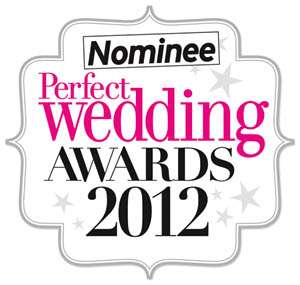 I'll stop being irritating now and get on with Thursday Treats. Oooh the internet has been good this week!
Weddings & Weddingy Things…
♥ Bride marries in the same dress worn by her mother and grandmother on the same date they tied the knot
♥ DIY floral headpiece (video tutorial)
♥ Picnic Wedding at Yosemite National Park
♥ Chalk Inspired Wedding Ideas
♥ Yummy wedding dessert ideas
♥ Gorgeous outdoor black & white wedding
♥ A nautical shoot
♥ Coral and Orange Chevron Wedding Decor Ideas
♥ Whimsical beach wedding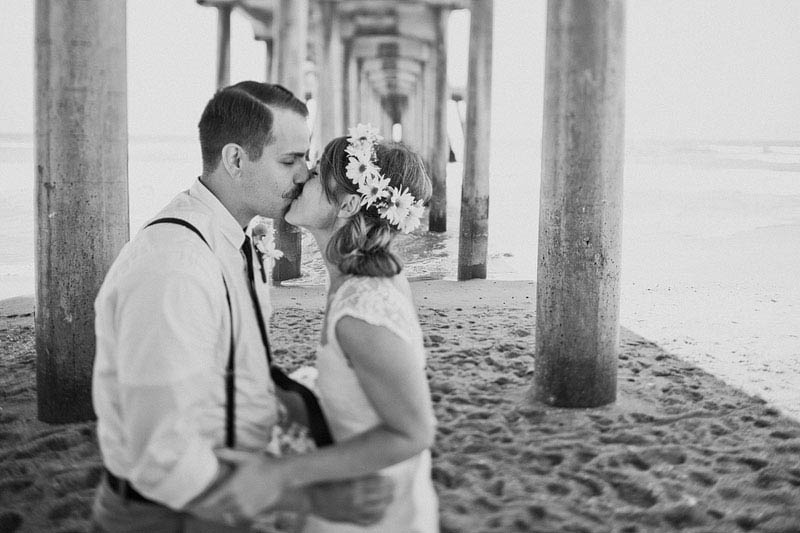 Photography Credit: Mark Brooke Photography
♥ Red and Pink Heart Themed Wedding
♥ A self-shot engagement shoot
♥ Magical garden wedding
♥ Windmill Winery Wedding
♥ Vintage travel themed wedding
♥ The Owl and the Pussycat Wedding Inspiration
♥ An Elopement in Spain
♥ Have you thought about pairing your nail polish with your bridal bouquet? I think you should!
♥ An Equestrian themed shoot
♥ Colourful Engagement Party – utterly amazing decor ideas. I especially love the cake and the invites!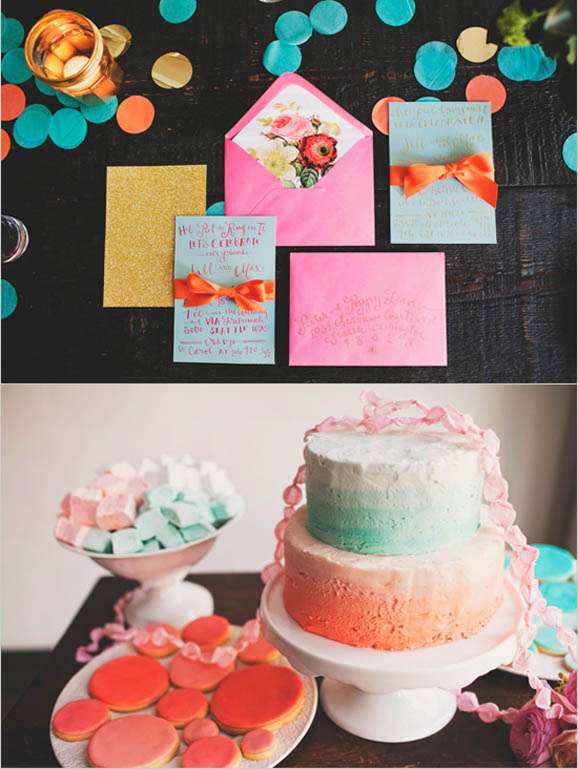 Photography Credit: Chantal Andrea Photography
Best of the Rest
♥ Amazing carved book landscapes!
♥ 4 Things You Shouldn't Do With the Internet – the poor kid on the YouTube video kills me!
♥ Happiness Is Simple: Why Too Many Choices Make Us Miserable & 5 Ways To Improve Your Life! – after reading this I went and threw out a whole load of clothes I never wear. It felt GOOD!
♥ Neon nails!
♥ An open letter to the people sitting next to me at the movie theater who won't shut the f up – this will make you LAUGH!
♥ The Champion of Who You Are – this blog may be aimed at teenage girls but it's one of my faves!
♥ Awesome video blog from Jasmine about How to Get Likes on Facebook – couldn't have said it better myself!
♥ OMG Valentino Resort 2013 is incredible. That last dress KILLS it (more on Vogue.com)
♥ The Hello Kitty Beauty Spa opened in Dubai. Where do I sign up!?
This save the date video makes me smile!
Freakin' adorbs marriage proposal video
Could this be the best groom's speech ever?!
This made me smile from ear to ear!!