I don't know if you've heard, but these little colourful balls of joy have been getting a slightly bad rep of late. Brides love them, bloggers love them, but some wedding suppliers are (so I've been told) a little 'over' them. We've all seen them styled in the same old same old way over and over so I can see their point. It can be slightly tiresome.
But Pom Pom Factory isn't taking that lying down. Their new Hammerwood House editorial is anything but boring. It's innovative, inspiring and seriously seriously beautiful.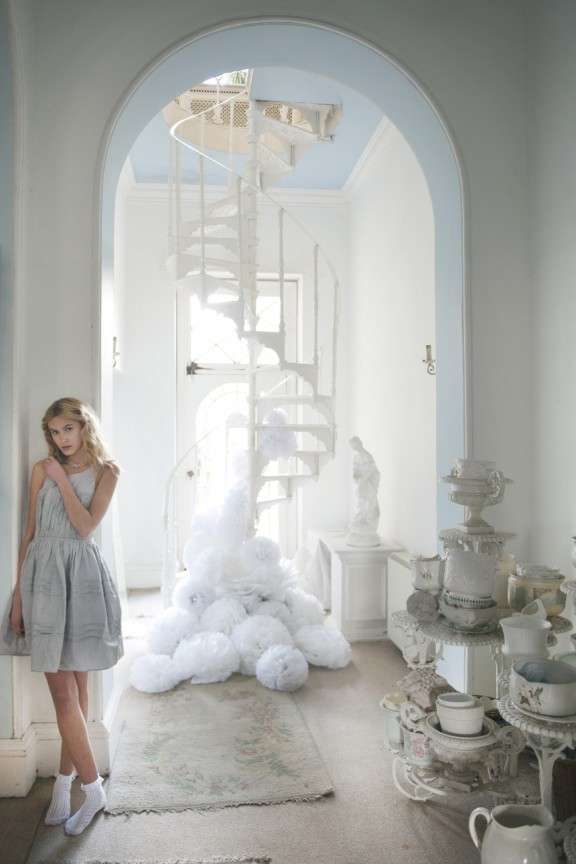 Love.
I also just wanted to use this opportunity to remind you of a couple of AHH-MAZING (if I do say so myself) competitions that I'm running right now…
♥ Win your entire wedding photography package with Robbins Photographic (closes midnight (GMT)  15/02/13)
♥ Flaunt it with Fur Coat No Knickers & win the dress of your choice (closes midnight (GMT) 14/02/13)
♥ Design & win your wedding shoes with IF Ladies (closes midnight (GMT) 07/03/13)
♥ You also have until 15/02/13 to get your scholarship entries in for The Blogcademy in Portland or Los Angeles! You can read about this on the bottom of our FAQ page.