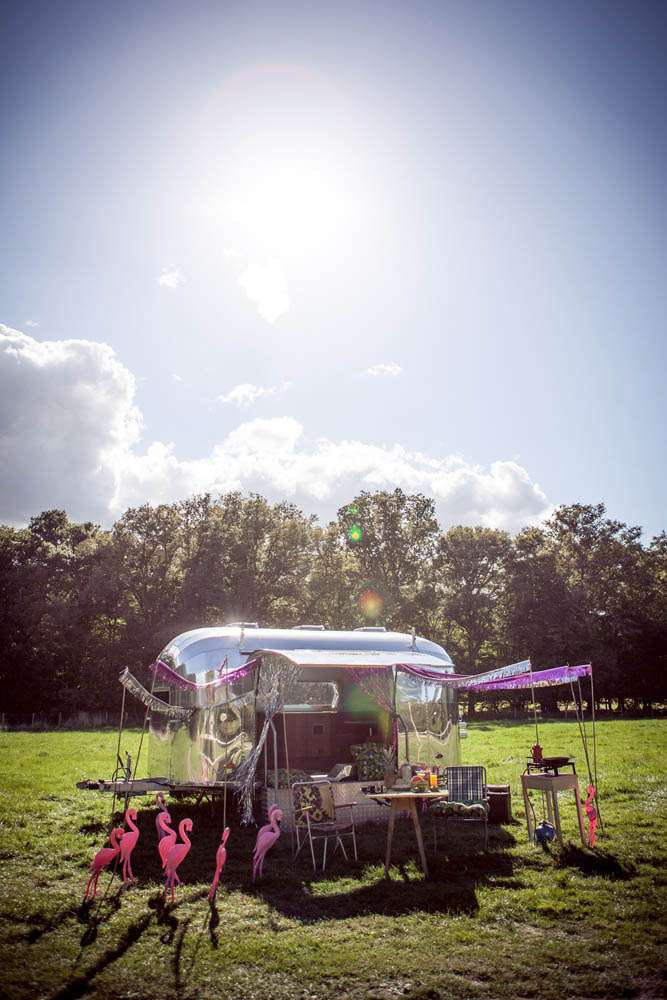 I was proper thrilled when they guys at The Photo Emporium offered to lend us their – wait for it – airstream photo booth (!!!!) for the last Photography Farm. Anyone that knows me knows that I am a serious photo booth junkie and the fact that it was inside an actual airstream made me even more excited! In fact we basically planned the whole damn shoot around it.
I'll be sharing the results of this shoot really soon, but I didn't want to waste any time introducing you to these guys and what they do. If you're having an outdoor or festival themed wedding, then HOW PERFECT would an airstream photo booth be?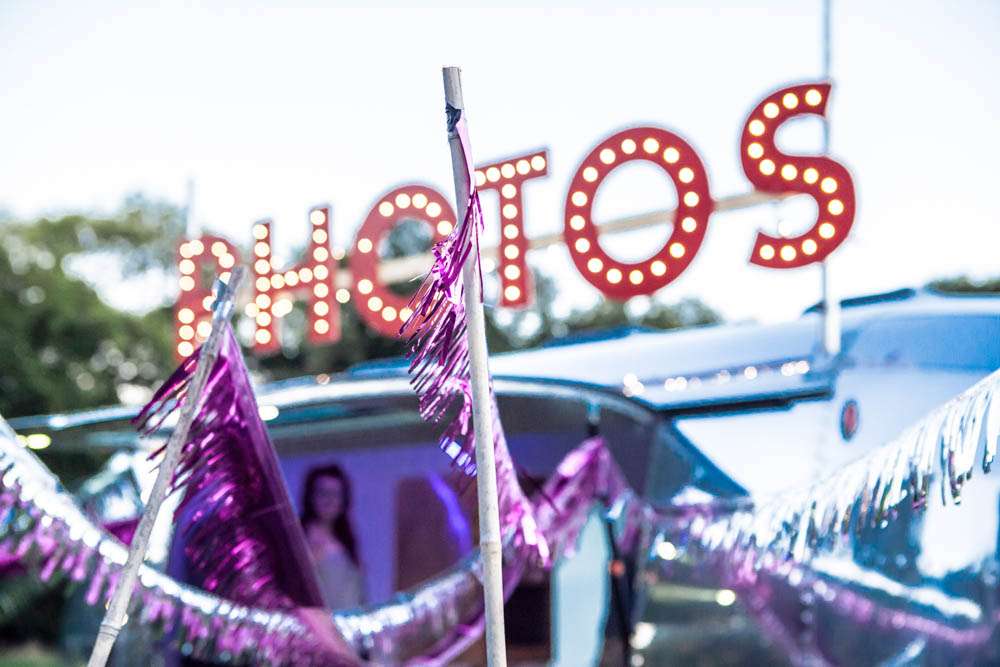 The Photo Emporium offer a range of photo booths (or more accurately pop up photo studios – these ain't no ordinary booths as you can see!) to suit various wedding themes. Their brand new airstream is sure to become an icon and their vintage set is requested again and again for vintage style weddings. But if you'd like something more classic, they do have a range of more traditional booth set ups too. Each booth is set up with a DLSR camera inside and you simply press a touch screen and strike a pose. Oh and the best thing?! A print automatically pops out the bottom – instant satisfaction (or cringing, whichever way you look at it…)
Hire prices start at £800 and for more info on all the options be sure to check out their website! The company are based in London but happy to take their booths all over the UK.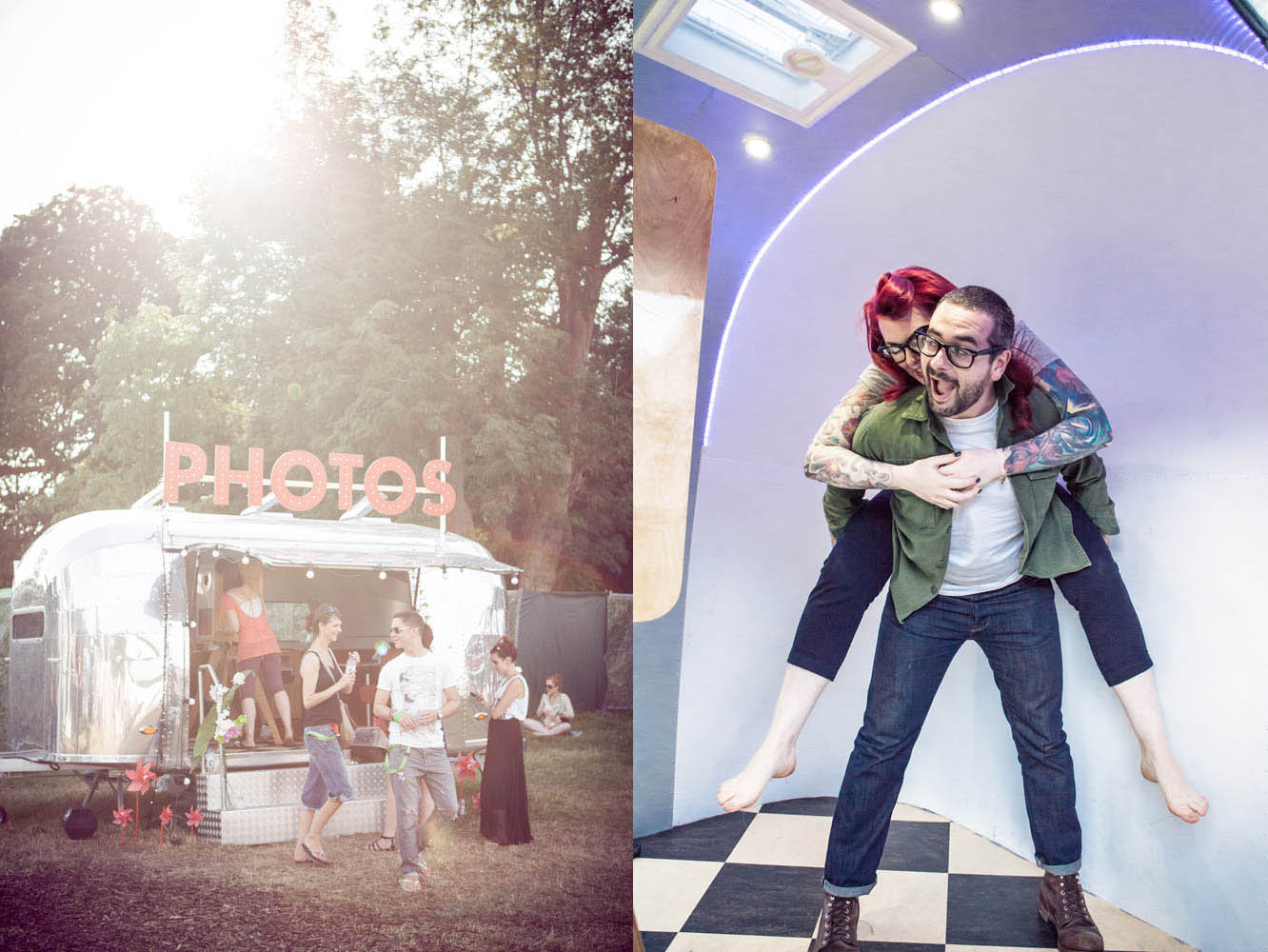 Oh and I'm sure you want to see the shameful photos we took at the farm right? Yes yes, I did hog it… sorry about that! My favourites are below and you can see the rest of our photo booth photos here (Photo 3 in the gallery below may be the most hilarious photo of Lisa Devlin ever! HAHA!)
This is not a sponsored post although the wonderful Tyson & Vic at 

The Photo Emporium

 did kindly let us acquisition the airstream for free for our shoot