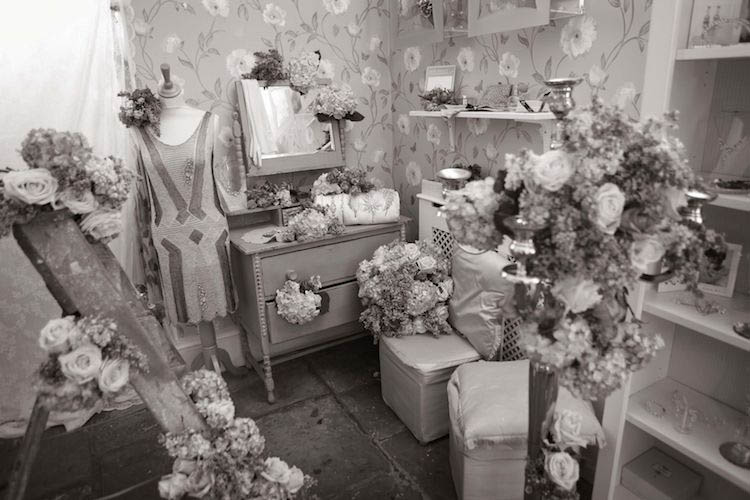 So last Tuesday I headed up to Luella's Boudoir in Wimbledon to meet the all time UK wedding blogging greats. I'd had this little idea to organise a photo shoot with all my favourite wedding bloggers and some amazing suppliers (of course!) late last year and I was so excited to see it all pulled off. A lot of organisation went into this day and I'm so thrilled with how it all turned out.
One word – EPIC!
My little idea turned into a day-long shoot fest of love (there was some seriously gushing "OMG I love your blog, it's so great to meet you in real life") and amazing teamwork. I am literally chomping at the bit to share the final images (shot on a Hasselblad no less…more on this + how on earth we got our hands on one to come!) and the incredible behind the scenes video (and it is believe me!)
Gush gush gush!
After the shoot, I was whisked off to Mark Niemierko's Valentines Party at Browns Bride. All the details on this fabulous party will be hitting the blog later today.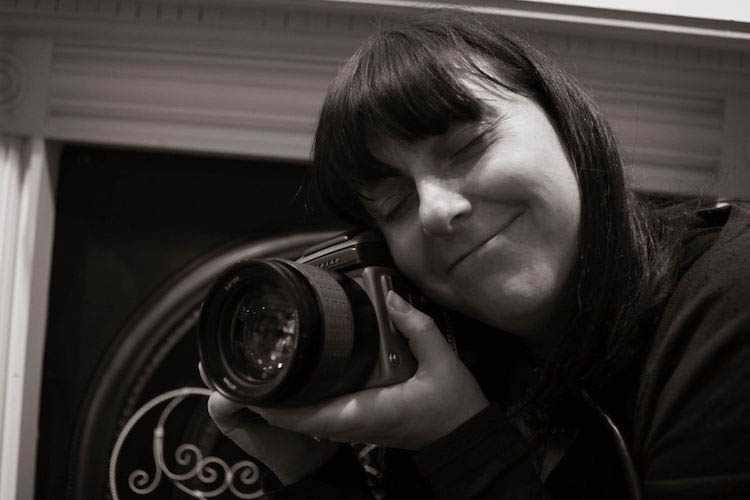 HUGE LOVE to everyone that was involved on the day (full list below – check them out!) and stand by for the final epic reveal next Monday 9am. EEEEEEEEEEEEEEEEK. So excited!!
(ps If you didn't see my latest video blog yet, filmed backstage at the shoot, then be sure to check it out! I give my top 10 blogging tips…)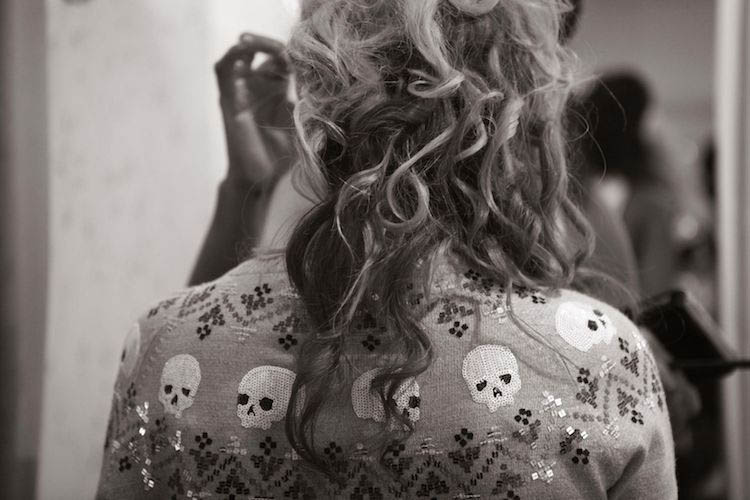 I love you guys…
Photography Credit: Amy Bartlam for Devlin Photos
Dresses/accessories/location: Luella's Boudoir, Wimbledon, London
Stylist: Kate Barbour
Hair: Severin Hubert of The Hepburn Collection & Elbie Van Eeden
Make up: Alison Cameron & Kaz Fernando
Video: Richard Wakefield of FX Films
Flowers: Alison Trickey of Pollen Nation
Bloggers/Models (click the links below for their posts on the behind the scenes goodness)