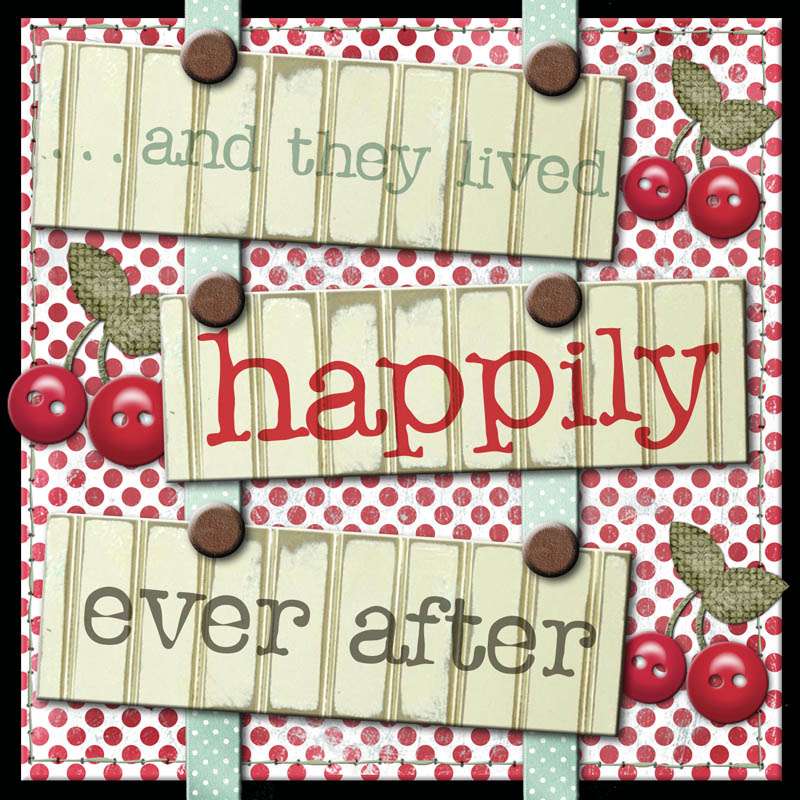 What is it with girls and stationery? Ever since school I remember getting super excited as September drew near…not to be going back to class, but to be allowed to buy new stationery for the year ahead. I'd spend hours wondering around WH Smiths and Paperchase, fingering every little brightly coloured item, searching for the perfect kit that was both practical and exuded my ever-changing sense of style.
I think for girls this long-term love affair is why we see wedding stationery as such an integral part of our wedding day. It must be just right, it must be personal and it must look like a lot of thought went into it. In this budget-conscious climate, a lot of brides to be choose to DIY their stationery. Whilst there is certainly nothing wrong with this (hell, I DIY'ed the lot!) I wanted to ask an expert in this field to chat us through the importance of wedding stationery as well as highlighting the pros and cons of DIY vs buying your stationery…without simply writing the usual wedding-supplier-self-promotion-patter of "your stationery will set the tone for your whole wedding day" crap that you read everywhere else. Enter Lucy Ledger of the awesome Lucy Ledger Designs…
♥  ♥  ♥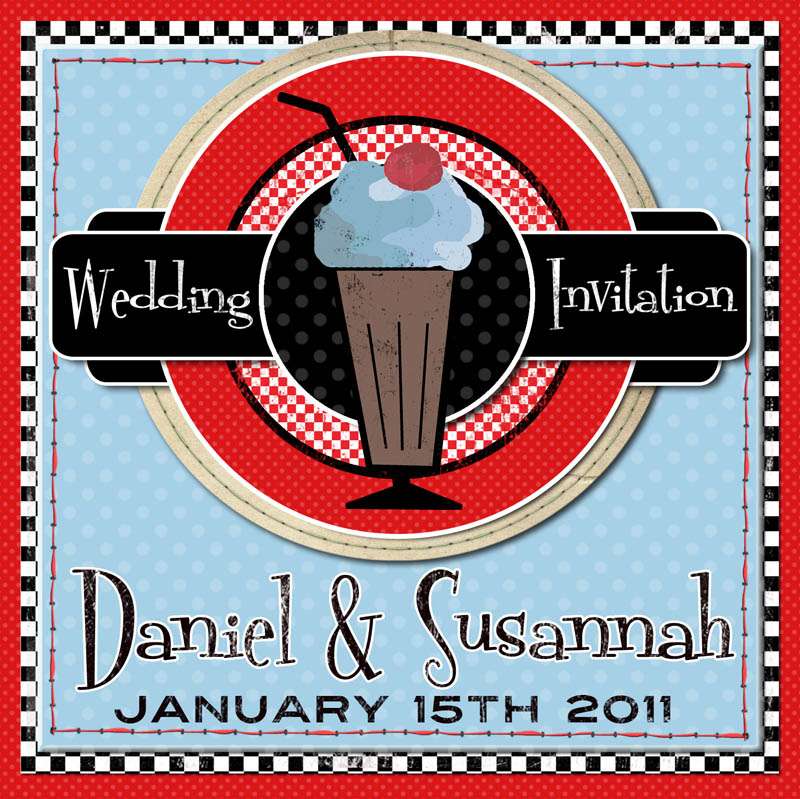 Stationery is often overlooked when considering the wedding budget; in fact it's usually the first thing to go. The DIY option is often quite appealing in a quest to save a bit of money… but are you really saving …and more importantly; are you overlooking a potential key part of your wedding? In this post I will pass on my thoughts as a former bride to be and as a designer in the industry and I welcome any feedback or experiences you have to share.
The wedding world and its preconceptions seem to have a strange effect on us all. As soon as I was engaged I started to think about my stationery. Being a creative type, I decided to go the DIY route and found myself inexplicably thinking of pretty invitations with crafty bits on…I woke with a shock from this 'mainstream' wedding coma after finding myself in a craft shop looking at fake holly leaves. It was all a bit mad – what was I doing? This wasn't 'us'! Then it struck me… the stationery was the perfect opportunity to tell everyone about who we are and what we love! It can be ANYTHING we want – there are no rules!! That's when it got exciting.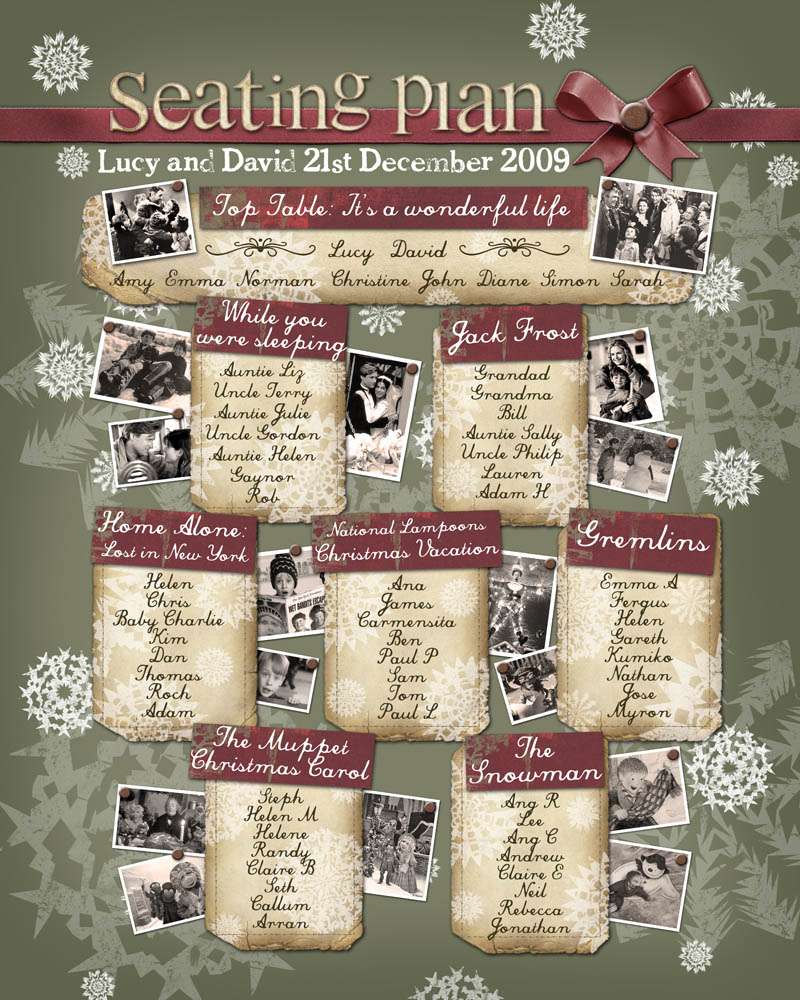 We live in a shabby little cottage loaded with junk shop finds and we love Christmas and nostalgia; a perfect starting point for stationery that our guests are still talking about almost a year later! I really can't stress how important it is to put your personality in to your stationery, the comments we had about the invitations and throughout the day itself were just lovely. "This is just so Lucy and David" "I really feel so valued as a guest" You can't ask for more than that can you? Yes we definitely made our mark on other aspects of the wedding but it's the stationery that people kept and remembered.
Now, let's talk about DIY. Hmmm DIY. What I'm going to tell you is purely based on my state of mind this time last year and not as a stationery designer. I was stressed! I loved the stationery I created and was unbelievably excited as I created mock ups and the first five of everything. I got to the 60th Invite/order of service/place name and I was suddenly yearning for the mani-pedis and bridal pampering that I could have been having instead of wrestling with a glue gun. My low point was three days before the wedding when I was still putting together Order of Services' at 2am after a succession of 'insert' dramas. Now don't get me wrong, the comments on the day made the time and effort all worthwhile but when I'm asked the age old question "What would you change about your wedding day?" it would be to hire a stationery designer who 'gets us'!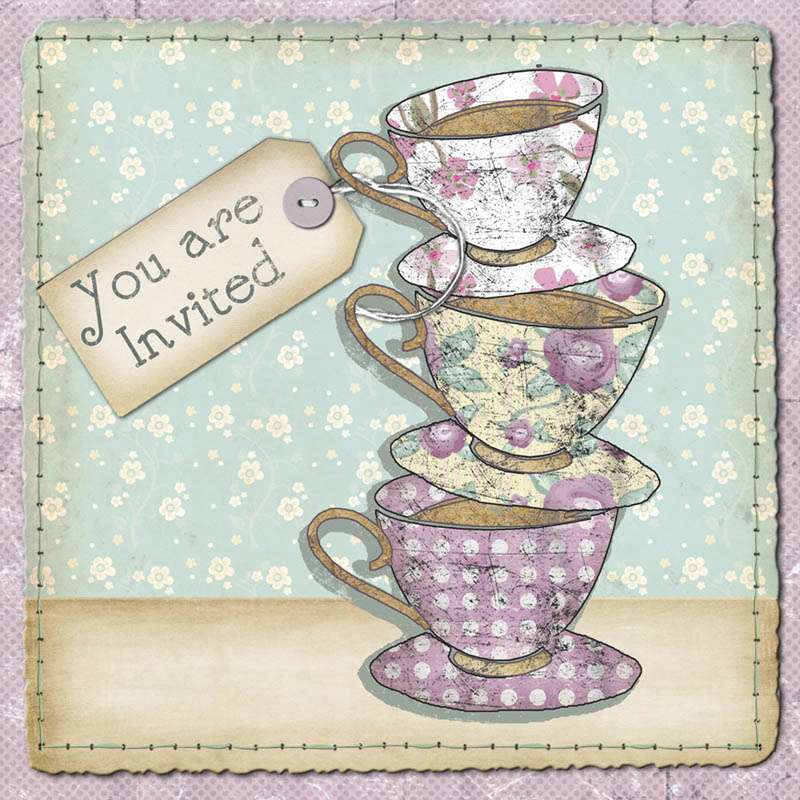 OK, so lets look at the other option; hiring a designer. You've decided to invest in some stationery for your big day and you desperately want some thing reflects 'you'. The same principals as hiring a photographer apply to choosing your stationer; Take some time to explore different options and styles, look at past work before parting with any serious money, there is often a chance to purchase samples so you can check the quality of the finished product. I also highly recommend getting in touch to talk though some of your ideas, be it in person, over the phone or (increasingly) via email. By doing this you will get an sense of whether this particular designer 'gets' you. There is nothing worse than a designer who railroads you into what they want rather than listening to your ideas – it's arrogant on their part and disappointing for you.
When you have found a stationer and are going through the bespoke process don't be afraid to ask for changes to get what you want. I always tell my clients to not hold back and let loose with their ideas so I can really produce their most perfect stationery – it's lovely to share the excitement in the idea's stage! One of my current couples; Spencer and Caroline are having a wonderfully quirky wedding with some fun surprises for their guests. They contacted me wanting to get that whole feeling across in their stationery without giving anything away. They sent me some great pictures (including images of their amazing engagement shoot with Eliza Claire) and links showing me what inspired them and although the consultations have been via email I feel I have got a great feel for who they are and what they love and have been able to come up with something that represents that.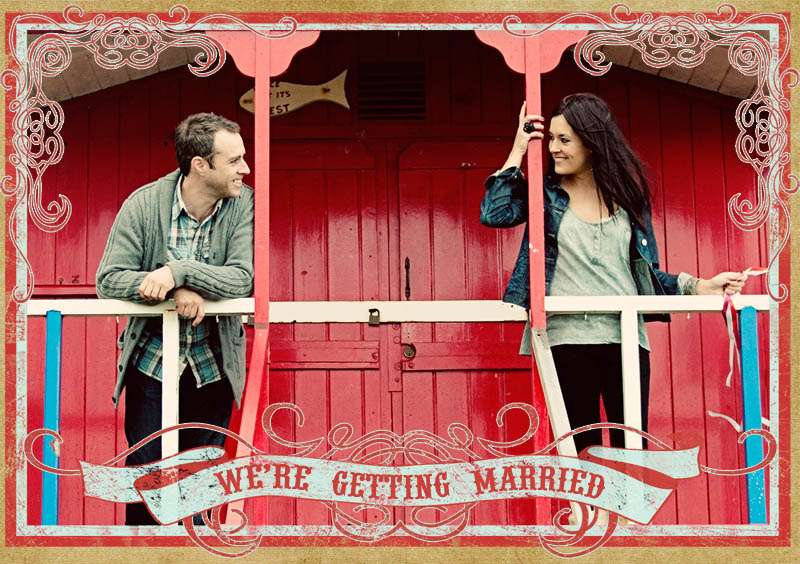 As a designer, it's an absolute dream to create a bespoke design for a couple who want their own unique wedding day. It is really worth investigating how much your favourite designer would charge for a custom range – you may be pleasantly surprised. I charge a simple flat fee for a bespoke collection because I really want to encourage couples to experience what I did on my wedding day and go for something truly unique and personal to them.
Still not sure what you are looking for? Well lucky for you – you've found Rock n Roll Bride – a perfect form of inspiration whether you choose a designer or the DIY route for your stationery! I want to thank Kat for filling my head with creative ideas during my first year of business. Most recently I was amazed by the Rock n Revolution Shoot – so much so, it inspired me to create a new range of stationery that I'm very excited about!! Inspired by the colours (does the pink colour remind you of anybody?!) and styling of the shoot, with a feel of the opulence of the French courts of the 1700's and a dose of Sophia Coppola's cult film 'Marie Antoinette' – here is an exclusive look at the new collection 'Rock n Revolution'! It will be available to order from January 2011.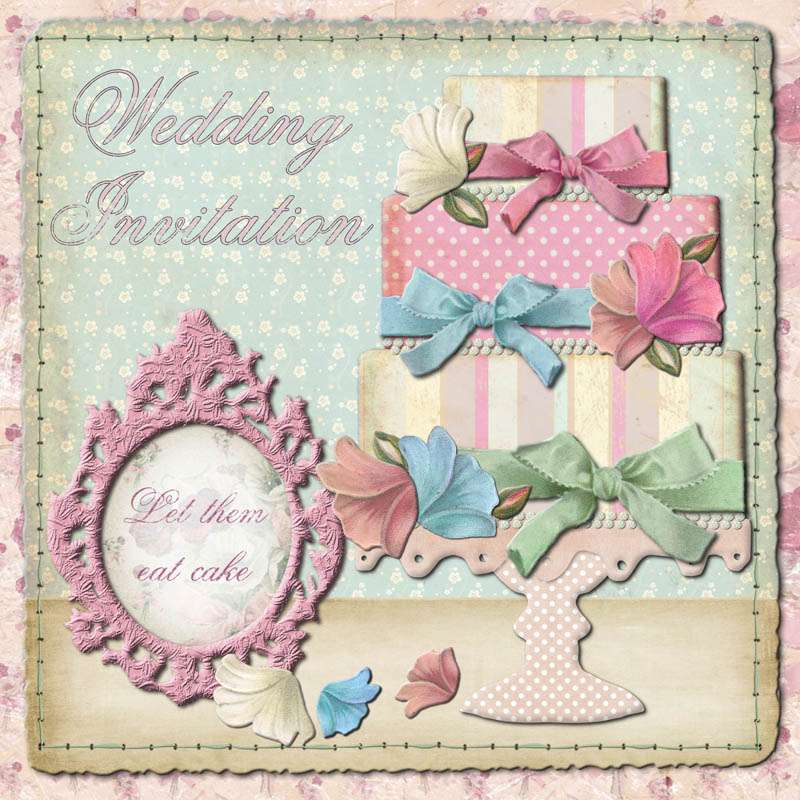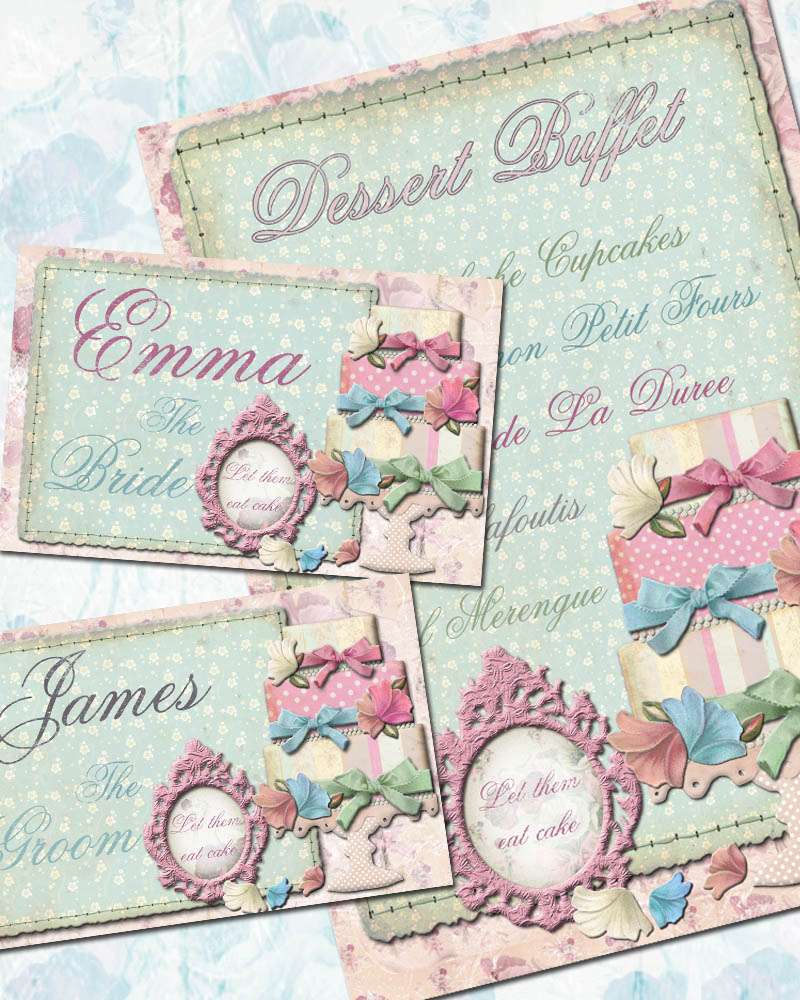 ♥  ♥  ♥
Mucho love to Lucy for not only sharing her thoughts on this subject but for designing a stationery range insipred by Rock n Roll Bride! How awesome is that!? I really hope some of my readers order this new range for their weddings, words can't express how excited that makes me!
For more on Lucy Ledger Designs, be sure to check out this interview I did with her in April, as well as her gorgeous photo shoot with Emma Case AND her fabulous shabby chic website. This chick is everywhere!
So, will you be DIYing or buying your wedding stationary?