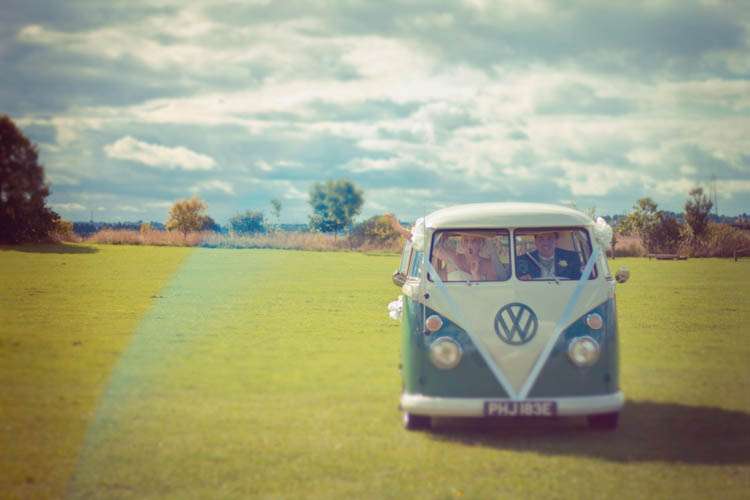 With a desire to capture the small, intimate and personal moments of a wedding day in the most beautiful way, McKinley-Rodgers Photography, are surely one to consider for your wedding day photography.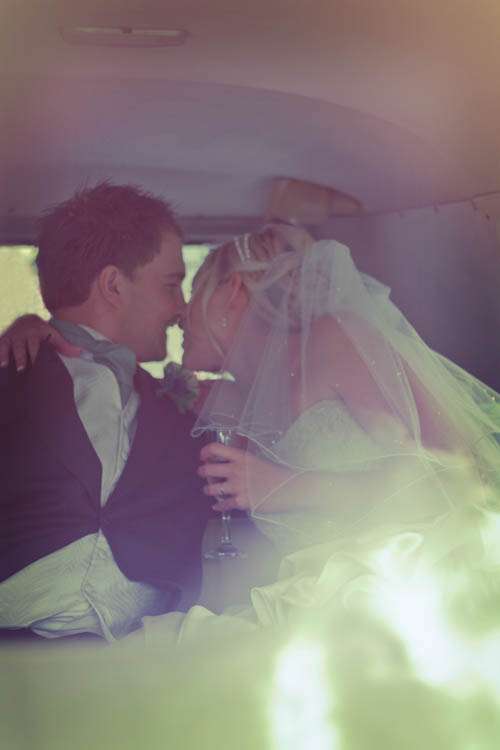 "I have been a romantic all my life, and I have always believed in the fairytale," photographer Pen says. "After kissing MANY frogs, I was lucky enough to find my prince 9 years ago, and snapped him up pronto (after only 4 months).   We actually had a very small and informal wedding, with just my mother and father as witnesses, but it was perfect for us.  My only regret however, is not having a photographer.  My mother took our pictures, and she took a lot of them, most of which are really lovely and do capture the day beautifully.  But, if I could do it all again…"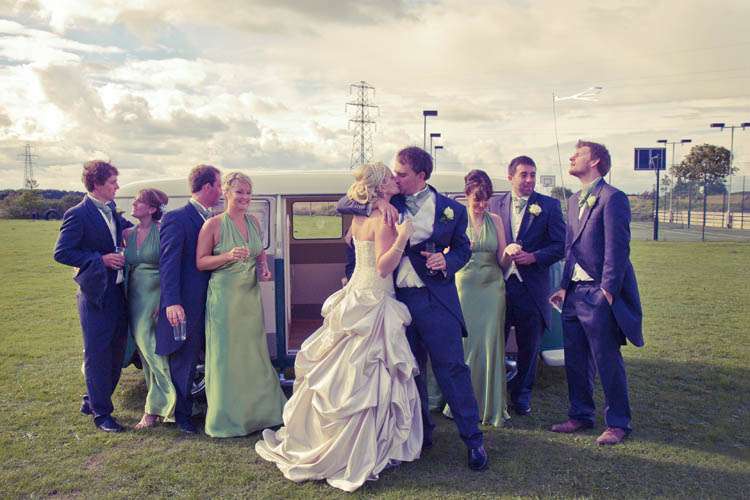 "That was a real impetus for doing what we do now.  We want to offer a service, a product, which we would have wanted.  What we provide is informal, intimate, creative, and affordable.   Weddings can be such expensive (and sometimes stressful) affairs, but it's also the most important day of your life;  We want our bride and grooms to feel they can have what they want without cutting corners and have one less thing to worry about."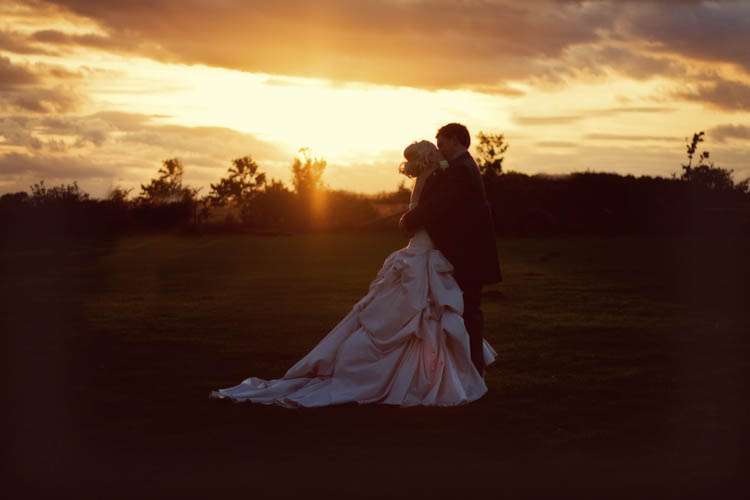 Photography junkies Pen & Cam are always looking to their favourite American photographers for inspiration and ideas for their own work, ""Weddings are magical, fun, emotional and raw affairs," they continue. "Beyond the public declaration of love, the details of the day illustrate the essence of who they. We love drawing inspiration from the pool of talented photographers out there, and our current favourites include Carl Zoch, Max Wanger and Sean Flanigan."
McKinley-Rodgers Photography are based in Oxford but are eager and willing to shoot weddings all over the world!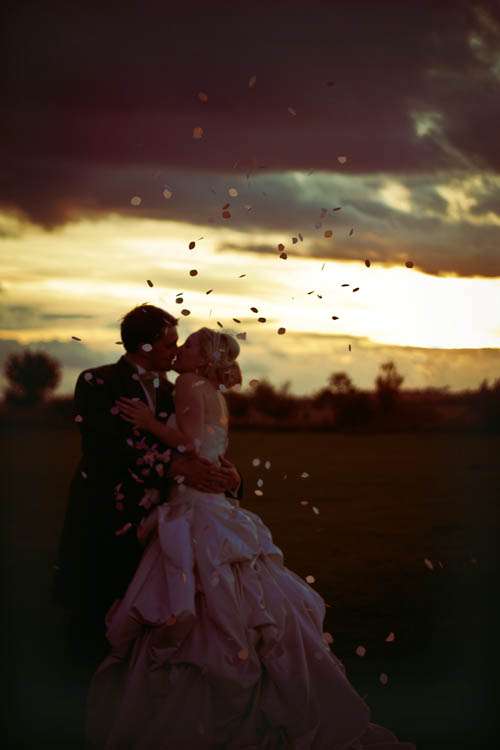 They would also like to offer 10% discount on all their packages for a 2011 wedding booked before 31.10.10 for all Rock n Roll Bride readers. To qualify, simply quote "Rock and Roll Bride" when you contact them.
Huge thanks to Pen & Cam for working with me on this feature. Be sure to go check out their website and blog here. Feel free to contact them by email to hello@mckinley-rodgers.com to learn more about them!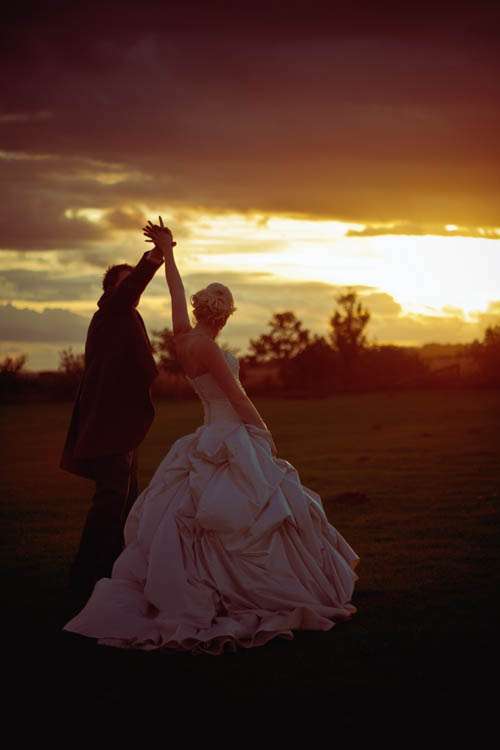 If you are a wedding vendor and would like to be considered for an Under the Spotlight feature, please drop me an email.
Please note, this is a sponsored post.