I know I get seemingly over excited with everything I blog, but when Rock n Roll Bride gets to bring you exclusive first shows of weddings like this can you blame me?!
Audra & Bryan's wedding is modern, sexy, uber stylish and crazy full of love! The event took place at Me by Melia which was recently the home to the cast of The Real World. Andra looks stunning in her cute dress which she got from Nordstroms.
Enjoy little ones…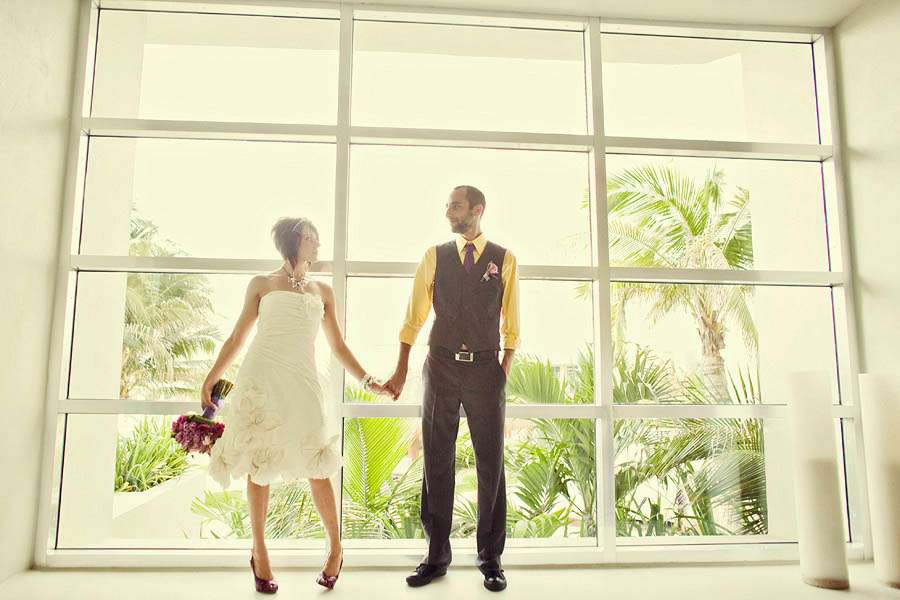 Thanks to the ever lovely Angie & Matt for allowing my little Rock n Roll Bride blog to be the lucky one to share these with y'all.
Credit: Sloan Photographers