Lindsey & Ross certainly have that retro cool thing going on – from their 1950s-esque beach shoot to the 1970s hippy chic garden poses, these guys certainly know how to rock the camera…and the ages.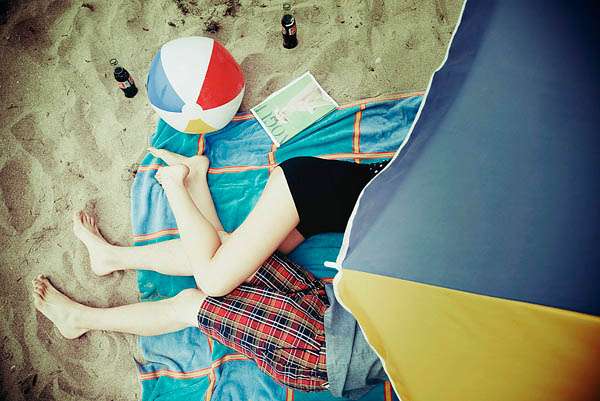 Thanks to the lovely Dani for sharing these – I have more from her coming up soon!
Credit: Dani Mac Photography
ps you have just over a week (until Sunday 25th October) to get your entires in for the free wedding photography contest – open to all – WORLDWIDE wooooo!