I apologise for my slight absence yesterday, I had a super busy day planning new ventures (eeek exciting!). I hope all my American readers had a fabulous Labor Day weekend but it has been rather lonely in Blog-land this past few days and I am glad you are all back! Let's get this show on the road shall we – as always, way too much gorgeousness to share today!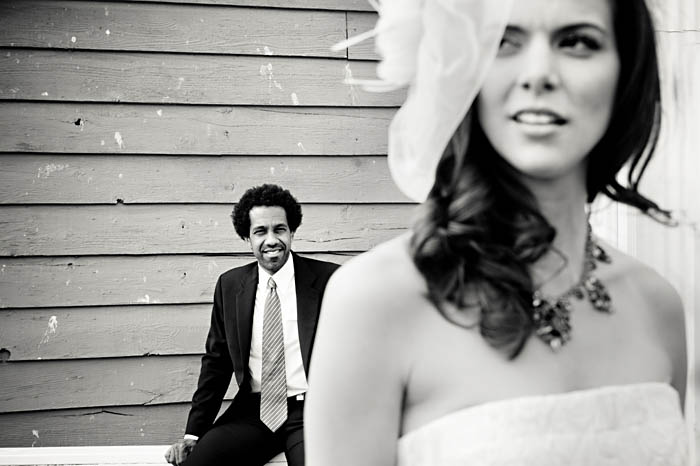 Amber & Kwame has a stunningly simple and personal backyard wedding in Sidney just outside of Victoria BC. Their day was not about the bouquet and rings, but a calebration of their love and a big old reunion for all their friends and family.
Thanks to Helene for these beautiful images – so much happiness!
Credit: Helene Cyr Photography