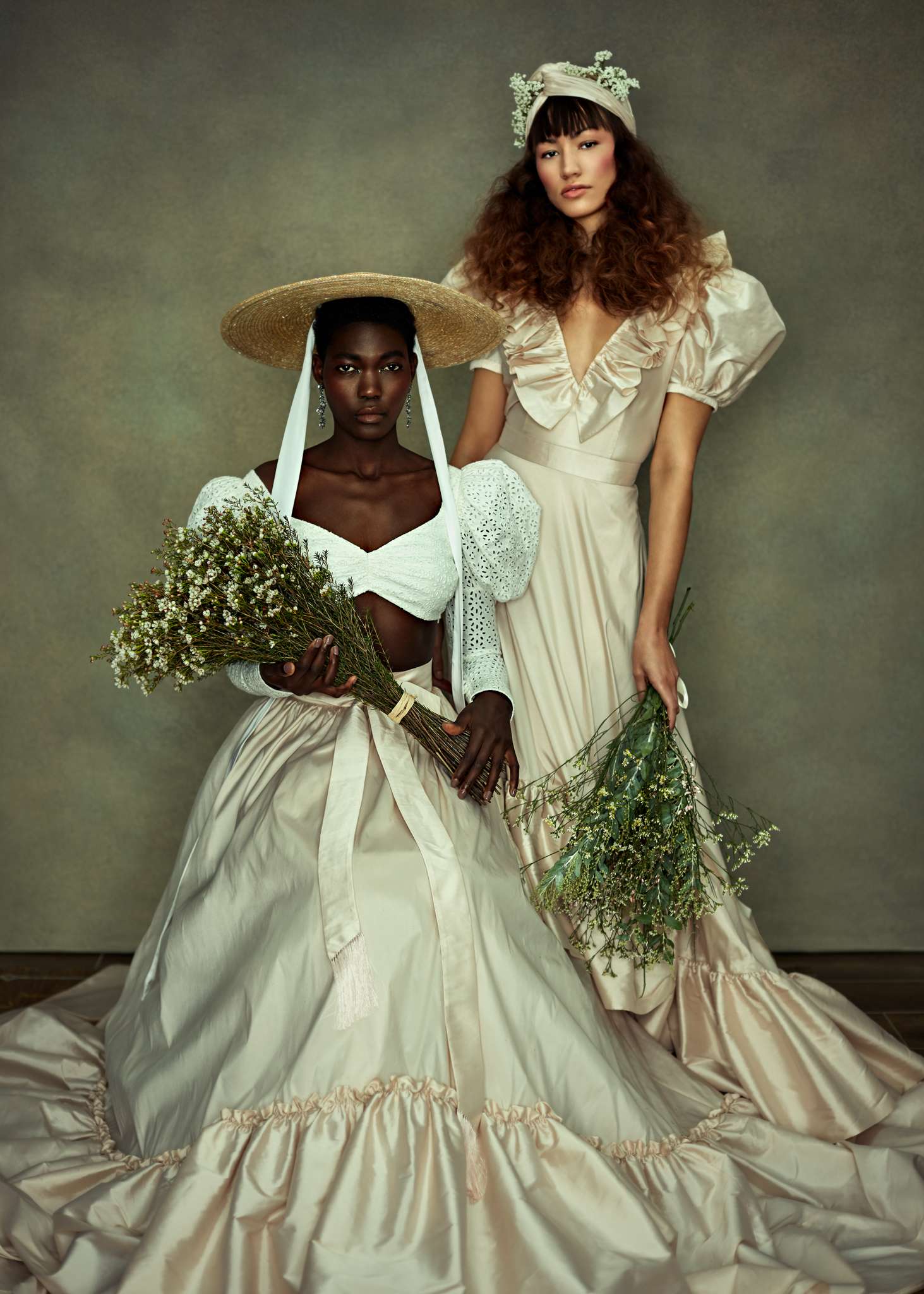 Looking for a wedding dress that's unique (duh!), beautiful but also kind to the planet? Then you are going to adore Bowen Dryden's newest offering, which just dropped last week! The Poem collection features billowing tiered dresses, coat dresses, hot pants, palazzo pants and cropped tops.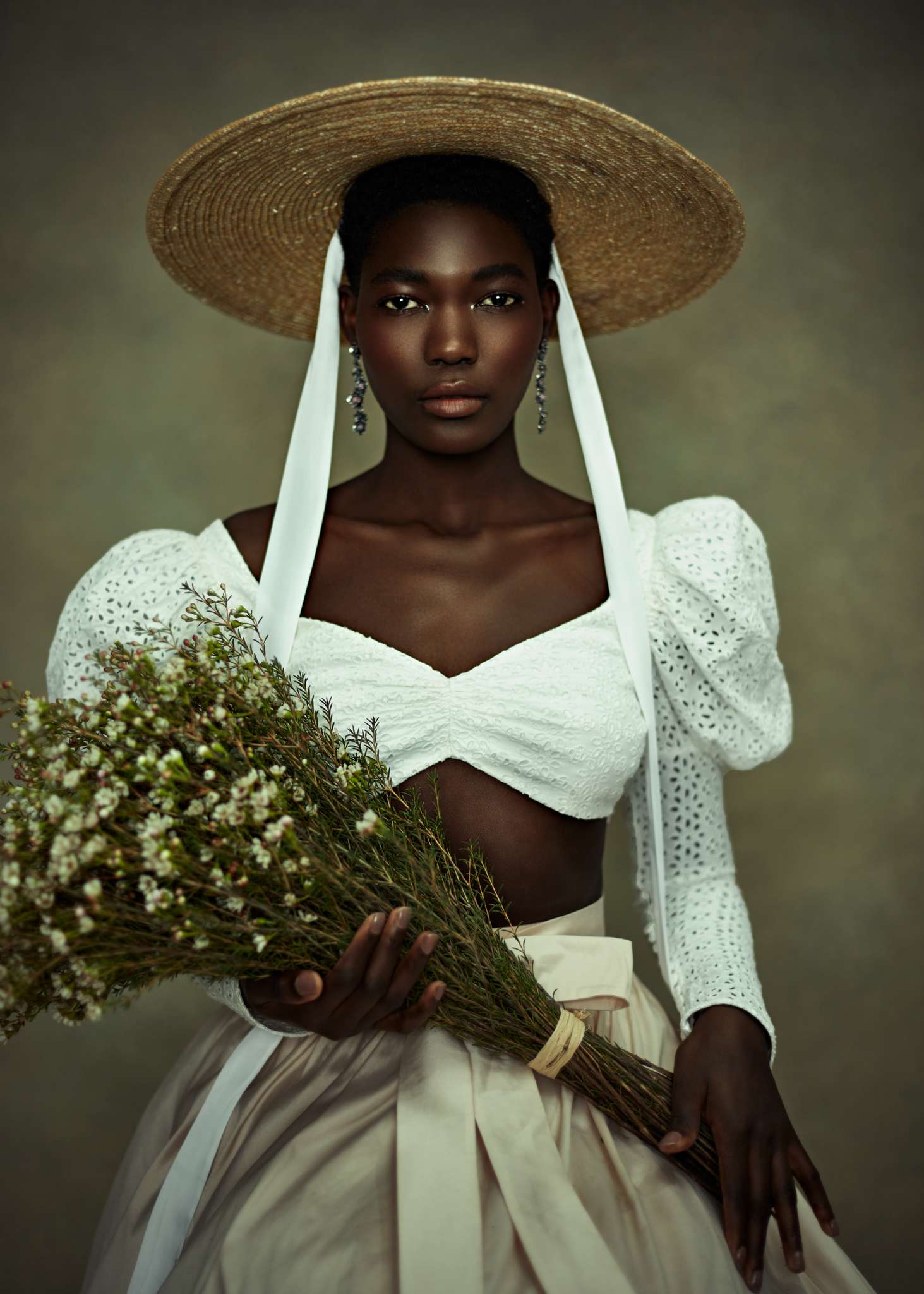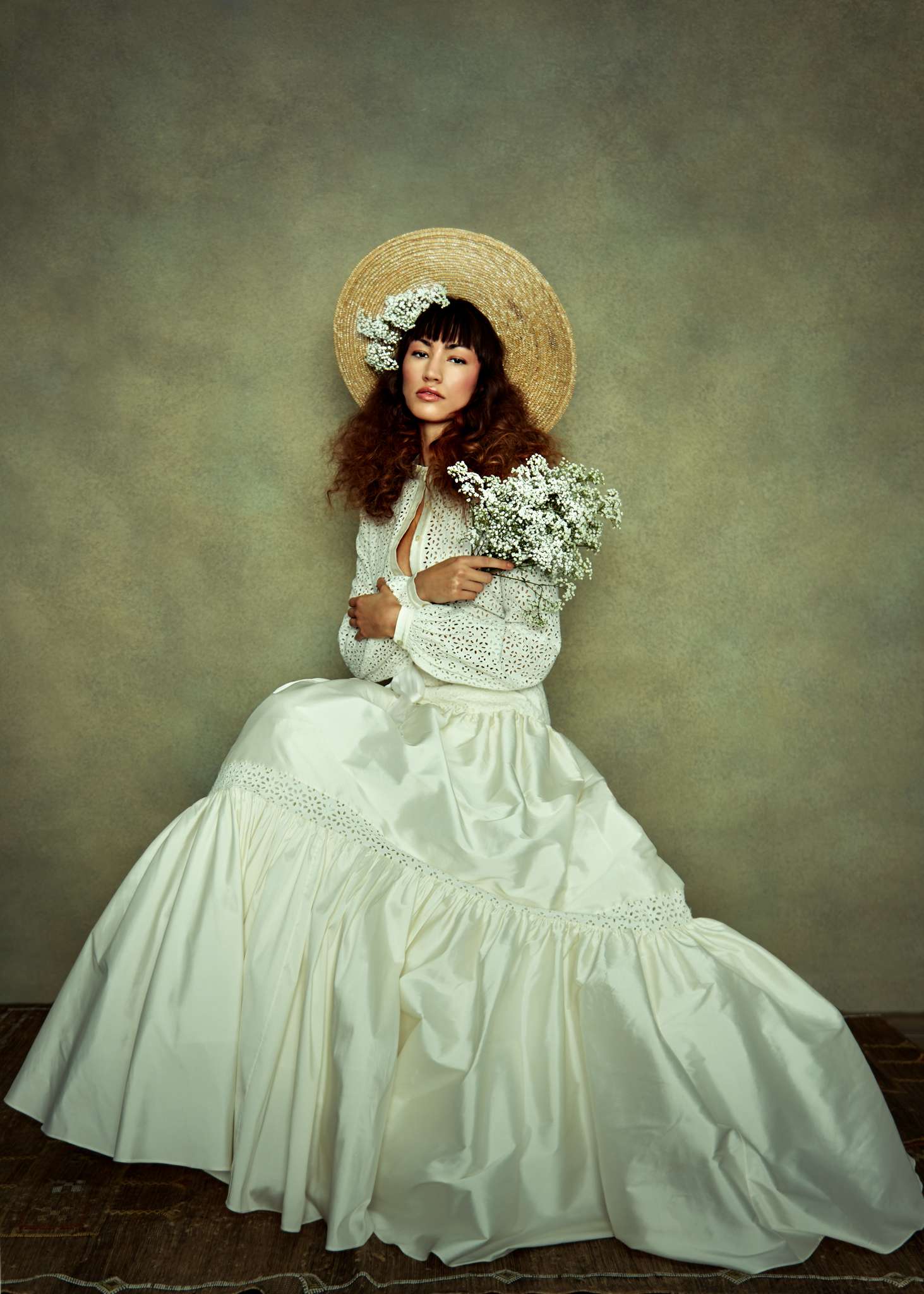 Bowen Dryden have spent over two years working on this collection, from the initial research stages to gaining knowledge and sourcing organic cotton fabrics from ethically grown crops without pesticides to keeping every part of the garment bio-degradable. Conscientiously designing these sustainable garments so that they can easily be worn again. Even the buttons are ingeniously manufactured in cotton, the garment label is embroidered and the swing tags are recycled seedling paper tied with hessian. All materials used are fully compostable, too.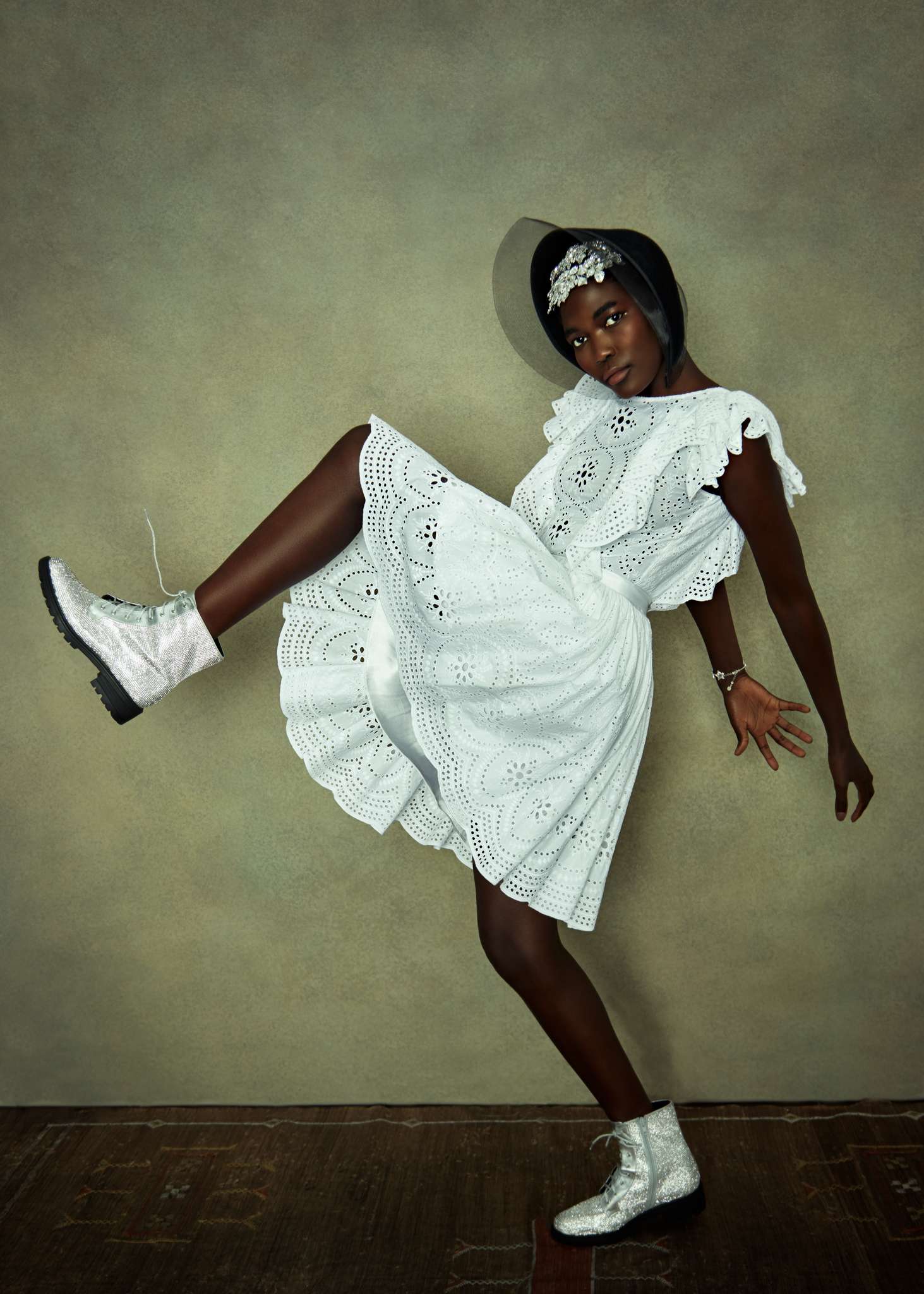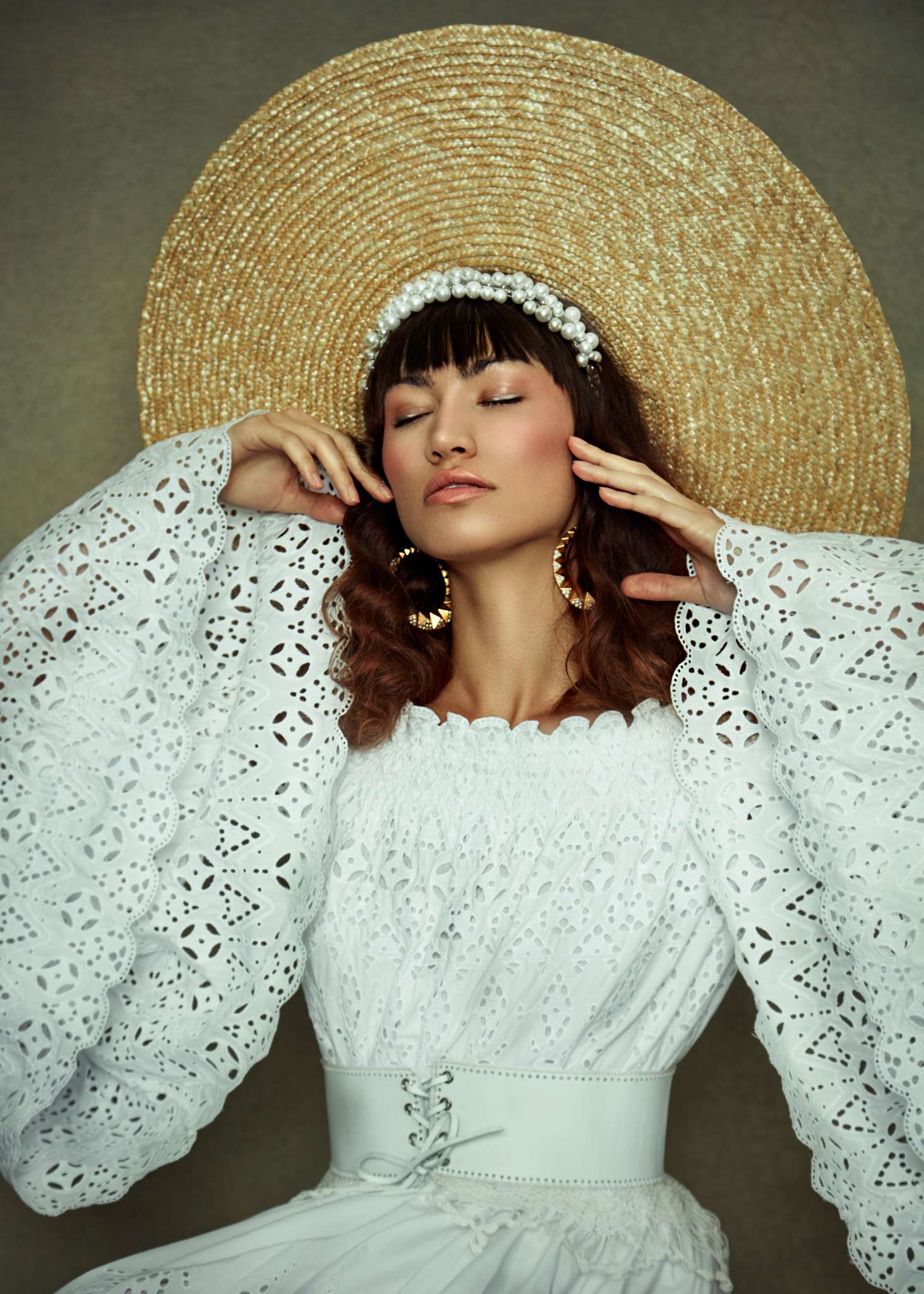 Bowen Dryden also always love to provide options for individual touch. They offer distinct floral and fauna embroideries using natural cotton threads which can be beautifully shaded with vegetable dyes. All of the pieces can even be colour customised by using ombre, tie dyed or full colour dying techniques if you like too!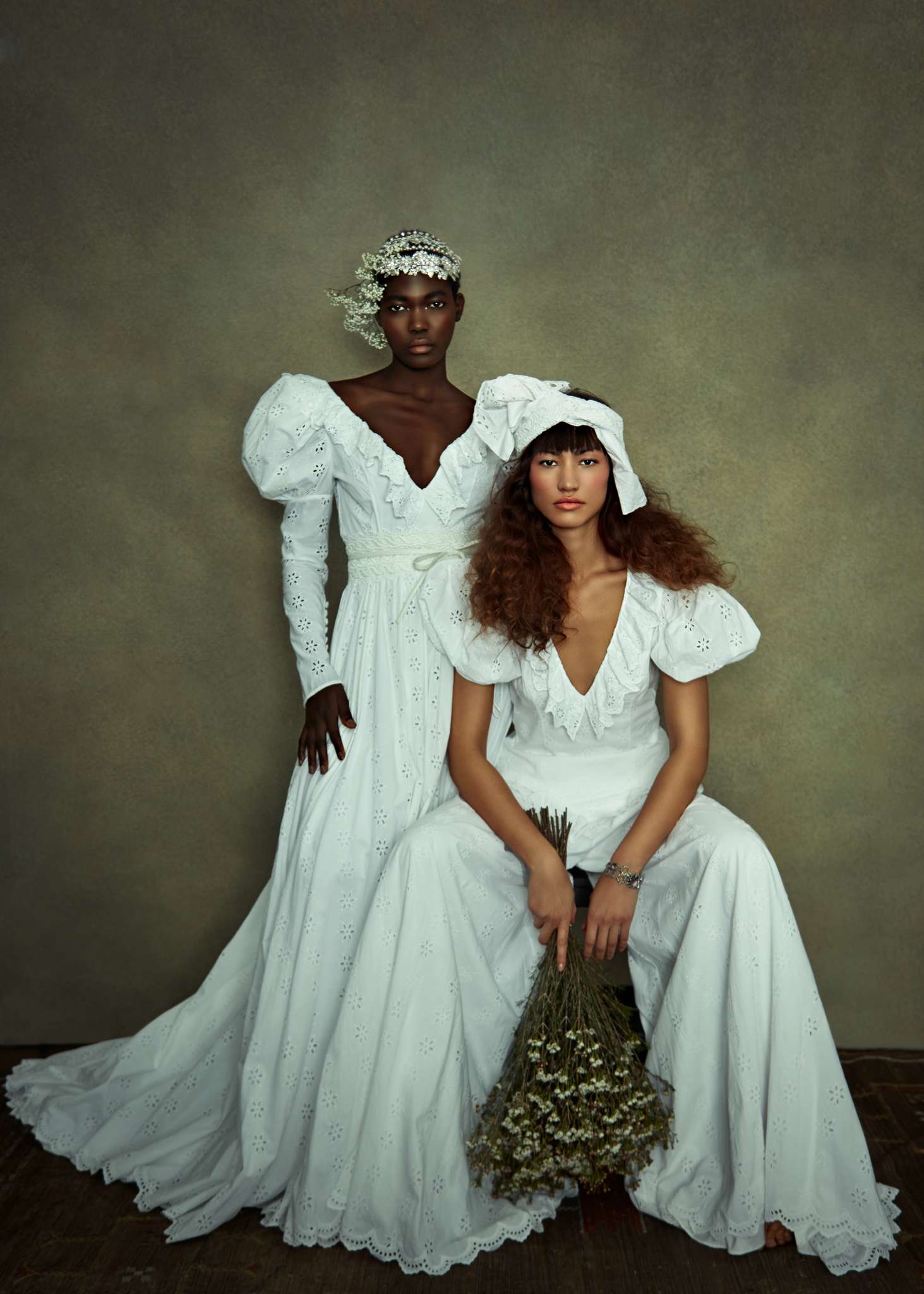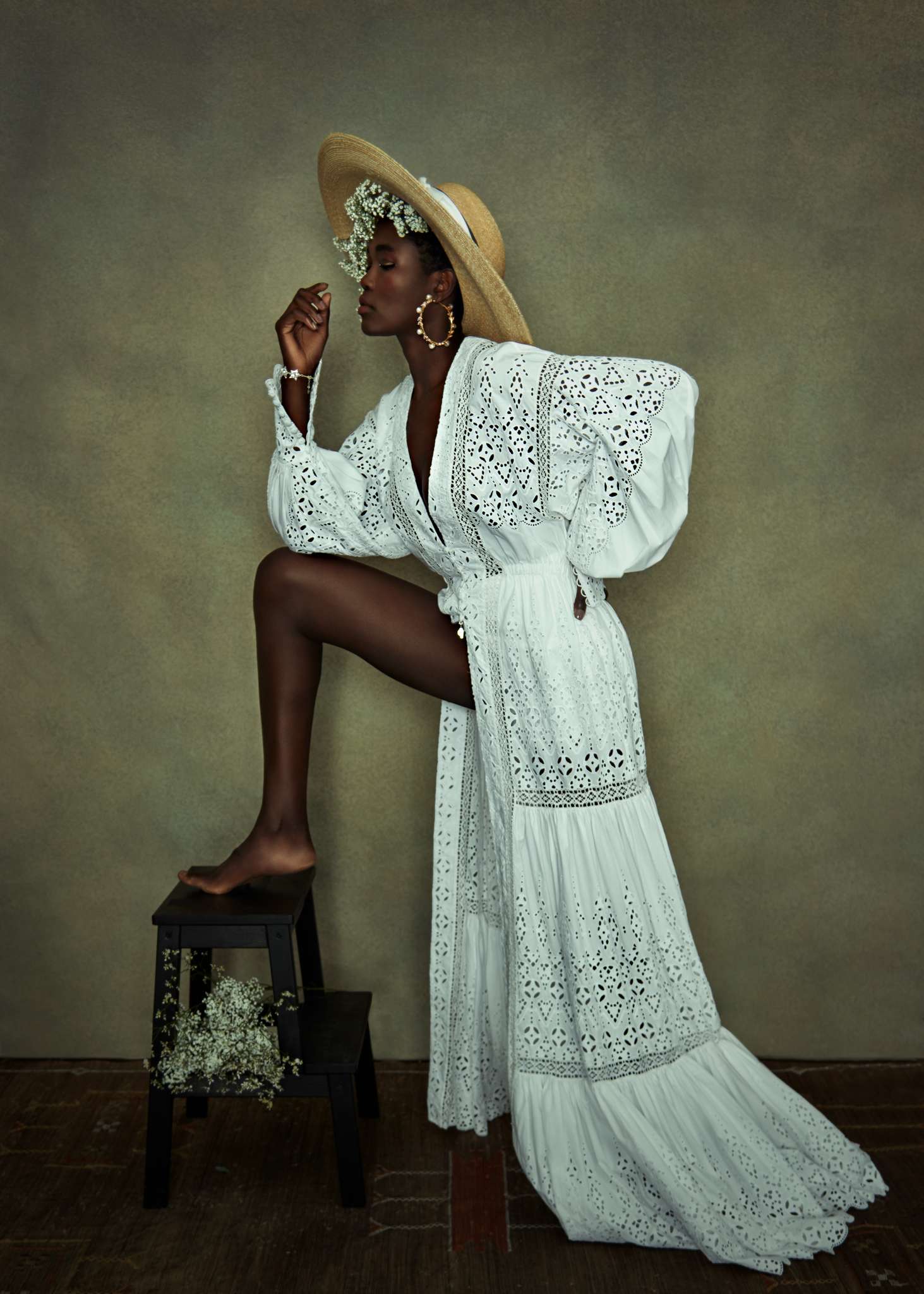 The collection has a relaxed 80s vibe with the shapes, but a luxe bohemian feel with the fabrics and styling. Hippie chic frills and flounces meets soft unstructured robes and mix 'n' match co-ords. Any 2020 bride would look bang up to date wearing one of these pieces.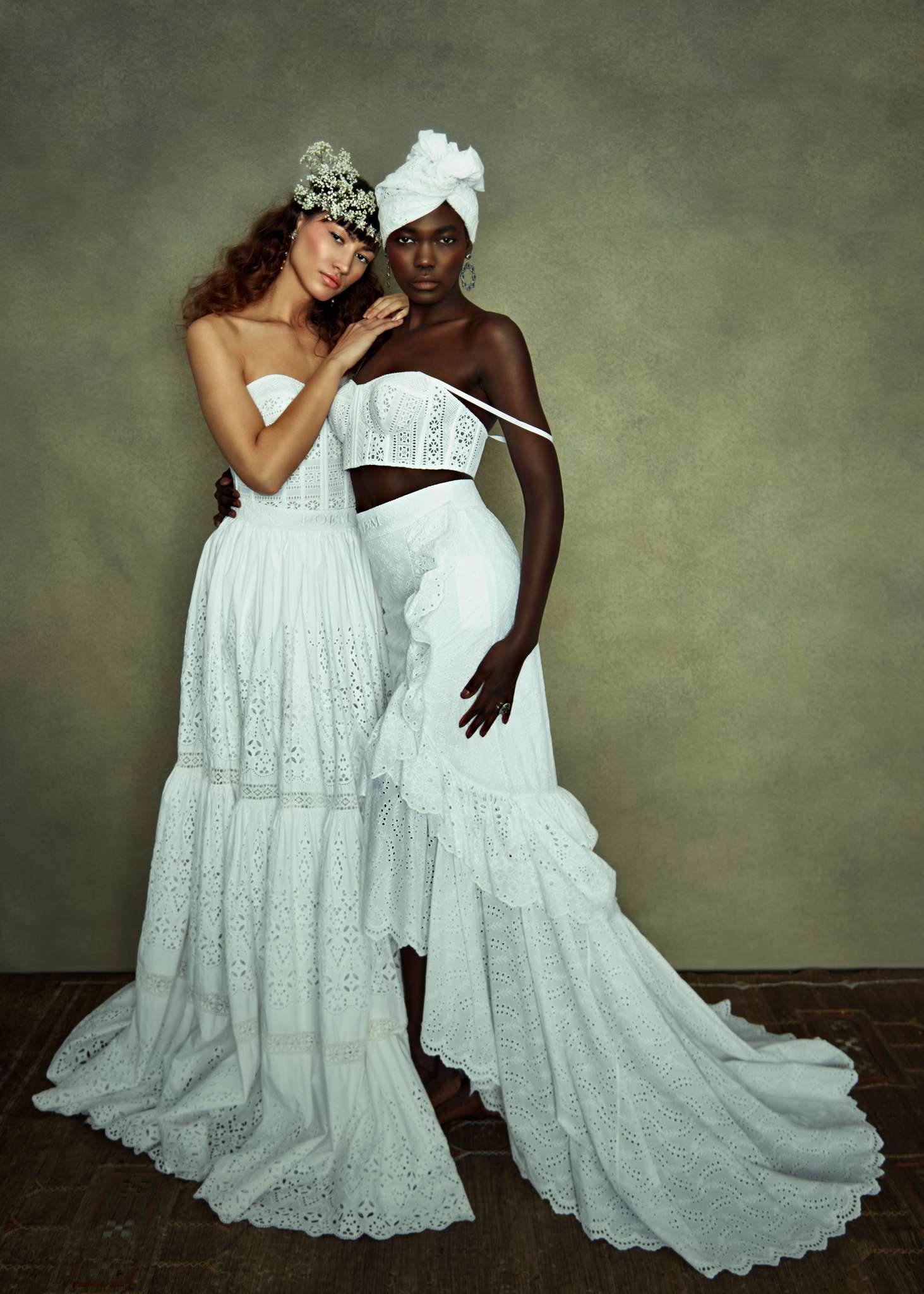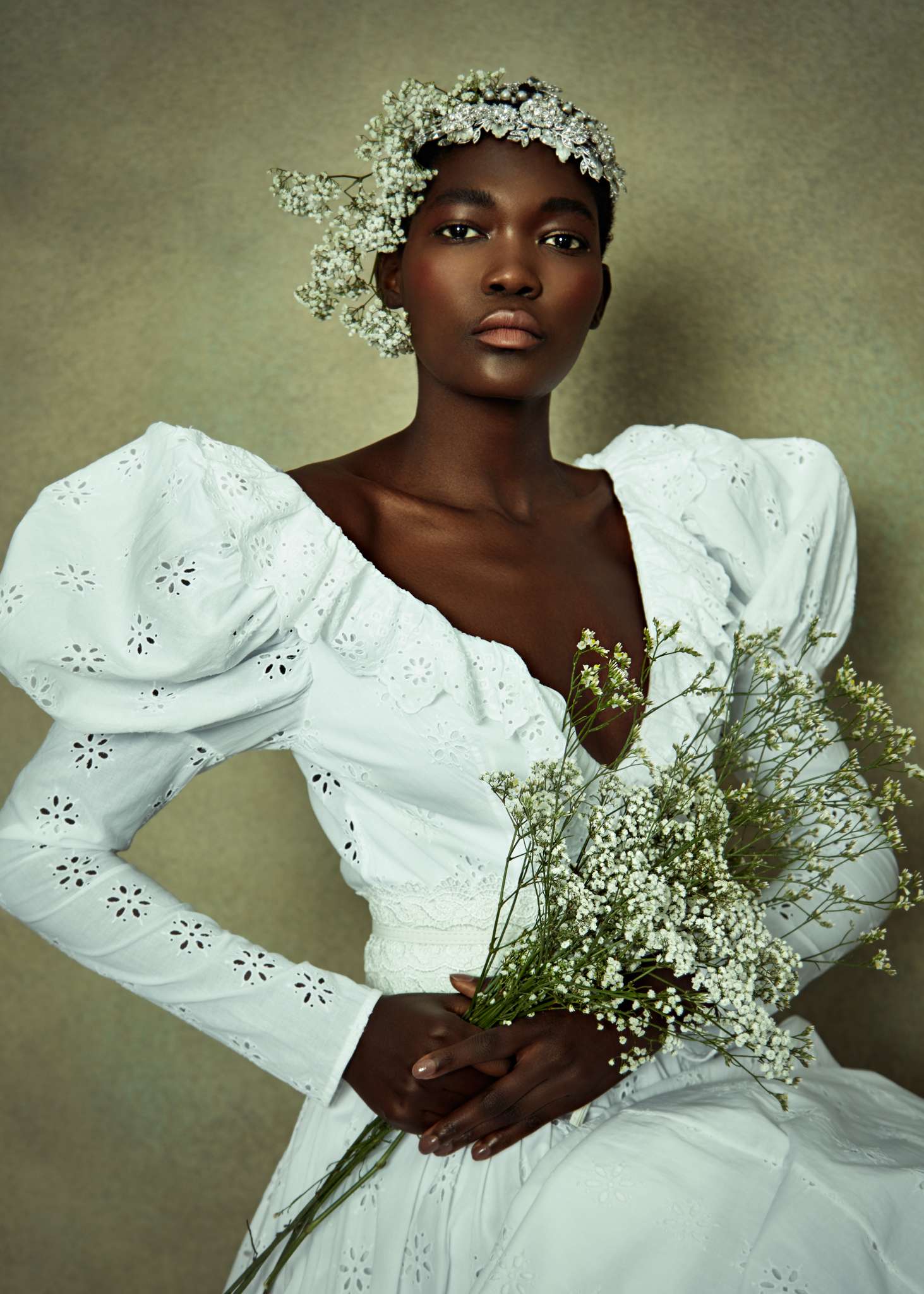 I hope we can shoot some of these pieces for Rock n Roll Bride magazine soon because God damnnnn, she's a goodie!