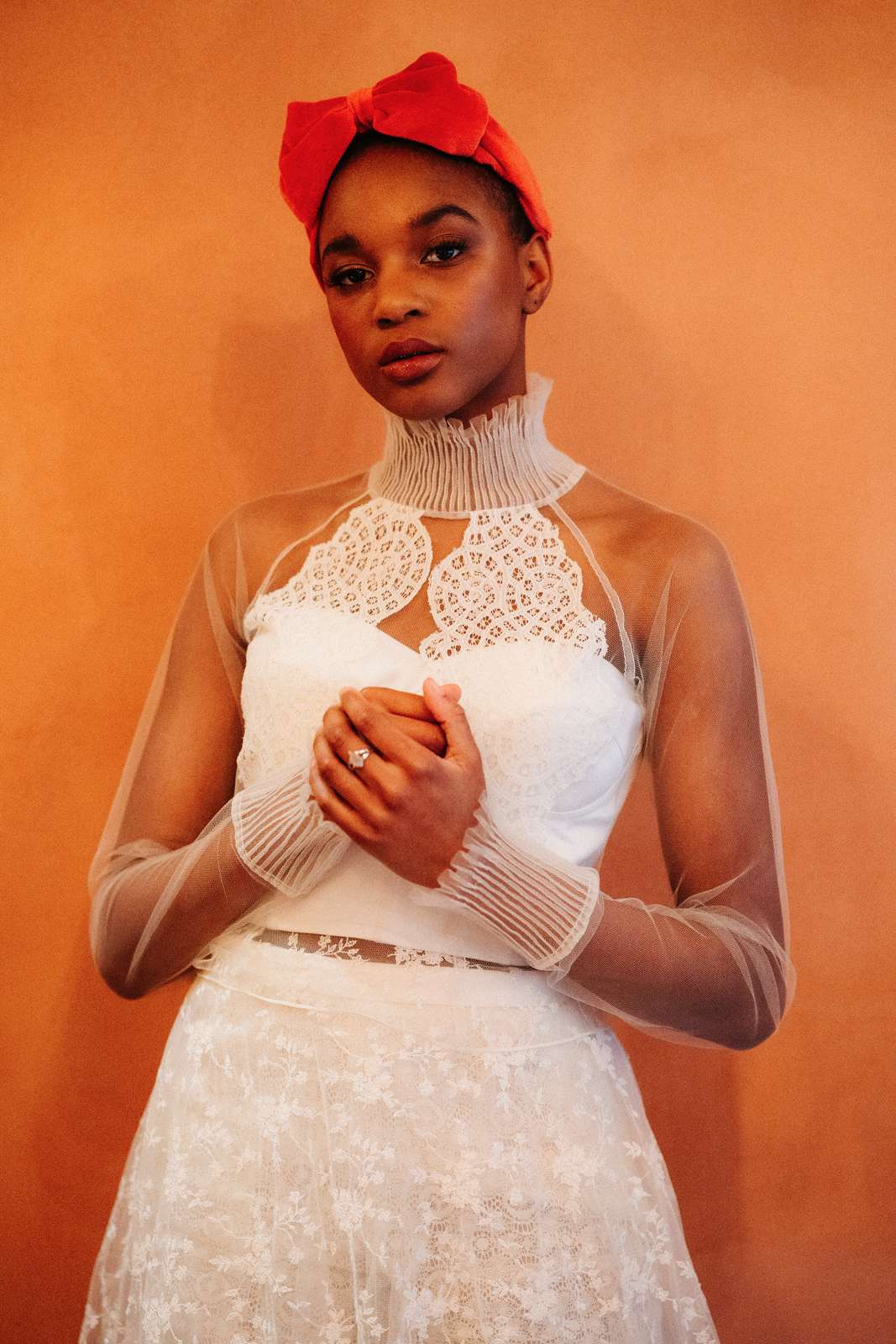 Having an issue dedicated to all things eco and sustainable, meant that for this shoot we only wanted to work with brands with this core ethos behind them too. All the items featured in this editorial come from brands putting sustainably at the forefront of everything they do. Whether that's selling second-hand or vintage pieces, using 100% recycled or recyclable materials, or employing manufacturing processes that are kinder to the planet.
The location we shot at, room2 in Chiswick, was chosen because it's the world's first whole life net zero hotel! The hotel uses 89% less energy per m2 compared to typical UK hotels, and it is the first hotel in the world to fully account for its entire carbon footprint, making it 'whole life net zero'.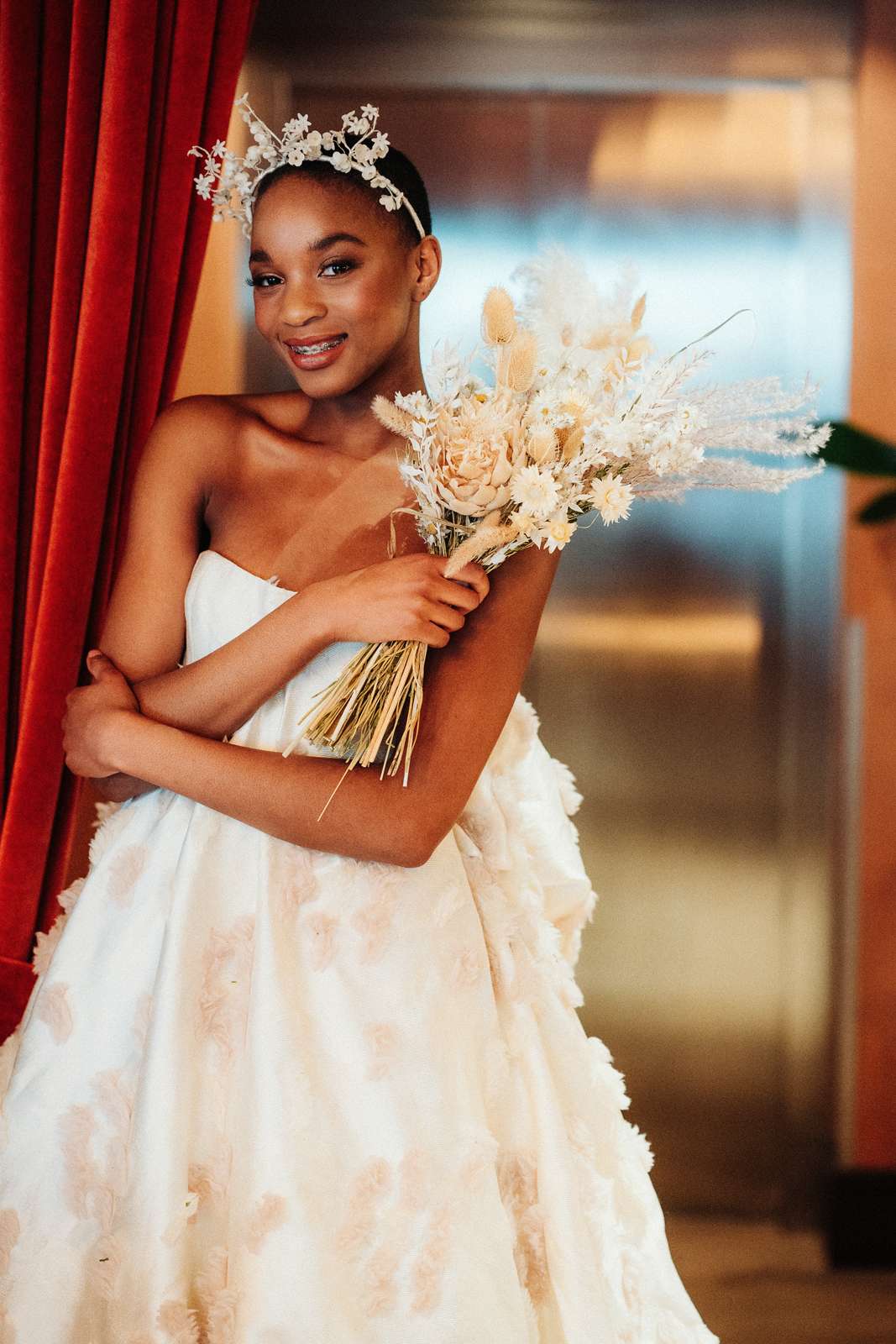 Renewable energy is maximised on site with solar and ground source heat pumps, which convert 100% of the energy needed for heating, cooling and hot water and the rooms have ultra-low flow pressure showers (which use less water) and ultra-energy efficient lighting and appliances.
The hotel has a zero-waste policy (and is the first UK hotel to introduce food waste into its in-room recycling bins). Even the roof space has been maximised for sustainability; 200 tonnes of soil and wildflowers have been planted up there to increase biodiversity and absorb CO2, along with beehives and bug hotels!
LOOK ONE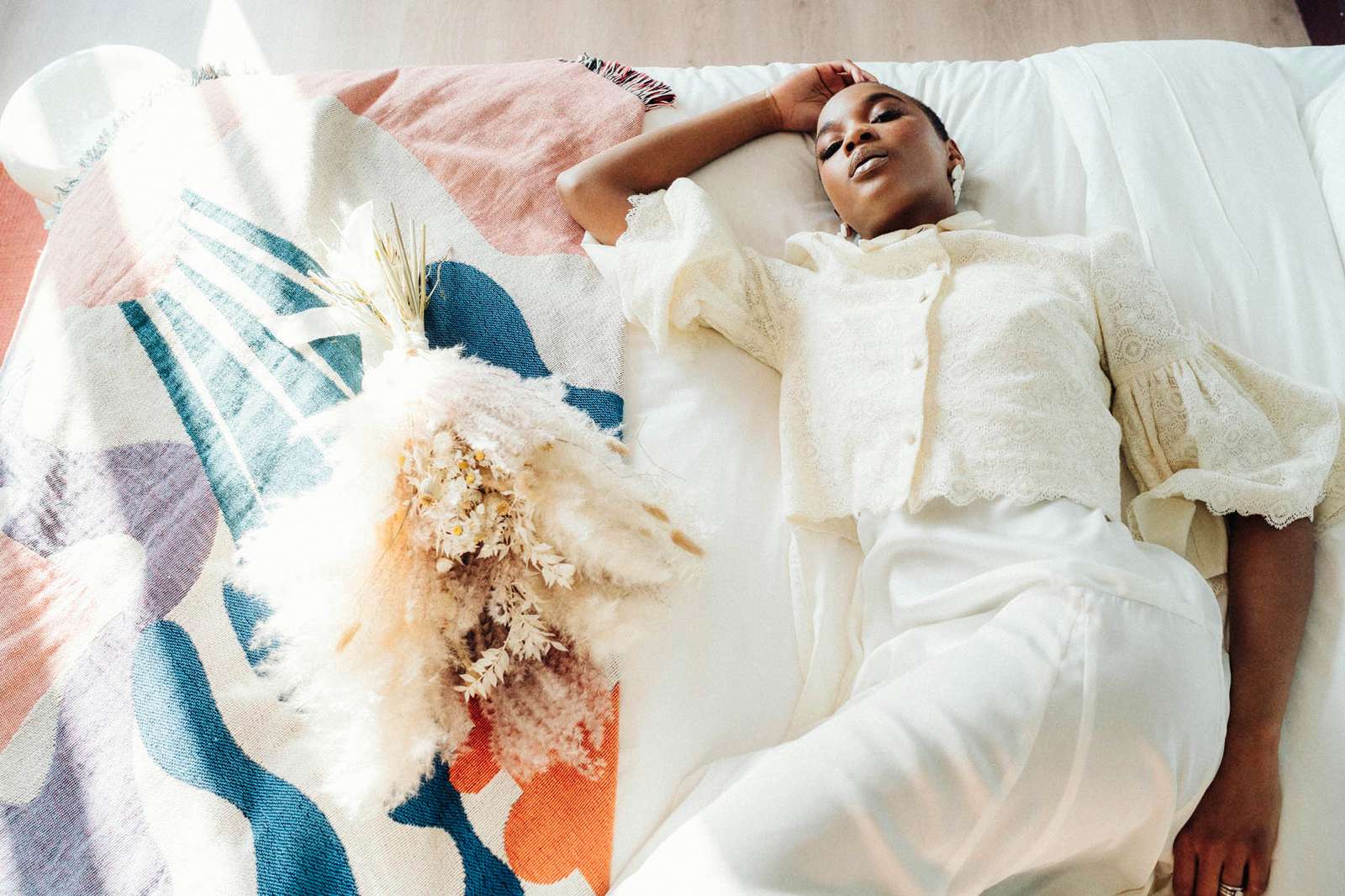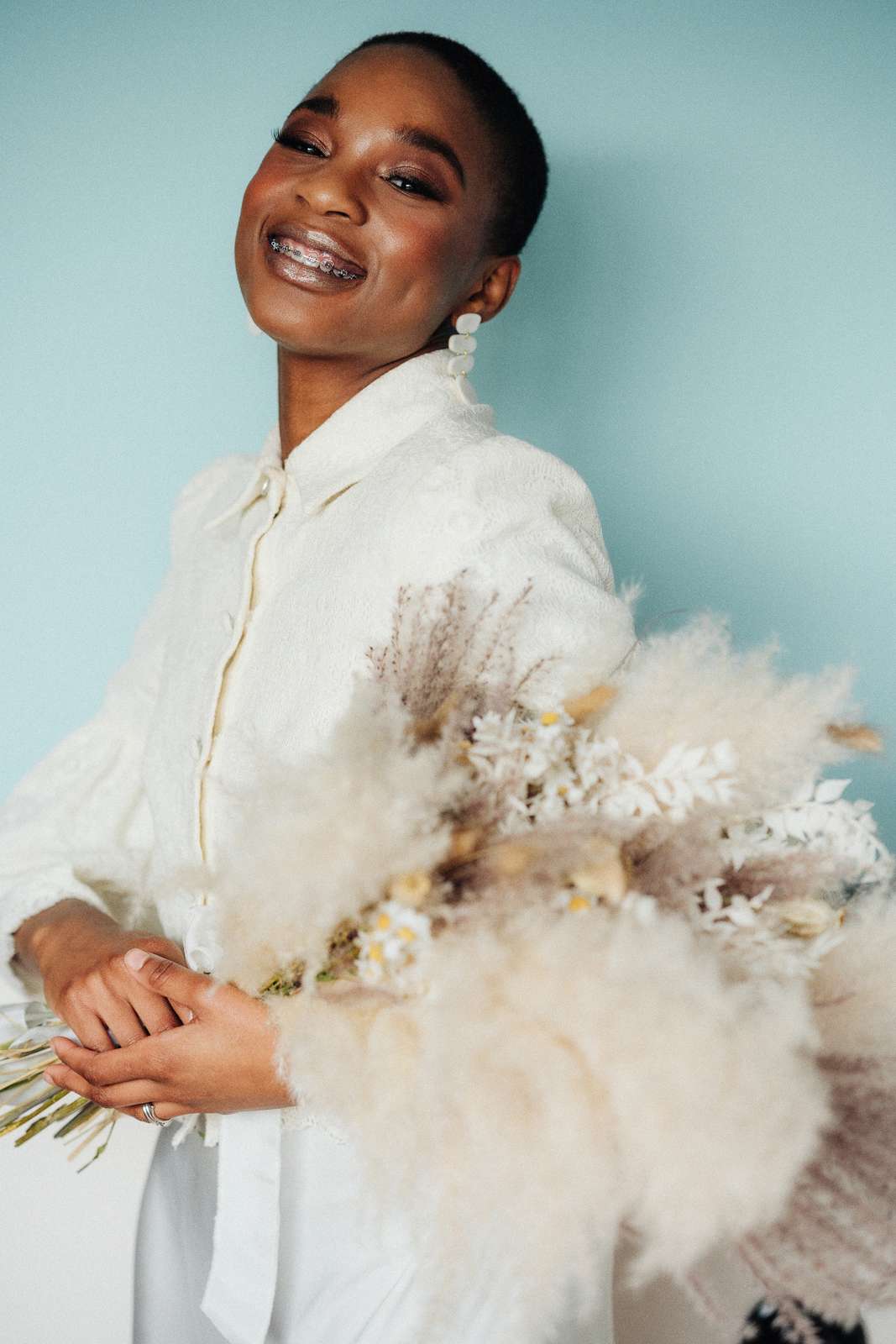 LOOK TWO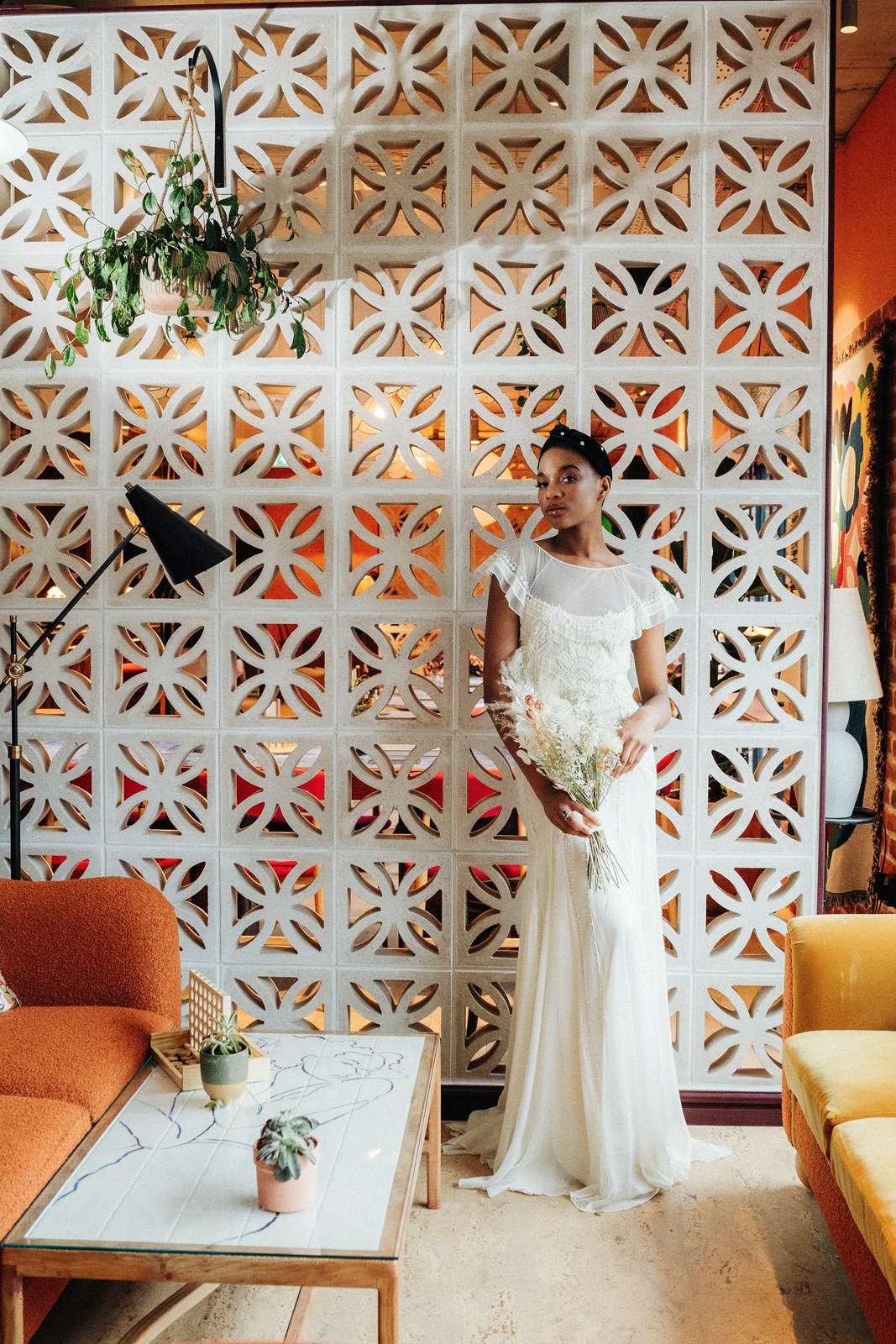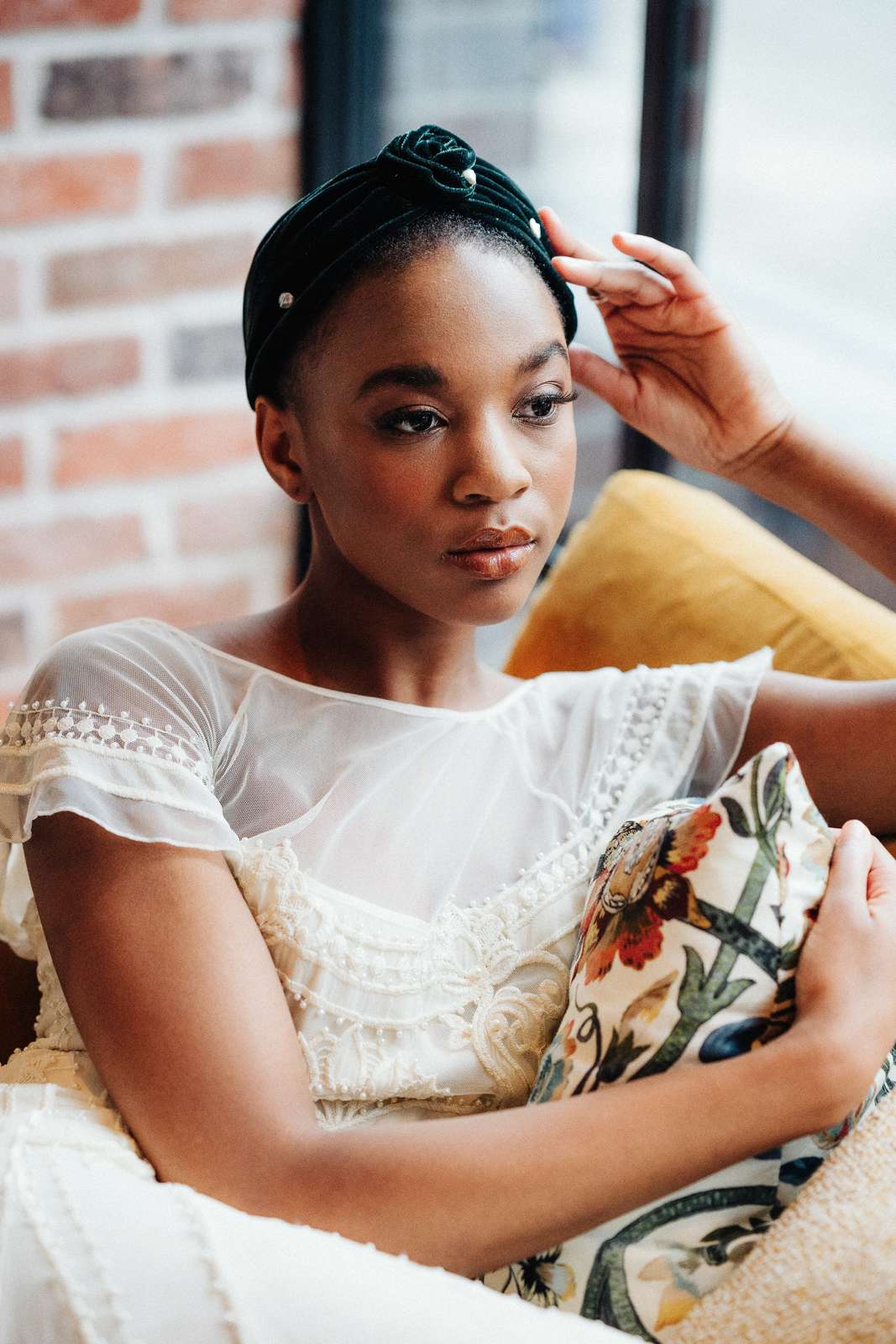 LOOK THREE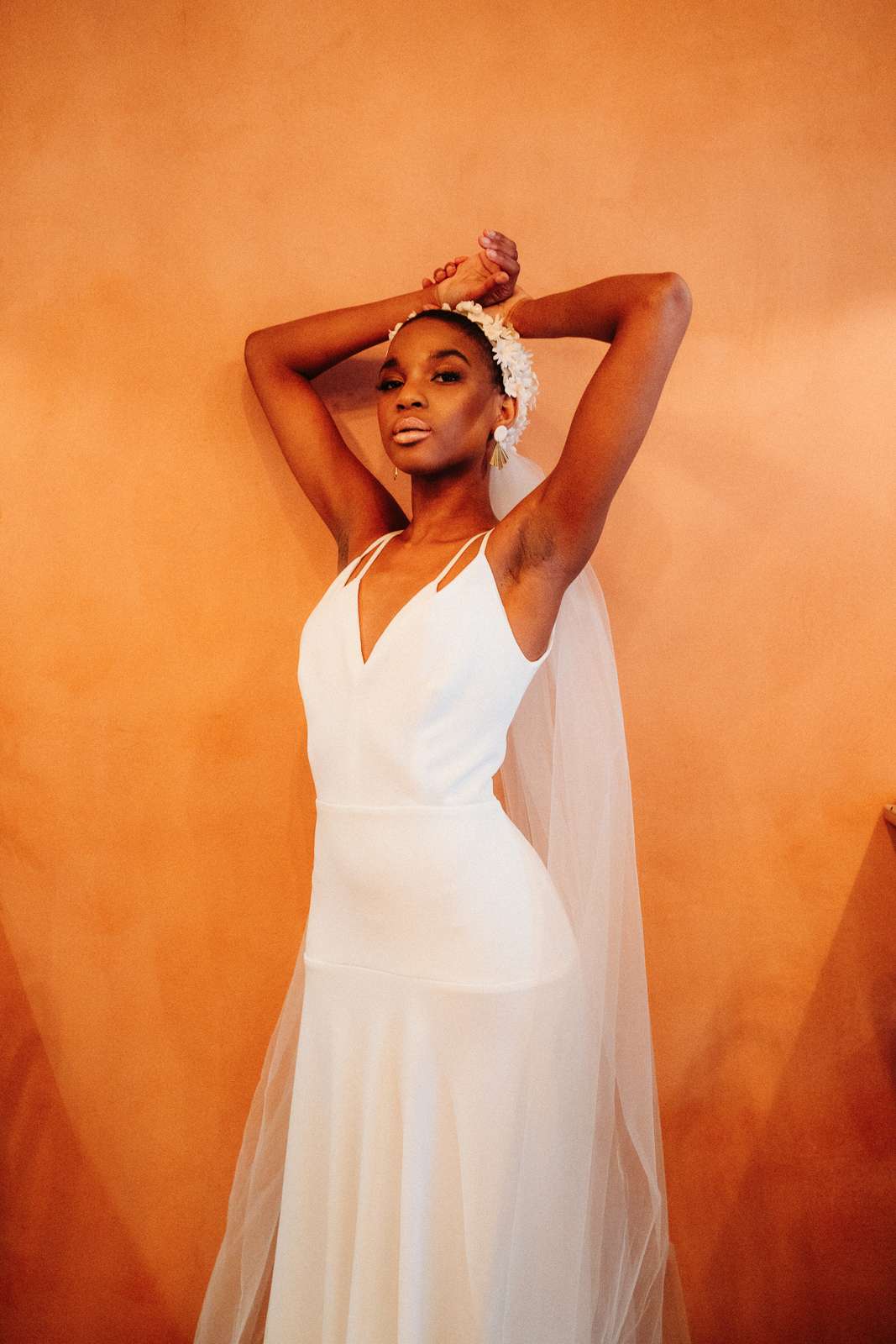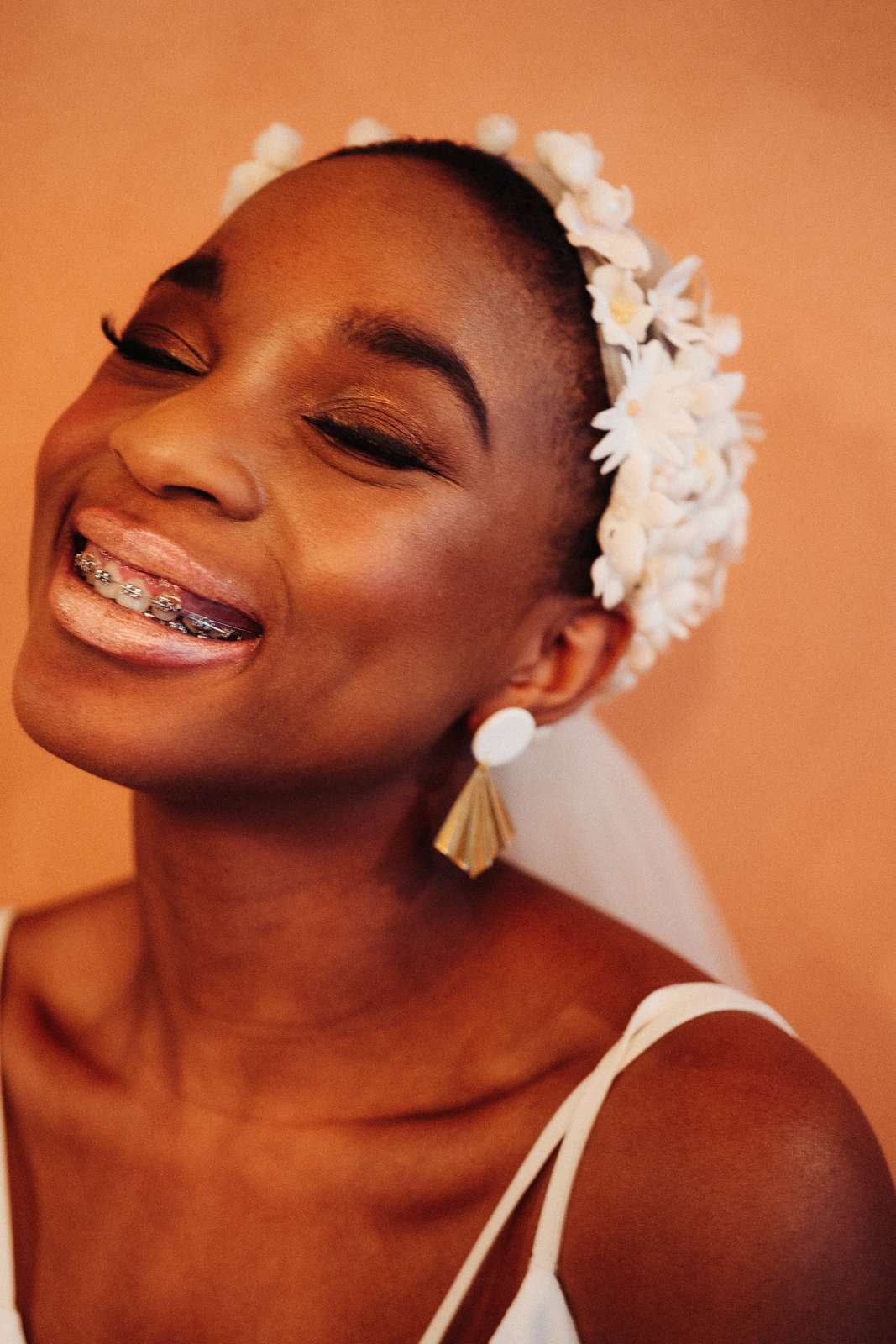 LOOK FOUR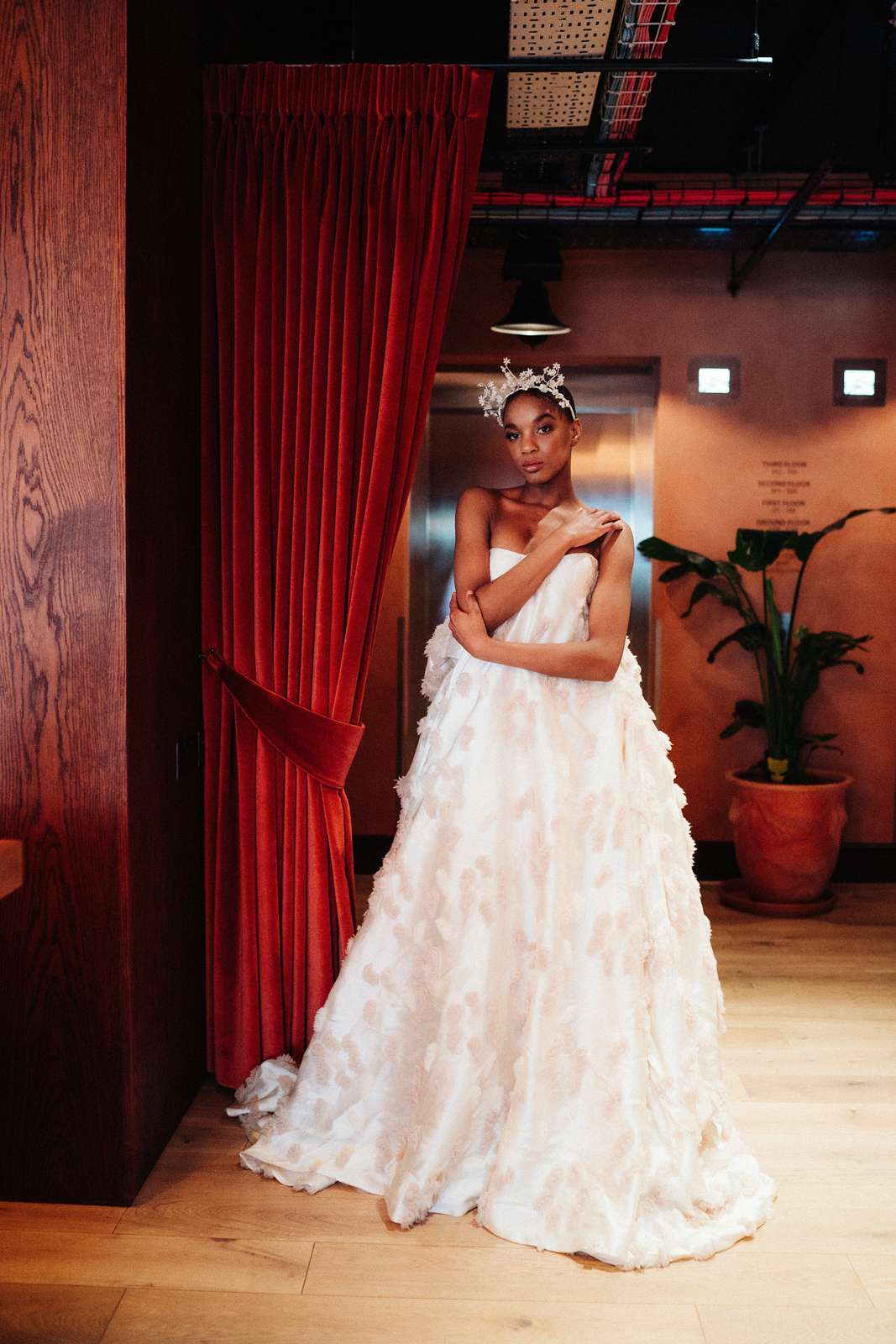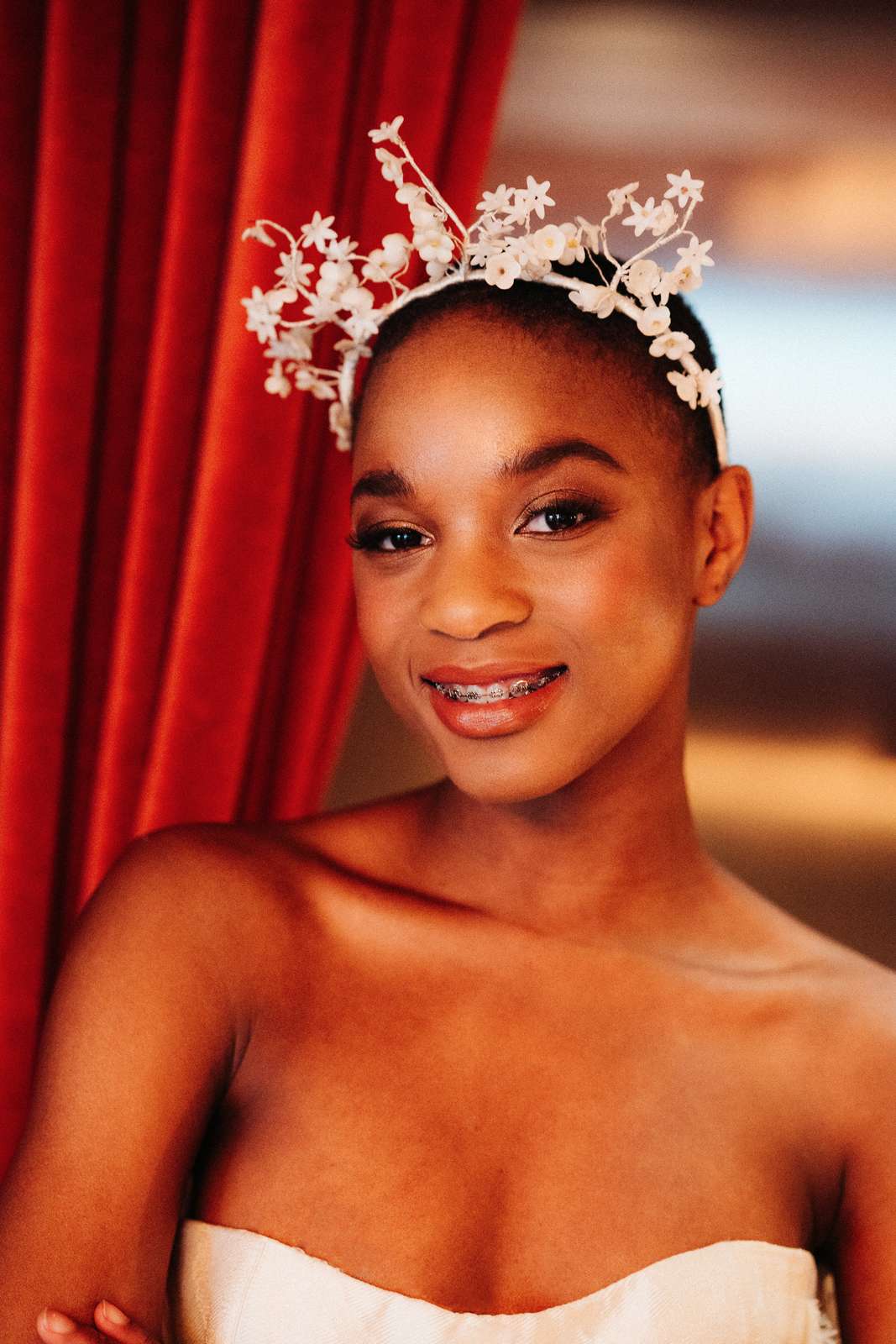 LOOK FIVE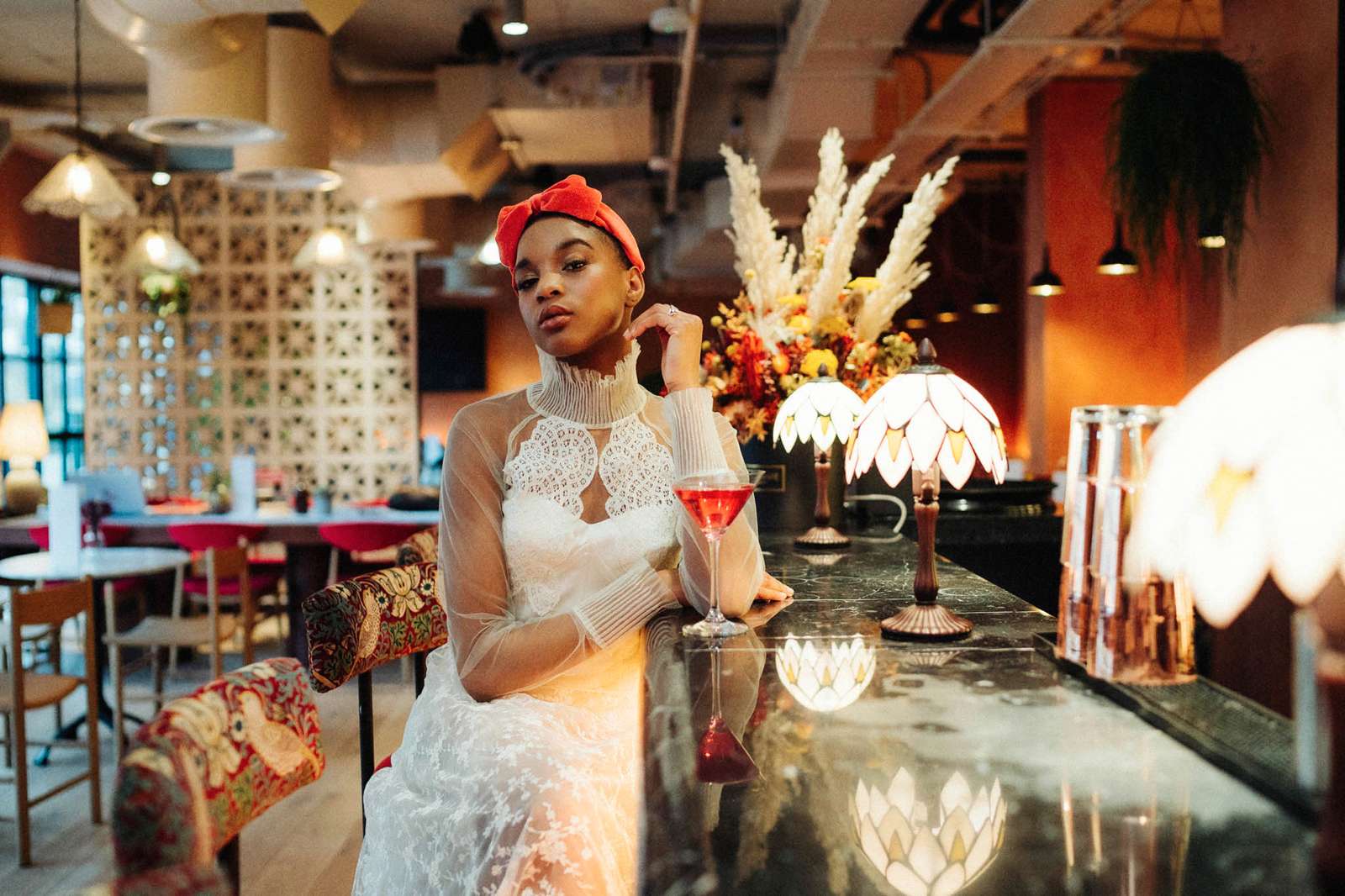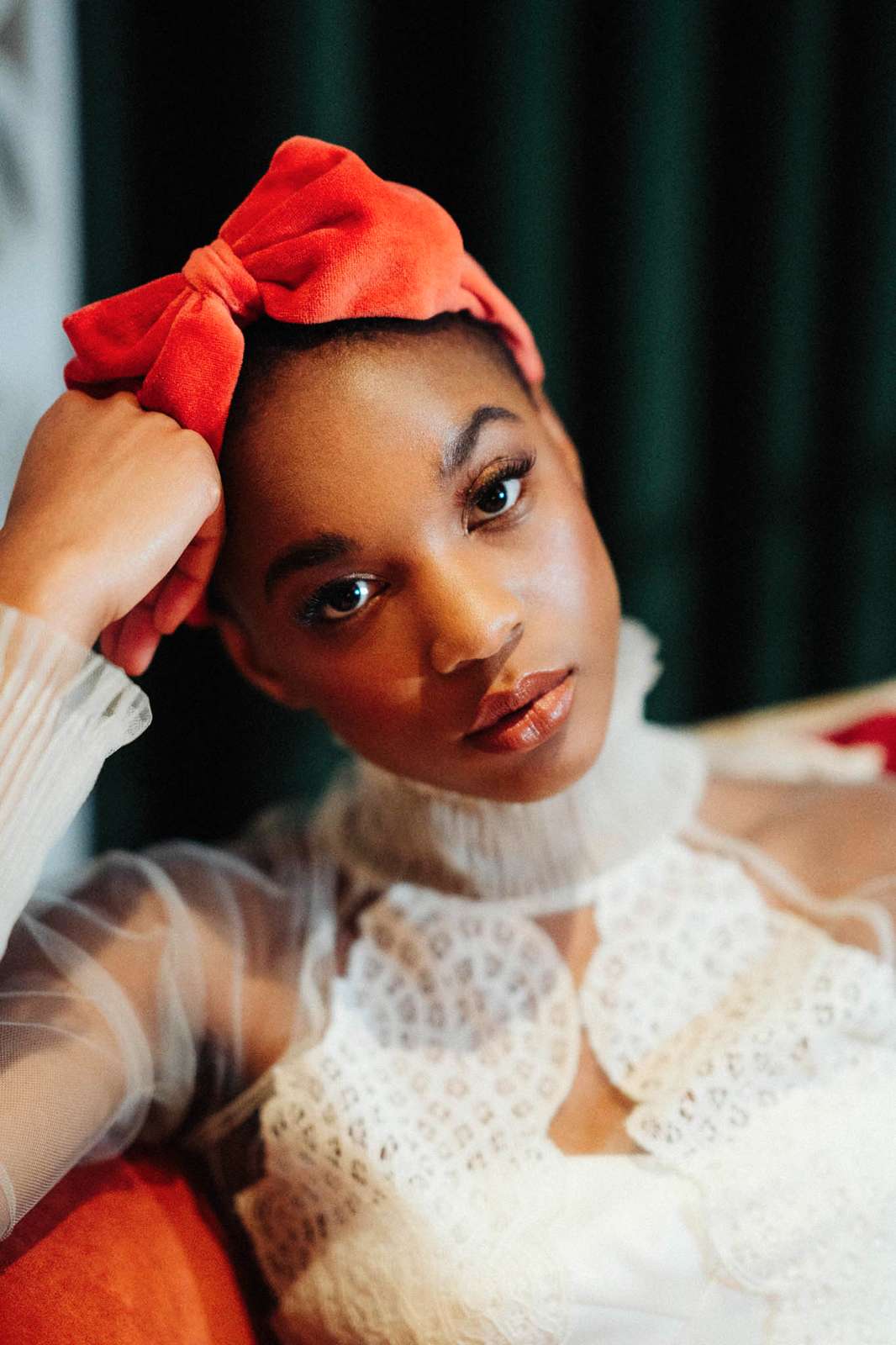 LOOK SIX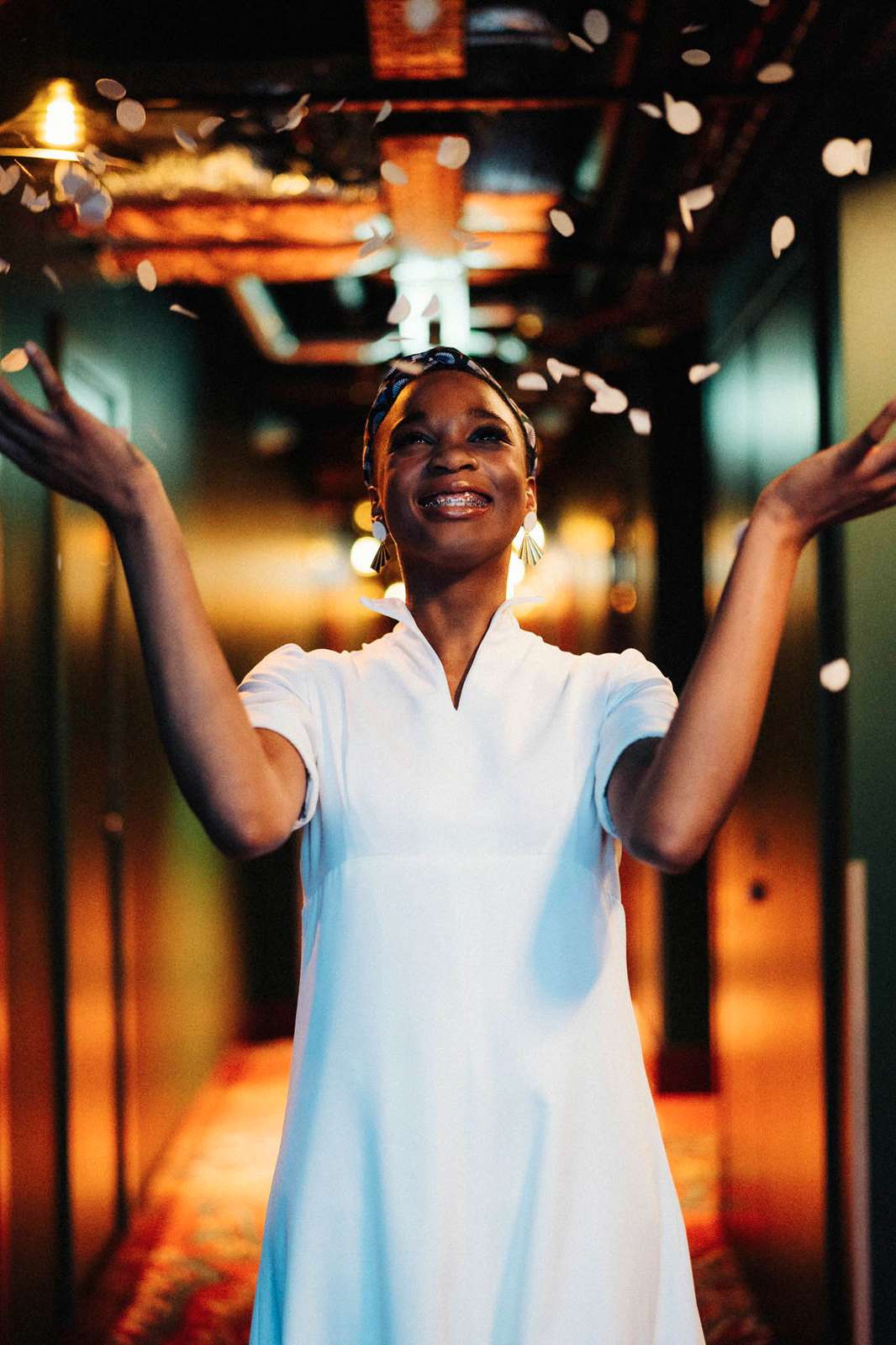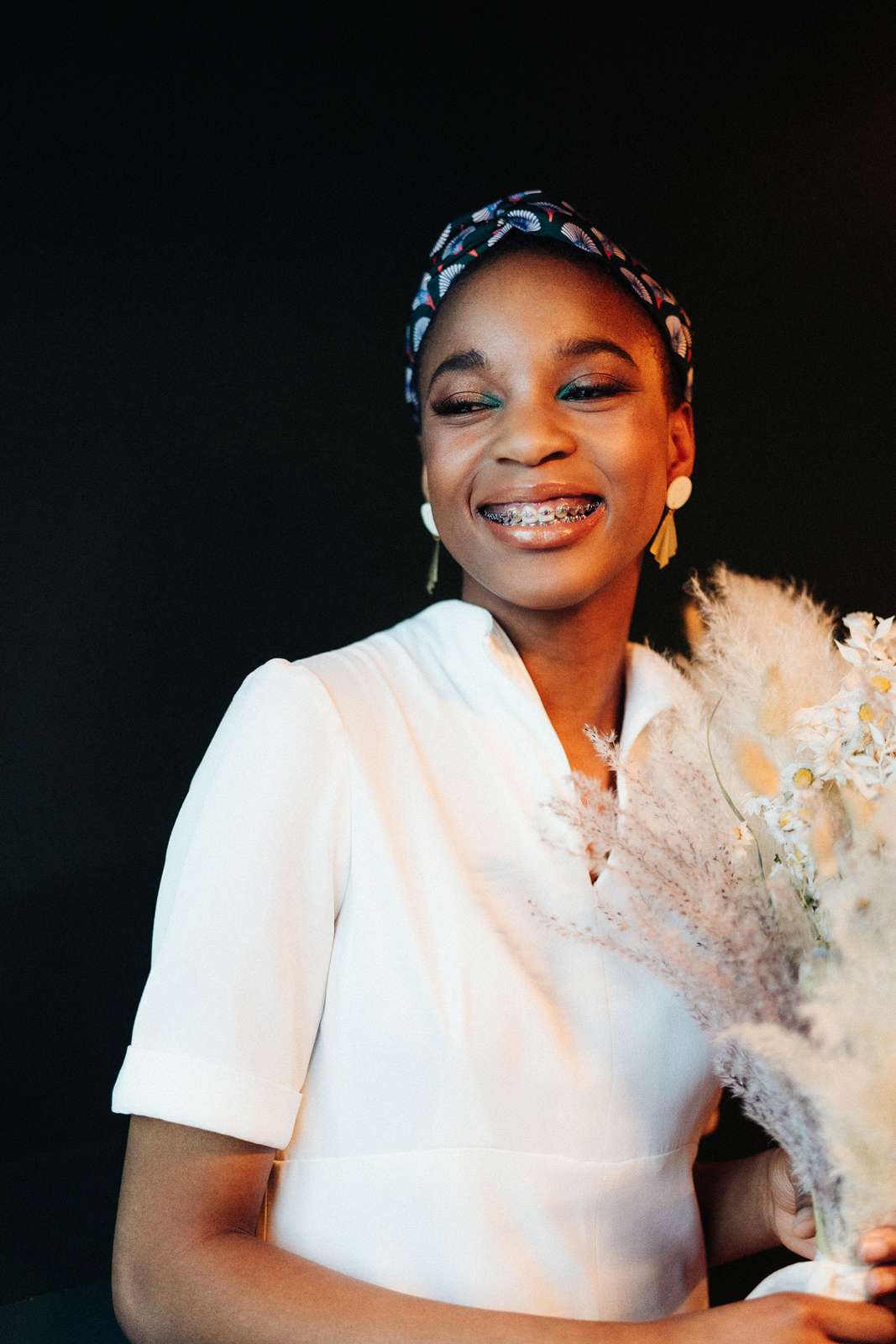 This shoot originally appeared in Rock n Roll Bride magazine, issue 43 (JMar/Apr 2022), which you can order a back issue of here. Our current issue is now on sale, or why not subscribe so you never miss them? UK postage is free and we ship worldwide.