Cast your mind back to October 2020, when the world was locked down and people's weddings were getting postponed for months, or even years later. Michelle and Francesco didn't want to wait though, so they downsized their plans to an elopement with only a couple of their family members in attendance.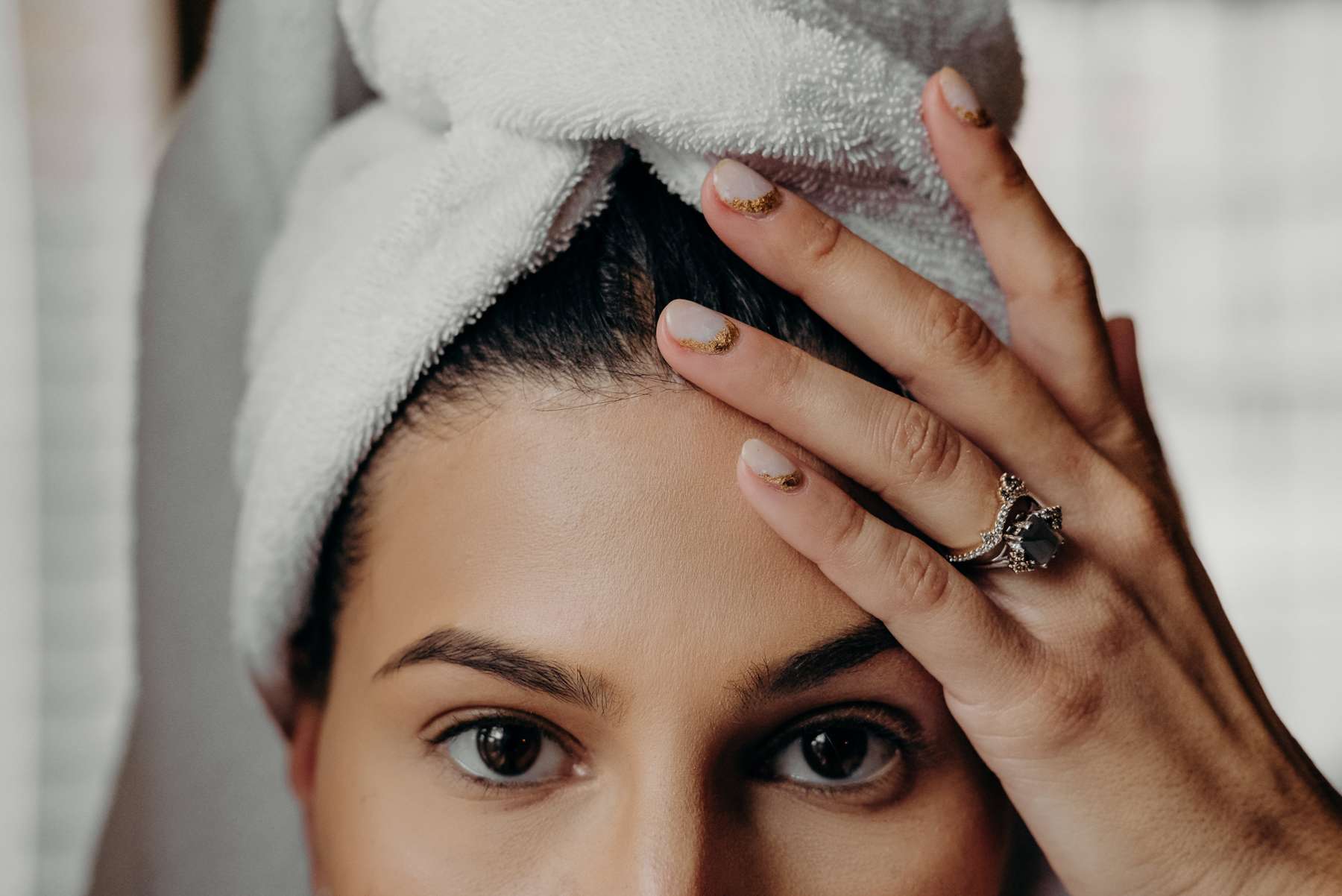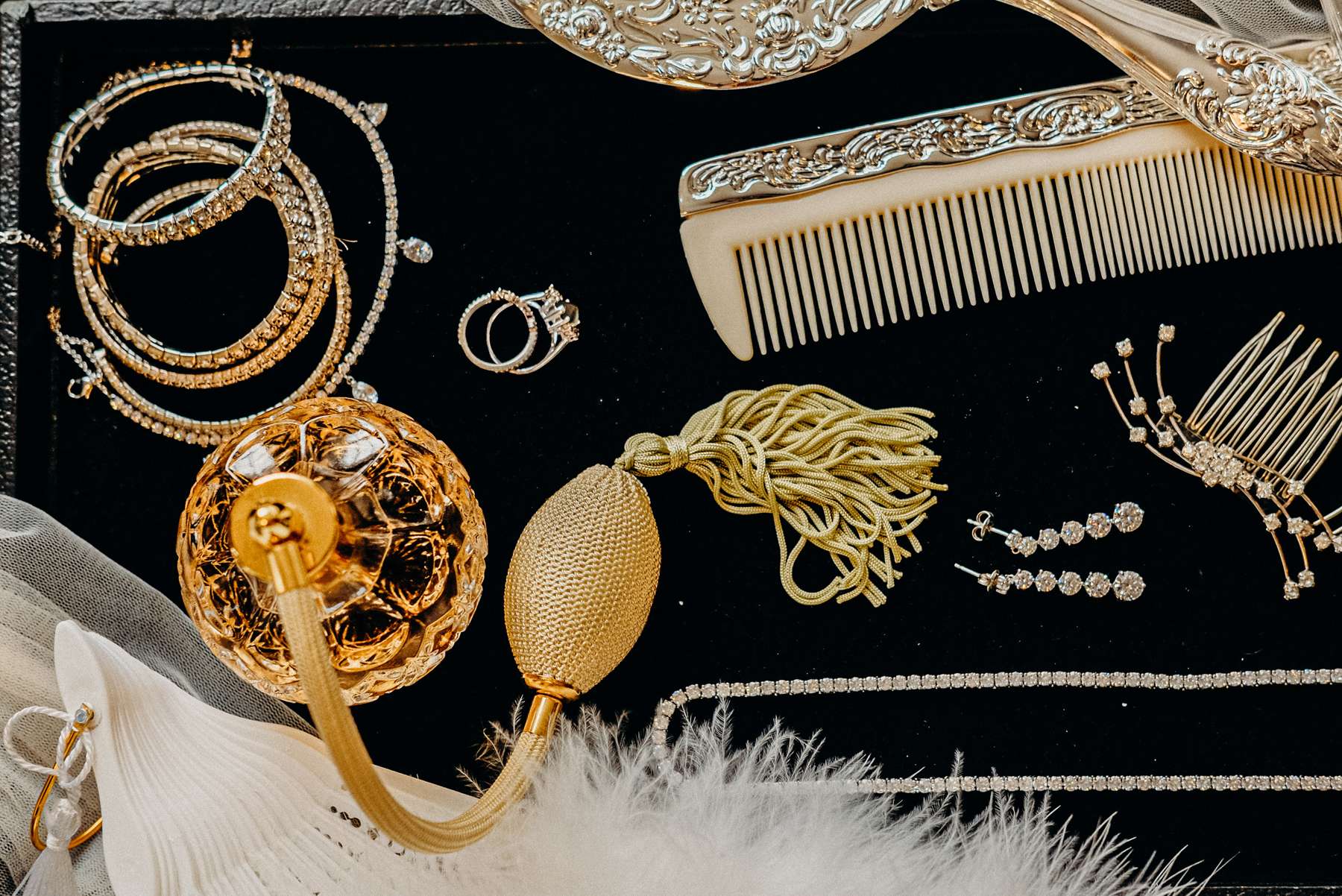 There was no reception, no decor, just the couple, a ceremony and the entire morning that they spent together. The whole day was centred around them just saying their vows and starting married life together.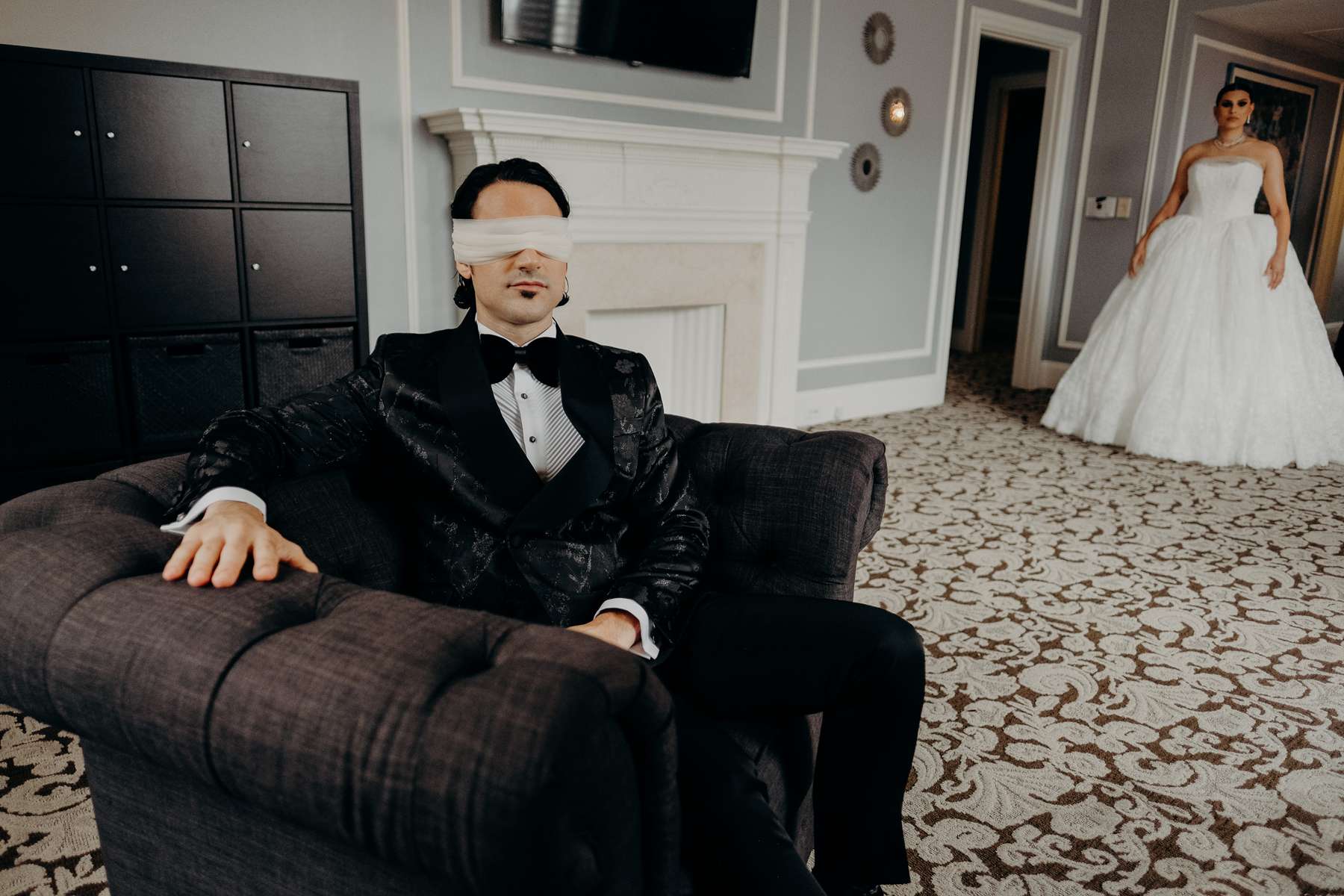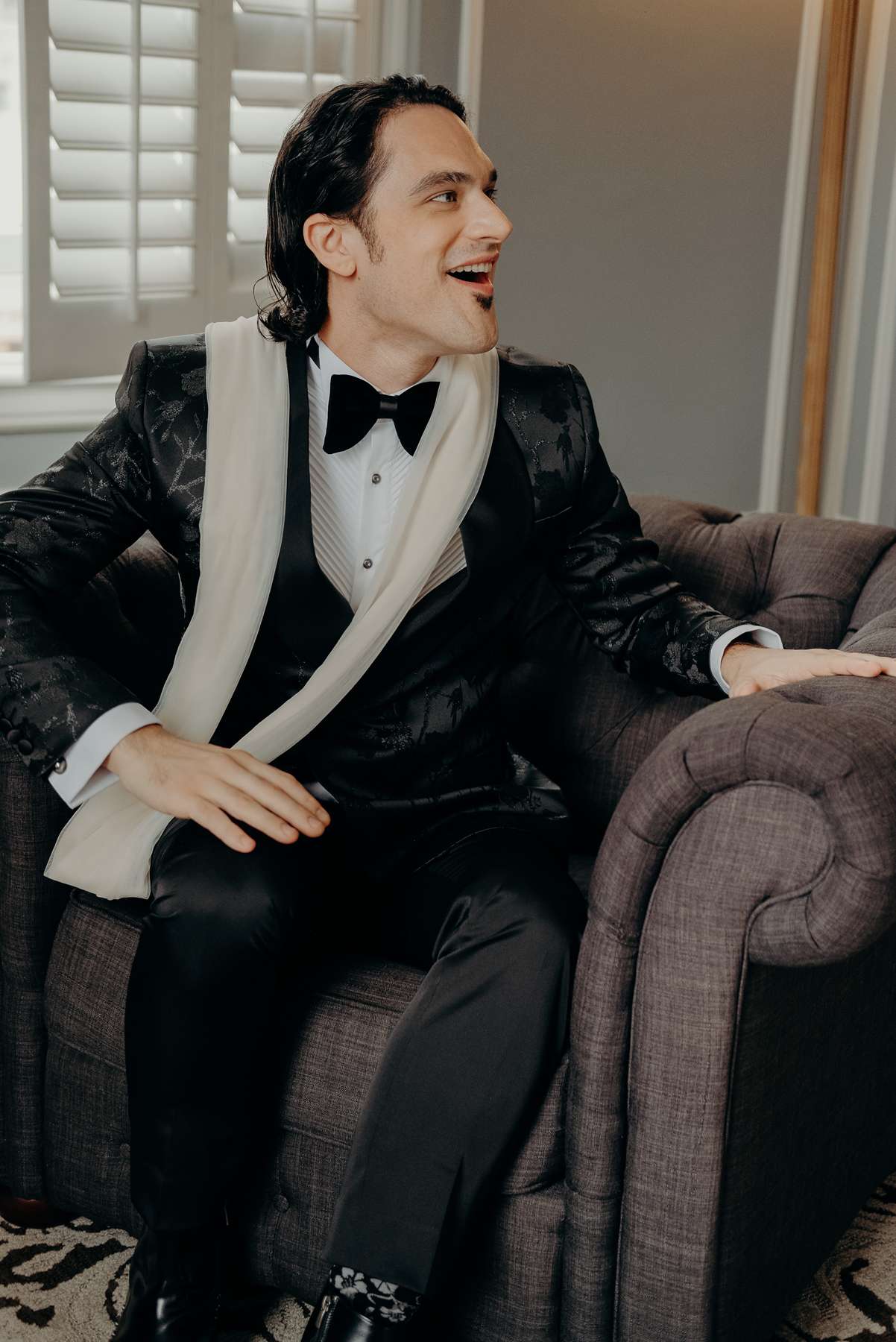 Wanting the day to feel like them, their outfits are really what set the theme – Timeless Rockstar. "We mixed edgy looks with traditional bride and groom imagery and church location", they told us. "We wanted something classic yet iconic that represented both of us. We also let the beauty of the locations inspire us as well as Catholic imagery, fresco paintings and Ozzy Osbourne."
The day was accompanied by some of their favourite songs. Francesco walked down the aisle to a gospel choir while Michelle arrived to Head Over Heels by Tears for Fears. The moment after they said 'I do', I Would Die 4 You by Prince played then they went straight into their first dance Baby I'm A Star. "It was pretty incredible to blast these songs in a vacant Italian Renaissance style church!" the bride said.
"We also played around with props and we did a 'get ready with me' style shoot in the morning. Our inspiration was Elizabeth Taylor's iconic photo with her hair wrapped in a bath towel showing off her engagement ring. We also did a reveal and saw each other before we walked down the aisle and ditched the tradition of not seeing each other. The entire reveal was filmed and photographed. Our wedding was so special because we actually spent the day together and it was just us, our glam team and a few family members."