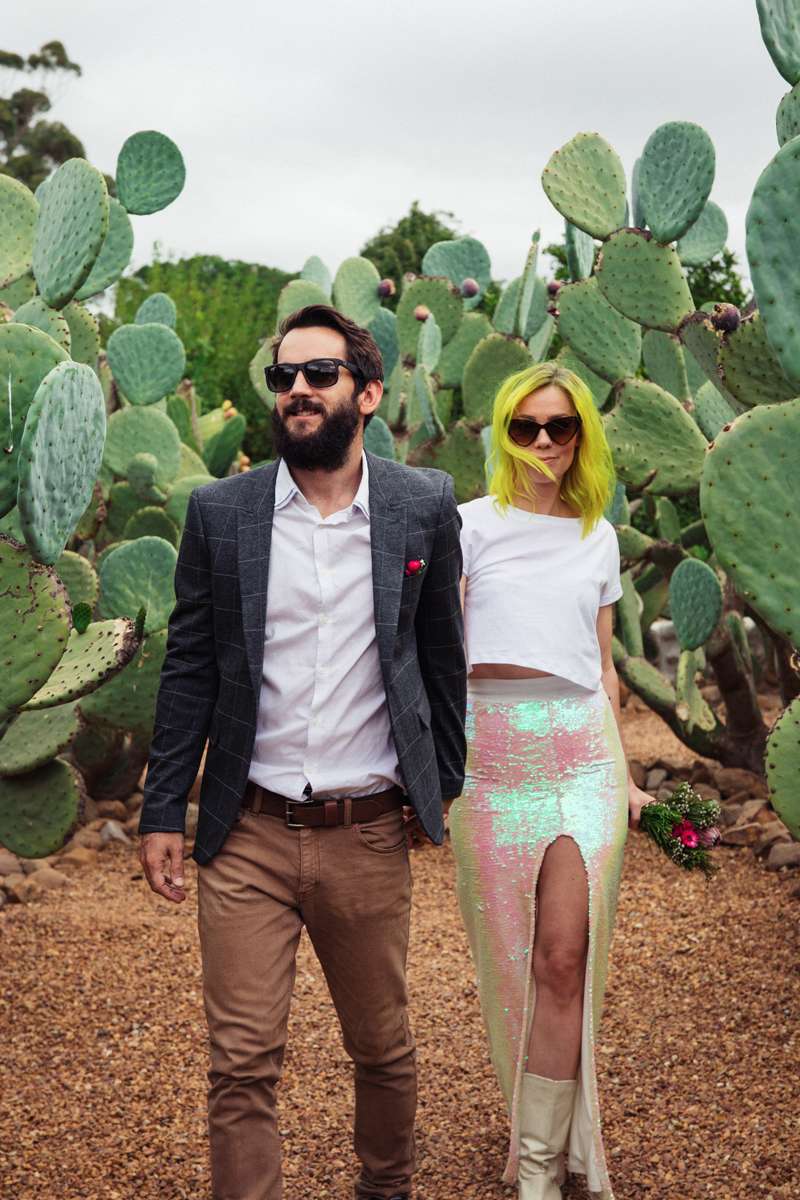 Dinka and Renier, who are German but live in South Africa, realised that their marriage license was going to expire during lockdown. Not wanting to start the whole planing process again, they decided to bite the bullet and get married the very next day, before lockdown came into effect. Although it was different to what they had in mind for their wedding, they don't regret the way they did it at all!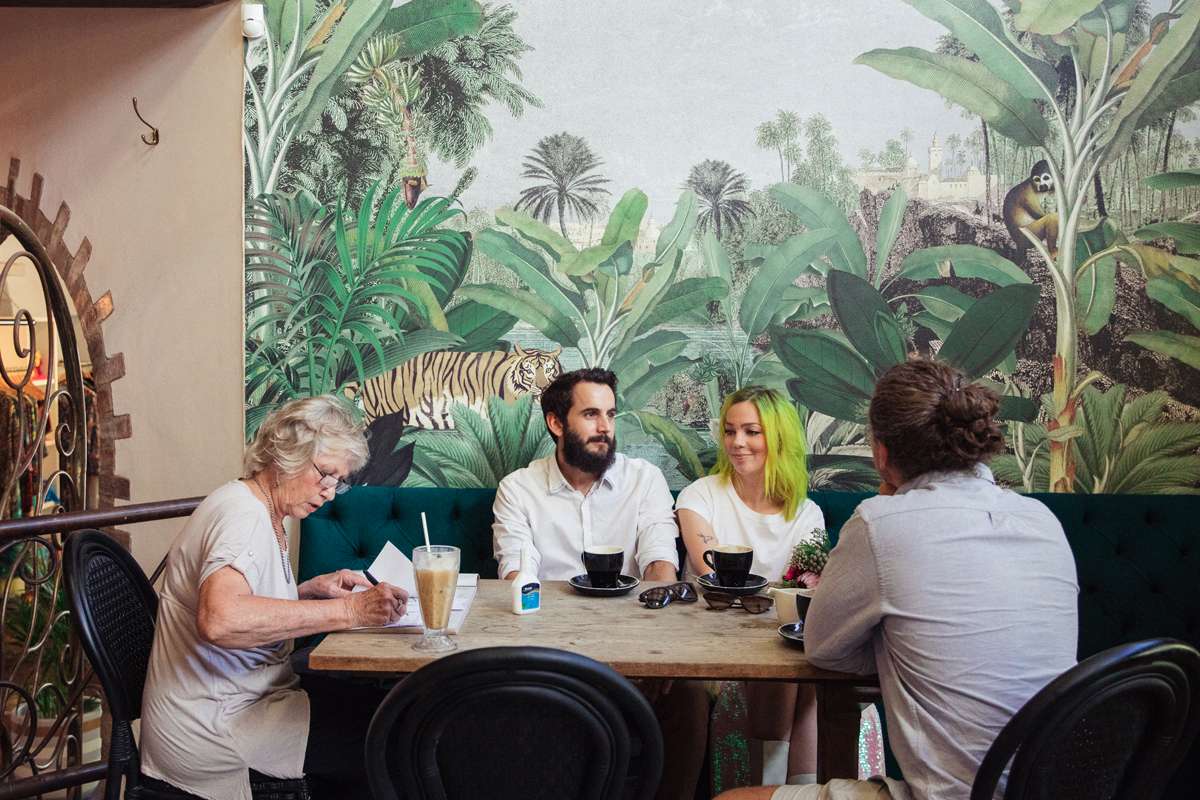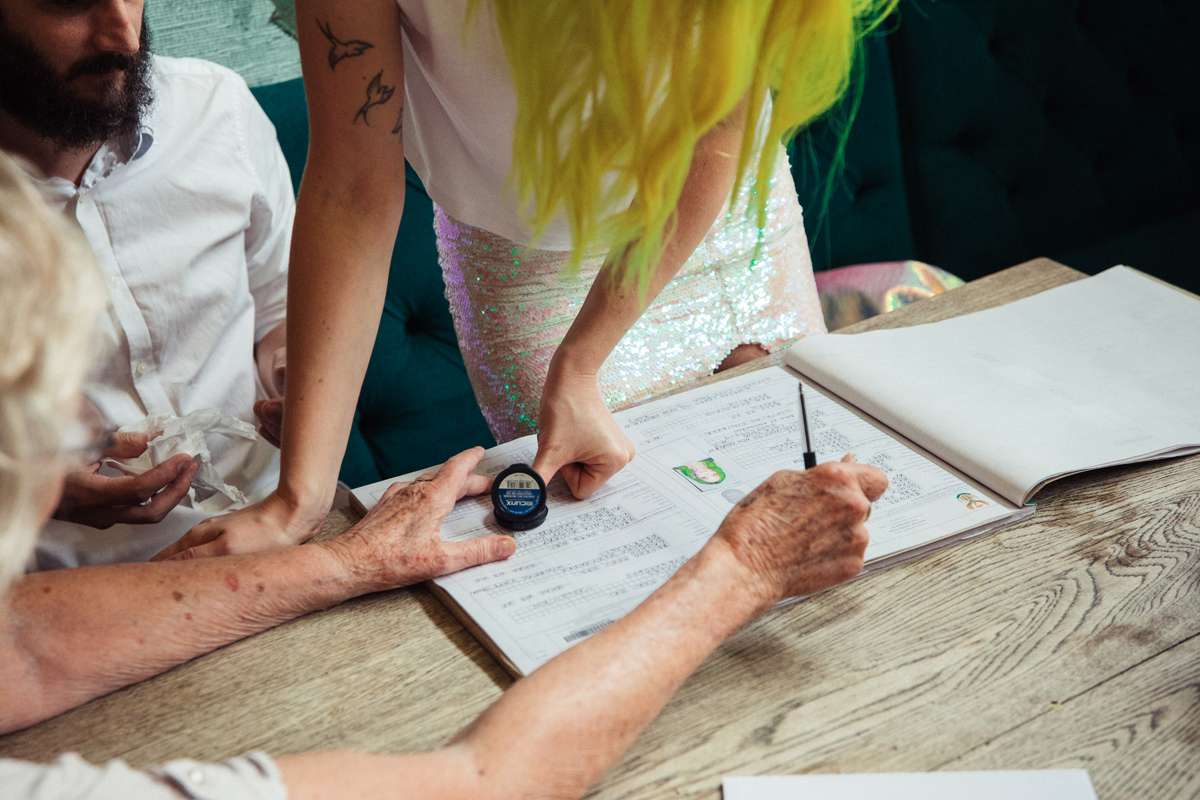 "It was magical", Dinka told us. "We didn't have time to organise a lot in 24 hours, but we managed the most important part – signing the papers. We got in touch with everyone the day before (photographer, marriage officiant, witness, hairstylist and makeup artist). All of these beautiful people confirmed to be there the next day to help us to make this happen! We're so thankful for this as we worked a whole year through this process of paperwork from Germany and South Africa and I just didn't want to imagine having to organise all of the papers and documents again!"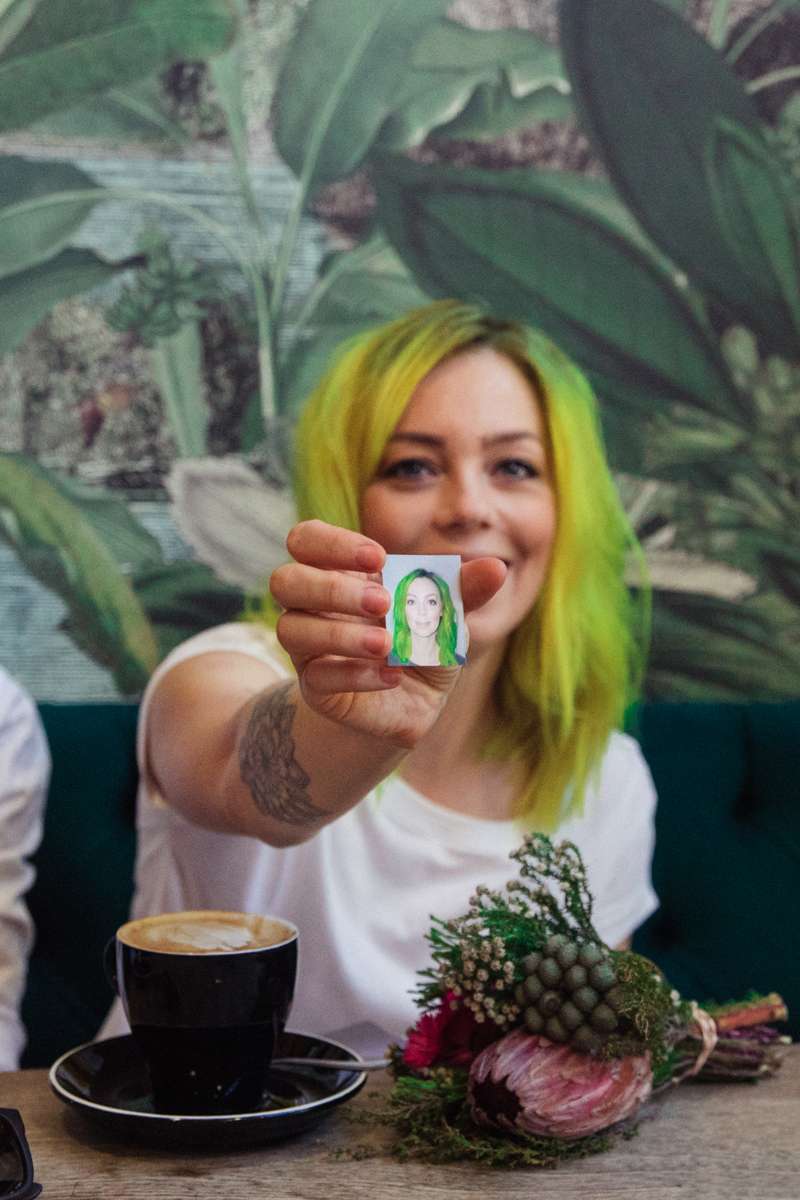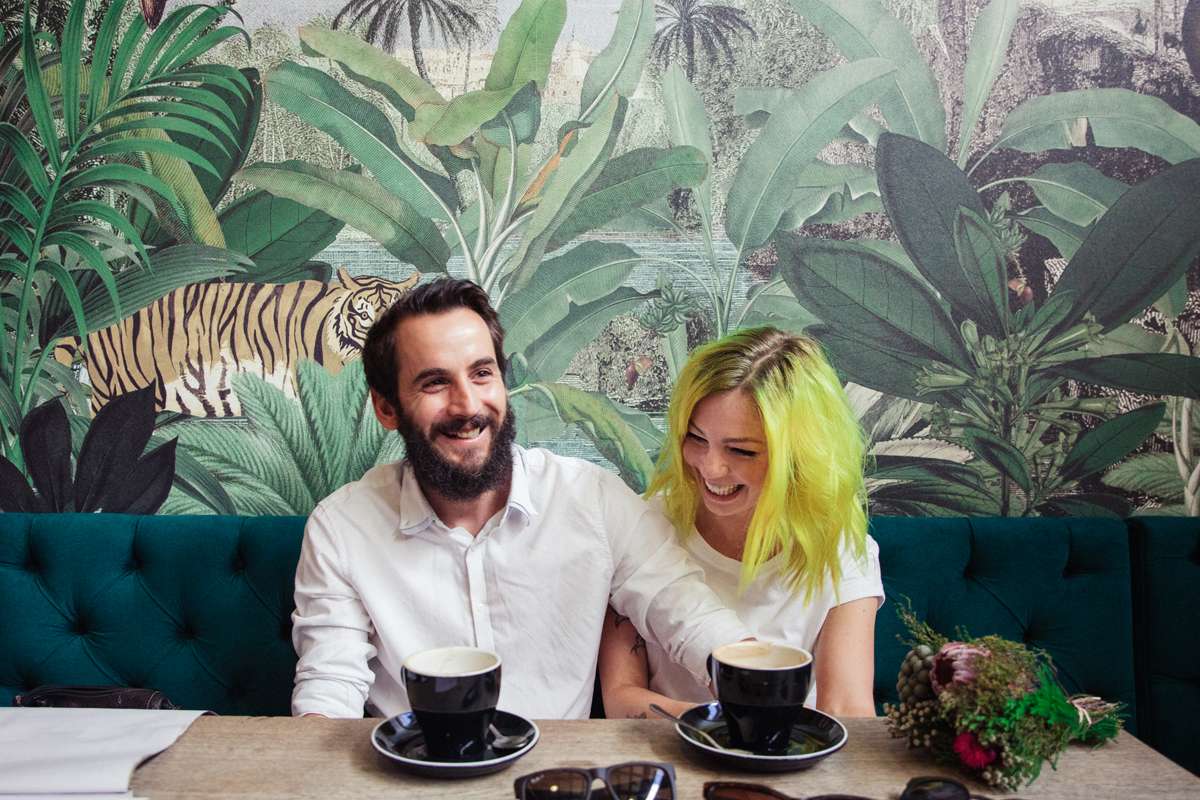 "On our way to meet with the marriage officiant, I Googled for a cool place where we could sign the papers and have coffee", she continued. "We went to a place called Mountain and Moon. With good coffee, a nice atmosphere and due to social distancing prior to the lockdown, it was quiet and chill: perfect conditions to say 'I do'. It was magical! We were giggling like little kids, because we couldn't believe that we made it in time."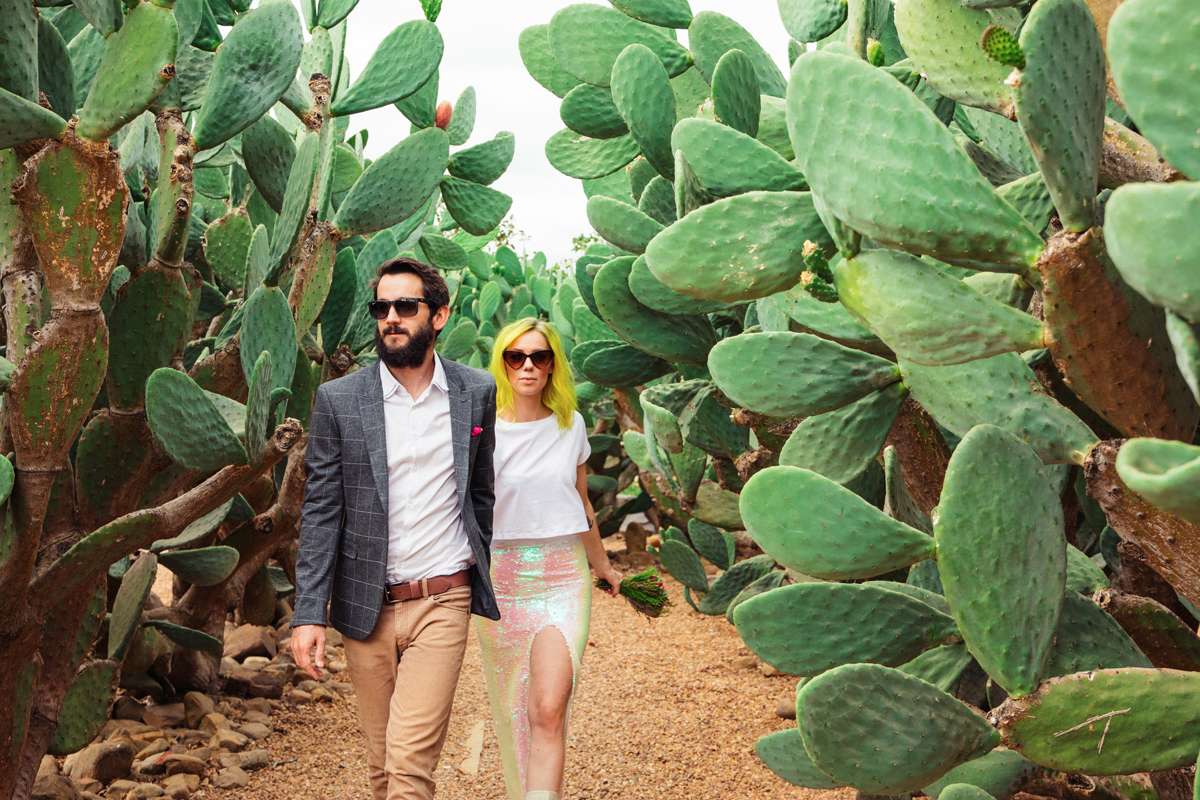 "Afterwards we decided to go for lunch to the greenhouse at Babylonstoren, it's a beautiful place but all restaurants were unfortunately already closed. Luckily, it was still possible to enter the labyrinth of gardens and this is where we went for most of our elopement pictures."
Doing it this way also meant they only spent €300 on the wedding! They wore clothes they already owned (the bride made her own outfit!) and the bride put together her own bouquet from flowers bought from a supermarket. They drove their own car to their paper signing ceremony.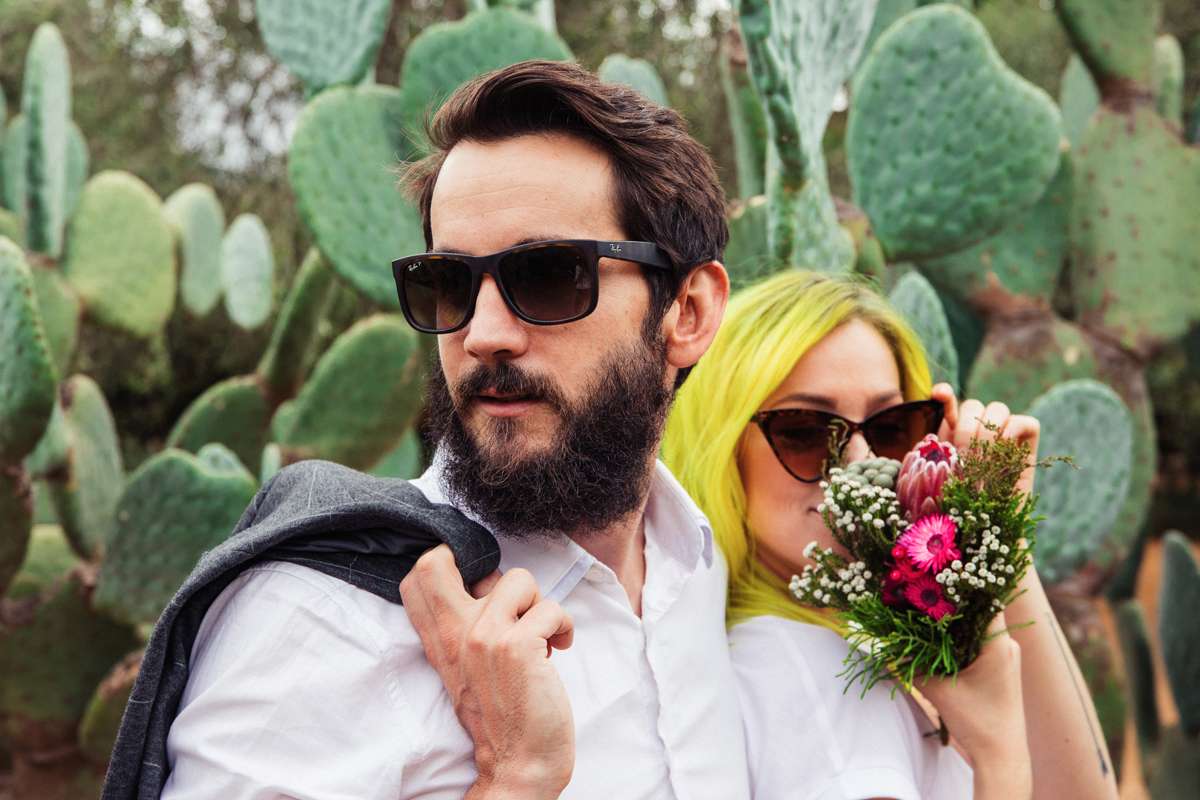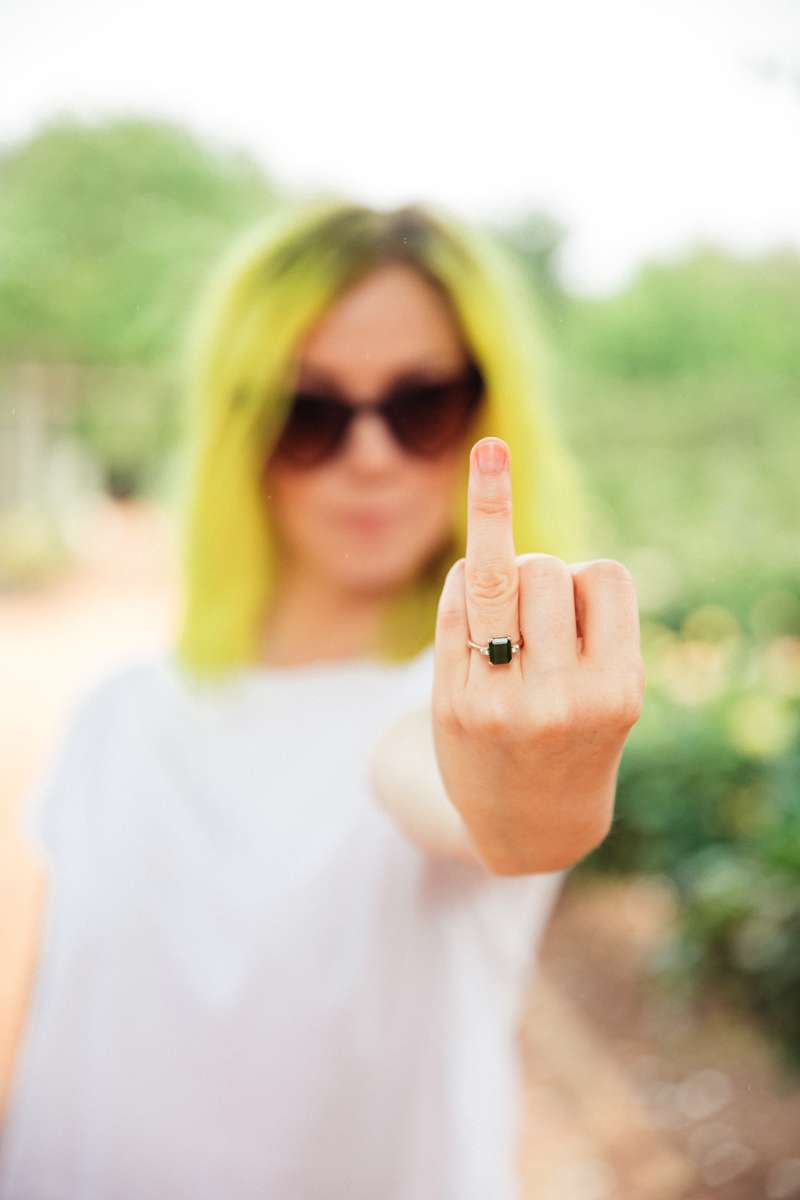 "The whole day was crazy!", she concluded. "In the morning we were still taking passport photos for the marriage registration papers and before we went to the ceremony, one by one, we went into the Post Office to certify all ID copies. It was already very quiet on the streets – it felt like we were on a mission to save the world! We were constantly just laughing, because we couldn't believe what was happening!"