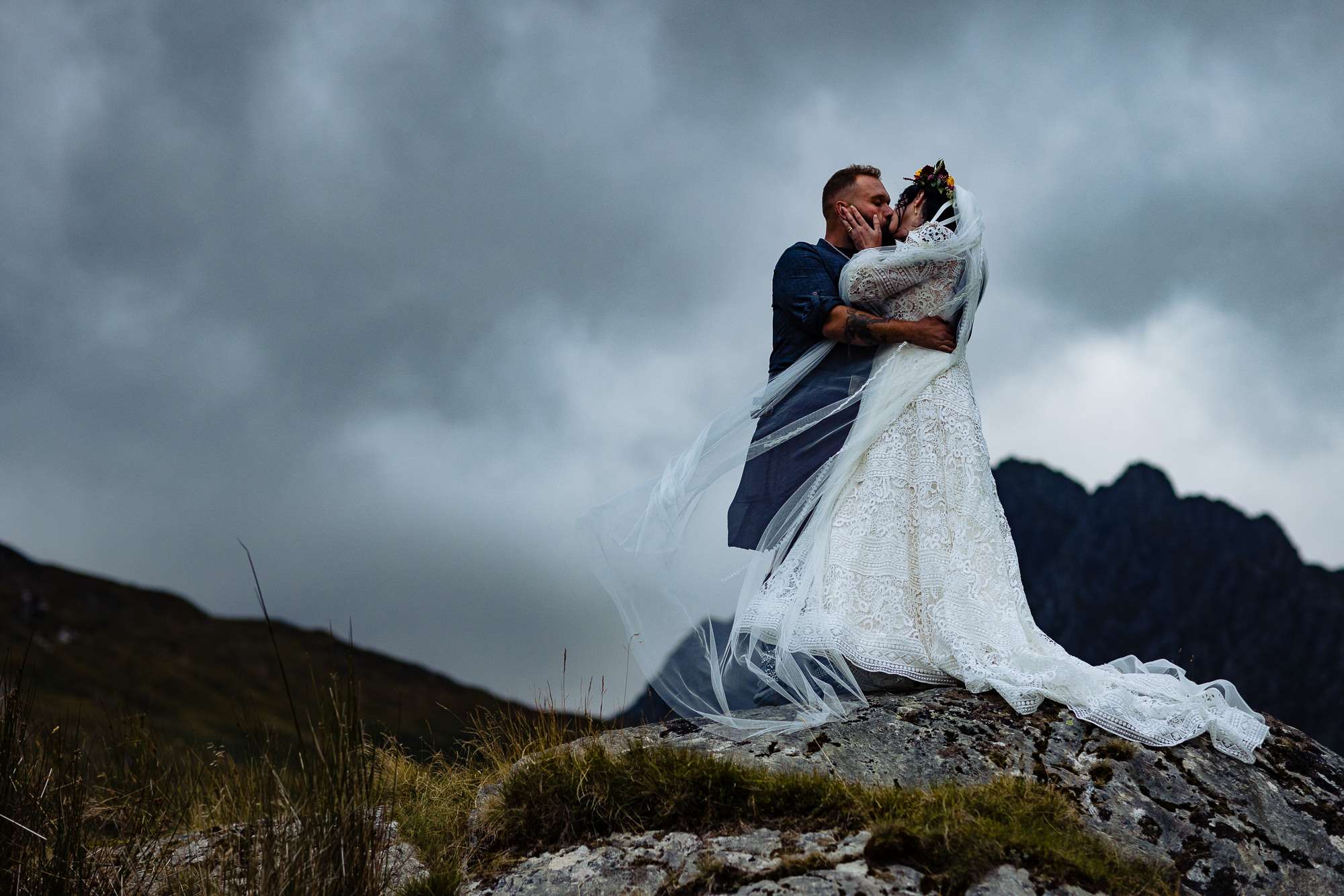 Henry and Hannah embarked on a remarkable wedding adventure at Gwern Gôf Isaf, their own campsite and ancestral home nestled in the heart of Snowdonia, Wales. Their vision was to create a sacred and enchanting moment for themselves and their loved ones, steeped in history, nature and forgotten traditions.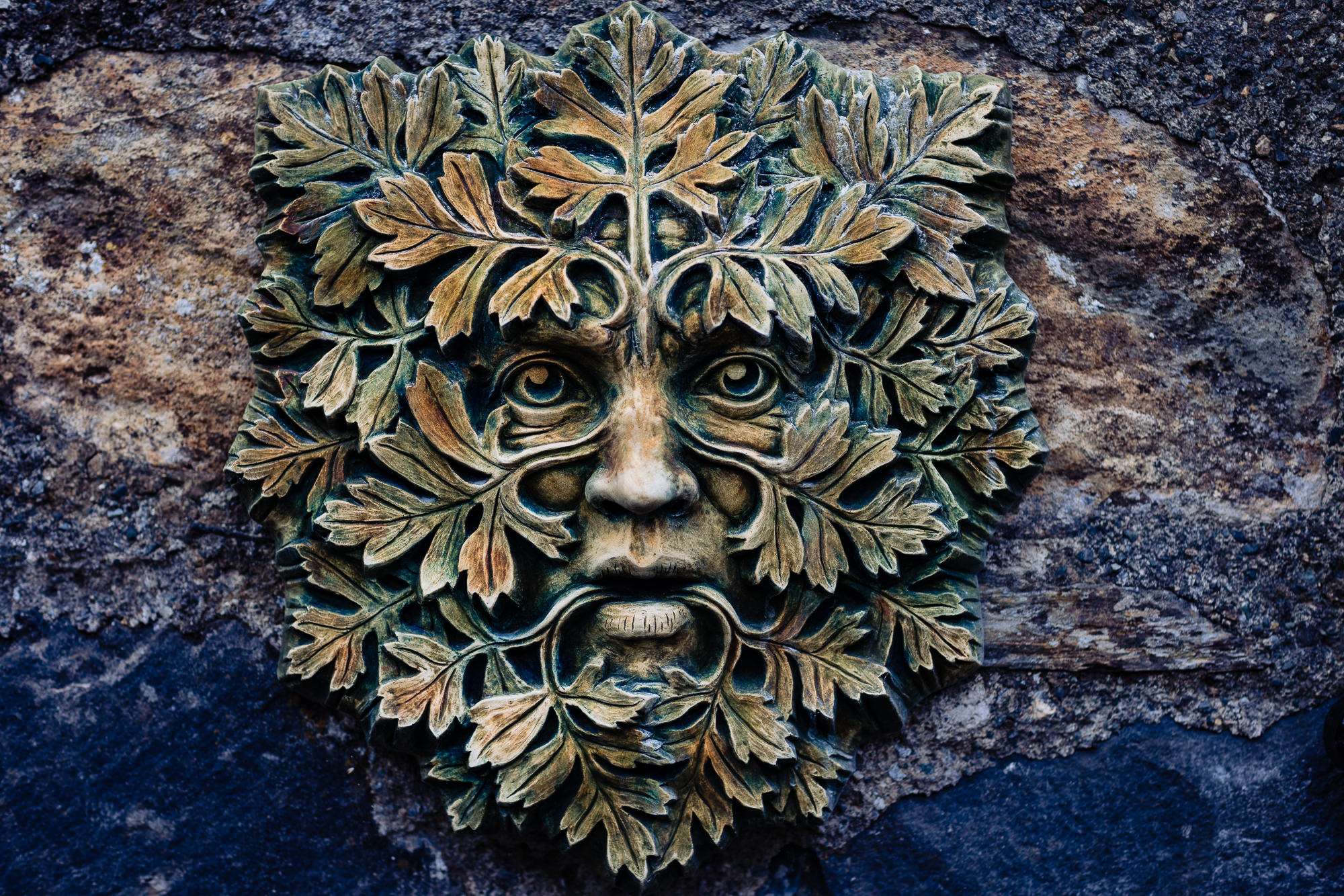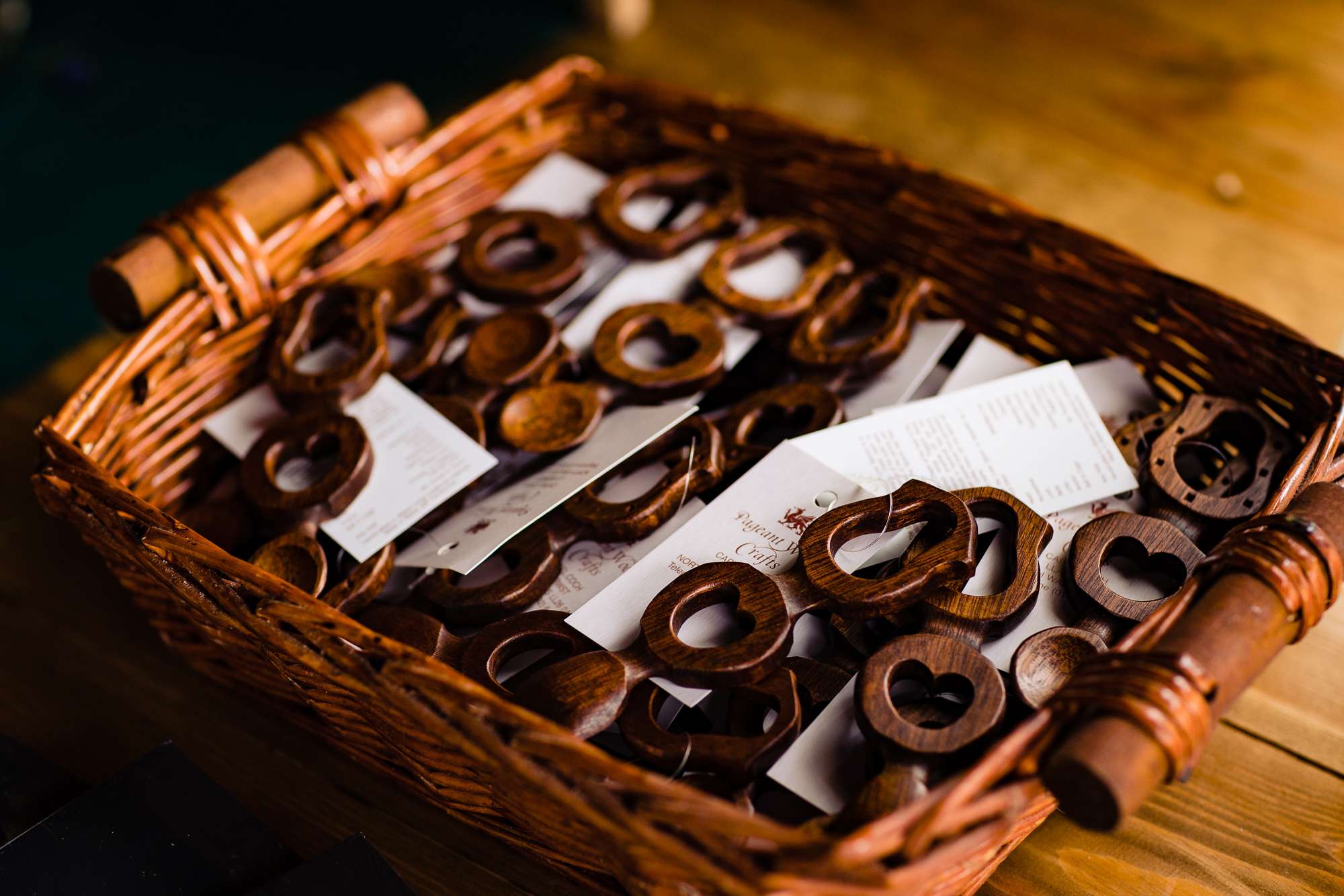 The inspiration behind their wedding was simple yet profound. They wanted to merge their shared interests and to create a moment that felt connected to their home and the landscape they cherish. "We wanted to create a sacred, magical moment for ourselves and our loved ones", said the bride. "We wanted a joining of our shared interests in history, nature, and long forgotten traditions and customs – one that was a part of the landscape and Henry's ancestral home. We choose to get married at home, amongst the mountains, sky and wind that has nurtured this family for generations."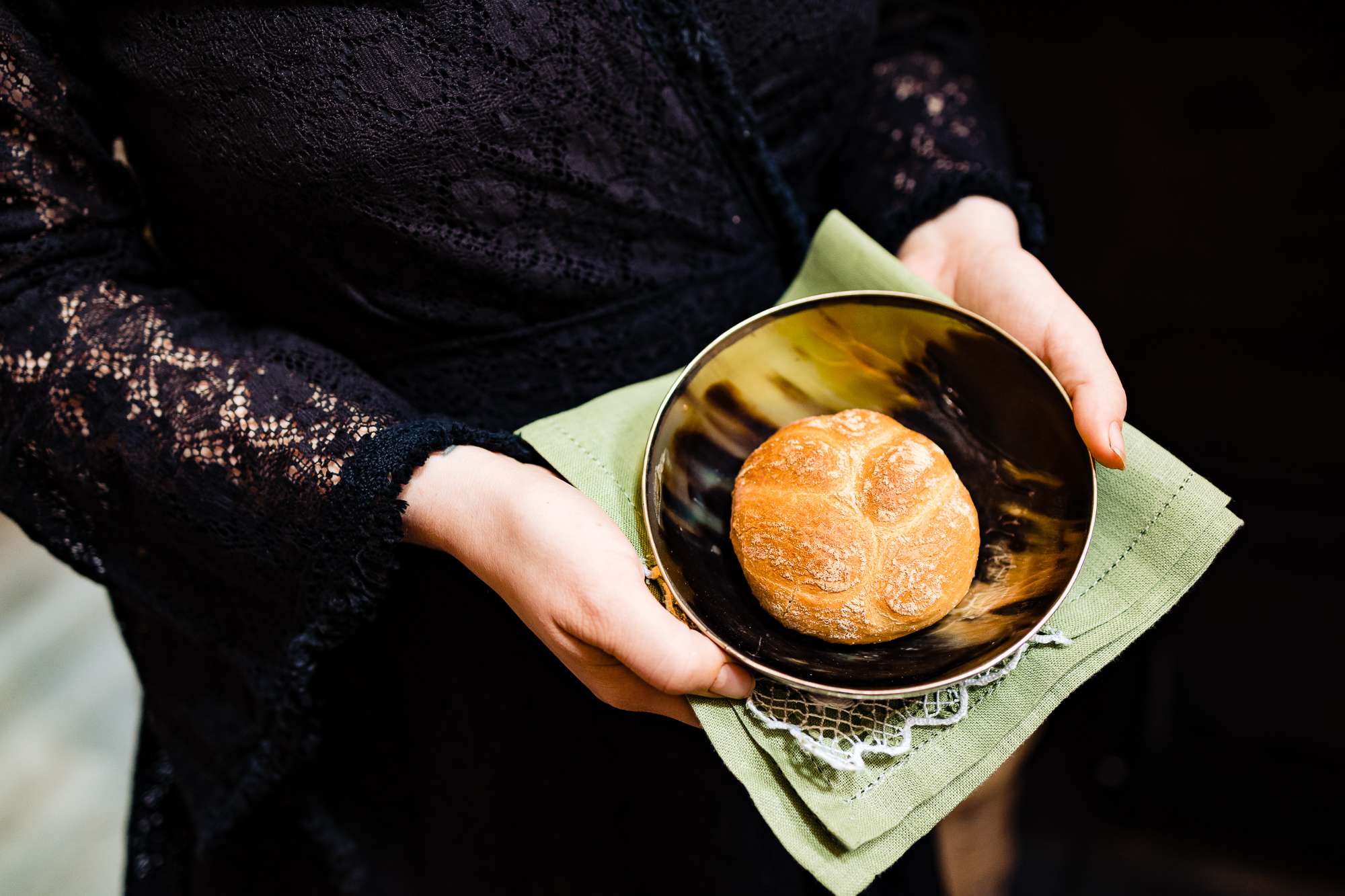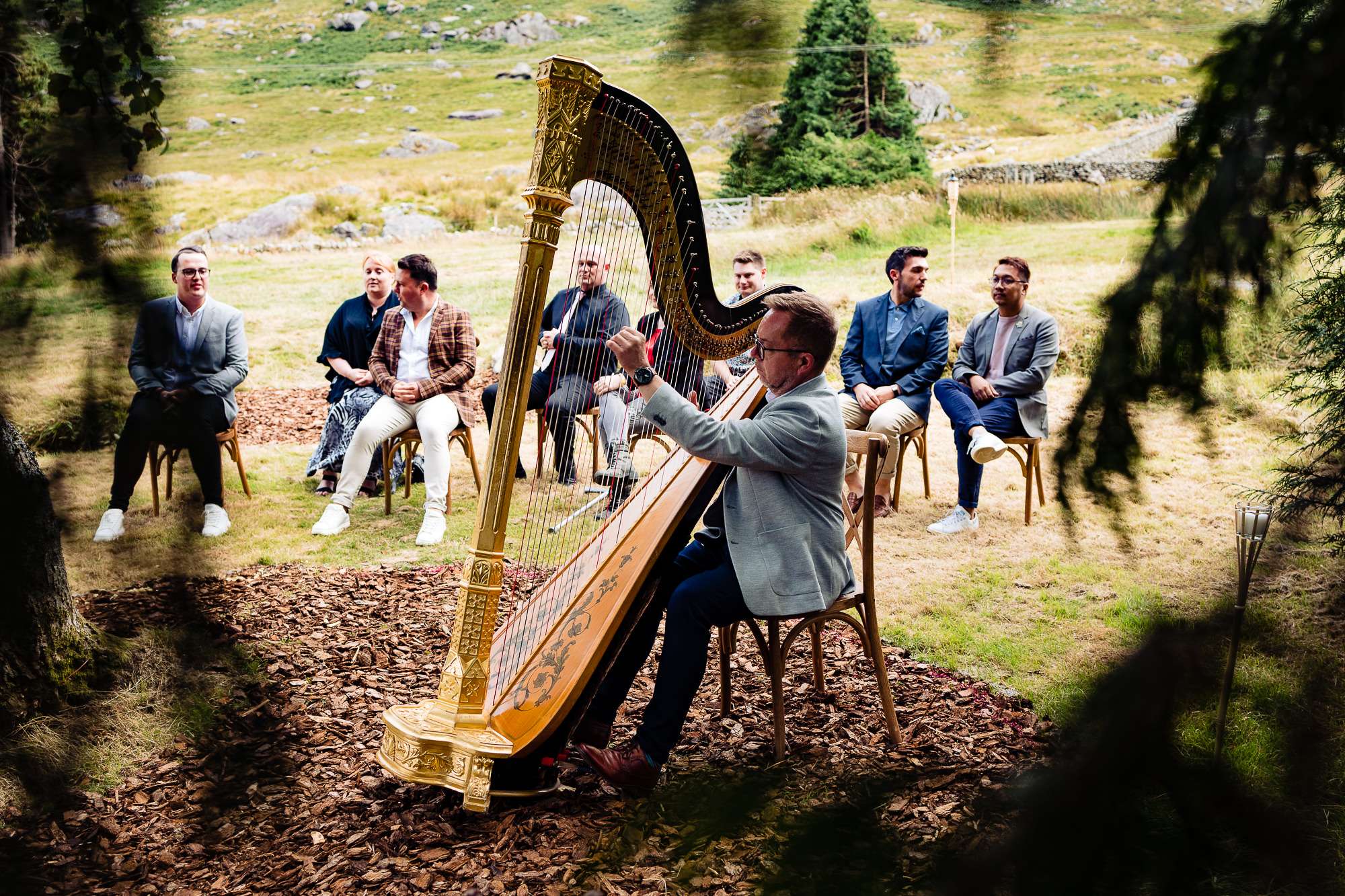 Planning their wedding did come with its fair share of challenges. Initially, they explored historical venues in the local area, but due to the impact of the pandemic, their top choice was no longer interested in hosting weddings. Undeterred, they decided to have the celebration on their own property instead. Although this came with its own set of logistical hurdles, the decision made the day all the more meaningful.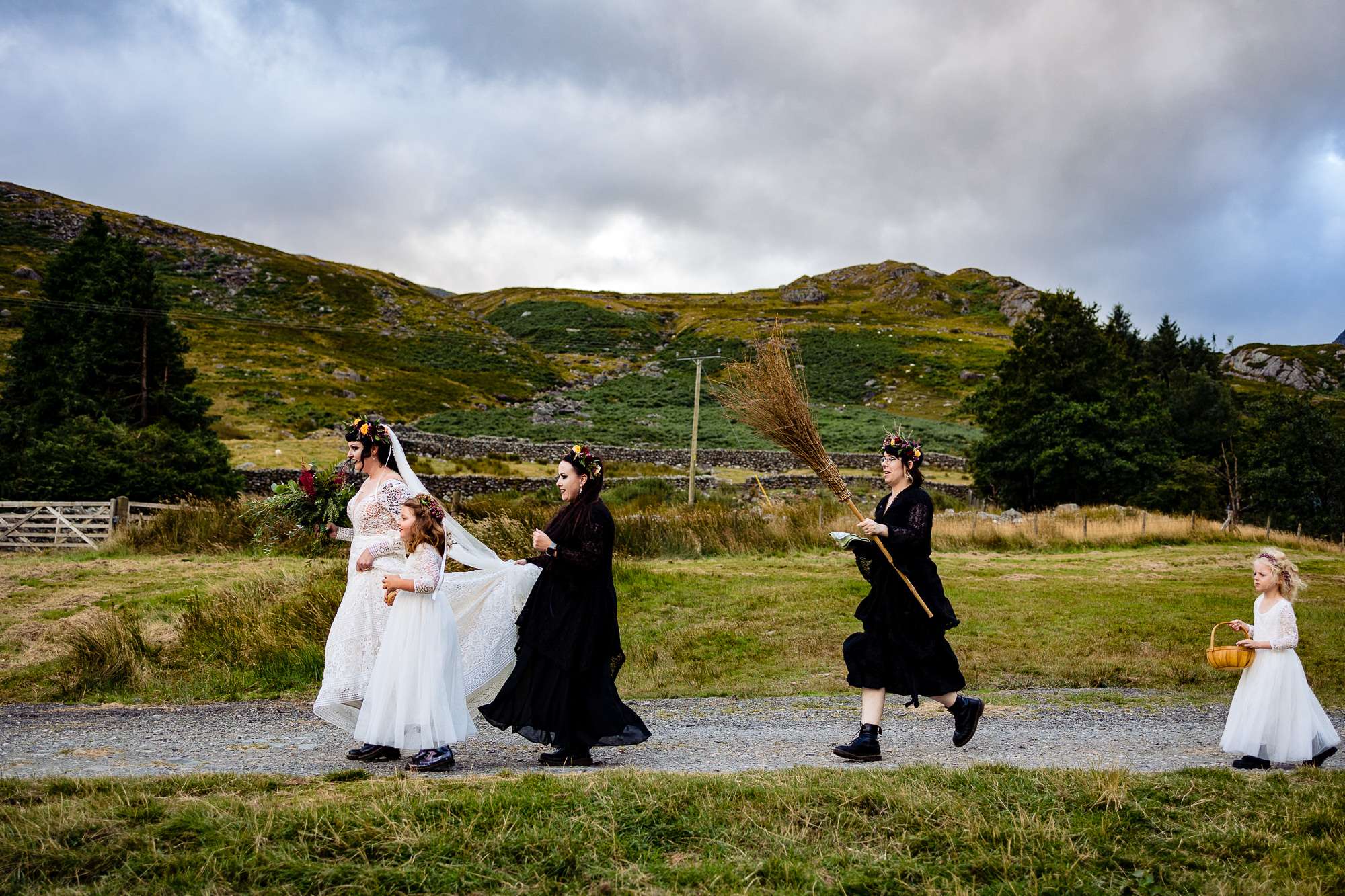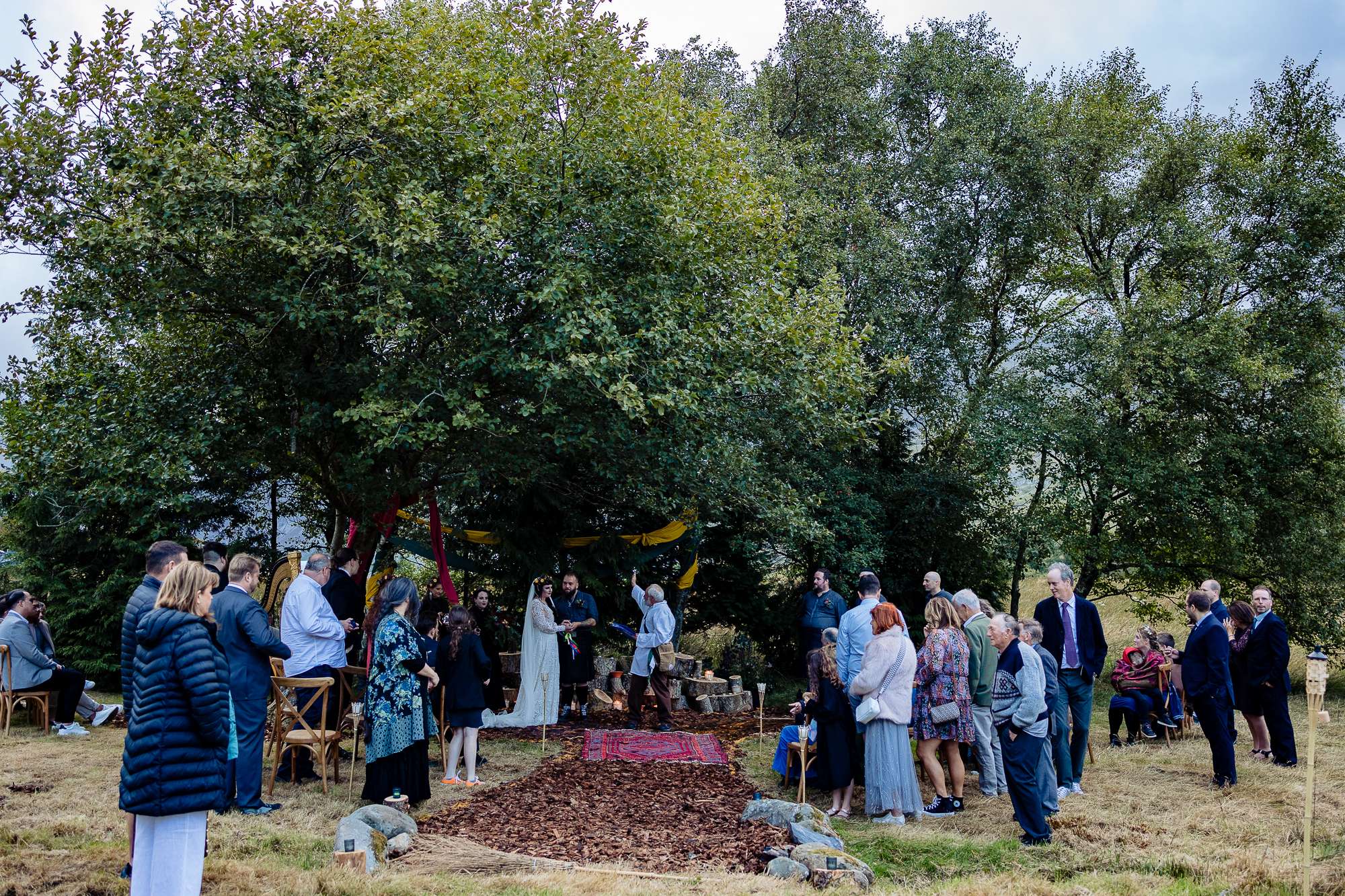 The ceremony itself was a blend of ethereal beauty and symbolic rituals. Accompanied by a harpist, they recited poetry during their vows and had a Druidic handfasting. They lit candles in remembrance of loved ones, shared bread and mead and ended by jumping the broom. "The wind seems to pick up after certain blessings were given by the officiant", Hannah said. "it was like the mountains were blessing and acknowledging the ceremony."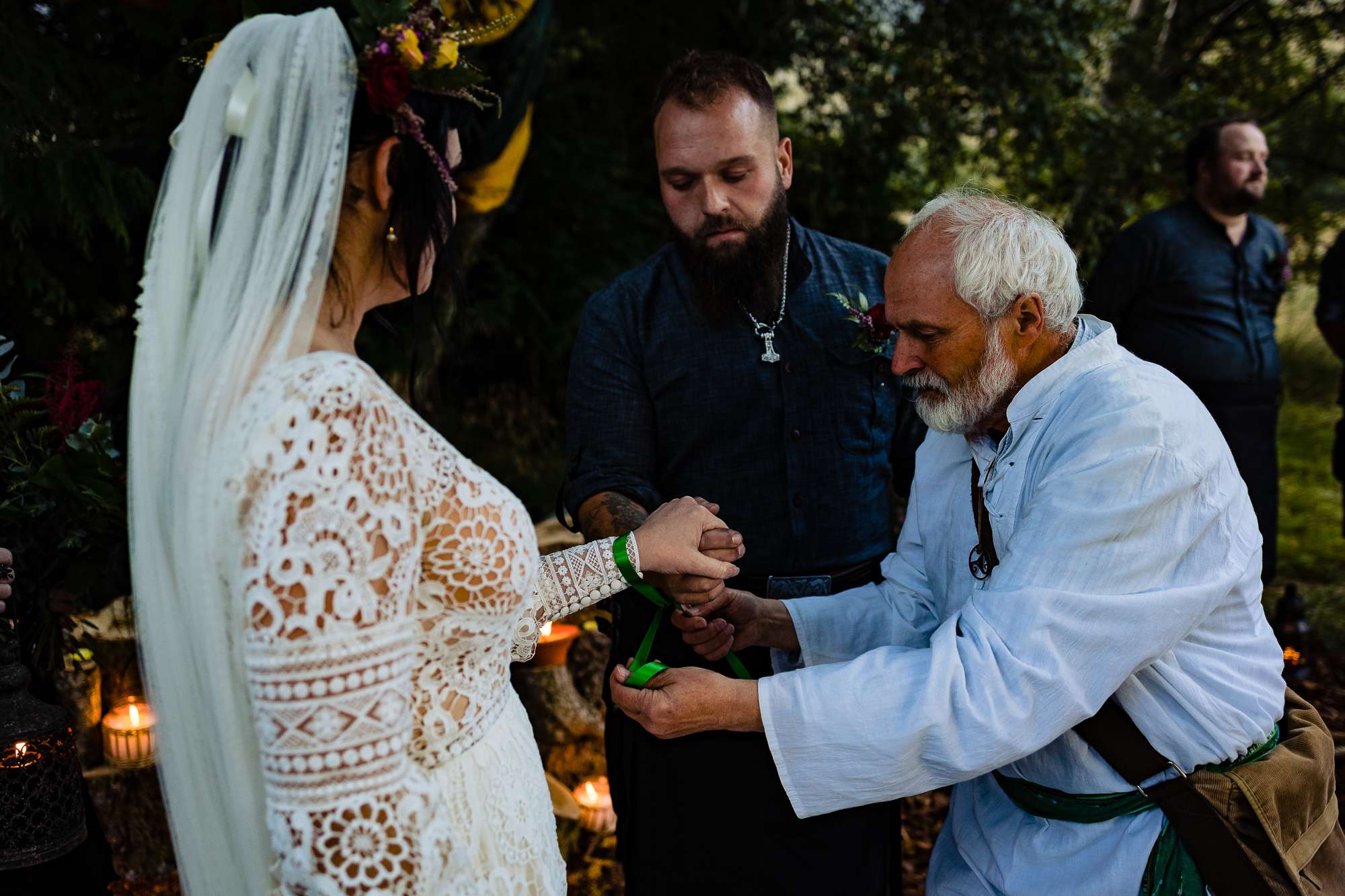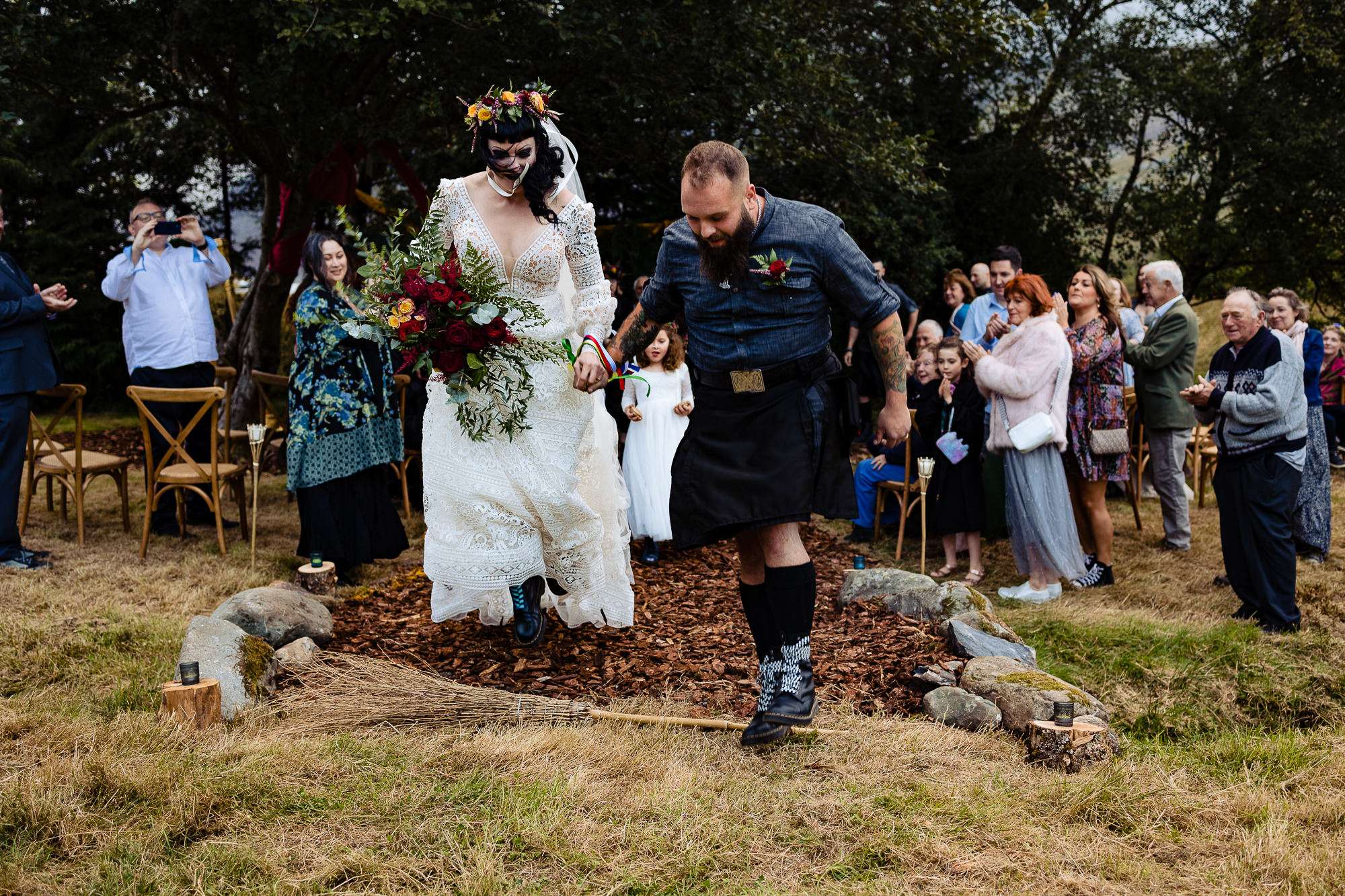 The reception took place in a candlelit marquee. They chose a clear topped one so they could see the night sky above them. Welsh folk band, Bragod, played and they served traditional dishes like lob scouse, roasted meats and poached pears. As the night progressed, the dance floor came alive with a mix of goth music curated by the bride and maid of honour. Henry and Hannah's first dance to the acoustic rendition of Surrender by Eivør.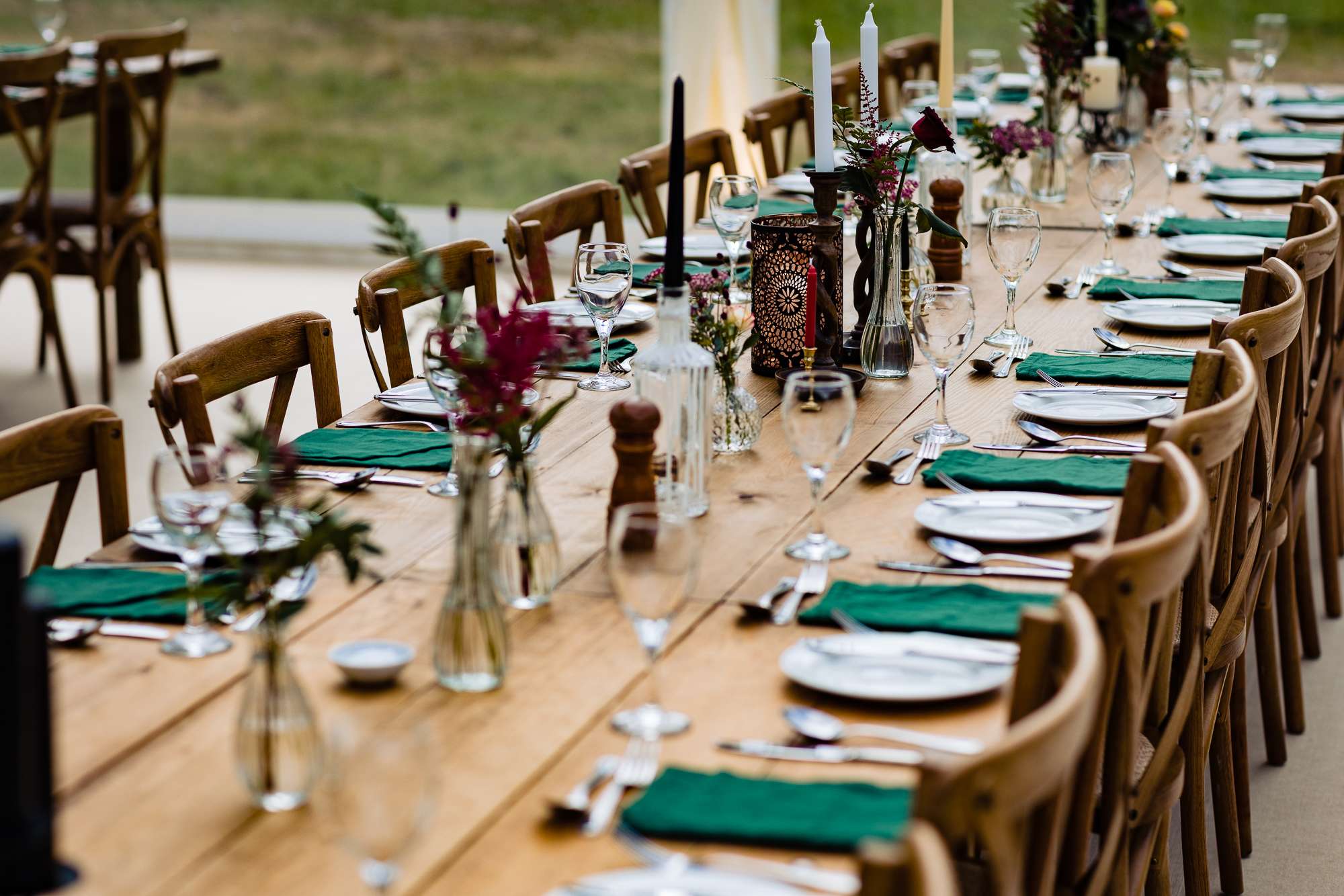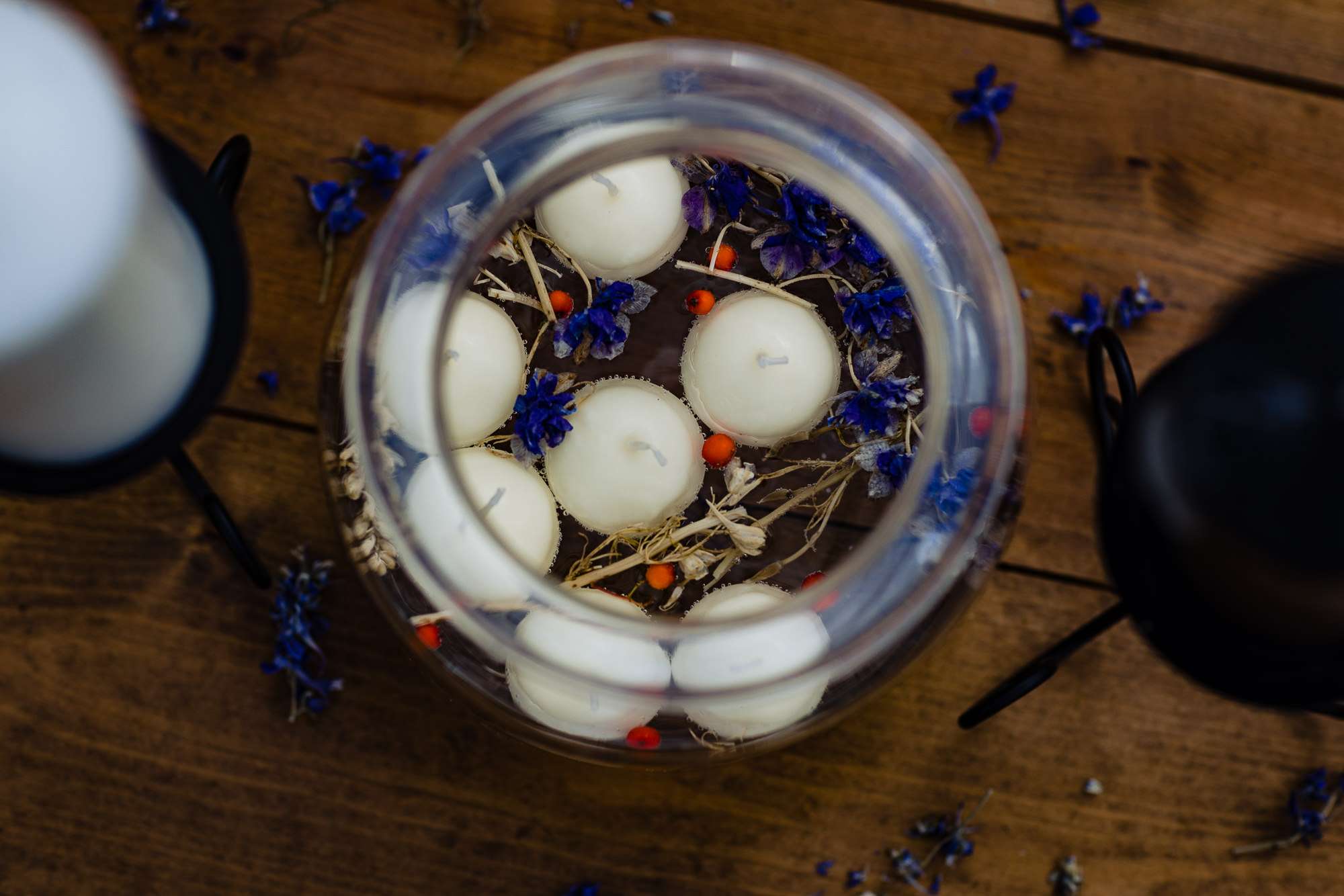 "While Henry's favourite moment was the ceremony, I loved seeing all my friends and family who travelled out to witness our promise to each other and celebrate with us", Hannah continued. "The day wouldn't have been possible without them. There are a couple of things we wish we'd done differently but there's a fine line between being fussy and deliberate. Little details can fall through the cracks, but nothing is perfect. Enjoying the moments as they happen and letting it flow organically is really important. Dwelling on the things that didn't work out quite as planned really isn't our style."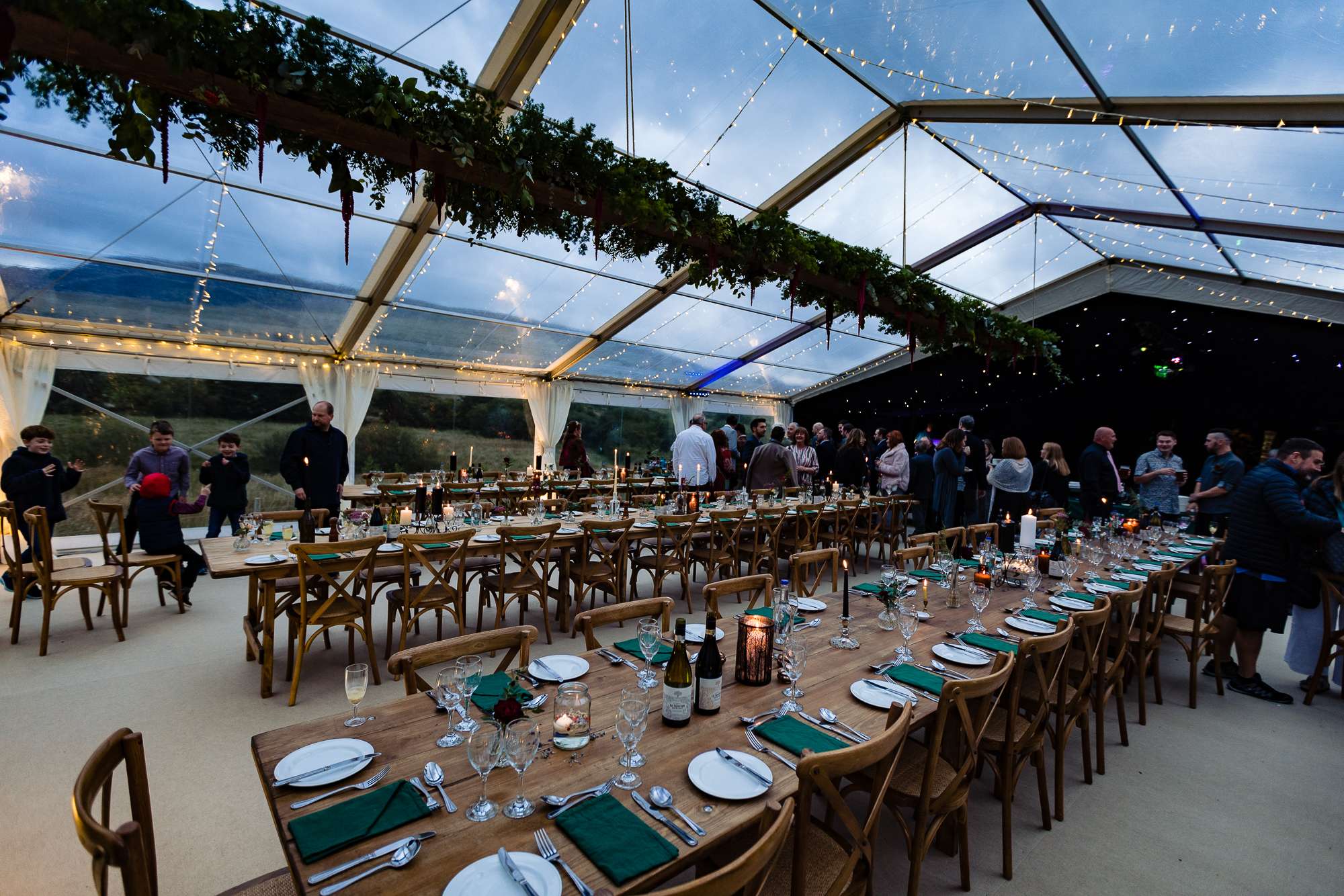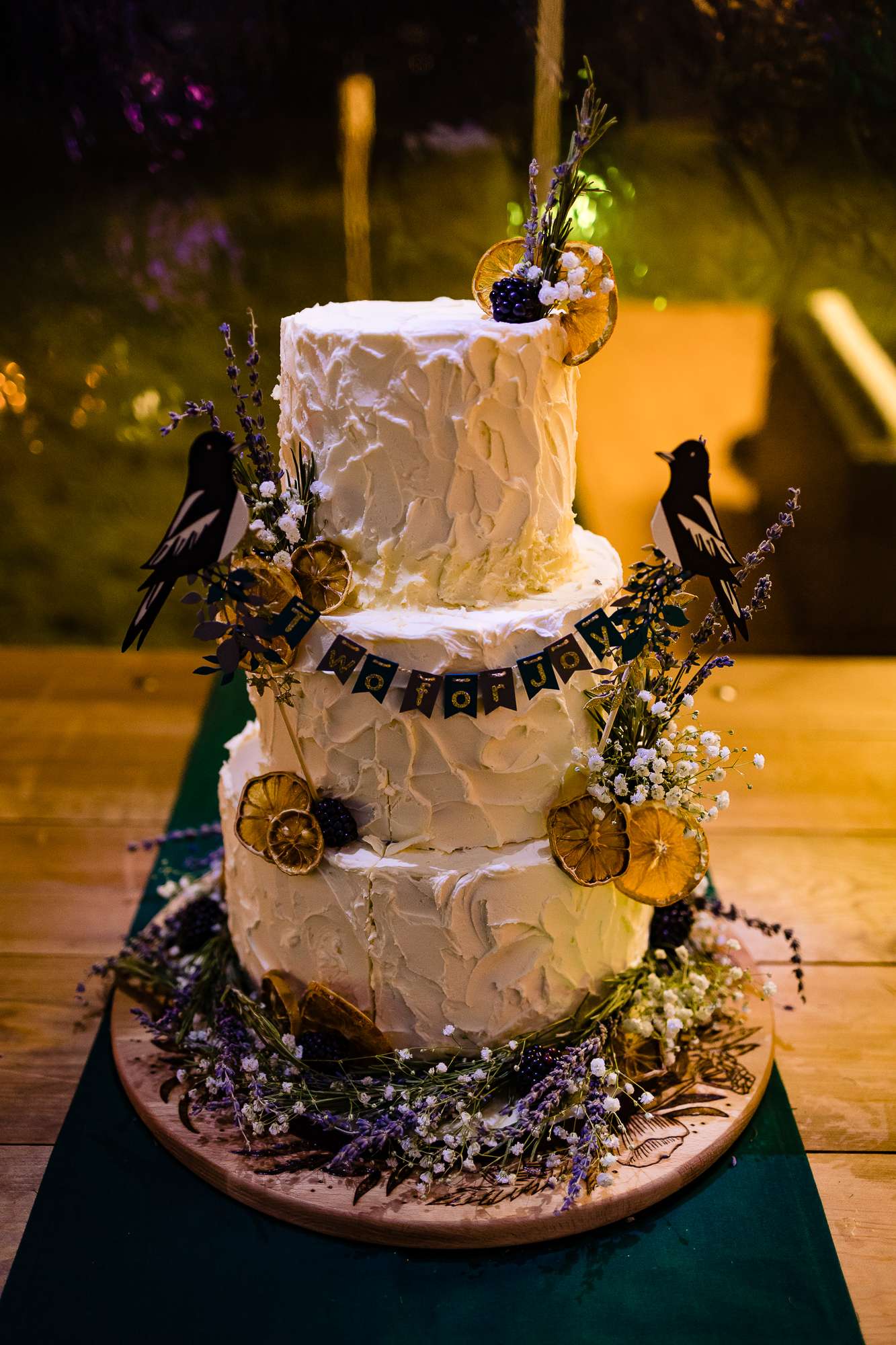 Their advice to future couples is to prioritise each other and the people who support toy throughout your wedding planning journey. "Always say 'thank you'", Hannah concluded, "Those who surround you, who bless you…they're the treasure in your life."