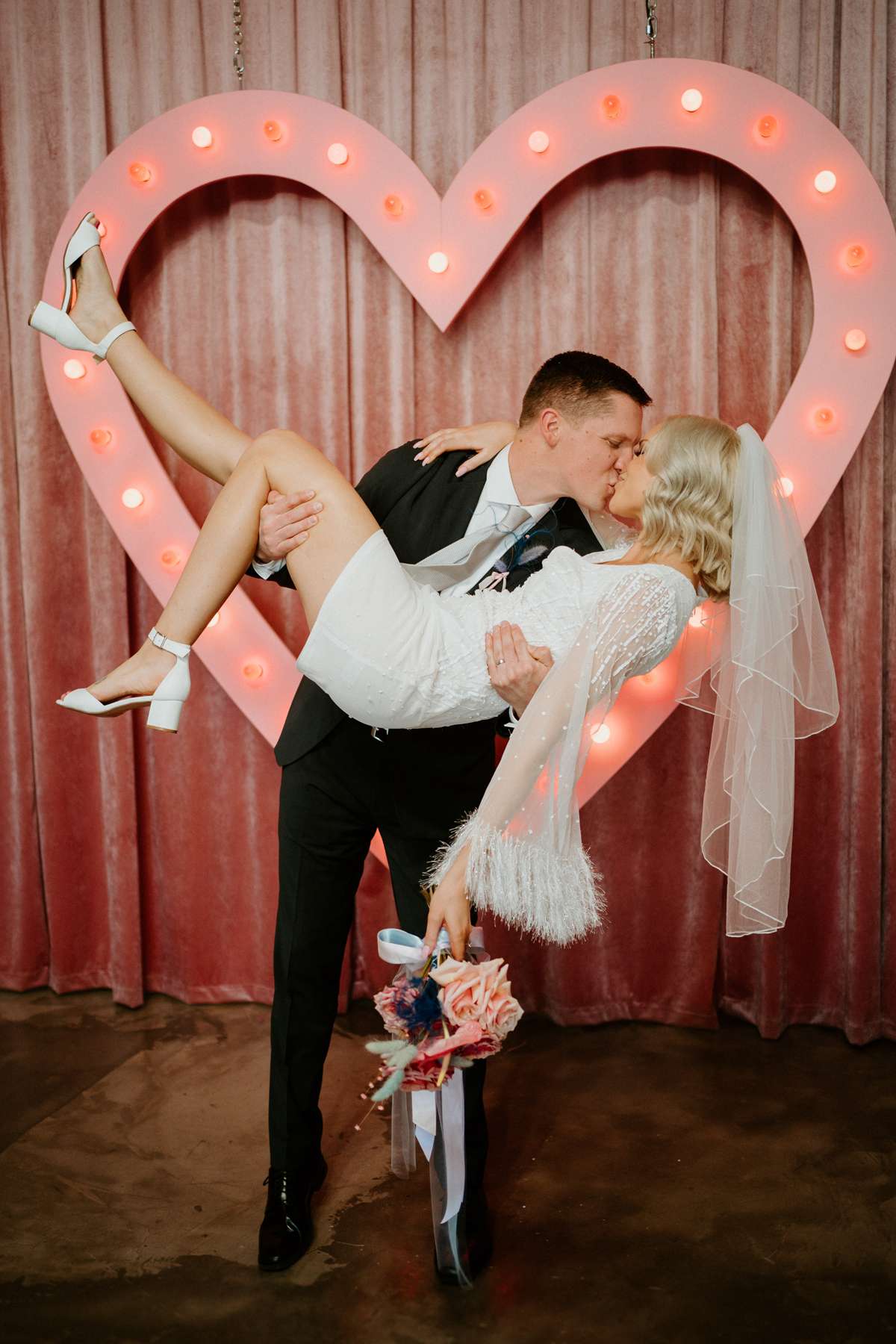 Combining tradition with the spirit of Vegas, Mariah and Isaac 's $5000 wedding was a day that truly felt like them. Married on Thanksgiving, they were surrounded by their closest friends and family as they said their vows at the kitsch Sure Thing Chapel. From the bride's ASOS dress to the couple's impromptu encounter with an Elvis impersonator, their wedding day was a memorable experience and exactly what they wanted.
"I wouldn't say I had a specific inspiration, but since we were getting married in Vegas, I wanted it to be a fun, classic Vegas wedding", Mariah told us. "Wearing a short dress was also a must for me!"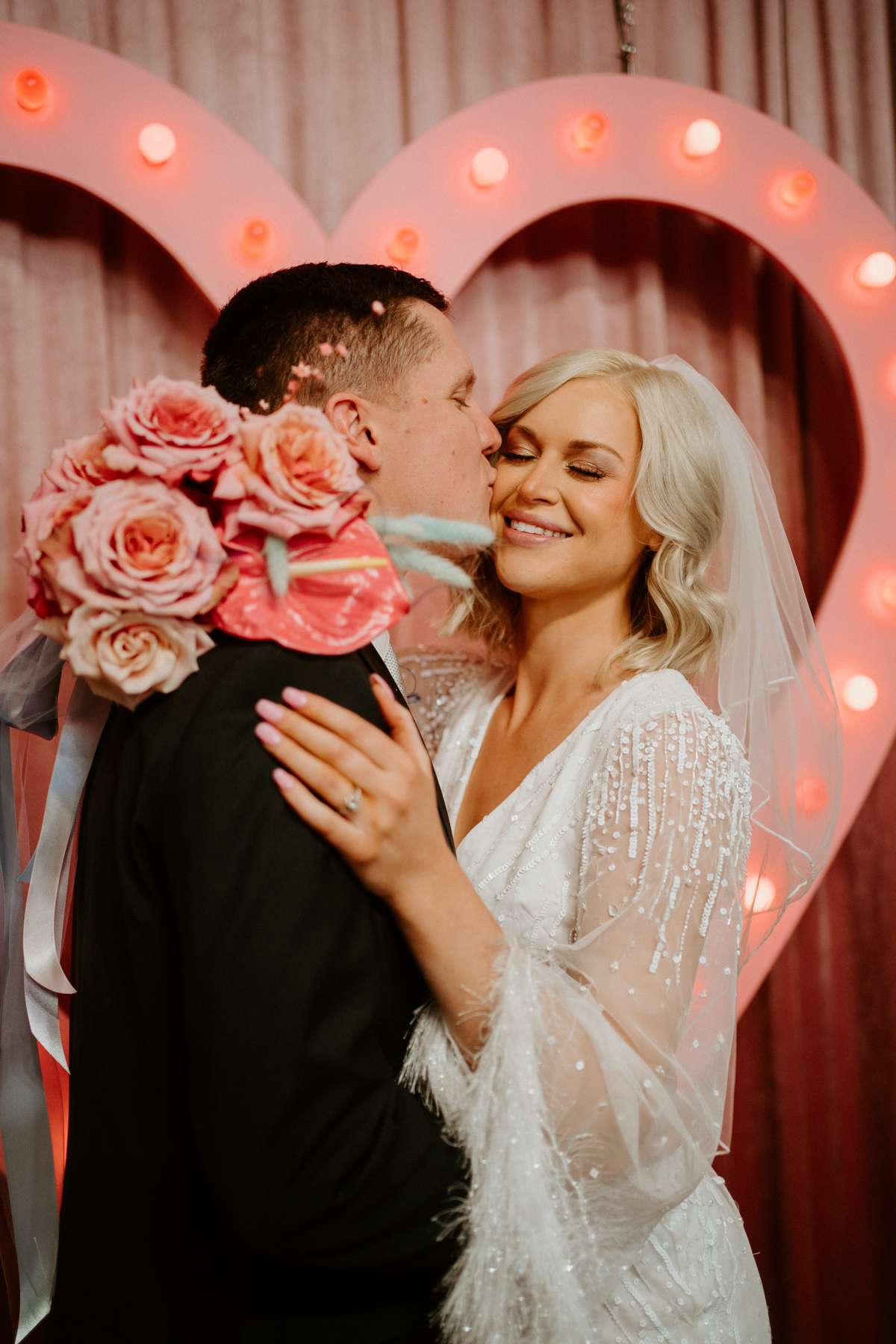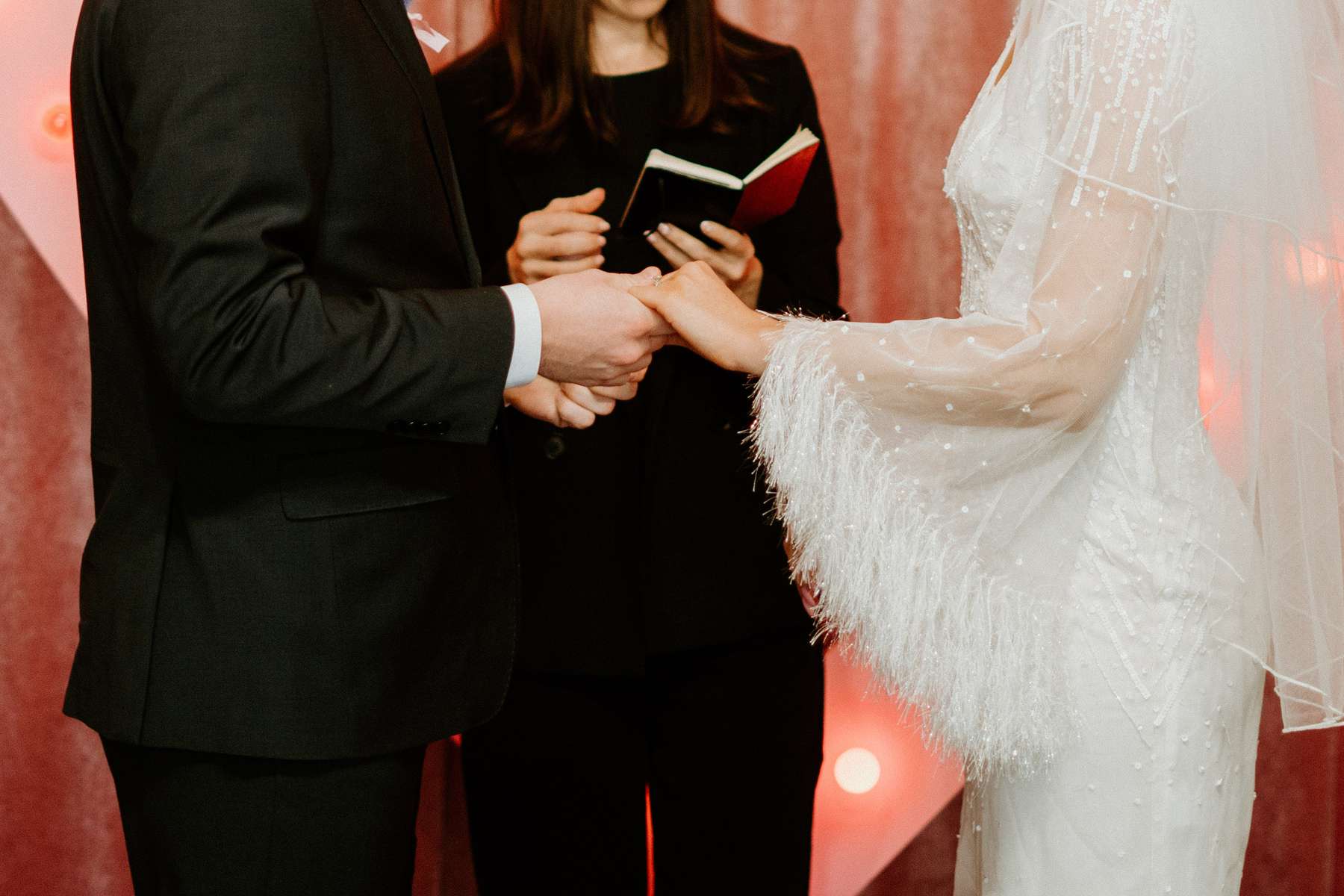 The ceremony itself was filled with sentimental moments. Mariah walked down the aisle to Love Me Tender, a significant choice as it reminded her of her grandmother's love for Elvis. The couple opted for traditional vows, keeping the ceremony short and sweet.
Following the ceremony, Mariah and Isaac headed to the Downtown area and then out to Red Rock Canyon with their photographer and videographer to get some shots. The photos and video were their biggest cost, but it's not something they regret spending money on. "I think that's just something you can't skimp on", the bride said. "I am beyond happy with the photographer and videographer we chose. Our photos turned out better than we even imagined. They are so fun and unique!"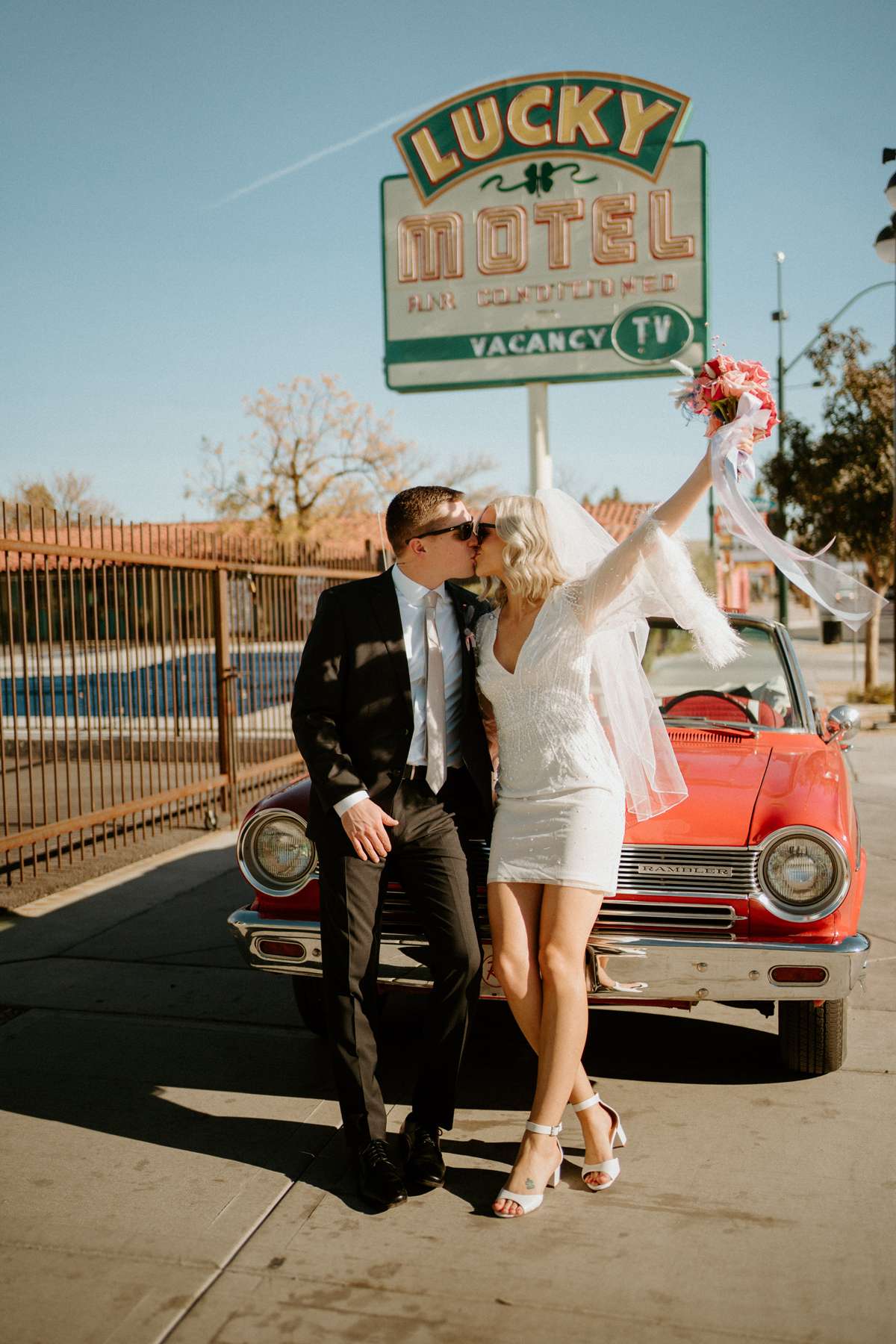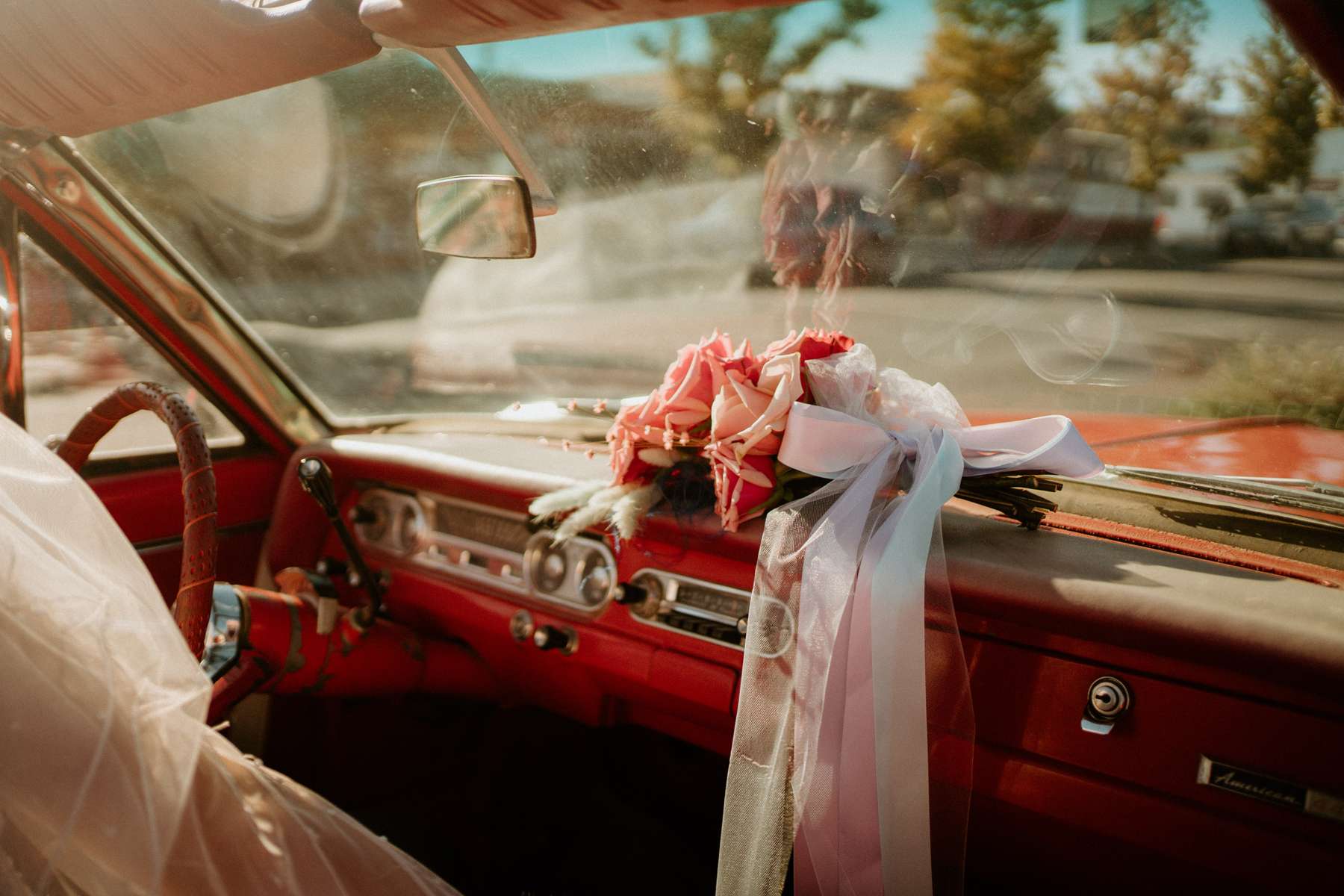 After their shoot, they met up with their guests again at a restaurant called Off The Strip. The Thanksgiving dinner on the menu added a festive touch. Mariah recalls, "We had a big long table that fit all 24 of us. It was great. We are having a larger reception back home in Minnesota on NYE to celebrate with the rest of our family and friends who were not at our ceremony."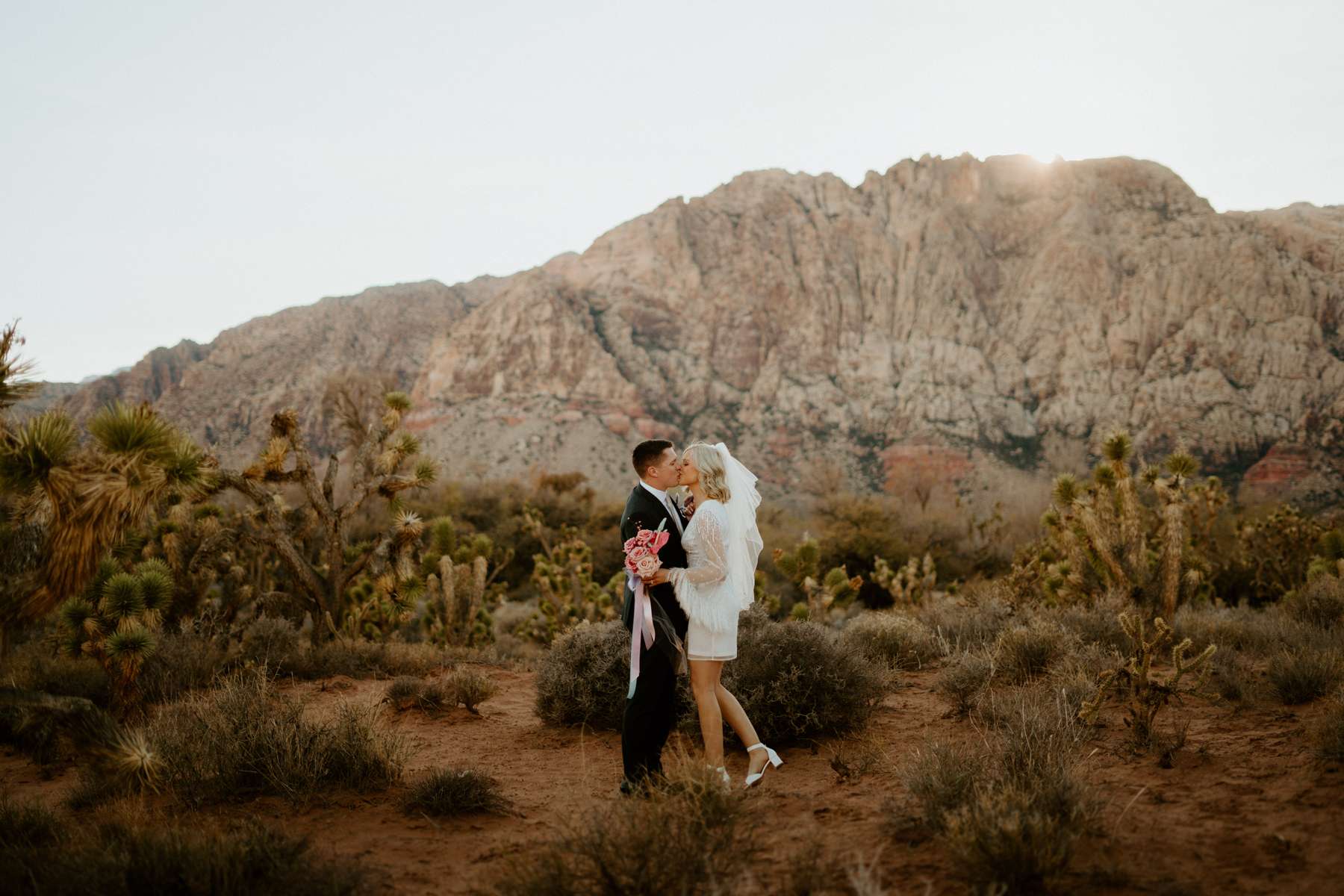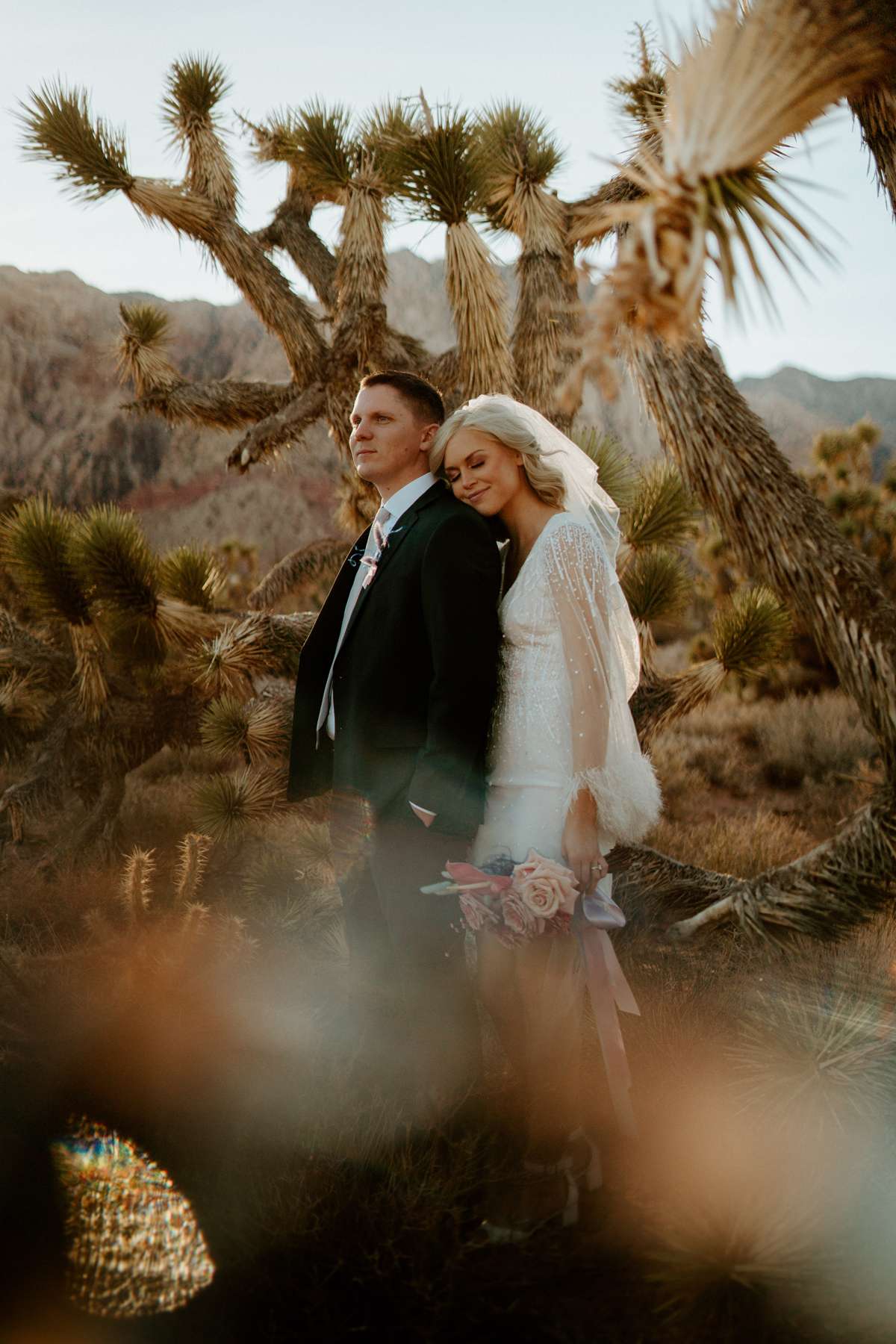 Reflecting on their wedding experience, the only thing Mariah wishes is she had reminded guests to put their phones away! "I should have reminded our guests that we wanted to have an unplugged ceremony. It didn't even cross my mind to say anything until after the fact… I know they mean well, but that's why we hired a photographer!"
"I love the wedding industry!" she concluded, "Although it can get expensive depending on what you want, there are SO many creative people out there that will help make your dreams come true."