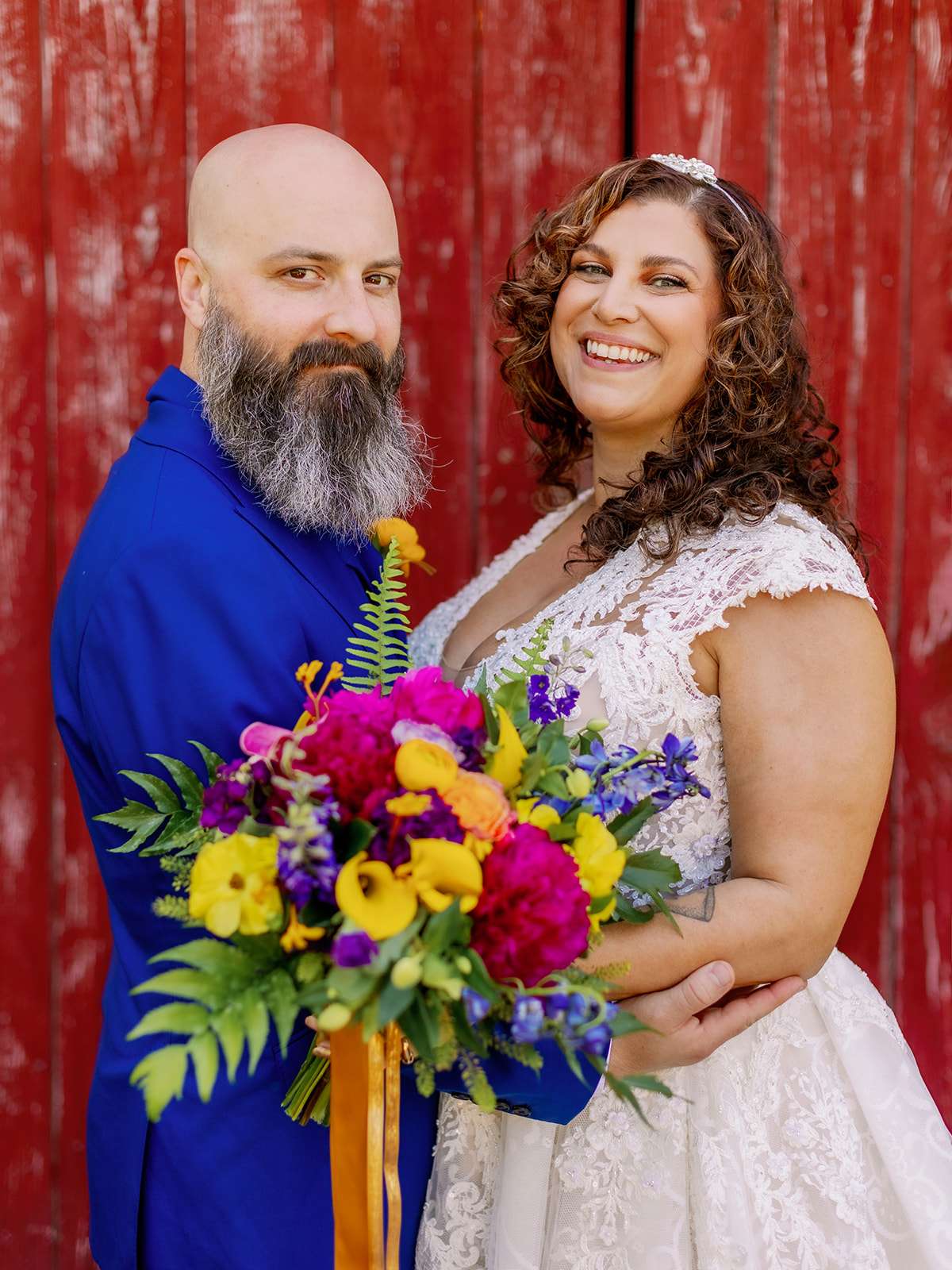 When Ava and Drew envisioned their wedding day, they knew they wanted to break away from the traditional and create an experience that truly reflected their love and unique personalities. With a theme they called "rock n' roll caravan", their wedding became a vibrant and joyful celebration of their love and the tight-knit community of friends they hold dear.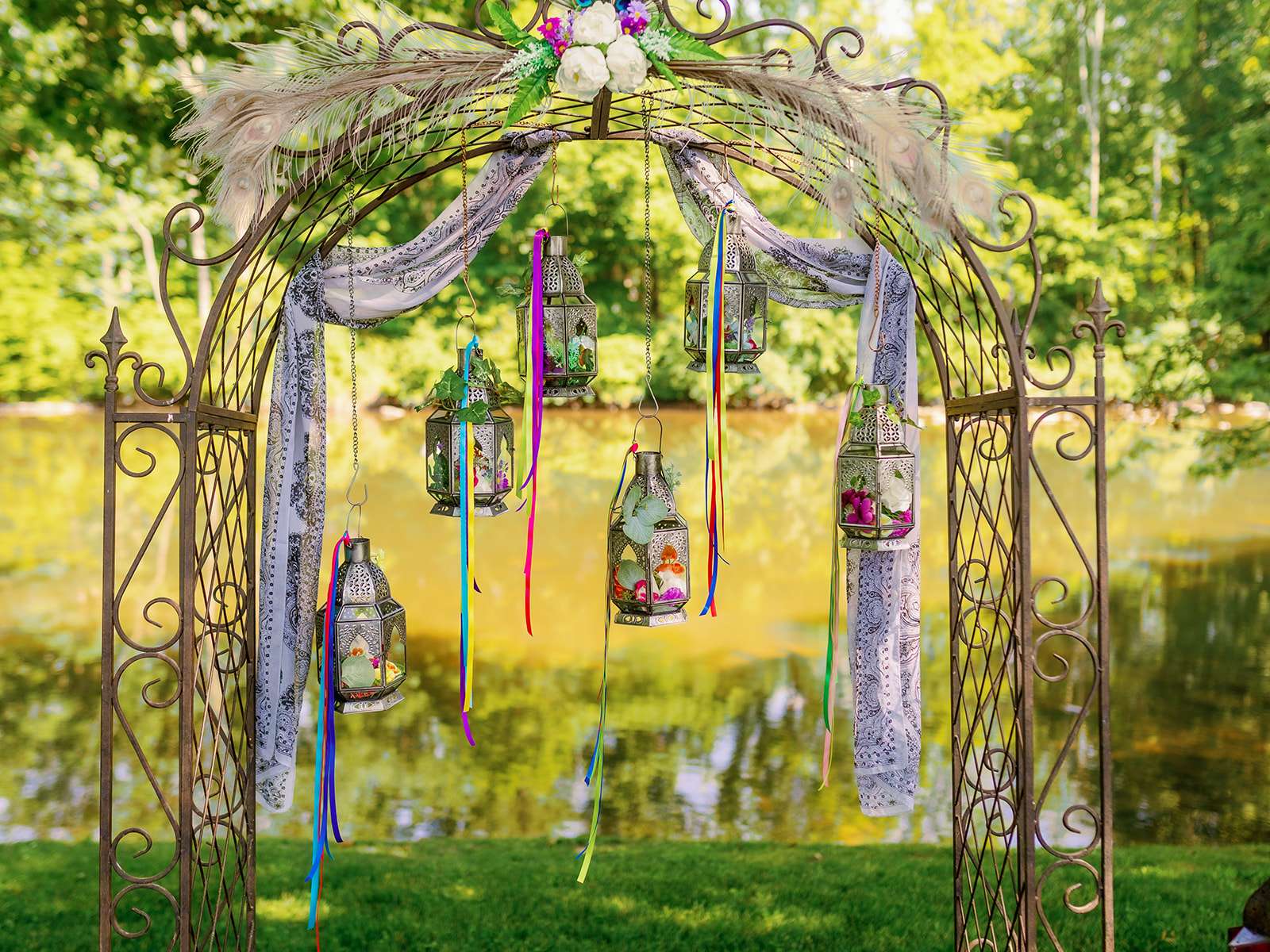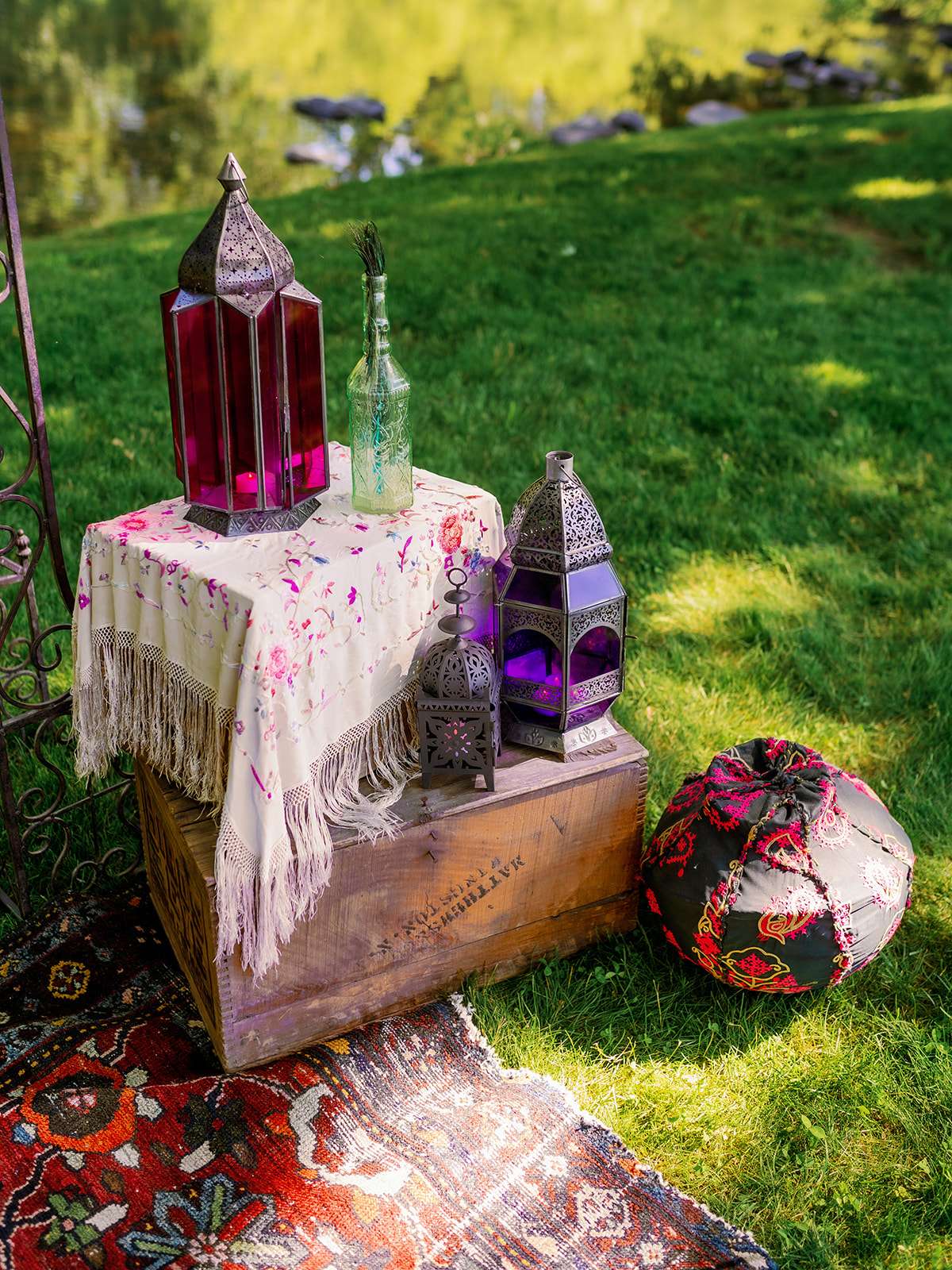 "While we both typically go for black, moody décor, we knew we wanted to go a different route for our wedding", Ava told us. "We wanted lots of bright colours, and the feeling you walked into the encampment of otherworldly traveling musicians. We looked at lush patterned fabrics, found objects, and some slight Middle Eastern influences from my time working overseas as an archaeologist."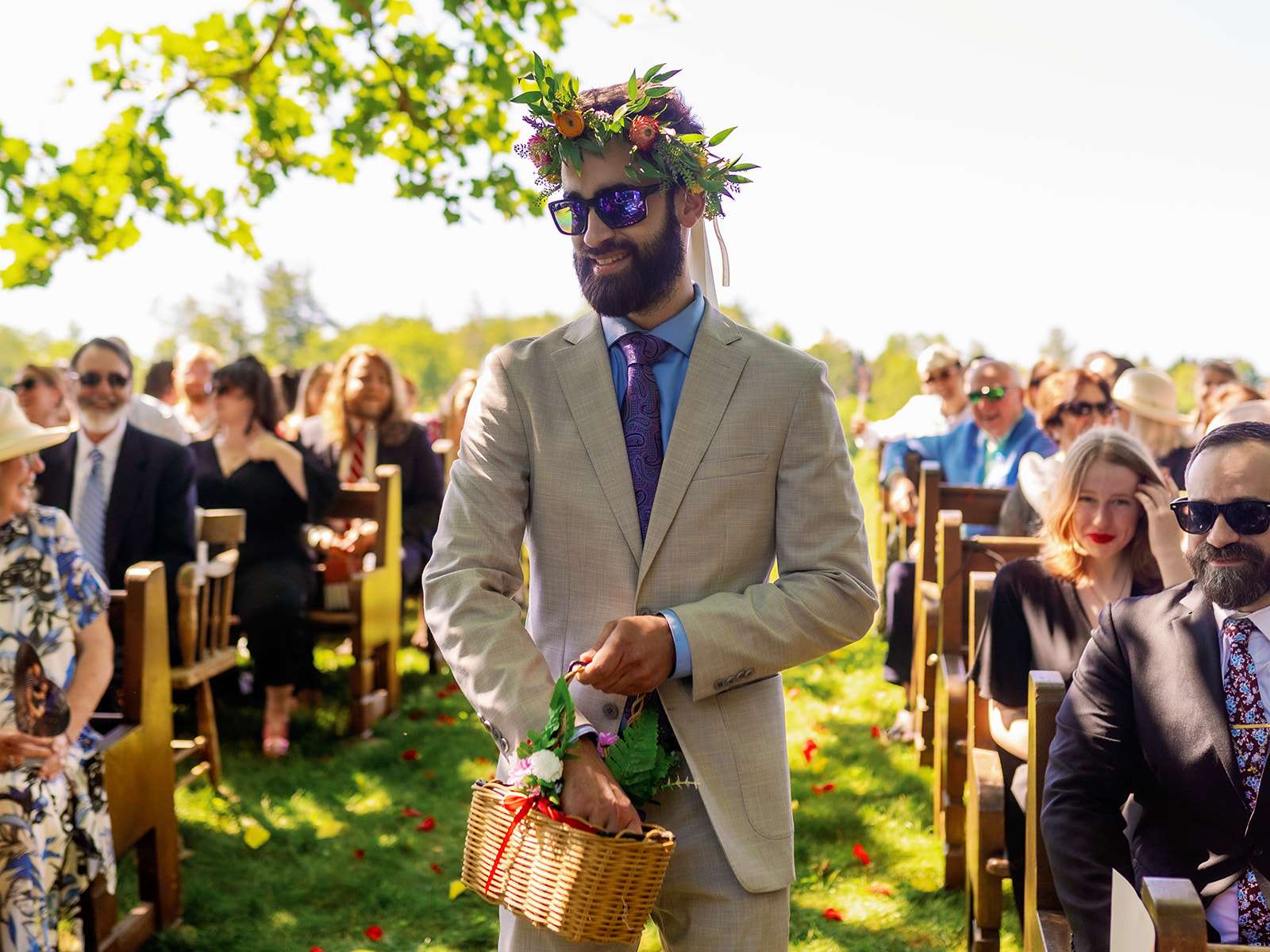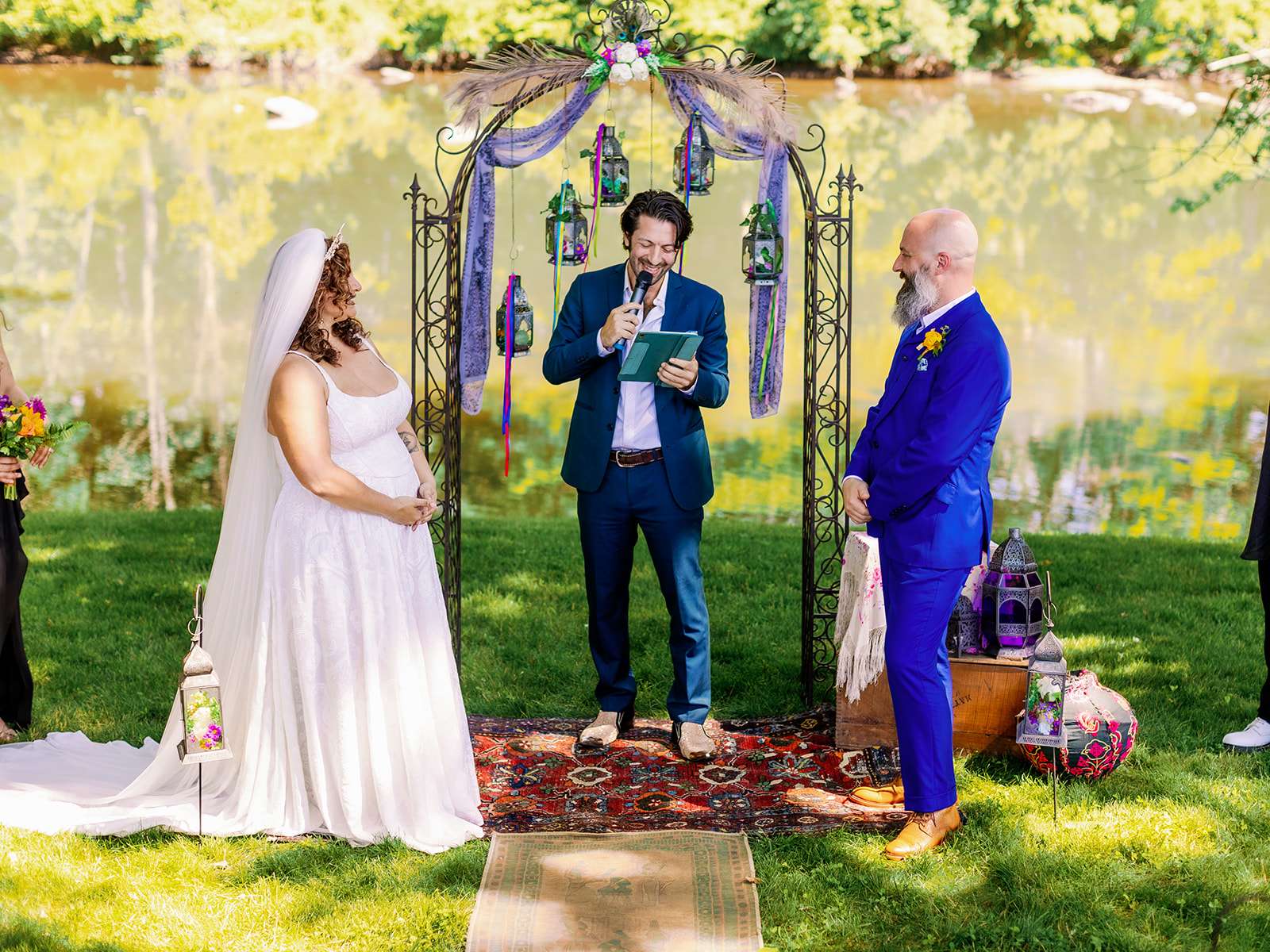 The wedding was not only a celebration of their love but also a tribute to their queer identities and the supportive community around them. Coinciding with Pride weekend in NYC, they set up a table filled with Pride flair, including stickers, flags, and pins. "I am queer, as are many members of our wedding party and community, so there was a table full of Pride flair as well as a way to donate to the Trevor Project", she continued. "We wanted to thank and acknowledge everyone for spending the time with us and it was really affirming to see everyone wearing the flair throughout the night."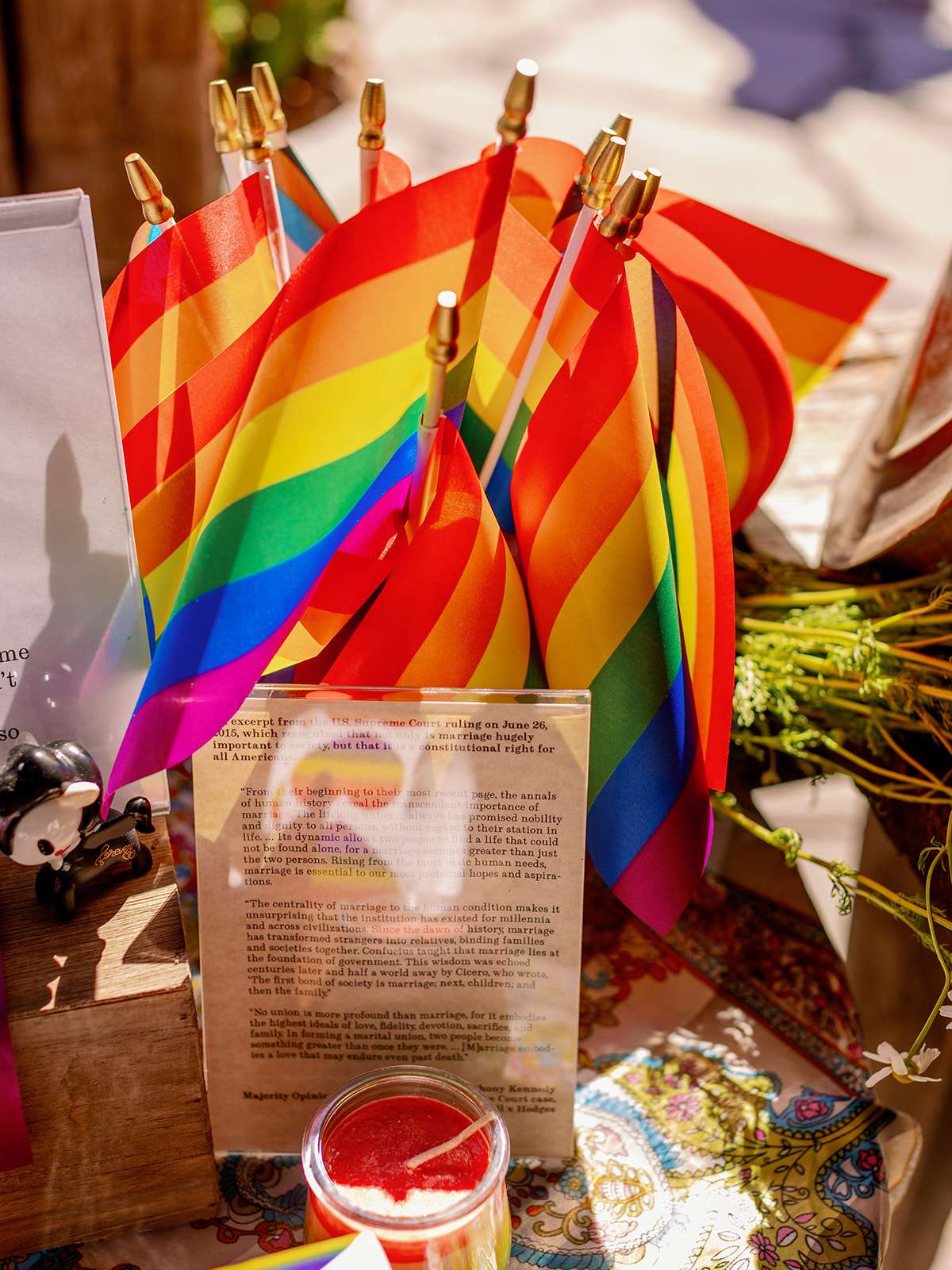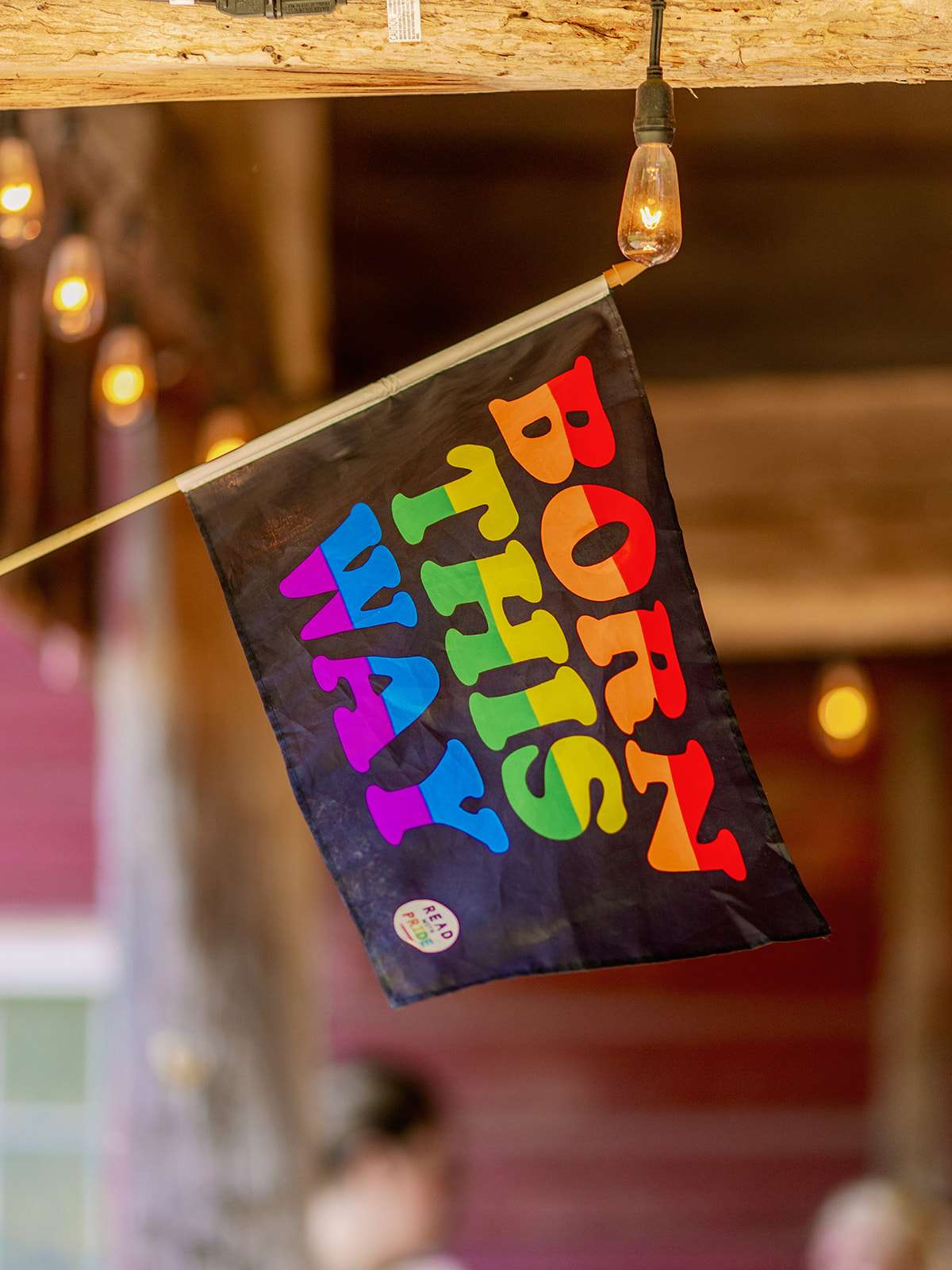 Another favourite element of the day was their homage to one of their favourite movies, Rocky Horror Picture Show. The night before the wedding, they rented out a local theatre and treated their guests to a screening of the cult classic, and on the day they created a homemade Rocky Horror Picture Booth, complete with a ball pit.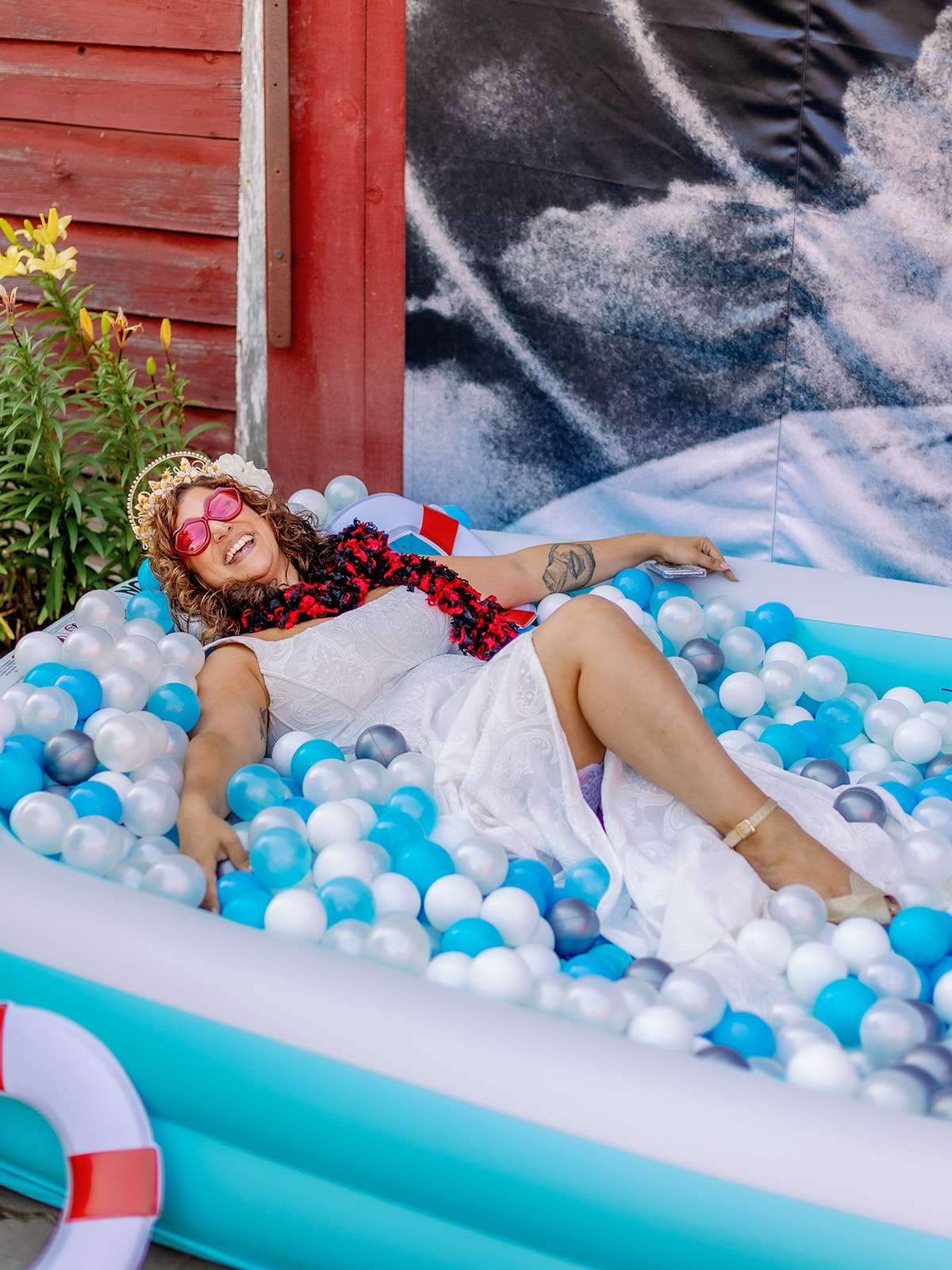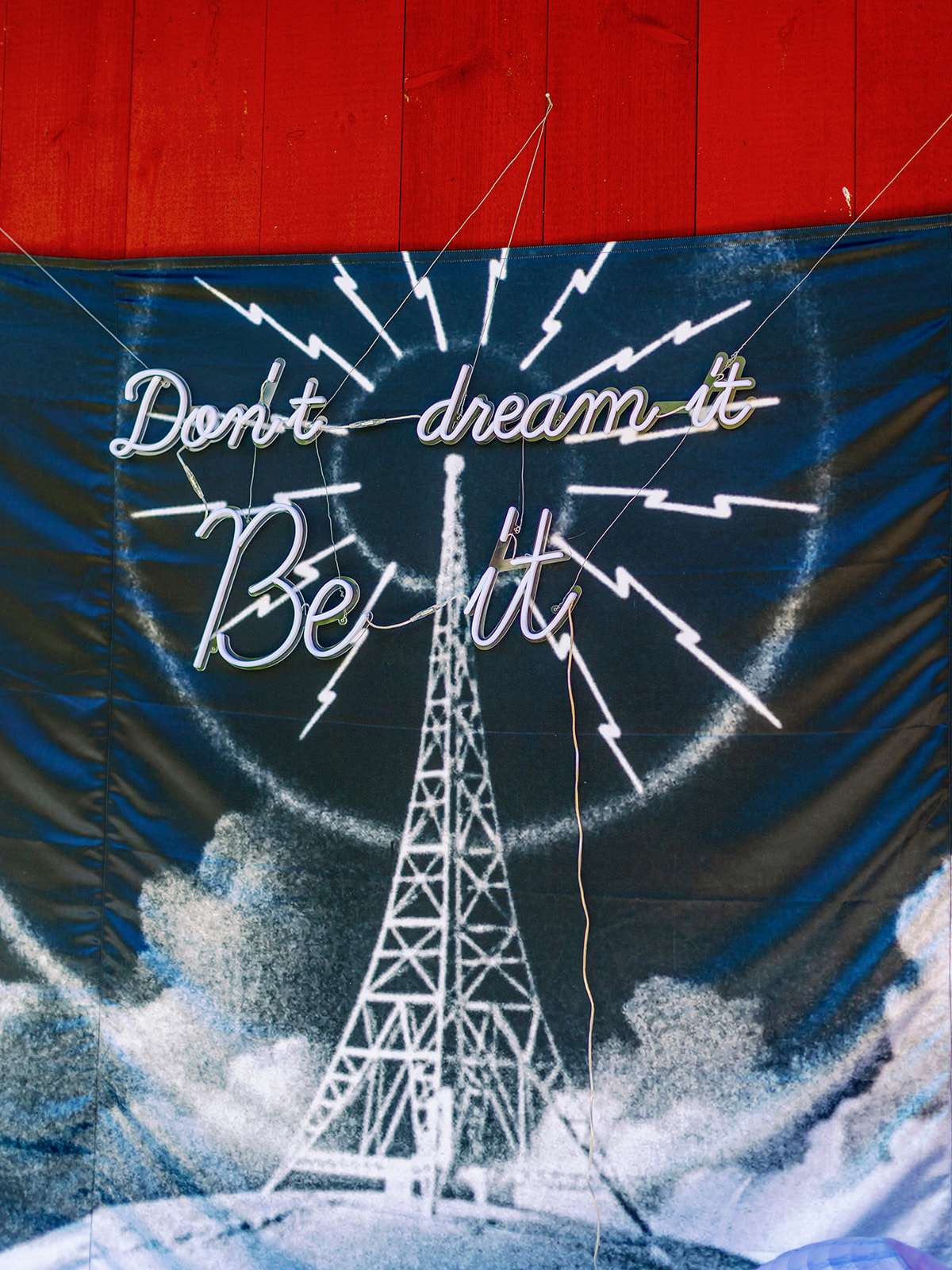 The ceremony itself was a blend of creativity and heartfelt moments. Instead of traditional flower bouquets, the bridesmaids carried lanterns down the aisle, which they then hung off the ceremony arch to cast a light over their union. As their flower girl couldn't make it on the day, they enlisted three of their male friends to fill the role in a delightful and unexpected way. One threw flower petals, another blew bubbles, and the third handed out small airplane bottles of whiskey. This impromptu arrangement not only broke the tension but also brought smiles to everyone's faces before Ava made her grand entrance to a cover of Tiny Dancer by Florence and the Machine.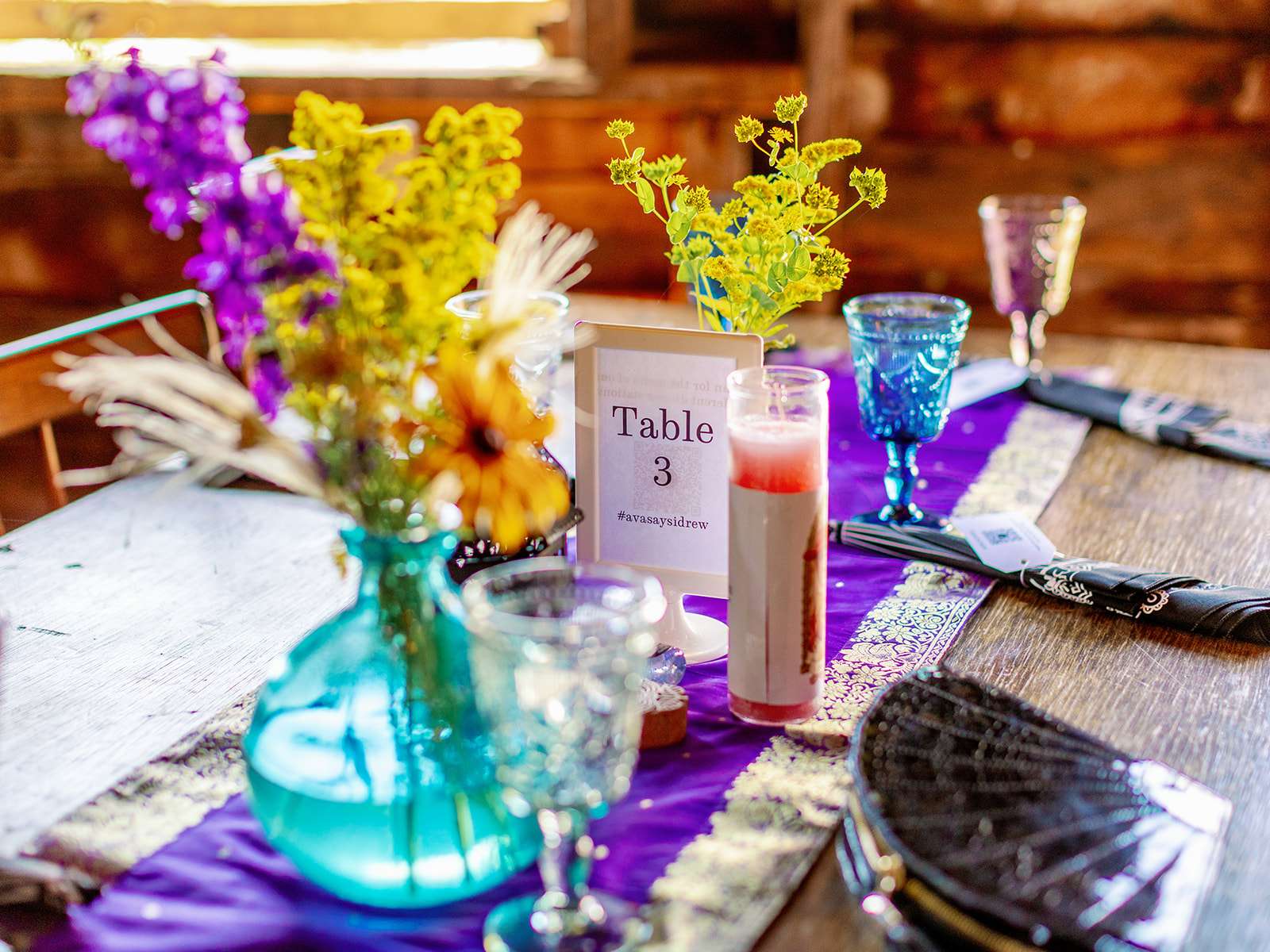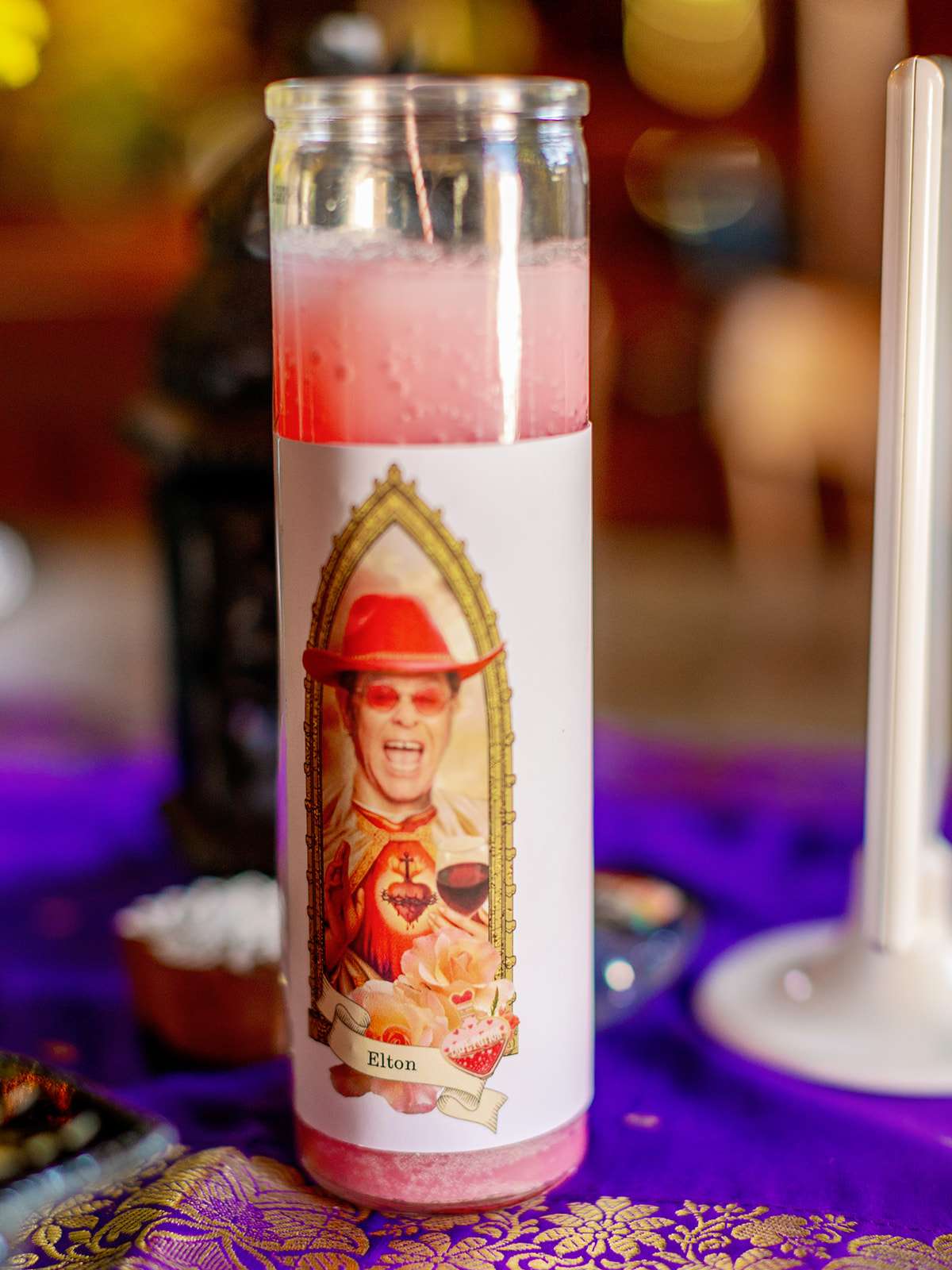 At the reception, every detail was thoughtfully crafted to reflect their passions and interests. Most elements were homemade or collected by the couple themselves. The tables featured saint candles adorned with images of famous musicians, designed by one of the bridesmaids. What made them even more special was the QR code on the back, allowing guests to scan and listen to one of their songs. As favours, they created bandanas featuring photos of their favourite things, including symbols that represented Ava's work as an Egyptologist and a charming image of their dog, Butch.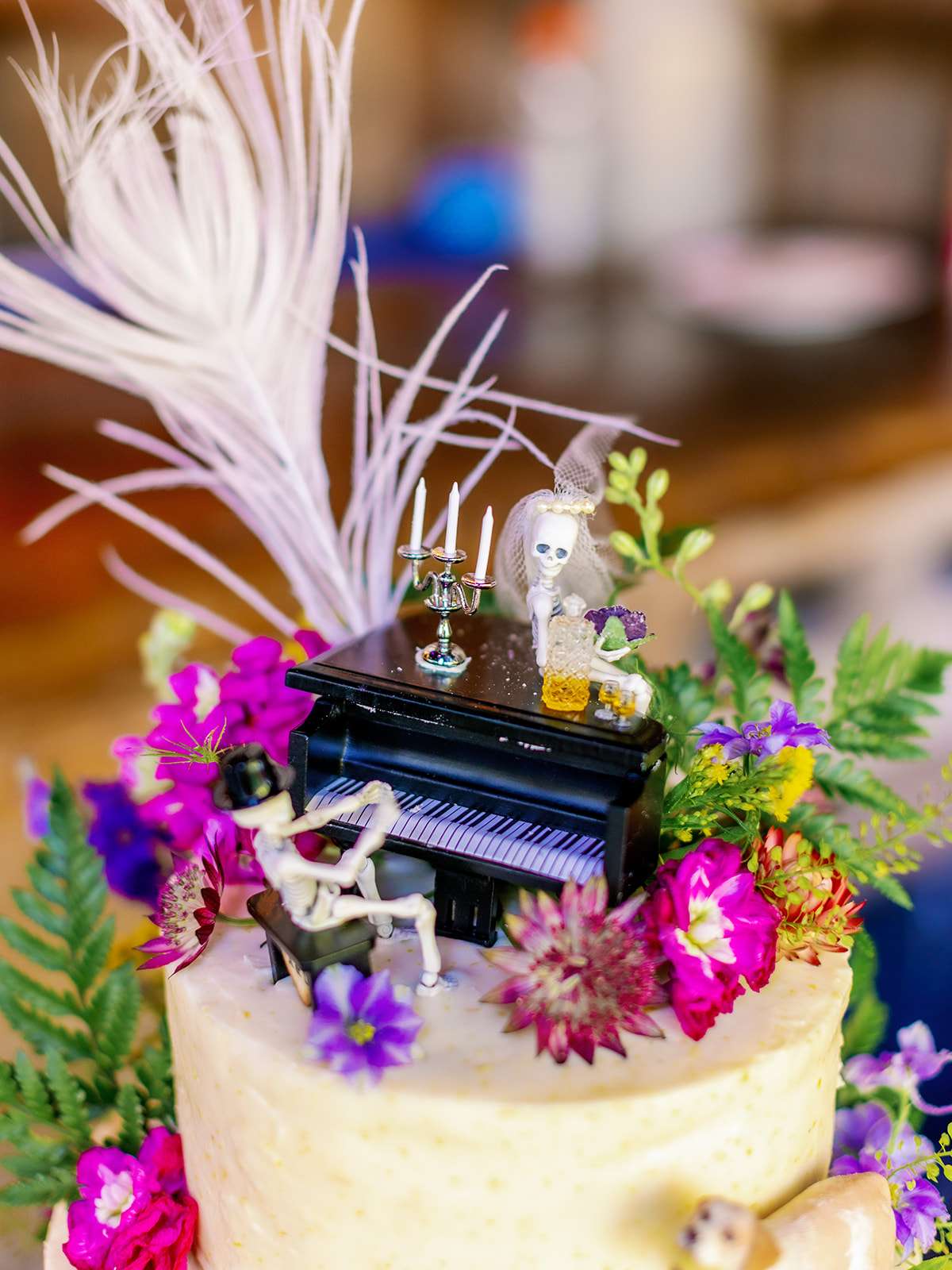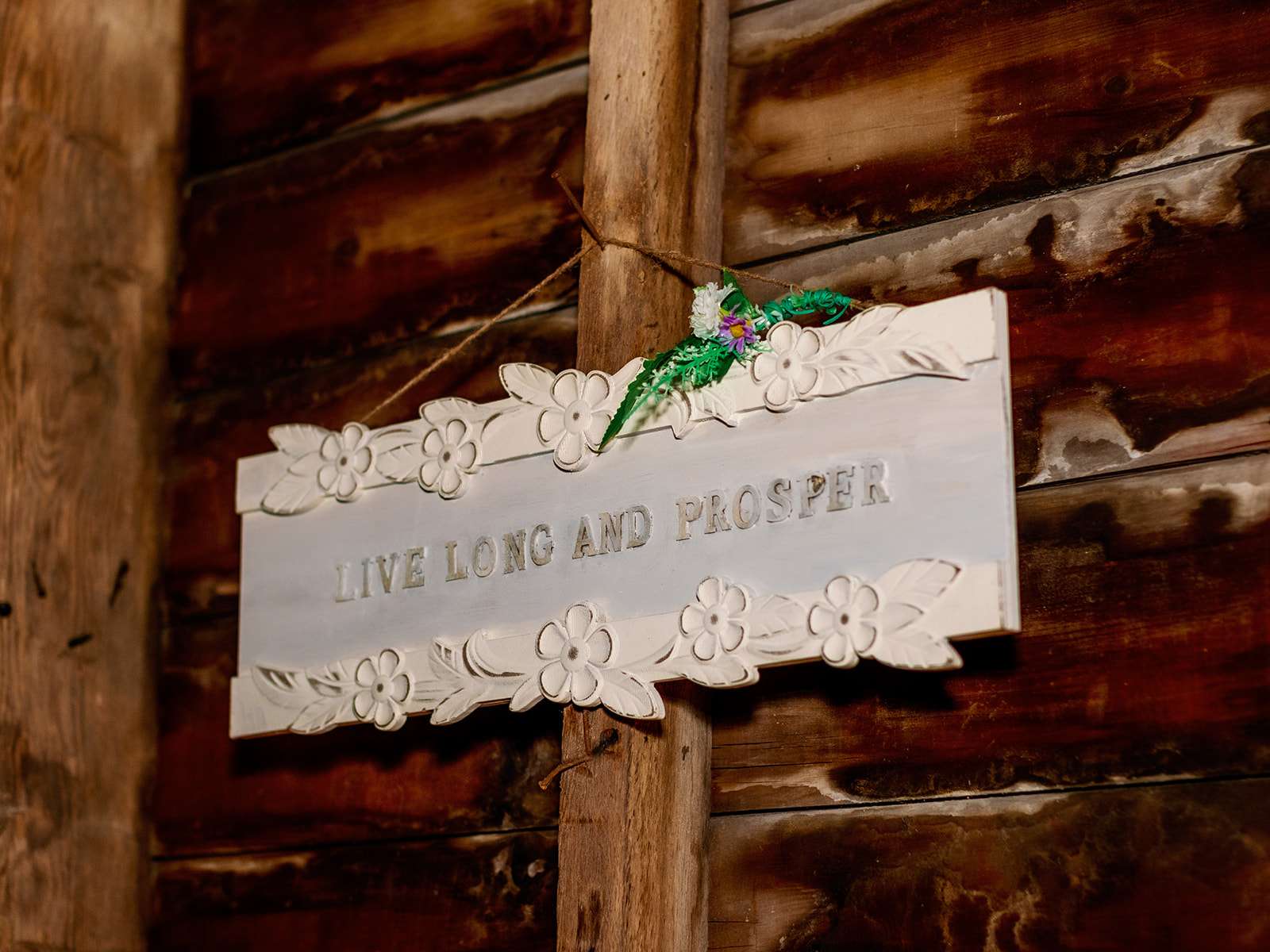 "We also included a lot of subtle nods to our geekery", Ava said. "I wore earrings with the symbol of the Rebel Alliance as a sign of us being Star Wars fans, but we are both major Star Trek fans and this was one of the very first things we bonded over. My mum made a very lovely sign that said 'Live Long and Prosper' and hung it over our table and a friend made an amazing chalk board schedule that featured the Starship Enterprise."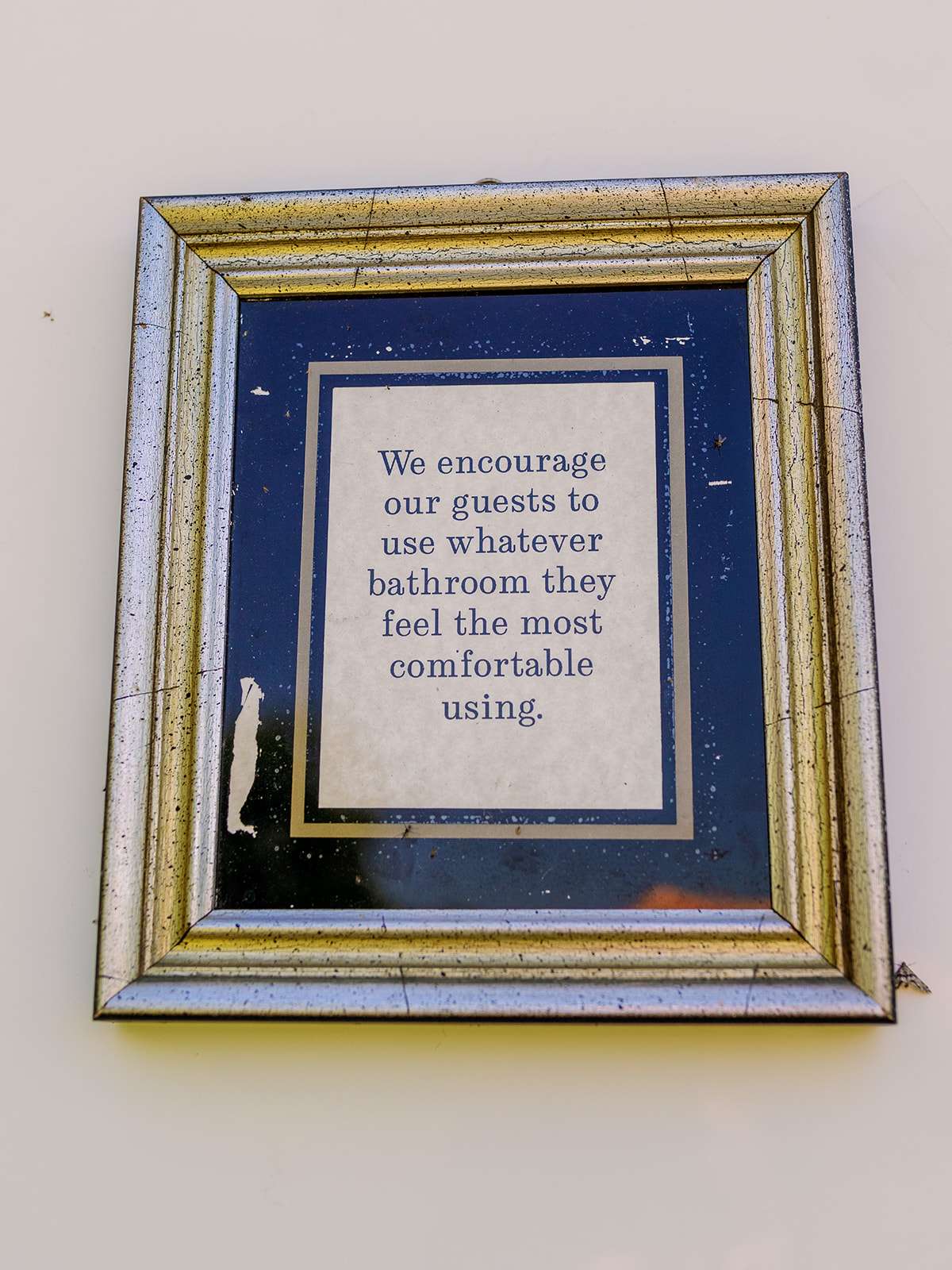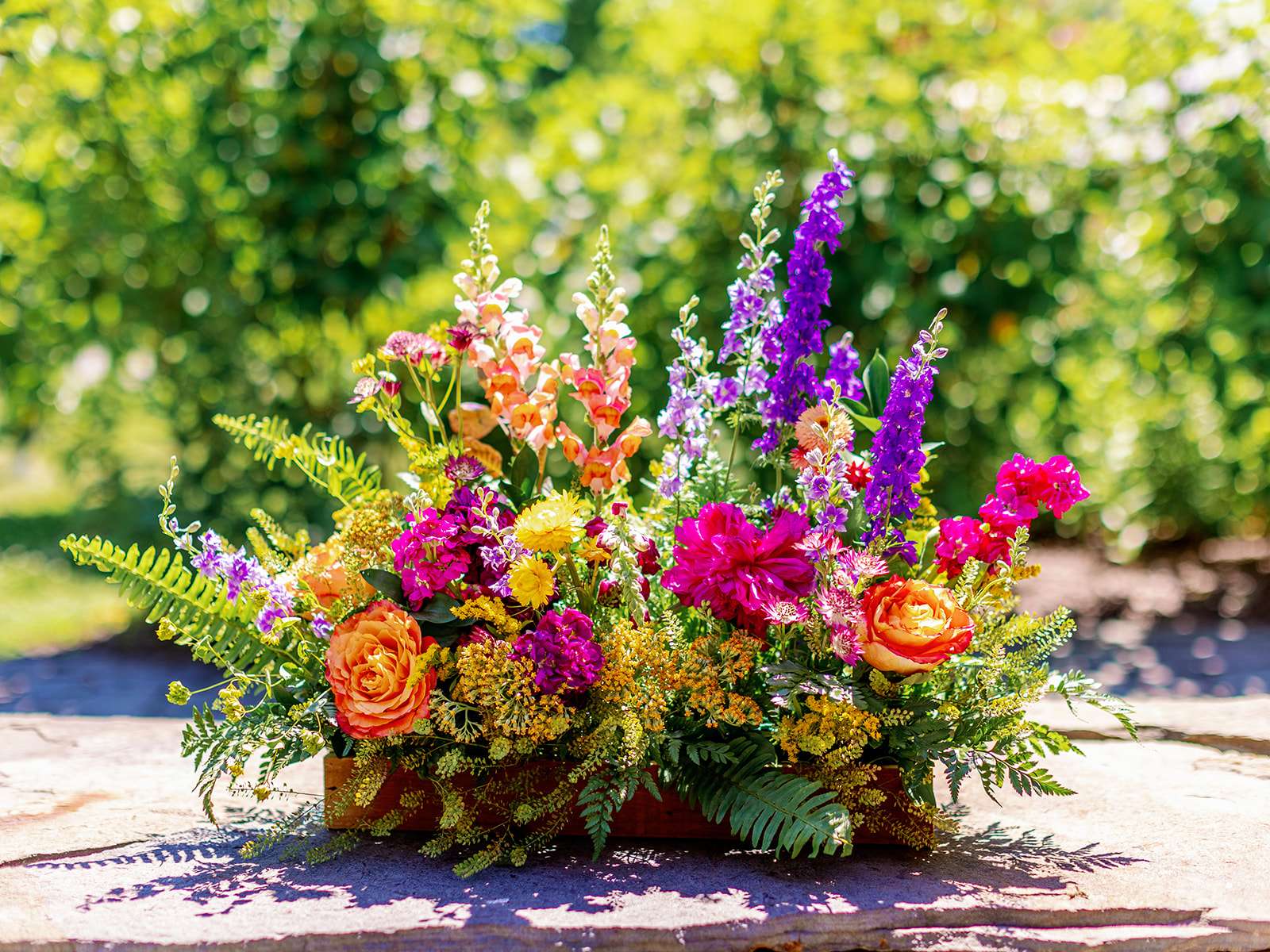 Planning a wedding comes with its share of lessons and challenges, as Ava candidly concluded, "You know yourself better than anyone else, and wedding advice is not one size fits all. I listened too much to people about how I needed to give up control over things because I 'couldn't do it all.' And while that is true, and I did have to rely on others, I know myself enough to know that it actually caused me more stress to trust in others than it would have to just oversee some of these things myself. If there's something that really means a lot to you, don't be afraid to have control over it, even if others are telling you to let go of it."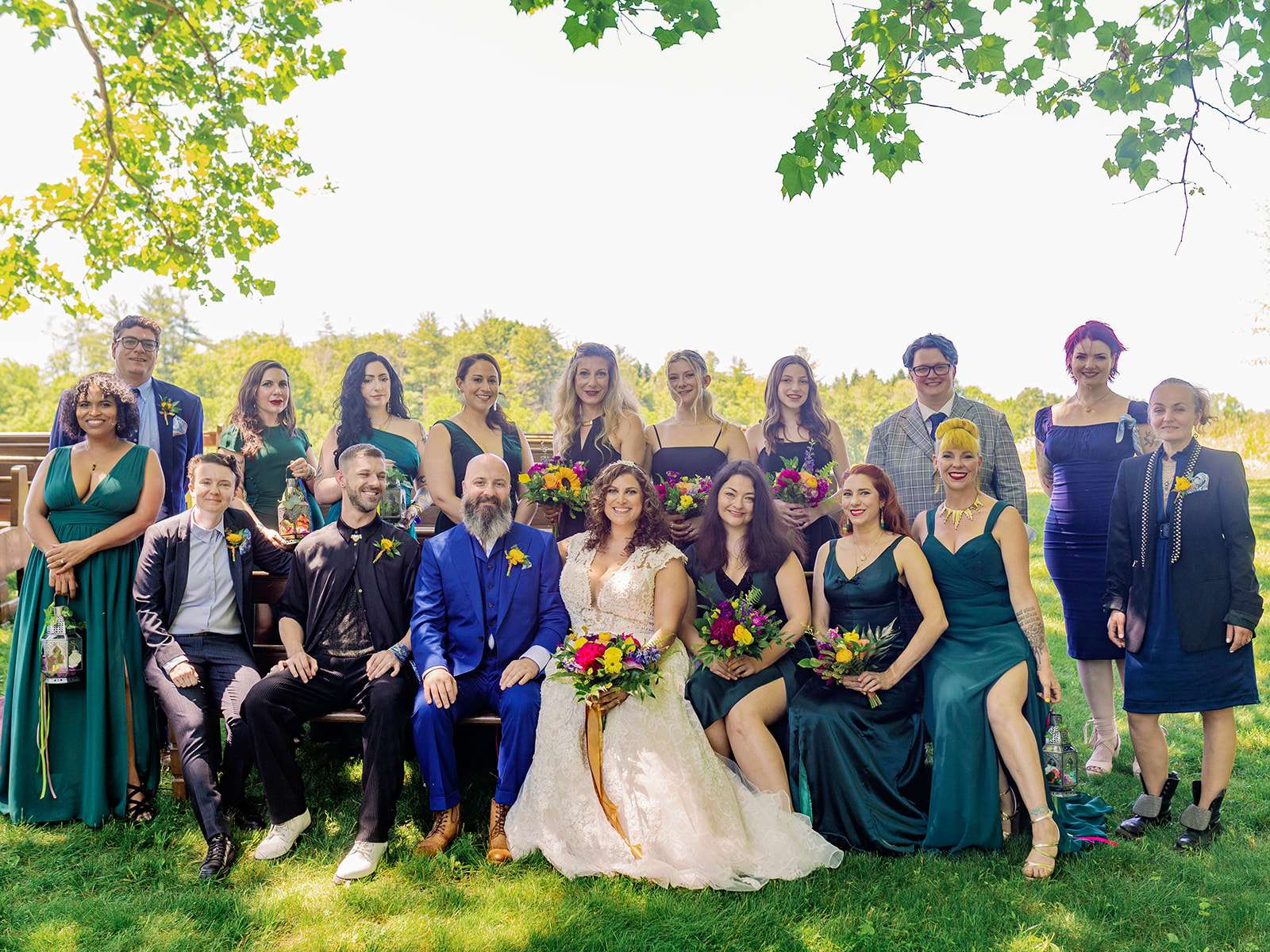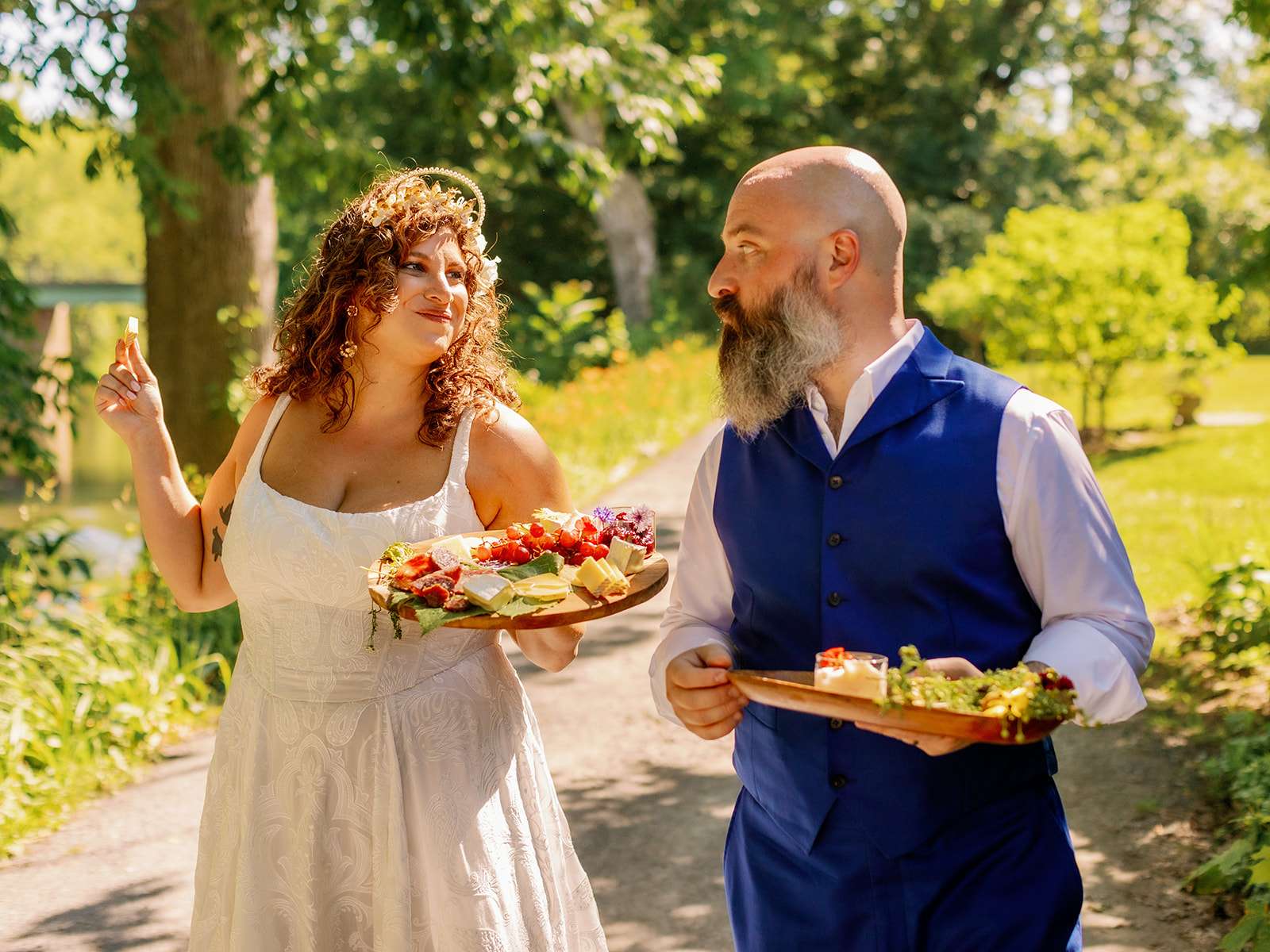 "At the end of the day though, Drew and I both care a lot about not disappointing people, and weddings bring a lot of expectations from all sides. So, a big challenge we did have was making sure we could balance those emotions, both ours and others, and stay true to ourselves and what we wanted."
"You learn so much about what you could do differently, but theoretically you'll never have another wedding and be able to apply it. In the months immediately after the wedding, I had a really hard time letting those things go to the point that I had to really force myself to take a step back and remind myself how wonderful, special, and full of love that day was. I wish I had written those feelings down the day after the wedding, so I could revisit the intensity with which I was feeling that when I need to."