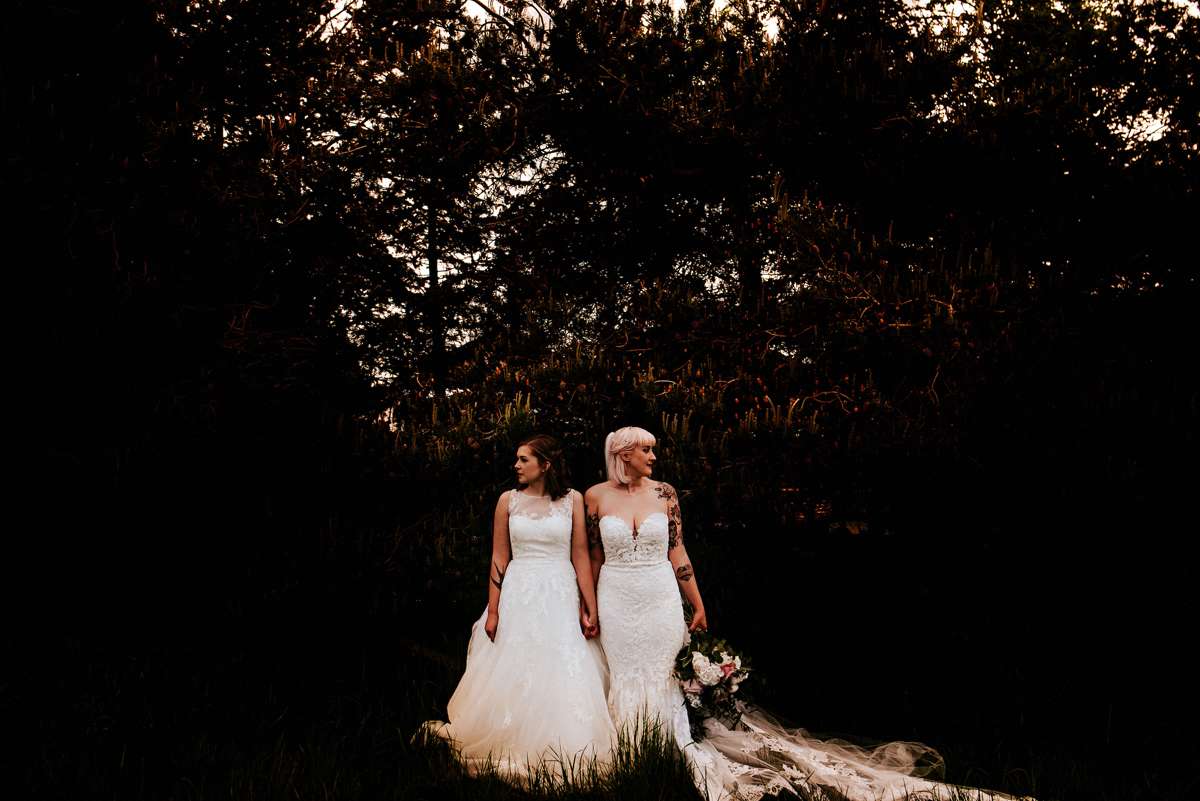 Emma and Eliza's May wedding was inspired by nature and their love of their doggos! Married at Deepdale Farm in York, it was the perfect setting for their laid back meets festival meets DIY celebration.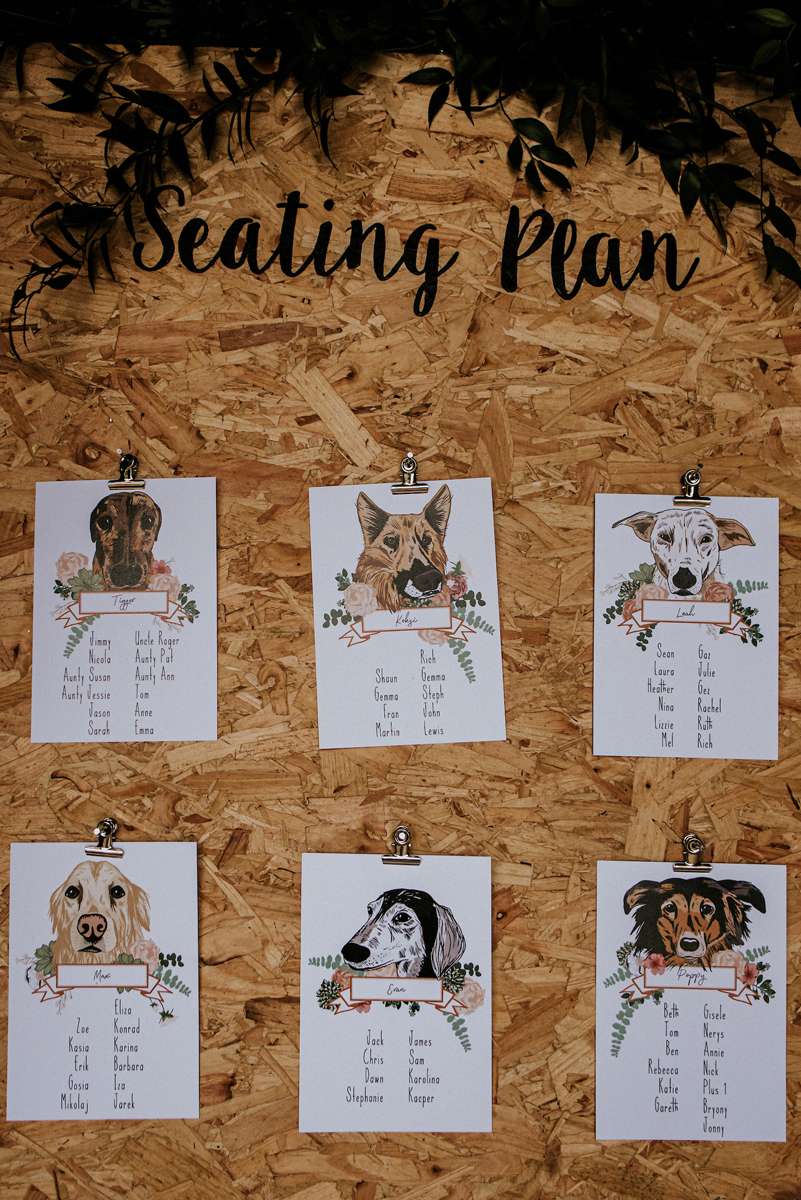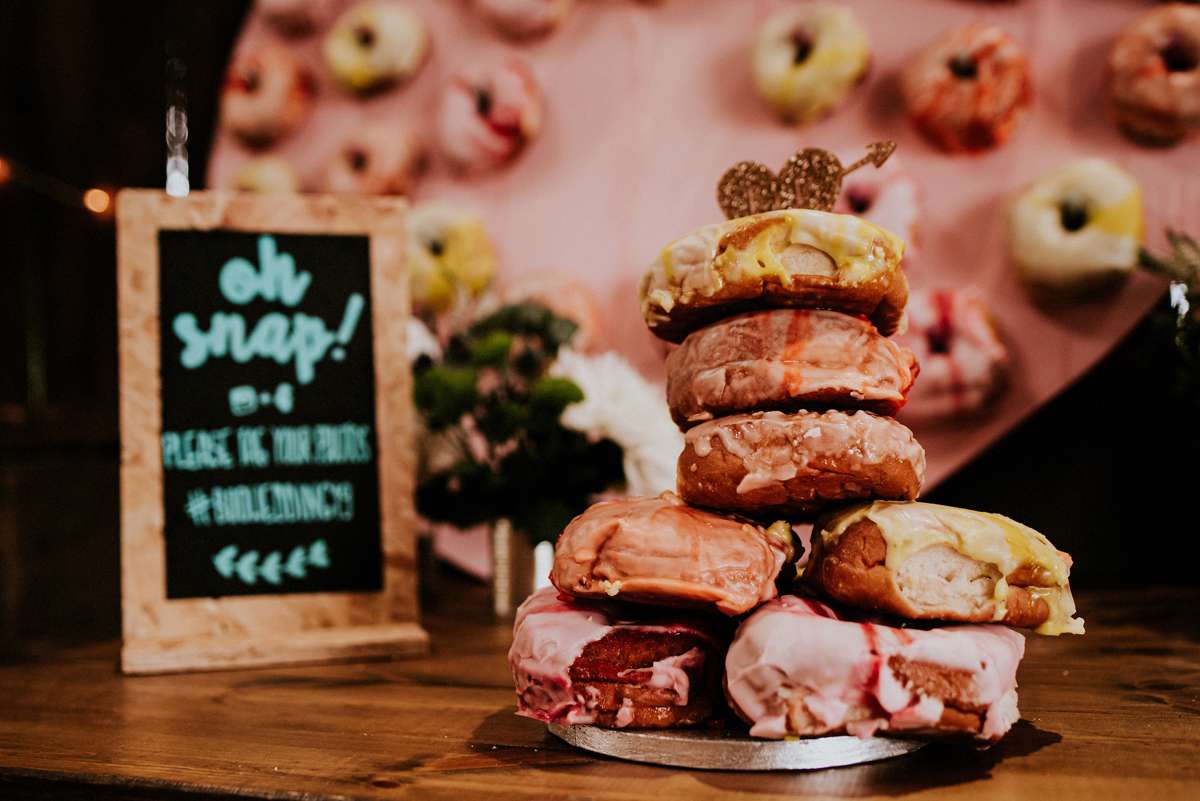 Their humanist ceremony was led by Louisa of Starr Gazing Ceremonies. It even included a letter from their dog Max who couldn't be there with them (aww!) "The ceremony was so lovely", Emma said. "It was completely bespoke, Louisa was amazing and created a whole ceremony around our favourite things – drinking, animals, travelling and each other. It got all the guests involved and it was so much fun. It fitted us perfectly. Our family dog, Tigger, was our ring bearer and he was so well behaved and cute, wearing a lil tux, we loved that he was involved in the day. A funny moment was part way through the ceremony when we realised my Dad had his shoes on the wrong feet! It cracked everyone up and sums up my Dad perfectly."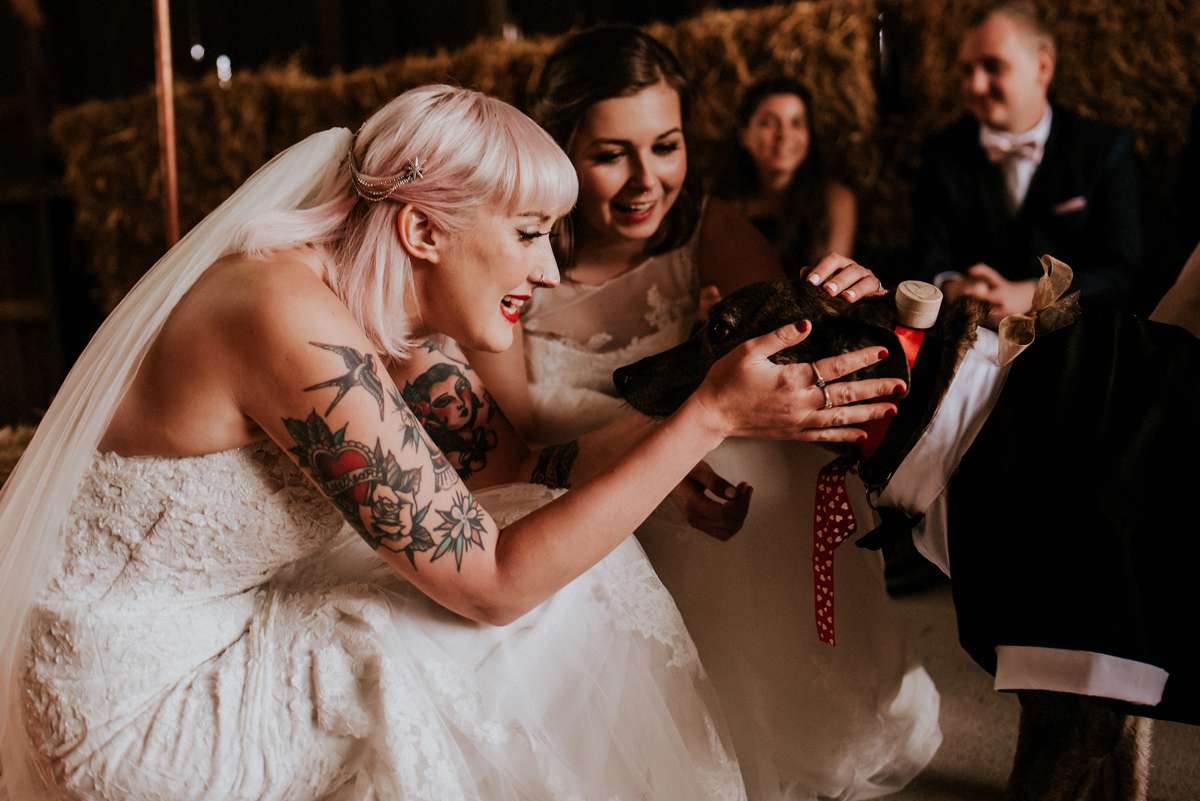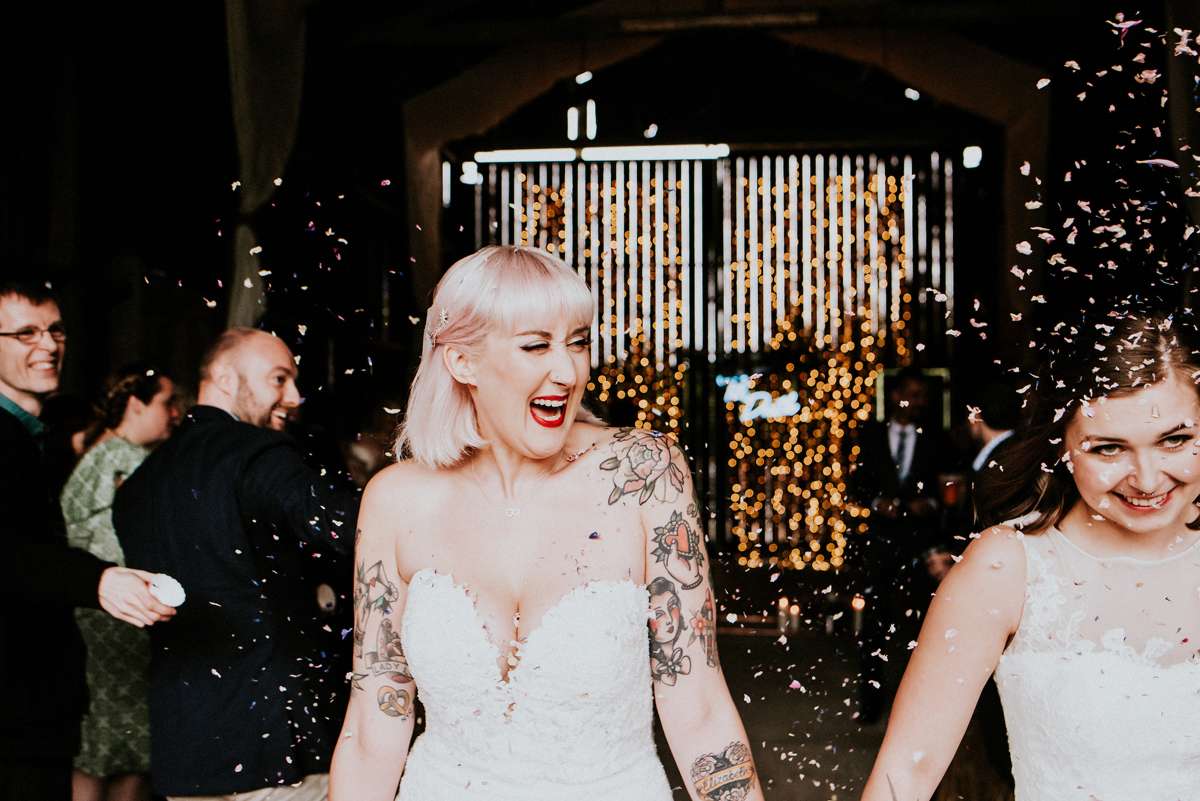 In terms of decor, the whole wedding was DIY. They dressed the entire venue themselves. Emma made her own bouquet and she and her bridesmaids made all the flower and greenery arrangements. "Eliza and I spent most of our weekends at my parent's with a drill, building all our games, the heart donut walls and the ceremony frame", she said. "I made all the planters out of cement and we even made the table place card holders, stealing a branch from a silver birch. It was so much work!"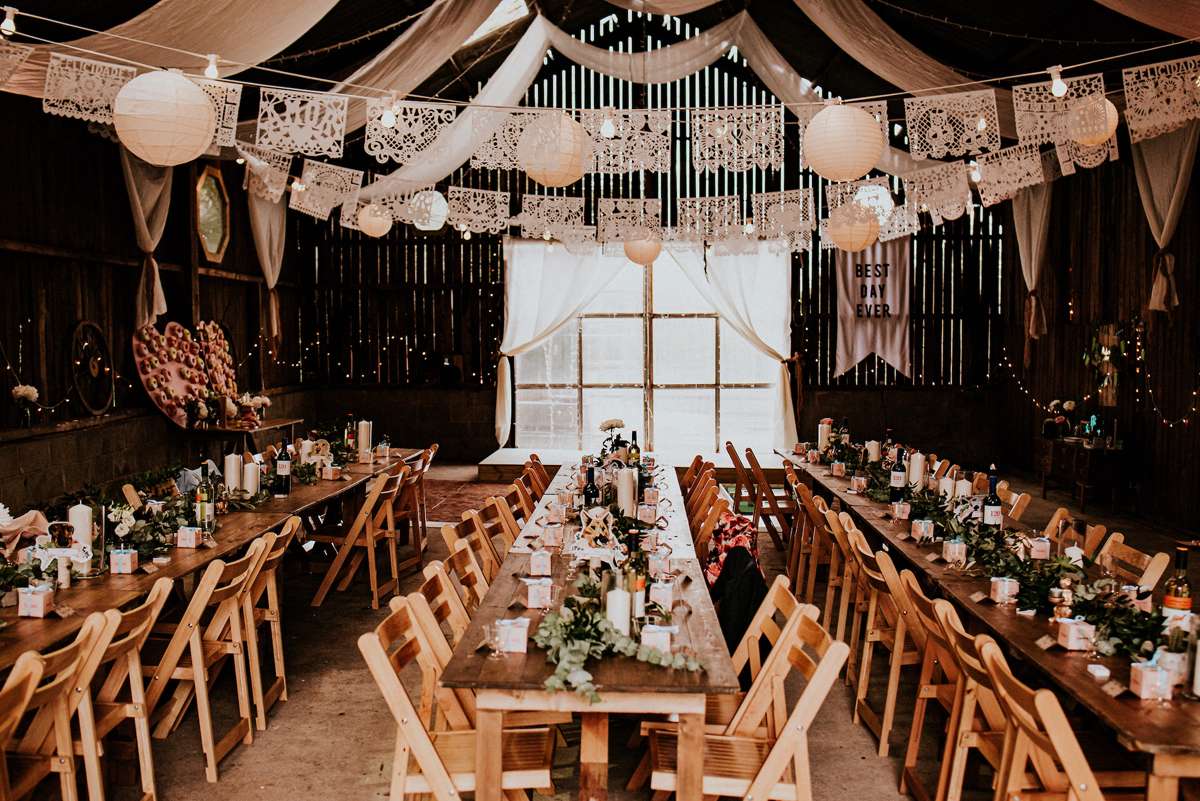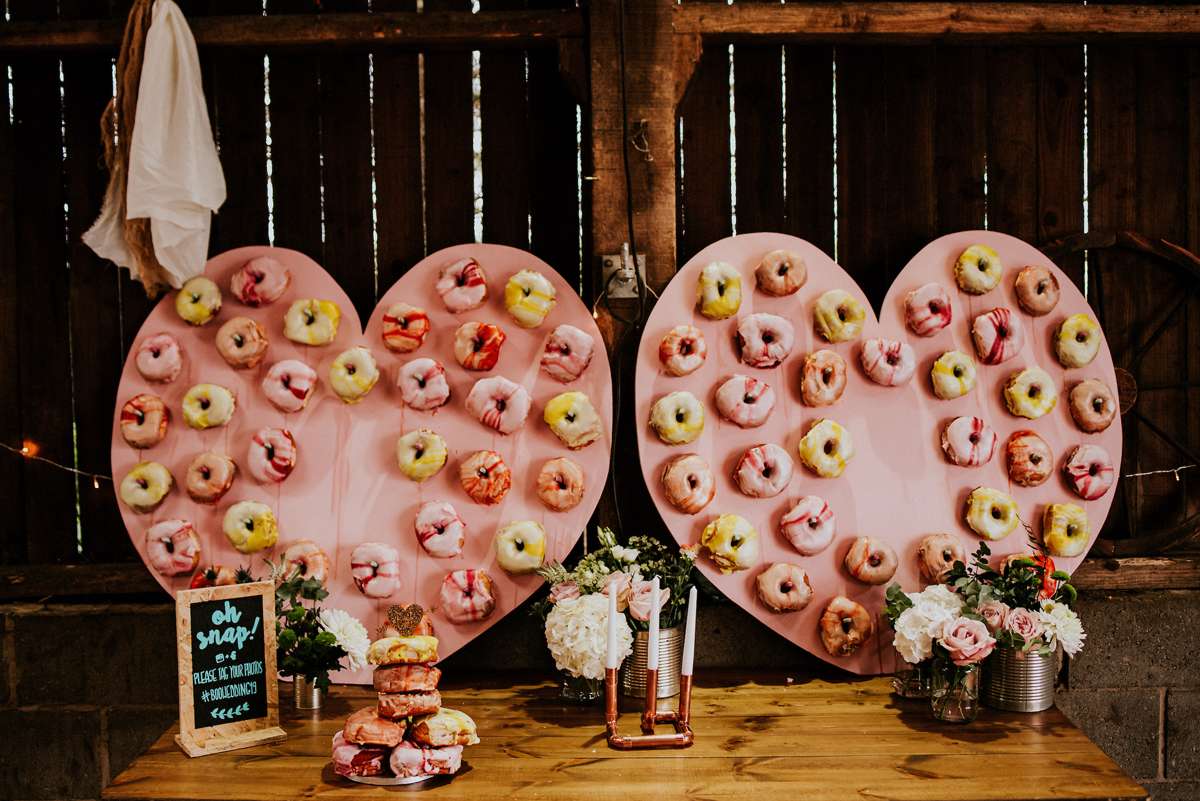 "I think the best thing about planning the wedding for me was spending lots of time together building everything and seeing all our ideas come together. Getting to see my parent's more, as we made everything at their house was also great. I surprised myself at how organised I was, considering how I am usually in life!"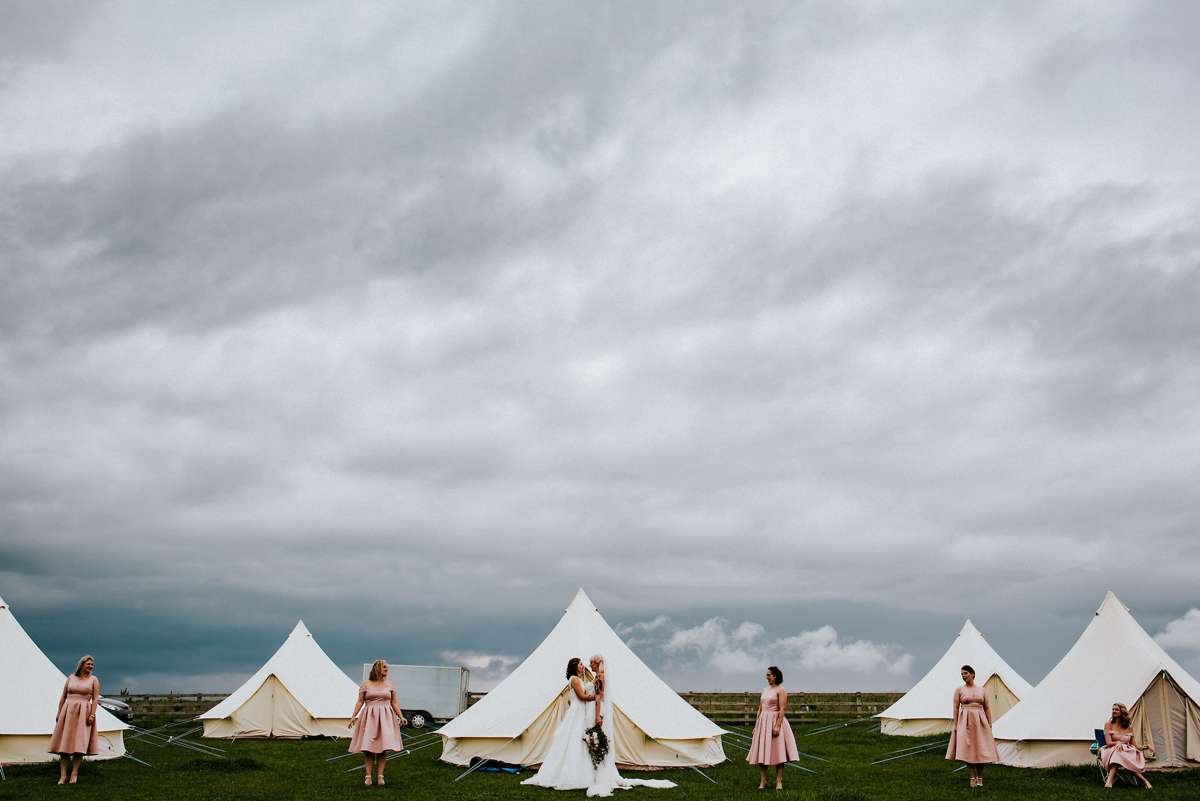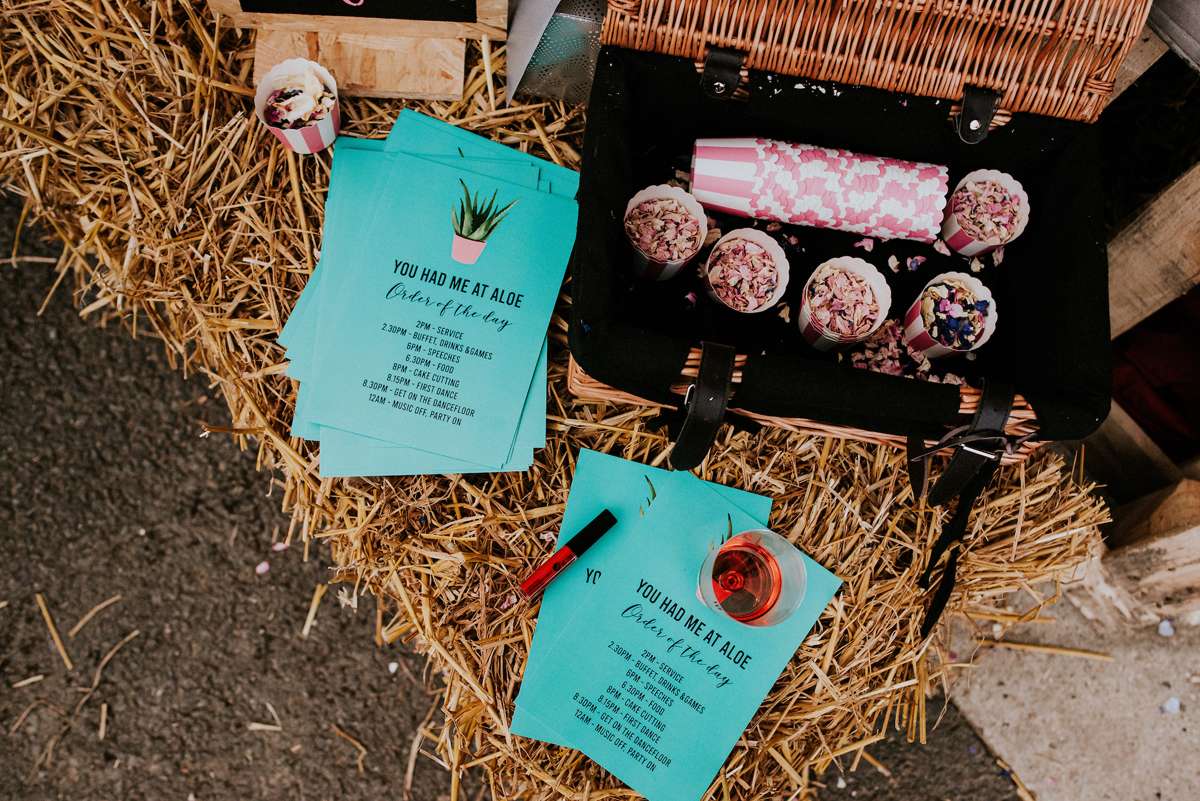 Emma's advice to other couples planning their weddings is to "Just have fun! Loads of things probably won't go to plan, but it really won't matter cos you'll have the best day ever."
AMEN!