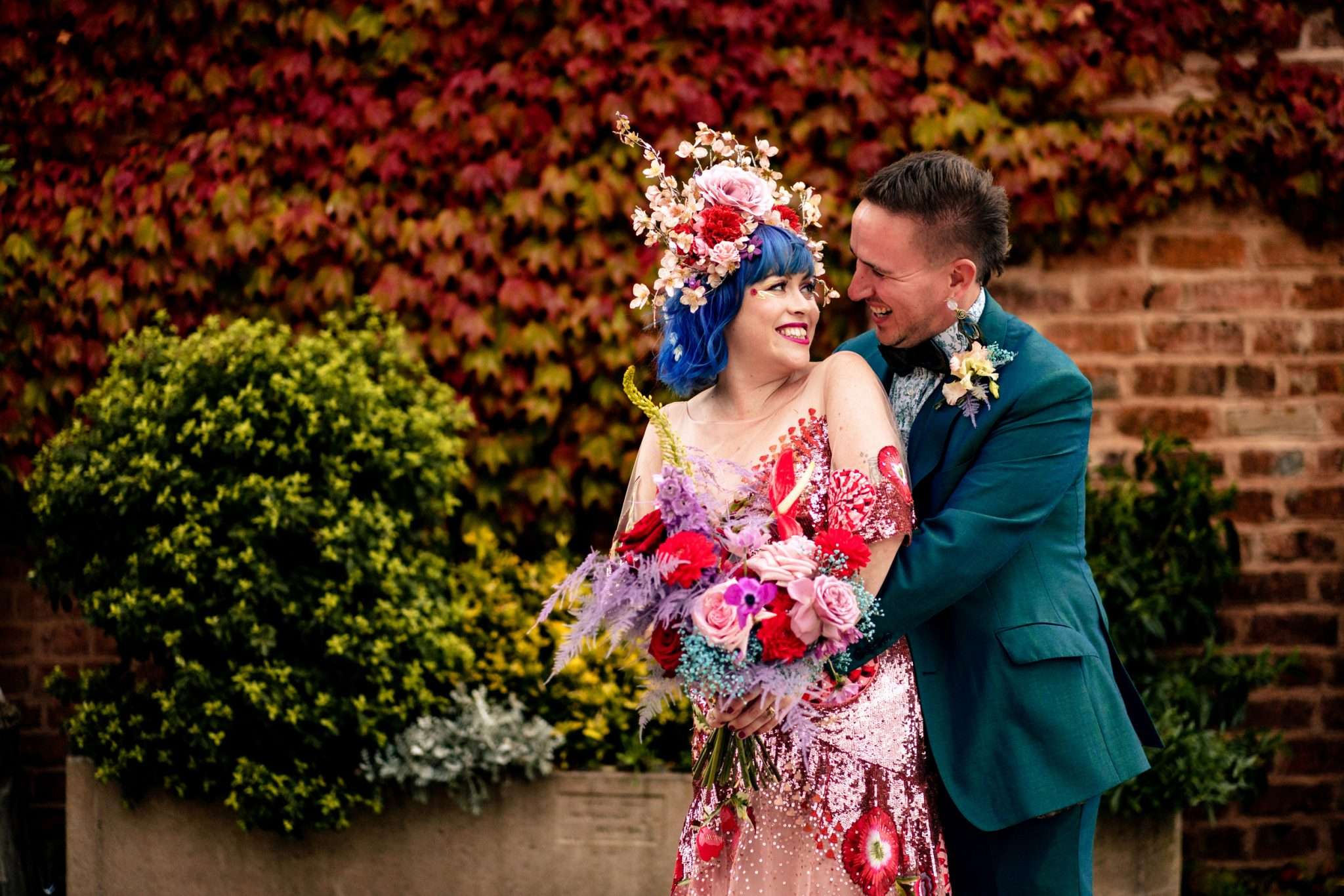 When Maya and Hugh decided to get married, they knew they wanted to incorporate their love of festivals, funghi, and colour into their wedding day. The celebration took place over two days, and the couple's creative vision was brought to life with paper mushrooms, interactive games and a secret late night party room.
"We wanted it to be a raucous party but be somewhat chic too," Maya explains. "At midnight on Saturday a secret party room opened for late night dancing!"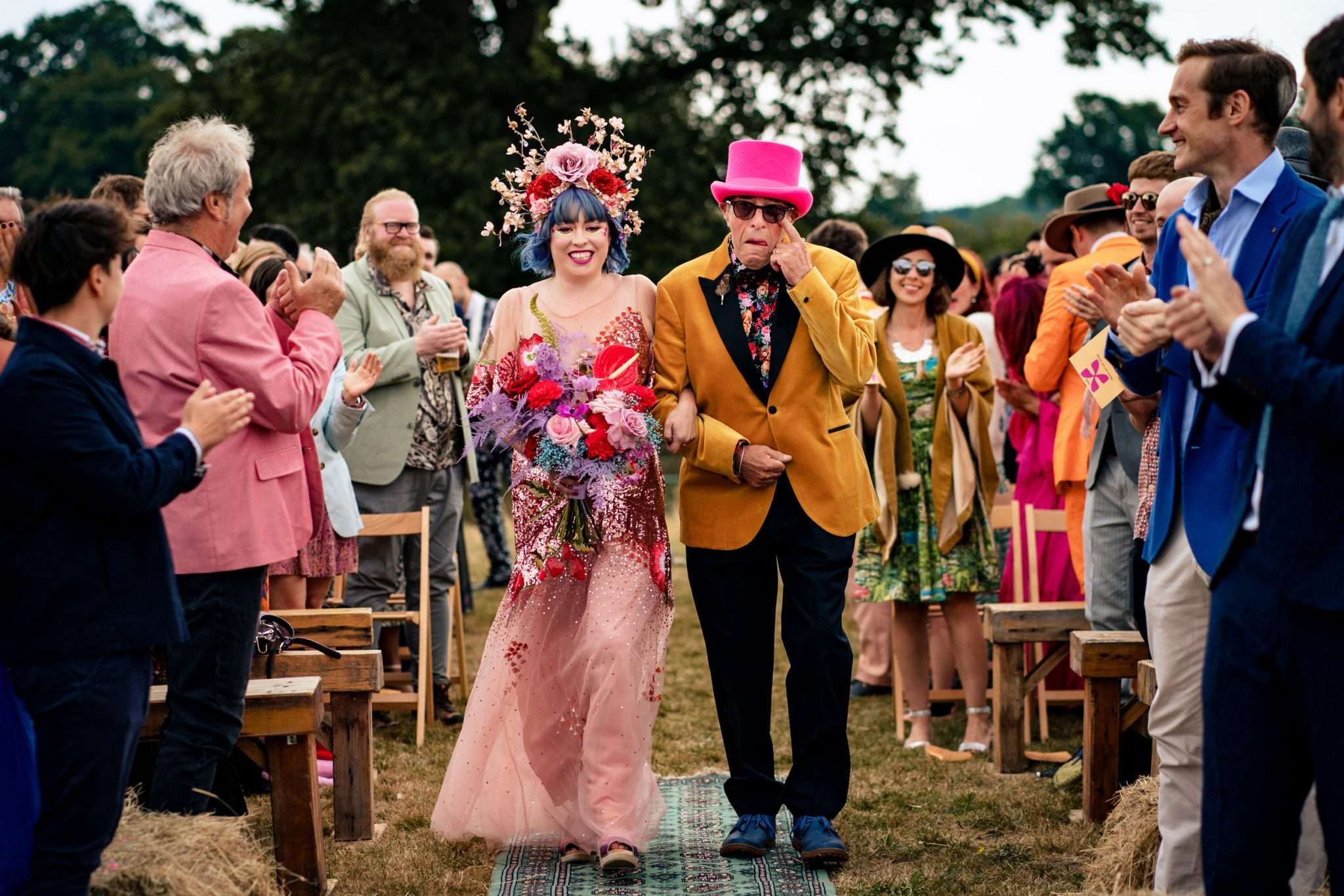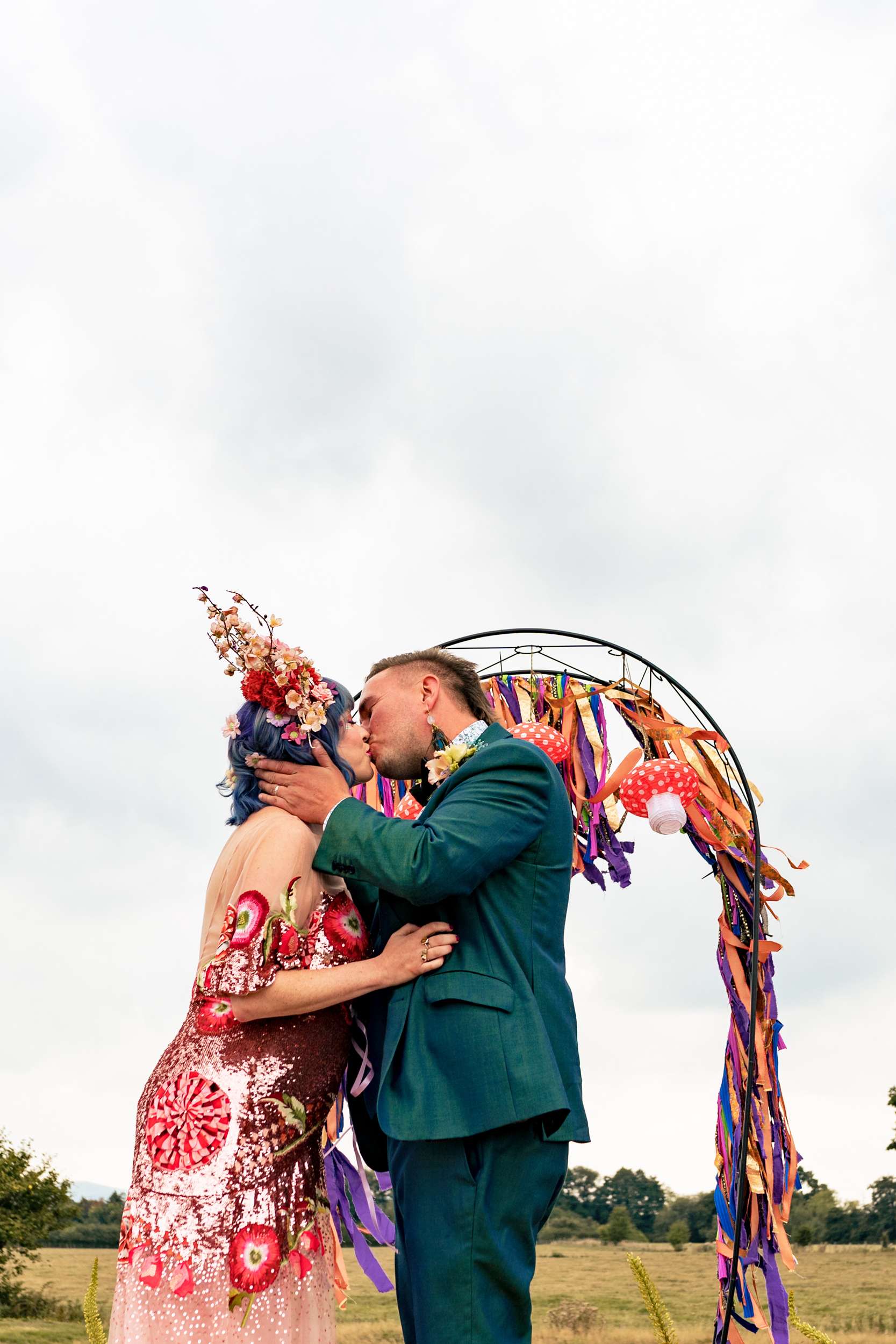 When asked what the one thing they wish they'd known about planning a wedding before they began, the couple said it ultimately came down to not getting hung up on the idea of perfection. "We had so much fun planning our wedding," the bride continued. "It was a joy to get so stuck in to such a big event. Crafting things was a highlight as was searching for mushroom décor and giant vases and antique shops and car boots!"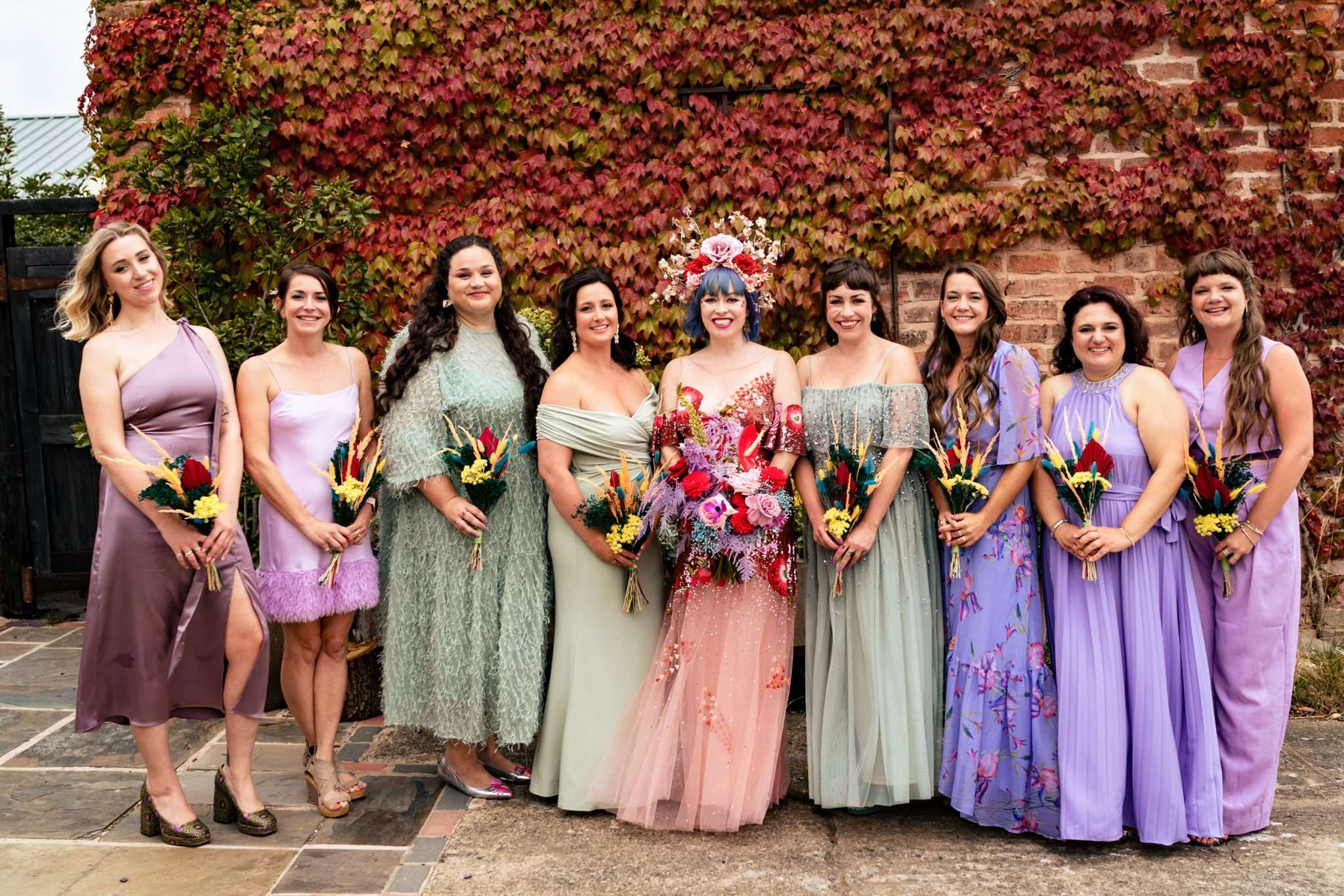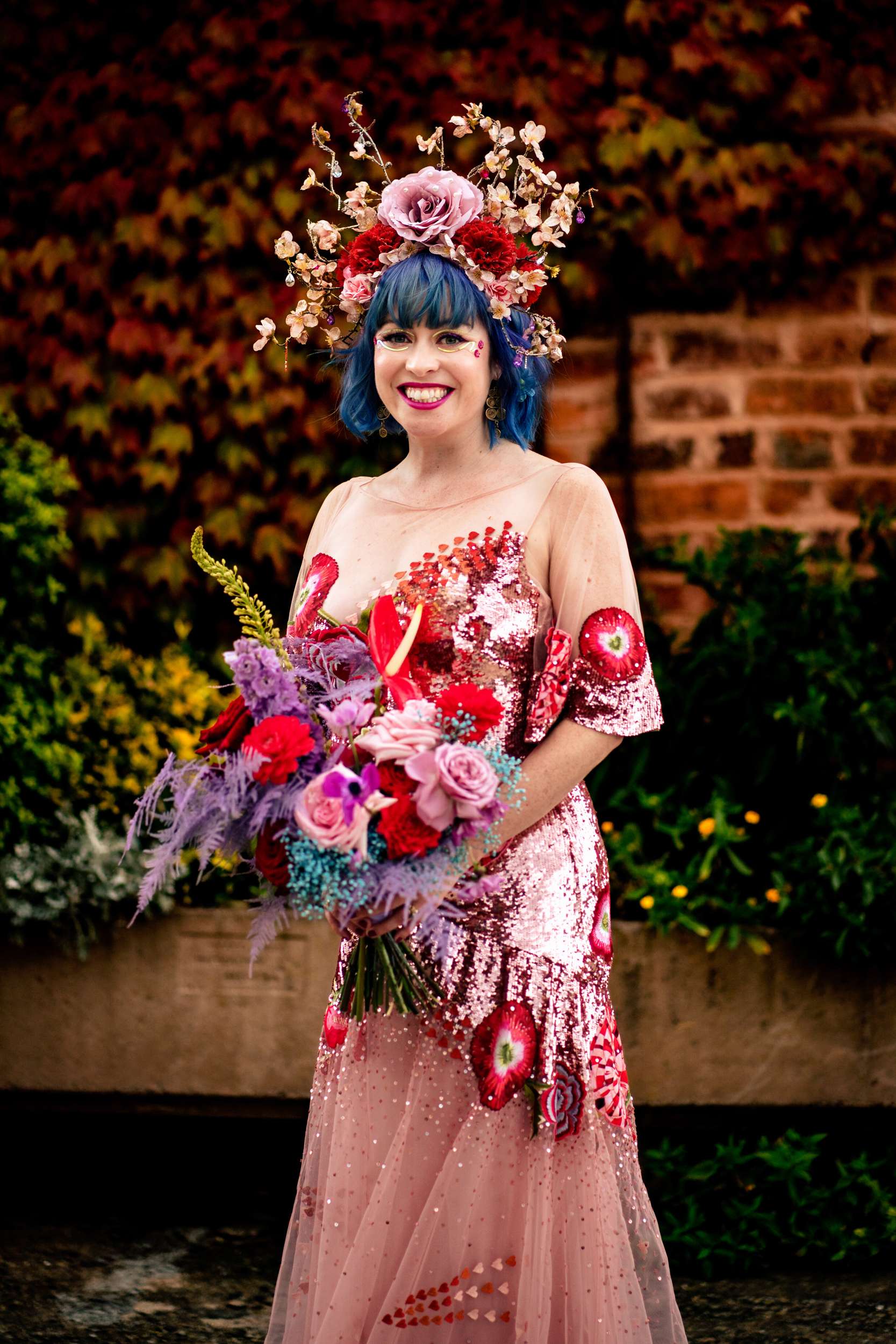 The ceremony took place in a field in Bromwich Park Farm and was officiated by a storytelling celebrant. "Our celebrant had written our story to be based on our mutual love of all things mushrooms," Maya says. "He spoke about our love being like the mycellium network with our friends and families being connected and mutually benefiting from our bond."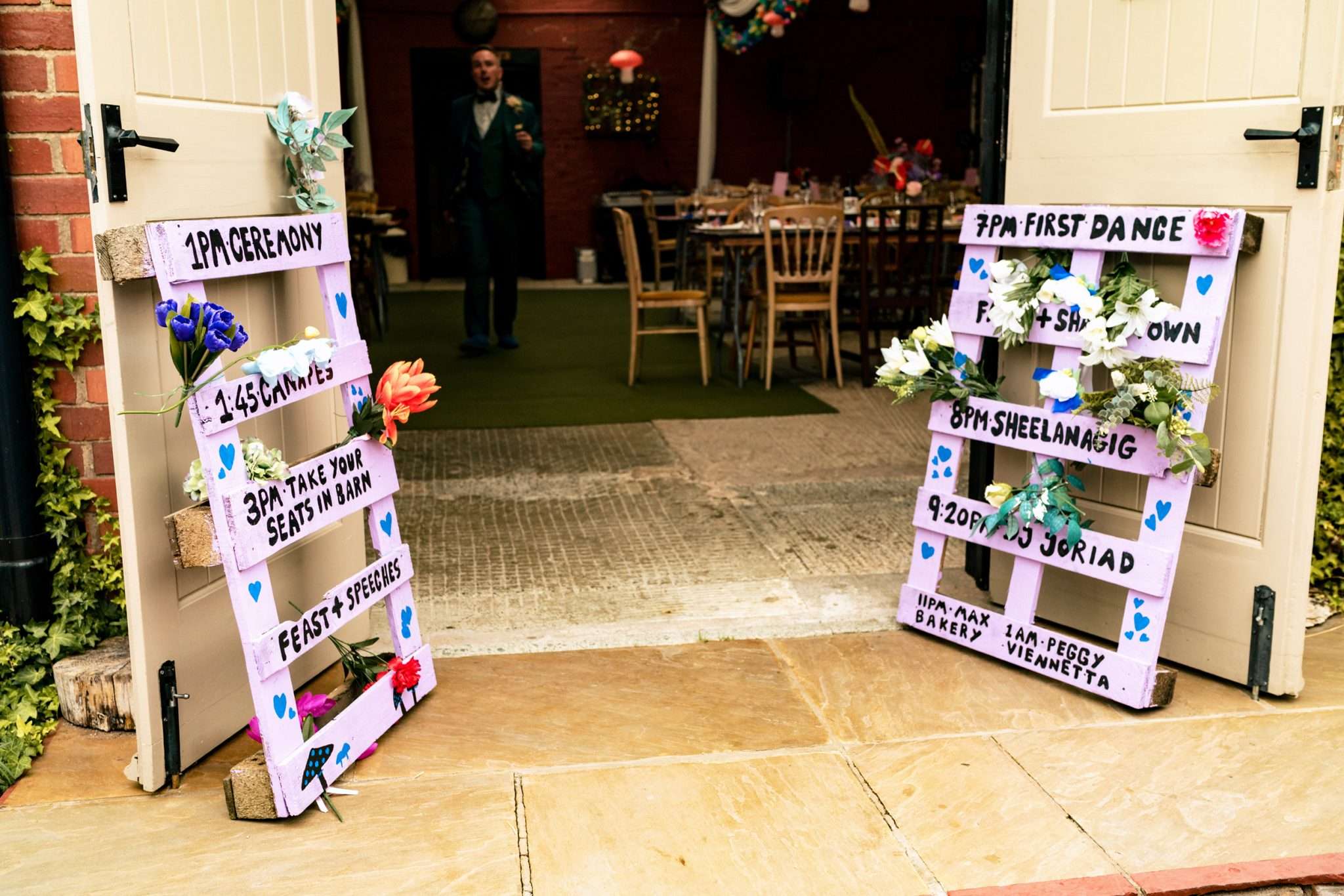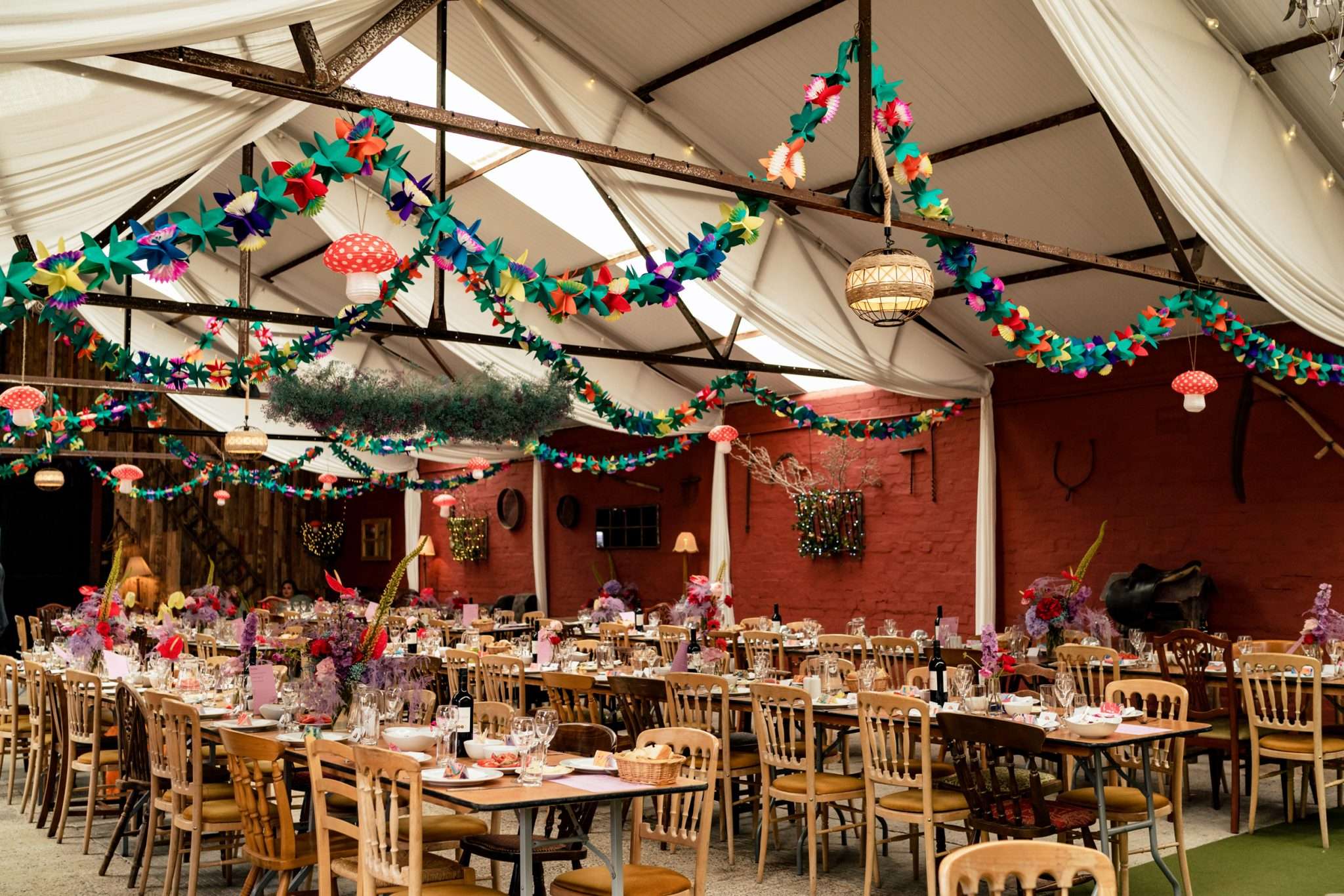 The reception was just as unique as the ceremony. After the meal, the bridesmaids organised an interactive game that involved rolling Malteasers into mouths along measuring tapes, making tiny clay mushrooms, portrait drawing, poetry writing, and doing an interpretive dance to a mashup of Wuthering Heights!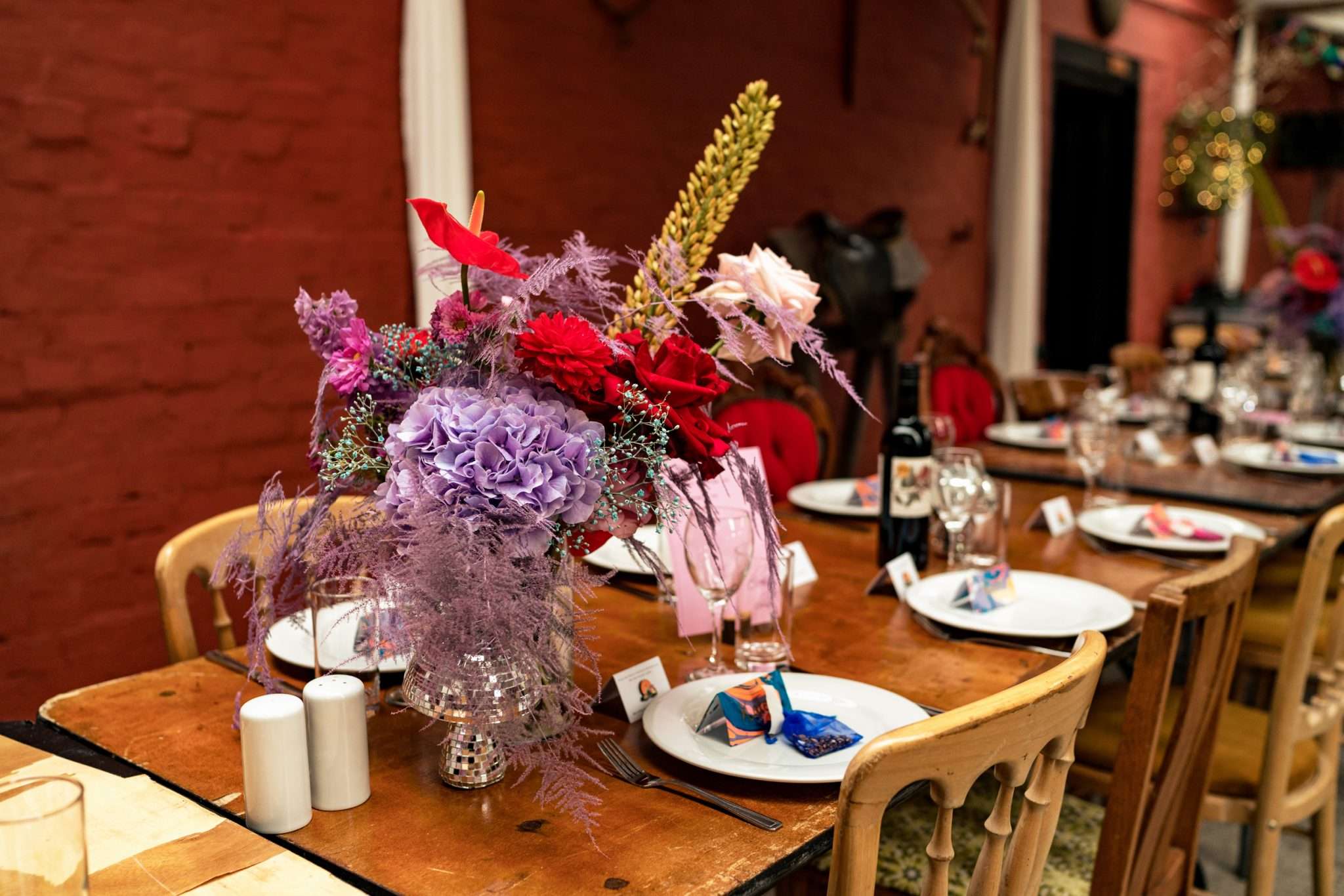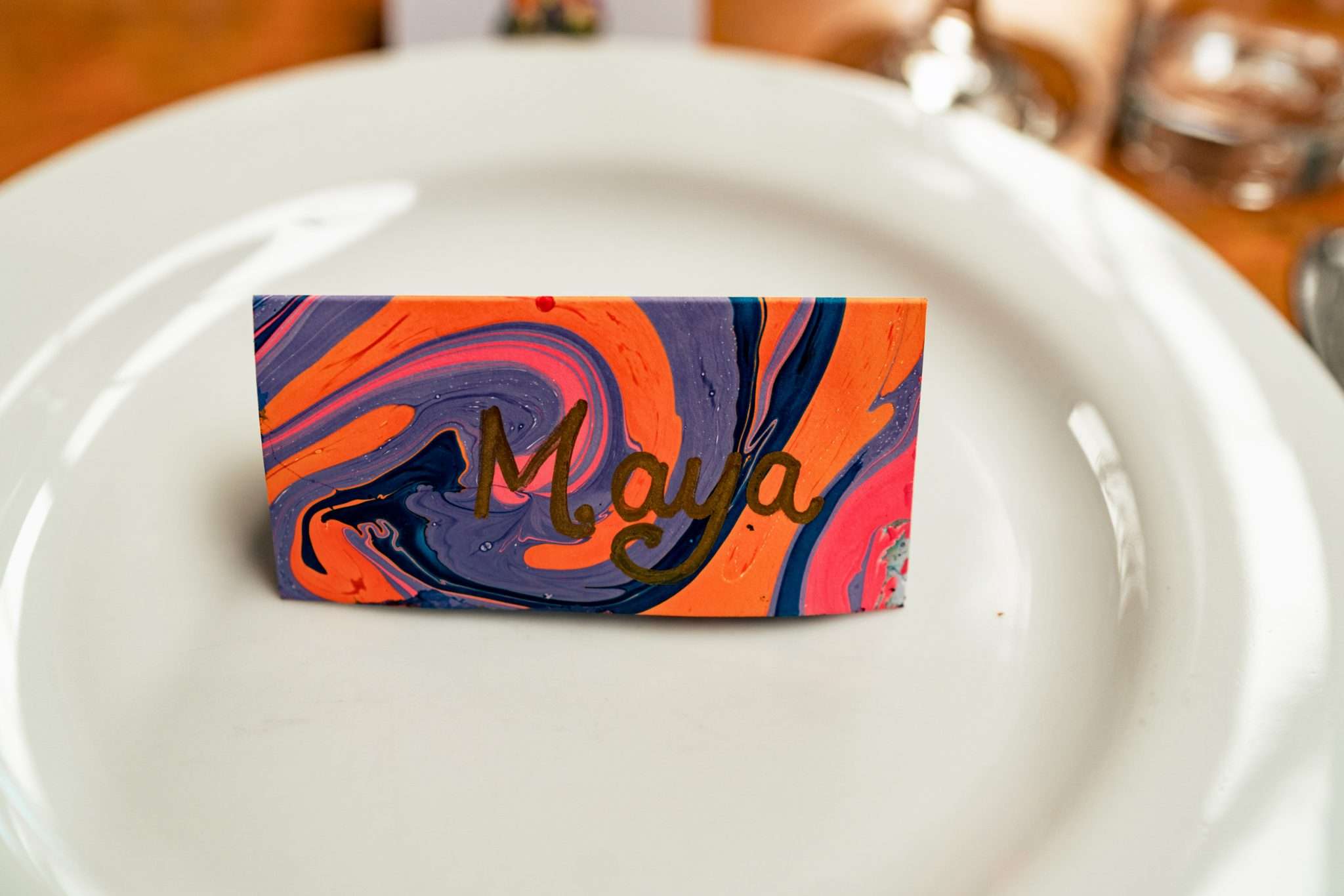 The speeches were also a highlight for Maya. "I had my sister and one of the bridesmaids, my dad and the best man, and of course Hugh, the groom," she says. "It was just really emotional."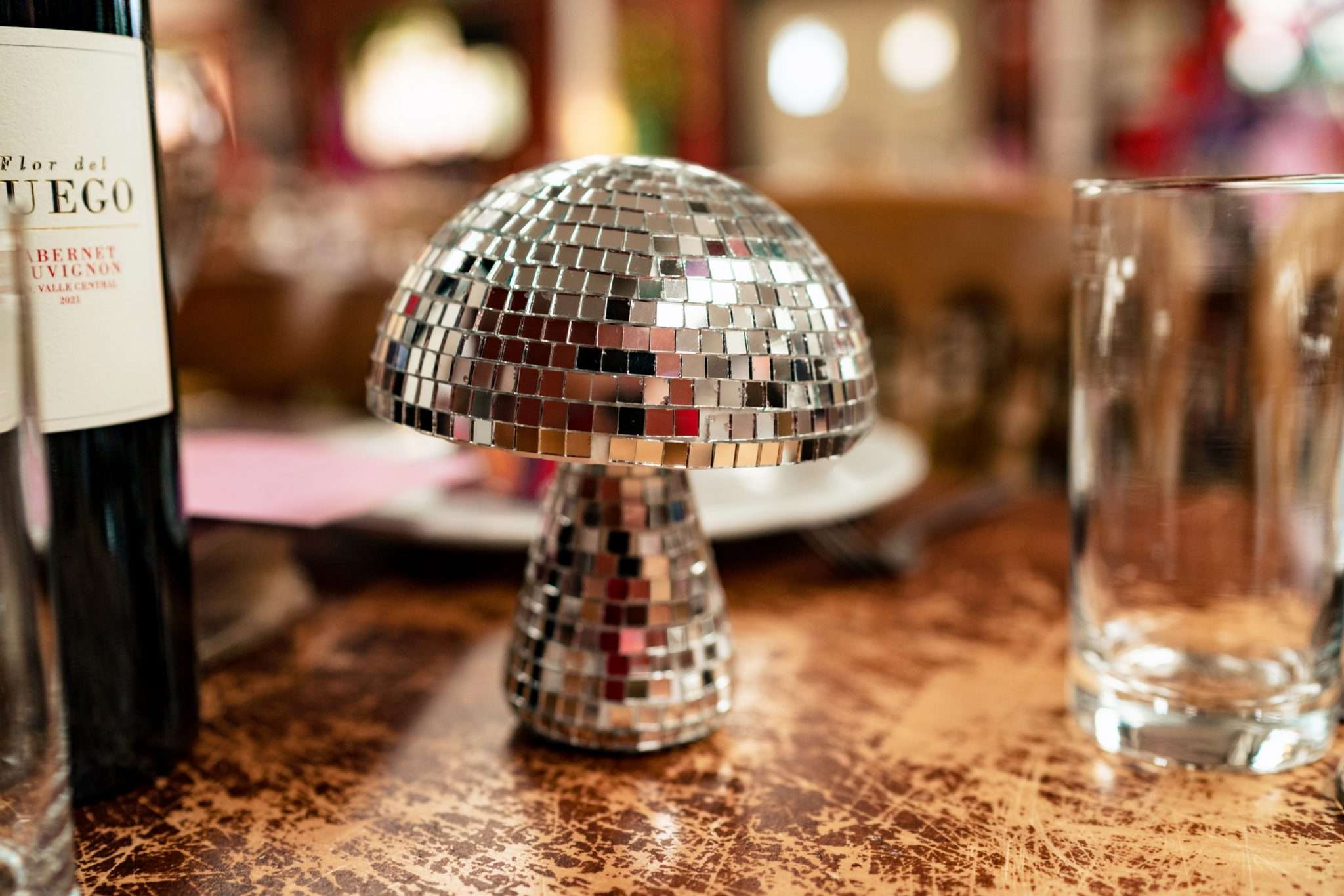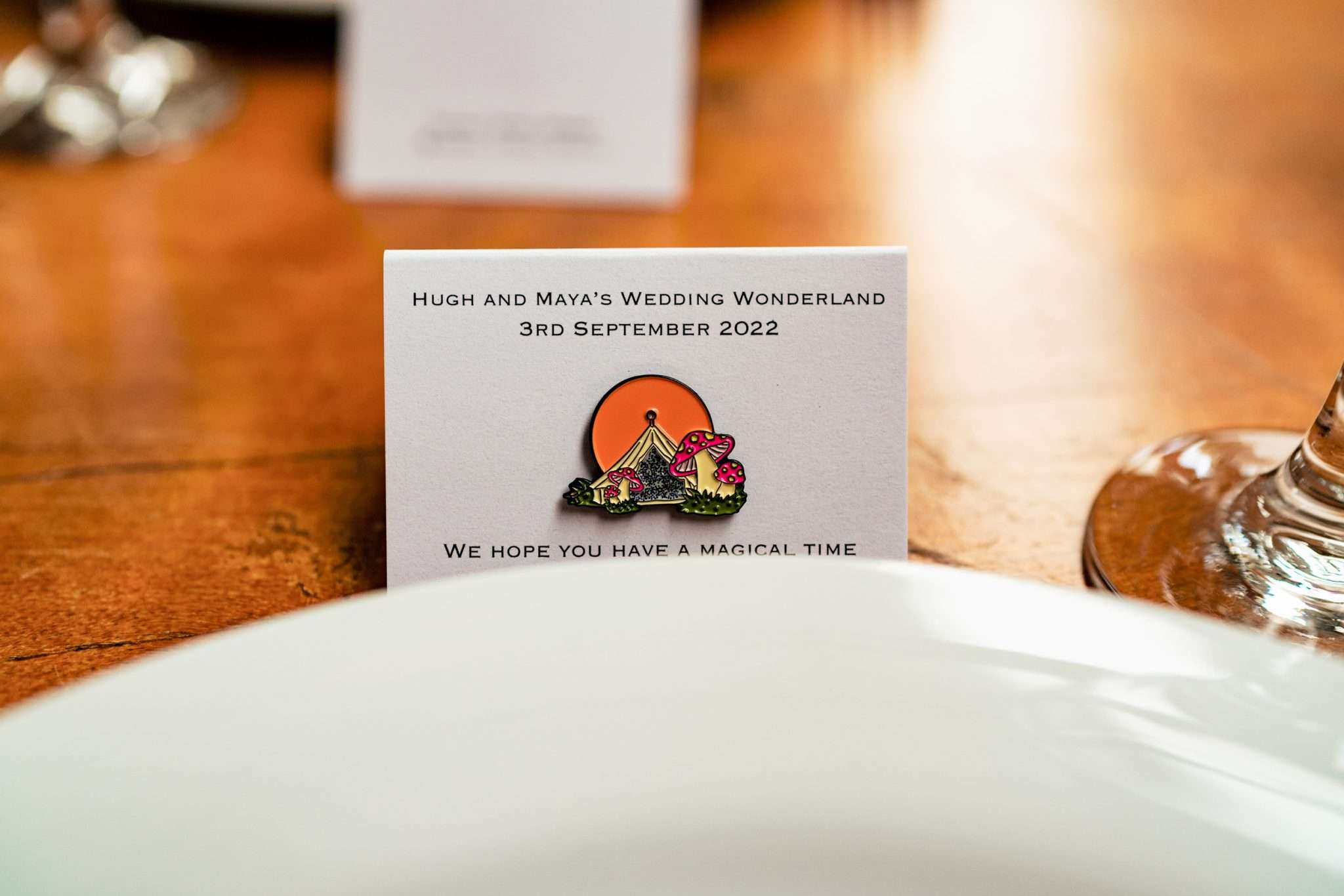 When asked what advice they would give to future engaged couples, Maya and Hugh said couples shouldn't feel obligated to buy the 'wedding' version of things. "Pick stuff you actually like, not just what is suggested to you by the industry," they say.