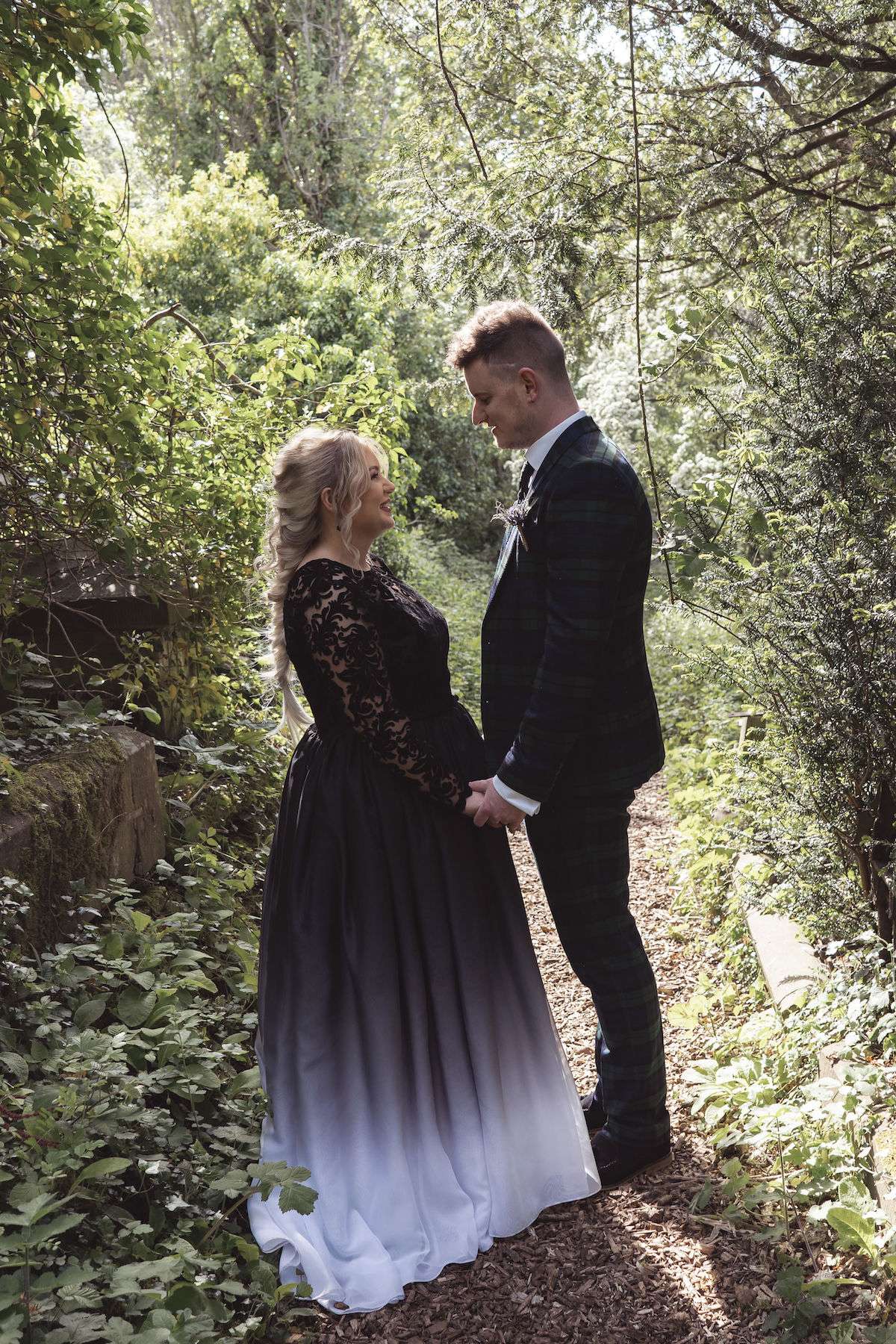 Wanting their day to completely reflect their personalities, Manda and Jacob got married at a cemetery on Friday the 13th. Inspired by their mutual love of music, they created their wedding around some of their favourite songs.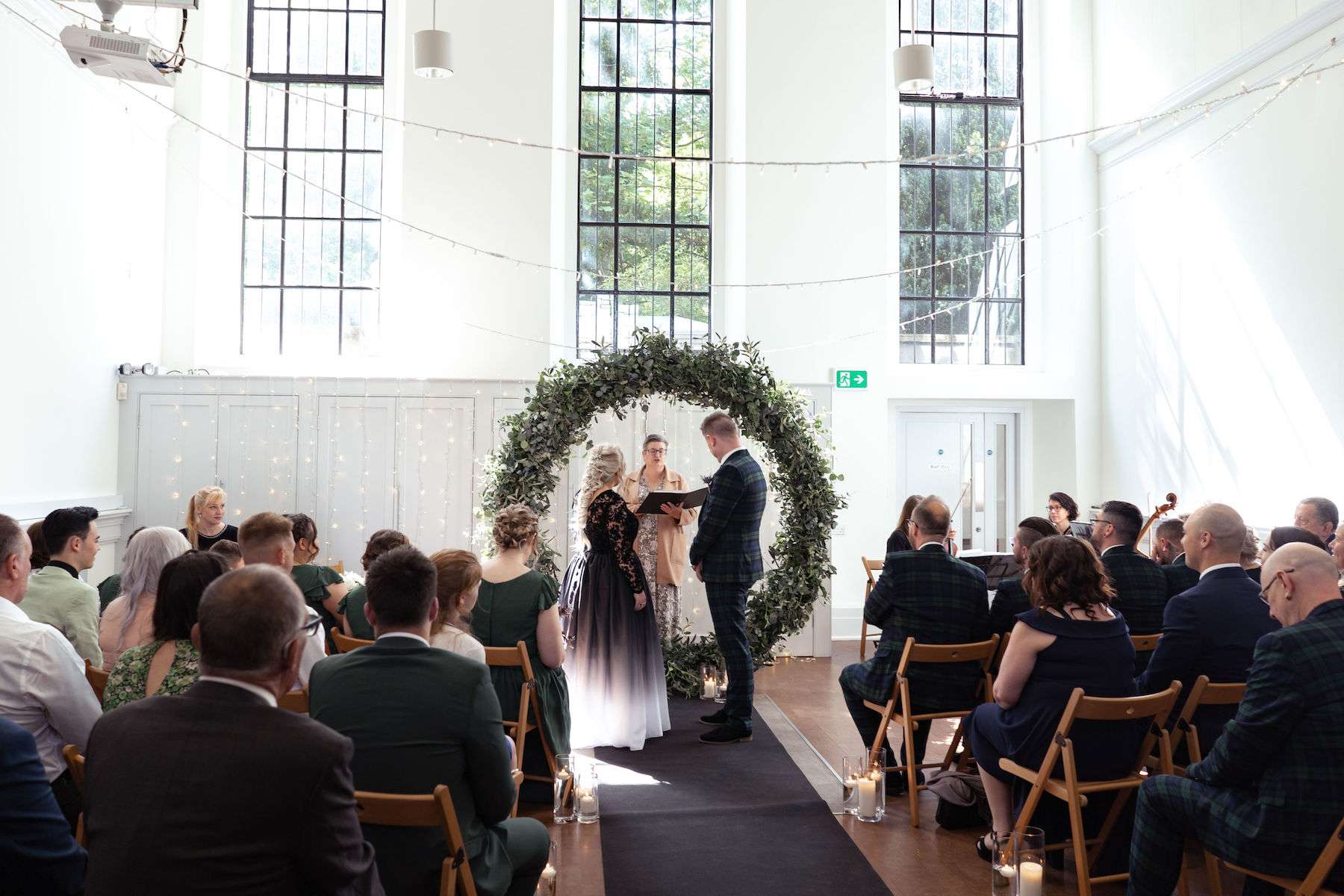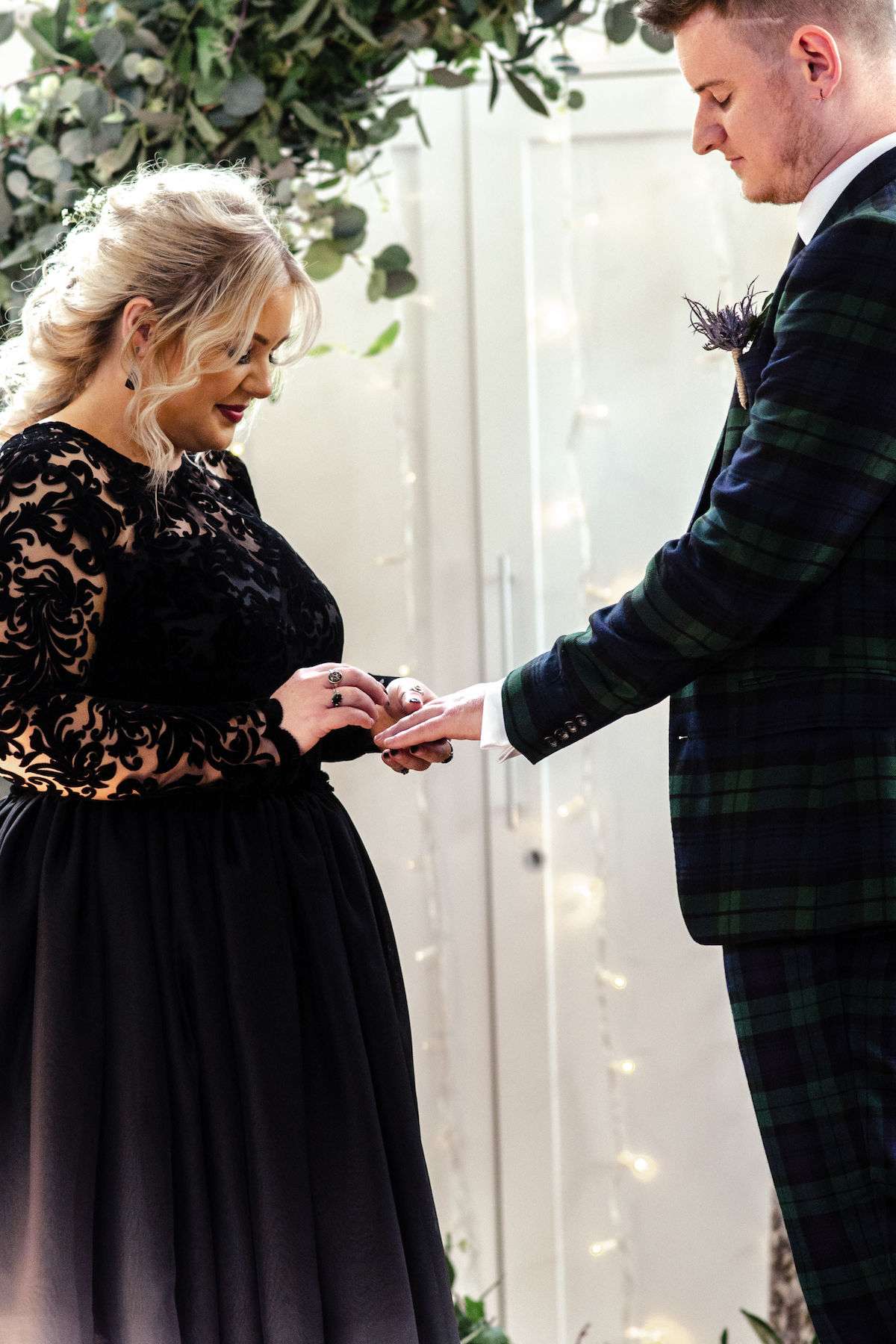 With their feet firmly planted in the alternative wedding camp, the couple found it challenging to find décor, a dress and even transport that was in non-traditional colours, but was still event-worthy. They DIY-ed a lot of elements, bringing their vision to life with music-themed centrepieces, spray-painted bottles and handmade floral arrangements. Jacob also designed the table plan, with each table named after albums they love.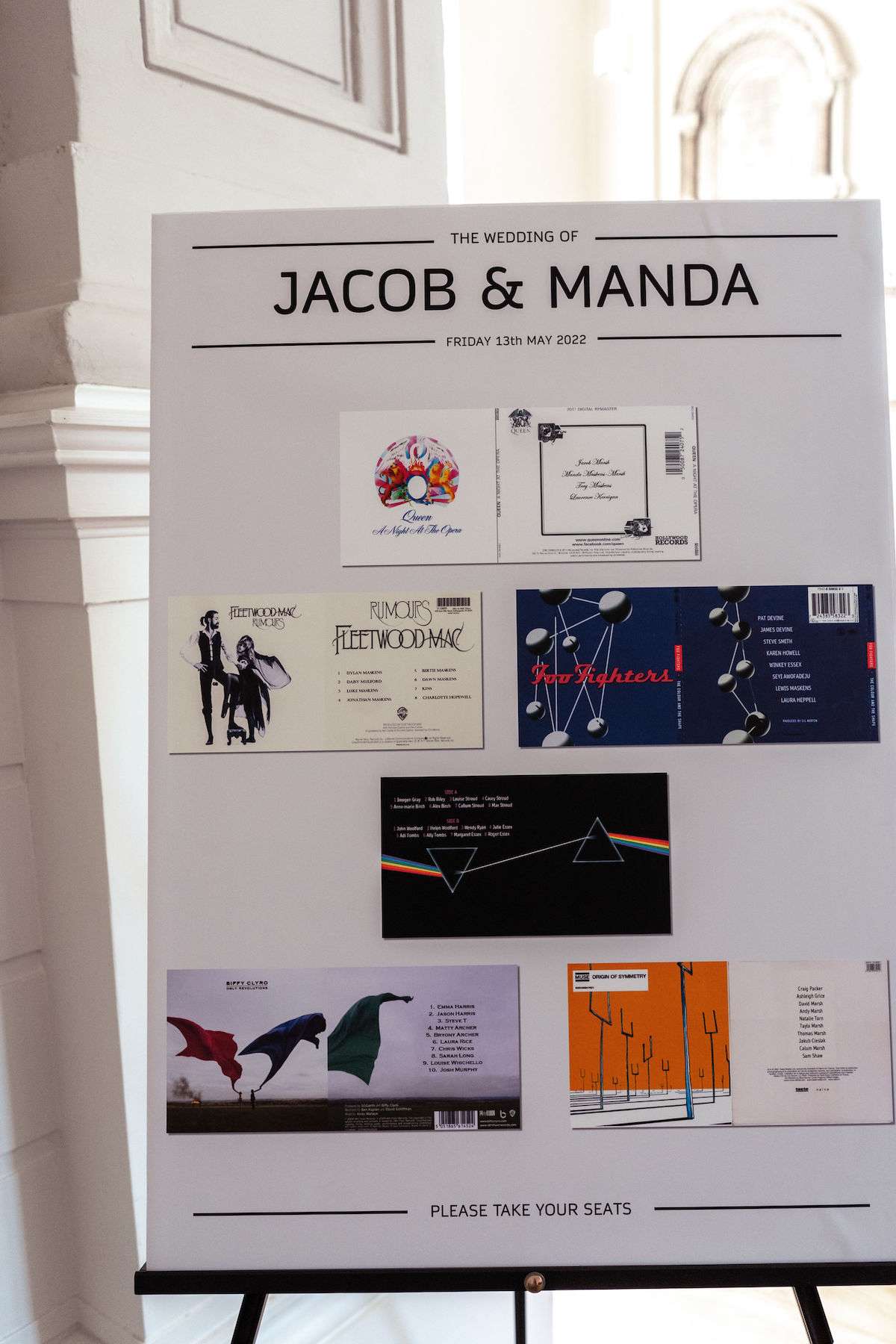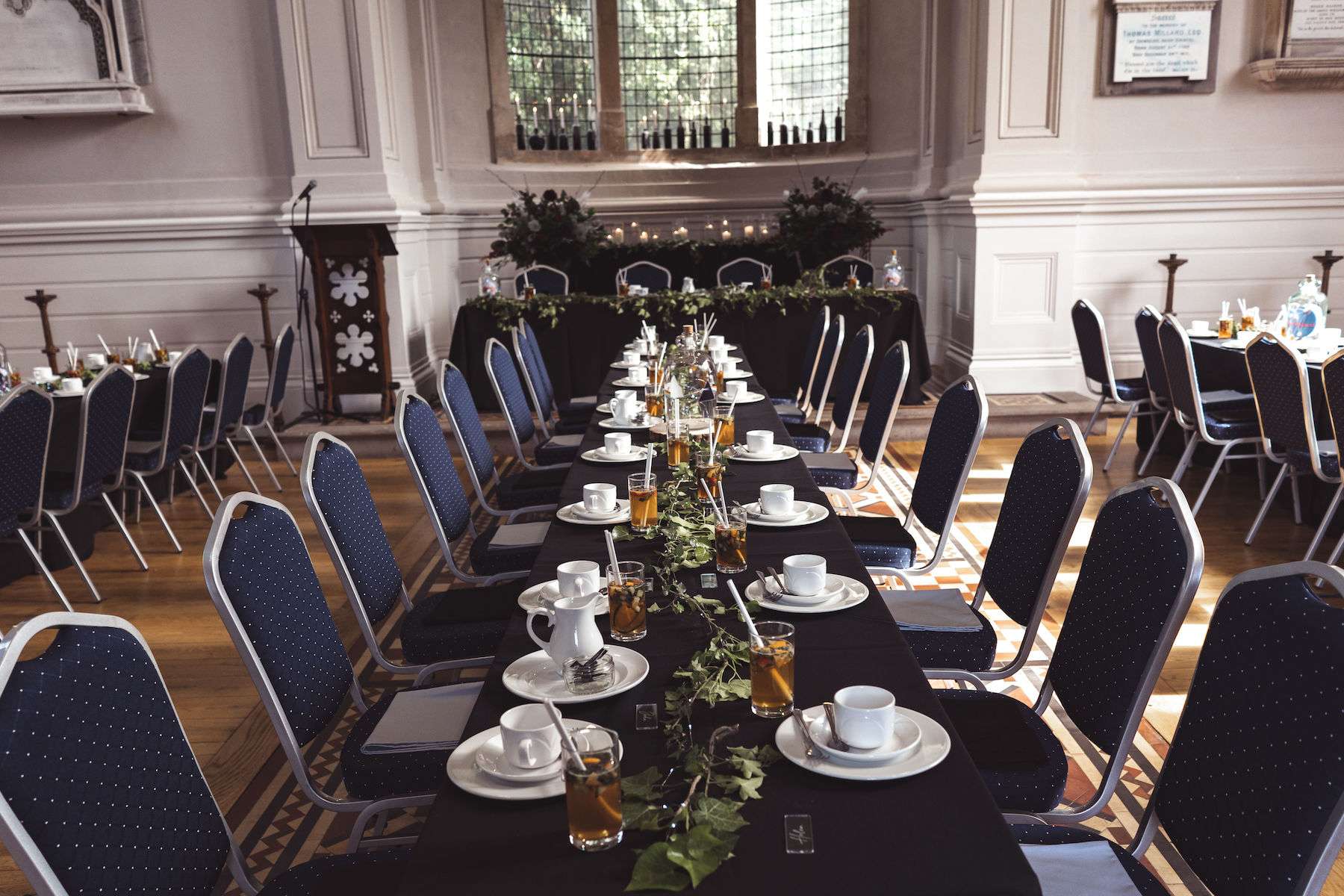 Manda explained to us that she didn't initially plan to have a black dress, but after not having that 'WOW' moment in a bridal shop, she switched her thinking and started searching further afield. She told us, "I thought about what I would like my dream dress to look like and designed it myself. I was then lucky enough to find an excellent and reasonably priced seamstress to make it. This was my version of bridal for me and I absolutely loved it.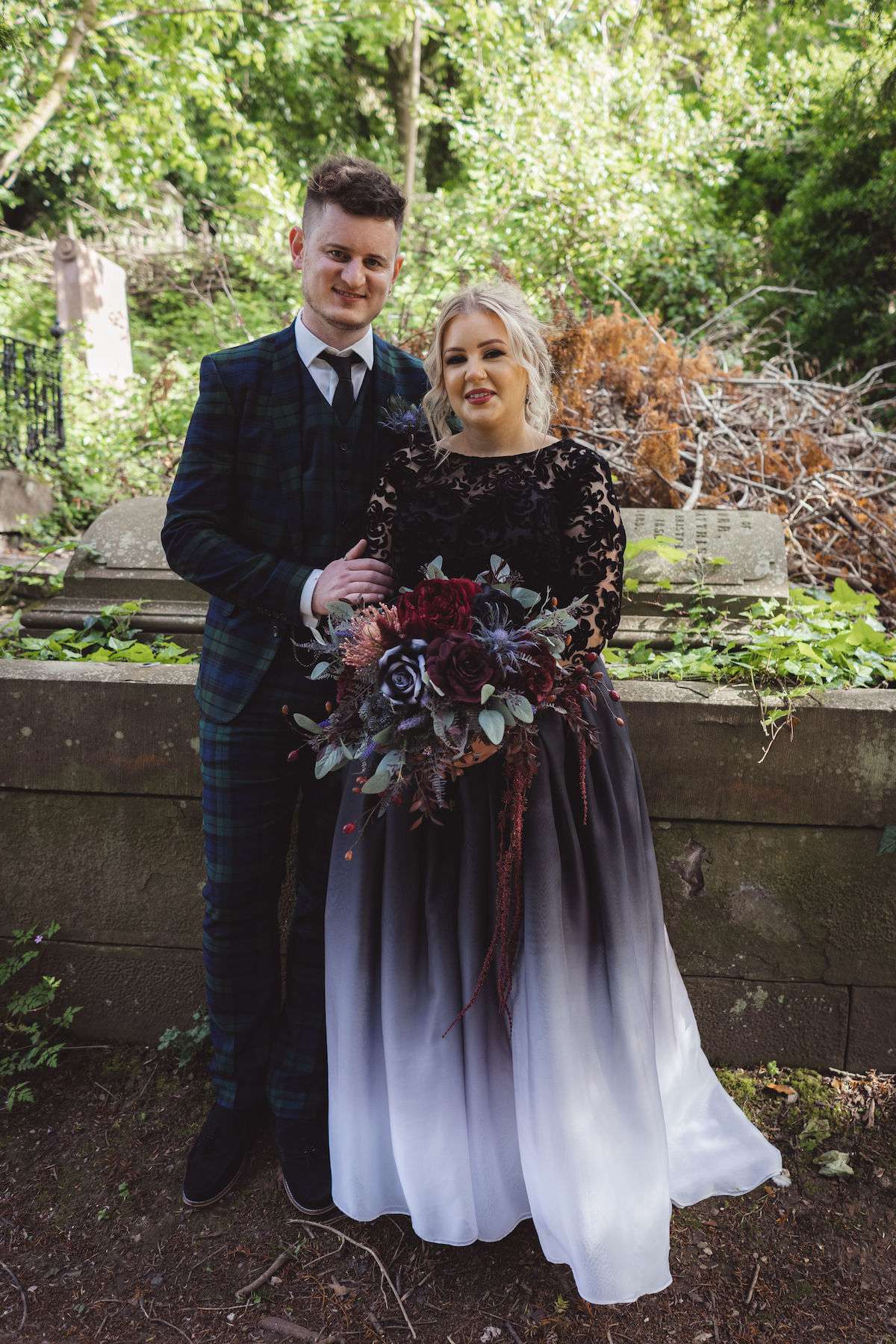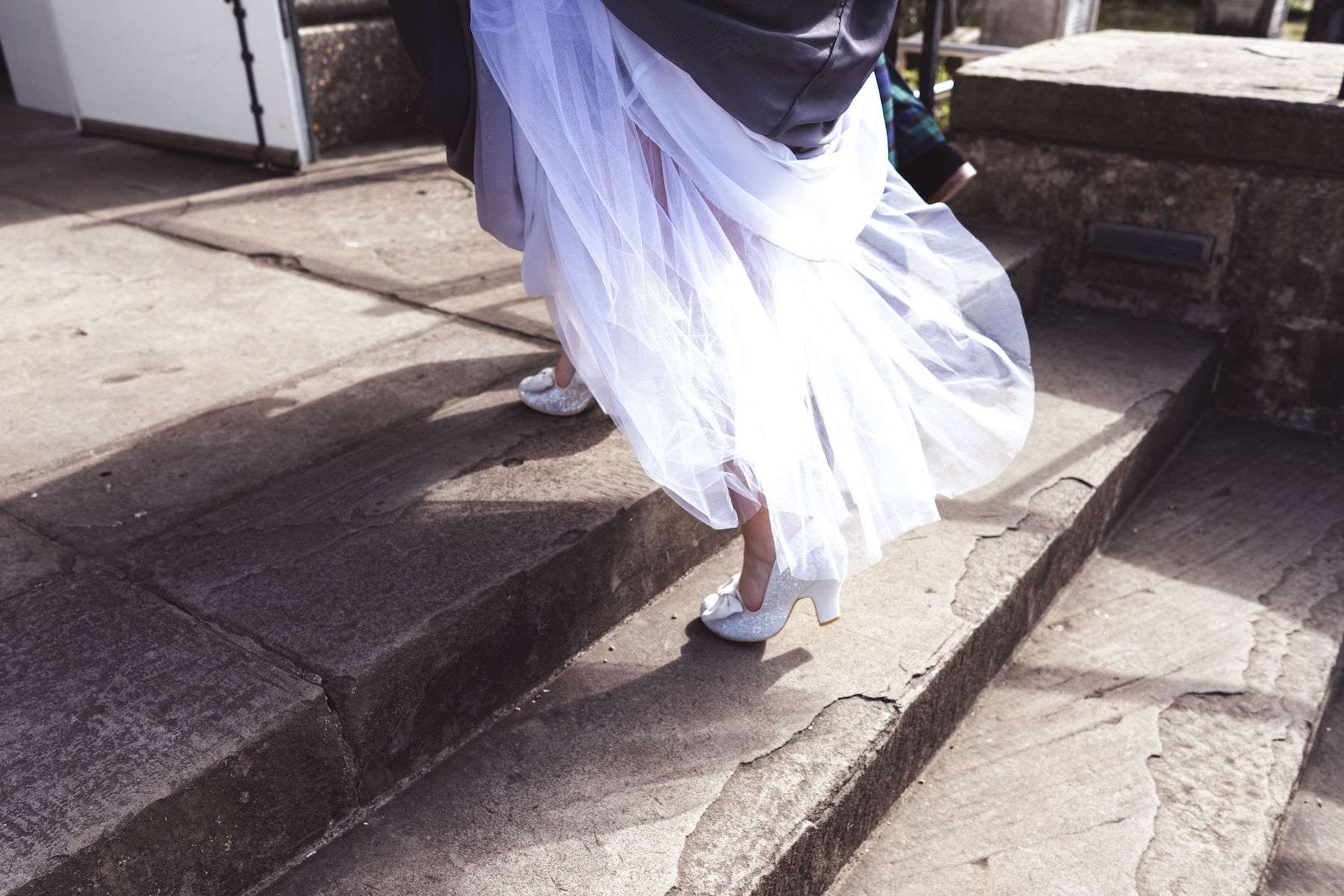 A very intimate and personal ceremony was centred around their music choices, with covers of One Day Like This by Elbow and Bohemian Rhapsody by Queen played by a string quartet. A live band at the evening reception played covers of their favourite songs, with Foo Fighters My Hero as their first dance. Jacob even surprised guests with an acoustic performance, together with his band mates, playing songs that meant a lot to the couple, and dedicating the final song to Manda's mum who had unexpectedly passed away recently.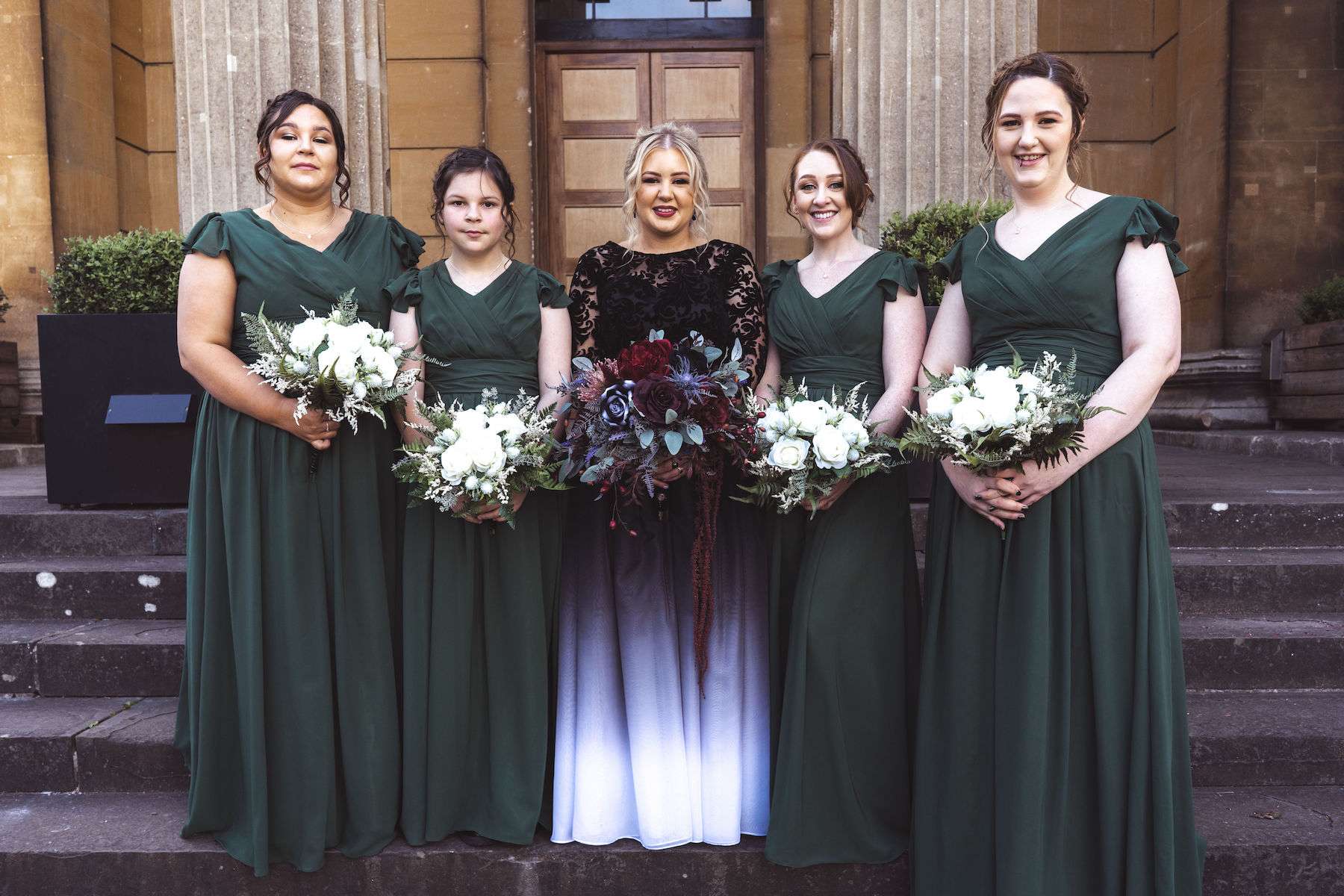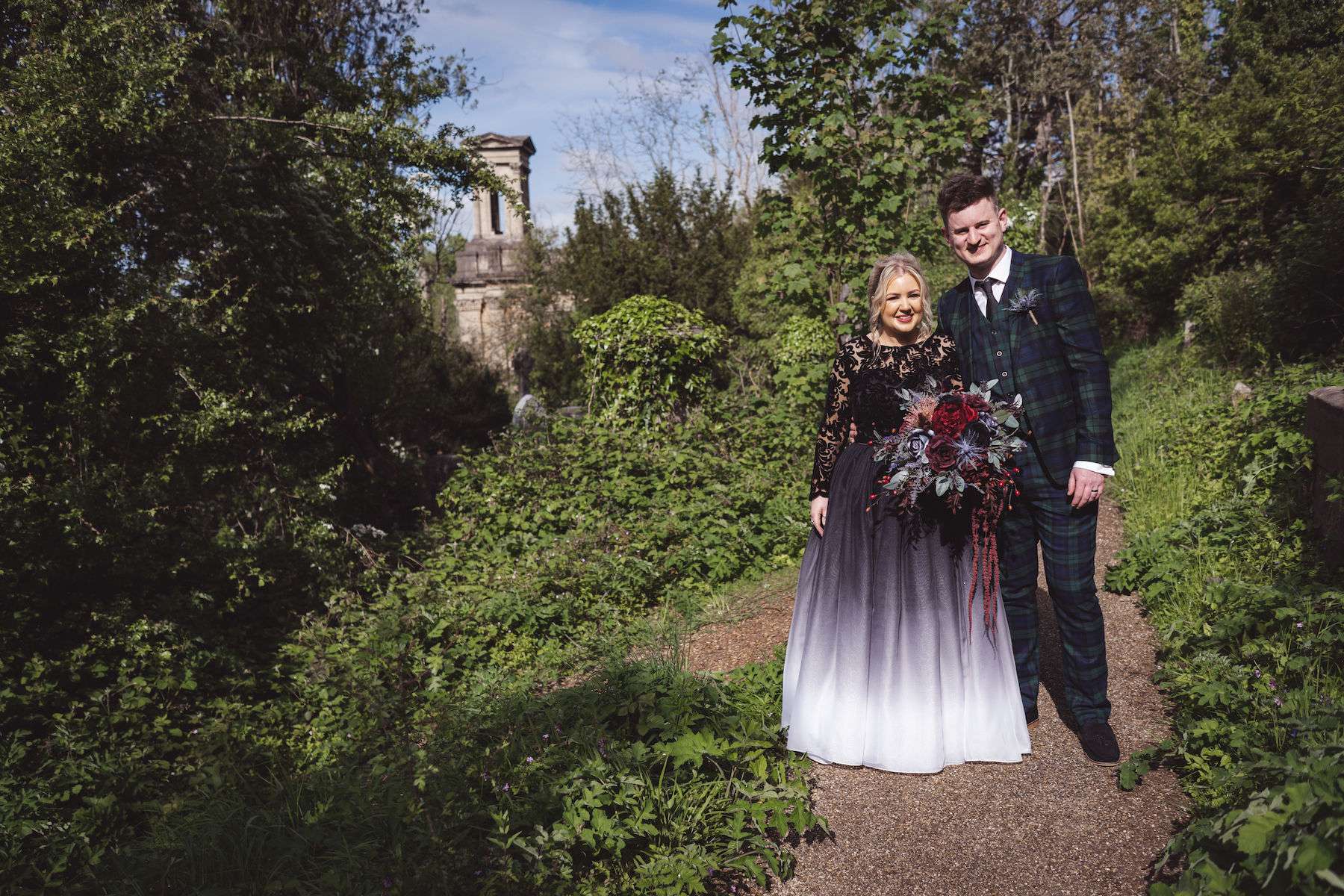 The venue was their biggest expense, however Manda explained to us that the day had to have the right setting, and have a coordinator who was totally on board with their vision. The venue is also a registered charity, only holding a handful of weddings each year so it was extra special to be one of only a few weddings held there. The couple saved money elsewhere, setting up an email account and sending a video invitation, which was, of course, free. They also used their own campervan as transport, skipped the wedding favours and shopped around for the best deals online.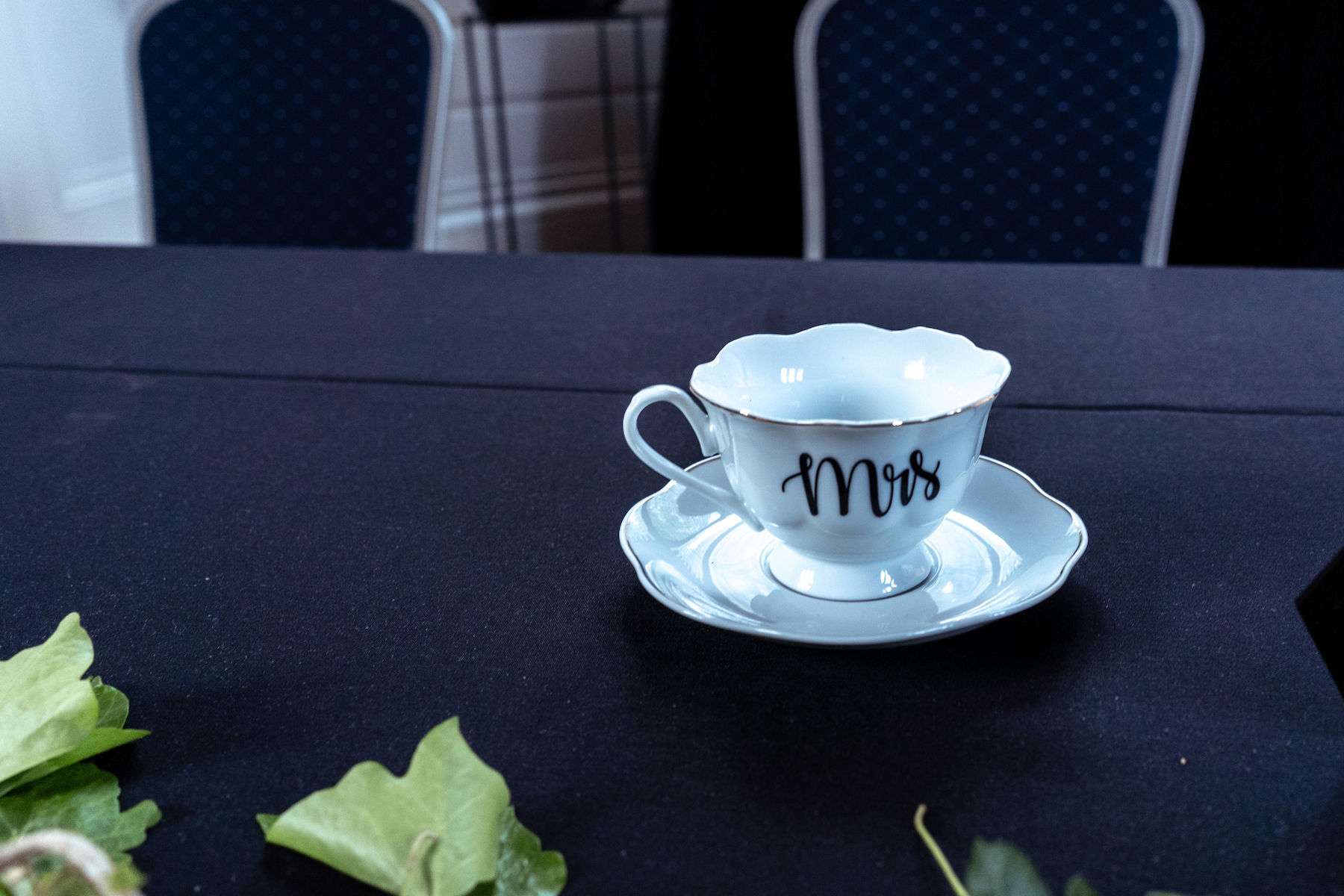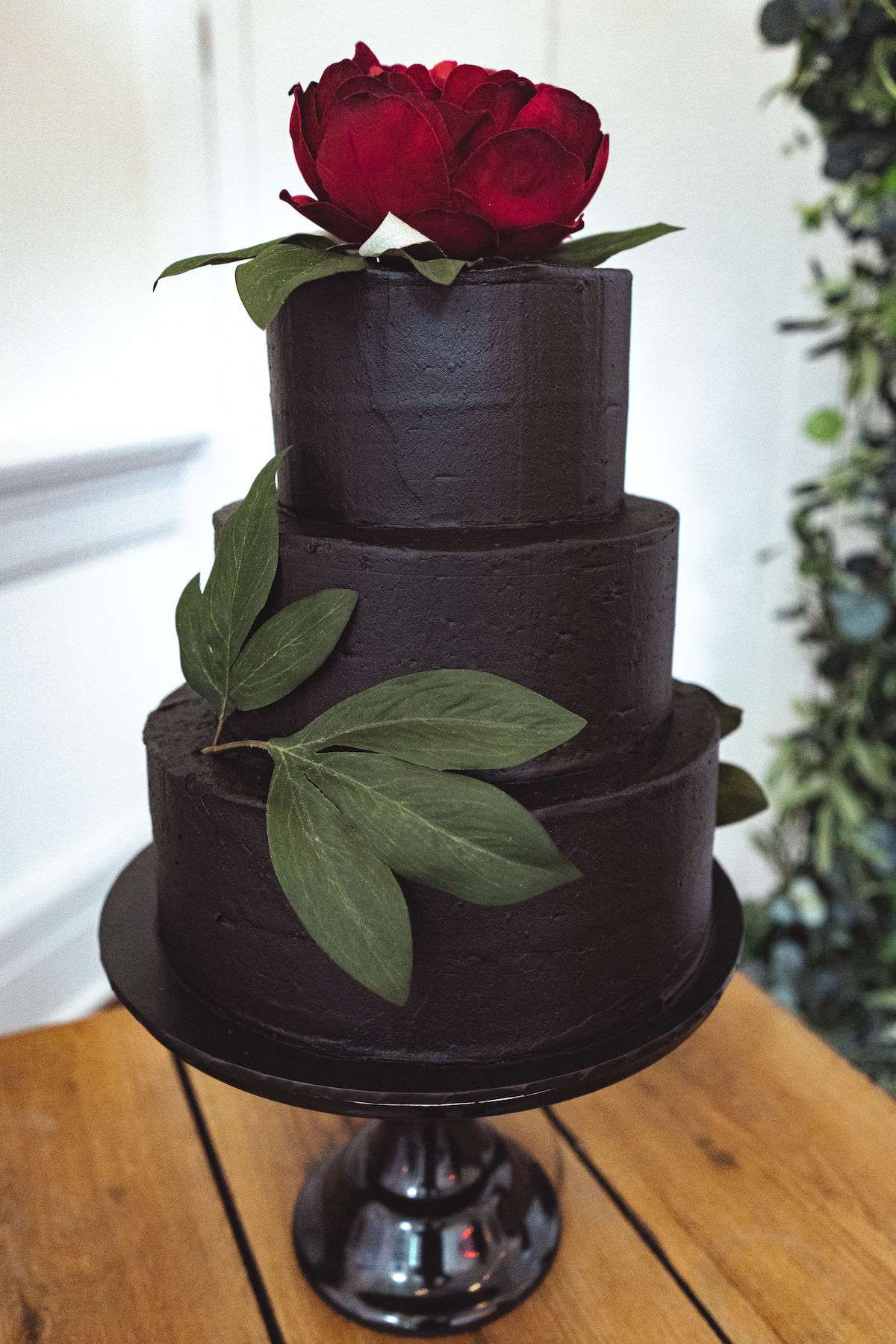 With a day done their way, Manda and Jacob were unrelenting in their pursuit of a perfect wedding, telling us, "I think we are both still in awe of how smoothly everything went on the day and everything was all exactly as planned." They advised future engaged couples, "DO YOU!! It's your day so do what you like and don't worry about what everyone else thinks."