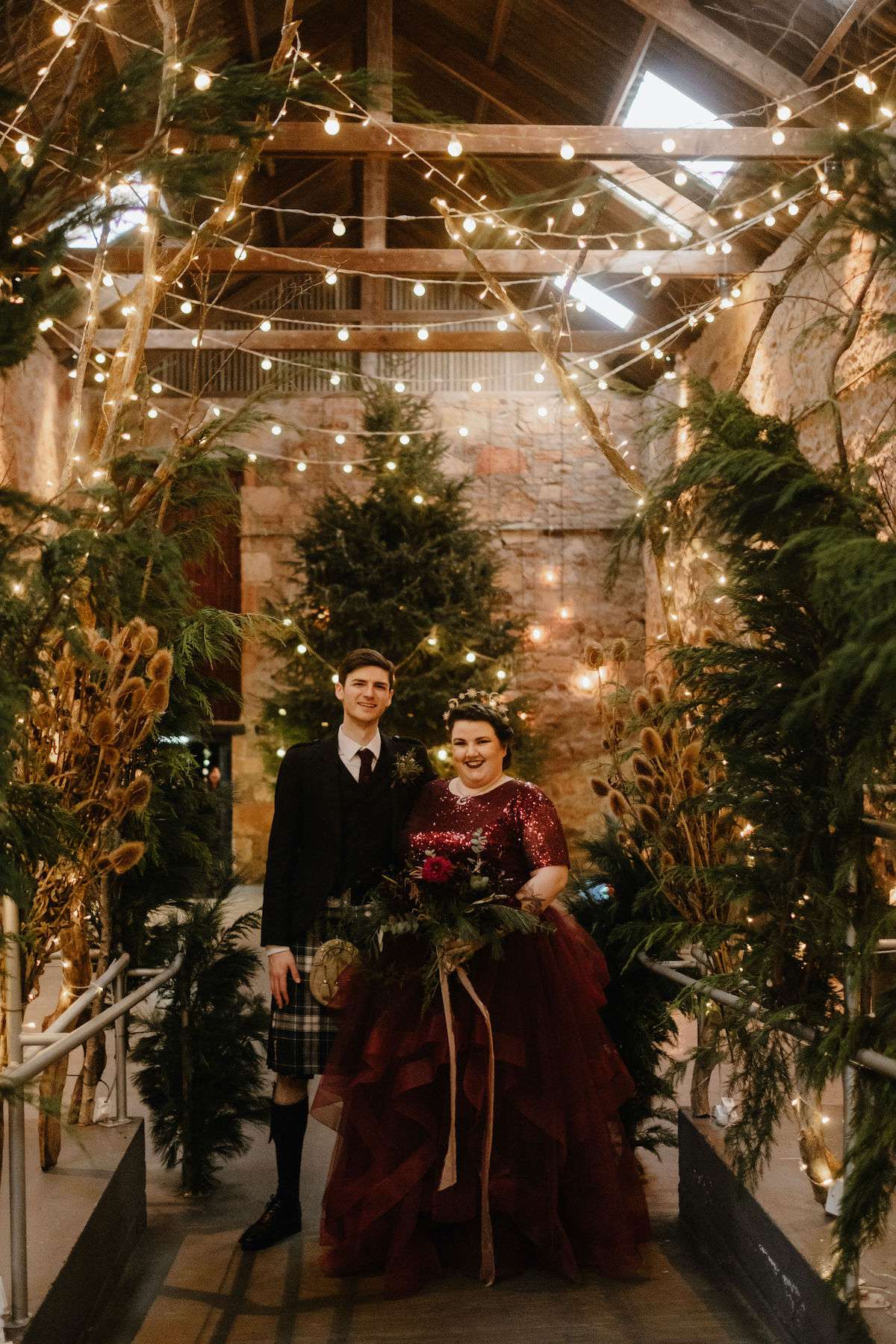 Hannah and Cameron started their wedding ceremony with Einstein's notes on relativity, followed by their families sharing a drink of whisky before saying their vows. With a sprinkling of Celtic traditions, they made it their own with a humanist handfasting ceremony using their families' tartans and walking back down the aisle to I Believe in a Thing Called Love by The Darkness.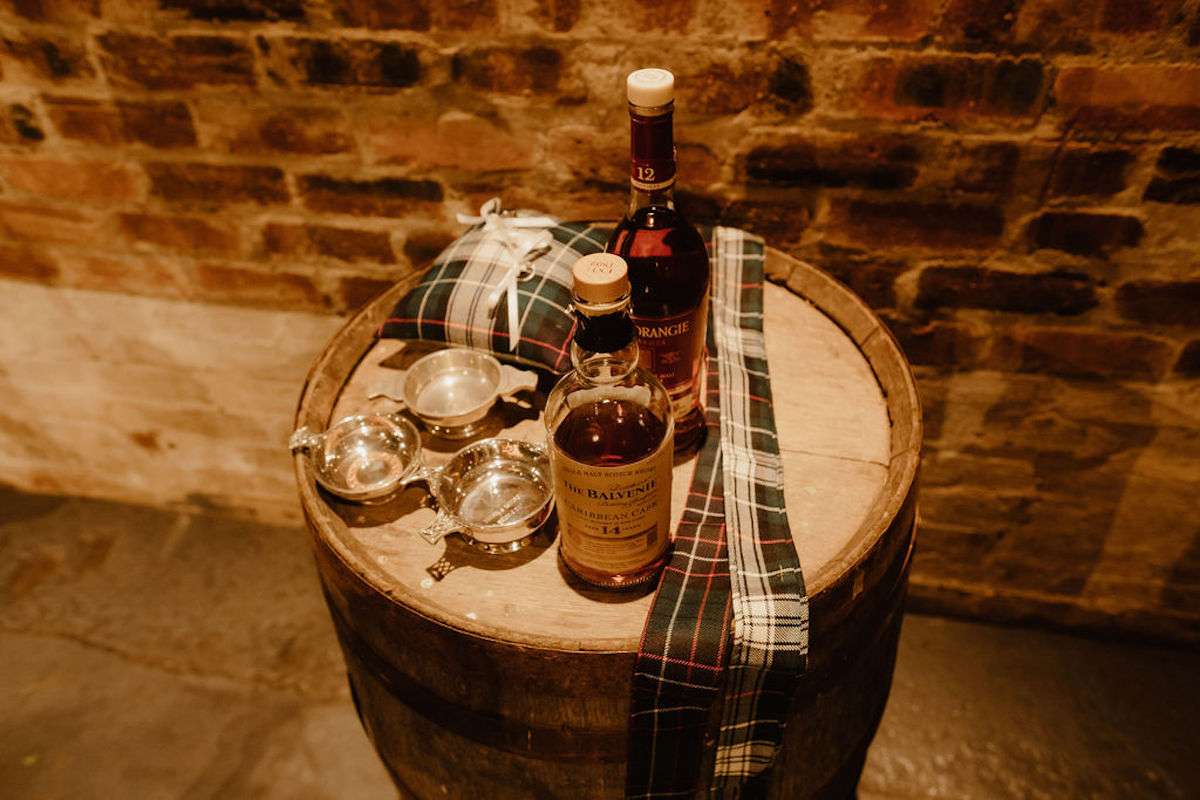 Cameron is a high school craft and design teacher, so there was plenty of DIY projects. Hannah told us, "Cameron created all of the signage for the day, including the beautiful mahogany signs on each table. He sanded and shaped each sign, designed the names and decor to be engraved on them and finished them with oil. He also created our welcome sign, order of the day and the various smaller signage at our guestbook etc. and collaborated with the wedding cake designer."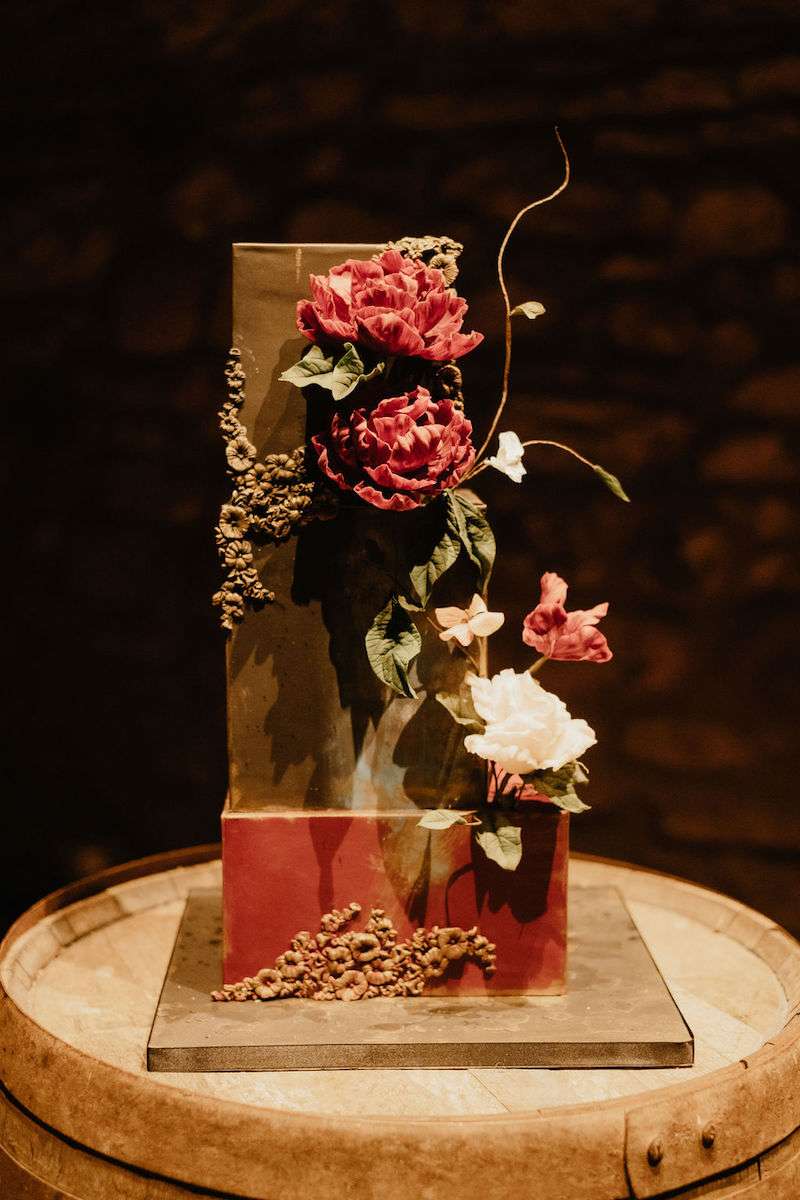 The couple chose to go paper-free with their invitations, as Hannah explained, "We used a free wedding website to create and send all of the communications with our guests. The most helpful thing was that the website allowed us to arrange all of our RSVPs and create custom questionnaires to cover things like access needs and dietary requirements."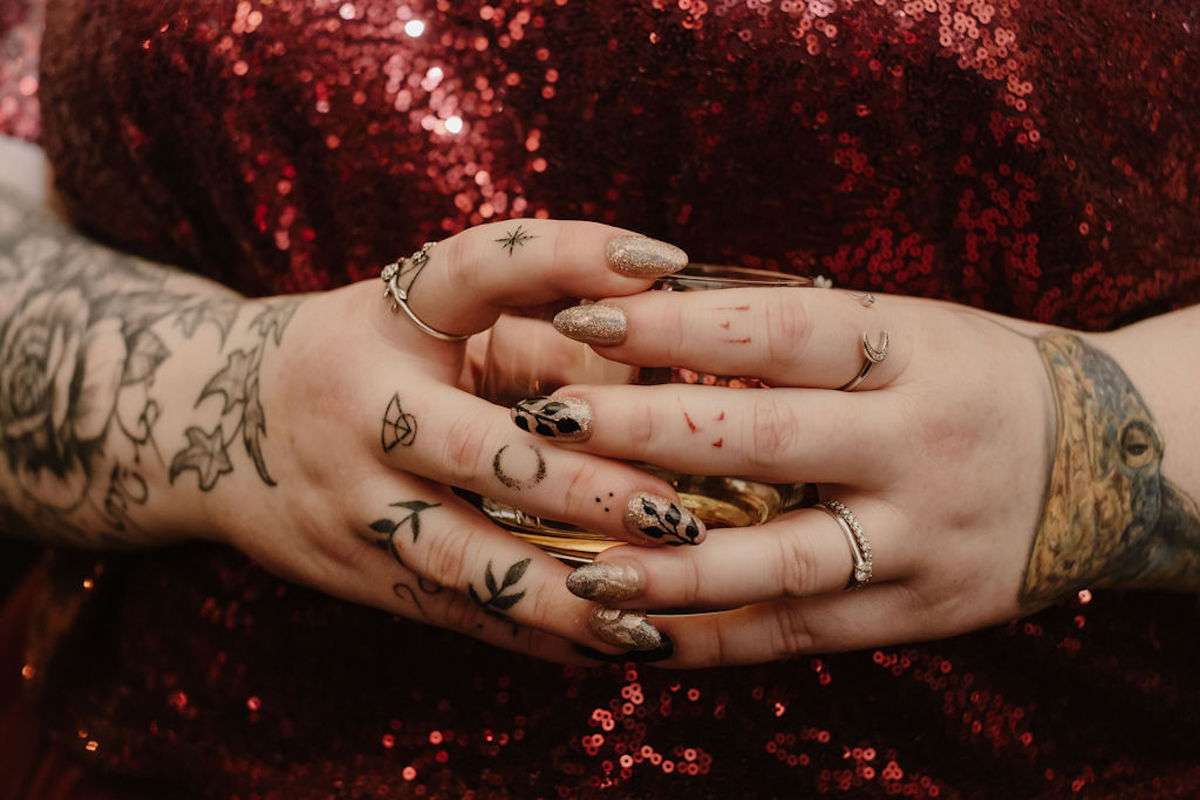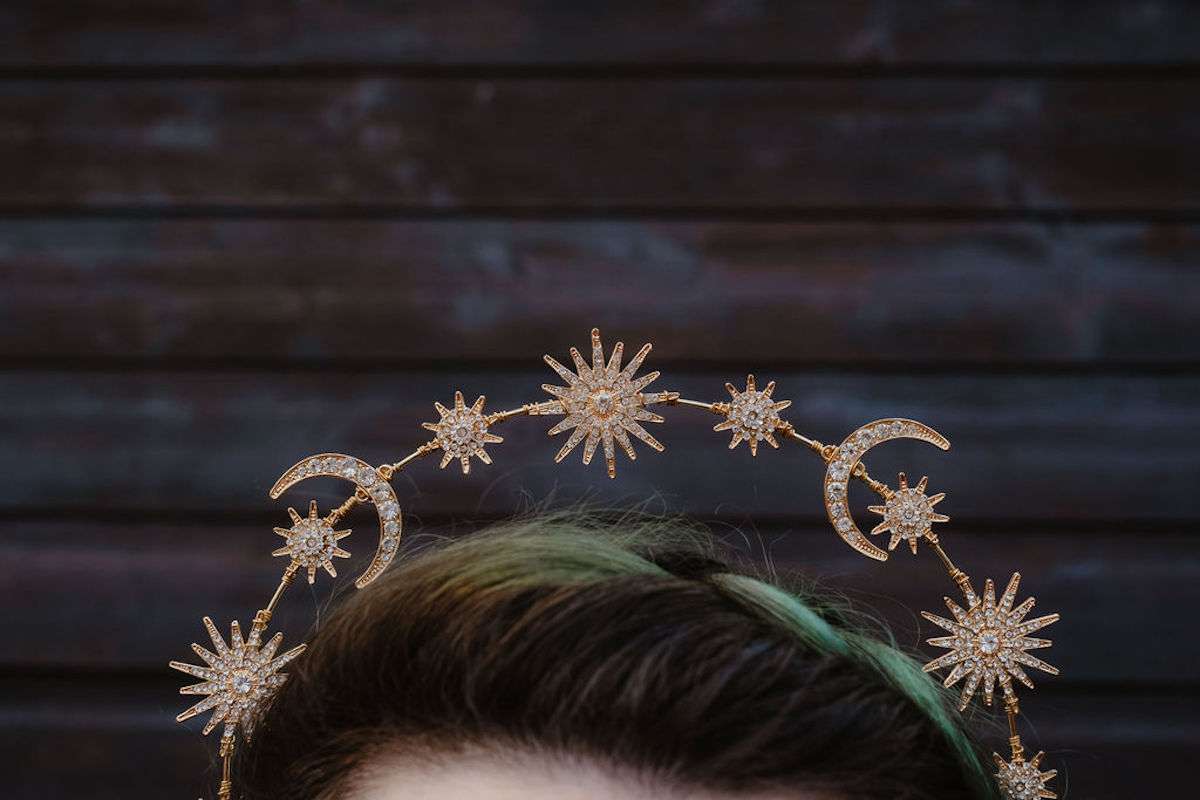 Cameron's grandfather unfortunately passed away around a year into the couple's relationship, but they found a beautiful way to include him in their day. "When we got engaged, Cameron's grandmother offered Cameron his grandfather's kilt so that he could have it adjusted to fit and wear for the wedding. The kilt was very special to us, and during the alterations process there was enough material left to create a ring pillow which we used during the ceremony."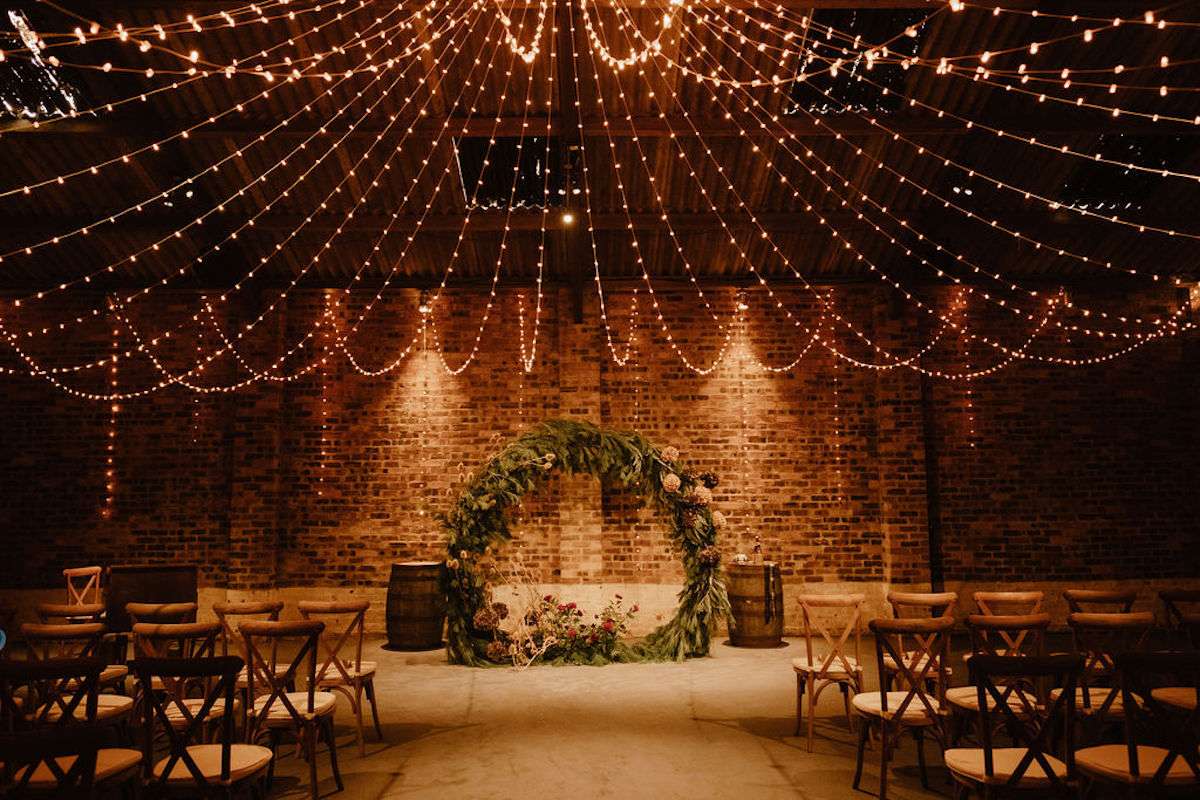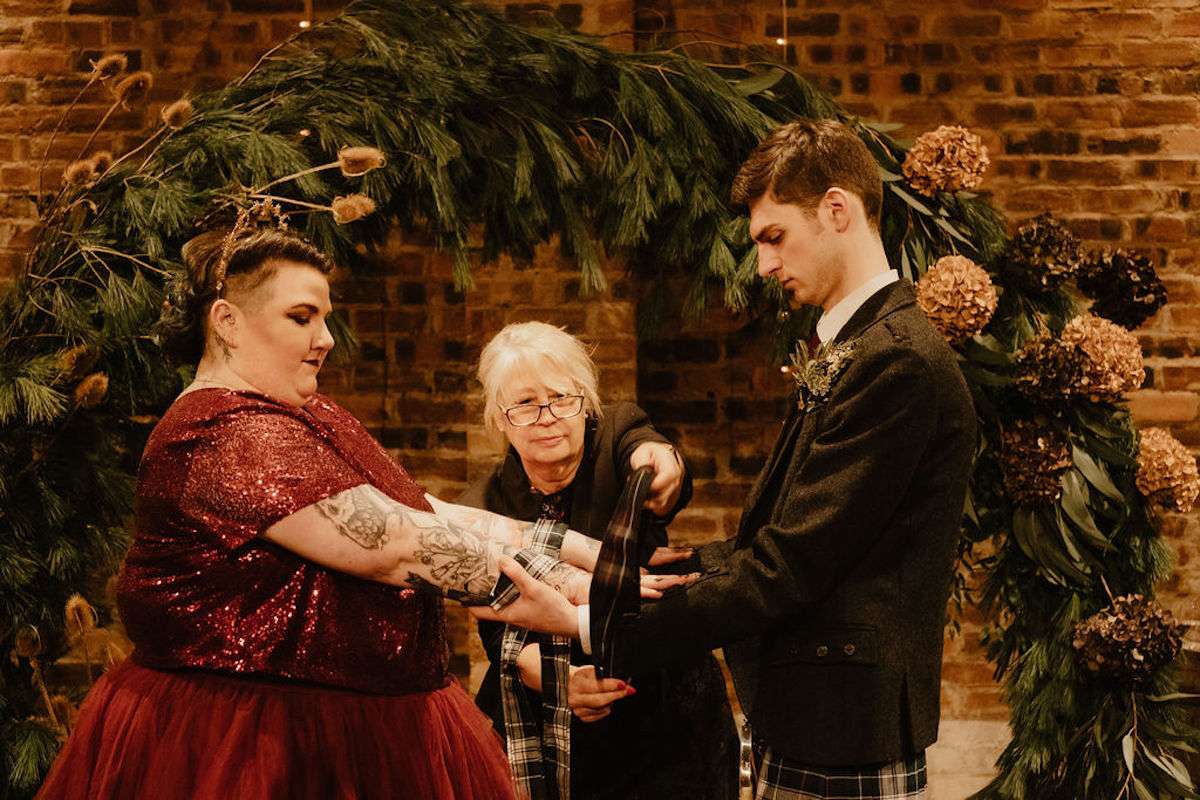 Hannah told us that one of her favourite moments of the day was simply watching those she loved have a good time. "Sitting during the dinner at the top table watching everyone chatting, eating and having a good time was definitely one of the best bits. We hadn't seen a number of our guests for two years thanks to the pandemic, so seeing everyone together enjoying themselves made us feel like all the stress and effort was 100% worth it."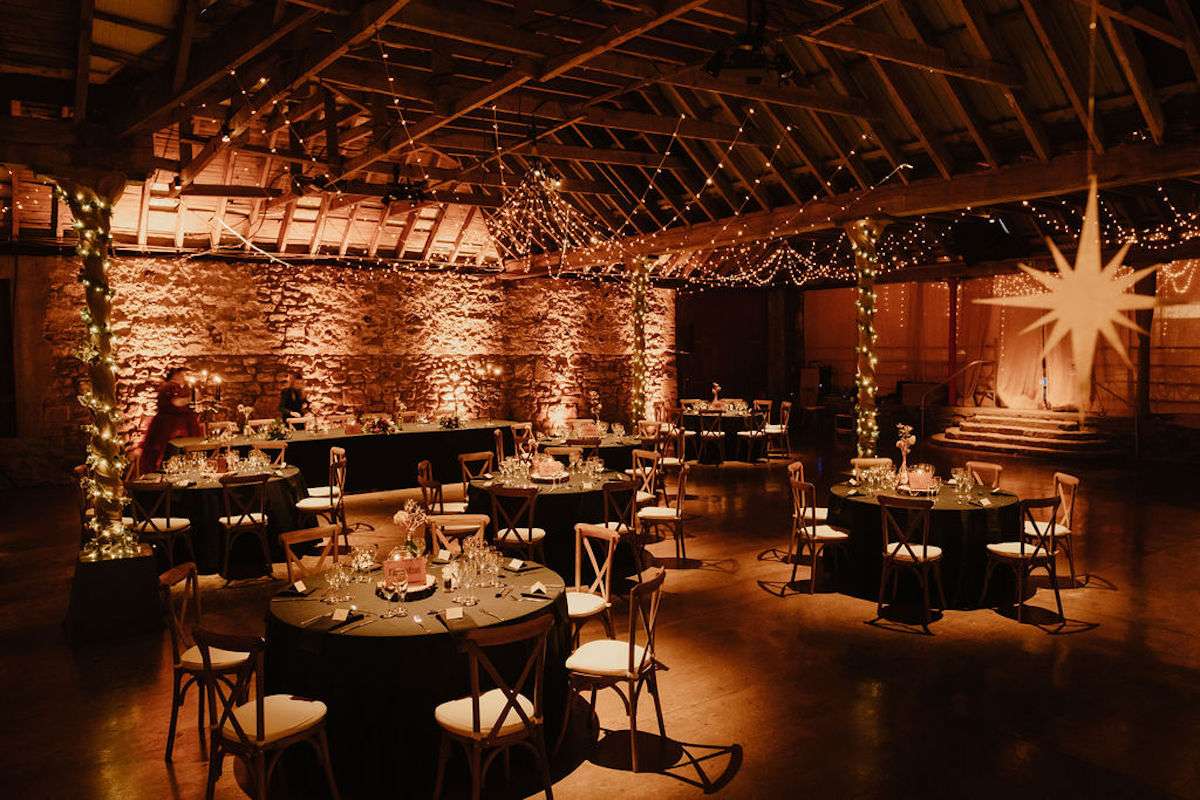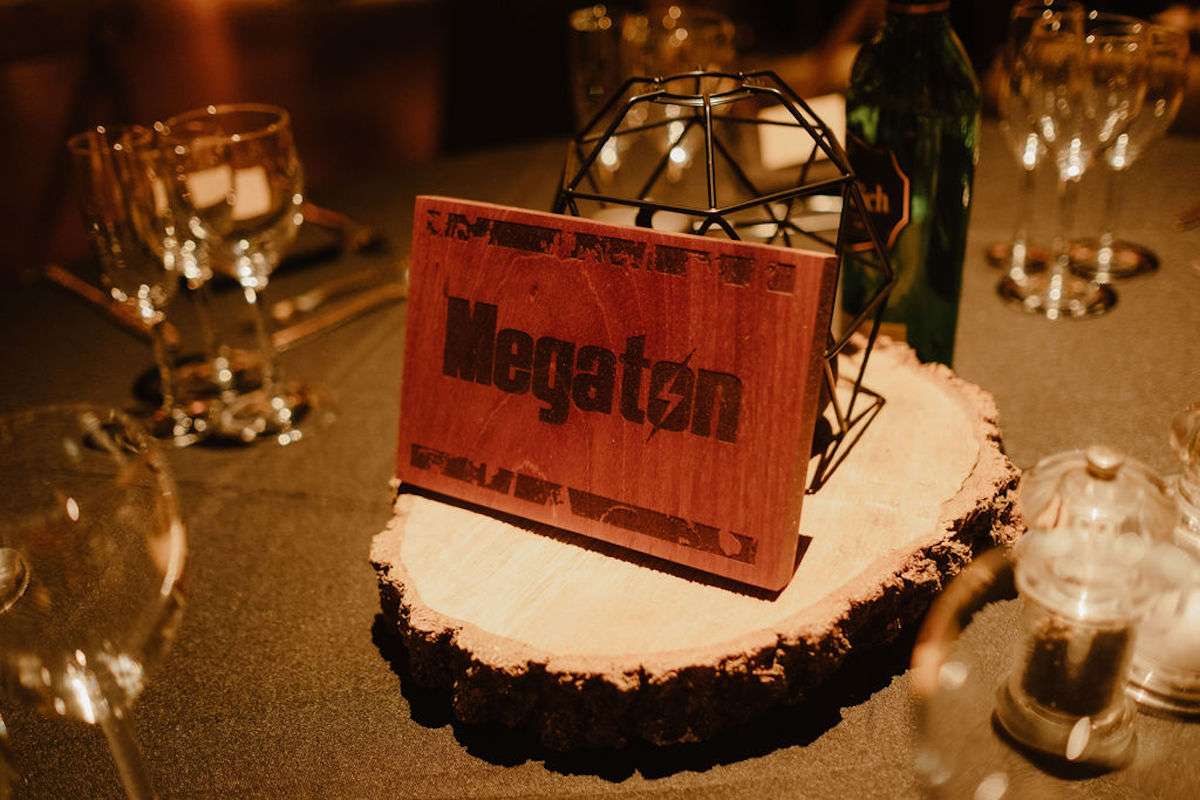 Planning a wedding is rarely plain sailing, and with so many decisions to make, it's easy to fall into the trap of doing what you think is expected of you. Hannah told us about her dress woes, "I wish I'd bough the outfit I really wanted in the first place! I had it stuck in my head that I wanted the white dress princess moment that girls are sold when they grow up. So I bought a beautiful A-Line white wedding dress around two years before our date. But the longer I had the dress the more I began to dread wearing it and I started having sleepless nights – I had spent £500 on a dress that I absolutely hated because I thought I was supposed to want it. After many tears I finally admitted to Cameron that I hated it and I wanted to buy a new outfit. I found the separates online via Etsy in a gorgeous burgundy colour and immediately felt so relieved. I ended up arriving at my wedding with green hair, my favourite leather jacket, a pair of burgundy Vans wearing the wedding outfit of my dreams. I was SO RELIEVED that I changed my mind!"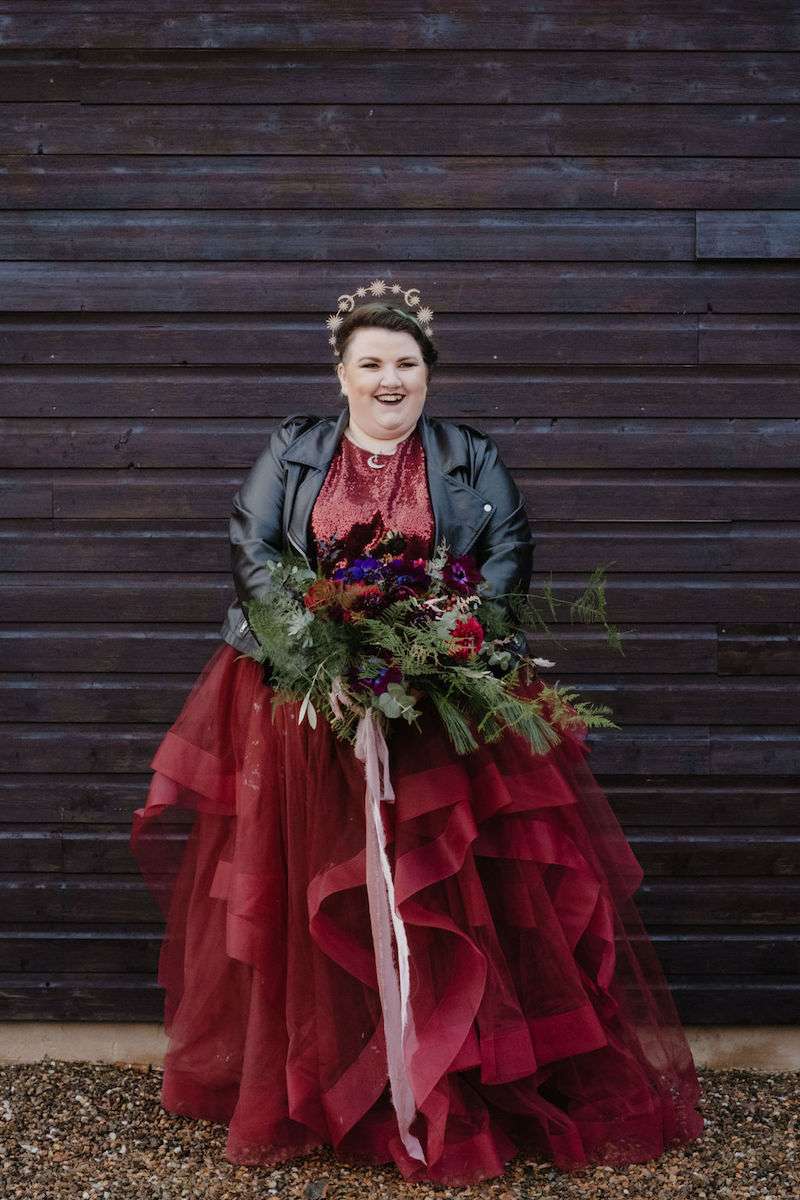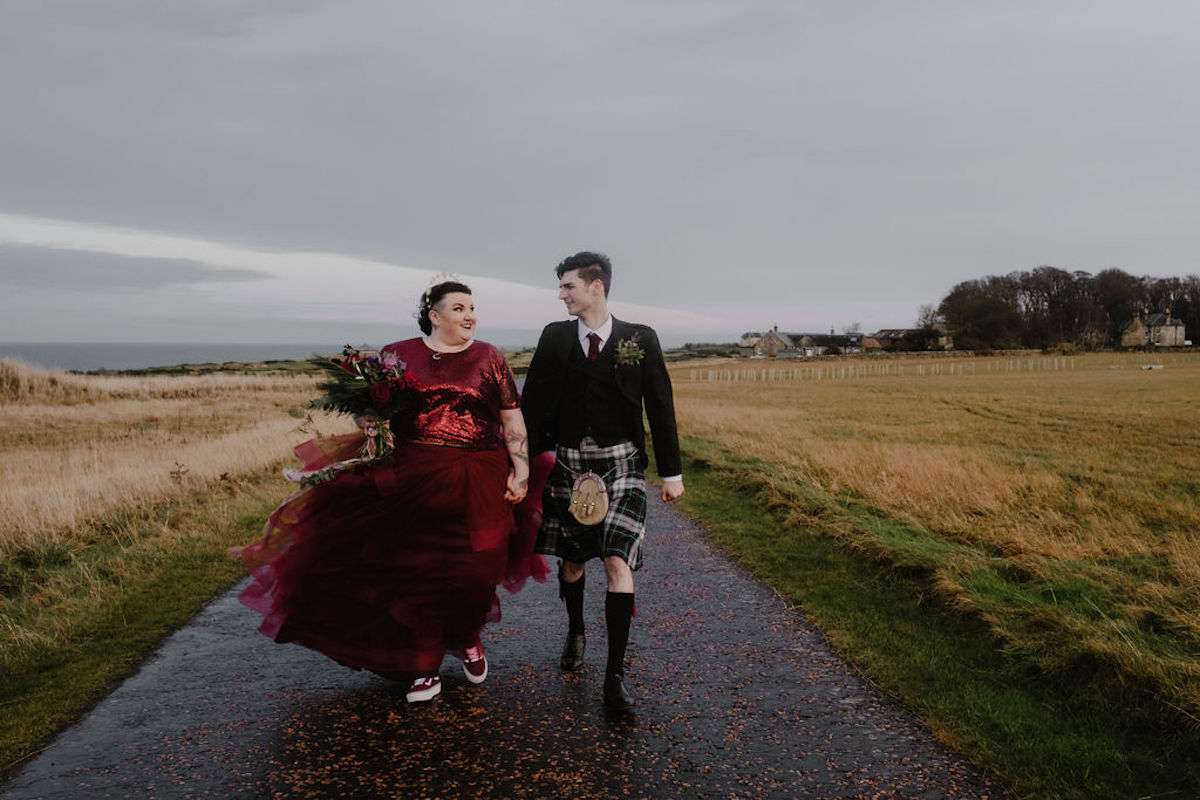 And her final words of advice…? "Expect to go over your budget at some point and if you're able to afford it, just come to peace with it!" Hear, hear!