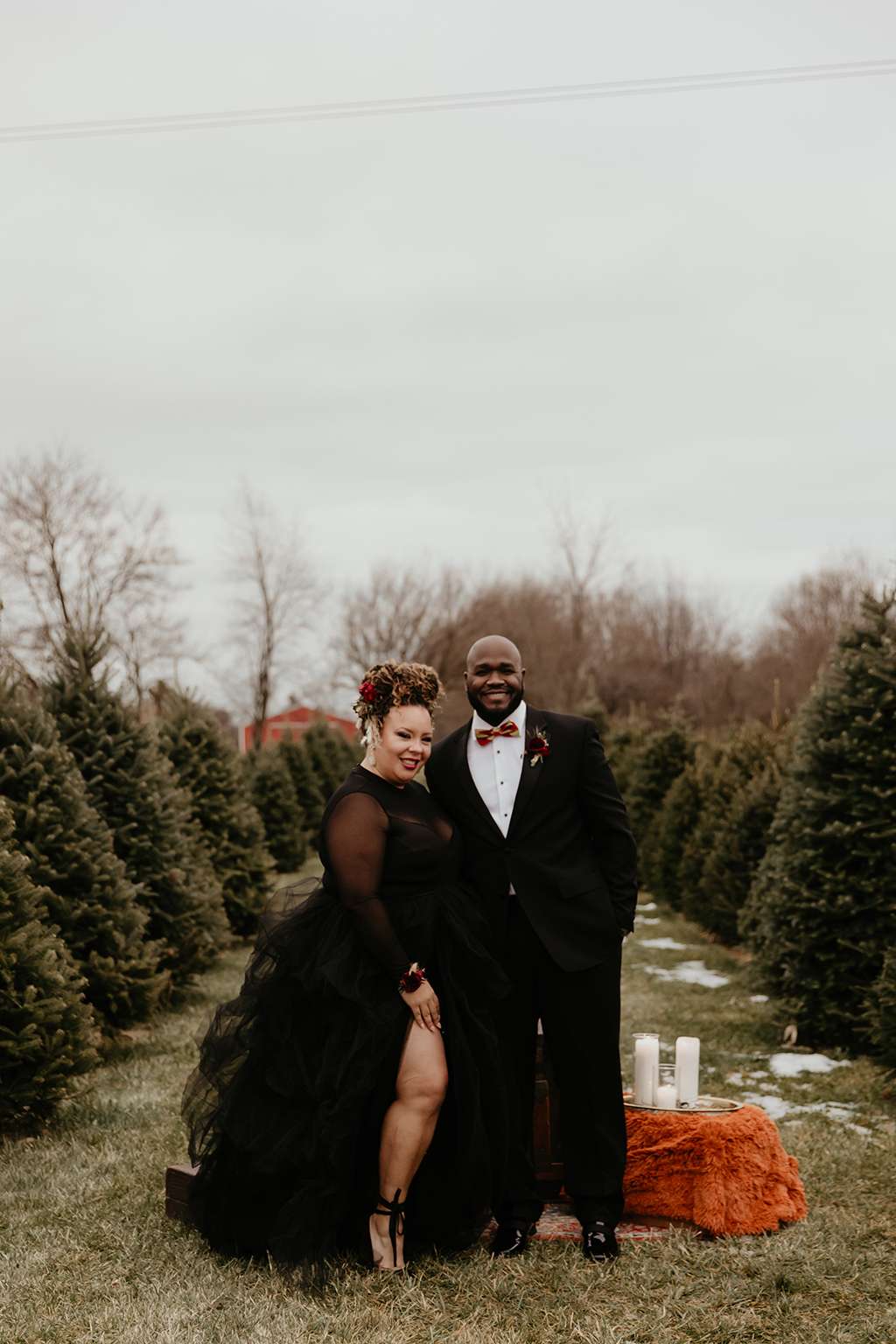 We don't often feature proposals here at Rock n Roll Bride, but knew when we saw this that the Harry Potter fans among you would lose your minds! All of these details could easily be transferred to a Harry Potter themed wedding so without further ado, behold!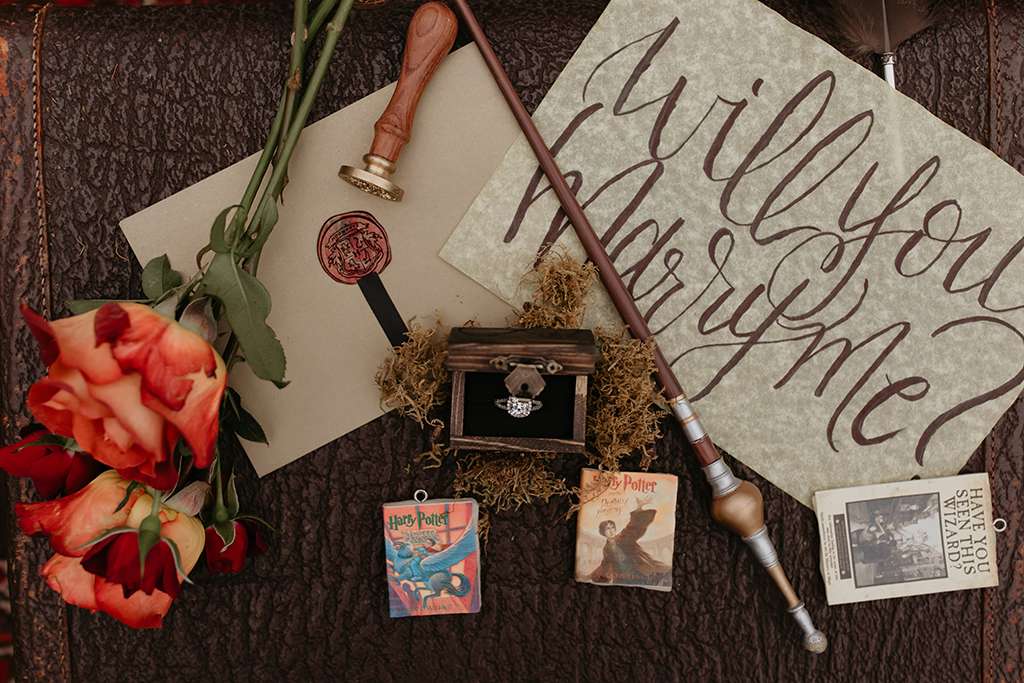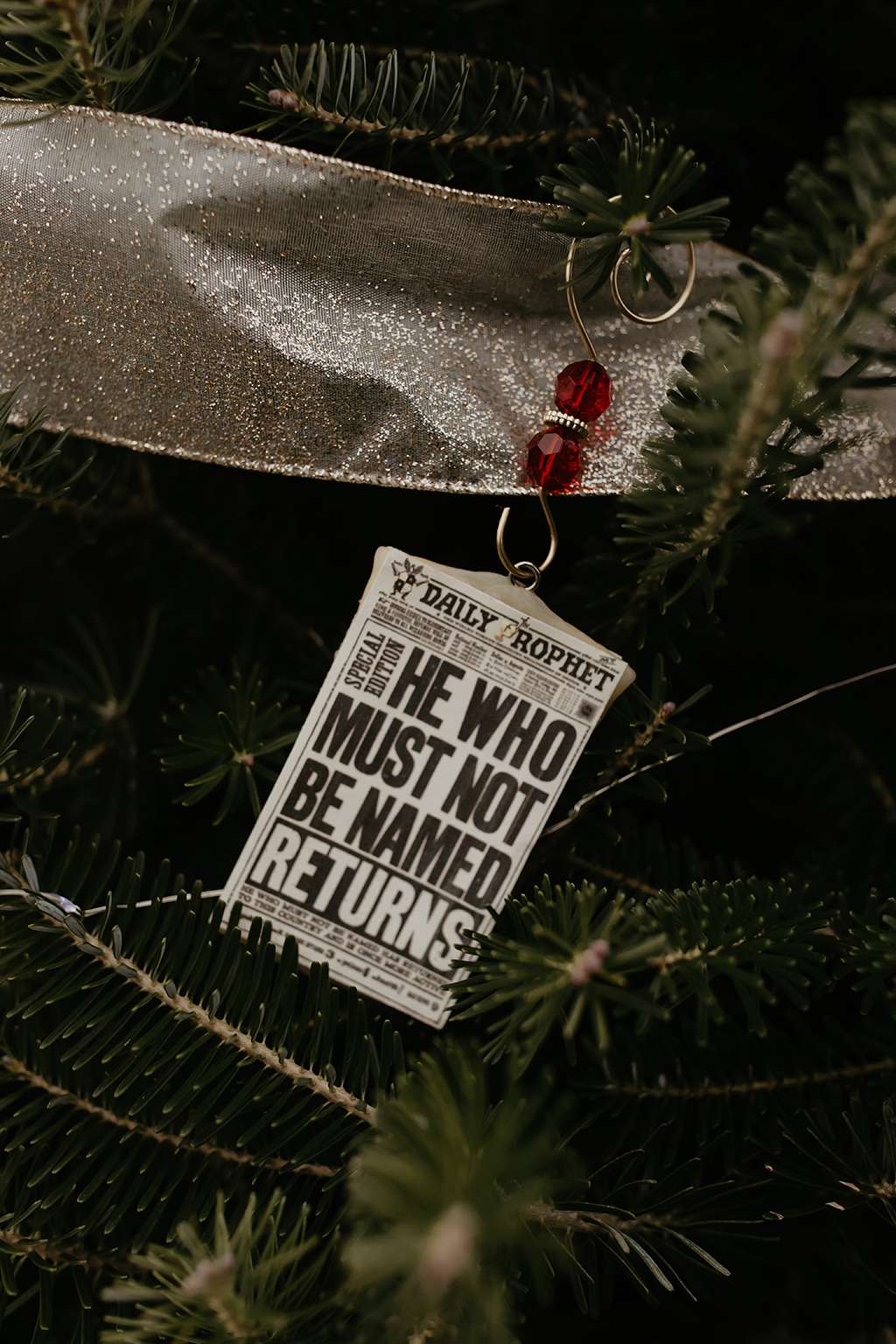 John's girlfriend Veronica is a HUGE Harry Potter fan and Christmas is her favourite time of year, so together with the team at Scarlet Plan & Design, set about ro combine all of her favourite things to create the most romantic AND magical surprise proposal ever!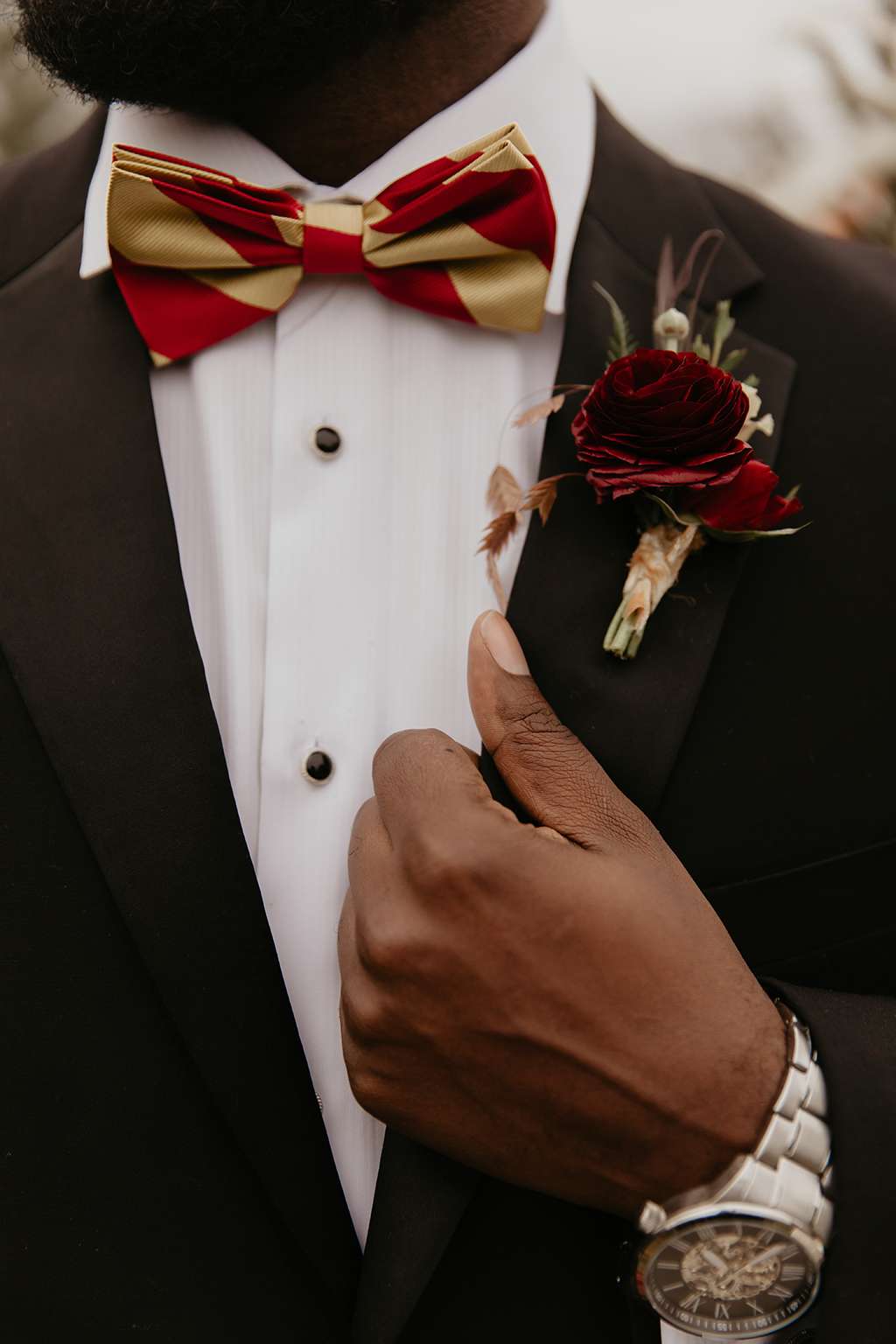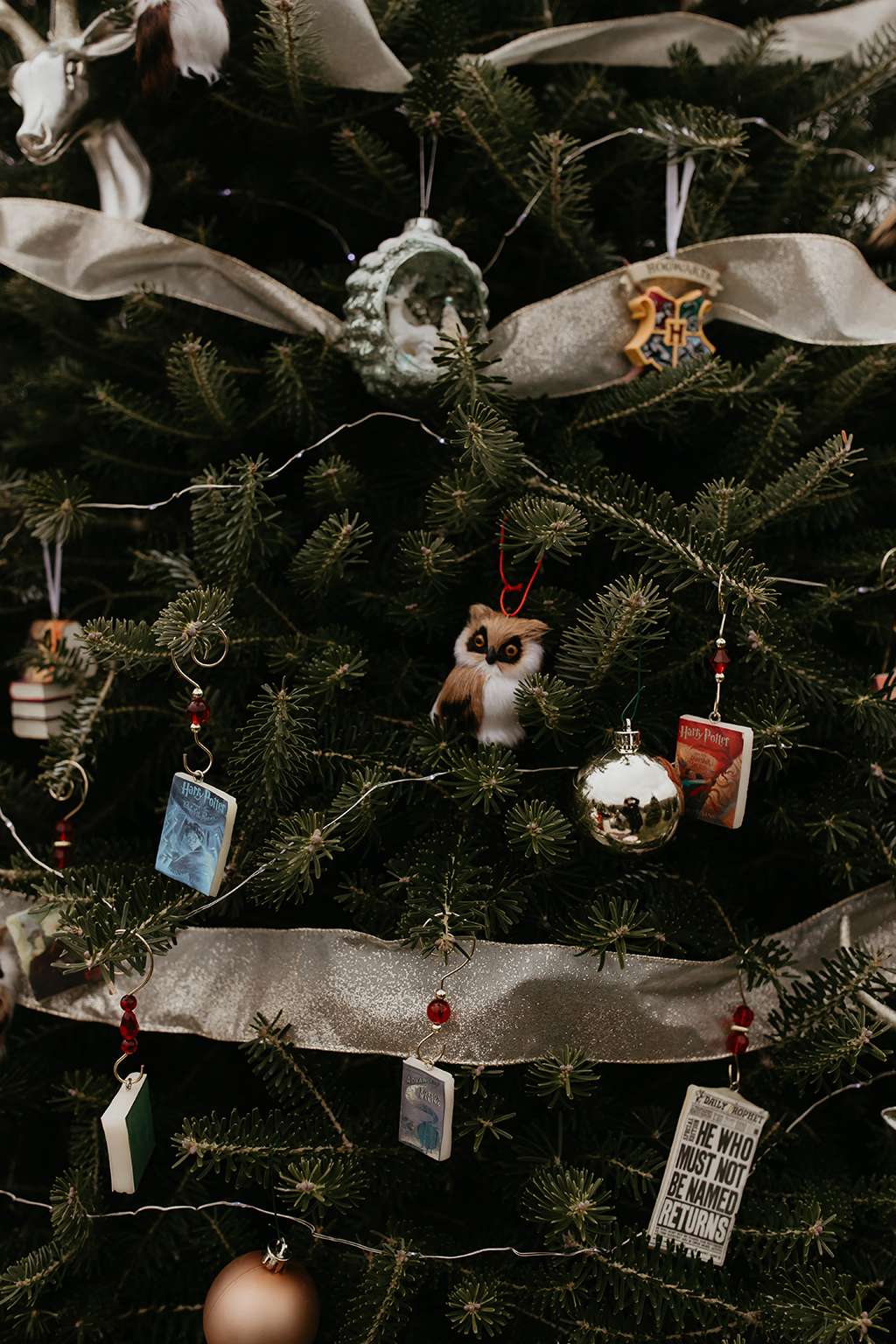 "We wanted to ensure the design was a fresh, modern take on the classic Harry Potter books," planner Sara began, "and since Veronica is a Gryffindor, we updated their traditional Gryffindor House colours of red and gold started to create a dark, moody colour palette using black, burgundy, deep crimson, evergreen, antique gold, and warm copper then built everything out from there. My dear friend and floral genius Kaylee, of Love Florish Floral Design, went above and beyond with the centrepieces and personal flowers for the couple!"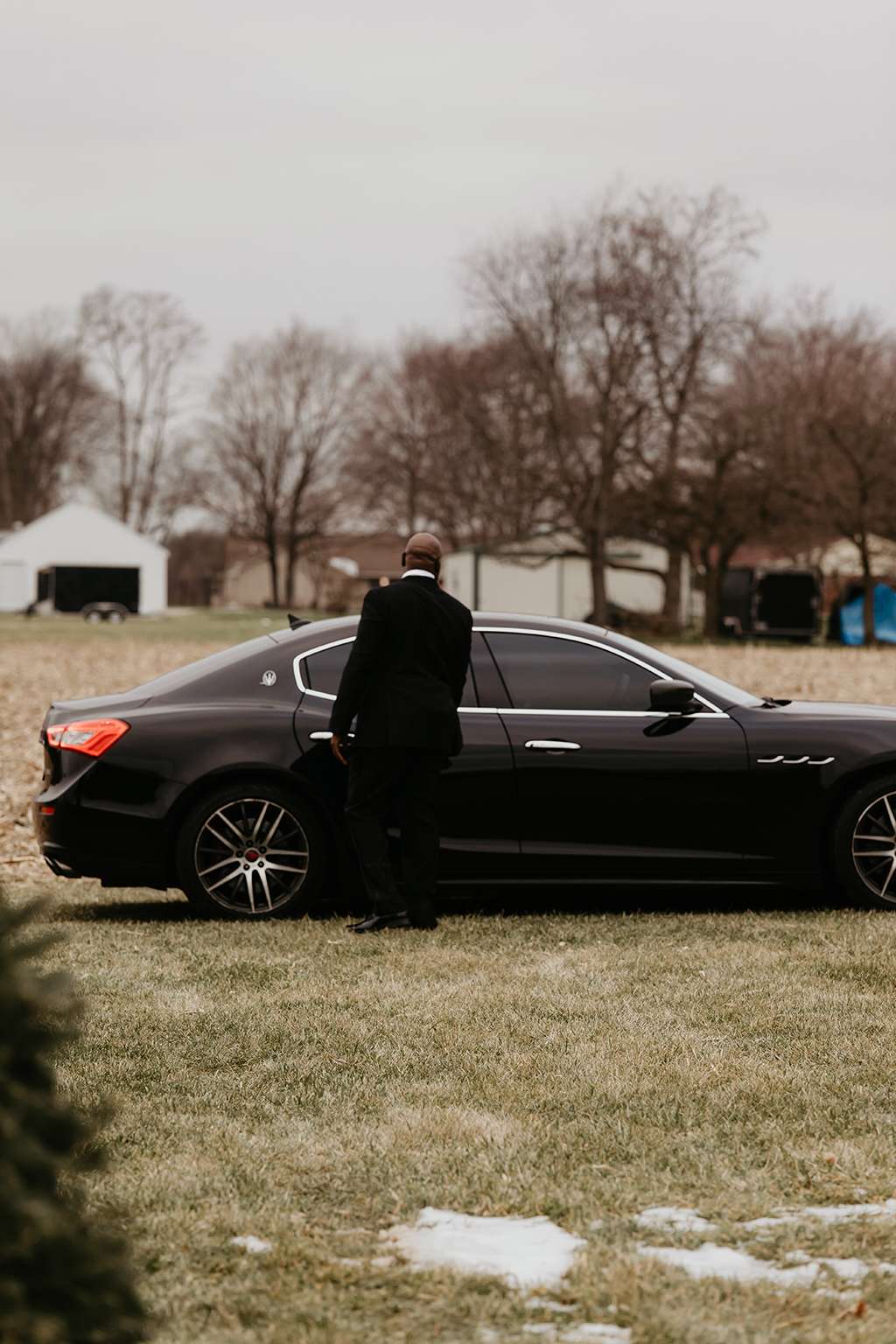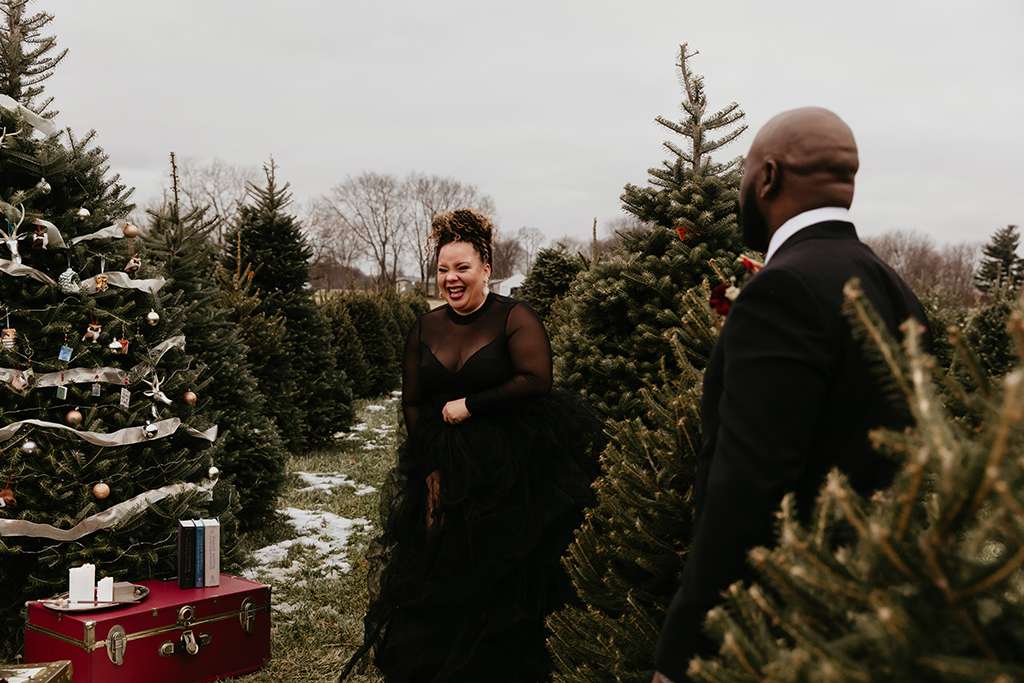 The day began with Veronica getting her hair and nails done, then she returned home to find a gorgeous gown from John styled with her Hogwarts acceptance letter (delivered by Hedwig of course) and a Maserati with a chauffeur to take her on a 'scavenger' hunt/drive.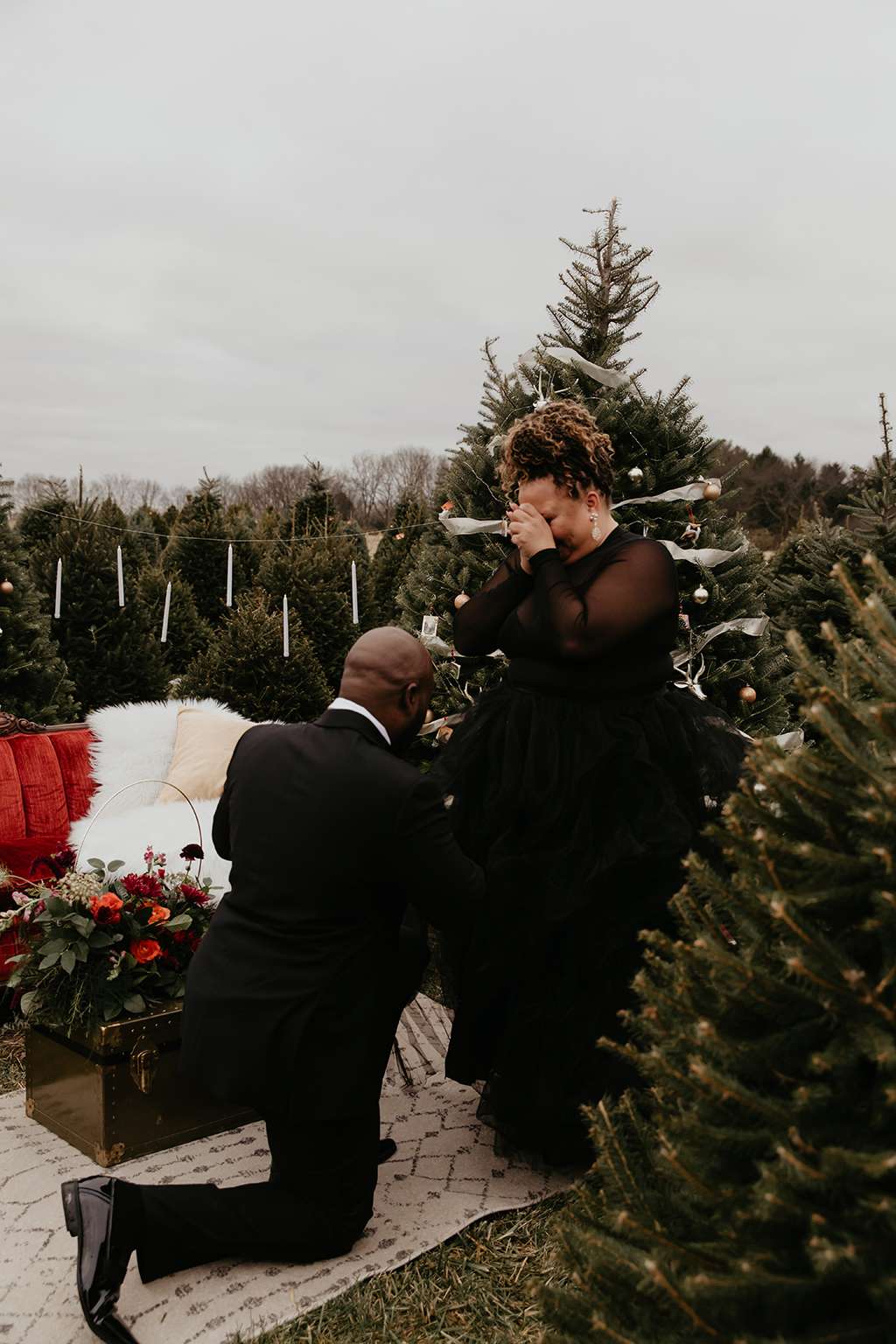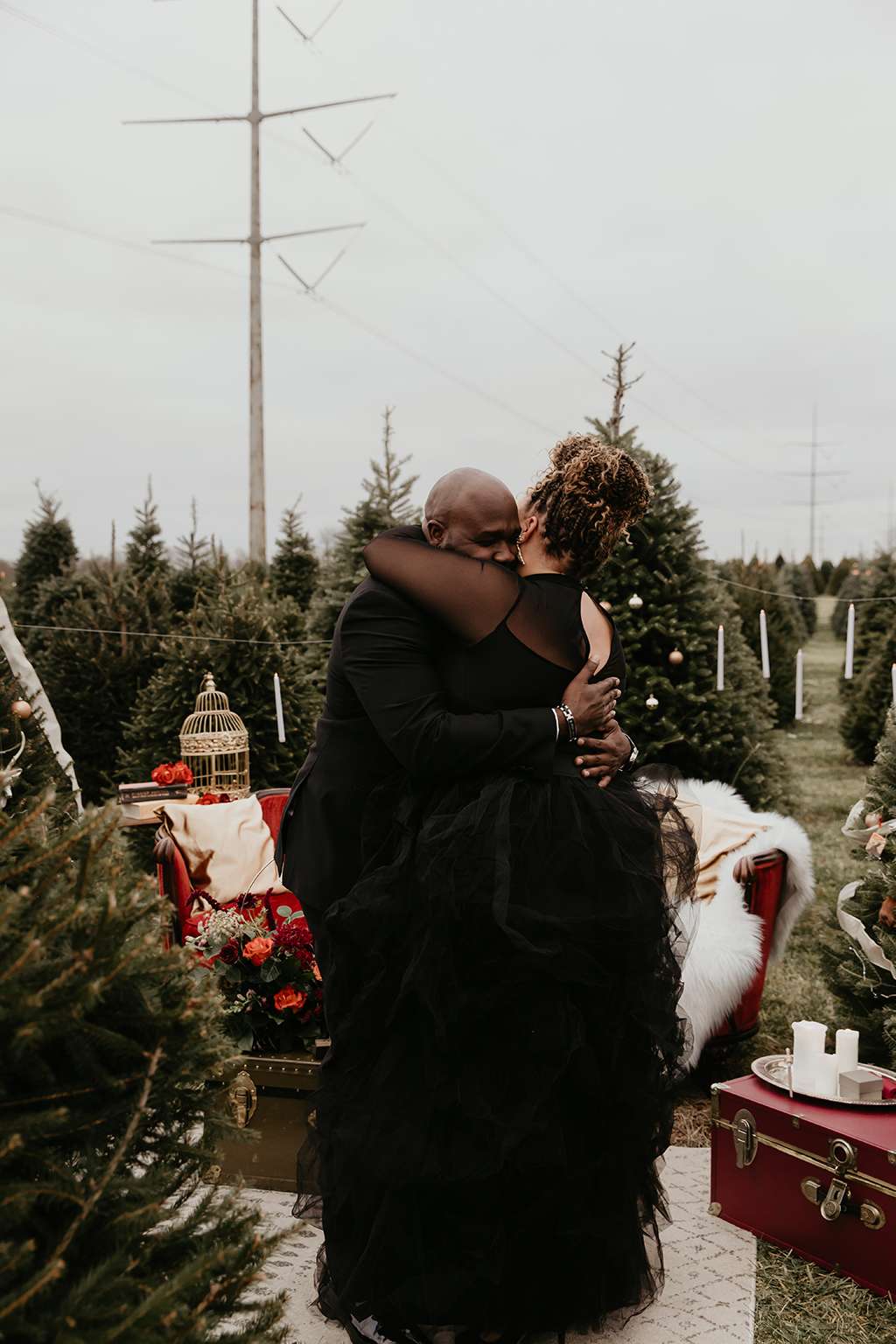 She was chauffeured to 3 locations, each one special to their love story, starting at the baseball field where they first met, the movie theatre where they had their first date, and their favourite date night winery. At each stop, she was given a love letter from John, on Hogwarts official parchment paper, finally ending at the Christmas tree farm.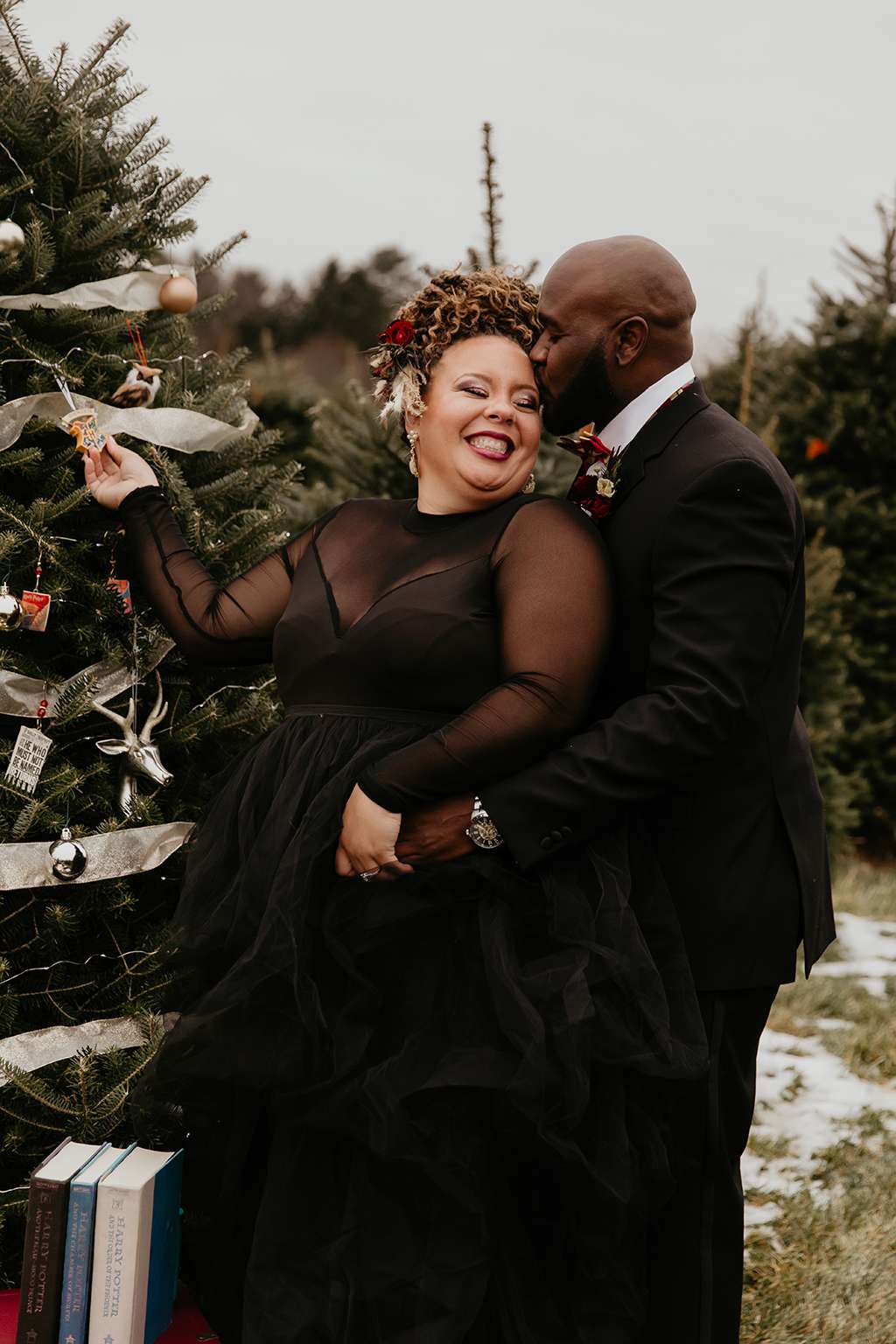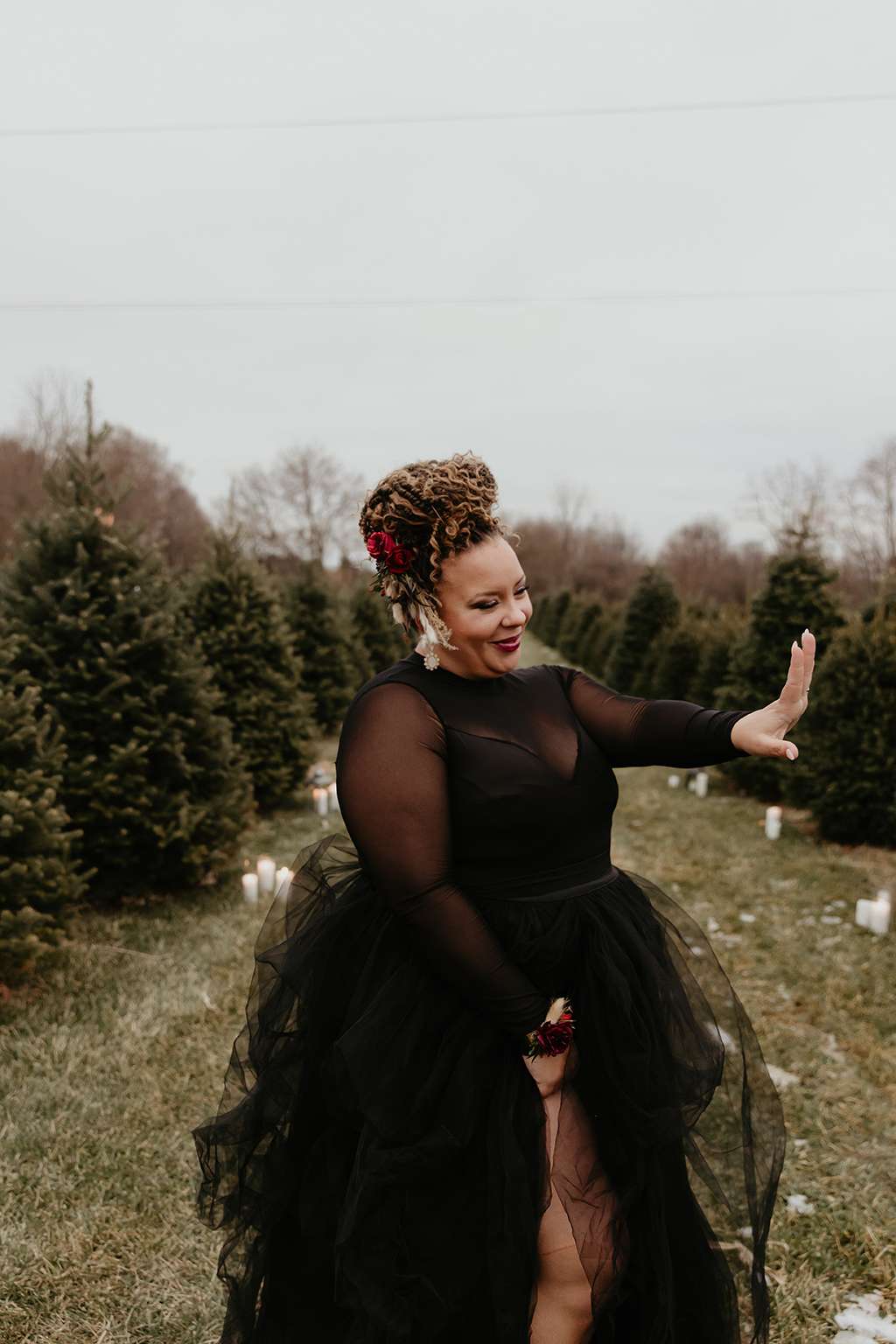 They had prepped a completely private spot in the very back of the farm where the team styled a chaise lounge in front of a group of gorgeous trees decorated with lights and custom ornaments. The lounge was completed with gorgeous florals and tons of Harry Potter details like vintage trunks and luggage, wands, floating candles, all 7 HP books, and custom-made magical desserts using recipes taken directly from the books. Chocolate frogs, cauldron cakes, Mrs. Weasley's sweater cookies, pumpkin pasties, chocolate wands, and much more.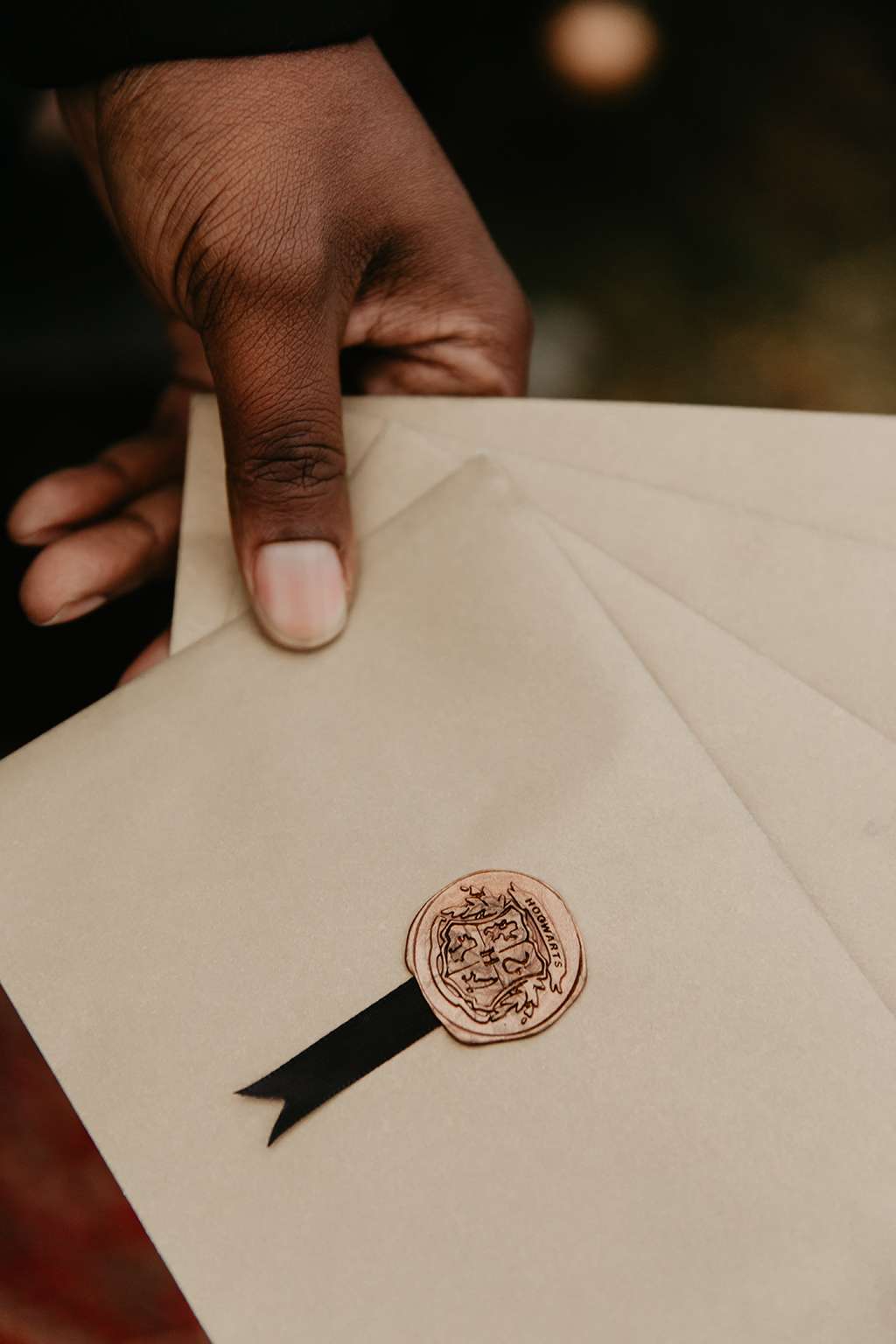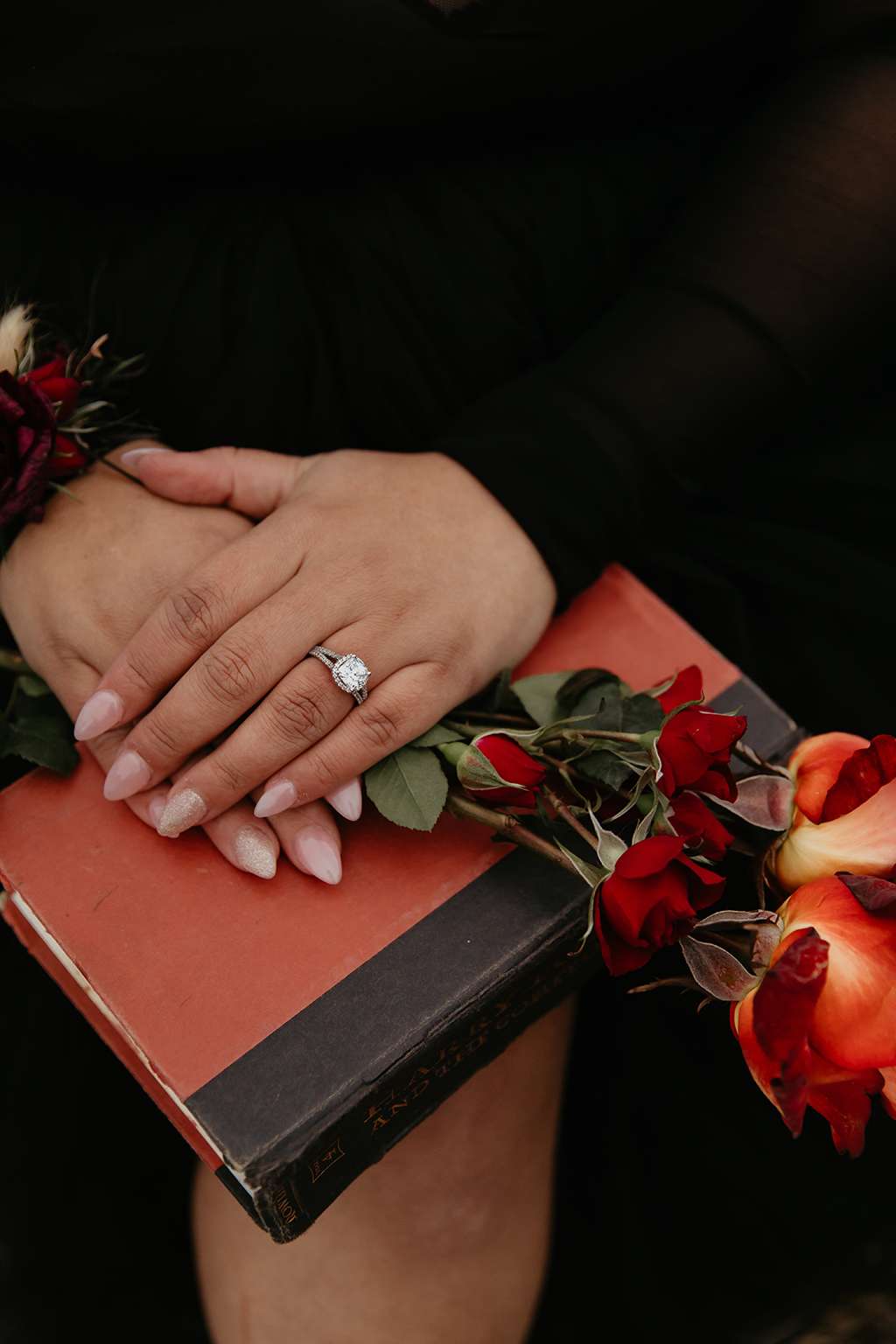 John was decked out in a sleek black tux, custom Gryffindor bowtie, and a dope boutonniere when he met Veronica's Maserati and led her down a candle-lined path to the lounge and trees. She was in complete and utter shock! Somehow, everybody managed to keep it a total surprise until Veronica saw John at the tree farm. And you'll be pleased to know…she said yes!