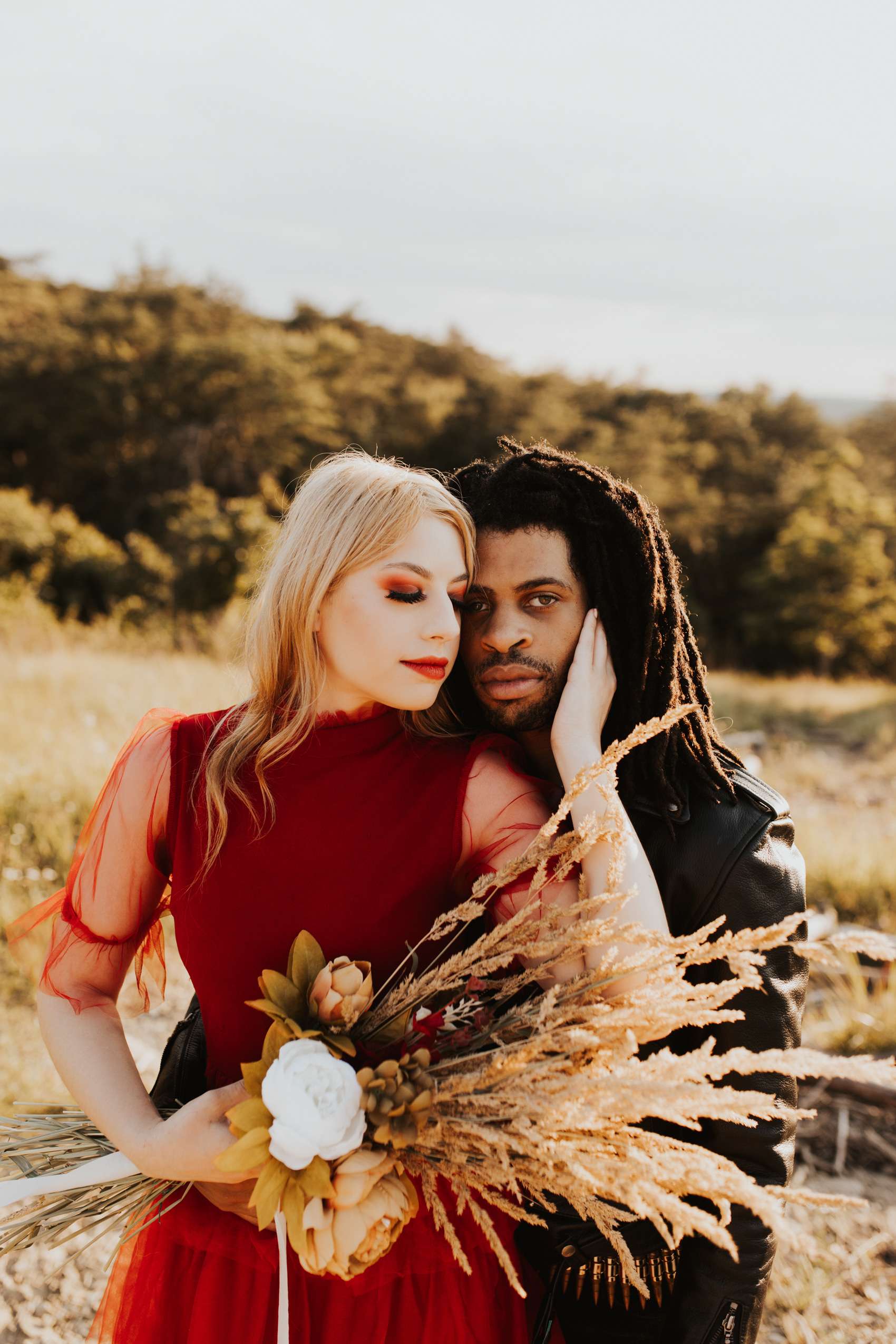 Perfect wedding venue? Check.
Gorgeous wedding dress? Check.
Constant bickering with your betrothed? Double check.
What? Fighting? That's not on your pre-wedding checklist! Yet, unfortunately, having a few
squabbles with your partner usually comes with the territory of planning your wedding, and it's nothing to be ashamed of. To prevent your fights from becoming fully-fledged feuds that make you think 'let's just call the whole thing off and elope' there are some tactics that come into play.
If your stress levels have reached an all-time high, keep calm, collected and read on. Here's how to keep the peace and ensure your wedding is fantastically fight-free.
Set aside time for wedding talk
I've seen it a thousand times: someone who uses every excuse under the sun to bring up the
wedding – and it drives their partner absolutely crazy. It's natural to be fully invested in creating your ideal wedding, but a line has to be drawn somewhere. It shouldn't consume your entire life to the point that you're so sick of your wedding months before it's even happened.
The feeling that your partner is not invested in your wedding can also lead to a serious
disagreement. To avoid this, set aside time for the two of you to discuss it. Set a reminder on your phone, get cozy on the couch and communicate everything wedding-related that's on your mind. No in-laws or best friends allowed! This sacred time is for the two of you to feel totally comfortable to express your expectations, dreams and concerns for your big day.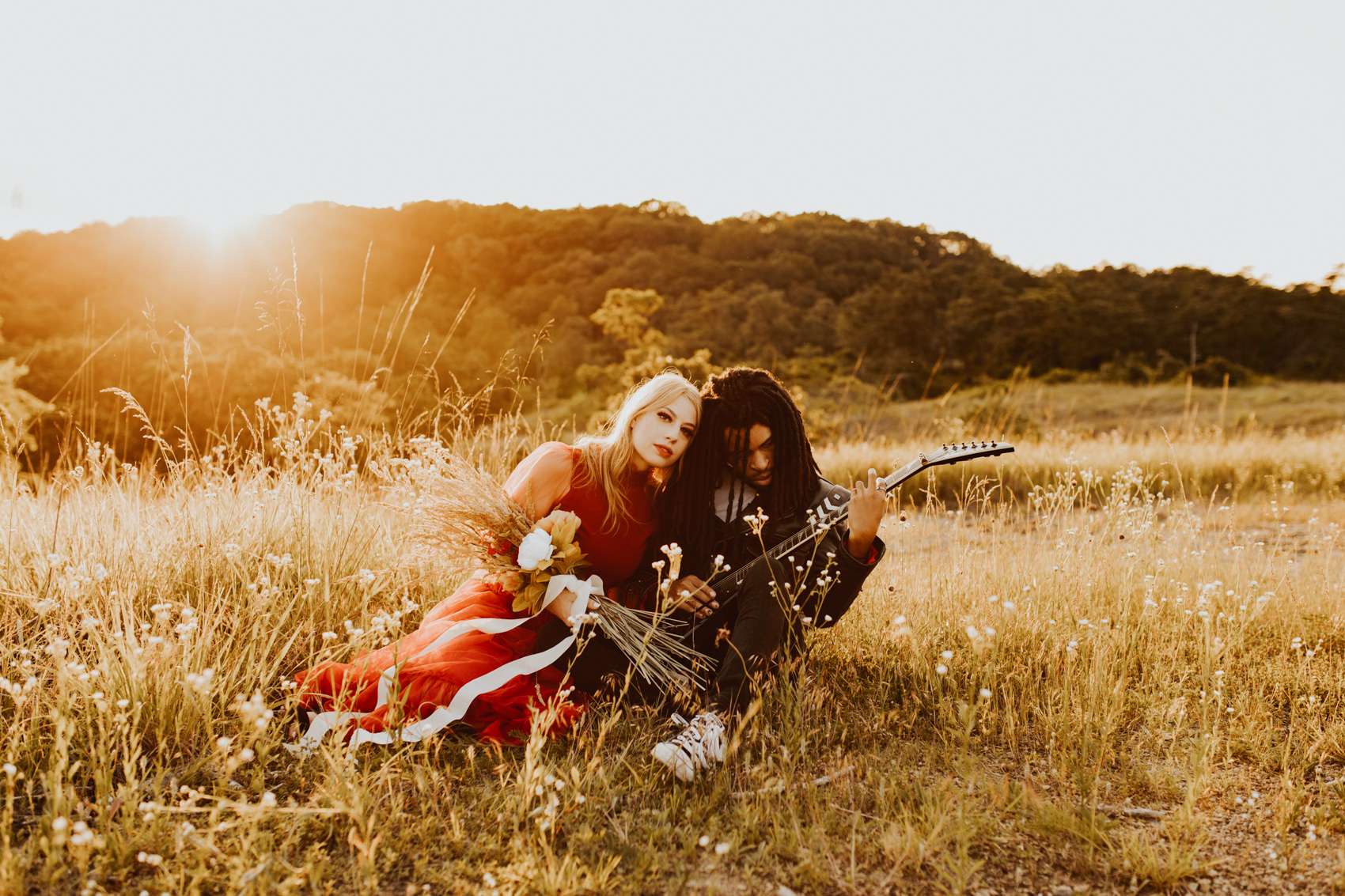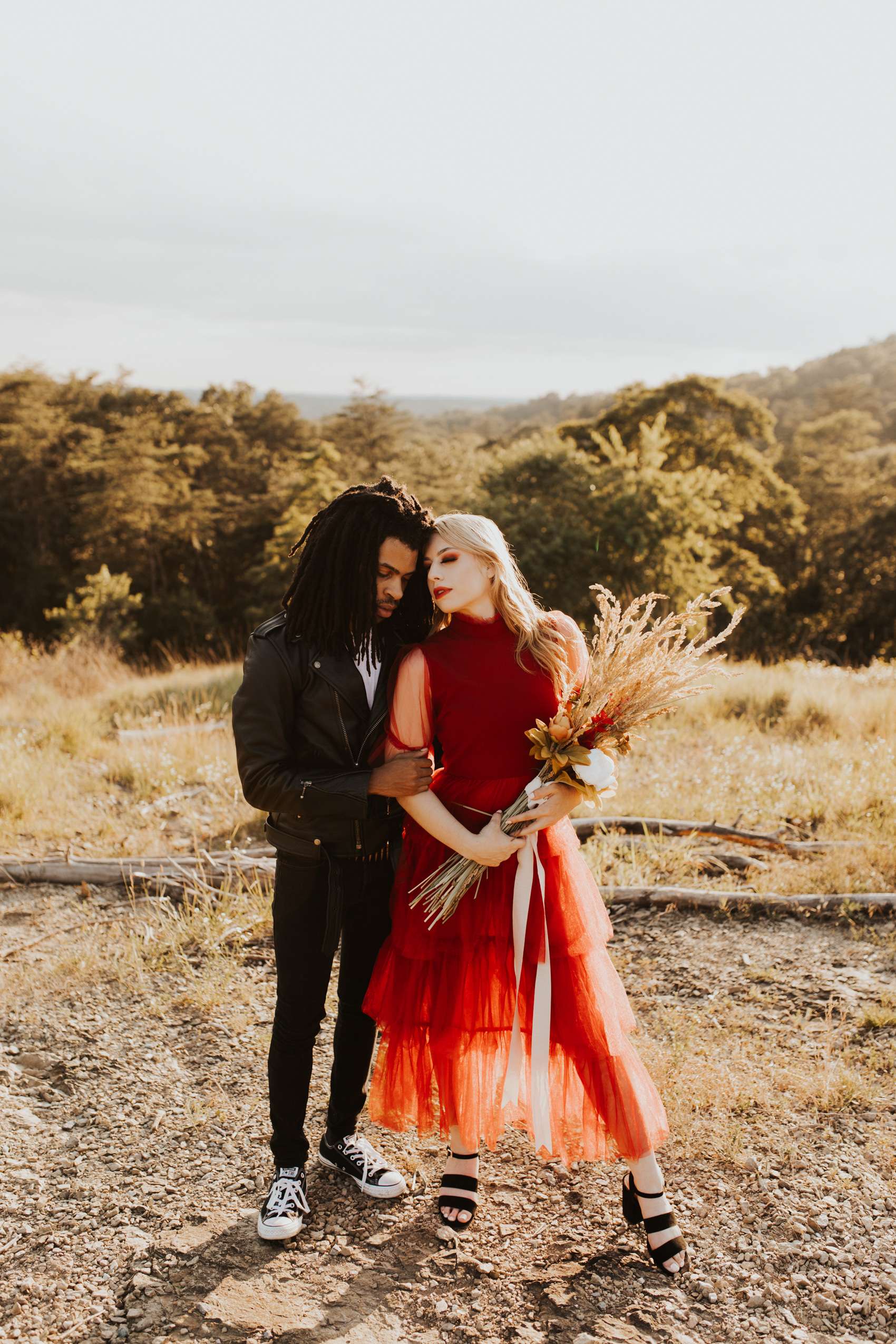 Don't sweat the small stuff
It's no secret that planning a wedding is a big project. From the venue to the bridesmaid dresses to the date of the wedding, there are big decisions that need to be made. Then there are also the smaller decisions like the colour of the napkins or the tiny flowers you want as part of your hairstyle.
The sheer number of decisions you have to make is enough to make anyone go crazy – especially if these decisions are to be shared with your partner. To keep the peace (and your sanity) don't place a huge focus on the tiny details. I can tell you now, none of your guests are going to notice if the colour of your tablecloths is ivory or eggshell.
Think win-win
One of you wants a traditional low-key, low-cost wedding with close family and friends. The other wants an extravagant Game of Thrones wedding with everyone from your gym instructor to your second cousin twice removed in attendance. Although you're going to try your best to avoid fighting with your fiancé, disagreeing on something is bound to happen. When it does, it's how the two of you react to the argument that sets the tone for your wedding day (and the rest of your lives together).
When you and your partner have a squabble, it's important to think win-win; how can you both benefit from the optimal solution? Don't try to achieve a personal victory of getting your own way – remember, you're in this together. If you're at a stalemate then this is where the art of compromisation and knowing when to pick your battles comes in!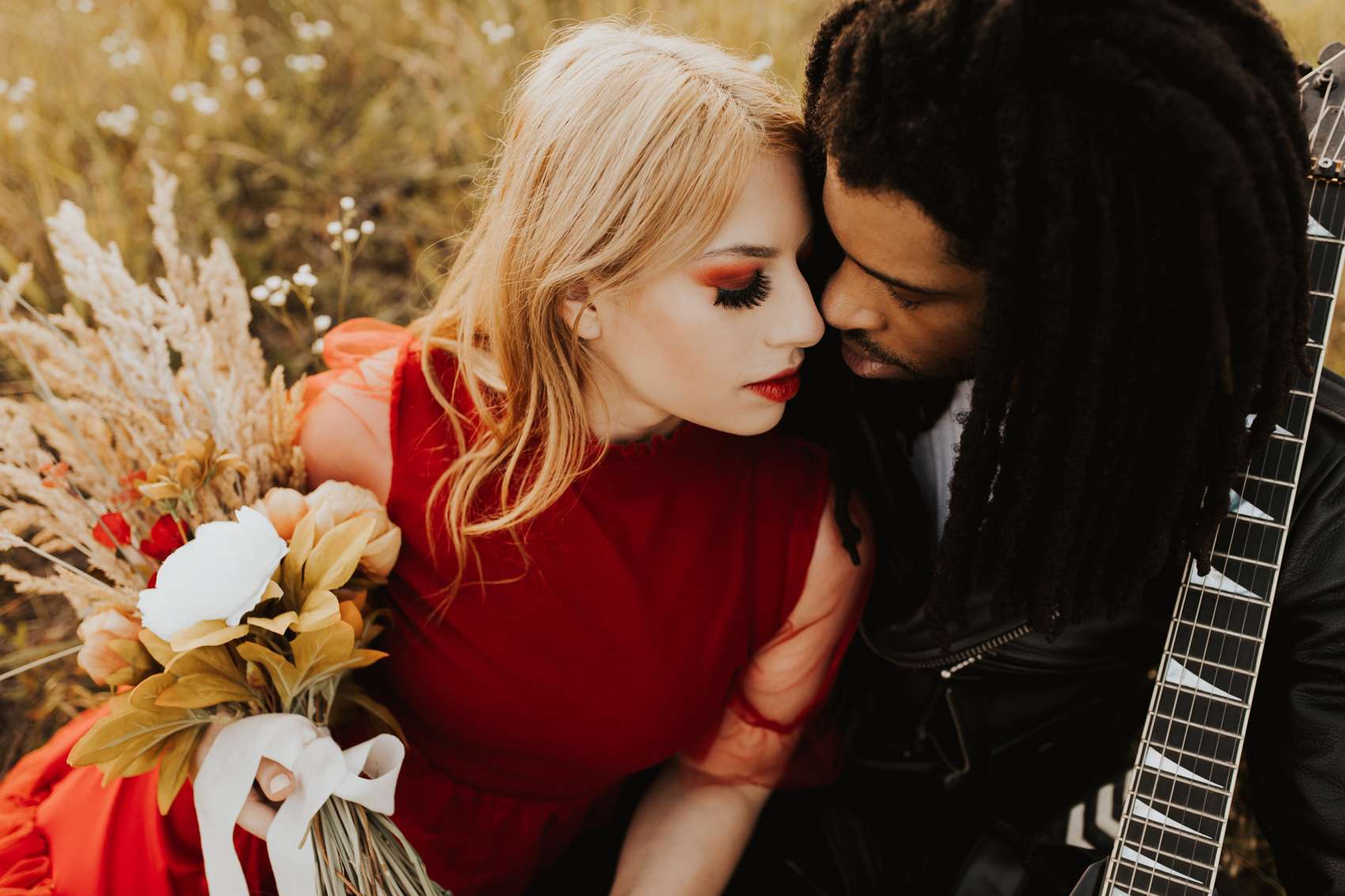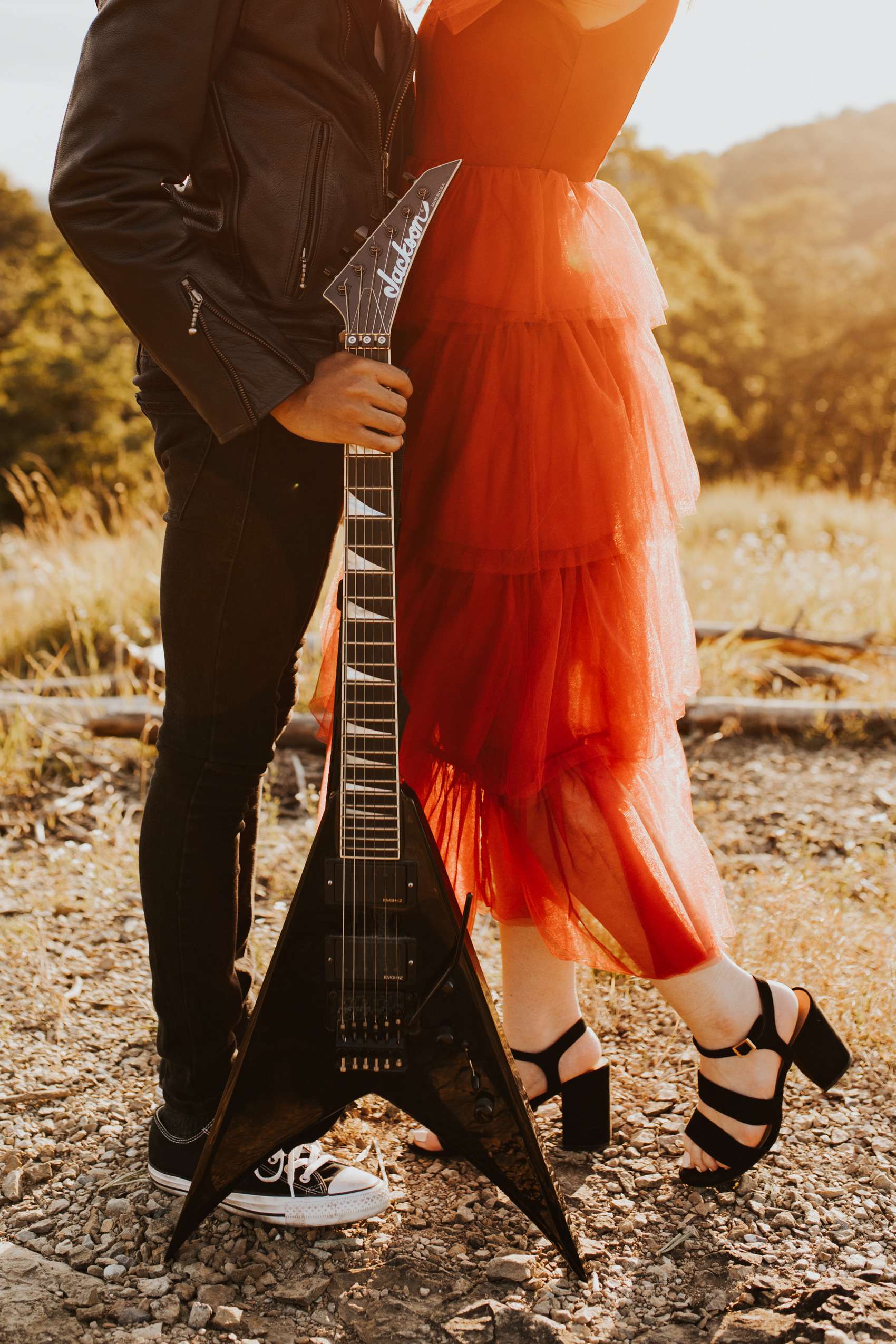 Continue reading