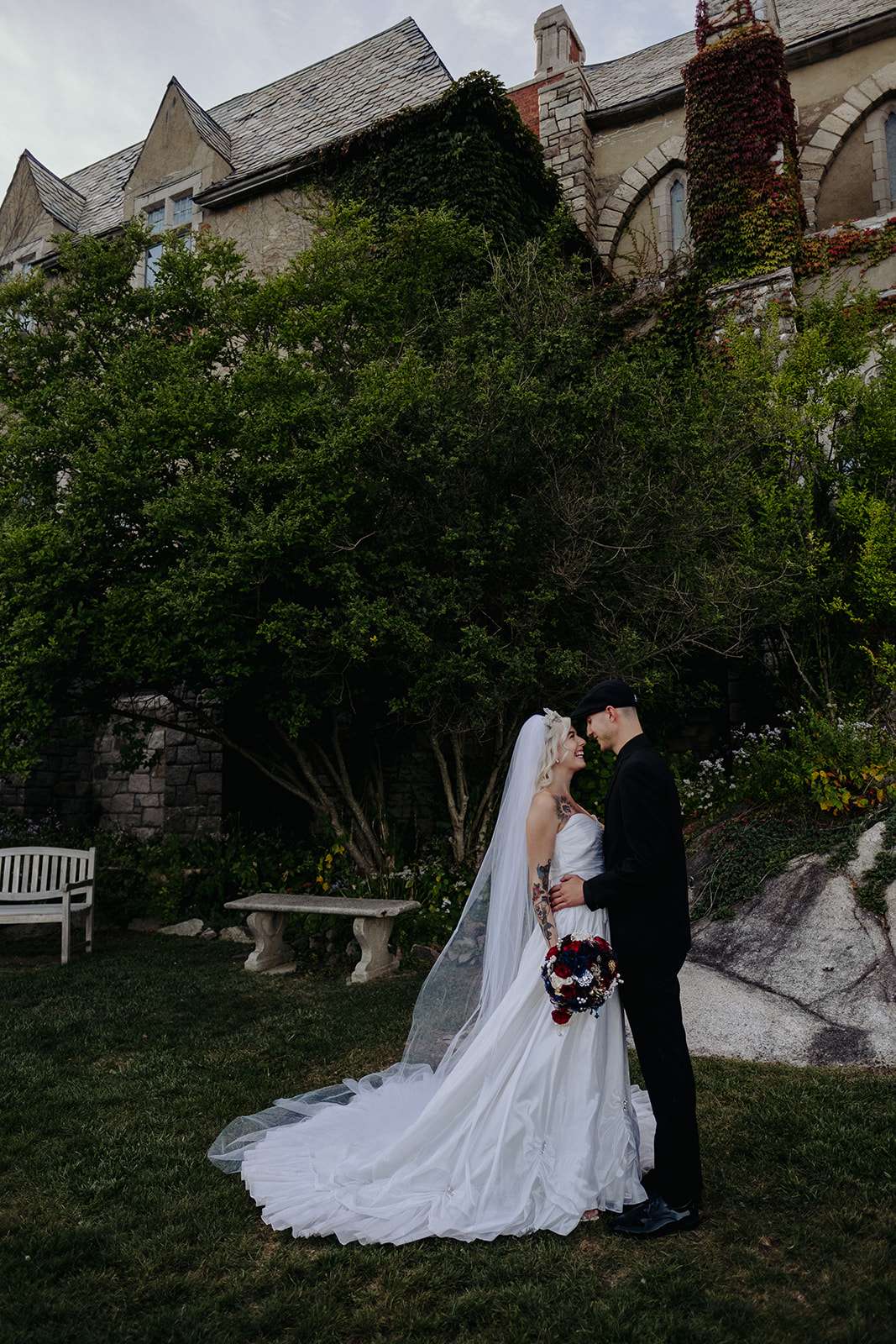 Jonali wore her mother's wedding dress from 1989 (with a few minor alterations) when she married Michael in September last year. She wanted to play homage to her mother while still making her look her own so she had the sleeves and a bow on the butt (so 80s!) removed which she then used to wrap around her handmade brooch bouquet. Other than that, their main inspo for the day was their venue, Hammond Castle, and wanting to have a dark, 'til death' vibe.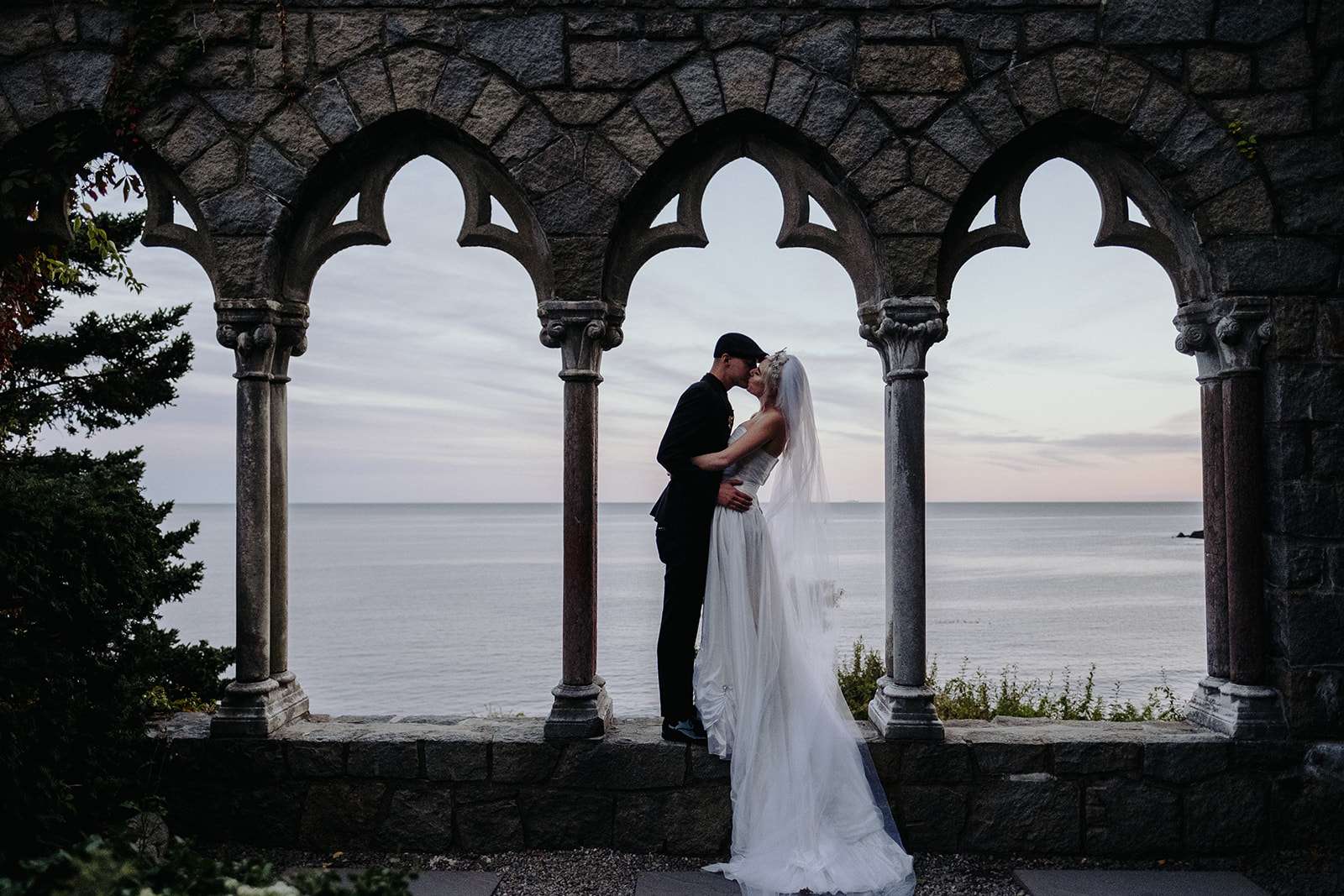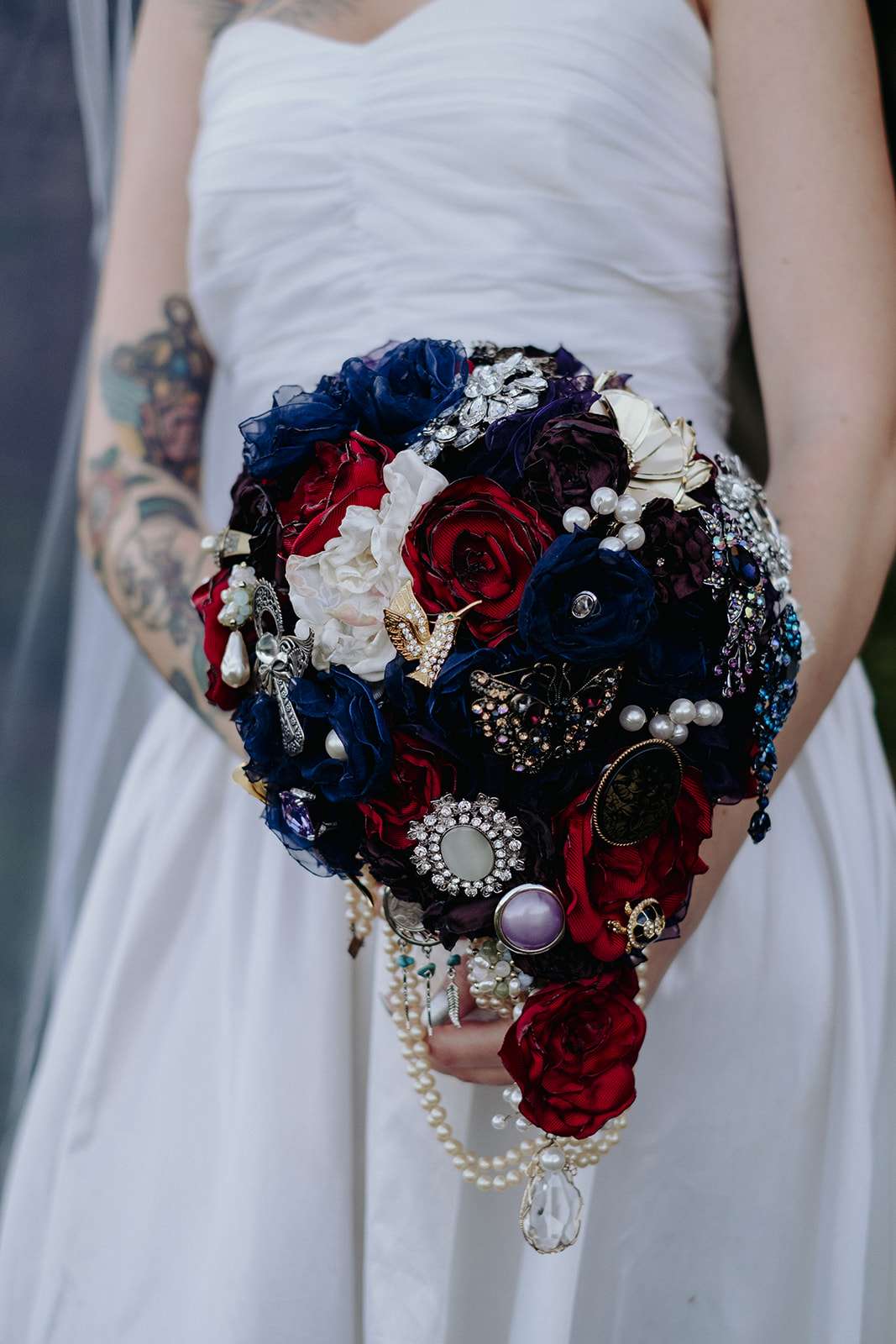 "My mum made by bouquet using family jewellery such as rings, brooches, necklaces, earrings and pendants" Jonali explained. "She placed and arranged each piece by hand! She did this for mine and my sister's/maid of honour's bouquet using fabric flowers that she hand cut, ironed and placed. It's truly a one of a kind piece of art."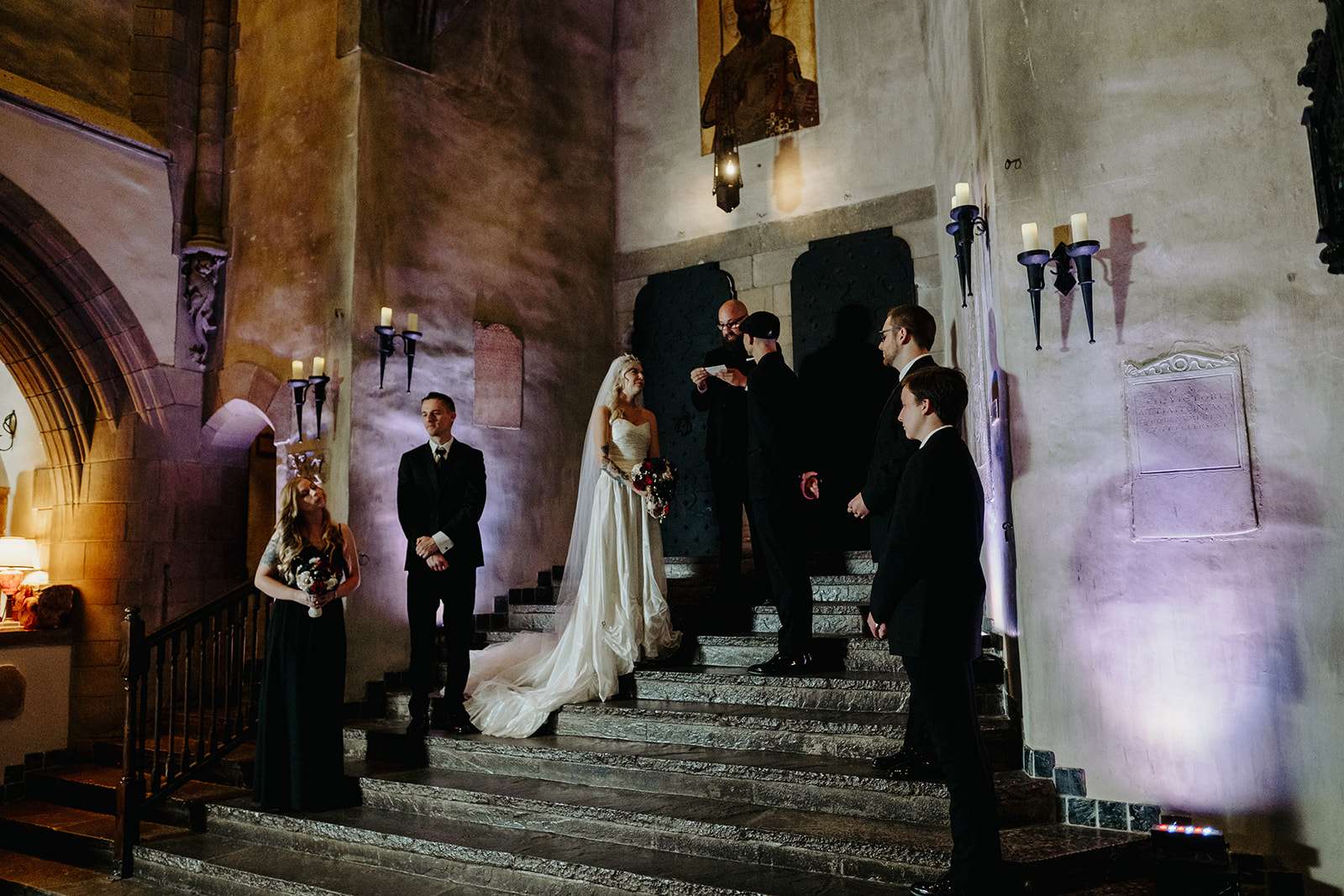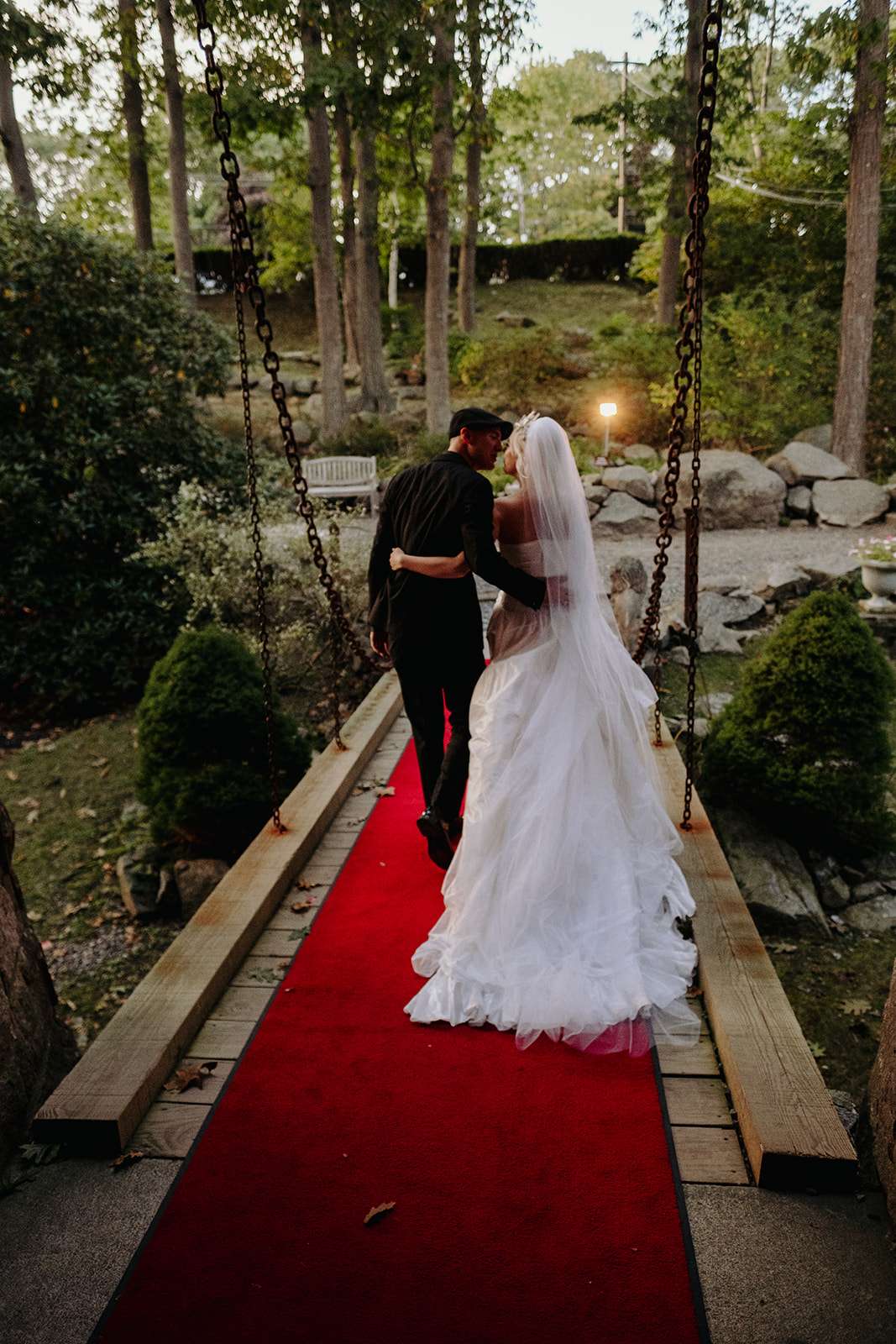 They decided to ignore a lot of the wedding traditions and conventions that they didn't care about. For example their 'cake' was a cheesecake provided by the caterers and they didn't have a florist, instead they put together simple centrepieces themselves using faux flowers. For entertainment they made their own playlists.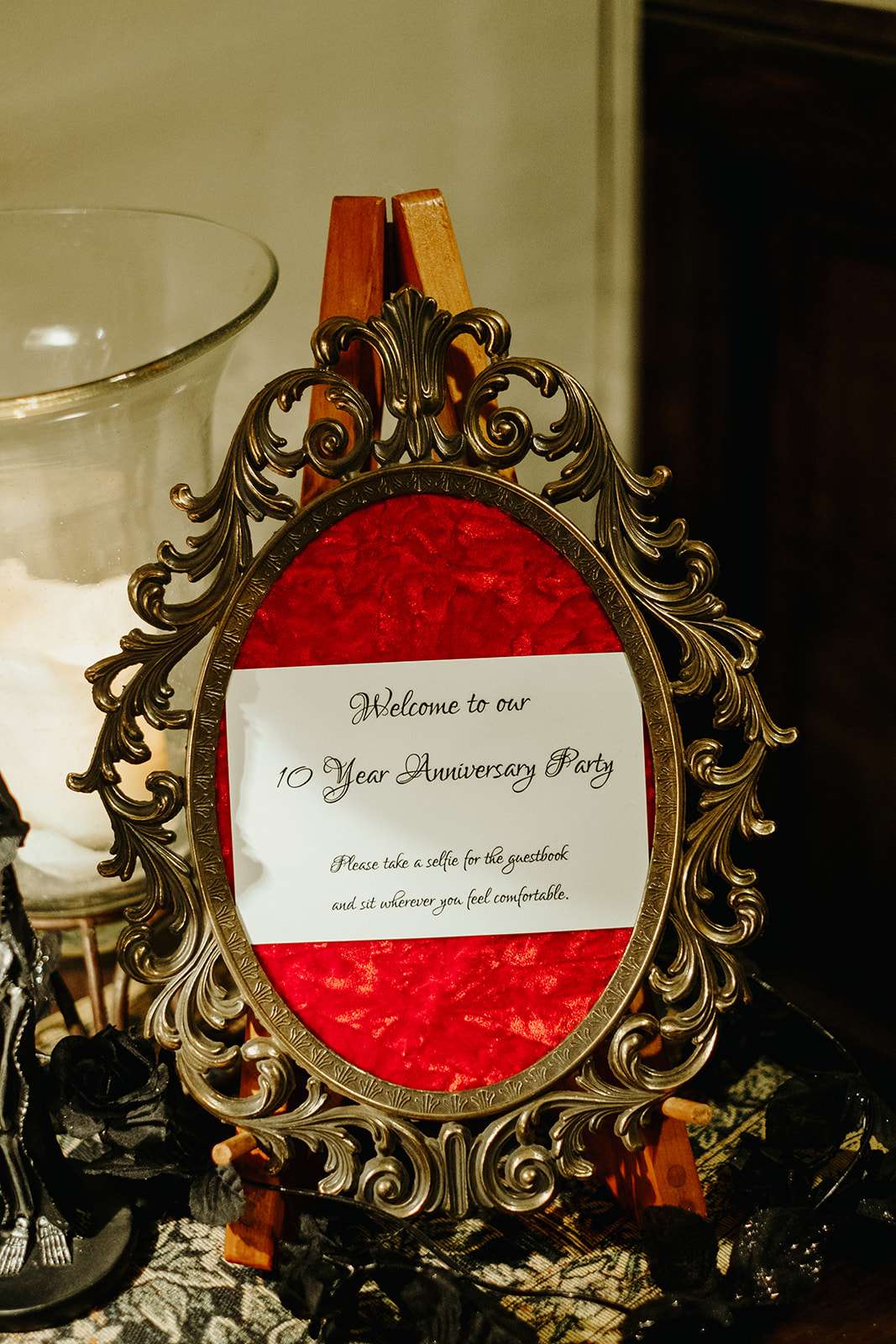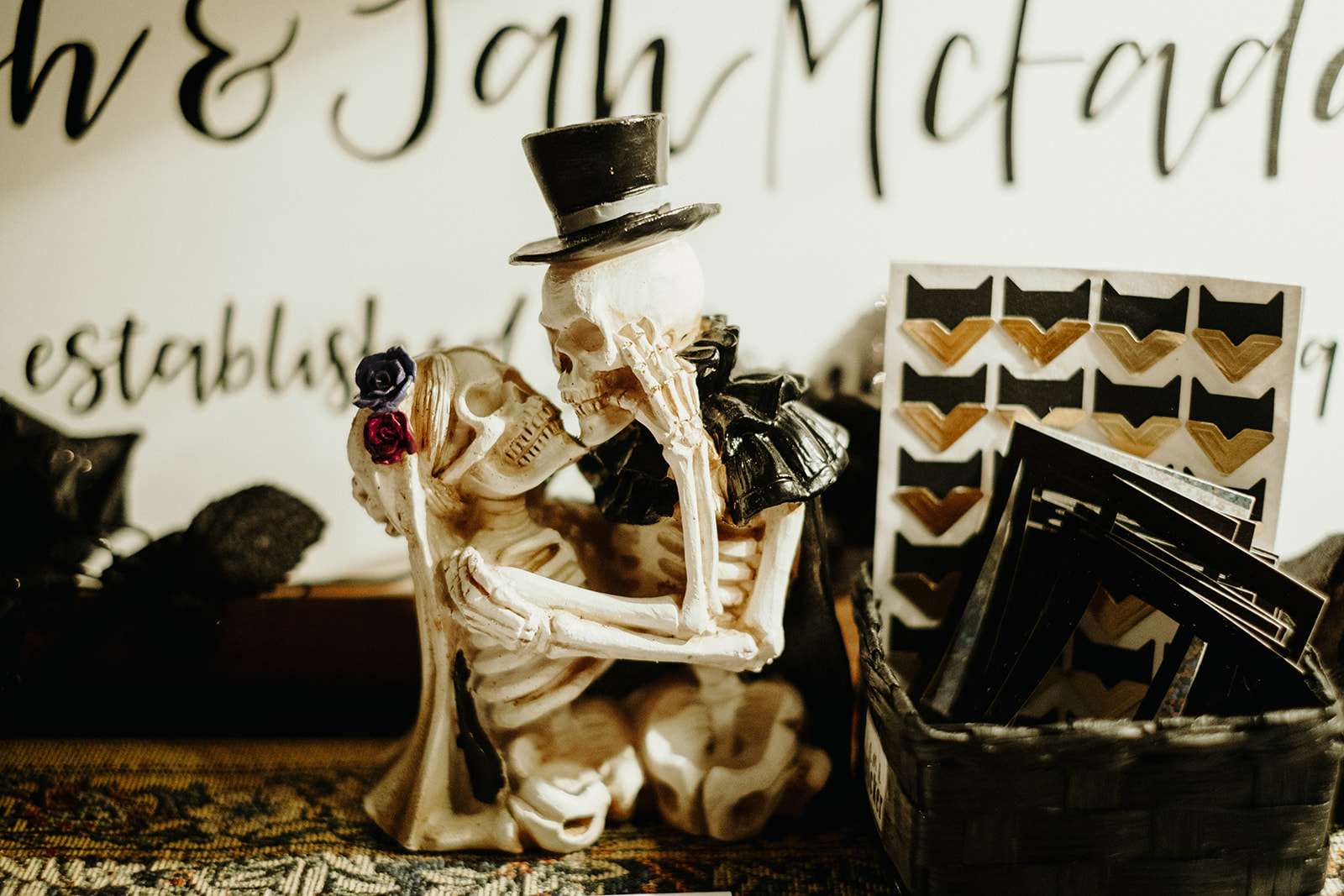 "Trying to DIY it as much as possible really helped save on costs while making it feel like the ceremony and reception was authentically 'us'", Jonali continued. "Having handmade pieces such as my bouquet and crown made me feel really unique as a bride. Hammond Castle itself has such a unique personality, our guests enjoyed learning about the history of the castle and the neon sign was definitely a conversation piece and captivating photo opp for our guests."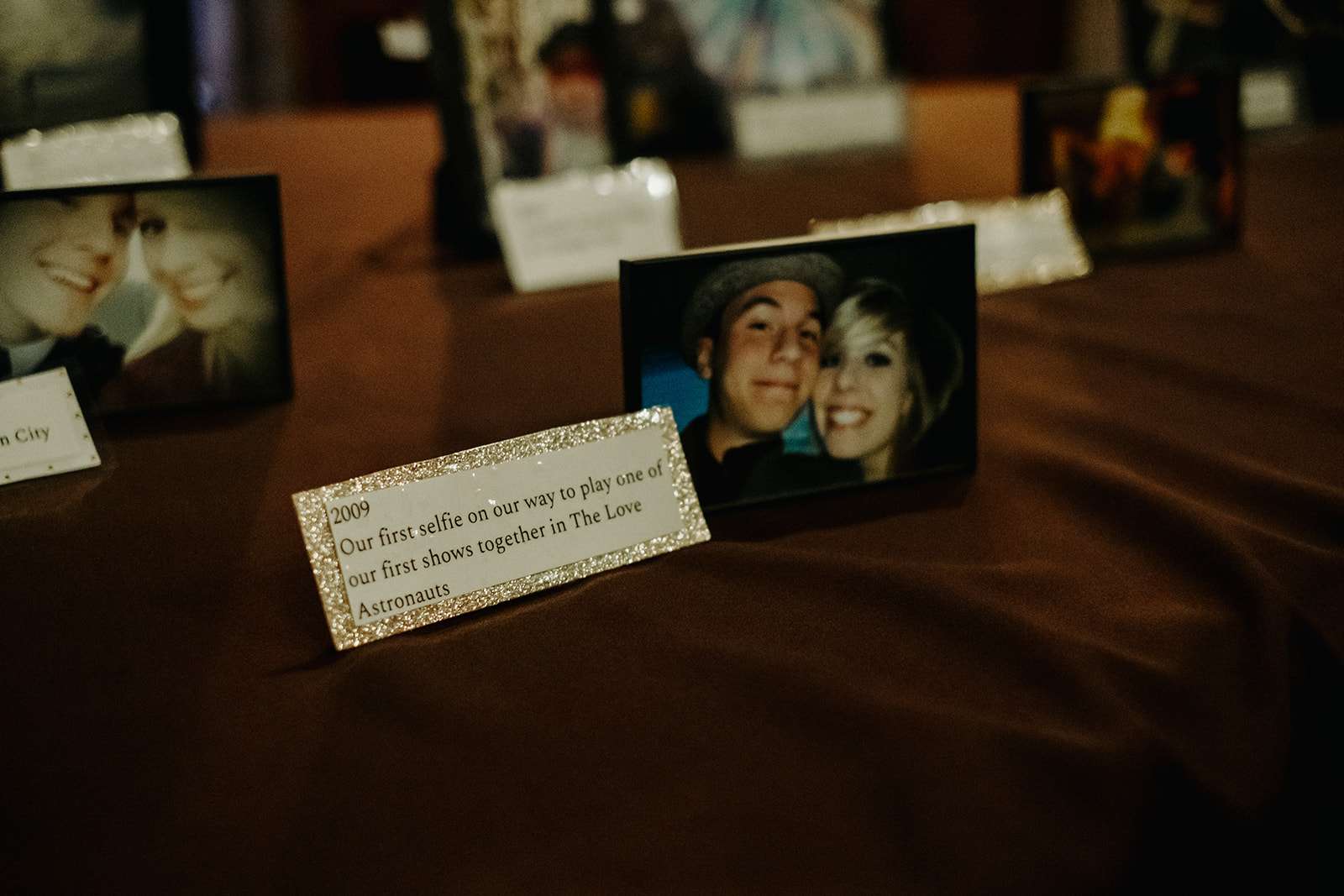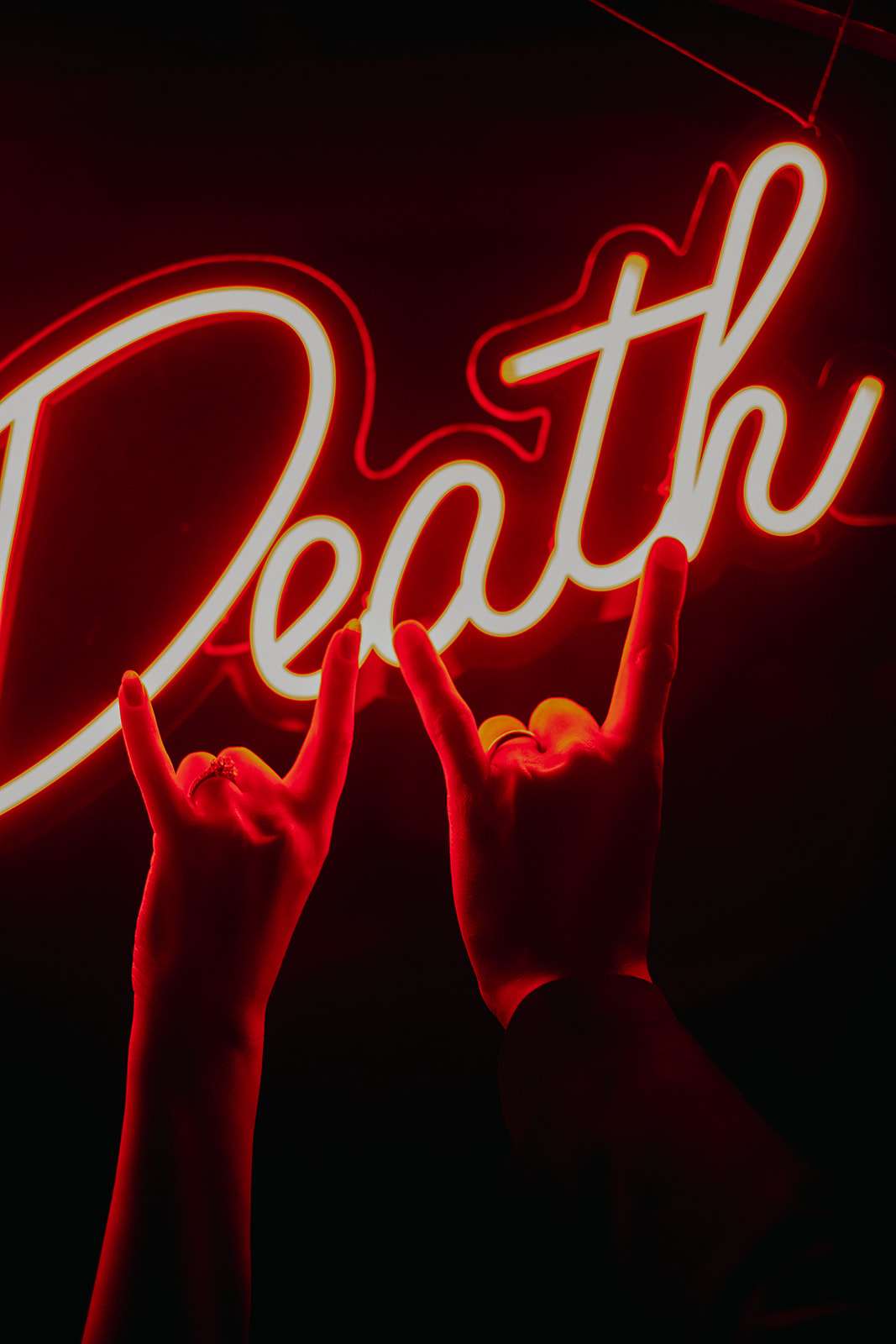 One of the brides main learning curves during the planning process was actually figuring out what they really wanted, "I wish I knew earlier on how big of a deal being a bride actually is in the planning and project management process", she said. "People will assume you should know exactly what you want. I didn't have it all figured out and needed some guidance from professionals in the industry. I had a general idea or feeling in my mind that I wanted to capture but only attending a handful of weddings, I felt like I knew more about what I didn't want than what I did want. My contact at the venue, my caterer and my photographer/videographer became trusted partners in creating truly wonderful and memorable experience for us based on letting us, be us. Trust the experts, you're only a bride once, whereas the professionals deal with countless weddings."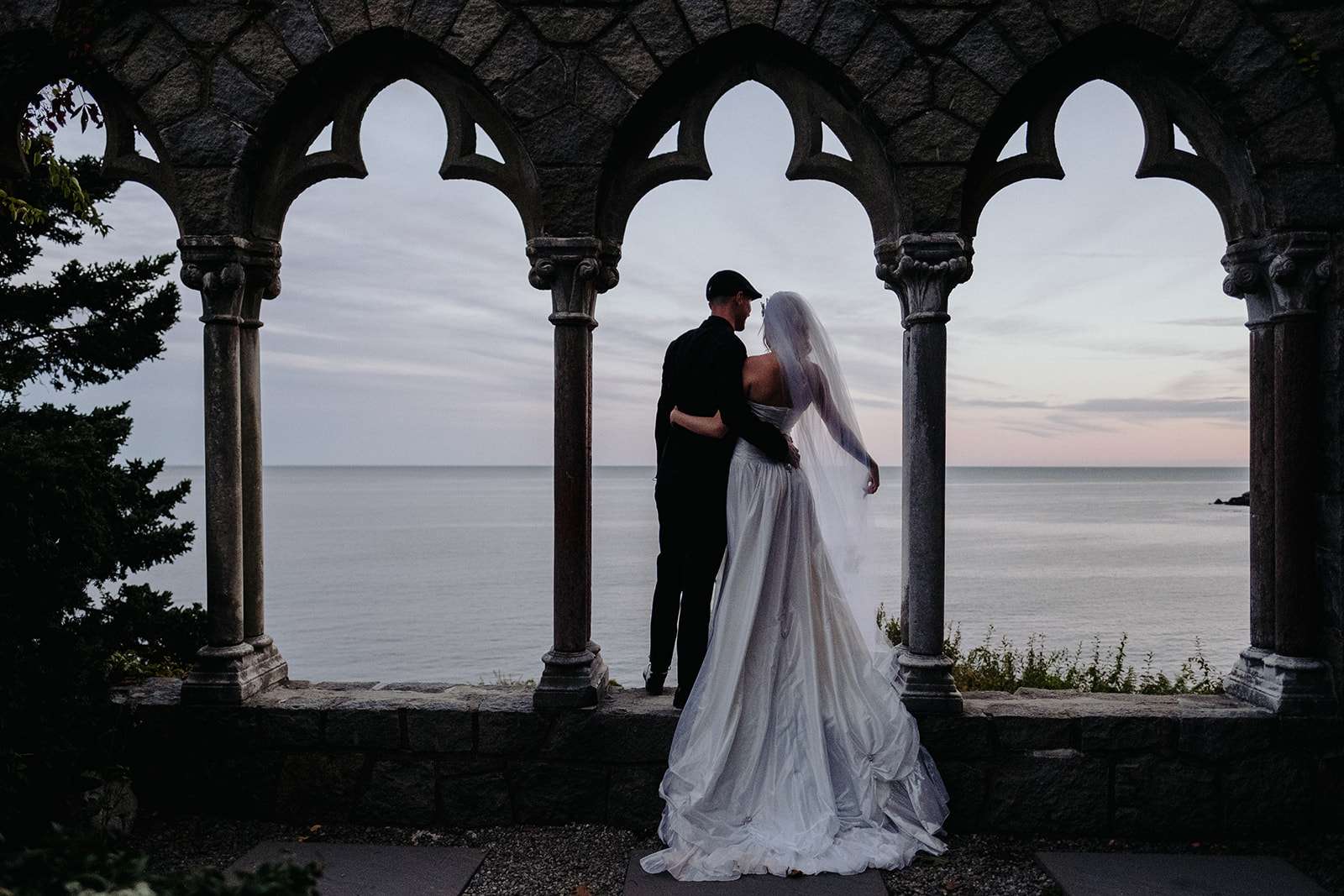 "The best thing about planning our wedding was getting to celebrate our love in our way. We had the freedom to do what WE wanted with no pressure from family or religion. Our advice to other couples would be to not overthink your wedding day. Yes, it is a special day, but it's only ONE day! You have a whole life of special occasions and small moments you can celebrate together. Enjoy that special day as much as you can, but don't overthink it, let it flow. Traditions are important to an extent, but you should do what YOU want, and not for anyone else. Select vendors that get your personality, you're going to put a lot of trust in them. Don't forget to EAT that night, damn!"