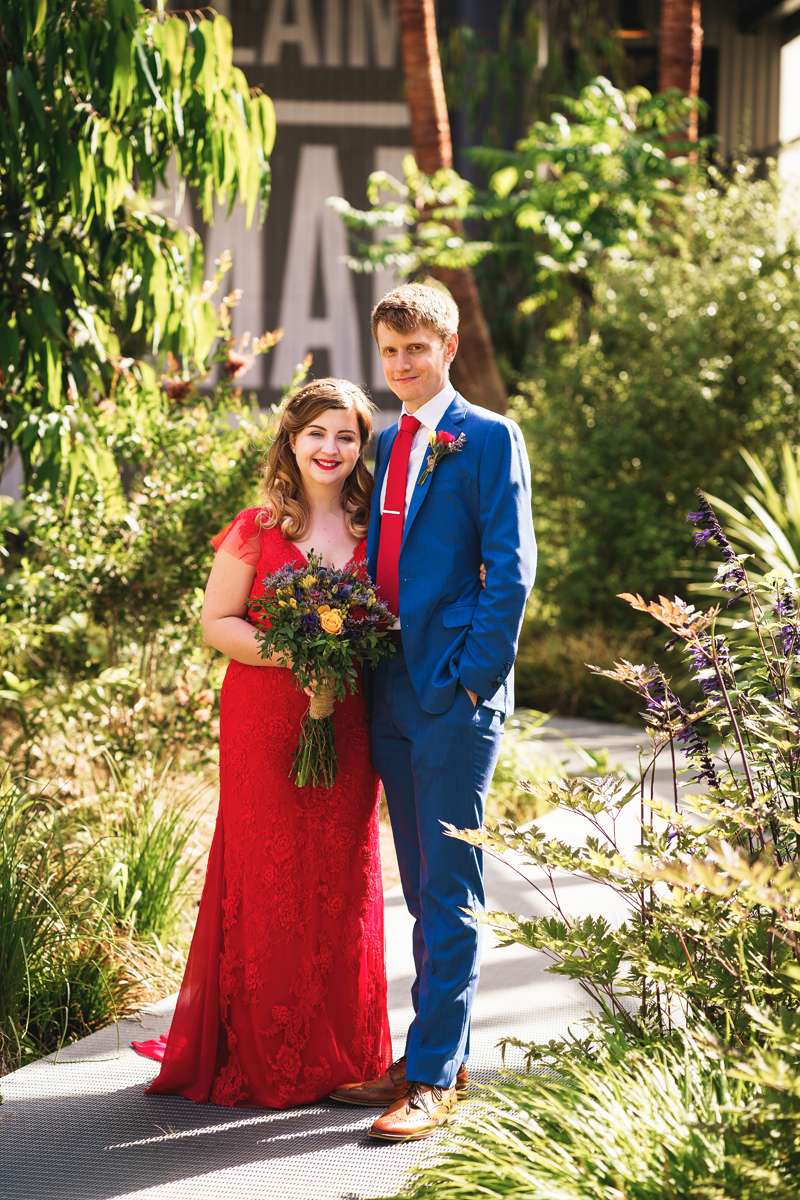 Trinity Buoy Wharf has one of the best views in London which suited Rebecca and Dave's red, white and blue themed wedding to a tee. The couple didn't want the day to be too 'matchy-matchy', but they did was cohesive elements to run throughout. The bride wore a stunning red Pronovias dress (from their evening gown range, so less than a quarter of the price of their wedding gowns!), the bridesmaid wore white and Dave and his groomsmen were in blue suits.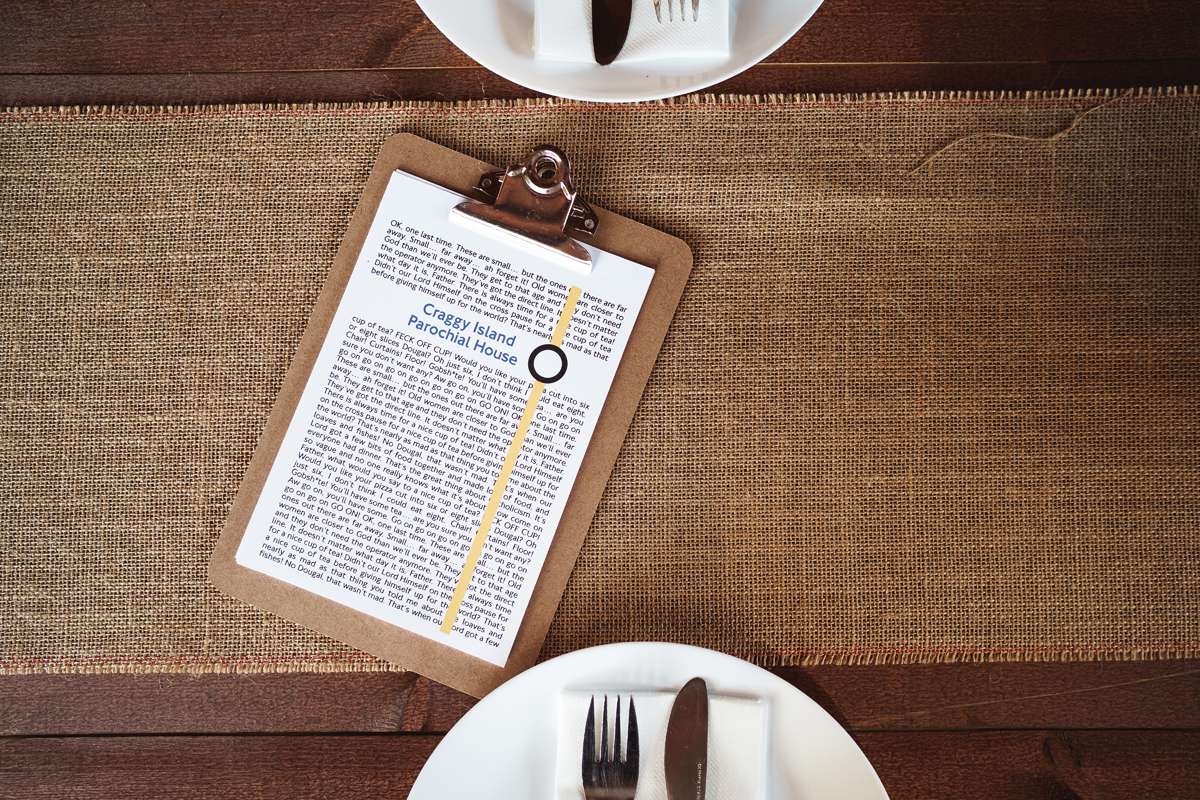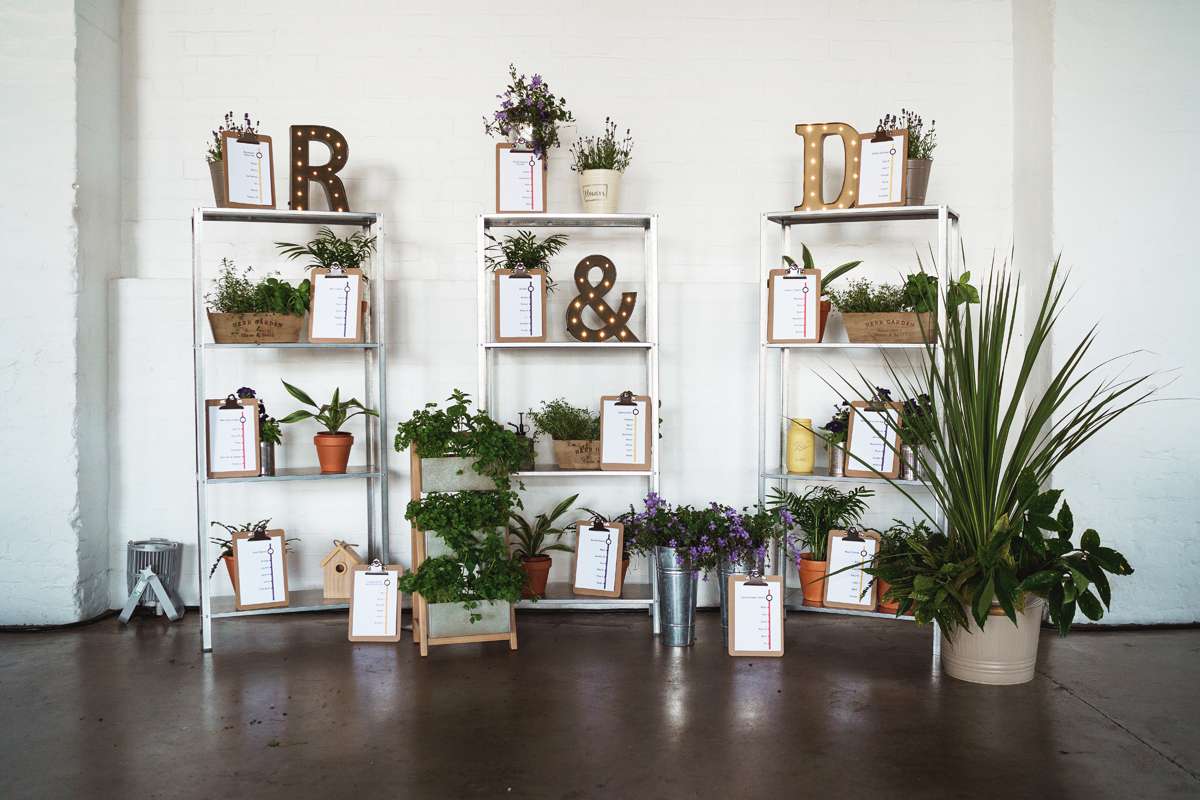 Dave designed all the stationery based on the concept of a tube map of their lives (as a timeline), with a line for each of them. The lines came together when they met and formed a single line (their relationship), culminating in the them getting married. Rebecca's mum made the bouquets and buttonholes using yellow, red and purple flowers with green foliage and she made the cake!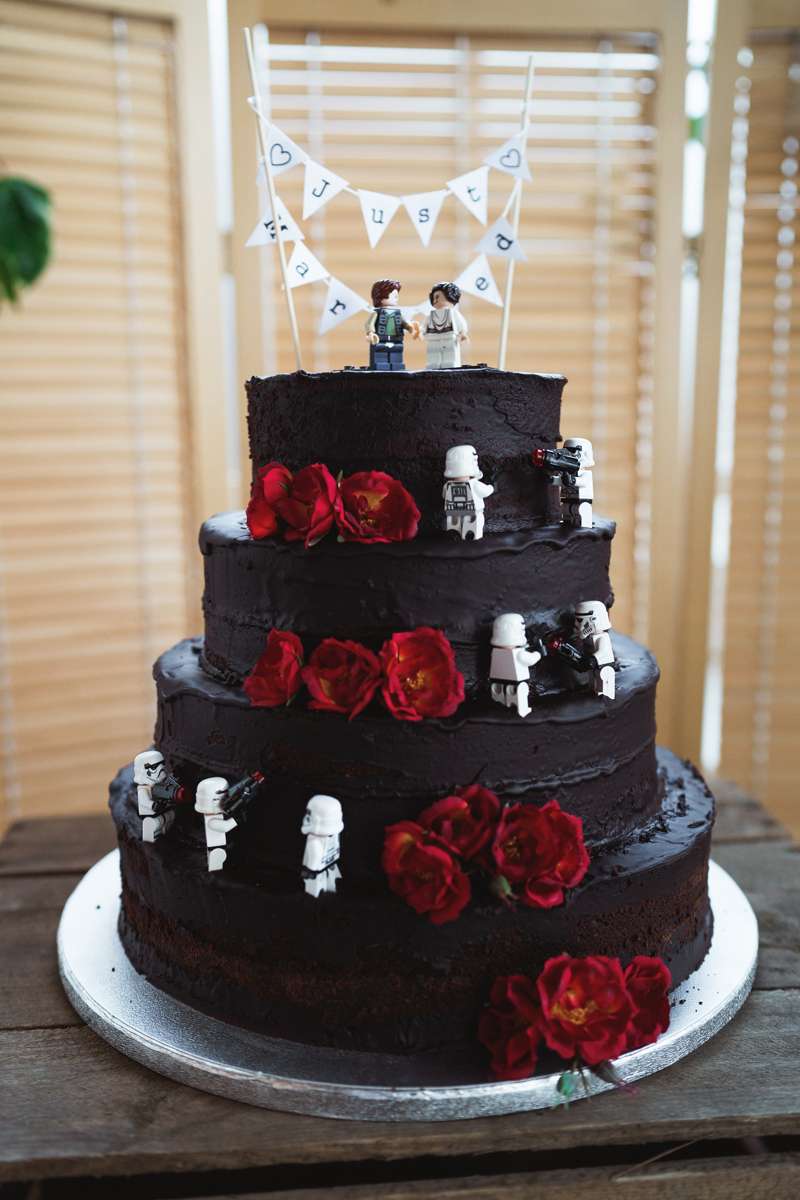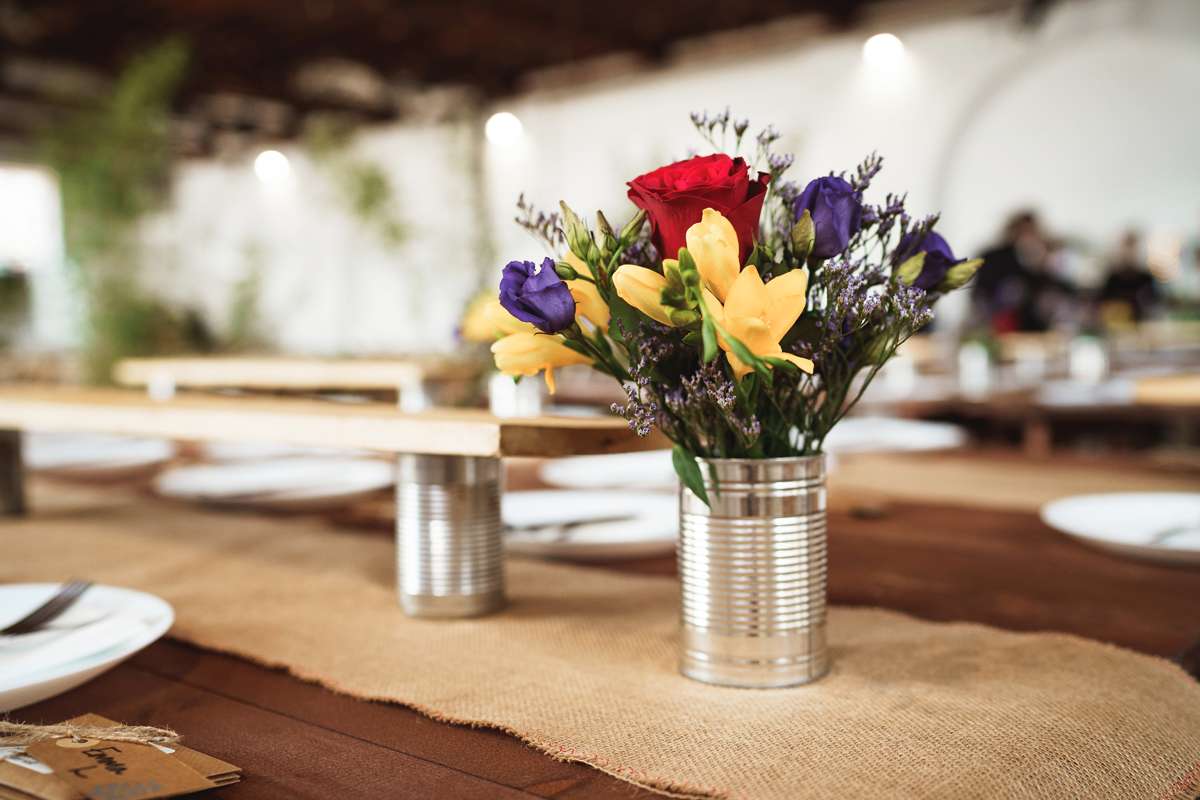 One of their first big decisions was to hire Rhian Beisty (a friend) to take care of the decor and styling on the day for them as well as Libby from Inspired Event Design (another old friend!) to help them in the months running up to it. Rebecca explains, " Rhian sourced and installed all the decor. Because the venue was one big room, we wanted a way to decorate the space, so Rhian bought some bamboo plants that were used to line the ceremony venue. When we ate dinner later in the evening, they were moved to create a more intimate sense of space, and then later moved again around the dance floor. It was a really cheap way of creating different 'areas' in what was just one big space. Rhian brought all the material for the photo wall, table plan and guest book table. She emailed guests beforehand and asked them to send her a photo of us with them, which she then put on the photo wall. This was a really lovely talking point throughout the day, and brought home to us how privileged we were to get to celebrate this day with so many people who love us."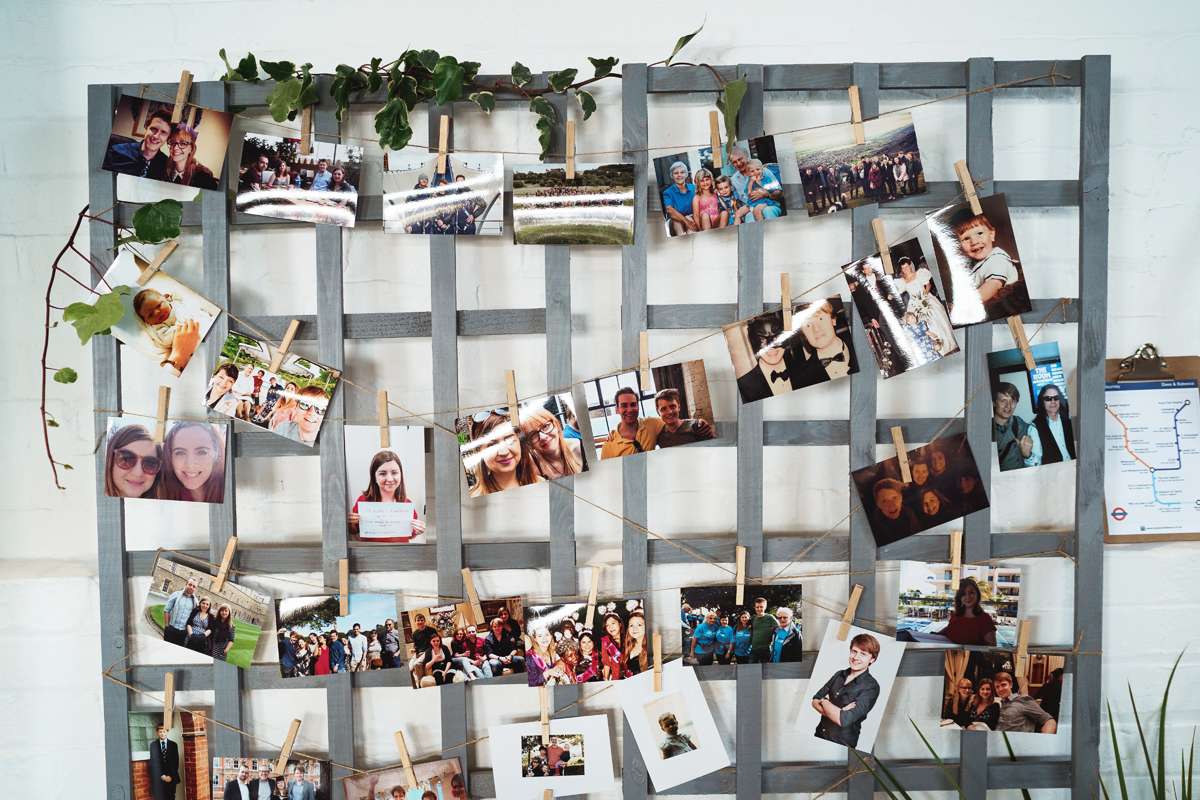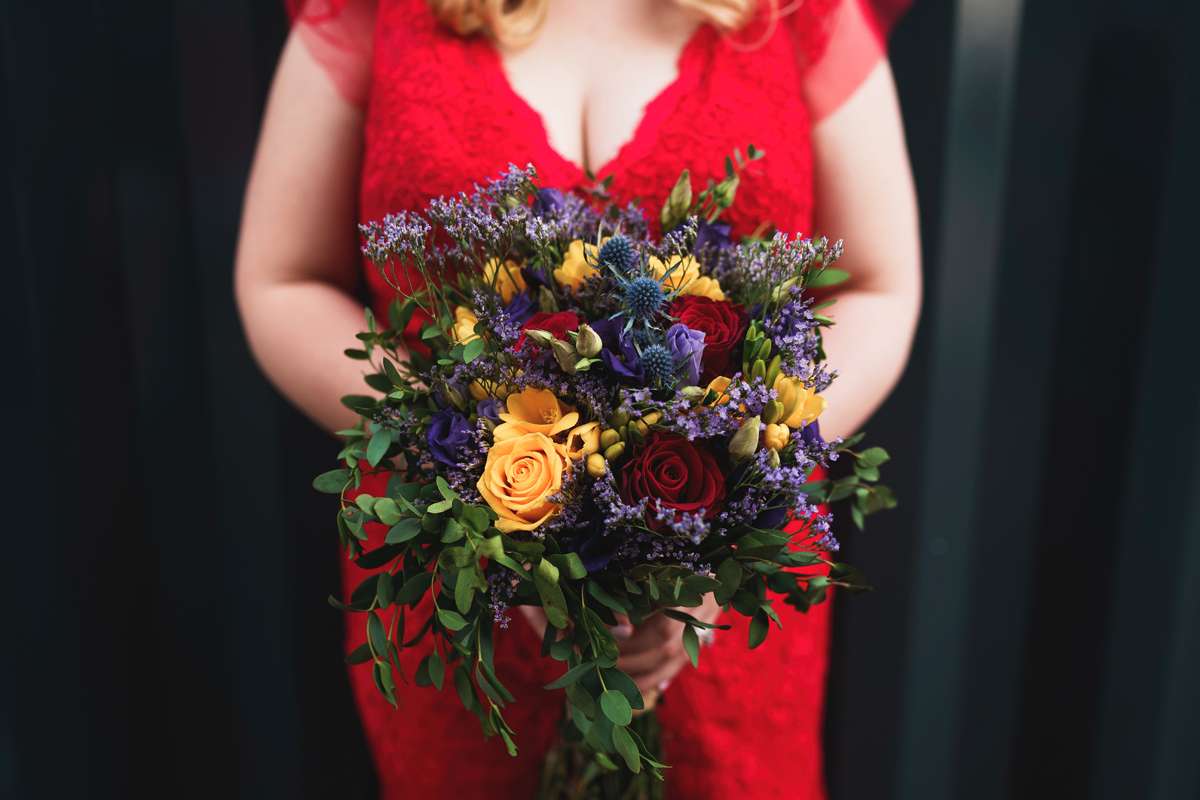 "We loved the whole day", Rebecca continued, "but a few highlights were escaping together after the ceremony and giving each other that look and saying 'Oh my God we're married!', tucking into our Italian meal together looking out at our family and friends and dancing together (quite drunk!) to Happiness Amplified by Above & Beyond which was the final song of the night at about 2am. We were the only two on the dance floor as everyone had gone home! At that point, it really felt that we had made the most of the whole experience and it felt great (even though I did have a two-day hangover!)"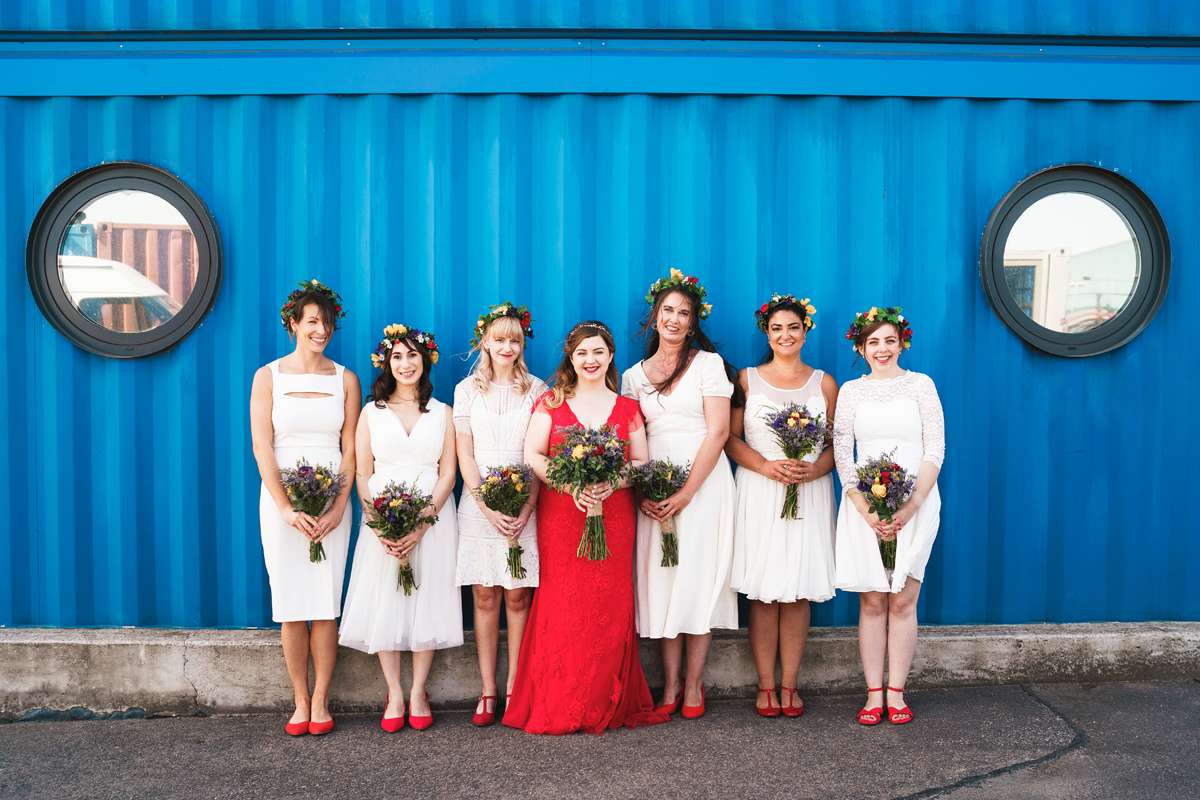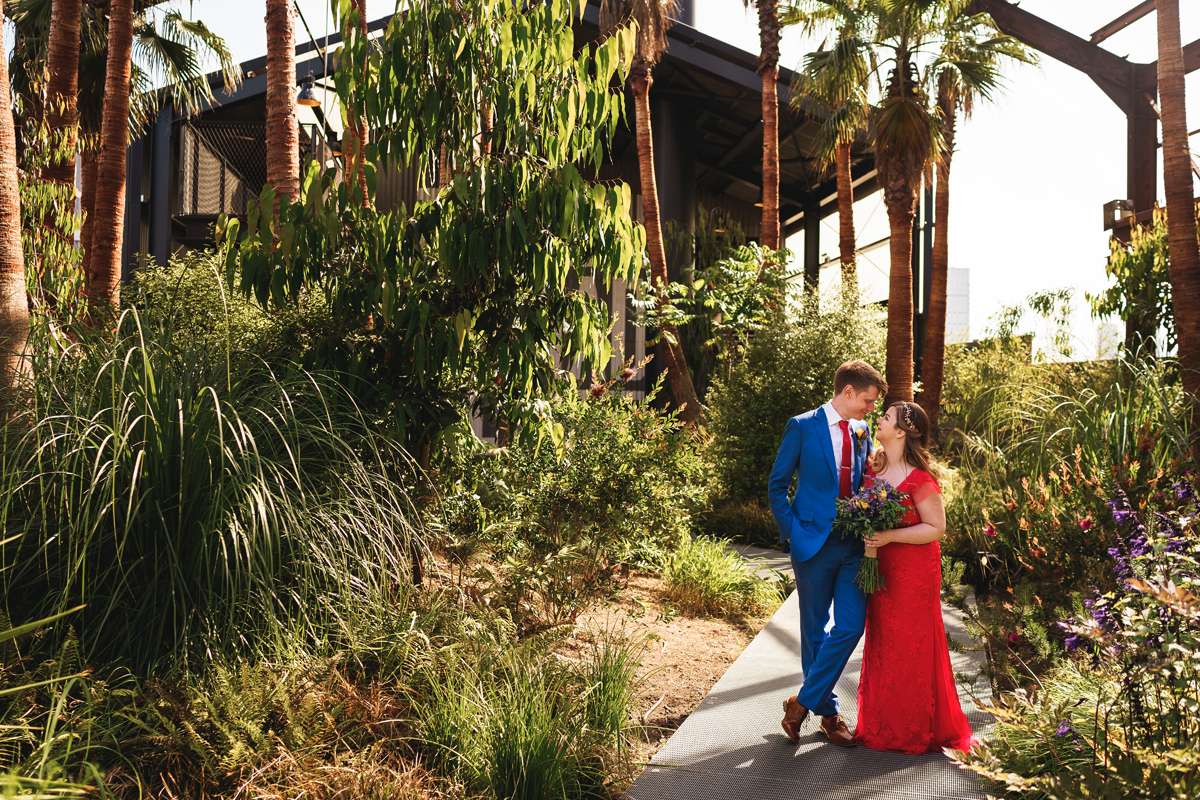 "Our advice to other couples who are planning a wedding would be to speak to someone who has already planned one similar to the one you want to have", she concluded, "Every wedding is different, but a civil ceremony in a warehouse has its own complications that aren't the same as a church wedding in a village. If you're doing everything yourself, plan it properly and set yourself realistic deadlines. Don't push yourselves too hard – you're supposed to be enjoying it after all! Remember that the best weddings often look simple – but there's a huge amount of effort that went into them!