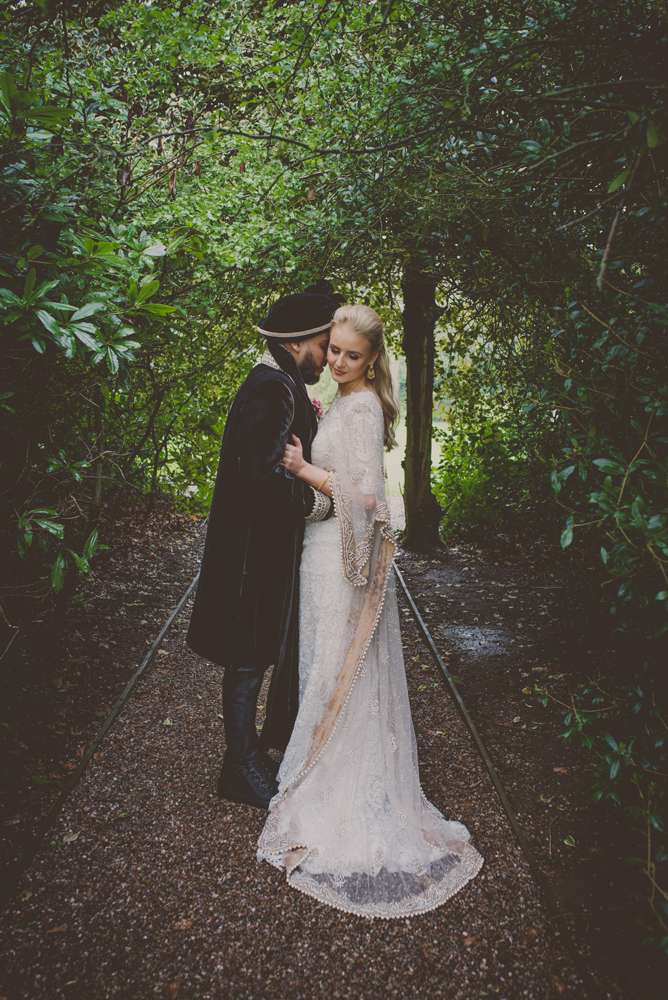 They met online, on a music sharing website, when the bride was 16 and the groom, 17. They bonded over their mutual appreciation for the same music and even though Soraya lived in Northern Ireland and Koysor in Birmingham they became firm friends. They finally met in person five months later when Soyaya was over in London for a visit. Koysor travelled down to meet her and they became boyfriend and girlfriend (aww).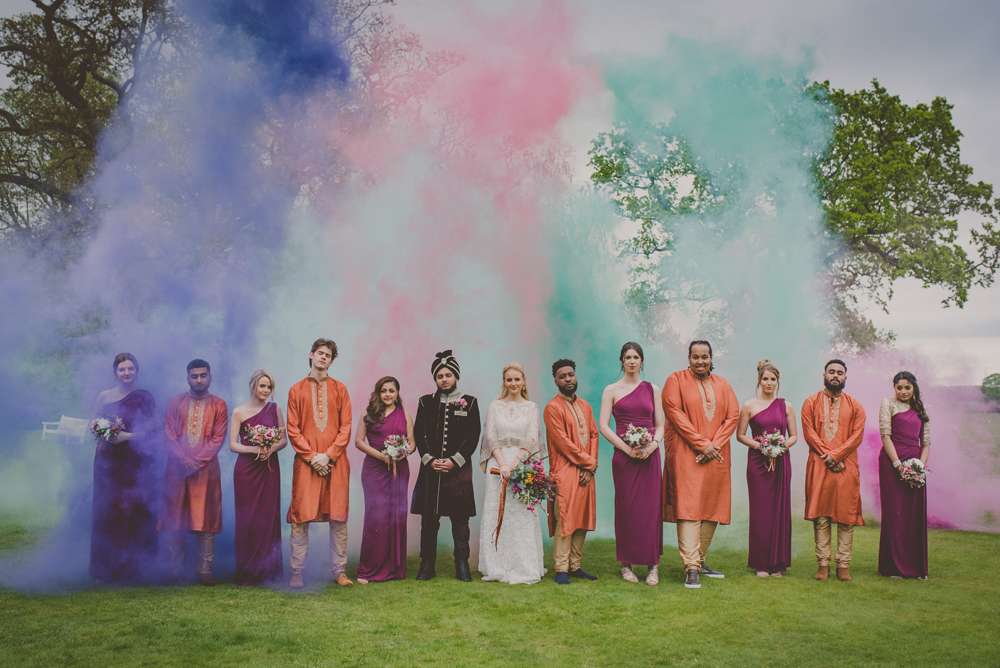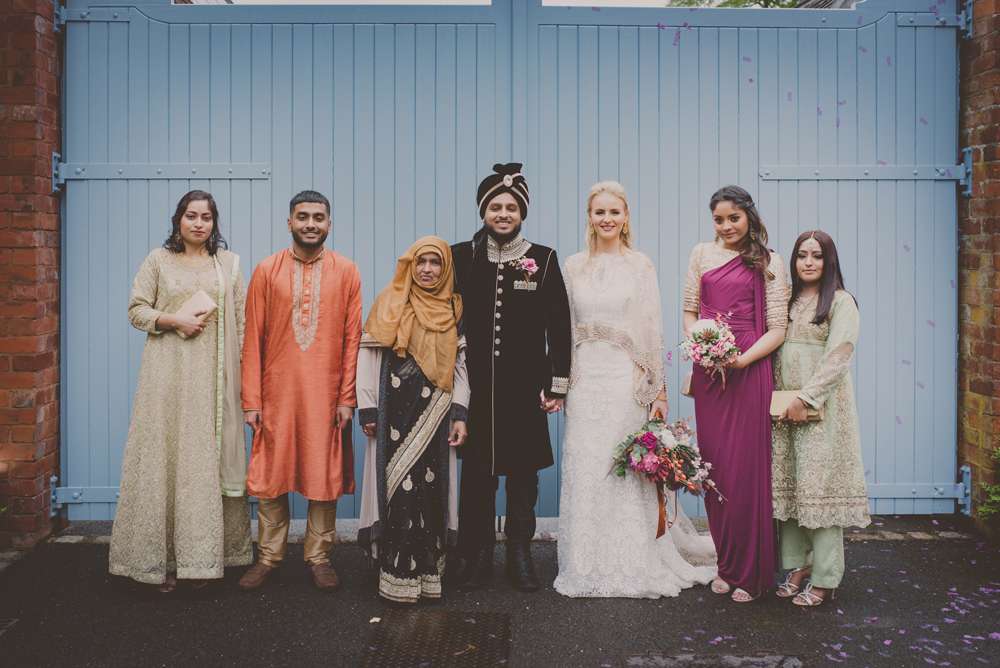 They chose the midlands as their wedding location and were married at Pendrell Hall. The day was a fusion between their two cultures, with a dash of DIY decor inspiration from their favourite Moroccan and Lebanese restaurant! The venue was their biggest expense, but they saved by getting married on a Wednesday. They also saved by doing all the decor, the cake, the stationery and the signs themselves.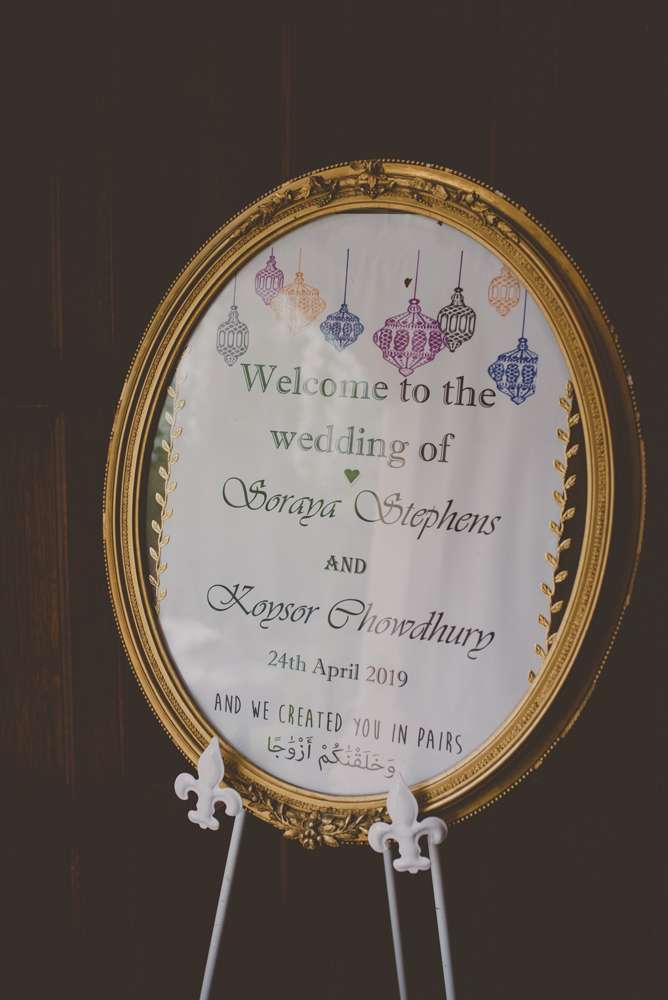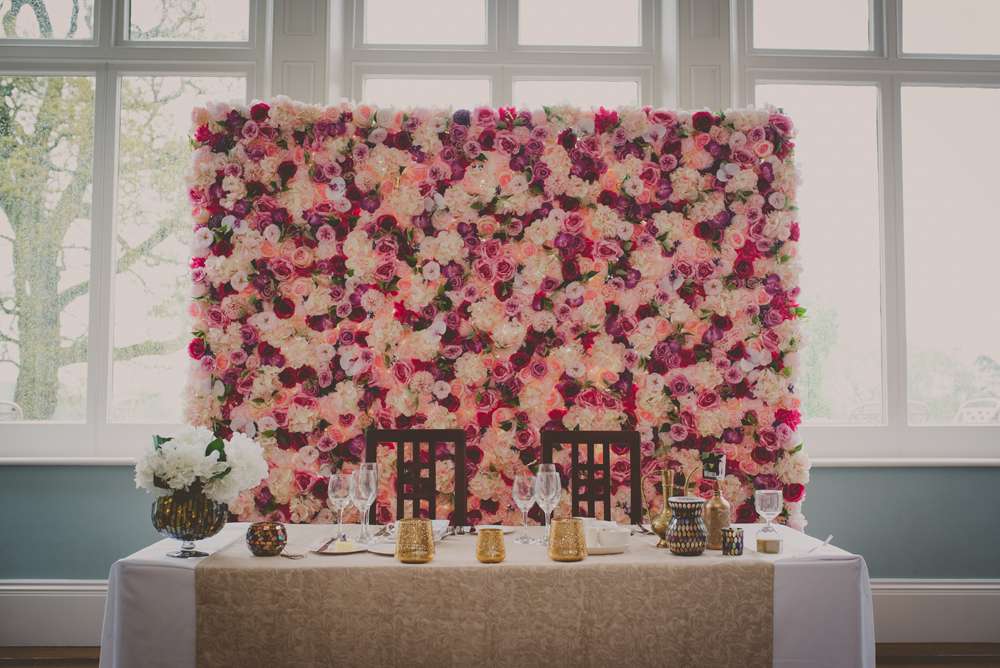 "There were many things that were different about our wedding," said Soraya. "As well as fusing our cultures we had bridesmaids singing and Irish and bollywood dancers. We created our own dance routine that had four different songs including the gun lean. I wore my Air Max 97 trainers with my dress!!"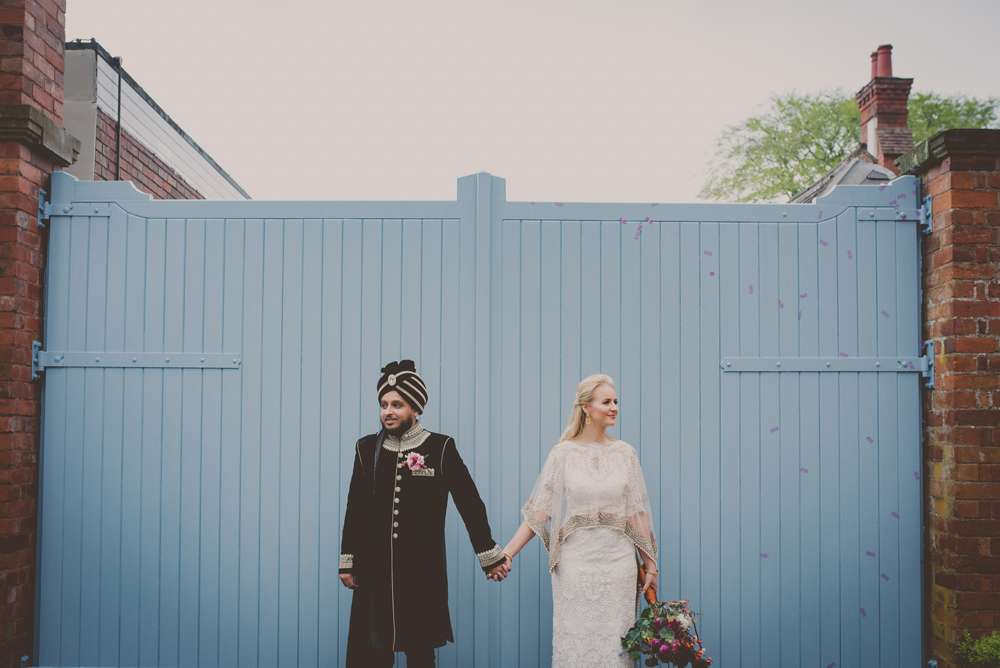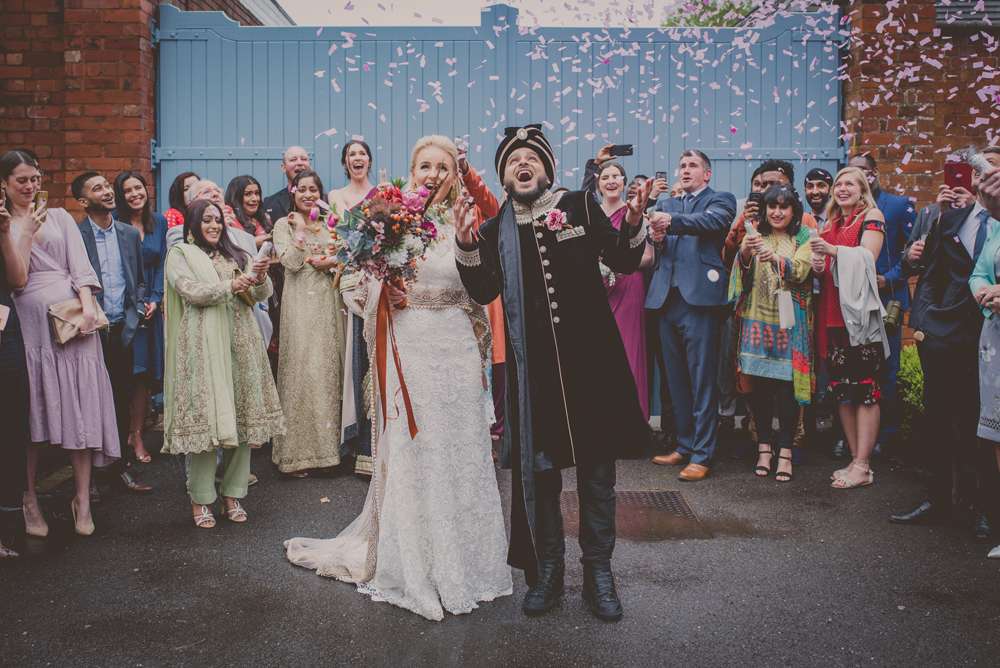 "The best thing about planning our wedding was planning a day full of things that Koy and I love", she continued. "Thinking outside the box to create ideas that would save us money but still look amazing was so fun. I loved spending countless evenings talking all night to my mum about our ideas. It was difficult being on a tight budget as we didn't realise how expensive everything is. Also with me being in a different country when we were planning made things extra difficult."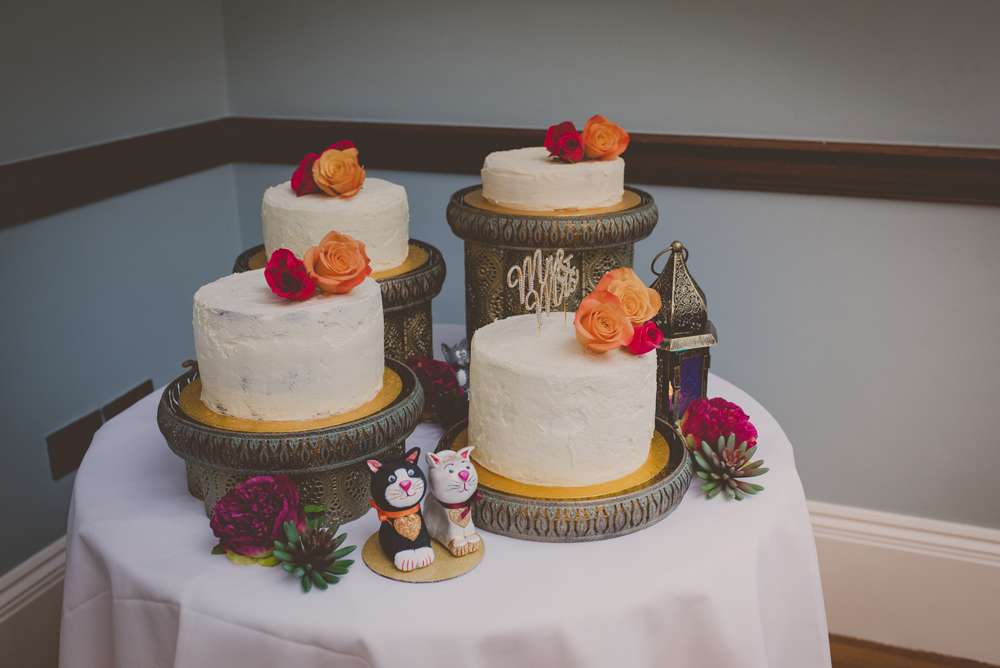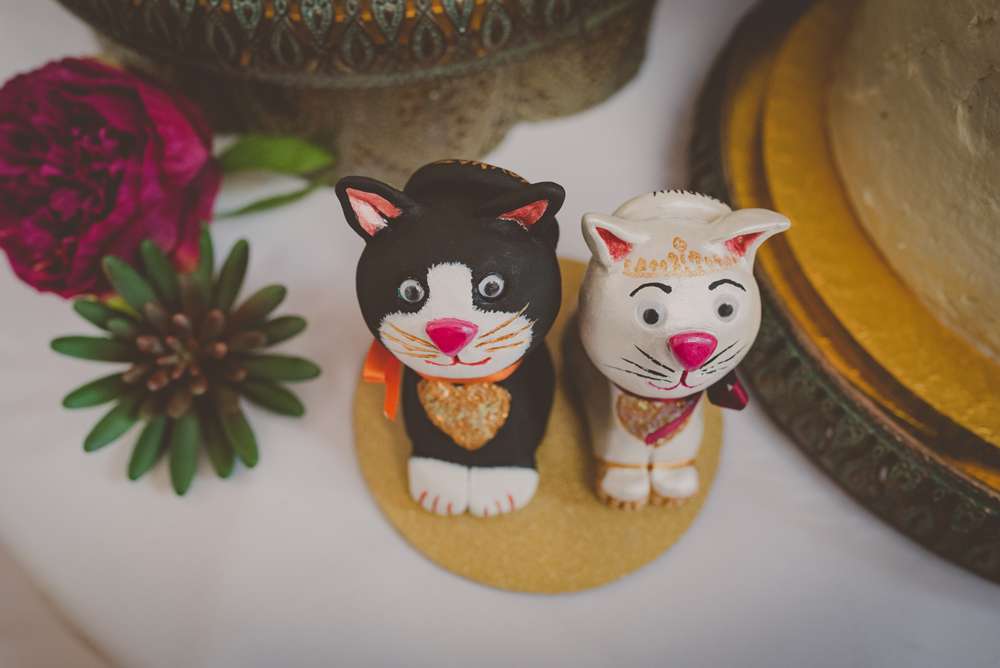 The bride wore a Sottero & Midgley gown which she had altered to include a low back, with a stunning veil bought from an Asian wedding shop. The groom and his groomsmen all wore traditional Asian wedding outfits.
"It's so important to create a day that is filled with everything that you love and not to listen to any 'You must have this or you must do that'. Only invite people who you love and love you as a couple. This was really important for us. Planning a wedding can be stressful but most of all so much fun! If you do everything how you want you won't have any regrets and it will be the most amazing day."