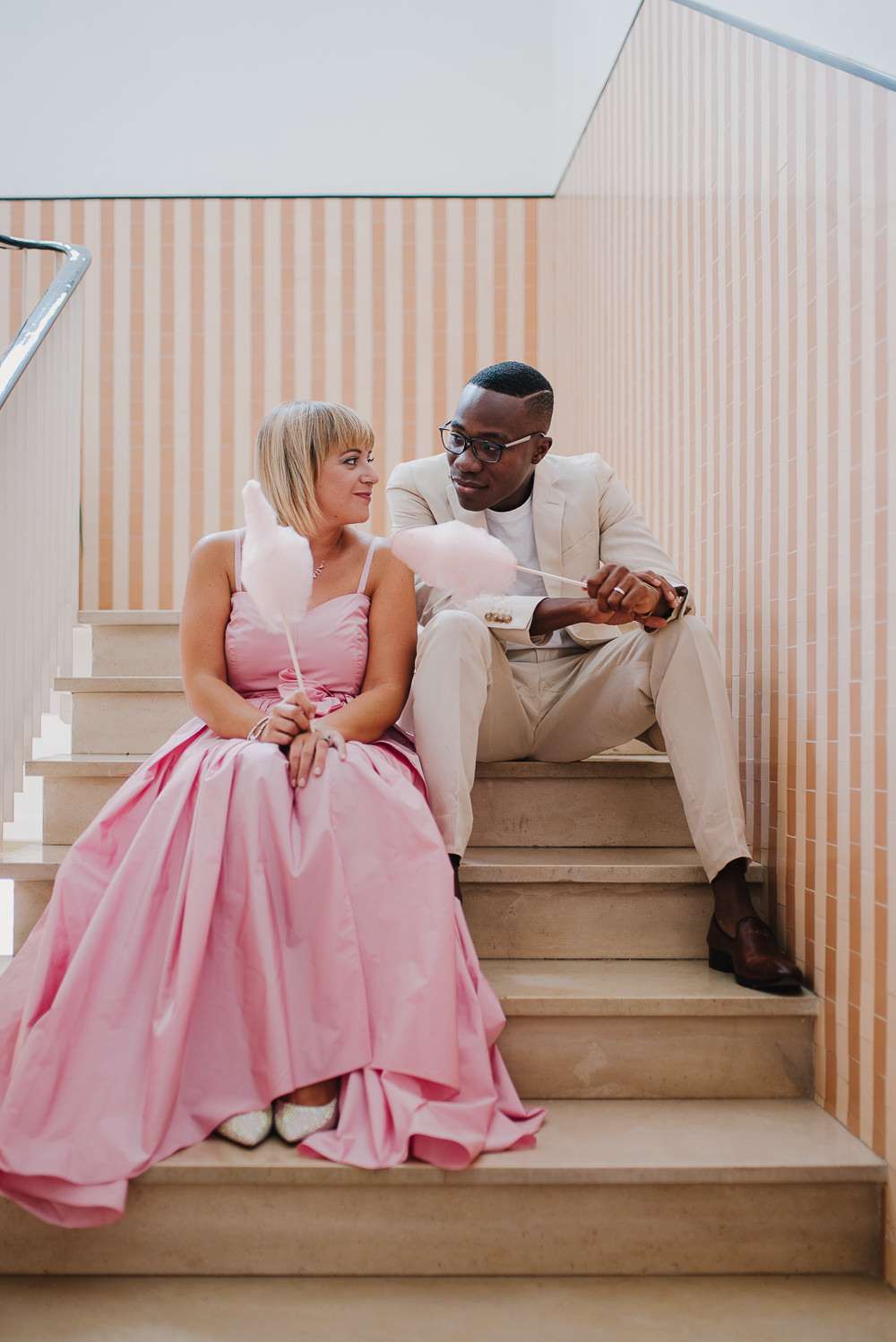 Engagement shoots don't get any better than this. Taking place in Italy, where the couple live, it just screams love, happiness and damn good style. Isn't that what being a Rock n Roll bride is all about!?
Griffith, from one of the noble families of the GA tribe of Accra, Ghana, met Ilaria in Rome through a mutual friend. Three years later he asked her to marry him. They wanted to celebrate their engagement with some beautiful, fun and colourful photographs taken in their own flat in Italy. They also shot down by the beach, as they both love the sea.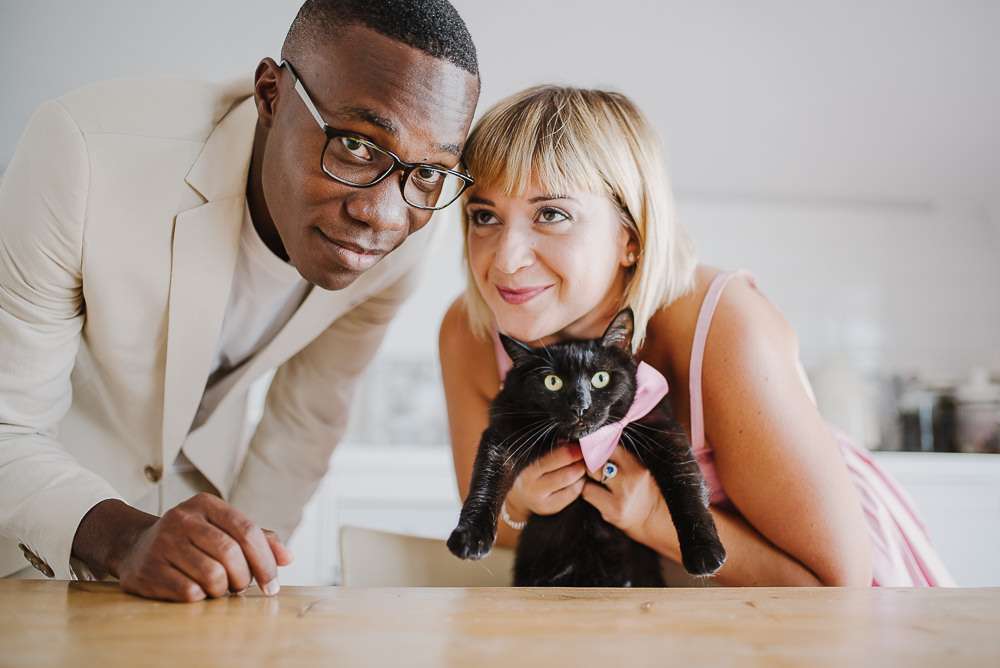 Ilaria's GORGEOUS pink gown was handmade for her and all of Griffith's accessories came from Ghana. Ilaria's engagement ring was handmade by a little independant jewellers in Ghana as well.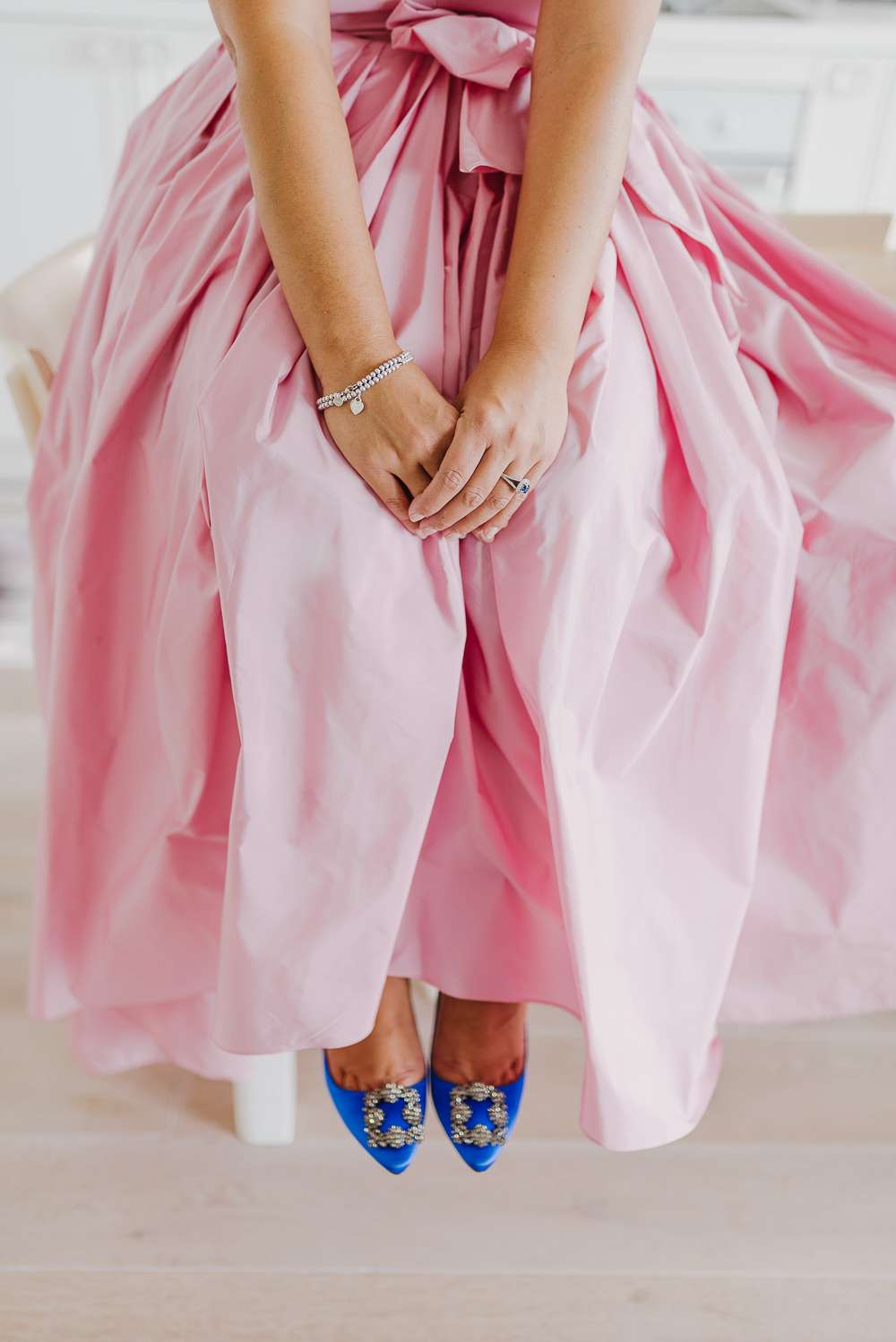 "Ilaria called us with lots of ideas for their shoot", photographers Dani and Aldo told us," She's crazy for Pinterest! They got engaged in Ghana but the only pictures they have are some taken on their iPhone so they wanted to do it properly and have photos that really represented their love. The natural shots were all of our favourites, where they are smiling and joking, but Ilaria also brought lots of props, many of them that remind them of Africa. The colourful fans were made in Ghana."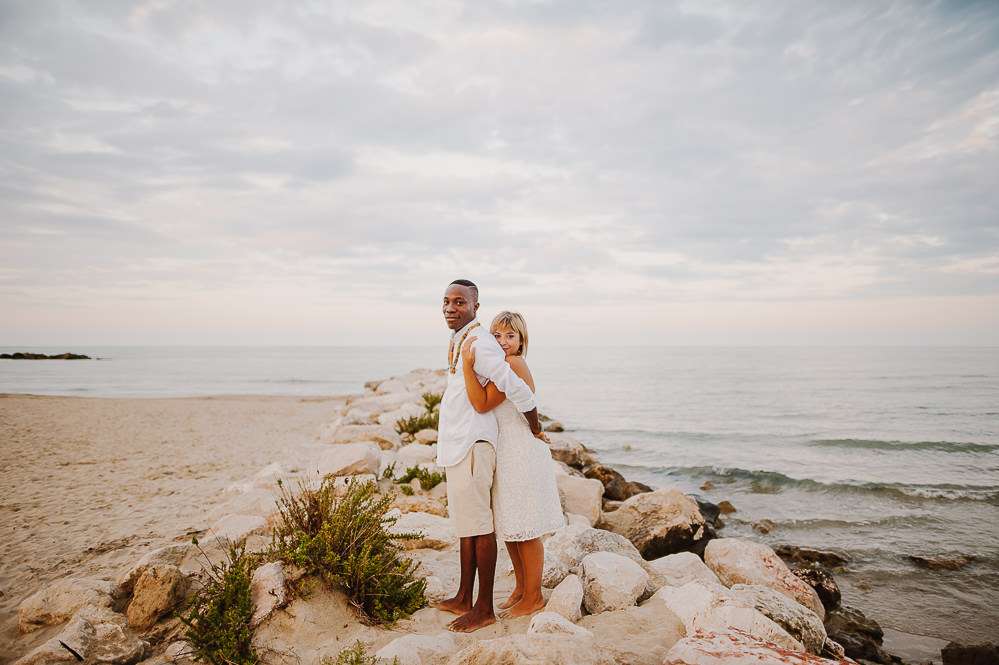 "We think… We HOPE our shoot will inspire other brides, because love is always an inspiration and Ilaria and Griffiths are two young happy people very much in love. They love life, working, helping people less fortunate than themselves. They are strong and humble. We hope your readers love this shoot!"
You know what, I have a sneaking suspicion that you all will…