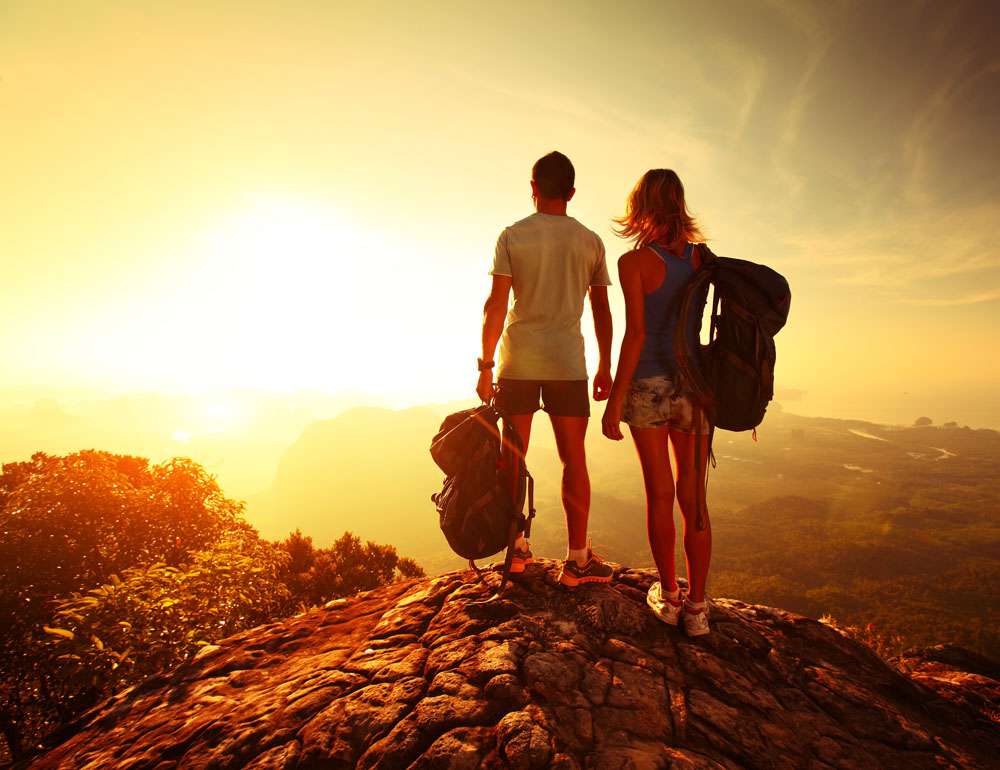 My husband and I like to play the 'what if' game on a regular basis. What if money was no object, where would we like to go on holiday/ where would we like to live/ what would be our biggest dream? It's just a bit of fun, but it also helps us realise what we really want to do with our lives. Sometimes it even helps us to kick start actually making plans to make them happen!
So when I heard about Humdinger Days, a unique Bucket List inspired gift list, I was instantly intrigued. Unlike a lot of wedding registries that focus on the 'stuff', they prioritise experiences meaning that if there's something you've always wanted to do, or somewhere you've always wanted to go, your guests can donate money towards it!
The first year of marriage can be tough, things change a lot (mostly for the better though!) and if you're anything like us, money can be really tight. Having things to look forward to post-wedding can be really important. I don't know about you, but I'm also much happier when Gareth and I do things together, rather than just filling our already over-cluttered home with more things.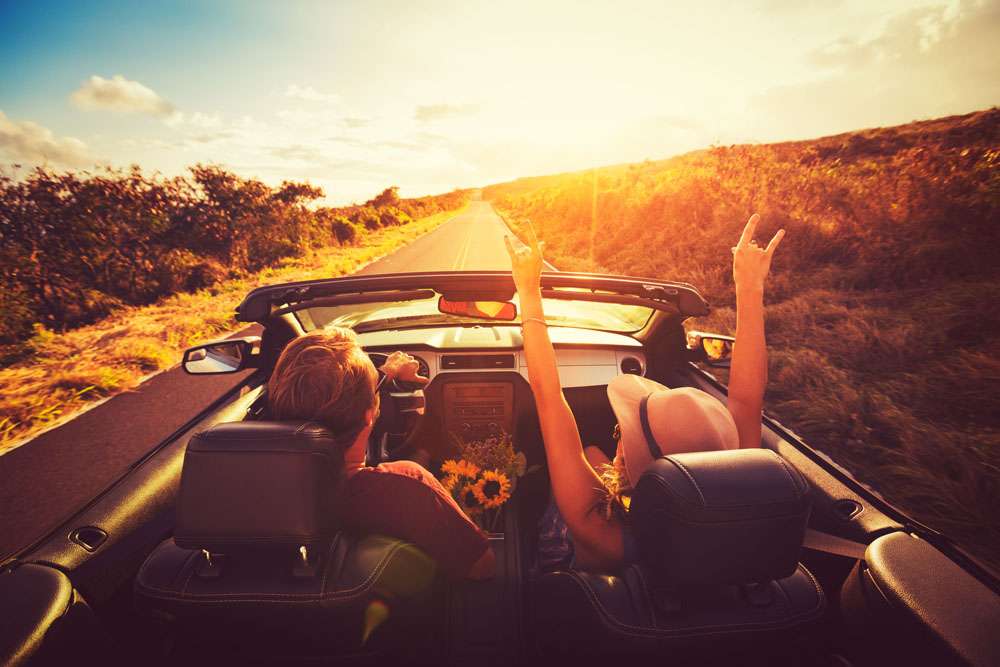 So how does Humdinger Days' Bucket List work? Well first of all, your list is completely personal to you, meaning you can just add the things you really want to do to it. Their 'Suggest a Day' feature is also really cool. If there's something not on their list of experiences that you've always wanted to do they will not only add it but they can even make all the arrangements for you too!
Their experiences range from £9 – £1000+. Some pre-listed examples to get you started include:
Extraordinary Hen & Stag Events
Be a blacksmith and forge a sword, reveal your personal colours and style, London treasure hunt in classic minis, battle your opponents and become a knight.
Special Opportunities for Your Wedding Day
Forge your own wedding rings, fun coaching day on how to present a speech.
Super Dates for Your Future Together
Cook and dine in a UK top 50 restaurant, climb the three peaks, drive in a classic or super car road trip, fly a loop the loop.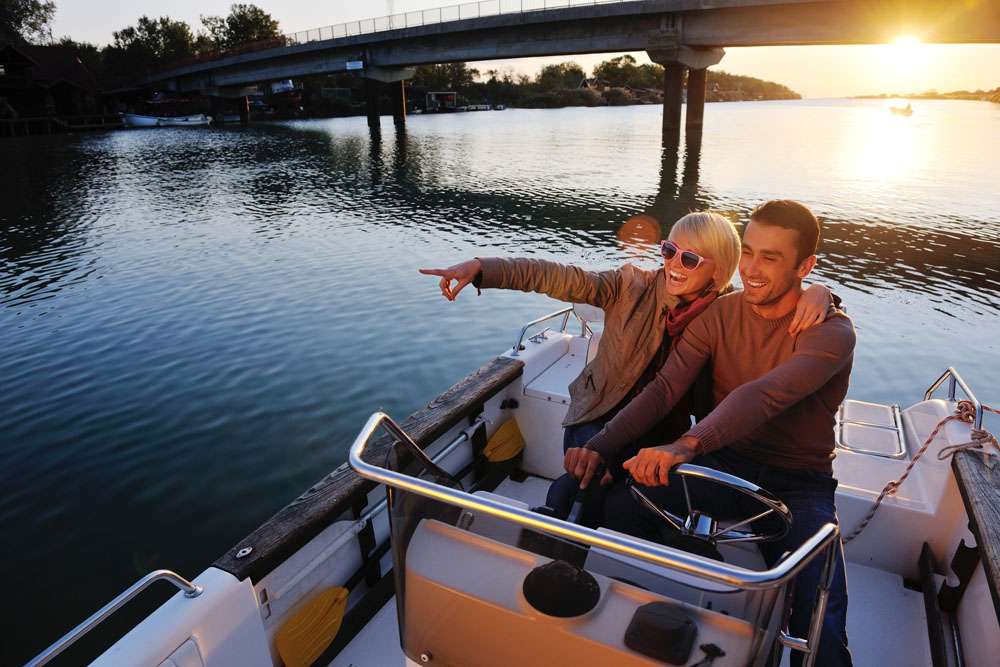 Special Rock n Roll Bride Offer!
If you like the idea of Humdinger Days and you'd like to explore the idea of creating your own Bucket List (for yourself or even for someone as a special Christmas present or wedding gift!) then email liz@humdingerdays.co.uk to receive a £10 e-voucher.
For more information simply head over to their website or call 0203 0062629. They can also be found on Facebook and Twitter.