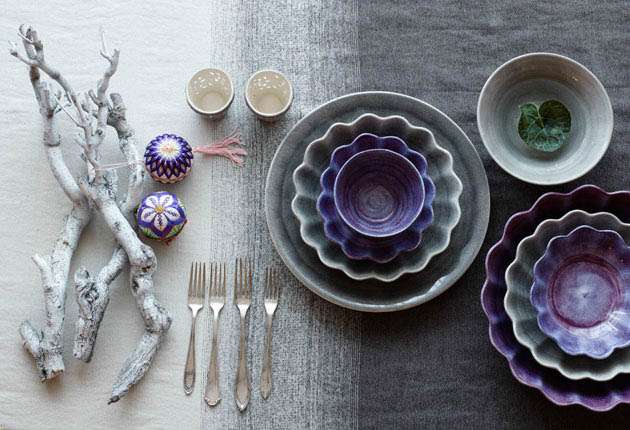 Pinterest has a lot to answer for. I've spent many an hour gushing over my 'Pinterest house' whilst ignoring the pile of washing up/my extensive floordrobe/the DIY jobs in my 'real-life house'. Well haven't we all?
A little word of warning, if you've been trying to curb your additction I'm afraid today's spotlight post isn't going to help you on your road to recovery AT ALL (sorry about that).
I've just been introduced to the work of Swedish design company Mateus. These cereamics and table top treats would be perfect in my Pinterest house. Let me illustrate…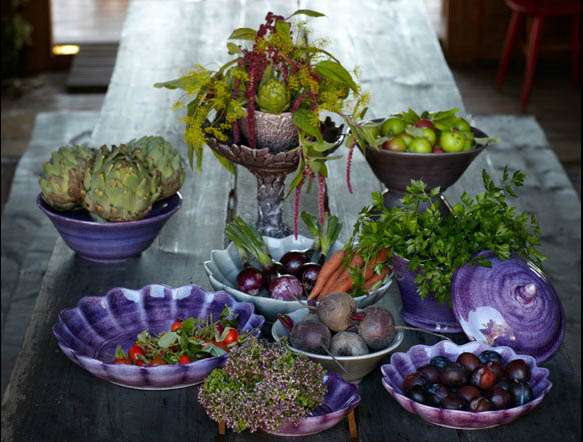 Scrummy.
"Mateus ceramics are all about feelings," designer Teresa Lundahl, who started the company in 1993 explains. "A design that creates added warmth to the home. A material that stimulates the senses and communicates the feeling of authentic craftsmanship. Mateus is all about the meeting between modern Swedish design and traditional Portuguese craftsmanship."
My feeling? I want. I want it all.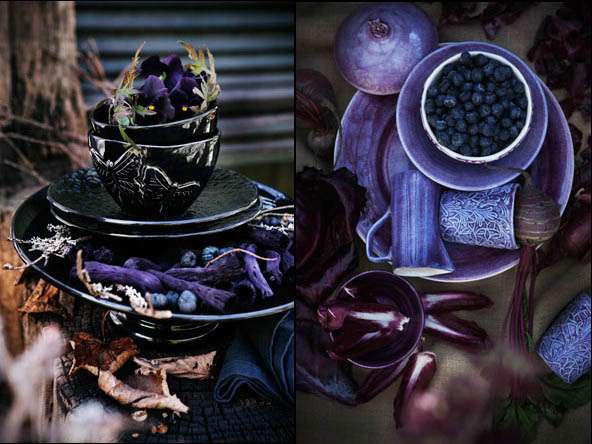 Each piece is handmade in Portugal and is available in an array of colours and textures – from pastel shades, perfect for a spring wedding or table top, to rich deep red or statement gold collections, perfect for creating drama!
Prices for these handmade items range from just £6 – £158 and can be purchased either directly through the Mateus website or via a their UK stockists which include Selfridges, Design House Stockholm, Oscar's interiors, Scandi Living and Steamer Trading.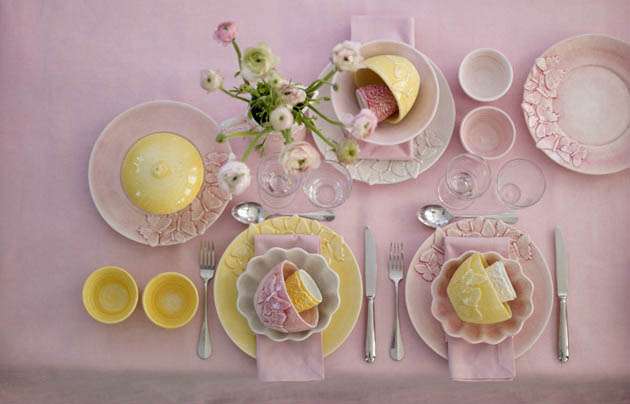 Oh and please forgive me, but I can't help but share my favourite item from their shop. This owl…I'm not sure why I need him but I do…SO CUTE!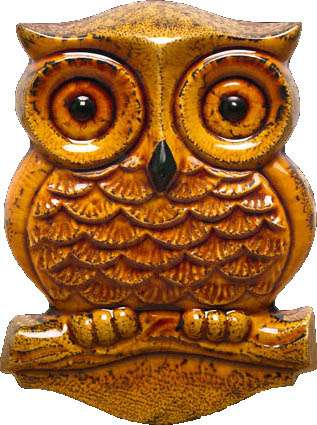 Be sure to go check out the table setting inspiration gallery on the Mateus website too. It's seriously gorgeous. Go on, I dare you not to pin at least one of photo…