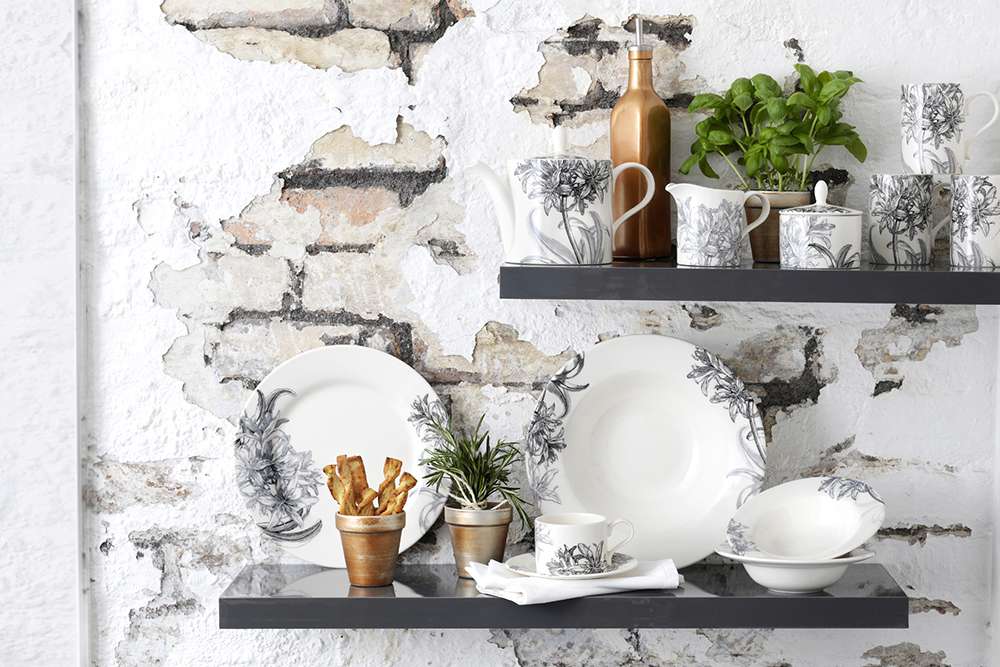 Some of you might feel a bit weird about asking for wedding gifts (how frightfully British!) but actually, having a gift list really helps out your guests. These days, there are so many alternative gift list services available for those of you that want a more flexible registry, but one of my very favourites is Prezola (so much so that I've convinced my own sister to use them for her July wedding!)
The reason I rave about them so much is that they not only offer a range of 30,000 gorgeous gifts supplied by 300 top homeware and specialist boutique brands (including Portmeirion, The White Company, Cox & Cox and Jonathon Adler), but if you upgrade to a Premier Plus account, which costs just £39, you're also able to add honeymoon funds, cash contributions, charity donations and custom gifts from stores not already represented on the service (which is awesome for those of you that love Etsy or want to support independent designers).
Here are some bonus tips to take the awkwardness out of asking for gifts, and to make sure you keep everyone happy!
Make sure you actually have a registry
Don't be shy – you're making things easier for your friends and family and it's what your guests will expect. It may seem old-fashioned, and many of us have already set up home by the time we tie the knot, but your wedding is still marking the start of your life together. Older generations especially really appreciate being able to help you on your way with a traditional gift such as dinner sets, bed linen, glassware and quality oven ware. With established brands such as Denby, Wedgwood and Royal Doulton available at Prezola, you can make sure you include items from these time-honoured experts, that will last a lifetime. Choose carefully, and these gifts could be passed down to your children one day too.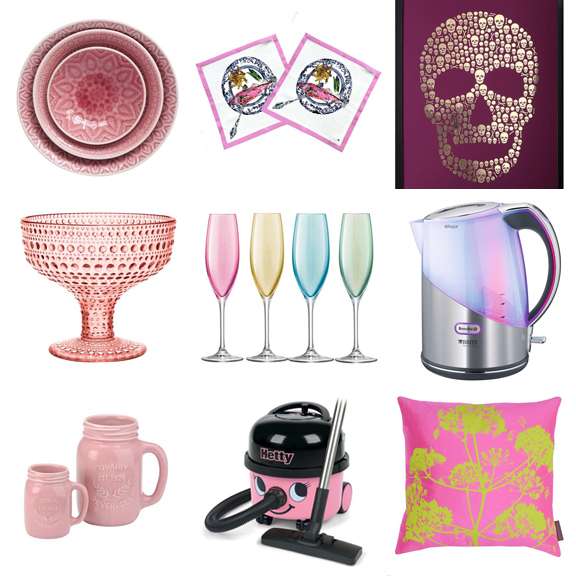 Give your guests plenty of choice
Prezola recommend adding twice as many products as invitations being sent to give your guests lots of choice, for every budget and sensibility, from traditional gifts to quirky items that reflect your personalities, experiences and cash gifts. Prezola treat you to 10% off everything still on the list after your wedding (it's left open for a couple of weeks while you honeymoon) so you can complete a set here and make sure you get your favourites there, if you wish.
Make it about your home together
Don't forget that your friends and family love to feel that they're helping you establish your life together by buying you items you'll share. See this as an opportunity to upgrade some items to really special pieces to treasure. When you compile your list, go around all the rooms of your house – think about the kitchen, tableware, bed and bath, home décor, electricals and outdoors. Prezola provide a handy check list for you when you create an account.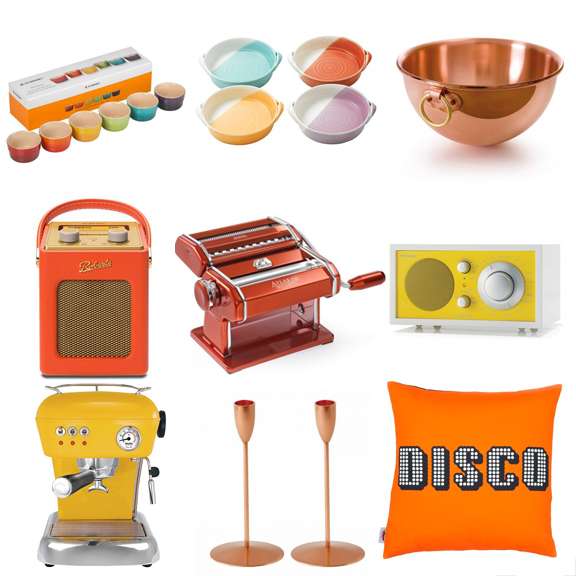 Include all the information with your invitations
Back in the day, guests contacted the bride's mum to find out where the wedding registry was being held but times have changed. Worded correctly and done discreetly, no-one minds having the gift list info included with your invitation, in fact you're making it far easier for everyone. Prezola will send you beautifully designed, small and simple silver and white gift list cards to include in your wedding packs, so your guests have all the info to peruse it at their leisure.
Say thank you!
Be sure to send a thank you note to everyone generous enough to buy a gift. Using Prezola means you keep track of who bought which gift for you, and guests have the option to include special messages for you to read as you unwrap your presents (and have your gifts beautifully wrapped by Prezola's wrapping team), delivered all together at a time that's convenient for you when you return from your honeymoon.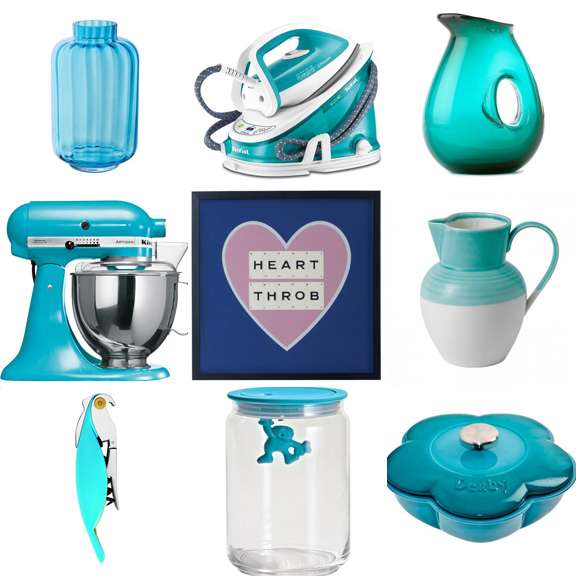 To to find out exactly how Prezola works check out the 'How Prezola Works' section on their website, where you can also find all the products shown in this post. You'll be amazed at just how easy a modern, flexible and style-savvy gift list service can be.