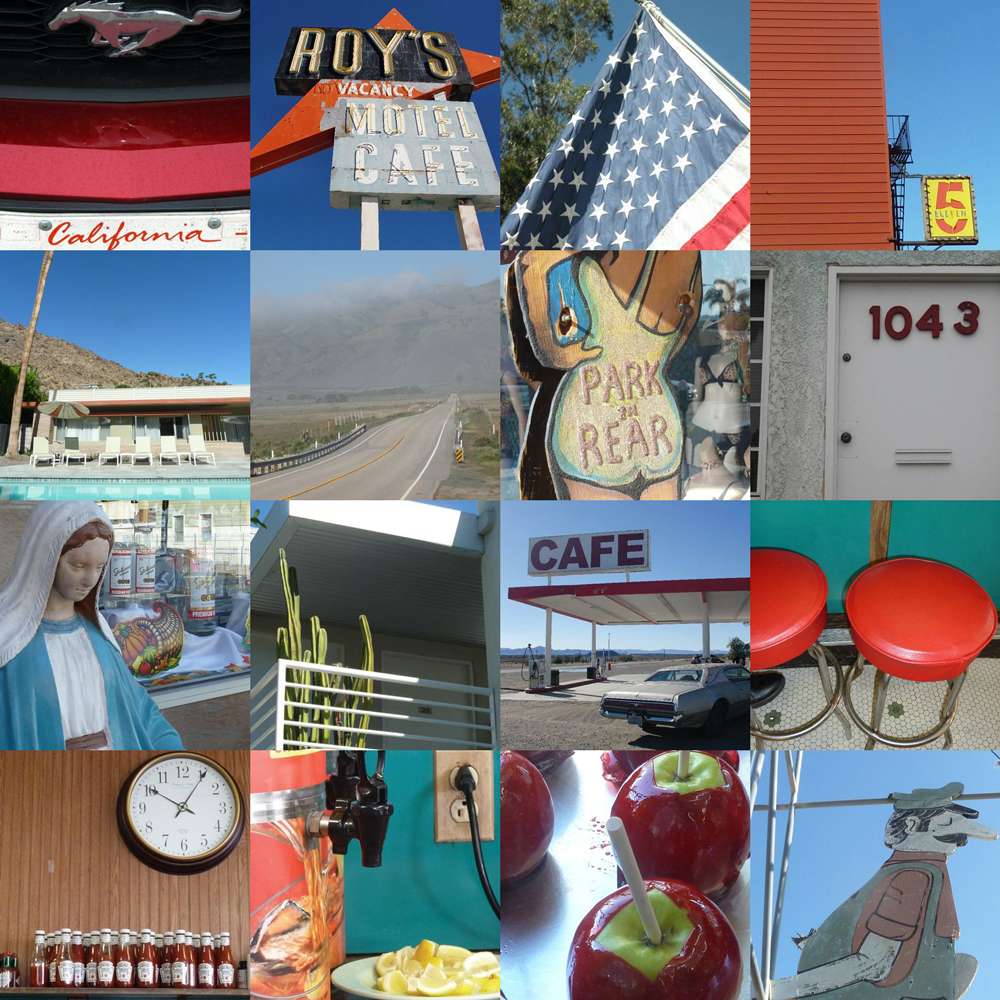 I've written about many amazing alternative gift list services before, but I'm yet to find one that allows you to register for literally anything you want… until now. When Gareth and I were engaged we went with the surprisingly traditional option of a department store registry. While we had a lot of fun running around  pretending we were on Supermarket Sweep, I do wish we'd know about some more alternative options. I guess they just weren't around in 2007!
Wanting to offer engaged couples a wider range of options for their gift registries, Olivia Knight had the idea for Patchwork when she got married two years ago. Not wanting homewares or the usual generic gift list junk, she came up with the idea to allow couples to register for anything they might want – from a True Love Tattoo to a Honeymoon on Route 66 or even to help fund the Wedding itself. In a nutshell, if you can imagine it, you can register for it.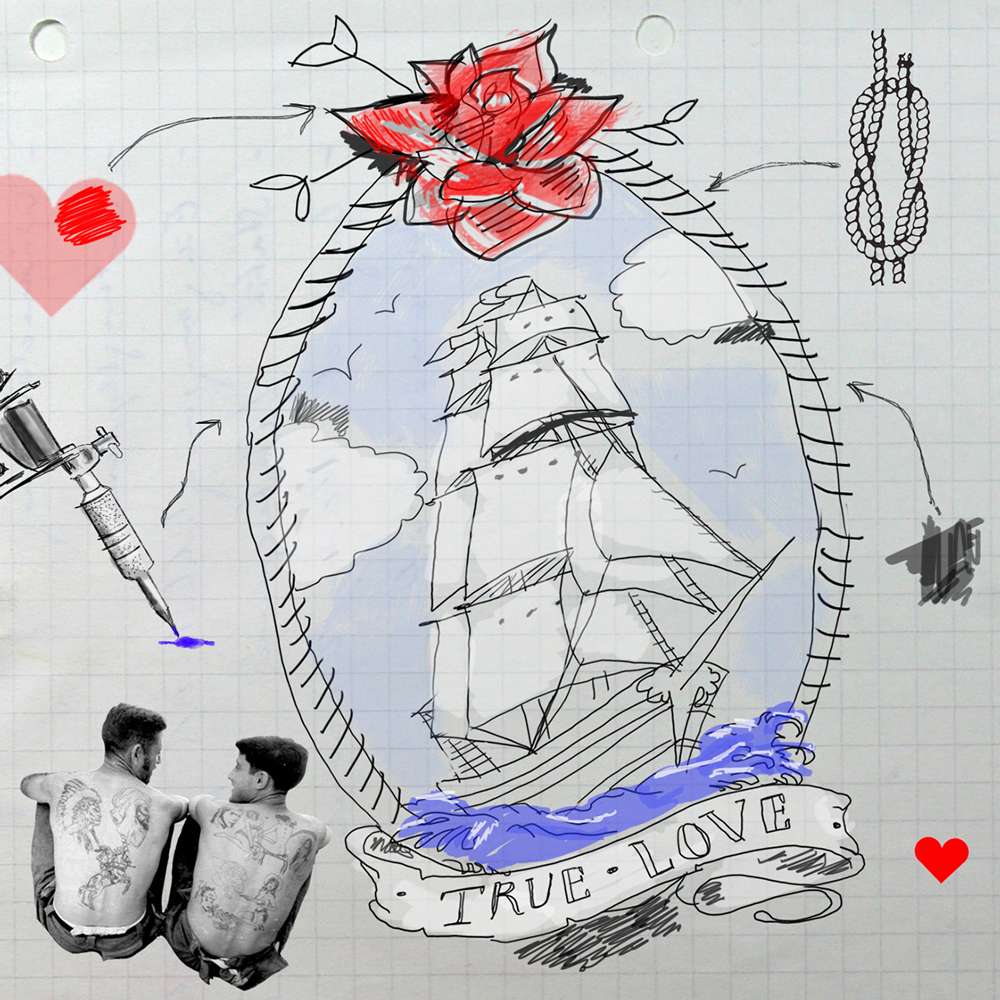 The service is ideal for couples like you who have a very strong sense of self and who don't want to go with the obvious options. If you have more imagination than money then Patchwork Present is the ideal place for you to list your dream gift.
"As my Nan has helpfully pointed out – 'It's not a new idea. It's a whip-round'", says Olivia. "Like a traditional whip-round, Patchwork Present is a collective and resourceful way to raise money for a much-wanted gift. But it also offers a truly personal, creative and rewarding experience for both those giving and receiving – not only more efficient but more fun than throwing some cash in a hat."
Signing up for this amazing service couldn't be simpler, and it's free! Patchwork Present take a small commission (3%) on the each contribution given (so if someone gifts you £10, they take 30p).
So if you're after a truly personalised gift list idea, then Patchwork Present is for you. And you know what, it's not just for weddings, you can use the service for any celebration you might have coming up. Hum, it's my 30th birthday soon, I wonder what fun new treats I could register for?