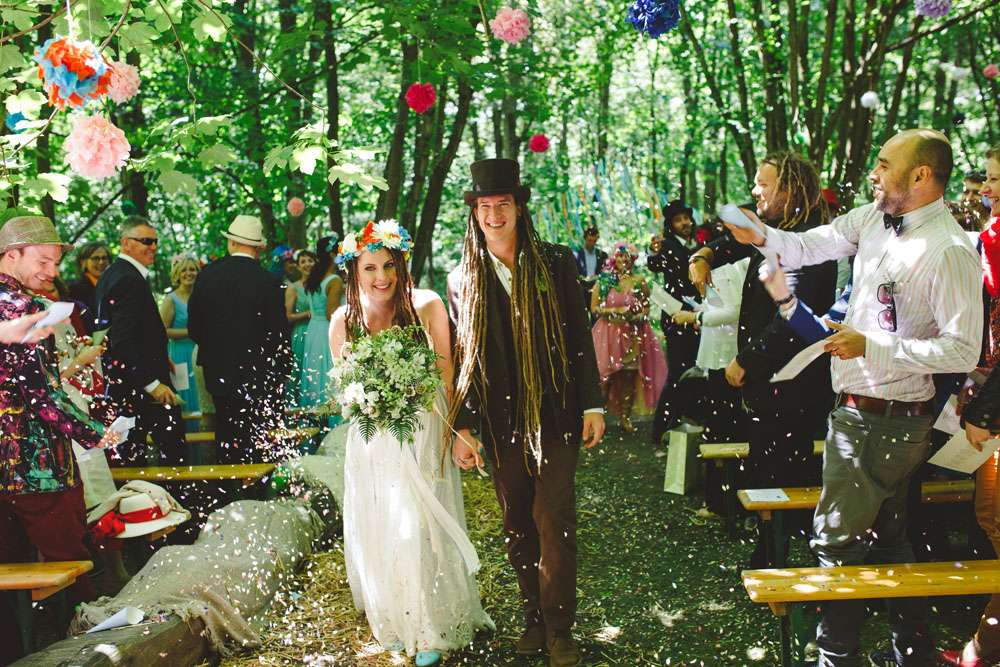 When my sister got engaged, and she and her now-husband started considering gift lists, I immediately told her to check out Prezola. Like many soon-to-be-married couples, they not only already lived together and so had many of the traditional wedding gifts already covered, but because they wanted flexibility with what they could add to their registry. Today I sat down with Rachel to talk to her about how she found the wedding planning and Prezola experience.
What was your favourite thing about the wedding?
The wedding ceremony in the woods, it was so beautiful to see everyone come together and to say our vows to each other in front of the people we love.
What tip would you give couples planning their wedding?
You only get one wedding day (hopefully) so make it a day which you and your partner will love, and try to imagine what it will be like for a guest attending your wedding – no one wants to wait around for three hours with nothing to do while you have your photos taken!
Did you have a honeymoon?
Yes, three weeks in Mexico! It was amazing: we spent a week visiting Aztec and Mayan sites, a week in small colonial towns and cities, and a week on an Island lying on the beach. We went caving, quad biking, zip-lining, snorkelling, diving, swan in cenotes, went deep into the jungle, and ate way too many soft tacos and guacamole.
Probably the best thing we did was swimming with 250 whale sharks off the cost of Isla Mujures, it was amazing swimming alongside them, we felt like we were migrating whales ourselves. We also spent a day floating in natural pink salt lakes with wild flamingos everywhere, it was pretty cool.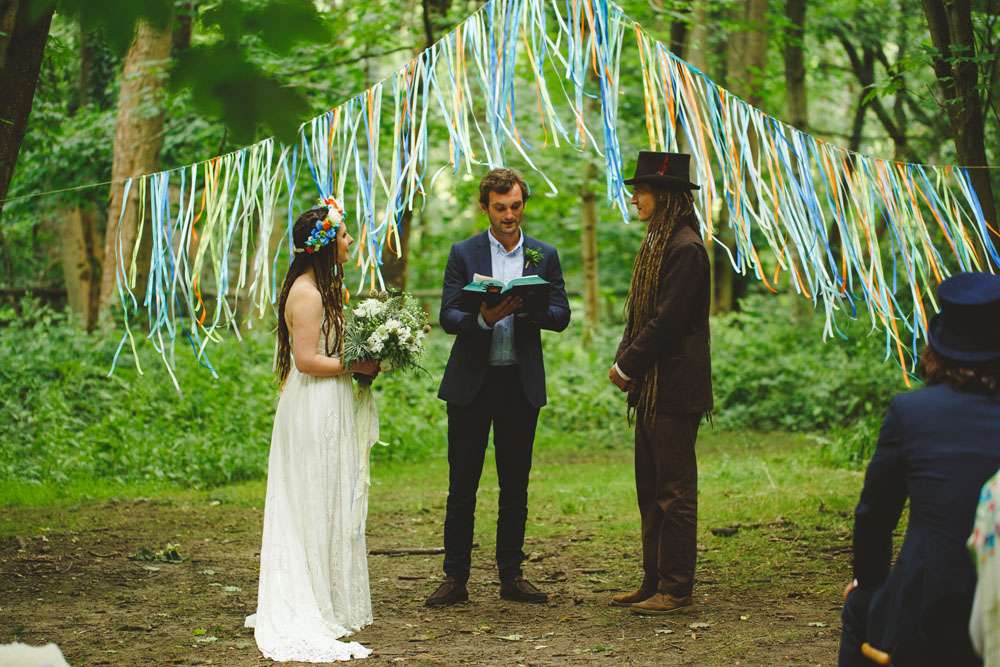 Why did you choose Prezola for your gift list?
We already had a home together before getting engaged, and while there were some things we wanted for the house, we also wanted money towards our honeymoon. Prezola seemed to be the perfect choice, as we could have both on one list!
What was your favourite thing about Prezola?
The flexibility of being able to add things not just from their linked suppliers, but from any and every website. We buy a lot of things from Etsy for example, so it was great to be able to add some treats from our favourite sellers to our list. We liked that it wasn't restricted at all!
We also were really pleased we paid the add on cost to get honeymoon contributions (it was £59) too. We really liked being able to tailor this – so rather than just asking people to donate money they could buy items on our list such as 'Dinner for two in Mexico', 'Snorkelling for two', 'Cocktails on the beach' etc. It made it more personal for the guests as after they saw our honeymoon photos and could see us enjoying the specific thing they'd bought us. It also meant we could have a huge price range of gifts (we had things for £10 up to things for £400!) so there was something in everyone's price range.
How long did you take to create your gift list?
It was really quick to set up, then we probably spent a couple of hours looking for things to add (as we had so much choice and could look at any website!) We also kept going back and adding things in the first few weeks.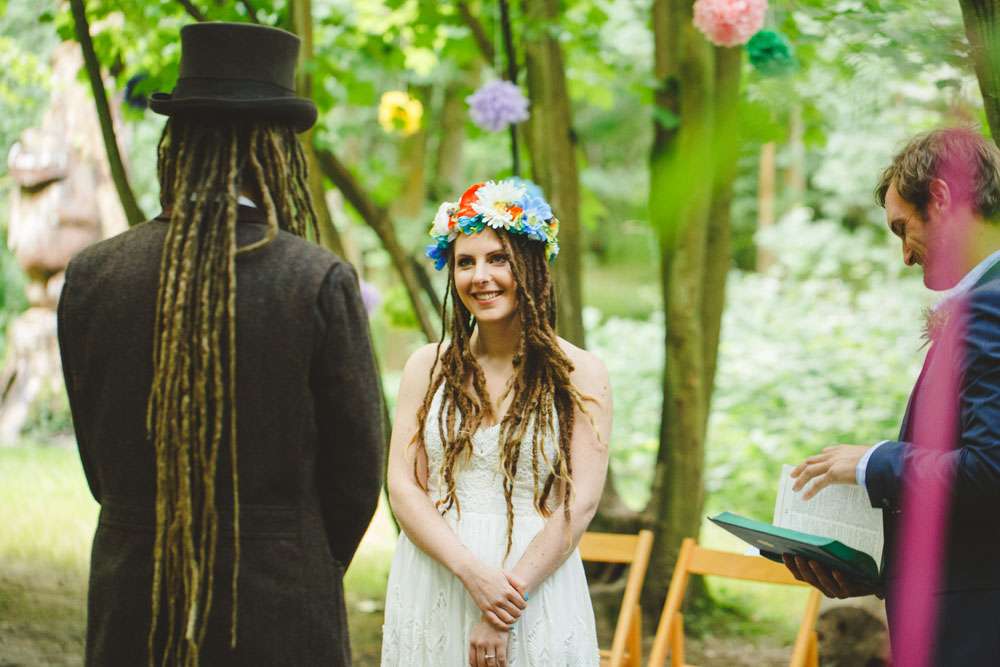 Was it a 50/50 input with what was added to the list?
Yes, we picked everything together.
What item were you most excited to get on your gift list?
One of our honeymoon items was a stay in a romantic hotel in Mexico City. We stayed in the Gran Hotel de Cudad de Mexico, which is is hotel at the beginning of the James Bond movie Skyfall!
Tell us all about your Prezola delivery day…
It felt a bit like Christmas with so many presents to open, but better as we knew we'd like them all as as we'd picked them!
What's the most exciting thing you're looking forward to as a married couple?
Travelling the world and building a home together.
What's your interior style?
Relaxed bohemian with a twist of eccentric.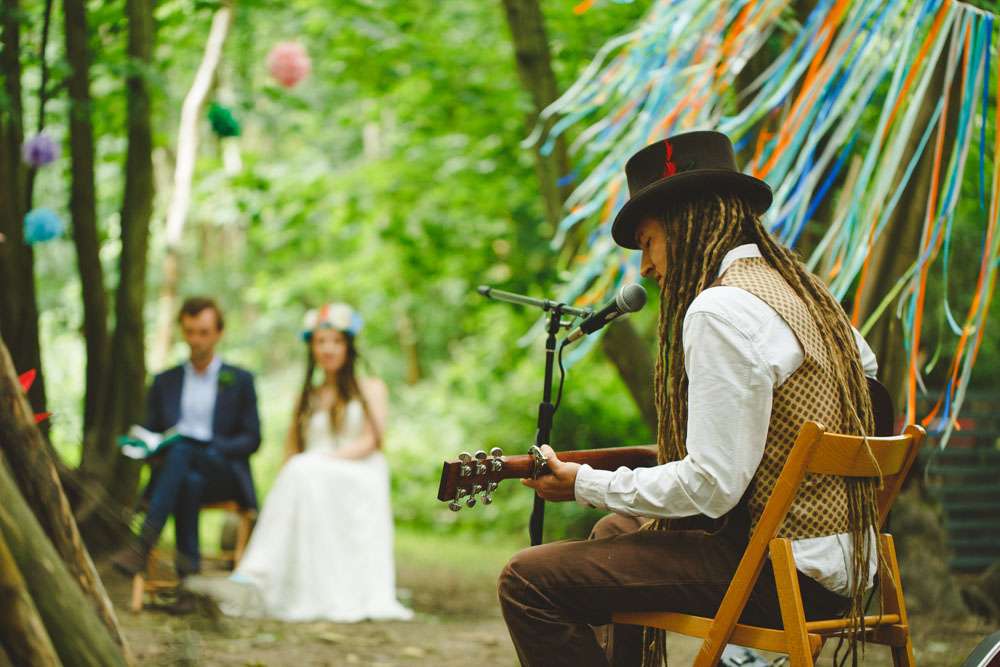 Thank you Rachel for chatting with us today. If you'd like to see more of Rachel and Jamie's wedding you can do so on the blog here. The wedding is also featured in issue 10 (she's our cover star!) which is available for just the price of postage right now.
For more information about Prezola gift lists, head over to their website. Using Prezola is completely free, including free delivery of all your items and optional gift wrapping. If you want to include cash contributions, a honeymoon fund, charity donations or to add bespoke gifts then there's a flat one-off fee of just £59.