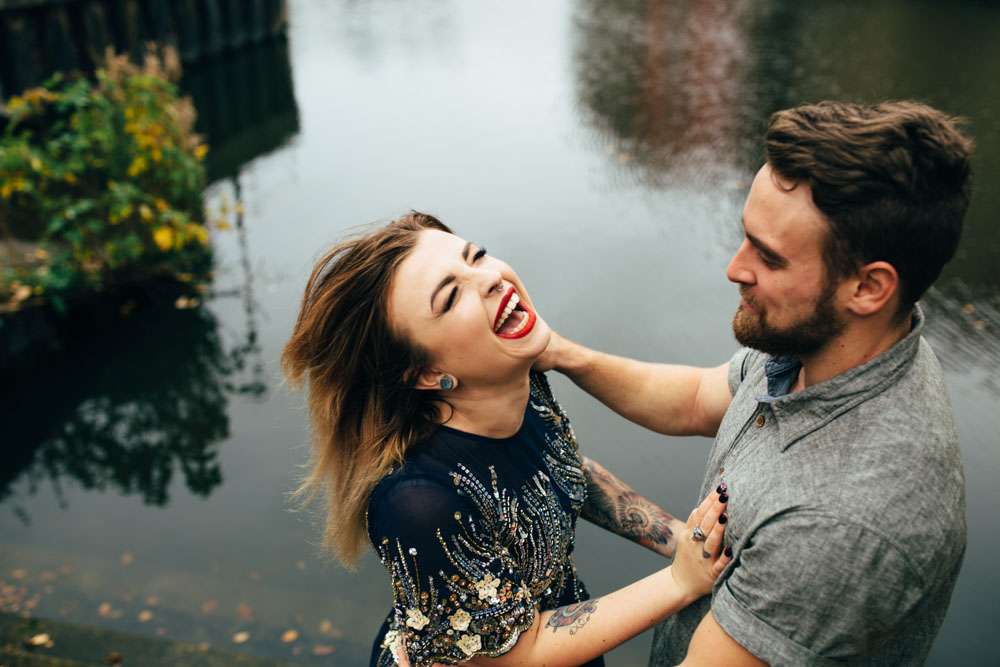 If you're as obsessed with YouTubers as I am, you'll already know who Helen Anderson is. Blogger, Vlogger, musician, Instagram celebrity… She has a fantastic channel which I'm not ashamed to admit I stalk on an almost daily basis! So when she announced that her boyfriend Matthew had proposed while they were on a trip to DisneyWorld, I was instantly excited to see their upcoming wedding.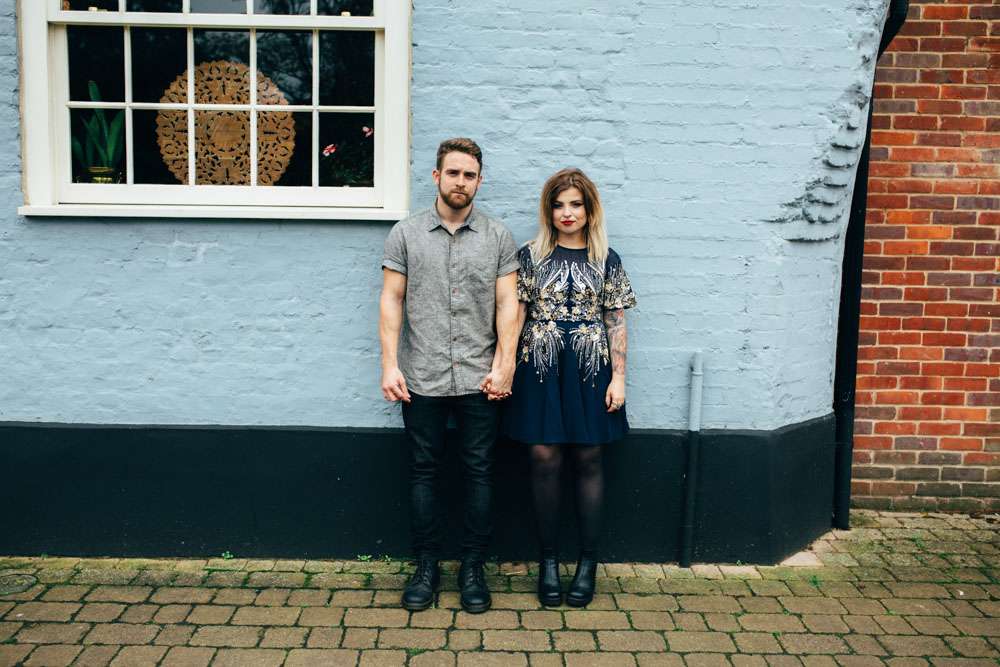 So you can imagine my elation when their engagement shoot landed in my inbox last week! Now, I'll admit, I don't often feature engagement sessions, but well, I had to make an exception for this one didn't I!?
"The idea behind our engagement shoot was love and laughs", said Helen. "We just wanted something fairly simple but very much about me and Matthew having fun. I wore a sparkly dress from ASOS and we shot in our fine city of Norwich! It's where we both grew up (and fell in love with each other) and I just wanted the shoot to be close to home and to reflect both of us."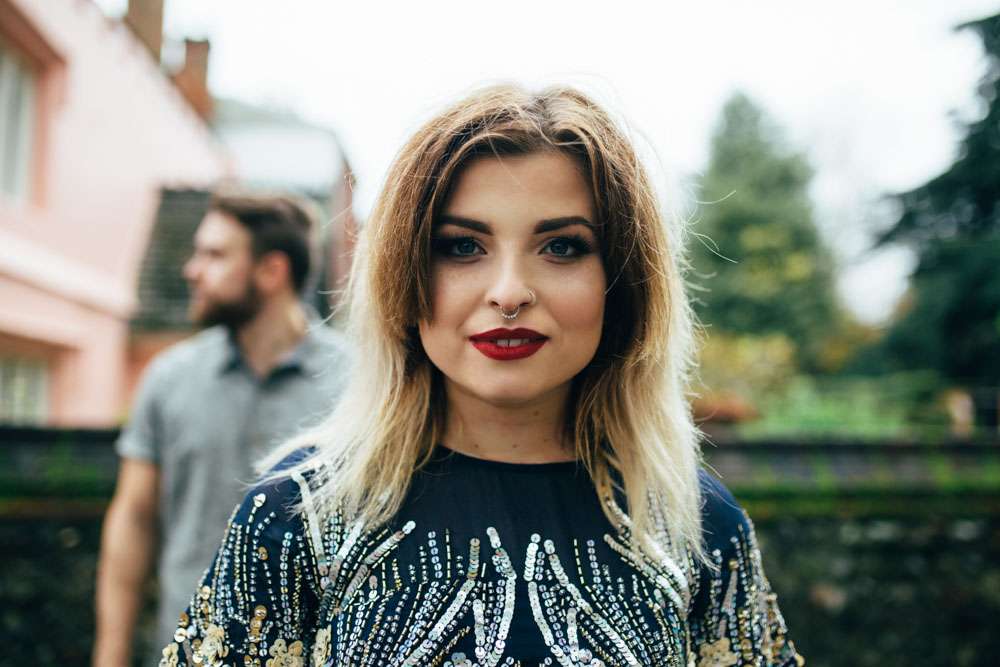 "My advice to other couple's planning engagement shoots is to just be yourself. My best friend hated her engagement shoot because it felt so forced. Our photographer Emily kept it relaxed and calm and asked us where we would like to go, then she just asked us to talk about how we met. The memories just made us laugh and goof around even more, and Emily captured these moments perfectly. I feel she caught the essence of me and Matthew, rather than making the shoot about an impressive backdrop, it's just about love! Aaaahhh so smushy."
HUGE congrats on your engagement Helen and Matthew, I am SO EXCITED to see your wedding already, can it be 2017, like now!?