Greetings from Vancouver! Although this trip has been reasonably laid back in comparison to some (we've actually had a couple of day's off which has been a rare treat!) we've still managed to really pack it in.
On Friday we had dinner with the amazing Danielle LaPorte, who I've admired for years. It really was one of those evenings that you never want to end! We taught our workshop all weekend and on Monday we were pampered within an inch of our lives by My Sugarbox. We all had microdermabrasion treatments, eyebrow waxes and gel nails done. As a pre-wedding pamper, you need to consider getting a microdermabrasion facial. My skin has felt AMAZING and looked like brand spanking new ever since! In fact I'm pretty sure I'm going to add monthly sessions to my skincare routine when I get home.
On Tuesday we did our livestream and had some serious fun that evening at the rainbow crosswalk (!!) and jumping on the bed while throwing silver star confetti all around the apartment. Can you believe we were stone cold sober for all this too!? It's just how we roll..!
Today we hop on a plane for a short flight to Calgary where we're teaching another workshop this weekend. Diane + Mike (wedding photographers of epicness – check them out Canadians!) have also promised to take us to karaoke tonight – yessss! Then, on Monday we all shed a tear and head back to our respective corners of the globe. But we won't have time to be glum for long, we're going to be reunited in London in just a month's time – wah!
So how has your week been?
Weddings & Weddingy Things
♥ Wow! Unsurprisingly these wedding photos with a wildfire as a backdrop went viral this week
♥ Colourful campsite wedding
♥ Dreamy mermaid wedding ideas
♥ Bohemian Macrame wedding inspiration
♥ This gold sequinned dress! What an amazing wedding…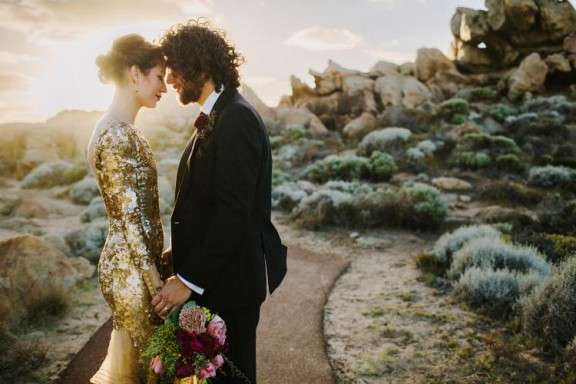 ♥ Brass-knuckle moonshine wedding
♥ Cosmic love wedding shoot
♥ Memphis farmer's market wedding
♥ This watercolour wedding dress!
♥ Alice in Wonderland wedding with a bunny!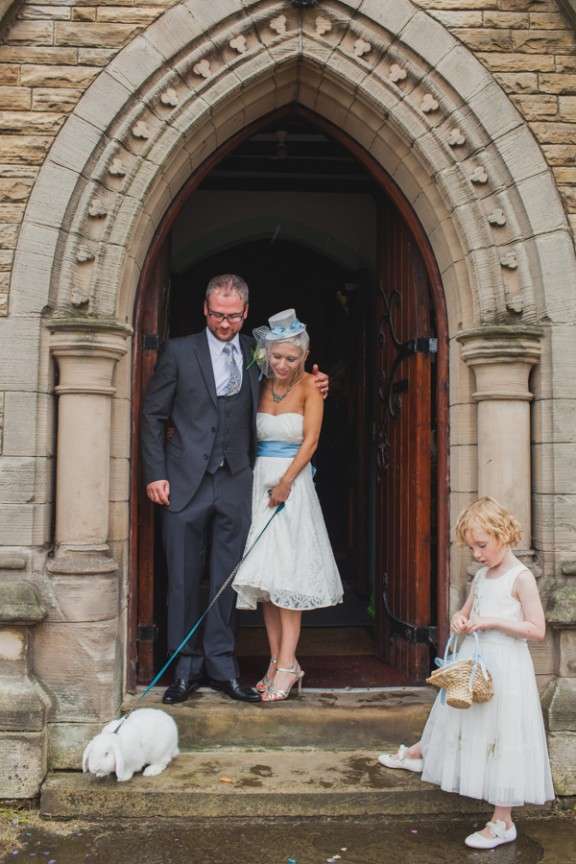 Business Bites
♥ Why big dreams aren't always better
♥ How to hold a networking event
♥ Seven reasons your blog is failing (and how to fix it)
♥ Stop playing it safe
Best of the Rest
♥ DIY glitter hair clips
♥ Tattly and Rifle Paper Co.
♥ Starbucks collaborates with Band of Outsiders for a new range of collectible mugs
♥ Bewitching Milky Way timelapse 
♥ Jim Carrey tells us to follow our dreams…