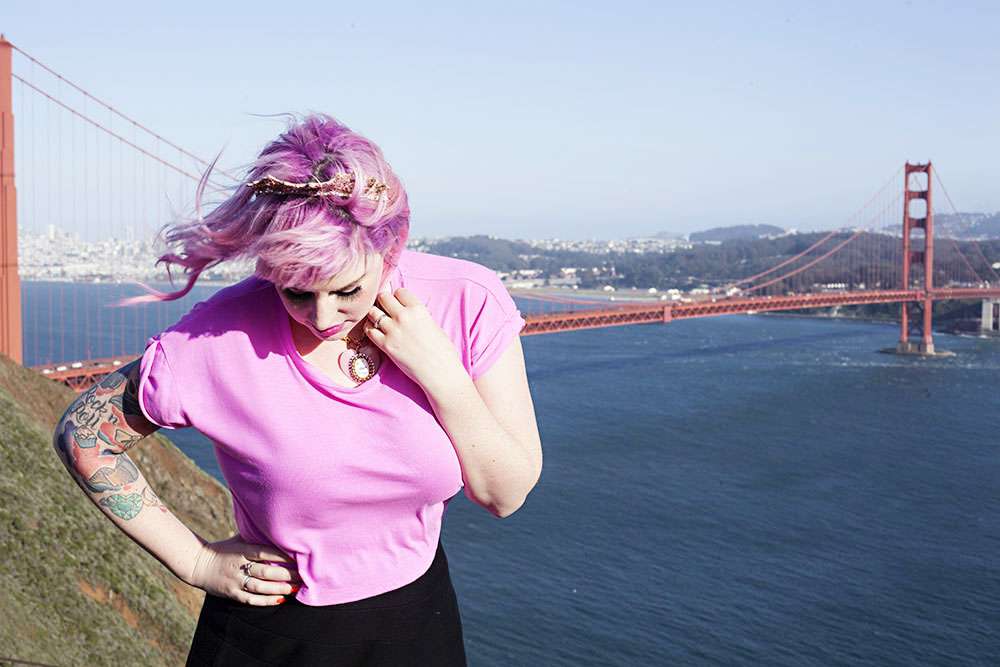 I feel like I have a million things to tell you! After what seemed like a lifetime preparing for this trip I was so excited to board my flight to New York just over two weeks ago. I stayed with Gala and Mike at their brand new pad for a few days before heading to San Francisco to crack on with our first Blogcademy workshop of the year.
And oh and how wonderful it was. It really was the best possible way to kick off our 2014 world tour. The girls who came to class were diverse, enthusiastic, colourful and completely inspiring!
After a few days on the west coast we were off again, this time jetting towards the Midwest. We'd planned to spend the whole week eagerly exploring Chicago but even this hardened Brit was not prepared for the frigid weather we encountered!
So, instead of chilling ourselves to the bone we spent the majority of our time hauled up in our beautiful Lakeview apartment eating too much pizza and drinking lots of wine. We chatted about life, love, our careers, and everything in between! It was glorious.
The week ended with our second class at a super cool co-working space with the best view of the Chicago skyline. More on this soon!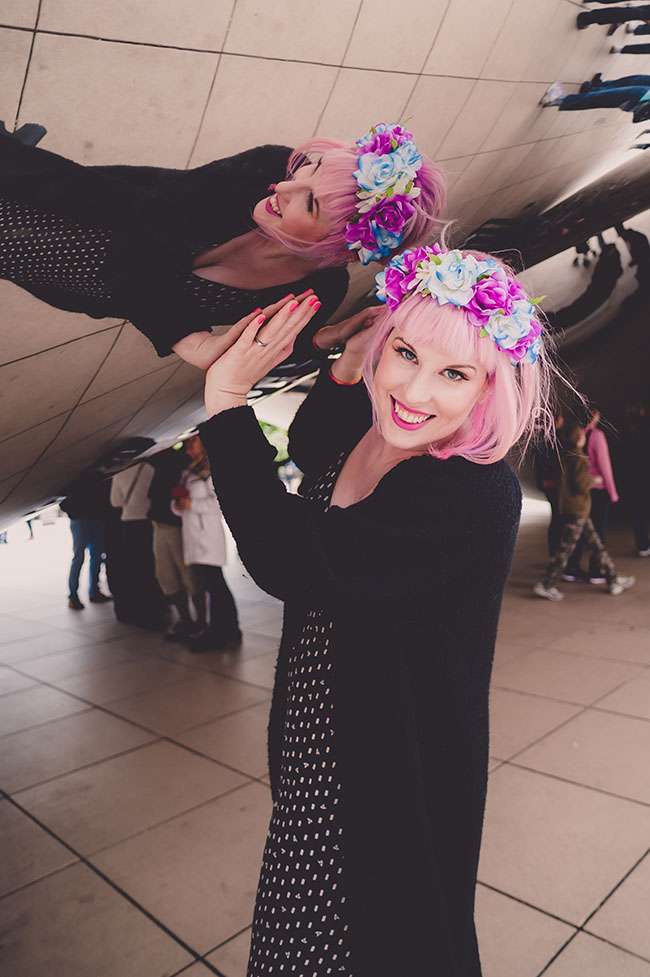 Our experience here was quite different to our usual adventures. Having so much time in one place was quite weird at first but it did mean that we were able to really decompress, get lots of work done and actually sleep in for once!
In other news, we've secretly been working on a big huge new development for The Blogcademy since January, and this week gave us ample time to put some final polish to it. Believe me when I say I can not wait to finally share it with you (the big launch date is next Tuesday, 27th May – put it in your diary!) and I hope you'll be as excited as we are when you see it.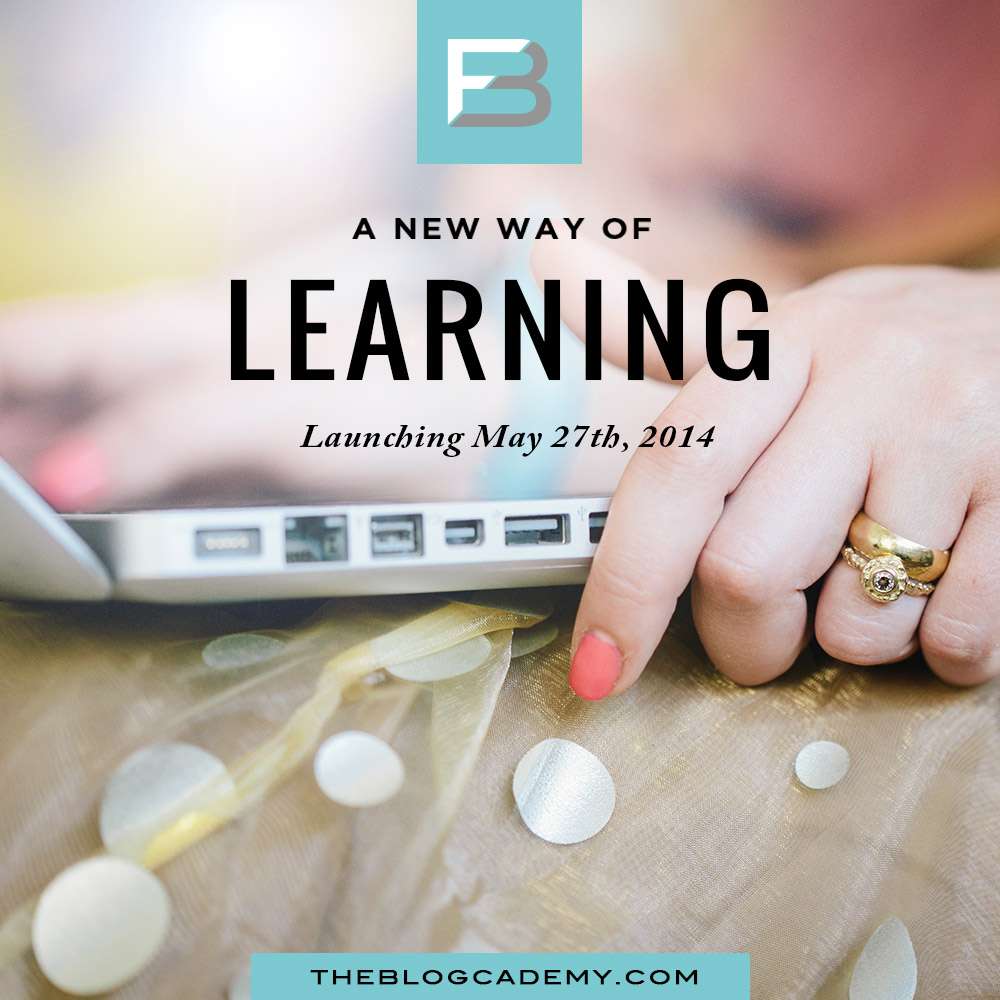 !!!
Oh and did I mention that I'm hitting the road again in just under two weeks time? Eek! We'll be teaching in Vancouver on June 7th and 8th and Calgary on June 14th and 15th. I'd love to see some of my Canadian contingent there!
So… what did I miss?
Weddings & Weddingy Things
♥ Georgia railroad museum wedding
♥ Beach wedding with a boho twist
♥ Laid back LA wedding
♥ Summer camp wedding
♥ Aussie yacht club wedding
♥ Colourful destination wedding in Mexico
♥ Glitter and gold wedding dress
♥ New York camp themed wedding
♥ Florida bohemian wedding
♥ Romantic Irish cliff side engagement photos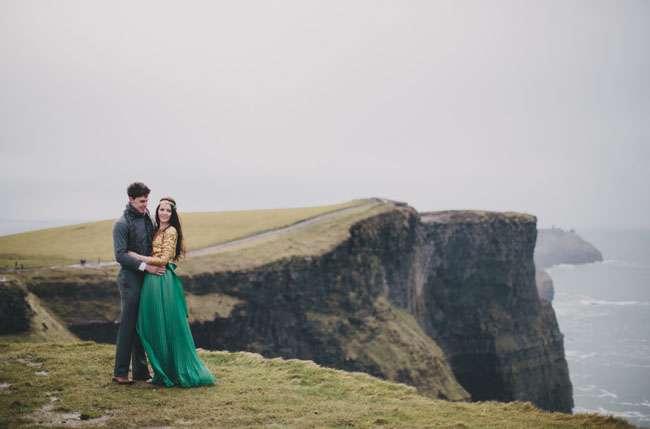 Business Bites
♥ 'Frozen' director's advice to grads is totally inspiring
♥ 10 quick tips for entrepreneur bloggers
♥ Tips for getting started on Etsy
♥ The importance of getting some space
♥ How to deal with negativity
♥ Launch and learn
♥ Should you work for free in exchange for exposure?
Best of the Rest
♥ You don't have to be perfect to inspire others
♥ 20 ways to beat a bad mood