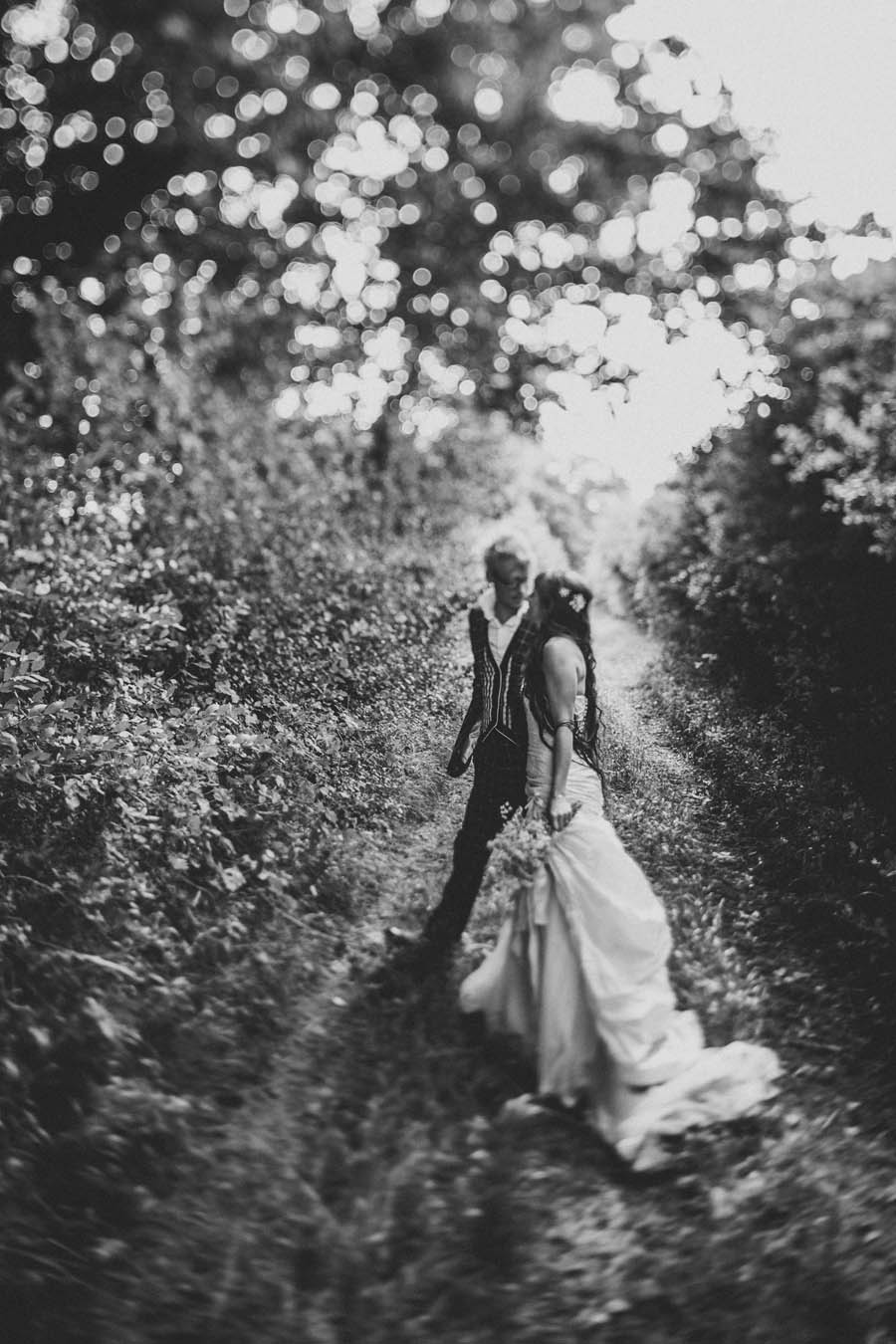 Sophie & Tom planned their wedding in just four months!
As the weddings showcased on this blog show, there are a million different ways to say "I do". A large family gathering, a small DIY affair, or a budget friendly backyard bash – the possibilities are endless. While wedding blogs are great for showing you style inspiration when planning your own big (or small!) day, I'm yet to see one actually publish a really comprehensive guide on how to physically plan a wedding.
So I thought I should be the first! Over the next ten weeks I'll be covering ten of the most important things for you to consider when planning your wedding. It will be a practical and step by step guide that I hope will help you whatever style of wedding you choose to have.
However long you have to plan your wedding it's important to have an idea of when you need to do certain things. While I'm not going to list exactly what I think you should do and when (the back of pretty much every wedding magazine includes these, although be sure to take them with a pinch of salt and edit them to suit your own needs) there are a few key elements that you need to sort out sooner rather than later.
Your engagement will likely be split into two main bursts of activity – the initial research and booking of your most important contributors near the start, and the coordinating of everything right near the end. The middle is usually full of DIY projects (if you're that way inclined) and making decisions on the pretty things like your dress, reception décor, cakes and flowers. If you're having a short engagement then these will probably all be smooshed together but that's perfectly fine!
It is really important to book your suppliers as early on in your engagement as possible, especially if you have people you really want to work with. Many of the most popular vendors (particularly photographers and venues) will get booked up months, or sometimes even years, in advance! So if you have your heart set on something, don't delay in sending that enquiry.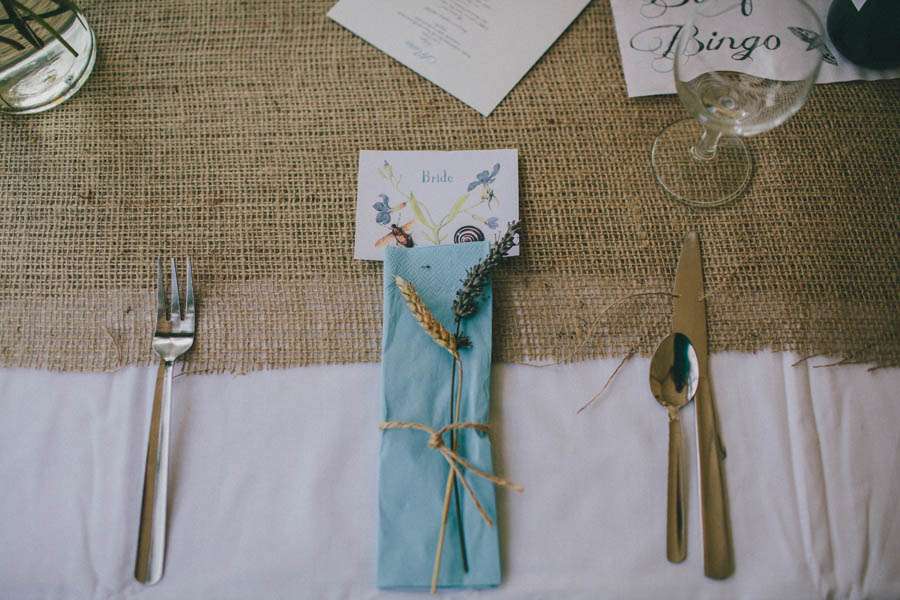 Picking a date should also be one of your first priorities. When we got married we knew we wanted it to be on 12th April as this was already our anniversary. So we had to find a venue that was free on that day. To us, the date was more important than where it actually took place. However if you are more flexible with your date, start looking at venues and then see what availability they have for your chosen month. If you're getting married in peak wedding season (a Saturday during Spring/ Summer) then it is definitely a case of the sooner the better, even if it's not a traditional wedding venue.
Pubs, bars and farms are more popular than ever with alternative couples so don't think that just because you don't want a church and stately home that it can be left until later. For a lot of weddings, the venue is what will set the tone of the wedding. You wouldn't want to plan a quirky festival wedding but then find all the tipi hire companies were booked up!
Just as vital is booking the venue and officiant for your ceremony. These also get reserved quickly for popular dates. If you want to get married in a church you need to give at least four week's notice for the banns to be read and they also might require that you attend a marriage preparation course beforehand. A lot of churches will only do one wedding per day too so, again, if you're getting married on a popular peak season date, get this sorted out as soon as you can! Registry offices and registrars will conduct multiple ceremonies in a day, but if you delay booking in you might not get your preferred choice of time slot.
My final piece of advice for you would be that if you are time and/ or money poor then sit down and decide on the two or three things that you really want for your wedding and prioritise organising those. With many of the budget or short-engagement weddings that I feature the couples might buy their outfits from the high street and get married in their parents' garden, but they invest in a really great photographer to capture the day and an amazing band to rock the reception!
However long your engagement, it is possible to plan an amazing wedding. I've featured weddings that were planned in just a few weeks and on teeny tiny budgets and they turned out amazing. The most important thing is that you have a plan and you stick at it!
Next week we'll be covering the slightly boring but oh so important topic of managing your wedding budget. So be sure to pop back for that barrel of laughs (I promise it's not all bad..!)