Photography: Wildflower Images
With the new year just around the corner, I've been reviewing how I do certain things and seeing how I can make improvements going into 2014. One of the smaller changes I've decided to make is to merge Thursday Treats with Friday's Business Bites post. I've decided that dedicating a whole blog post slot to a second links round up article is a bit of a waste and so instead I'll now be posting either a second Green Room article each week on a Friday afternoon or another real wedding feature! You're very welcome.
Do you have any grand (or small) plans for change in 2014?
Weddings & Weddingy Things
♥ Eclectic 1920s wedding
♥ Gotta love a blue haired bride
♥ Amazingly colourful wedding
♥ Damn this is one cool couple!
Photography: Mitch Pohl
♥ Twin Peaks inspired wedding
♥ Gorgeous ranch wedding
♥ Fun Rock n Roll wedding
♥ Gorgeous bohemian shoot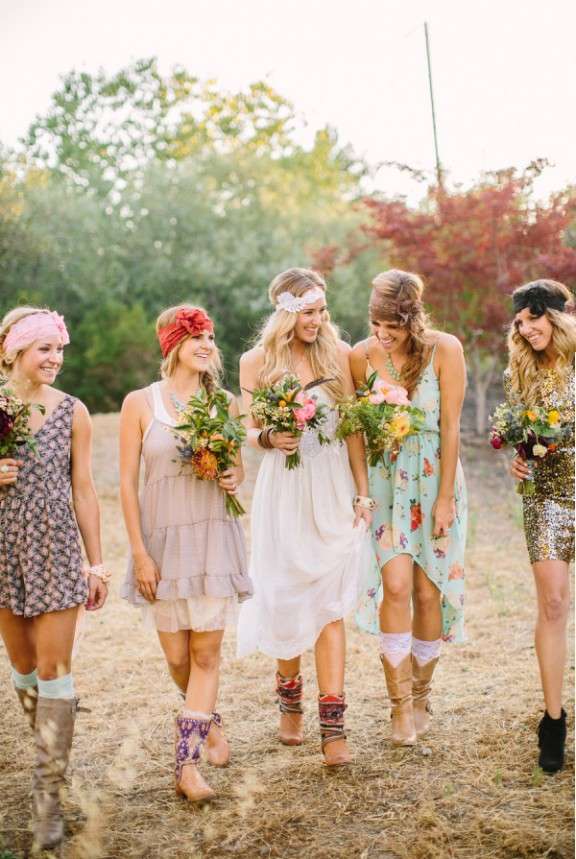 Photography: Danielle Capito Photography
Business Bites
♥ Personal branding tips from the Wizard of Oz
♥ The 'awesomeness' of working from home
♥ These four self-publishing myths are keeping you down
♥ Follow your unique path
♥ Eight email failures
♥ Melbourne based wedding photographers Erin + Tara are doing their first workshop and it's sure to be epic!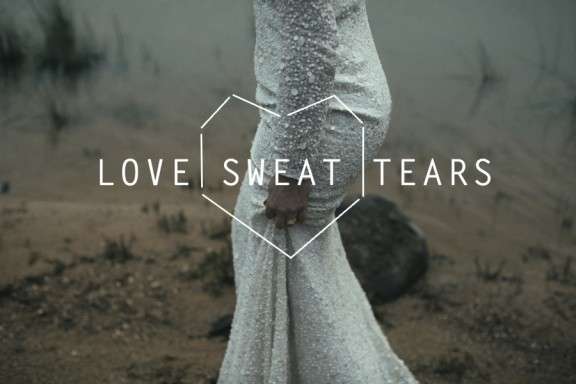 Best of the Rest
♥ Check out these amazing shadow sculptures! Mind. Blown.
♥ So you're feeling too fat to be photographed?
♥ The collection of shoe sculptured in collaboration artist Sebastian Errazuriz and Melissa is INCREDIBLE! (unfortunately they're not available to buy)
♥ Stylish Grandmas!
♥  12 ways to change your life in 60 seconds
♥  It's OK if you don't love yourself
♥ EPIC wedding ceremony battle!
♥ Totally genius viral marketing campaign from an airline (and it also made me almost cry!)