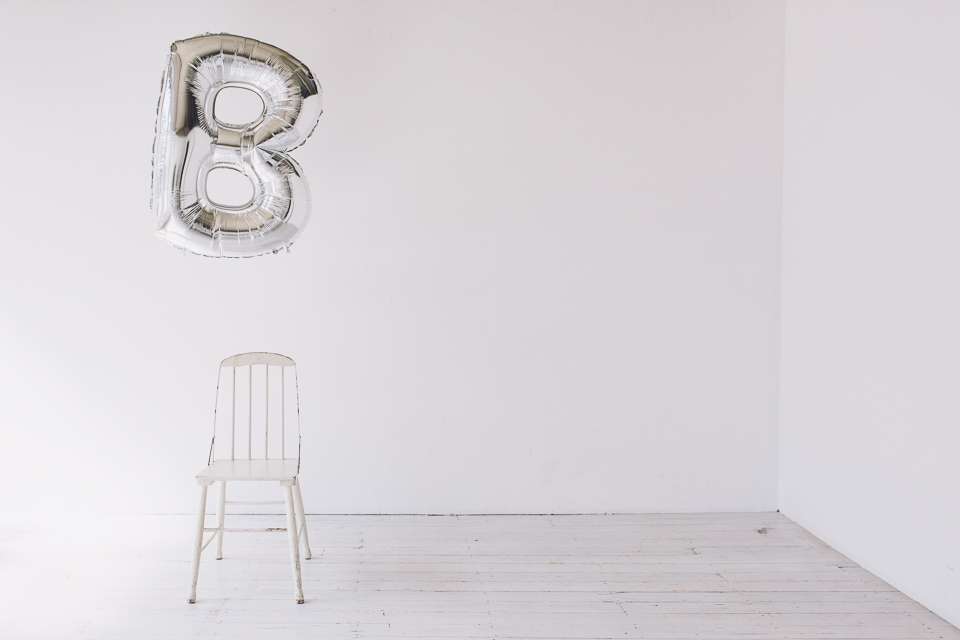 The Blogcademy Online launches this Thursday (eeek!) so to celebrate and get you all warmed up, I thought it would be fun to do another Q&A post. But to throw a cat among the pigeons, I decided to record myself talking through my responses, instead of just writing them!
In the audio I answer the following questions:
♥ What are your biggest turn off's for a website?
♥ Who do you really admire in business?
♥ What should I do about my friend who's copied my business idea?
♥ How do I get more interaction on my Facebook page?
♥ How can we get the word out about our new company?
♥ What advice do you have for someone who blogs as a hobby but wants to make it their full time job?
♥ How do you deal with haters or mean-spirited people?
♥ How do I stand out in a crowded market?
♥ I had a leg amputated last year, is there still space for me as a wedding photographer?
♥ How do I do market research for my new company?
♥ How did you start your career and how do you make your money?