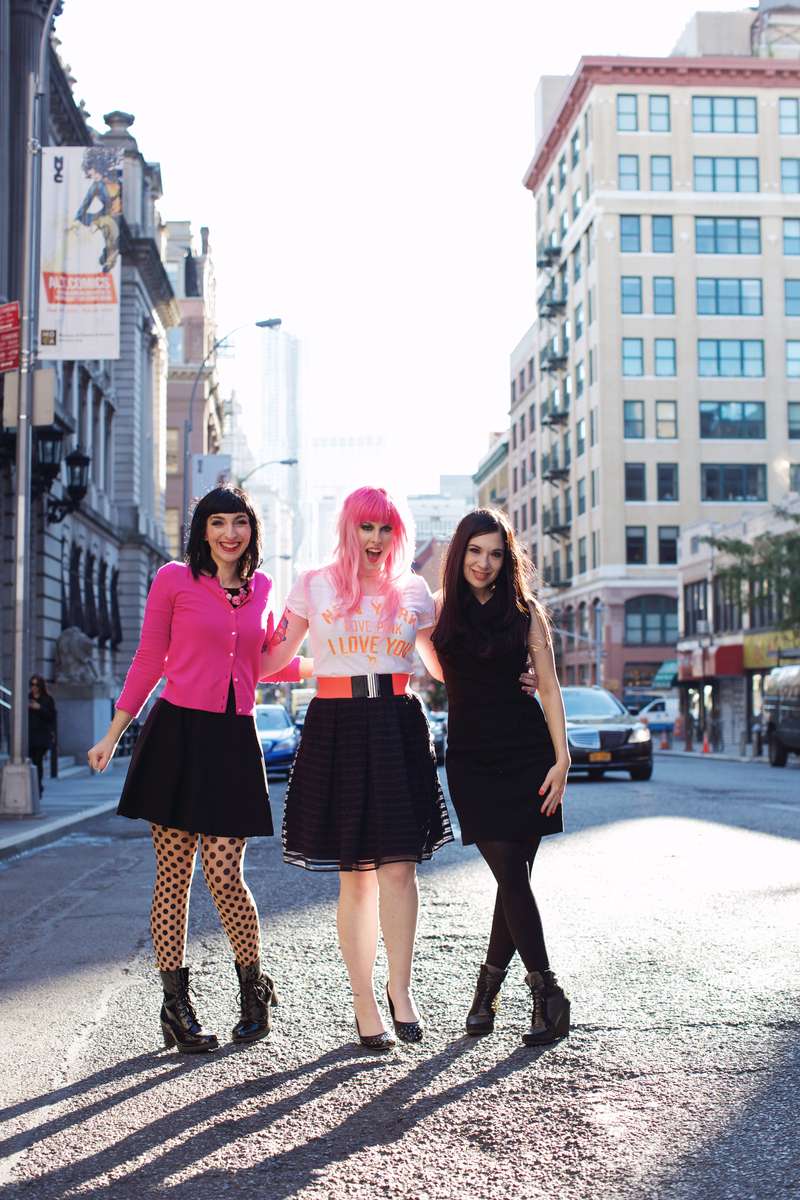 "I know this sounds crazy, but I really feel like The Blogcademy is going to be a massive game-changer for all three of us", Gala said to Shauna & me the morning after the workshop, "and I really hate that phrase…"
But you know what, I think the girl might be onto something.
A heady mix of nerves, anticipation and excitement seeped through my trip to New York this month. Lisa & I had a few other things planned, but we knew our visit was concluding with the biggie. Organising this event was a labour of love and a project of passion – squillions of emails flew back and forth over the course of just a couple of short months while Gala, Shauna & I planned every last detail thousands of miles apart from each other.
A intensive weekend-long and strategy-based blogging workshop was something all three of us had dreamt about doing individually, but it was only when we realised we could do it together that the pieces of the puzzle started falling into place. We all have very different areas of interest and expertise surrounding the subject, and when we sat down and assessed what each of us could bring to an event like this it all just seemed to make sense.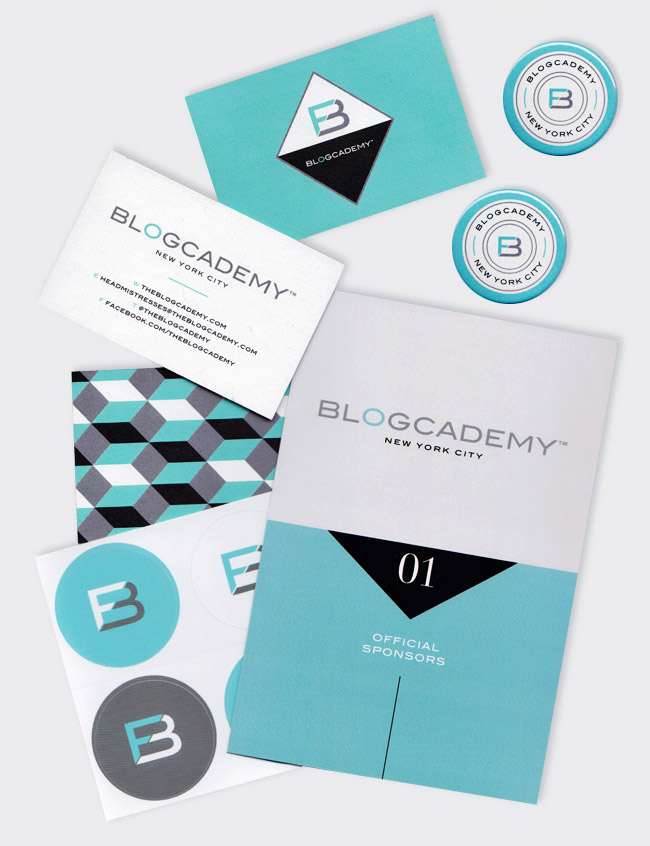 "It was hands down one of the best things I've done to move my ideas forward in a really long time. The BEST. I think I may have a choir of mojo about to sing hallelujah. It got me thinking about how we get our mojos to sing…" Maree Forbes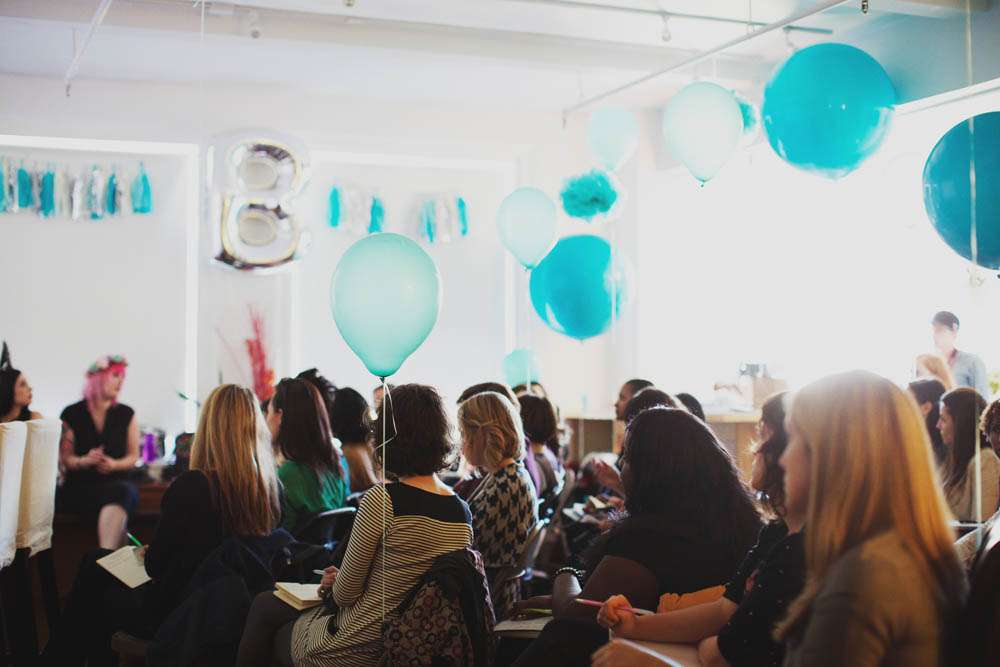 Day one started unglamorously with the four of us (that's right, Lisa didn't get out of pitching in with the hard graft!) struggling to haul 30 surprisingly heavy goodie bags laden with treats across the city. After meeting up with our volunteers (who, seriously, rocked our world – Nicki & Megan we love you!) we set to decorating the space in our own ham-fisted fashion. I think I can safely say that none of us are aspiring stylists (!) but after throwing together a few pom poms, fans and helium filled balloons, we were all pretty impressed with our efforts.
Much love to Everly Lane for the turquoise tassels and Peach Blossom for the balloons, striped straws, fans and pom poms which made the room look amazing!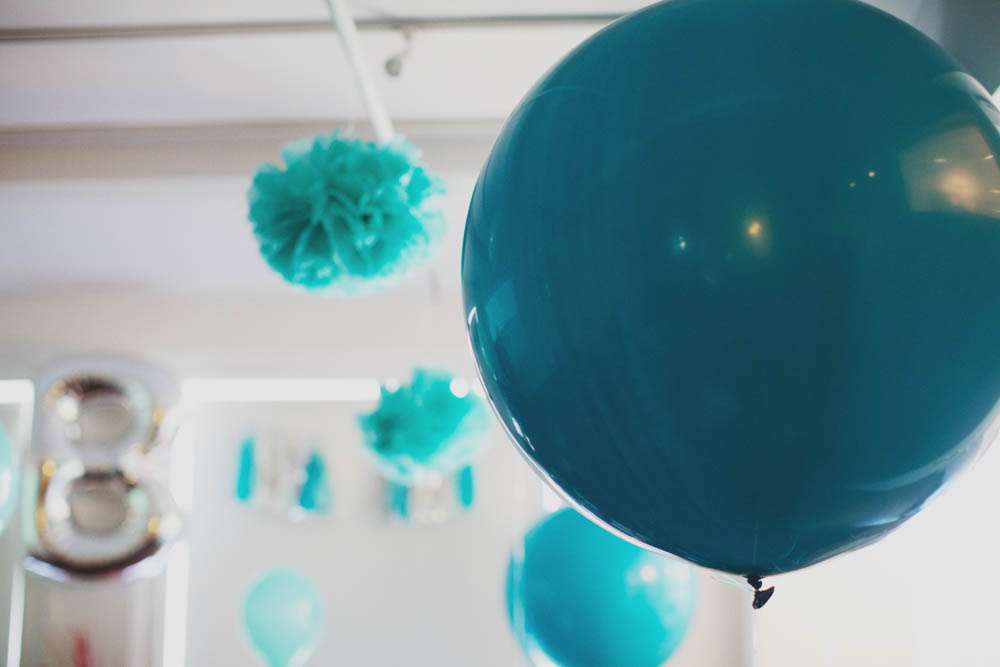 "The lectures and projects and conversations were so priceless– but that personal touch from Kat, Gala, and Shauna themselves were what made the weekend unforgettable. They shared with us their personal schedules, how they structure their days and balance their jobs and fabulous lives." Stephanie Marie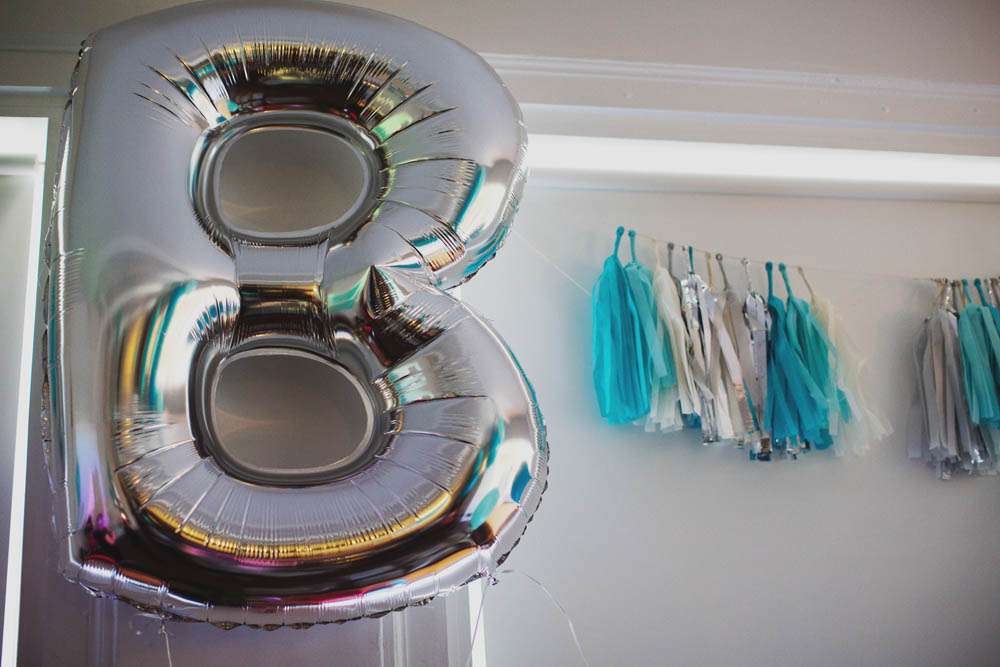 Gala bought the giant 'B' balloons from Amazon – so fun and great for the post-workshop Instax photo booth!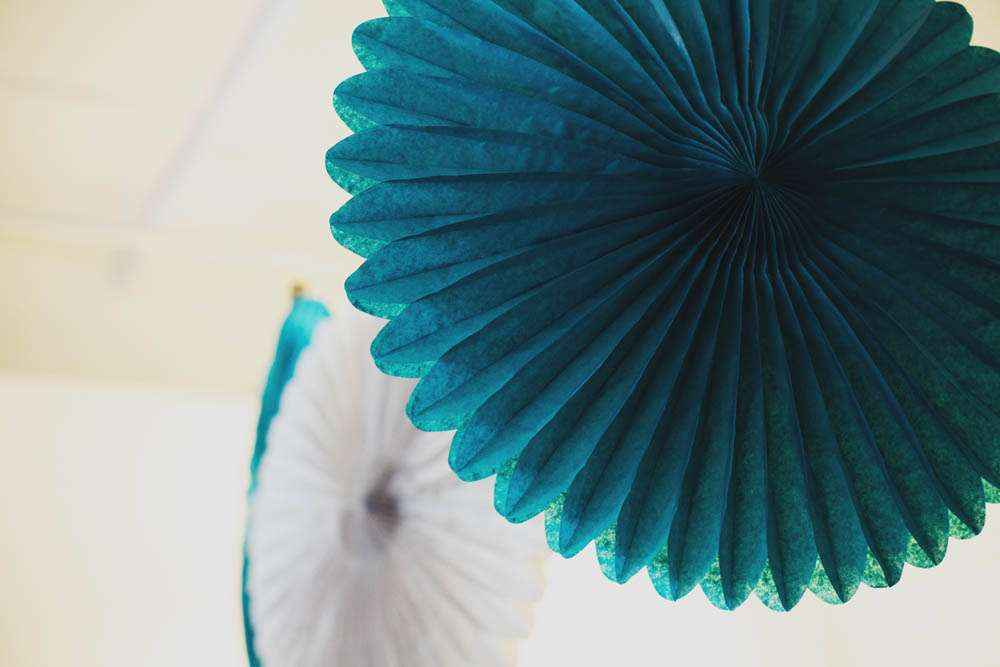 As 11am drew near and we could hear the excited chatter and squeals of 30 bloggers at the door, my heart raced. What if they didn't like us? What if I forget everything I'd planned to say? What if the whole thing was a big fat flop? But I need not have worried. My characteristically British cynicism was totally unfounded as we all did a fist pump, threw open the doors and were greeted with whoops, cheers and smiles beaming from ear to ear.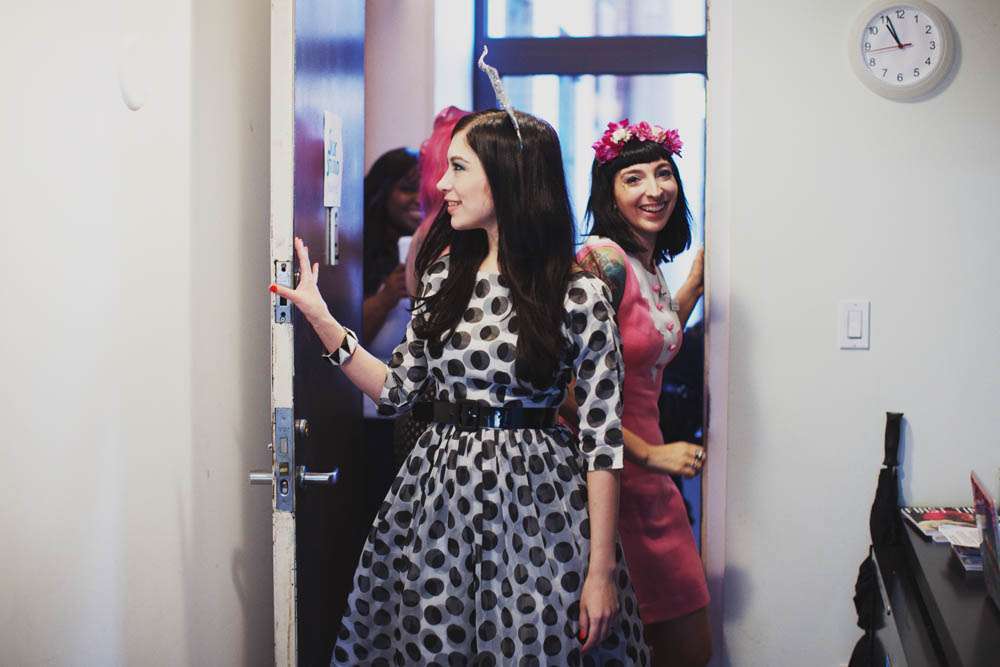 "It was, hands down, the best two days of my entire life (so far)." Nicki  Pamani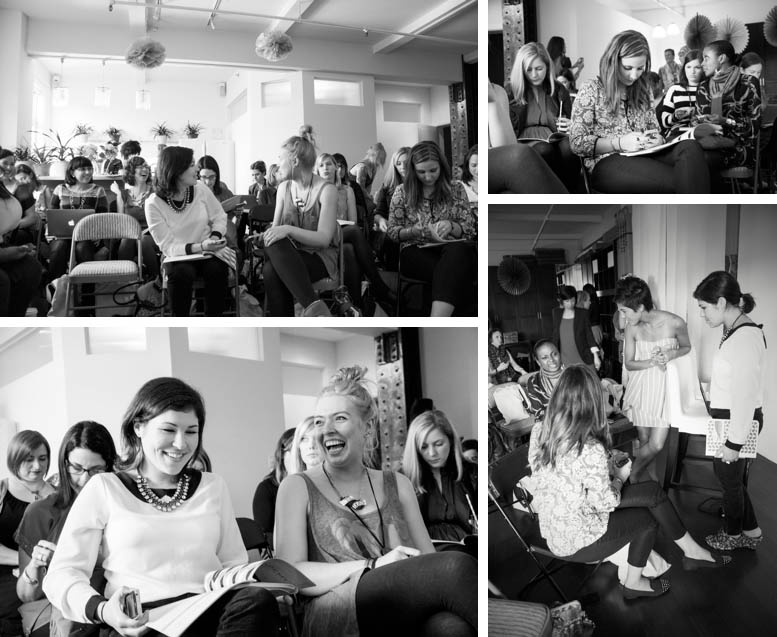 Photography Credit: Femke Leemans
Our students were ACE. So ace in fact that none of us wanted to say goodbye at the end of the weekend. Our attendees had travelled far and wide to attend which blew my mind. We had three Kiwis, three Brits, a gaggle of Canadians, a babe from Belgium and others from all over the US – Hawaii, Boston, Virginia, Connecticut – they had it covered. These girls had travelled for miles and miles and most of them had flown into New York especially to attend. Wowzer.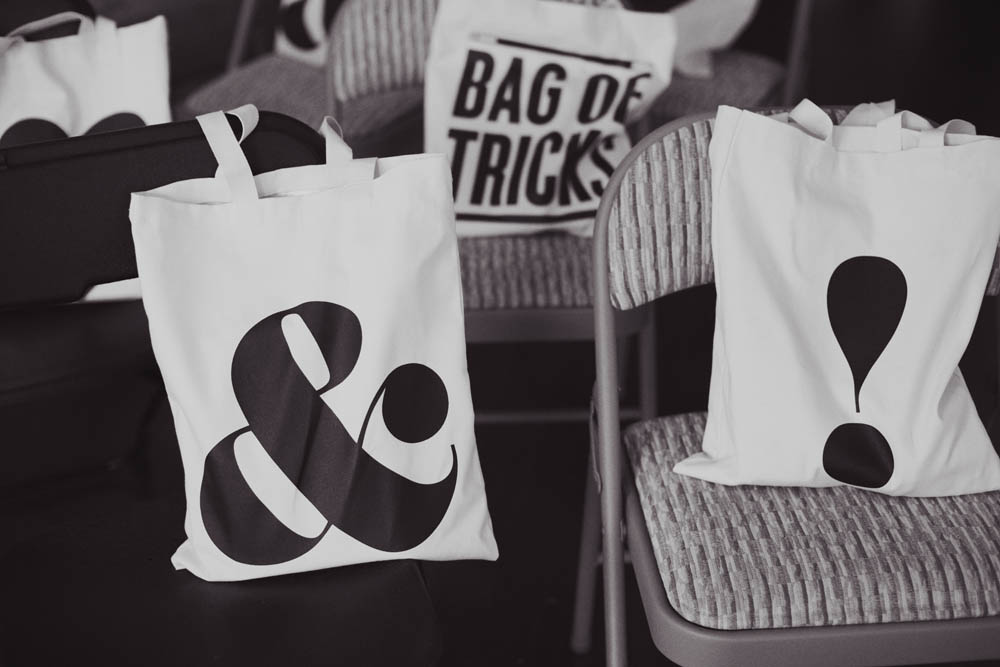 "The Blogcademy was so much more than a blogging workshop. All weekend I was surrounded by my 30 classmates who all proved to me that no matter where you are headed in life with ambition, drive and a kick ass attitude you will end up where you want to be. As soon as I got off the elevator on the first day, I could just feel the positive energy radiating from the classroom." Liz Davis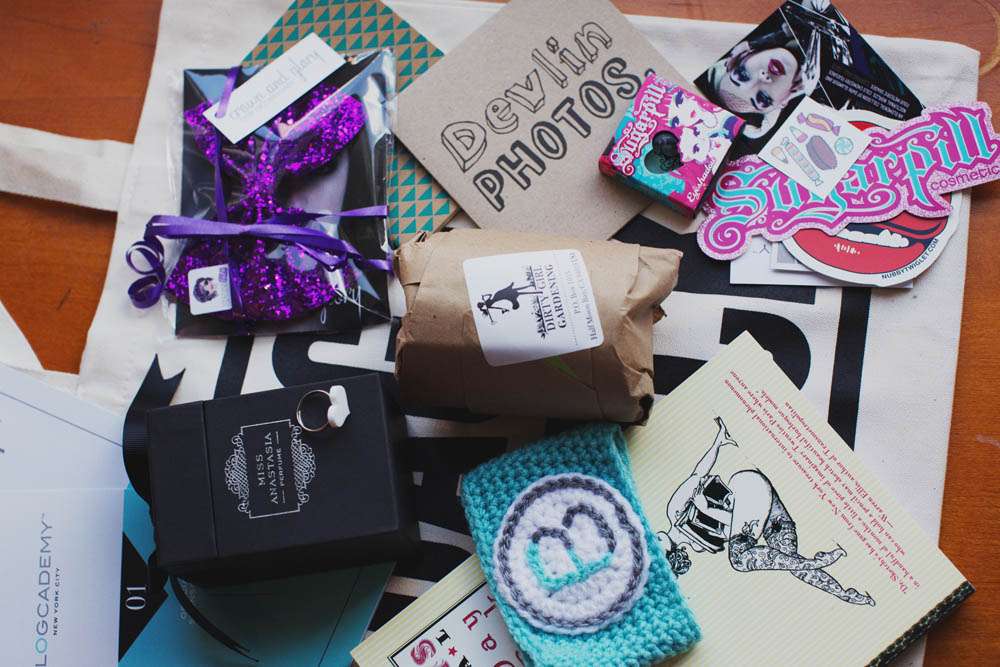 I also couldn't write this post without a heeeeuge shout out of love and admiration for our amazing sponsors. Endless love to the amazing Alphabet Bags for the beautiful tote bags, Crown & Glory for the sparkly hair bows (you can never have enough sparkle IMHO!), Devlin Photos for the CD of Photoshop actions, Finest Imaginary for the custom Moleskine notebooks & heart rings, Garden Apothecary for the vanilla body scrubs, Miss Anastasia for the perfume, Molly Crabapple for the books, Sugarpill for the eye-shadows and Twinkie Chan for the Blogcademy coffee cozies!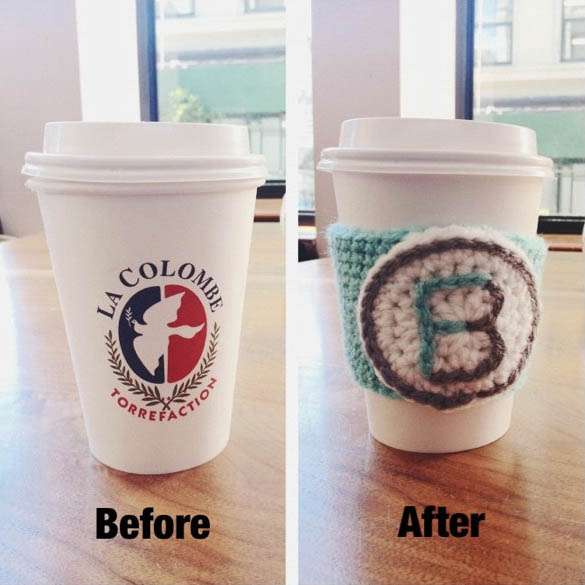 Photography Credit: Natanya Haviva Green
Now I don't usually post a lot of food photos but the lunch provided by Pastiche on day one tasted as good as itlooked! Thank you to Paige Wilcox of Blogads for not only providing some valuable insights into working with an ad network but for providing the yummies. And on day two, Jessica of Storyboard Wedding rocked up with 10 bottles of bubbly. A girl after my own heart!!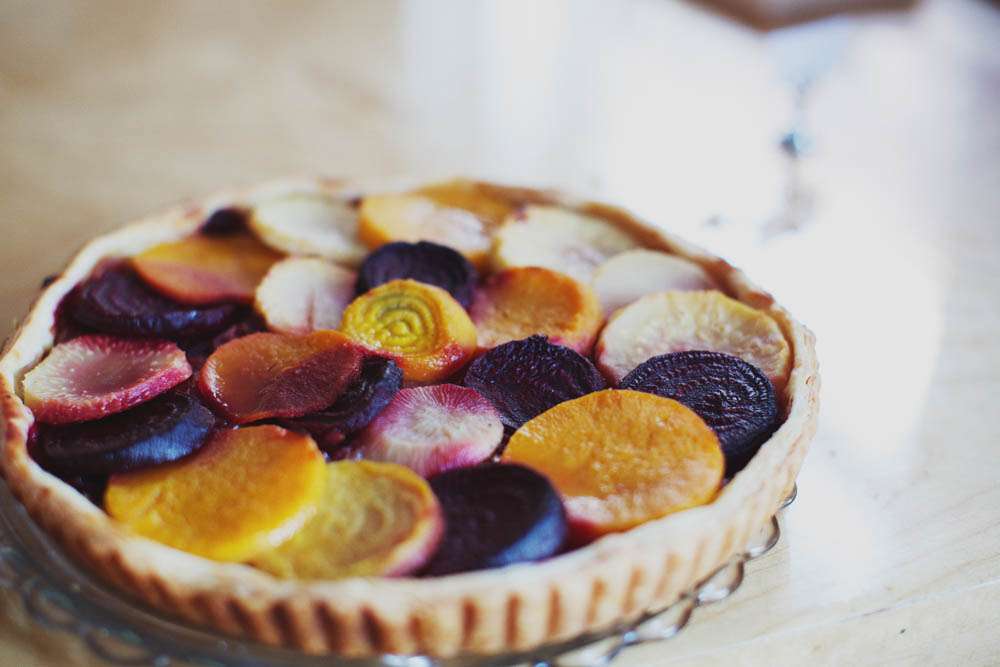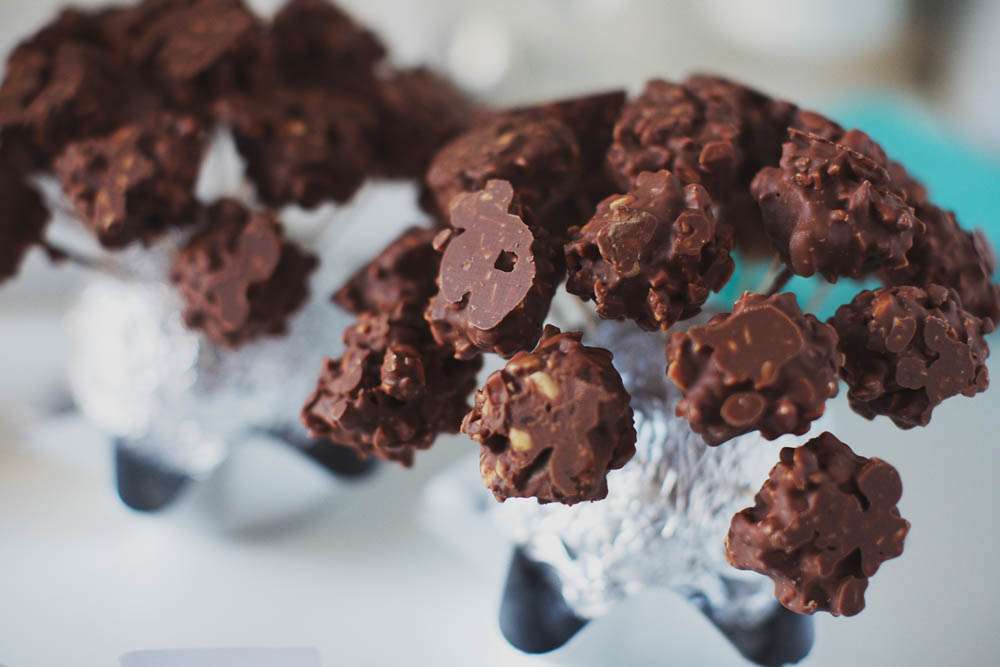 "Most importantly, this past weekend has really uplifted and reinvigorated me. I'm feeling more grounded, with a fantastic base and structure to begin to develop further. The enthusiasm and excitement shared by all the women in the class, as well as that of Shauna, Gala and Kat was very infectious and a sorely needed breathe of fresh air." Jamie Dee Franklin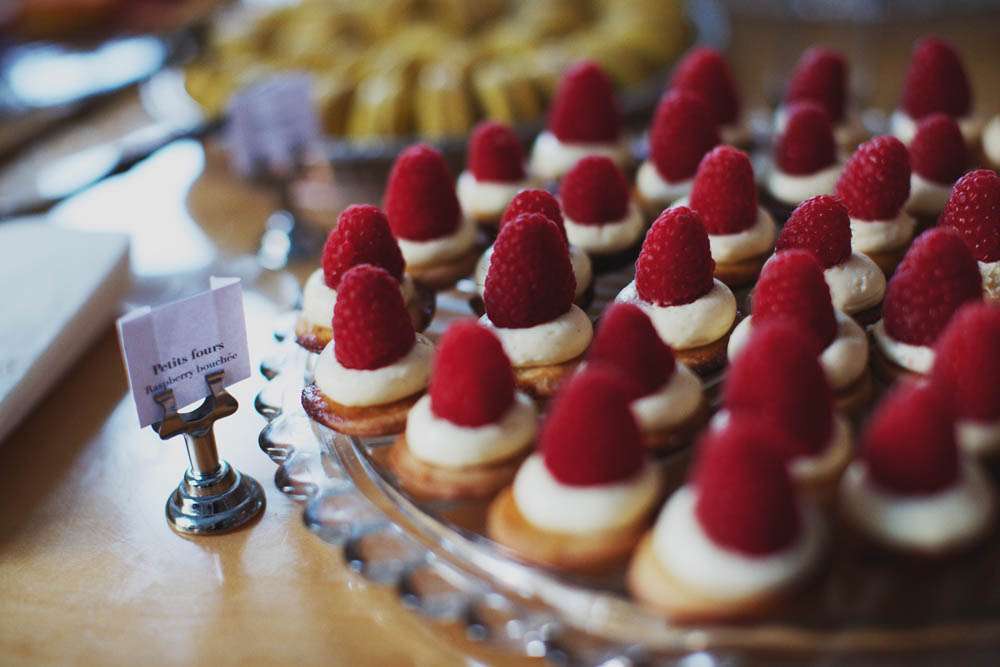 I don't need to tell you this but Shauna, aka Nubby Twiglet, is a design and branding genius. She designed everything for the event in record time – from the website, to the magazine, to the 150+ page presentation (!) to the report cards (!!!) and the graduation certificates and pins. The amazing letterpress (ohh la la) graduation certificates were printed for us by A Fine Press. Gorgeous.
And apparently she's got even bigger and better plans for the next event. Does that girl ever sleep?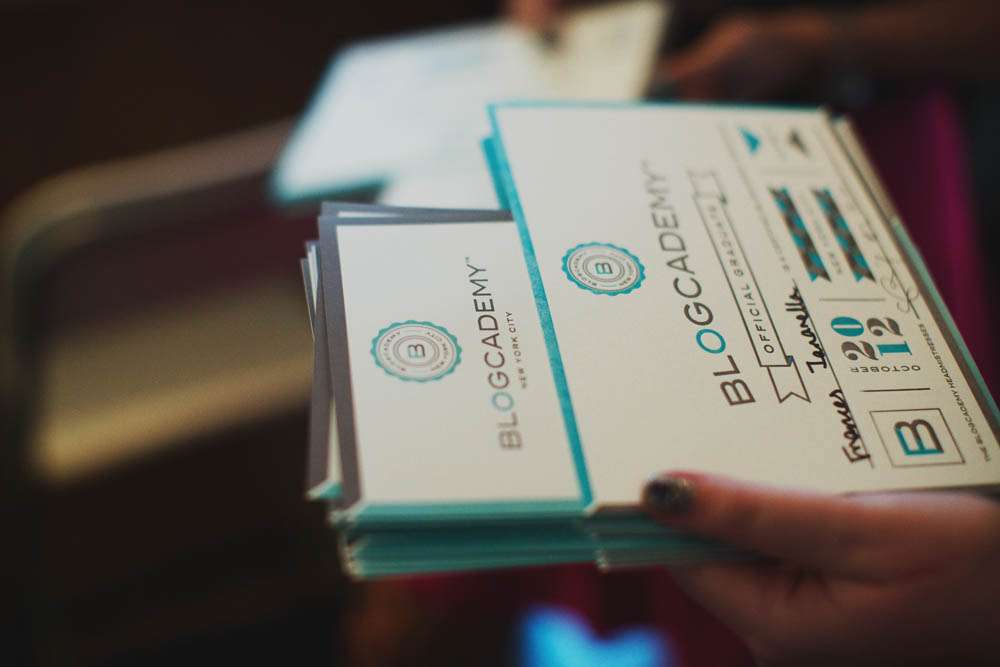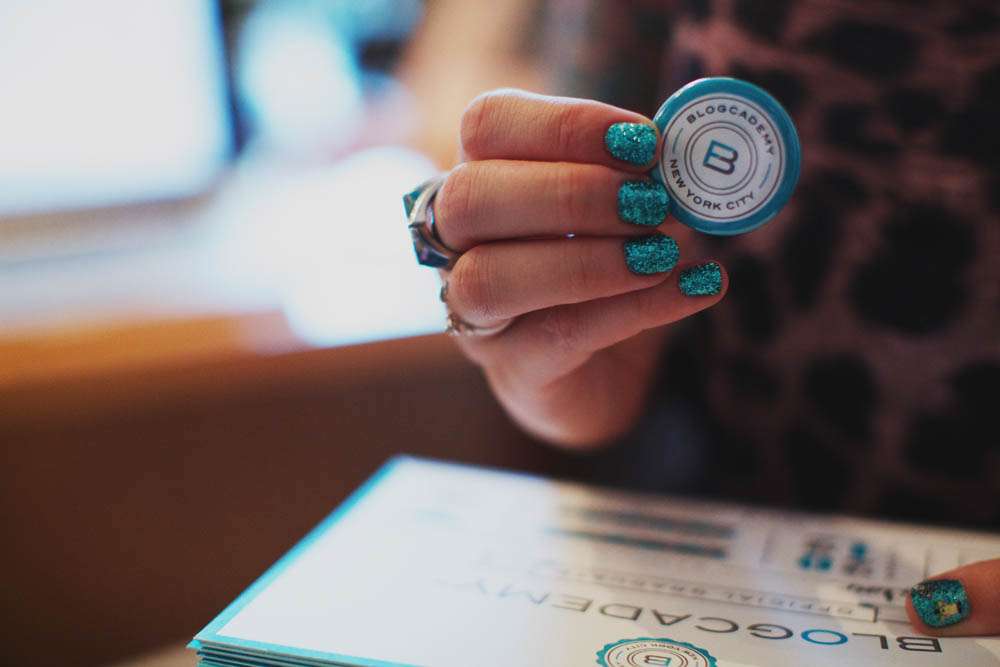 "I learnt SO much. I can't even begin to talk about it, because it's all still churning round my mind, refusing to settle so I can decide where to begin applying those lessons. But even better than that, I had the most amazing time. Being surrounded by an international community of unbridled talent is where I want to be all.the.time." Hayley Judd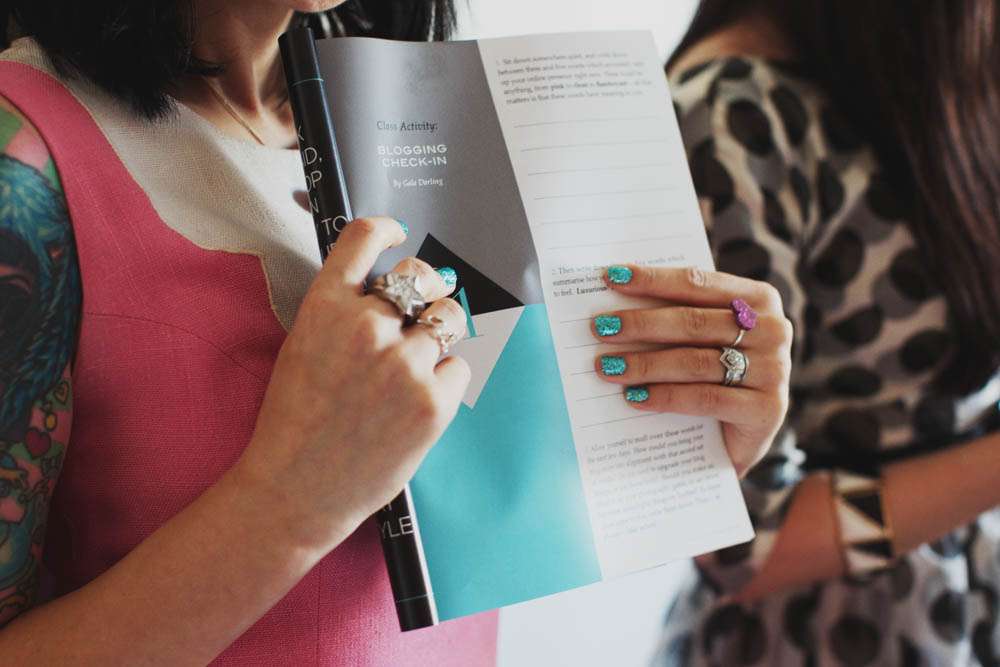 One of the most unexpected parts of the weekend – for me at least – was how much I learnt myself. I left New York with oodles of notes and plans for how I want to improve Rock n Roll Bride and I can't wait to get cracking. I think the fact that Gala, Shauna & I all come from very different blogging backgrounds is the key to the success of The Blogcademy. We've all got very different experiences and insights to share with our students – and each other.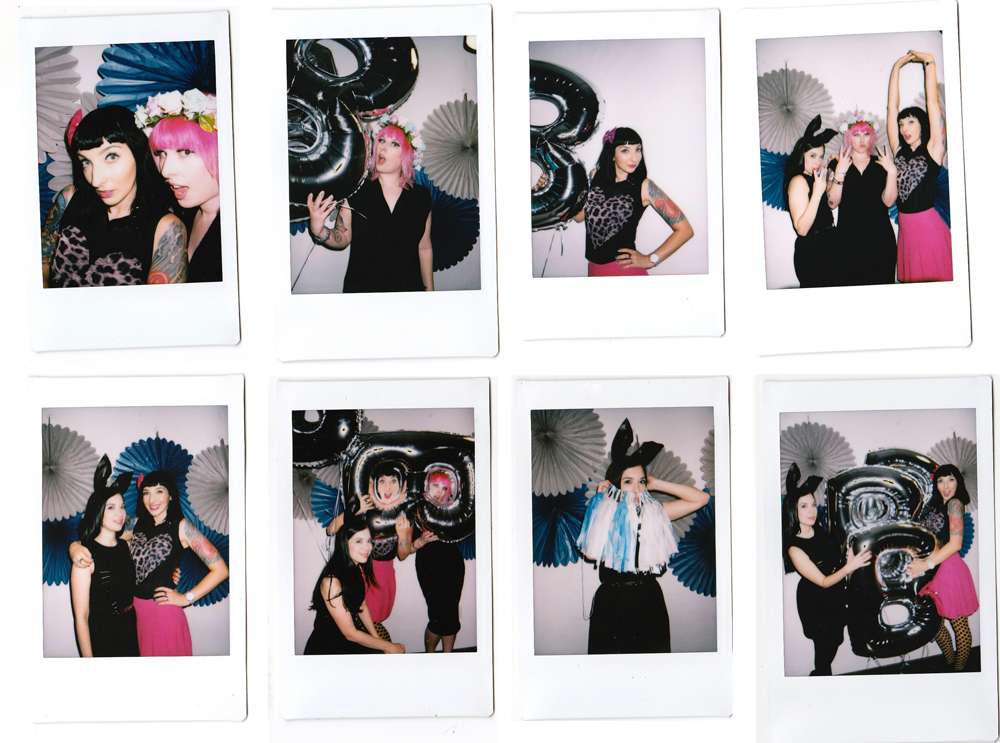 We're already ferociously planning the next Blogcademy event, the date and location of which will be announced – alongside an early bird special price – on Wednesday 14th November. So if you'd like to find out where we're jetting off to next and book your place, set those alarms right now!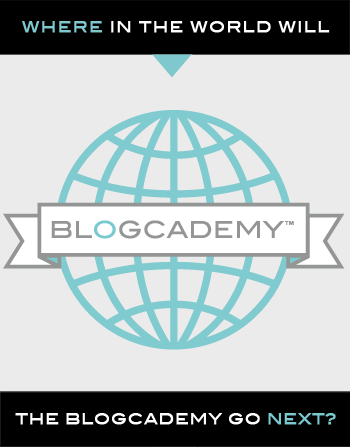 OH! And if you still want to know more, you can check out the reports from some of our first graduating class below!
♥ The Fete Blog ♥  Me and My Ego ♥ Me and My Ego (part two!) ♥ The Alchemy of Hustle ♥ Condiments on a City Life ♥ Little Bear in a Big World ♥ Eldy's Pocket ♥ Burnett's Boards ♥ Danger Dame ♥ Andrea Jaggs ♥ Get Your Green On ♥ Intertitles ♥ Work Life Passion ♥ Rubies & Ribbon ♥ City Girls Knows ♥ Reverie Time ♥ 128 John St ♥ The Girl Who Knows ♥ Bitchless Bride ♥
All Photography Credit (except where stated): Devlin Photos