Dying over this purple beauty from Beyond Burlesque. Photography: Arthakker
It's been a while, but it's back – Thursday Treats has returned! Thank you for allowing me to take a break from chasing link loveliness on your behalf while I was away, but I'm thrilled to be right back where I belong and linking up a storm. Some of this week's favourite posts may be a little older, as contrary to what I said before I left, I did end up gathering a few choice snippets during my absence (naughty!)
This week's instalment is better than ever, with even more links than usual for you to sink your teeth into. Enjoy, munchkins! I always love your feedback, so be sure to let me know what you like and love from this week's interwebs round up in the comments or via the always active facebook page…
Weddings & Weddingy Things
♥ For the lols: 32 tips for taking the perfect wedding photo
♥ Some great advice on being in wedding photos
♥ How about edible flowers for your wedding?
♥ Beautiful vintage Sussex wedding
♥ Smitten with this dip-dyed yellow wedding gown
♥ What was your dream wedding when you were 16?
♥ Couple travels 135,000 miles over 5 years for wedding dress portraits
♥ Flowerchild garden wedding
Photography:  Made U Look Photography
♥ New Zealand boho wedding
♥ DIY farmer's market bouquet
♥ Star wedding inspiration
♥ Amazing paper flower inspiration
♥ Pink & gold wedding ideas
♥ Magical spring styled shoot
♥ Theatrical London wedding
♥ Southern Bayou wedding
♥ The bohemain beach wedding makes my heart sing!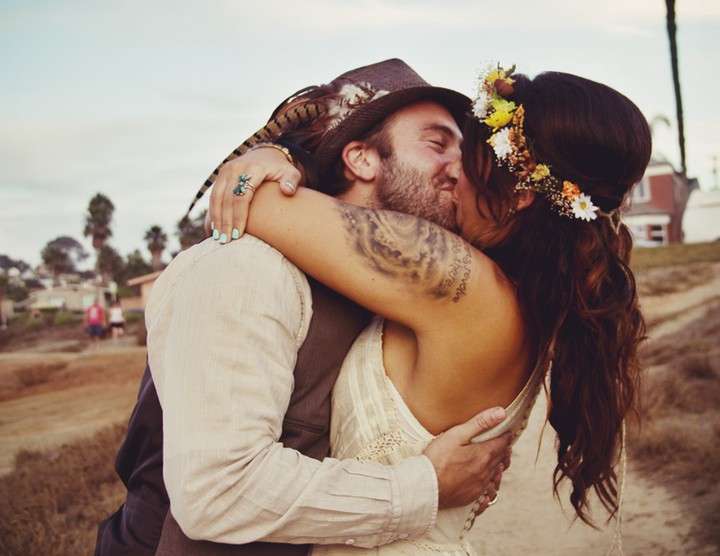 Photography: Studio Sequoia
Sales & Events
♥ I'm utterly thrilled to be joining Cosmopolitan Magazine's experts panel at their Superbloggers Masterclass in May! Alongside industry bigwigs Pat McNulty, digital editor of Cosmopolitan; Vicki Fogwill, social-media manager for Next; Dominic Smales, founder of social-media agency Gleam Digital; Andreas Pouros, COO of Greenlight Digital & Emily Johnston, founder of influential style blog Fashionfoiegras.com, I'll be bracing myself for questions all about the ins & outs of this crazy career that I love so much. The event is taking place in London on May 14th. Tickets are just £30, so what are you waiting for? I can't wait to see you there!
♥ The Most Curious Wedding Fair kicks off tomorrow, running all weekend, at The Truman Brewery, Brick Lane, London. Tickets are just £3 when bought in advance or £4 on the door, and if you refer two friends by telling them about the show, you'll get free ticket!
Best of the Rest
♥ Gala had her face 'read' and the results were spookily accurate!
♥  Really love these windows of New York illustrations
♥ I'd love to know what you think of the new Stone Fox Bridal lookbook. With a slogan like 'Fuck Weddings' it was never going to be a conventional spread, but do you think they've taken it too far? I personally think it's utterly awesome and this shoot would totally convince me to go and try their dresses on if I was a bride-to-be.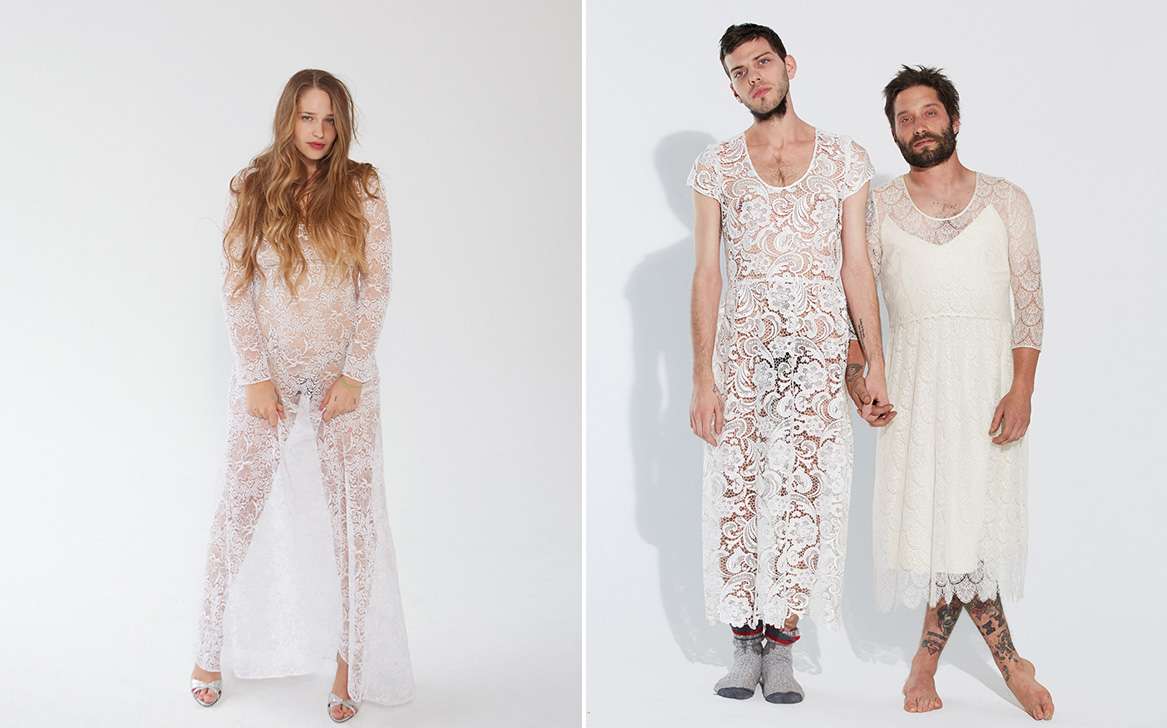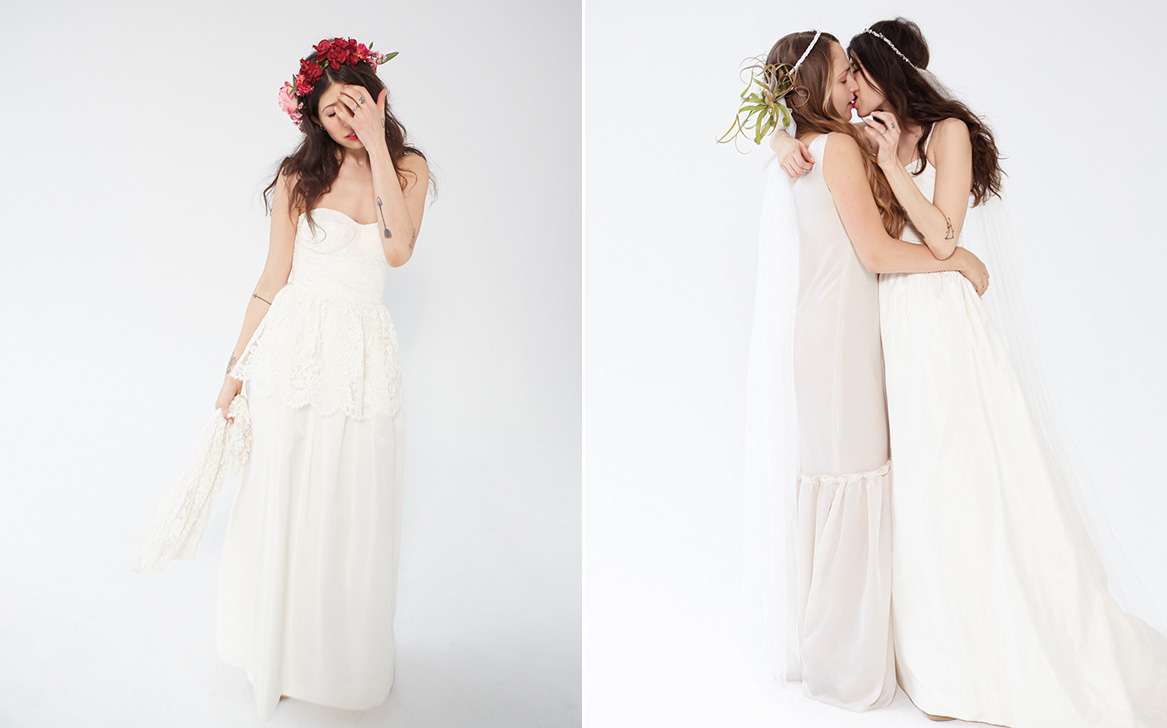 ♥ Kandee Johnson, new girl crush and Los Angeles Blogcademy graduate, was interviewed for The Stylish. I love her and I just know you will too. Such an inspiration!
♥ Is Photoshop remixing the world?
♥ Dove real beauty sketches – you are more beautiful than you think
See, I told you it was a beast! Until next week…